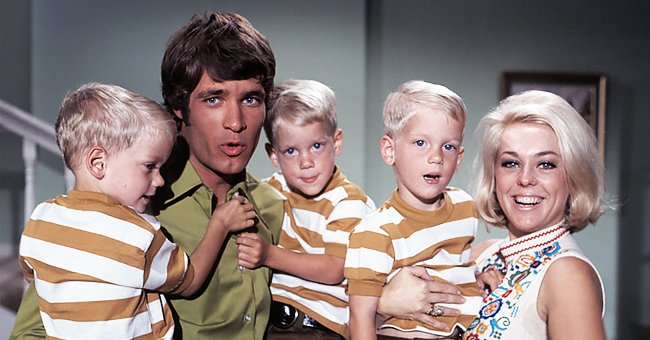 Getty Images
Tina Cole Is a Mom of 4 Kids — Her Eldest Son Was One of The Reasons She Didn't Marry Don Grady
"My Three Sons" co-stars Tina Cole and Don Grady were madly in love and could have tied the knot in the 1970s, but she didn't accept his proposal in part for her eldest son.
Having a successful love life while working in Hollywood is rare. Too many hours on set and away from home and too many good-looking temptations.
Tina Cole and Don Grady, who worked together in "My Three Sons," never knew if they could have one of those unusual Hollywood marriages even though they were in love and discussed marriage at least twice.
TINA COLE'S RISE TO FAME
Born in August 1943 in Hollywood, California, Cole grew up surrounded by artists as her dad was jazz pianist and musician Buddy Cole, and her mom was The King Sisters singer Yvonne King.
In the early 1960s, when Cole was 19 years old, she made her acting debut in "Hawaiian Eye," the first TV show ever shot in Hawaii. She took the part of Sunny Day, the female lead.
The show ended only one year later, but she was unwilling to let go of her acting dreams. In January 1965, Cole started appearing in "The King Family Show," a musical variety series aired on ABC.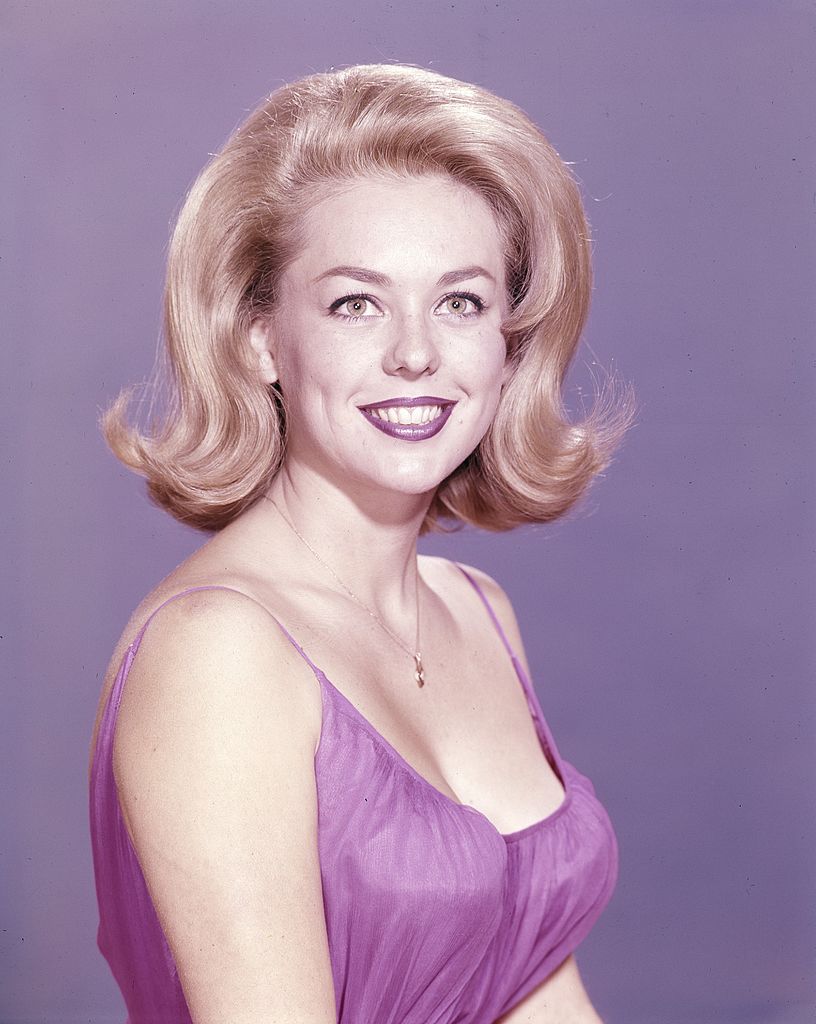 Tina Cole in a photo from The King Family Gallery circa 1965 | Photo: Getty Images
Her career skyrocketed in 1967 when she got a call from one of the producers of "My Three Sons." He told her that the show was intrigued by her acting skills and asked her to audition for Katie, Robbie's wife (played by Don Grady).
She accepted the invitation and eventually learned that the producers had talked to about 2,000 actresses and screen-tested 20 as they were looking for a particular woman.
Cole knew that they wanted somebody who could portray Katie as a sweet woman, "but not too sweet." When the audition ended, and Cole was on her way to the elevator, she heard the casting director screaming and running after her.
Once he caught up with her, he told her she forgot to sign the contract. She did so well that she booked the part that day and started working on the show the following week.
They were probably the first series to show a couple sharing the same bed on TV.
CAST REUNION
For years, "My Three Sons" was one of the longest-running live-action family sitcoms in history. It is also the project people remember when they think of Cole's career.
In 2009, four decades after the show aired for the first time, some cast members shared their thoughts, Cole and Grady included.
Stan Livingston, who played Chip Douglas, pointed out that "My Three Sons" felt segregated from the real-world issues because it was simpler.
Barry Livingston, Ernie Douglas on the show, agreed. He said that while the world was "tumultuous" and sensing a revolution, the Douglas family was still eating Uncle Charley's cookies.
Fred MacMurray, the patriarch of the Douglas family, was a conservative person who set the tone for the rest of the actors so that there wasn't drama or scandalous situations.
Grady admitted that MacMurray's conservatism was taken to the show more than once, even when it wasn't necessary. In some situations, it made things feel unrealistic. Initially, the show planned that Katie and Robbie – a married couple – had twin beds. Grady said:
"The roof was coming off the '60s at the time. John [Lennon] and Yoko [Ono] were having sleep-ins, and so we should have a big bed with Robbie, Chip, Ernie, and everybody."
After cast members insisted on having just one bed, Cole revealed that the producers got a king-sized mattress. She added that they were probably the first series to show a couple sharing the same bed on TV.
Still, they couldn't be facing each other when the scenes ended because it was "too suggestive." Instead, they had to roll over to avoid breaking the rules. They managed to share a kiss in one episode and end the scene in a hug, and it, fortunately, didn't backfire.
RELATIONSHIP WITH GRADY
During that reunion, Grady and Cole didn't talk about their romance. However, she shared some details of it in a 2020 interview with Fox News, including that he didn't want her to be cast as Katie because she wasn't his type.
Their relationship improved over the years, and when Cole divorced her first husband in 1970, she and Grady fell in love and were "crazy about each other."
"We never did marry, but it was a very wonderful love for many years."
They had such strong chemistry that they were together, on and off, for about eight years. During that time, he asked her to marry him, but she turned him down.
Although she was "madly" in love with him, she wasn't ready to walk down the aisle because she had a son and just wasn't sure about it. He even asked her to live with him, but she said no. In 1976, probably tired of waiting, he married Julie Boonisar.
Three years later, when he and Cole ran into each other for the first time, he told her he had made a huge mistake and would contact her when he ended his marriage, which he did a couple of months later.
Cole and Grady resumed their romance, but it was just not destined to be. He eventually asked her to go with him to New York because he wanted to pursue a Broadway career.
She said she would do it as his wife, but he didn't want to tie the knot. He asked her to move with him as a friend, but she turned him down. Cole confessed:
"We never did marry, but it was a very wonderful love for many years. It's funny because he initially didn't like me at all because I apparently wasn't his type."
Tina Cole went on to have four children and multiple grandchildren (shown in the Facebook images throughout this piece) and is still active in the entertainment industry. At the moment, she is directing musical theater for children in kindergarten through third grade.
In Grady's case, he died of cancer in June 2012. He was just 68 years old. At the time of his passing, he was survived by his second wife, Virginia Lewsader, and his two children. Rest in peace.
Please fill in your e-mail so we can share with you our top stories!