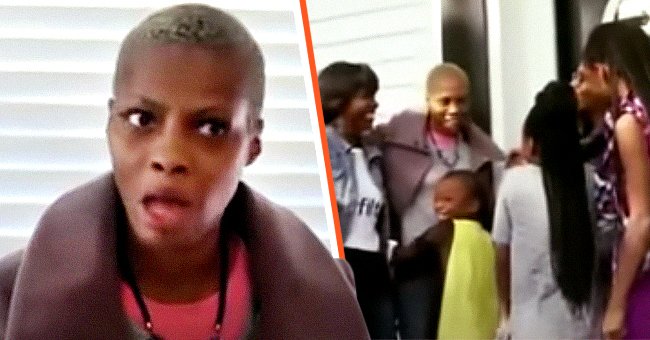 youtube.com/dailymail
Single Mom of 3 Working as Maid Is Gifted the House She Was Sent to Clean
A maid was working hard to provide for her three kids when she got the surprise of her life. She thought she was visiting a house that needed cleaning, but she was wrong.
In 2014, Cleveland, Ohio resident Cara Simmons responded to a call for a house that needed her cleaning services. However, when she arrived, the house was already spotless.
The woman's sister, Glo Nicholson, and her boss Mary Jo knew Simmons deserved to be spoiled. She had faced health struggles and had to juggle her family on top of her medical bills.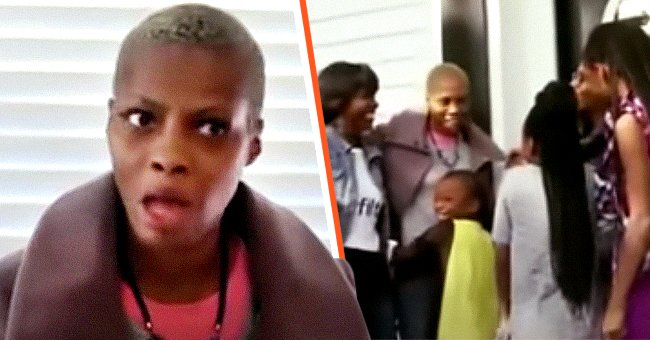 A maid is tricked into thinking she must clean a house and is stunned when she finds out the truth with her family | Photo: Youtube/Daily Mail
A DAY OF SURPRISES
Nicholson and Jo reached out to an organization that gives back. The people at "Prank It Forward" arranged a day filled with surprises for Simmons. An actress pretending to be a client took the maid through the house.
Instead of asking Simmons to clean, she sat her down for a "taste test" of a gourmet meal, gave her a new wardrobe, and treated her to a "trial" massage. The maid was confused, but the best surprise was still coming.
SHE REALIZED SOMETHING WAS HAPPENING
Simmons knew something was happening when a man delivered a few brown boxes to the house. As she started unpacking them, she realized all of the items belonged to her.
The entire encounter was recorded via secret cameras and captured Simmons' reaction to the biggest surprise of her life. As she started to ask questions, a "Prank It Forward" employee explained what was happening.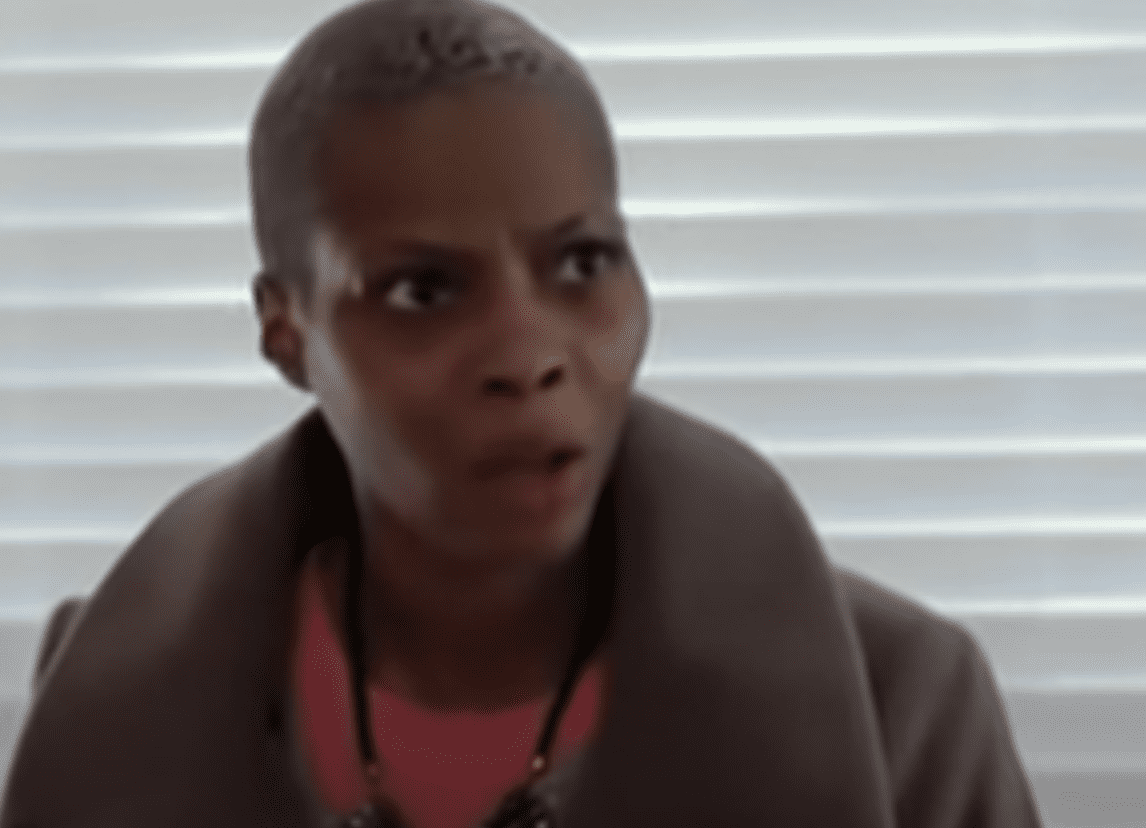 A maid is tricked into thinking she must clean a house and is stunned when she finds out the truth | Photo: Youtube/Daily Mail
STRUGGLING TO MAKE ENDS MEET
After Nicholson and Jo shared Simmons' story, the organization decided to give back to her. As her sister's description said:
"She's selfless, she works hard. She'd give you the shirt off her back."
Now it was time for Simmons to get something in return for her hard work. Her boss shared that Simmons was struggling to make ends meet, so the organization thought of a great way to improve her circumstances.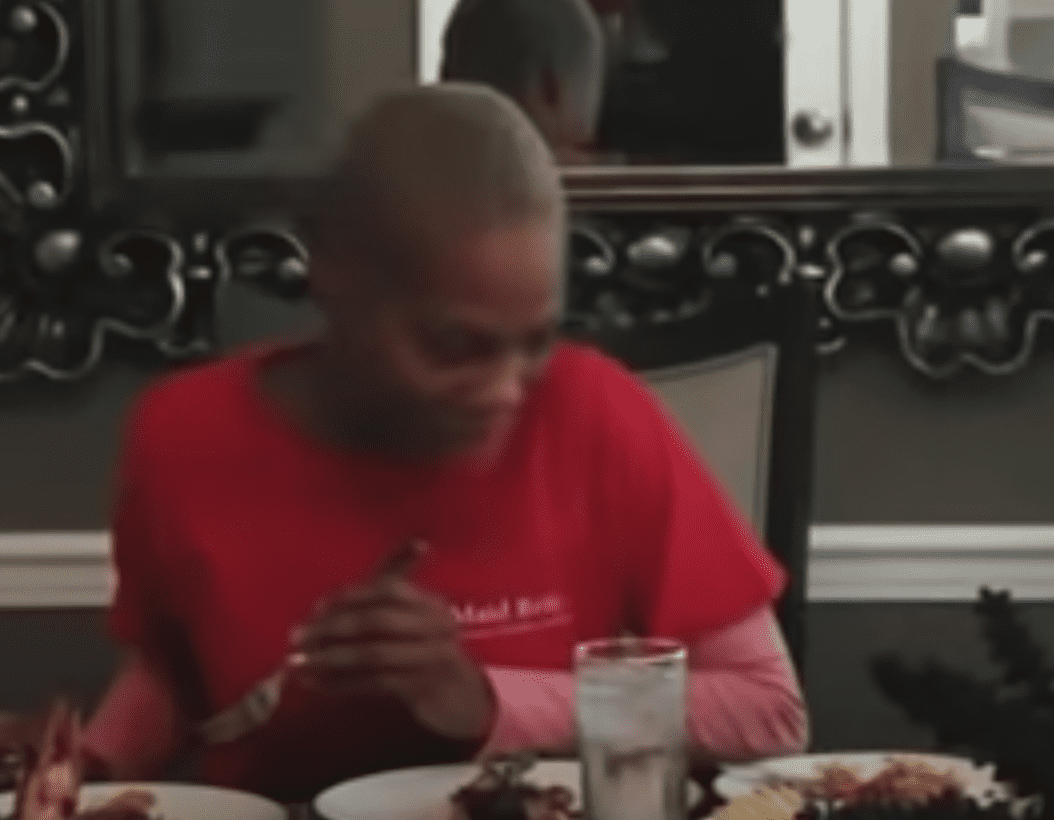 A maid is asked to taste test meals in the house she thinks she must clean | Photo: Youtube/Daily Mail
HER FOREVER HOME
Simmons was told that she was now the new owner of the four-bedroom property. It was her forever home and could be handed down to her kids and grandkids.
The news was too much for Simmons, who was overcome with emotion. All she managed to say was a heartfelt "thank you." The keys were handed over to her by "Prank It Forward" star, Greg Benson.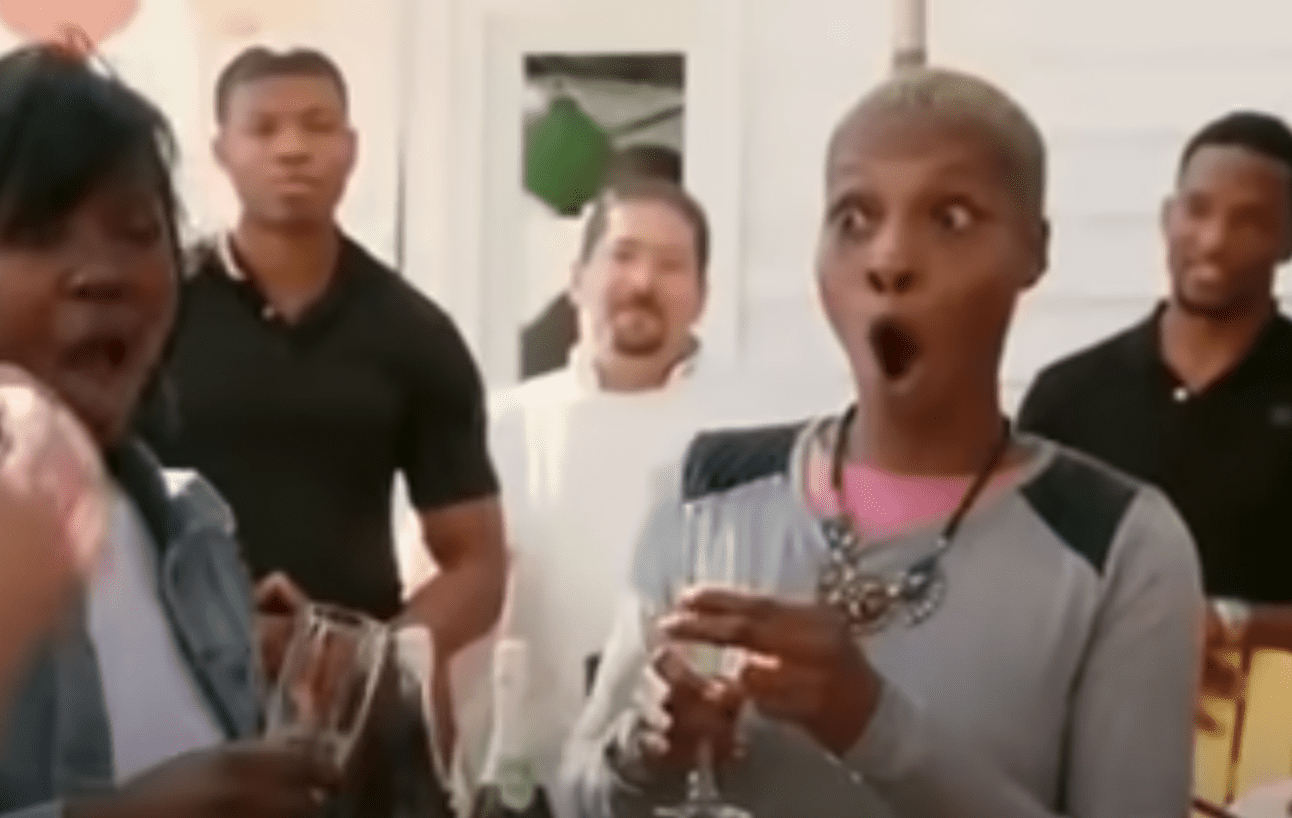 A woman is shocked when she discovers that she was gifted a house | Photo: Youtube/Daily Mail
ONE FINAL SURPRISE
Benson expressed: "'There's a master bedroom here, there's a room for every kid. This is your home. You can stay here for your whole life ... this is for you."
The organization had one final surprise for the mother of three. They gifted her an all-inclusive vacation to the Riviera Maya in Mexico, which she would be able to enjoy with her sister.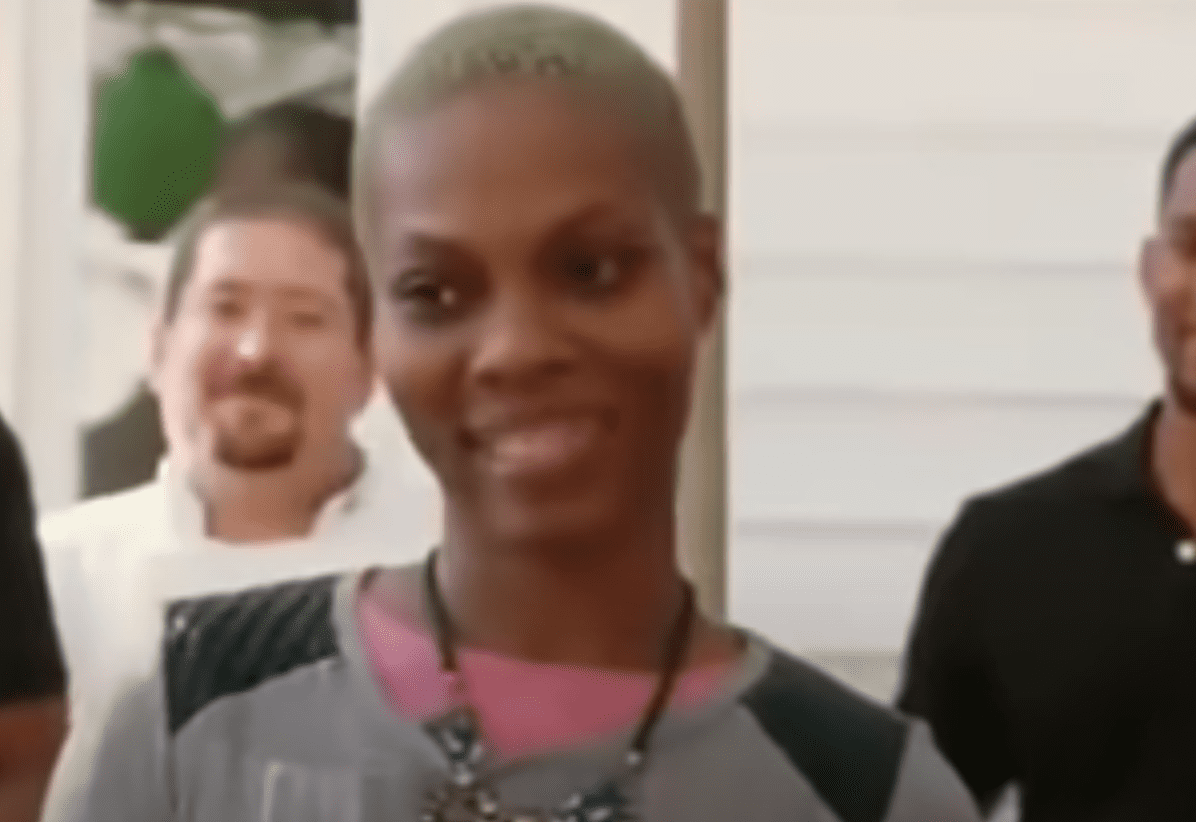 A maid thinks she must clean a house and finds out the house is now hers | Photo: Youtube/Daily Mail
THE ONLINE REACTION
Netizens commended the woman and her caring heart. One user wrote: "This is so amazingly touching, I am crying. I'm a grown man who's seen a lot of stuff, yet I watched this video and cried like a 3-year-old."
Another person added: "She's getting everything that a hard-working beautiful lady deserves." Simmons' selflessness didn't go unnoticed, and because of it, she got back kindness tenfold.
Please fill in your e-mail so we can share with you our top stories!