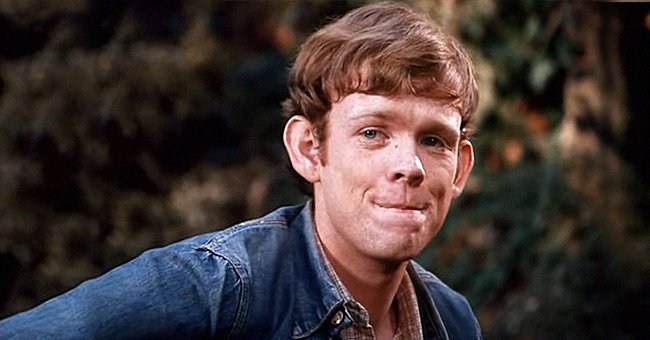 youtube.com/JimBobWaltonLover
Meet 'The Waltons' Jon Walmsley's Beautiful Grown-up Daughter Who Looks Like Her Actress Mom
Jon Walmsley's name is widely remembered for his time in "The Waltons." These days, Walmsley is a proud father of his grown daughter, who looks like her mom.
Music has always been a part of Jon Walmsley's life. From an early age, he began to show signs of a music maestro, and at eight, he was already honing his musical skills, playing the guitar, and preparing himself for the stage.
Over the years, Walmsley has become one of the most recognized English singers and found fame playing in "The Waltons." Now 65, Walmsley enjoys being the father of his grown daughter, Brighton.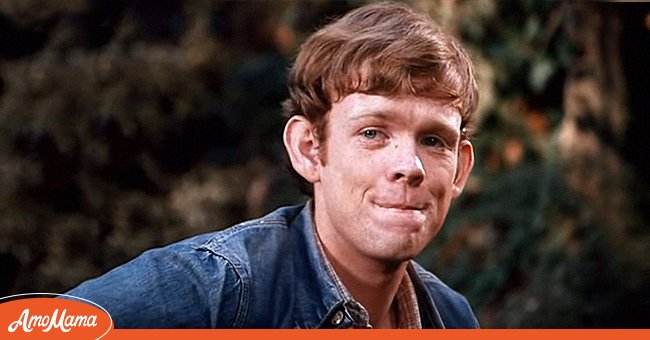 Jon Walmsley on a scene of the TV series, "The Waltons." | Photo: youtube/JimBobWaltonLover
MEET WALMSLEY
Walmsley is widely known for his creativity and talents, which have seen him excel as an actor, singer, songwriter, producer, and instrumentalist.
He was born in Blackburn, England, in 1959. However, Walmsley's career only blossomed after his family relocated to the United States. He has always been excited about performing arts, and as a boy, he was thrilled to put his abilities on display.
With the support of his family, he began to appear in local competitions, and soon, his bright talent was spotted by producers who quickly gave him a platform to shine.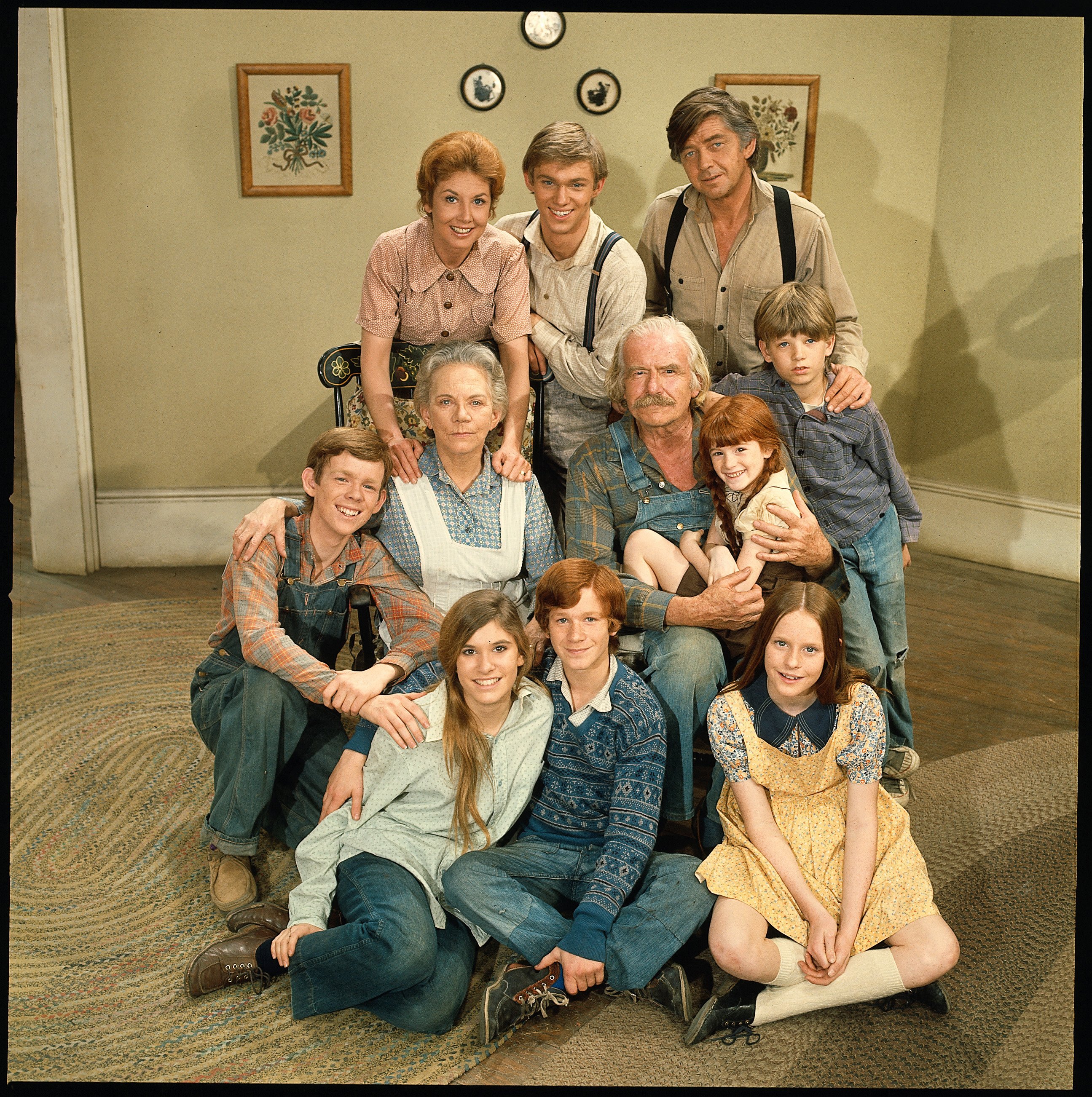 The cast of the hit television series 'The Waltons' poses for a promotional photo, 1972. | Photo: Getty Images
Some of the early appearances he made on television were on shows like "Combat," "Adam-12," and "The Bill Cosby Show." Walmsley also played a part in the movie "Winnie the Pooh," voicing Christopher Robin's character.
Combining his acting talents and musical ambitions did not seem much of a problem for the young Walmsley. He was overjoyed when at age 19, he landed a big role in a weekly American country music stage concert, "Grand Ole Opry," which was a huge turning point in his career.
Afterward, Walmsley got the role of his career, playing Jason Walton on the popular television series "The Waltons." The show became a national success, making Walmsley a superstar.
The show ran for several years, beginning from the '70s into the late '80s, with Walmsley appearing in 43 episodes. "The Waltons" became a source of hope to many Americans as it mirrored the life and struggles of many American homes.
Walmsley quickly became a huge part of the show and performed some of the original songs. He wrote some of the show's songs, including "Ironing Board Blues" and "Momma's Birthday Songs."
He would later provide music for other shows like "8 Simple Rules," "The Secret Life of an American Teenager," and "Seventh Heaven."
Brighton is open to acting as she feels she is now courageous and confident to thrive as an actress.
LIFE AFTER "THE WALTONS"
As his career progressed, Walmsley decided to start a family and married his on-screen wife, Lisa Harrison. The union at the time was widely covered and was surrounded by much excitement.
Their co-stars had full participation in their wedding. Ralph Waite, who played their father on the show and was a clergyman in real life, reportedly conducted their wedding ceremony, adding glamor to the occasion.
The couple had their daughter, Brighton, and spent almost three decades together before calling things off. Walmsley did not take long before walking down the aisle for the second time.
A few weeks after his divorce, Walmsley tied the knot with his sweetheart, Marion Walmsley. The couple reportedly lives in North Cornwall and is actively involved in Walmsley's career, with his wife serving as his manager. Speaking of his love for Cornwall, the actor said,
"we love the sea, the coastal path, the moors, the woods, the farms, the sheep, cows and wild ponies – and the good food."
Walmsley loves the privacy his new life affords him. During an interview with The Sun, he confessed that people did not recognize him due to his hobby of changing his looks from time to time.
Not being recognized allows Walmsley to enjoy a real relationship with people. As he explained, people tend to act differently around celebrities but not being recognized affords him the luxury of being loved for who he is and knowing people's opinions about him.
Walmsley and Marion are committed to starting a new life together. They have purchased a car, opened an account, and enrolled with the National Health Service while taking in the sights of Cornwall's old churches and pubs.
The pair just celebrated their 13th wedding anniversary, and Walmsley shared a sweet photo of them out on a date.
Walmsley's musical career continues to soar, and he does not seem to have lost his magic. In 2017, Walmsley confessed that his audience might be surprised by his style of music since he has new inspiration, which he claimed came from a vacation he had with his wife.
Shortly after returning to his native land, the 65-year-old revisited old lanes in his album, "Going to Clarksdale," which he said reminded him of the splendor and beauty of the country.
MEET BRIGHTON
Walmsley's daughter from his marriage, Brighton, is a grown woman who bears a distinct resemblance to her mother. Additionally, from her social media posts, Brighton seems to share a close bond with the actress.
Having famous stars as parents, Brighton chose a different career as a model. From her pictures on her Instagram, she seems to enjoy life as a model. She is also a makeup artist.
In an interview, Brighton revealed that her modeling career began in high school as her friends would often plead to take photographs of her for their portfolios. After being shy for a while, Brighton finally eased into the idea.
Part of her reason for becoming a model is her love for fashion, thanks to her mom. Brighton once revealed that her mother, Harrison, handed her some clothes from the '70s and '80s.
Although modeling is her passion, Brighton is open to acting as she feels she is now courageous and confident to thrive as an actress. Hopefully, she would feature in a classic as her parents did.
Please fill in your e-mail so we can share with you our top stories!