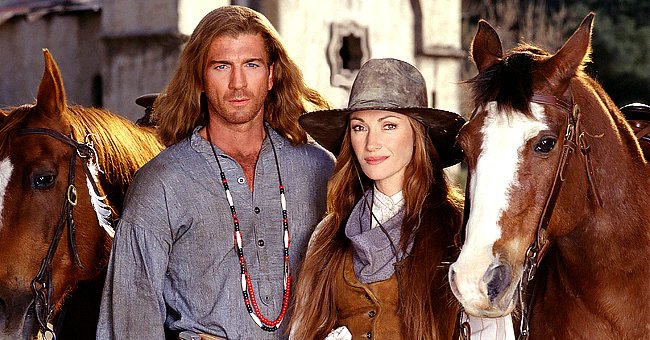 Getty Images
Jane Seymour Was Homeless with $9m Debt over Ex before 'Dr. Quinn' & Falling for Joe Lando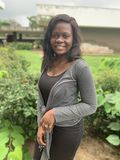 Jane Seymour had some challenging life experiences before finding love with Joe Lando and her time on "Dr. Quinn, Medicine Woman." She was homeless for a while with a nine million dollars debt over her ex.
British-American actress Jane Seymour is one face "Dr. Quinn" fans would never forget. Years after the 1993 film, Seymour looked back at her time on his series in an interview.
But, before diving into details about her time on the show and its effect on her career, the actress first reminisced on some depressing events that led to her role on "Dr. Quinn, Medicine Woman."
SEYMOUR BEFORE AND DURING "DR. QUINN"
Apart from acting, Seymour is also an author and entrepreneur. She made her screen debut with an uncredited role on "Oh! What a Lovely War" in 1969 before her ascending into fame with lead roles in film and TV series including "The Onedin Line" and "Live and Let Die."
In the '90s, Seymour starred as Dr. Michaela "Mike" Quinn in the television series "Dr. Quinn" and her part on the series earned her a second Golden Globe Award. However years after the show ended, the actress sat in an interview where she gave details about her life before the show.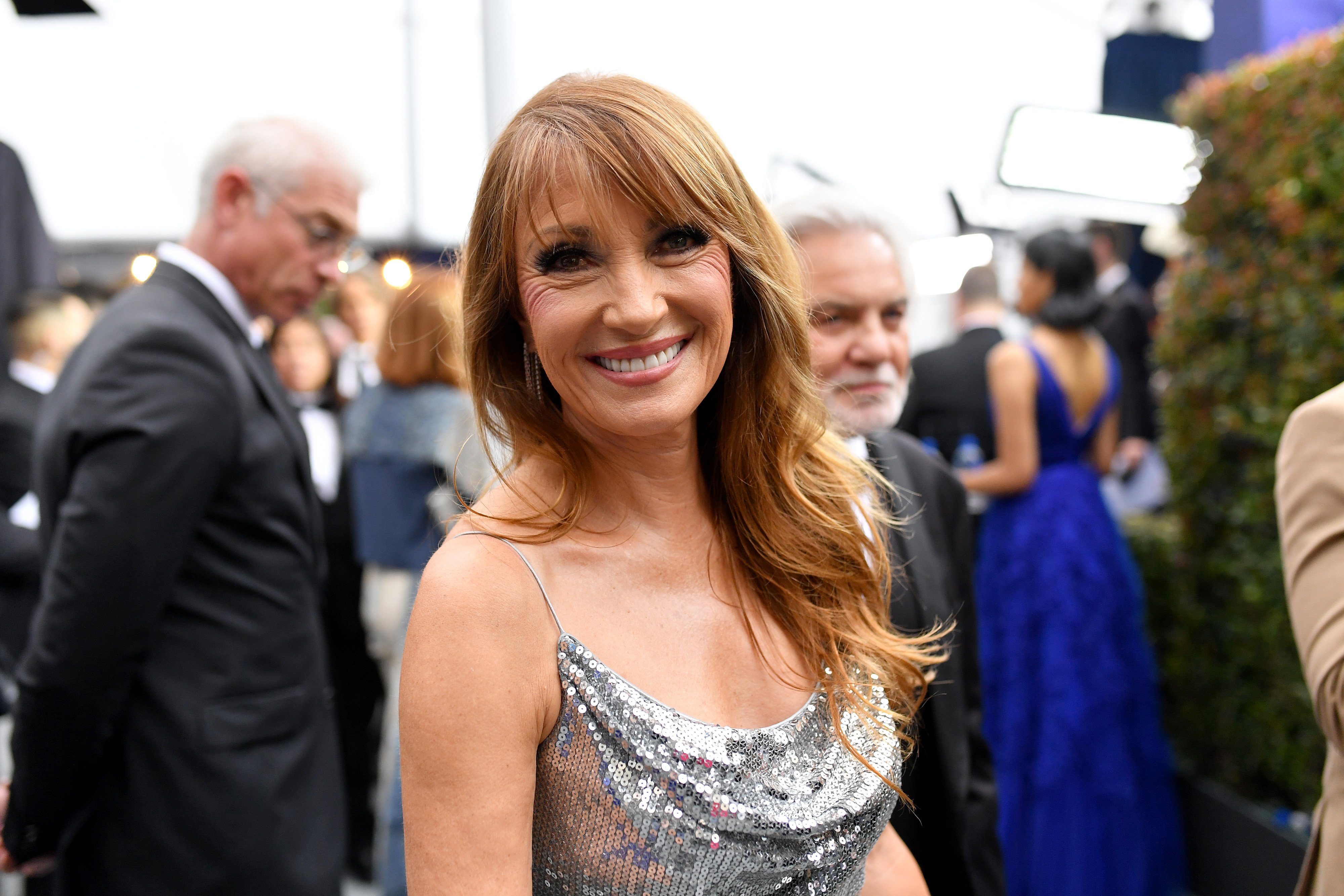 Jane Seymour at the Screen Actors Guild Awards in Los Angeles on January 19, 2020 | Photo: Getty Images
According to Seymour, her ex-husband at the time had squandered their money and left her with a nine million dollars debt. She was homeless, had no money, so she called her agent and explained that she was willing to take any job.
That was how she landed a role on "Dr. Quinn Medicine Woman." She was offered a "little movie of the week" but had to sign a five-year contract in case the film became a series. She began working in less than 24 hours and Seymour noted:
"They saved my life. I got a roof over my head, I got some money so I could get back on my feet, and my kids could come out to the set and do their schoolwork in the trailer[...]."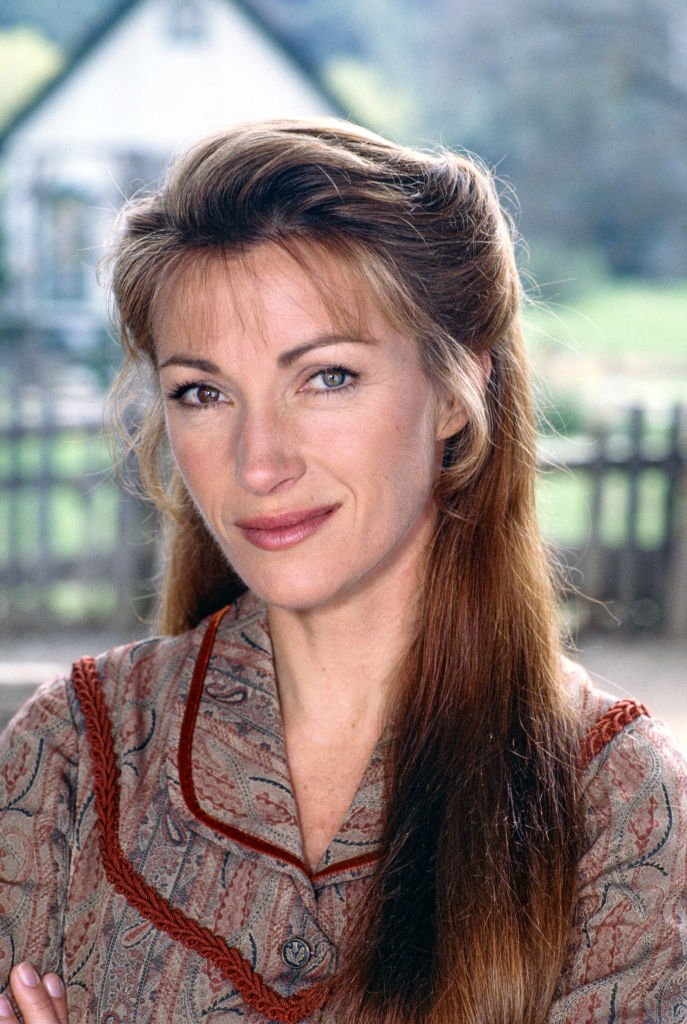 Pictured is Jane Seymour (as Dr. Michaela Quinn) in "DR. QUINN" | Photo: Getty Images
Although the 1993 series was a blessing for Seymour, she had some awkward experiences on set. She first credited actor Joe Lando for his impact on the movie before advising viewers to never fall in love with the leading man in a pilot and then break up before the movie ended.
Seymour, now 71, and Lando are way past their differences but while "Dr. Quinn Medicine Woman" aired they had a pretty awkward relationship after dating for a while and calling it quits before the show ended.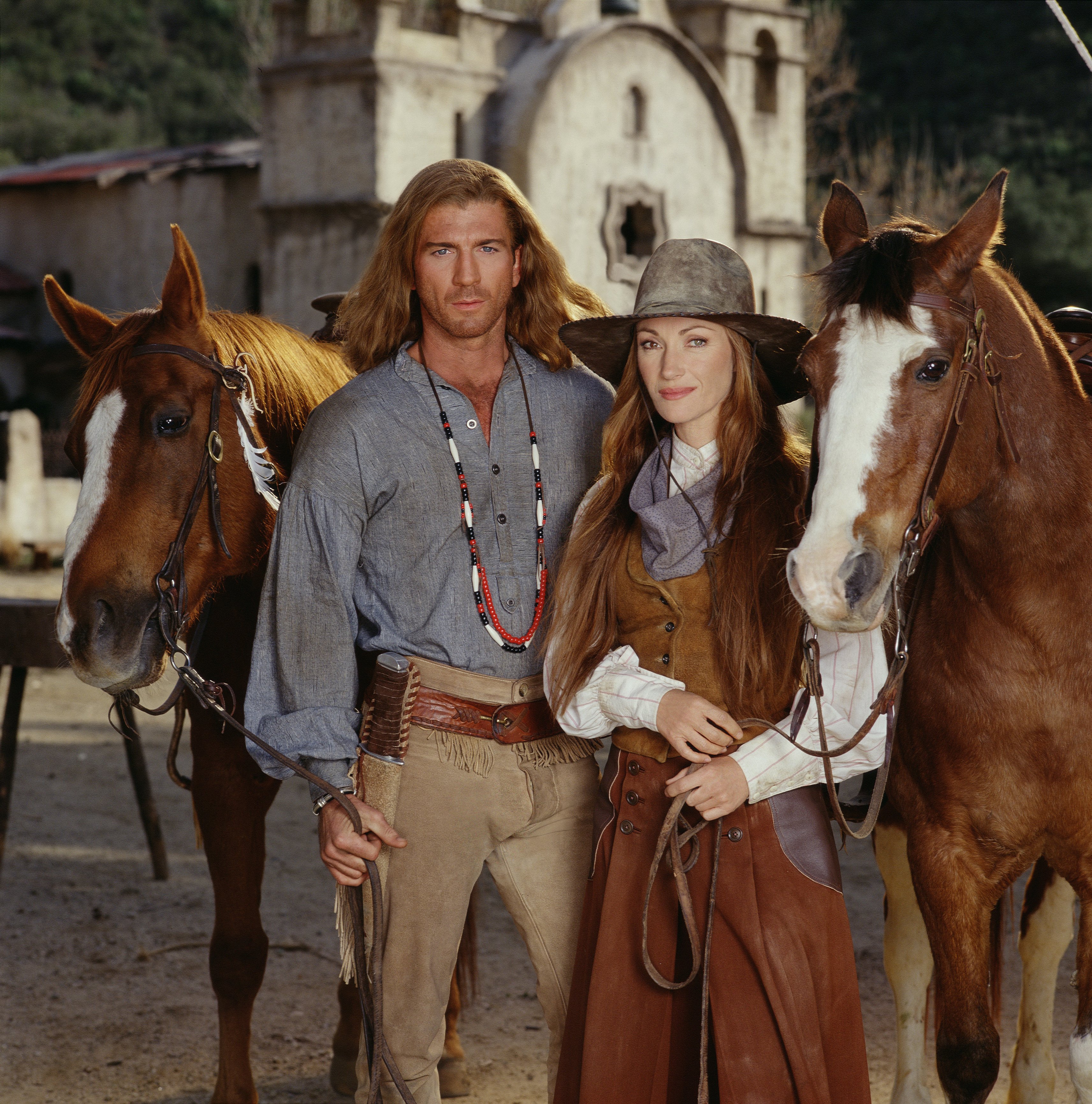 Promotional portrait of Jane Seymour, as Dr. Michaela 'Mike' Quinn, and Joe Lando, as Byron Sully, as they pose with horses for the 1999 made-for-tv movie 'Dr. Quinn, Medicine Woman: the Movie' | Photo: Getty Images
To make matters worse, the actress married James Keach, a regular director of the series. Seymour recalled Keach having to direct and watch her and Lando make out on set.
As the interview continued the actress revealed that she revisited the series with her grandchildren and she realized the program had relevant themes that still apply in the new age.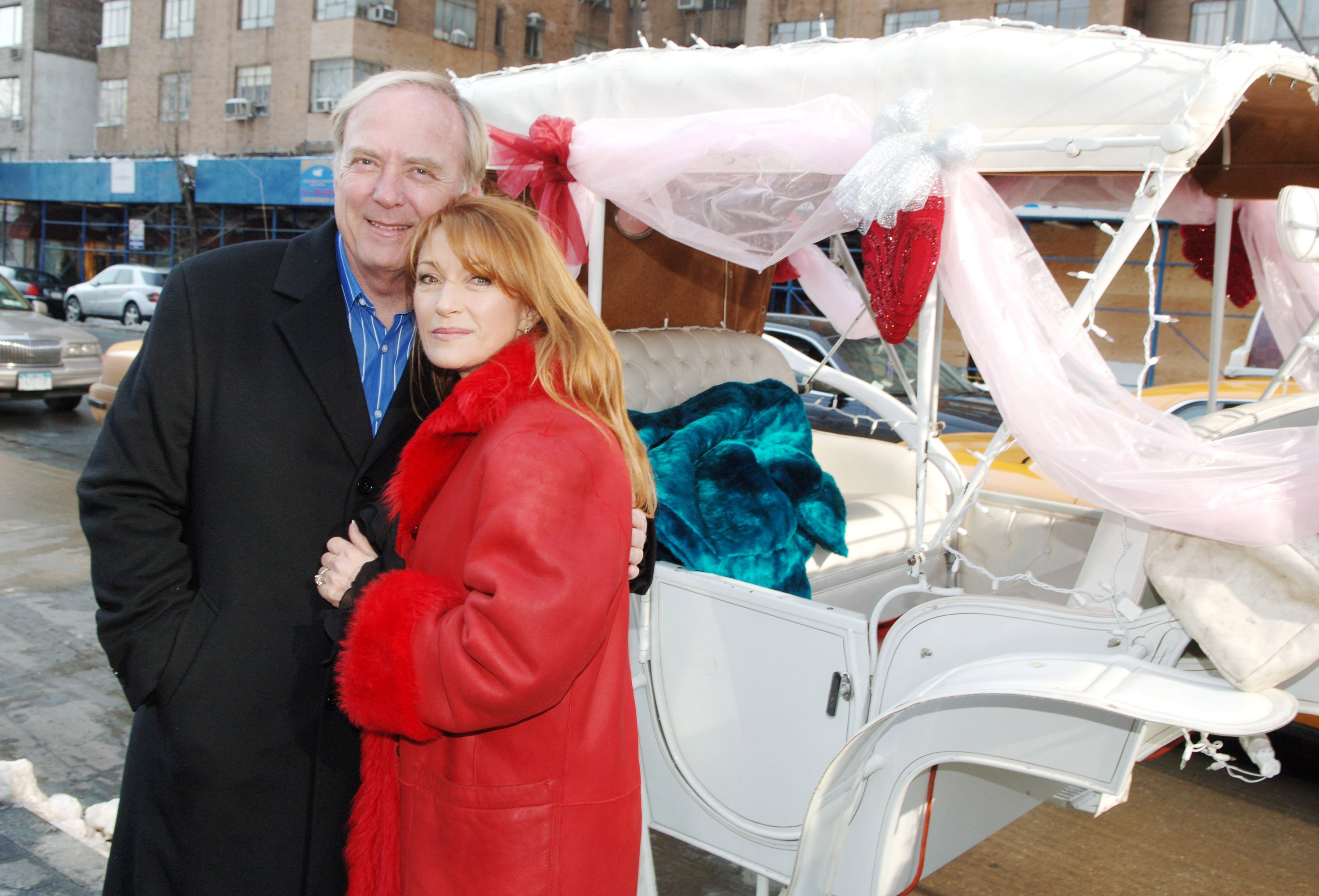 Jane Seymour and James Keach Take First Carriage Ride on Valentine's Day to Benefit Breast Cancer Research and Announce Winner of World's Best Love Letter at Columus Circle - Central Park in New York City, February 14, 2006 | Photo: Getty Images
SEYMOUR AND LANDO ON "DR. QUINN"
Once during an interview at the Creative Arts Emmys Night 2, Seymour, 71, explained that she and co-star Lando didn't talk to each other for years while filming "Dr. Quinn, Medicine Woman" and it was a difficult time.
The author noted that while she and Lando appeared as the perfect couple on screen, there was certain friction between them and they were dealing with break-up awkwardness offscreen. She also recalled how her relationship with Lando started off.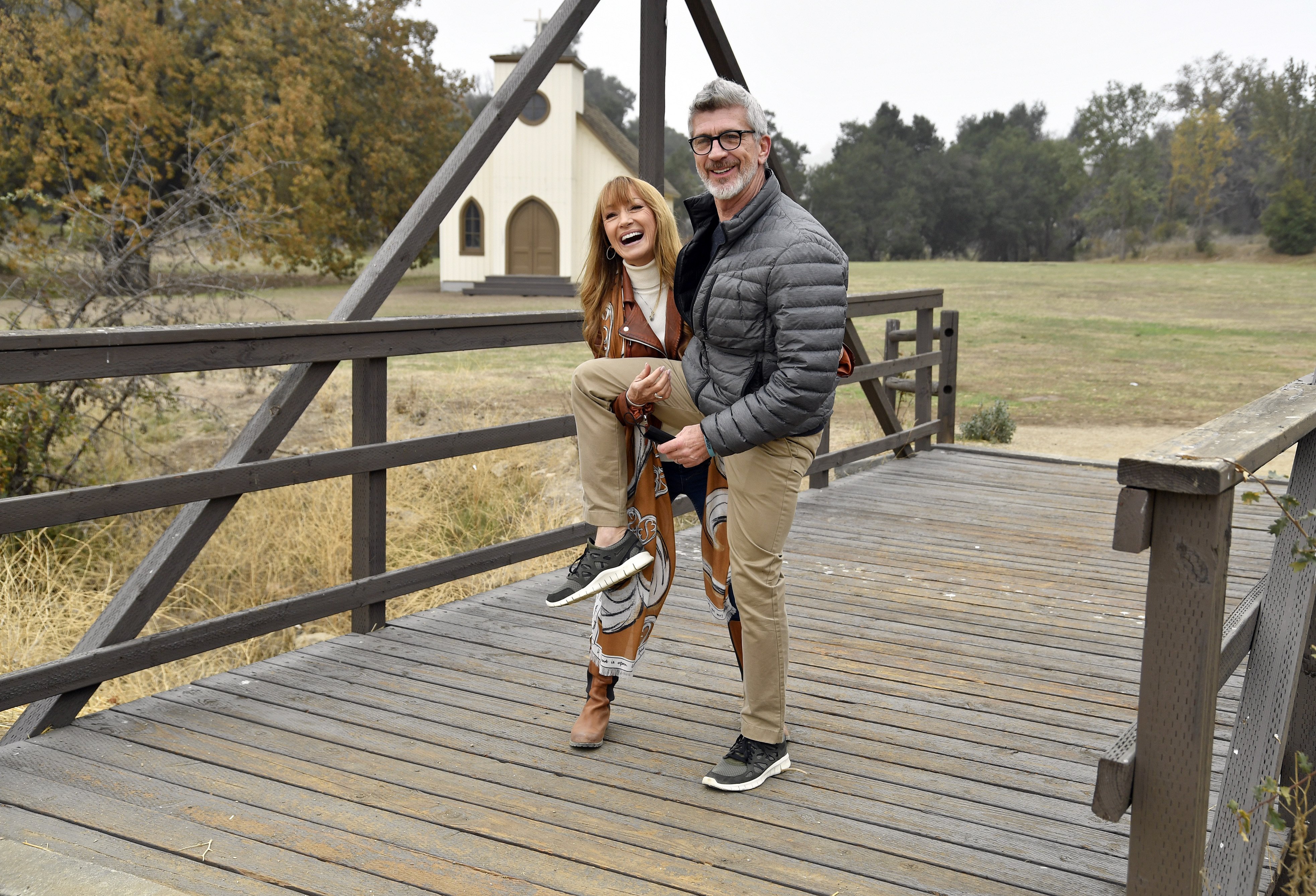 Joe Lando and Jane Seymour tour the remnants of the "Dr. Quinn: Medicine Woman" sets at Paramount Ranch on December 04, 2021 in Agoura Hills, California | Photo: Getty Images
The "Live and Let Die'' actress remembered a flash flood on set that kept moving her car backward and she couldn't get out of the vehicle because the driver was an intern who didn't want her stepping out. But Seymour jumped out and found herself in Lando's truck, and that was how their chemistry began.
Seymour, who now sees Lando as her "closest friend on the planet" has been married four times. She and movie director Keach finalized their divorce in 2015. Lando on the other hand has been married to Kirsten Barlow since 1997.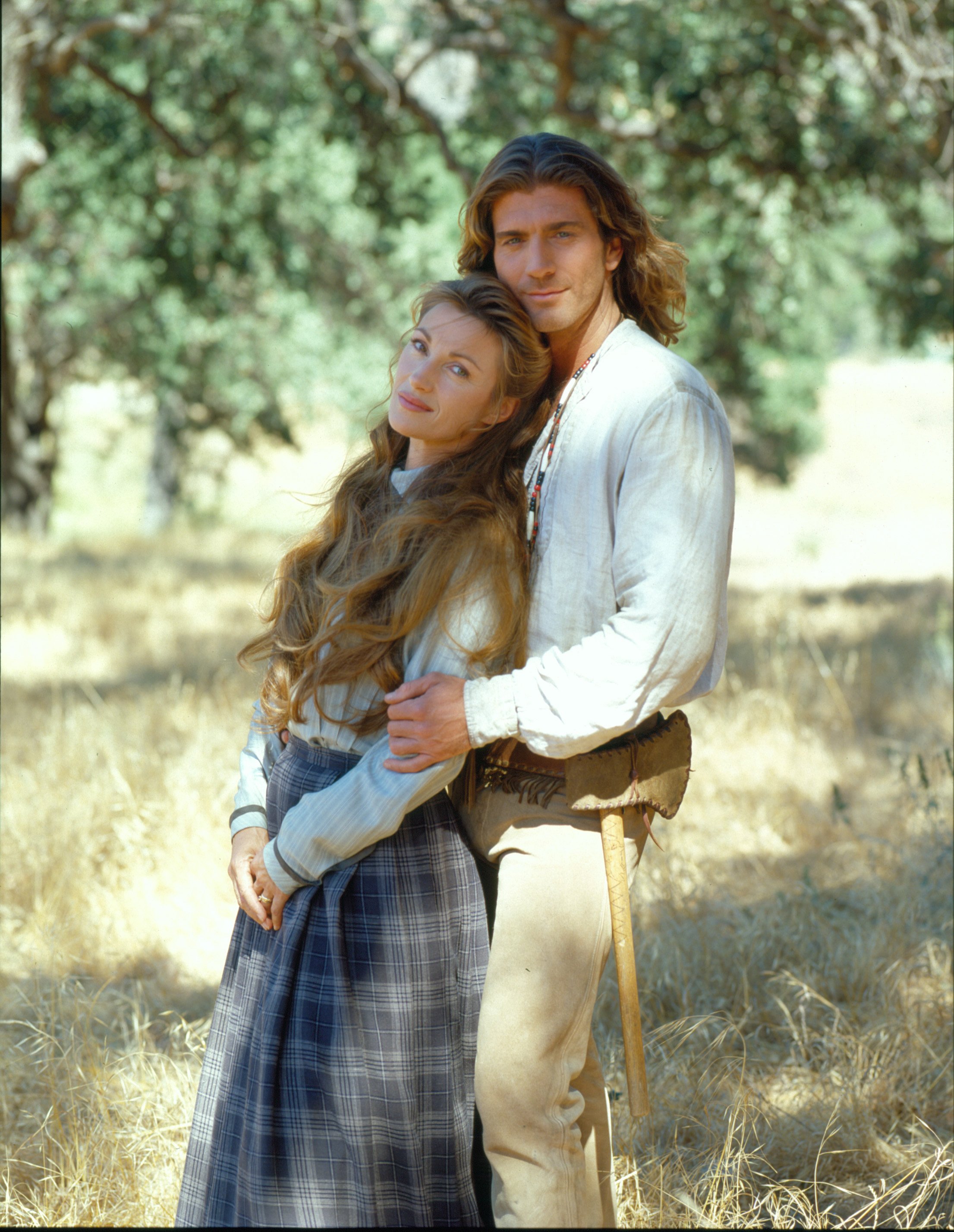 Promotional portrait of Jane Seymour as Dr. Michaela 'Mike' Quinn, and Joe Lando, as Byron Sully, in June 1996 | Photo: Getty images
SEYMOUR AND LANDO'S REUNION
The "Dr. Quinn Medicine Woman" lovebirds brought back sweet memories when they posed in a photo that featured them like old times on social media. The co-stars looked older but as adorable as ever.
In the photo posted by The "Somewhere in Time" actress, Lando sported a maroon T-shirt and a blue jacket while Seymour rocked a floral dress. "Dr. Quinn" fans couldn't get over the post which came with a caption:
"Summers with Sully!"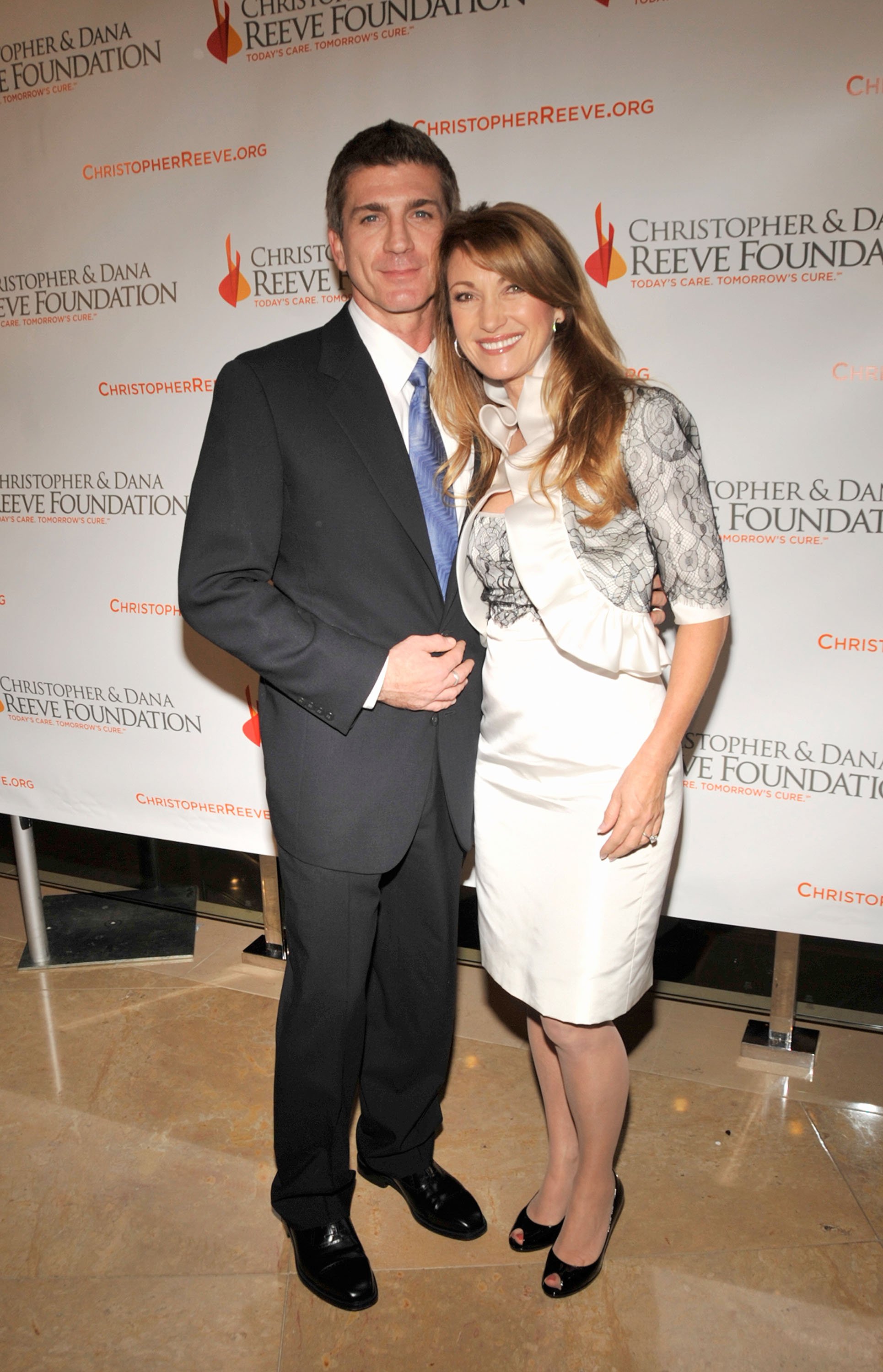 Joe Lando and Jane Seymour at the 4th Annual Los Angeles Gala for the Christopher & Dana Reeve Foundation on December 2, 2008 | Photo: Getty Images
SEYMOUR'S LIFE AWAY FROM THE SCREEN
Seymour is a successful movie star but her love affairs haven't been all rosy. Speaking in a recent interview, the entrepreneur, mother, and grandma revealed that she has learned a lot from her past relationships and failed marriages.
Seymour explained that what's best after a broken relationship is to "let go" and find a way to communicate especially when co-parenting. The actress also noted that the only fault she had in her relationships was being with people who wanted someone who didn't work and was always available.
Jane Seymour attends Premiere of "Mad Max: Fury Road" during the 68th annual Cannes Film Festival on May 14, 2015 in Cannes, France. | Photo: Getty Images
For someone who had a career and was providing for the family, it was hard being available every hour of the day. Seymour laughed as she said going to work was the only thing she did wrong.
The movie star and her ex-husband Keach welcomed a set of twins Kristopher and John before their relationship went down the drain. She was initially married to David Flynn, with whom she had a son, Sean, and daughter Katherine.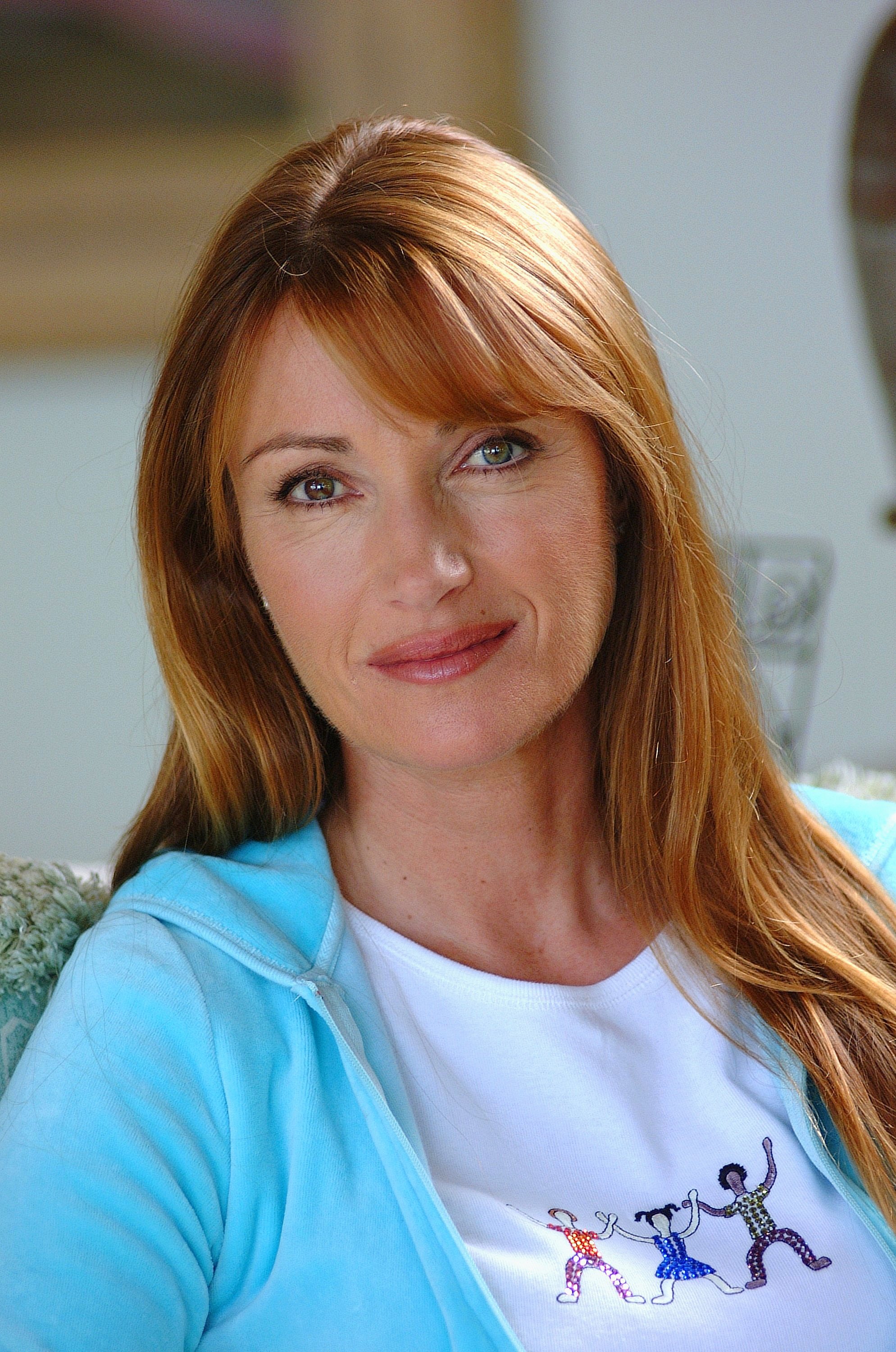 Jane Seymour at her home overlooking the Pacific ocean on June 12, 2002. in Malibu, California | Photo: Getty Images
Even with a demanding career, Seymour revealed that she tried creating time for her kids. They traveled with her whenever she was working and she managed to maintain a balance.
However, the 71-year-old actress noted that she was involved with men who had "different issues." Seymour smiled as she revealed that she never ended her marriage but the men walked away after finding other people.
Please fill in your e-mail so we can share with you our top stories!