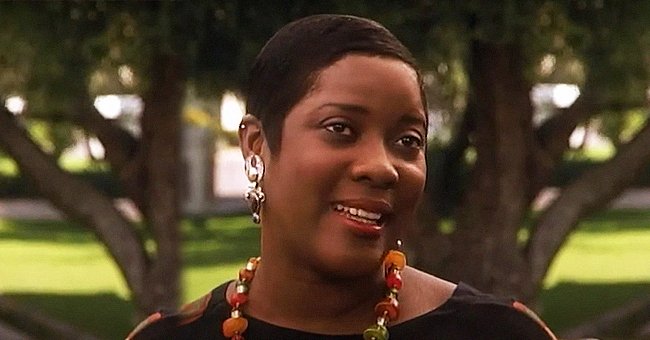 YouTube/Movieclips Classic Trailers
Loretta Devine AKA Gloria of 'Waiting to Exhale' Has 2 Grandkids Looking like Her - Meet Them
Loretta Devine is one actress who gives a hundred percent in any role she plays. Her life on screen is not different from her life away from the camera. The actress is happily married and is a doting grandmother. Meet her grandkids.
Loretta Devine is recognized by many as a talented American actress and singer. The Hollywood star has appeared in various film, television, and theatre roles.
Devine has worked in over 60 movies, including "Dreamgirls," "Waiting To Exhale," and "Grey's Anatomy." Here is a look into her career and her personal life.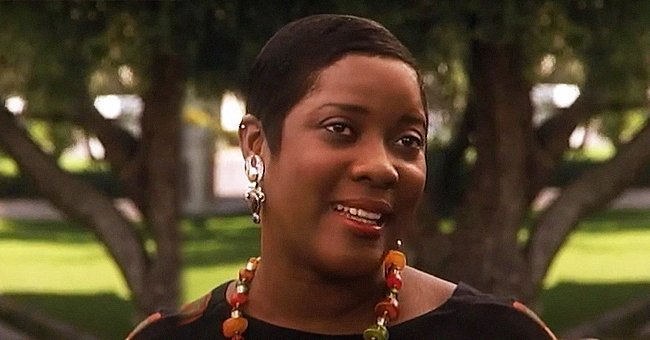 Loretta Devine in the scene of a movie. | Photo: youtube.com/Movieclips Classic Trailers
LORETTA DEVINE'S CAREER
Now 72-years-old, the actress discovered her passion for acting as a teenager in high school in Houston. She acted in many dramas, and after her graduation, she began working as the artistic director at the Black Arts Centre in her hometown.
Her journey to greatness in the movie industry officially began in 1977. She made her Broadway debut in the movie "Fair." After that, the world got to witness her acting skills in "Big Deal."
Devine finally gained national fame in 1981 when she played the role of Lorell on the original Broadway production of "Dreamgirls." Slowly and steadily, Devine crept her way to the top of the entertainment industry.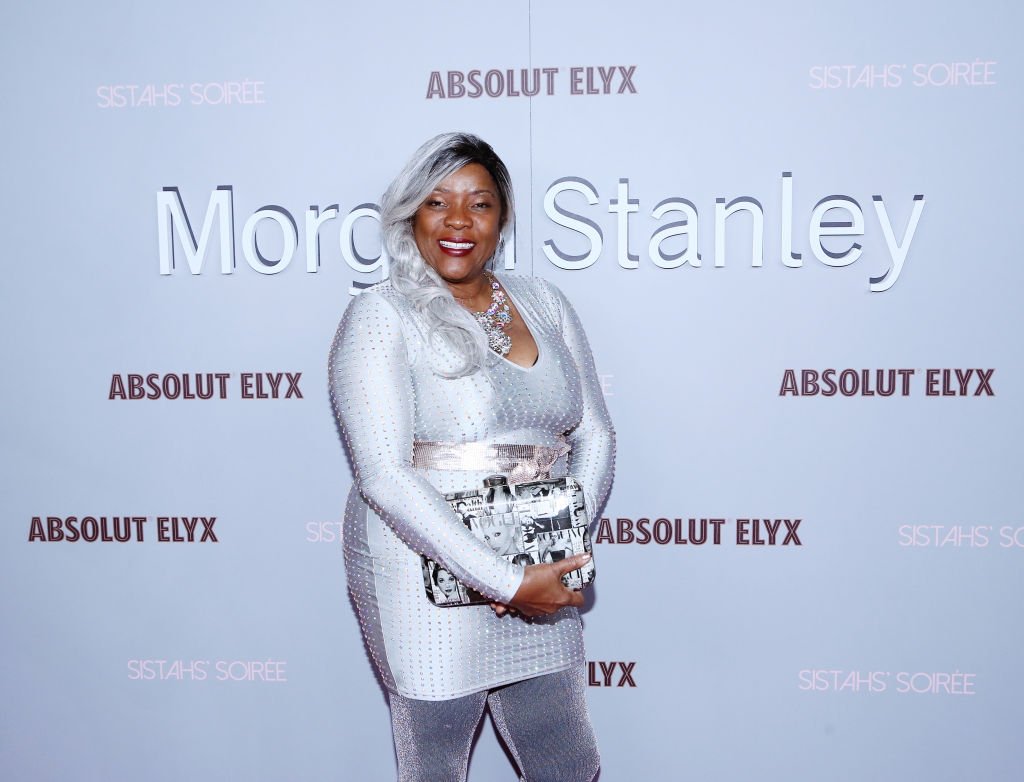 Loretta Devine attends Alfre Woodard's 11th Annual Sistahs' Soirée at The Private Residence of Jonas Tahlin on February 05, 2020. | Photo: Getty Images
She landed a role in the television series "Boston Public," which earned her three NAACP Image Awards. Also, Devine's outstanding performance as Gloria Matthews in "Waiting to Exhale" did not go unrecognized.
The talented singer was awarded two NAACP Image Awards for "Best Supporting Actress." Since then, she has been in numerous critically acclaimed productions and has accumulated enough awards to show for it.
THOUGHTS ON HER PLUS SIZE
Devine is rightfully happy in her skin, and she has made it known that her size has never hindered her from getting significant roles. She once said that her ambition, drive, and talent have always made room for her in Hollywood.
Devine is a proud grandma, and she loves to show off her grandkids.
THOUGHTS ABOUT HER CO-STARS
During her long hiatus in the movie industry, the singer was privileged to work with many A-list actors. However, during an interview, Devine stated that although she loved working with everyone, her favorite co-star was renowned Actress Angela Bassett.
While speaking, Devine described Bassett as a wonderful woman. The "The Preacher's Wife" actress said she and Bassett stayed in touch. The two movie stars have a special connection and a special friendship.
DEVINE TALKS ABOUT HER ROLES
As a talented actress, Devine has played different roles. However, she sees herself as a character actress. She once said she was comfortable portraying black women mostly in supporting roles because she models her characters around friends and family.
Devine may be a character actress, but she holds a special place in her heart for her roles in Indie films. During an interview with LA Times, the award-winning actress said:
"When I think about "Dirty Laundry" or "Down In Delta," a lot of those were low budget. You don't make a lot of money, but you work with a lot of fabulous people whose dream it is to get their film made."
LIFE OUTSIDE THE SPOTLIGHT
There is much more to be said about the woman who handles comedy and tragedy with equal aplomb. She has spent more than twenty years being an asset in the entertainment industry, which can be a lonely feat.
However, Devine does not need to worry about getting home to an empty house because she has an amazing husband. The actress and her husband, Glenn Marshall, have been inseparable for about twenty years.
Although very little is known about the lovebirds' relationship before their marriage, Devine has talked about their union. During an interview with Essence.com in 2008, Devine revealed that she and her accountant husband were in a relationship for eight years before they tied the knot.
The Hollywood star also said they did not have time to plan a wedding, but their marriage worked out very well. Devine loves to update her social media fans with beautiful pictures of herself and Marshall, including during vacations.
DEVINE'S FIRST MARRIAGE
Devine's marriage to Marshall is the actress's second marriage. She tied the knot for the first time with Lamar Tyler in 1973. After staying married for seven years, the former couple finally welcomed a son, James Lawrence Tyler, on September 30, 1980.
Welcoming a child did not stop the pair's marriage from collapsing, and shortly after, they went their separate ways. Devine and Lamar's divorce was finalized after 28 years on January 4, 2008.
Although Devine and her husband do not have any children, the former is a happy and doting grandmother to two grandchildren. Her first grandchild, Gregary James Tyler, was born in 2005, and her second grandchild, Lorraine Fayer Tyler, was born in 2009.
GRANDMA LORETTA DEVINE!
Devine is a proud grandma, and she loves to show off her grandkids. In one of her posts shared on Instagram, the actress posed with her granddaughter. The pair looked gorgeous as they donned matching sunglasses and had their hair roughly styled the same way.
Fans could not help but notice the striking resemblance between the beautiful duo in the shared image, and they took to the comments section to air their thoughts.
One excited respondent tagged the grandmother and granddaughter as twins, while another noted that the pair looked very beautiful.
In another post shared on Devin's Instagram page, Lorraine sprawled out on a mattress with her headphones on and deeply concentrated on the movie she was watching. Alongside the post was a caption that read:
"My grand baby watching Family Reunion/Netflix. She loves it. Teehee."
Devine often shares snaps of her granddaughter, but she also gives fans a glimpse of her adorable grandson on social media from time to time.
She once shared a snapshot of herself holding little Gregary and feeding him with a feeding bottle. Devine looked delighted with a broad smile on her face.
For Devine, family is everything, and she made that known in the post's caption, noting that the weekends were for spending time with family.
Please fill in your e-mail so we can share with you our top stories!