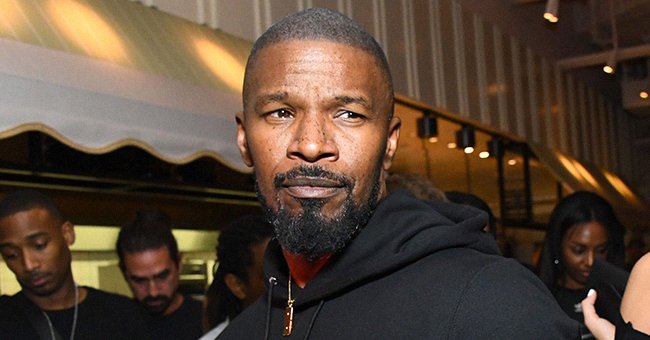 Getty Images
Jamie Foxx Had Been Spotted with Different Women in Public but Once Shared He Won't Marry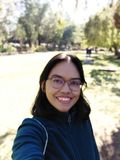 For many years, renowned actor and comedian Jamie Foxx kept his life private. Although he kept his life away from the public eye, he previously shared his thoughts about relationships and why he won't marry again.
Jamie Foxx is one of the most sought-after actors in Hollywood. The icon's exceptional acting skills and comedic chops earned him a rightful place in the industry.
Foxx, whose real name is Eric Marlon Bishop, gained numerous accolades, including winning Best Actor in the 2005 Academy Awards for his incredible portrayal of the late singer Ray Charles.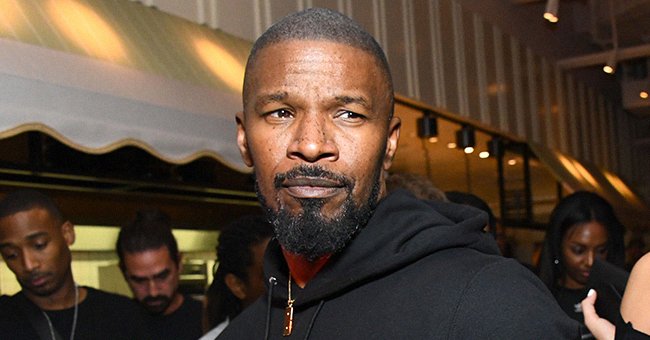 Jamie Foxx at The Domino Effect Pre-Awards Dinner Benefiting Hurricane Dorian Relief Efforts In The Bahamas on September 19, 2019 in West Hollywood, California. | Photo: Getty Images
UNCOVERING FOXX'S PRIVATE LIFE
Since gaining fame, the 53-year-old award-winning actor has kept his life under wraps. But the media has managed to uncover his privacy despite Foxx's many attempts of hiding from it.
In August 2021, the "Living In Color" actor reportedly dined out with a mystery woman at Nobu, a popular restaurant among celebrities in Malibu, California.
Afterward, he and his female companion left the restaurant and boarded a luxurious white car. It remains unclear whether the woman he went out with for dinner at that time was a friend or a new lady love.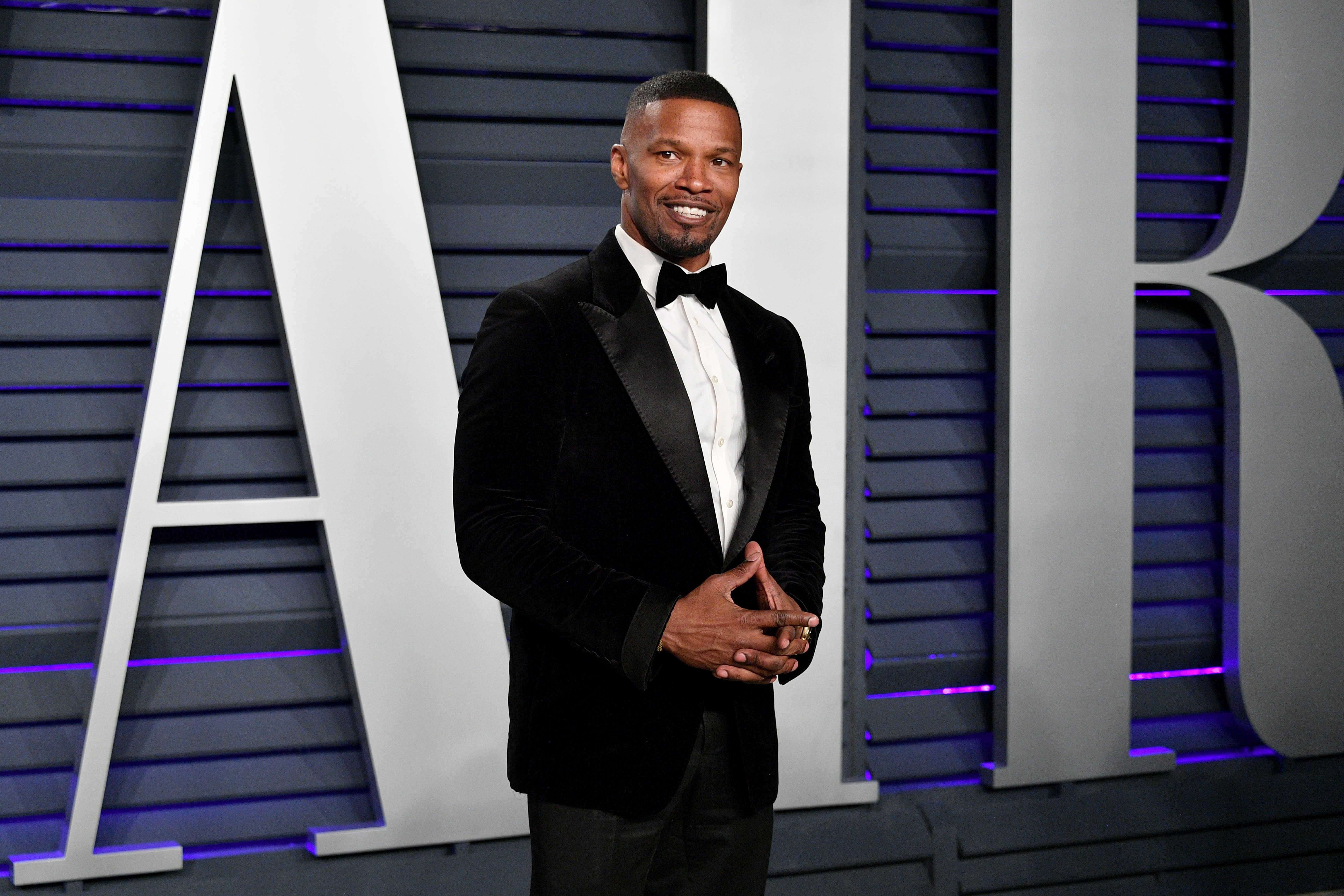 Jamie Foxx attends the 2019 Vanity Fair Oscar Party on February 24, 2019 in Beverly Hills, California. | Photo: Getty Images
RUMORED RELATIONSHIP WITH KATIE HOLMES
Before Foxx publicly appeared with an unknown woman, he was infamous for his rumored relationship with actress Katie Holmes. Harper's Bazaar reported that they have dated for several years. Foxx denied it in a past interview, saying:
"[The rumors] are one hundred percent not true.
The "Django Unchained" actor was linked to Holmes in 2013. He and the "First Daughter" actress were spotted dancing together with friends at an event in Hamptons wherein both were photographed flirting with each other.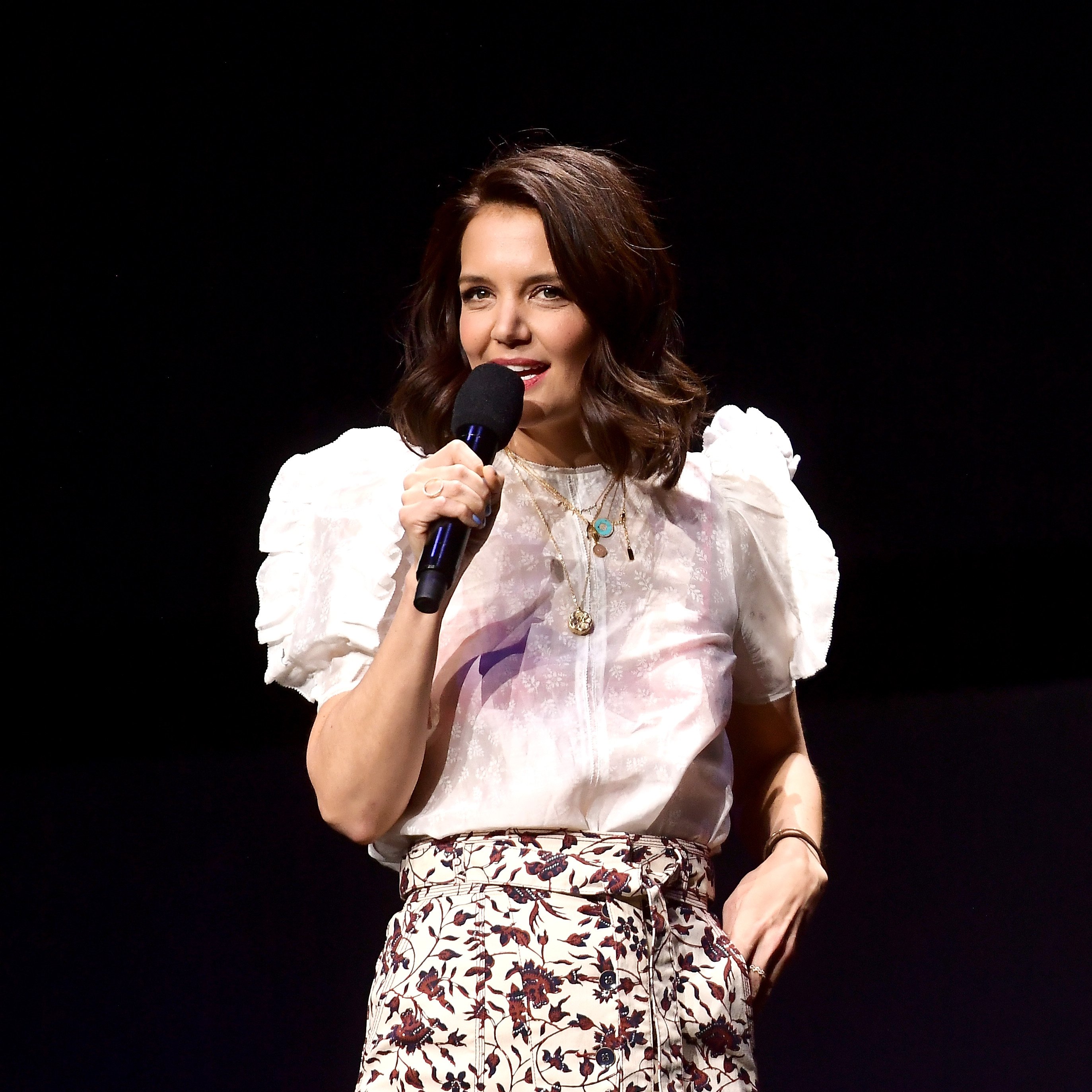 Katie Holmes speaks onstage at CinemaCon 2019 The State of the Industry and STXfilms Presentation at The Colosseum in Caesars Palace on April 2, 2019. | Photo: Getty Images
Their public appearance happened after Holmes finalized her divorce from her ex-husband, actor Tom Cruise, in 2012. Cruise was Foxx's co-star in the "Collateral" movie in 2004.
Foxx reportedly denied that he dated Cruise's ex-wife. The comedy star also stated that sharing the dance floor with Holmes and a few friends at the Hamptons was just for fun.
But Foxx's statement seems to contradict his actions. In 2015, the renowned comedian reportedly held hands with Holmes in public. Neither confirmed their relationship.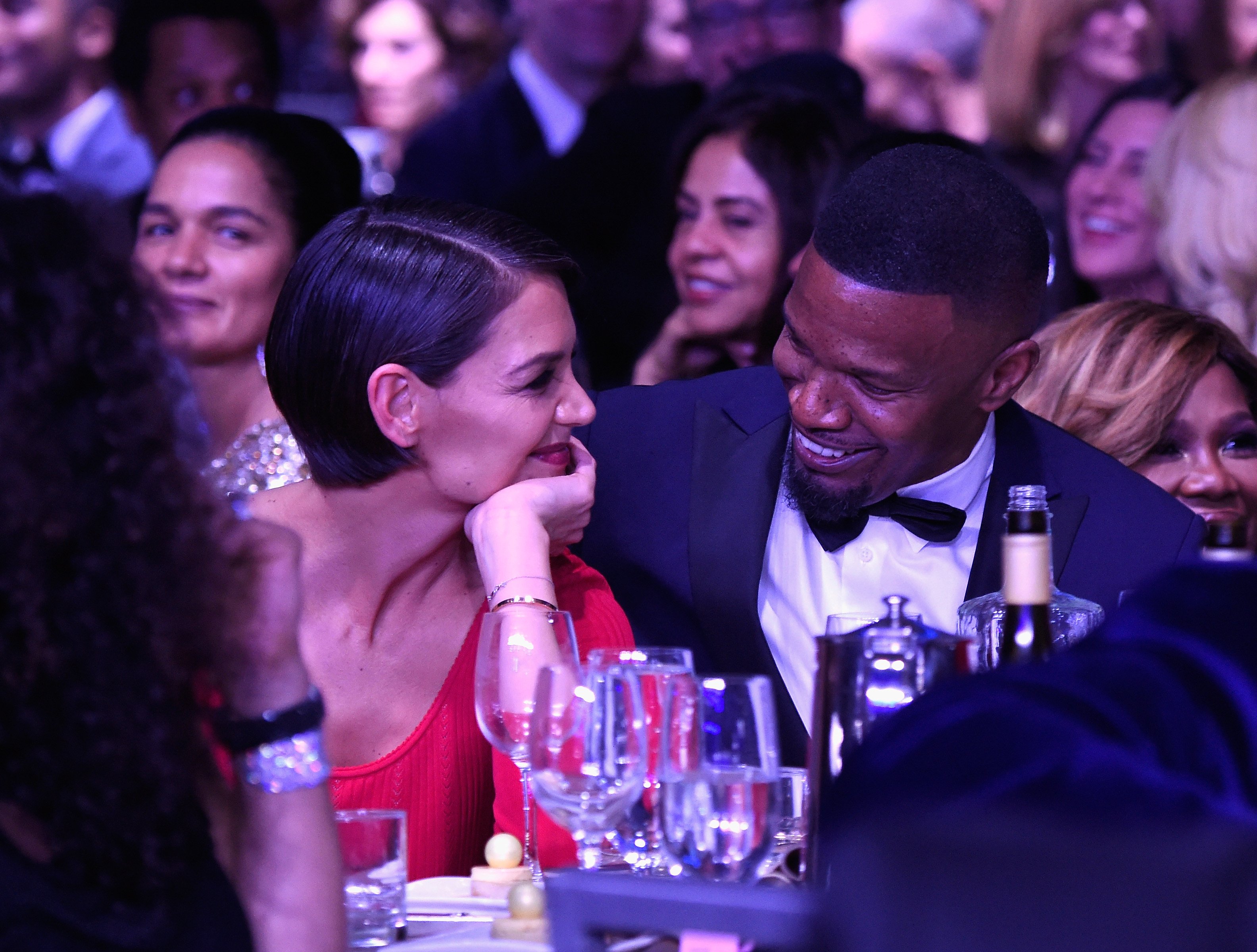 Katie Holmes and Jamie Foxx attend the Clive Davis and Recording Academy Pre-GRAMMY Gala on January 27, 2018 in New York City. | Photo: Getty Images
THEIR SECRET ROMANCE
In addition to denying their relationship, the rumored pair would go to greater lengths to hide their secret romance. Holmes would reportedly put on a wig and a hat to secretly meet Foxx.
A source reportedly said that the pair had been friends for a long time. But Foxx's friend, reality star Claudia Jordan, revealed in 2016 that the actor was happy about his relationship with Holmes.
Foxx and Holmes continue to make headlines despite the swirling rumors. They have celebrated each others' birthdays and even traveled together outside of the United States.
In 2017, Holmes and Foxx were found holding each other's hands again while walking along Malibu beach. The following year, Holmes sat beside the "Soul" star during a Pre-Grammy Party.
Foxx was asked again about his real relationship status with the "Batman Begins" actress. Instead of providing an answer, the "Law Abiding Citizen" actor reportedly walked out from the interview.
Despite their efforts to cover up their alleged romance, Foxx and Holmes displayed their affection in public. The duo was spotted in Miami kissing on board a luxury yacht during New Year's Eve.
A SECRET SPLIT
In 2019, Foxx and Holmes attended the Met Gala, but they posed separately on the red carpet. However, fans were surprised that the rumored pair had separated for months following their appearance at the high-fashion event.
The acclaimed actor said he had not experienced any backlash or judgment because of his romantic pursuits outside his race.
Holmes's split from the actor comes after Foxx was pictured holding hands with singer Sela Vave while out in Los Angeles. Neither the actor nor Holmes have responded publicly to breakup rumors.
UNINTERESTED IN MARRIAGE
With the alleged sighting with Vave and reported breakup with Holmes, Foxx seems uninterested in a new relationship. In a recent E! Online interview, he shared that marriage is not for him, saying:
"A lot of those marriages ended up not doing well as the kids got older."
He added that marriages would end up in divorce, which negatively affects the children. Foxx is a proud father of two daughters from two previous relationships: Corinne, 27, and 12-year-old Annalise.
Foxx also shared about his way of choosing relationships as a Black man. The acclaimed actor said he had not experienced any backlash or judgment because of his romantic pursuits outside his race.
Corinne and Annalise's mothers were white women. "The Project Power" actor also added that he has been very "tight" and private about his dating life.
Foxx shared how his children understood his decision not to marry nor be involved in a relationship. The doting dad assured his daughters that he and their mothers would be there for them in times of need.
INSIDE FOXX'S NEW BOOK
Foxx recently published his book "Act Like You Got Some Sense" featuring his two daughters. His newly-released book is about raising children whose parents are no longer living together.
It also included his childhood stories in Terrell, Texas, his encounters with his grandmother, and balancing fatherhood and career. He also shared his love-hate relationship with one of his daughters.
Foxx revealed in his book that Corinne told him she disliked him during one of their past therapy sessions. His eldest daughter's remarks allowed him space to learn and realize his mistakes.
Besides sharing his life in his book, Foxx also expressed his pain of losing a close family member. He recently shared on Instagram his emotional tribute for his late sister Deondra Dixon's first death anniversary.
LOSING A FAMILY MEMBER
Deondra, who had Down syndrome, passed away in October 2020. She was 36. Foxx stated in his post that he missed Deondra and still feels "numb and in disbelief" about her passing.
The veteran actor has not revealed the reason behind his sister's death. Deondra was a Special Olympics athlete and an ambassador for Global Down Syndrome Foundation.
Please fill in your e-mail so we can share with you our top stories!