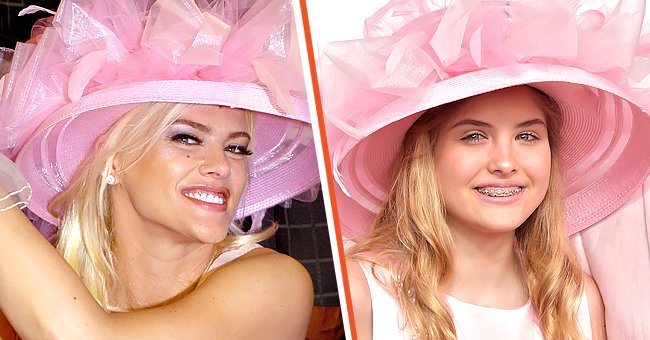 Getty Images
Zsa Zsa Gabor's Husband Had a 10 Year Affair with Anna Nicole Smith & Said He Fathered Her Baby
Zsa Zsa Gabor's husband, Prince Frederic von Anhalt, claimed he had an affair with Anna Nicole Smith for ten years amid controversies about her child's paternity. According to von Anhalt, he is the child's father.
Anna Nicole Smith was an American model, actress, and TV personality. She rose to prominence after a feature in Playboy magazine when she became Playmate of the Year in 1993.
She had a successful career and gained more popularity in 1994 as the wife of 89-year-old Billionaire J. Howard Marshall. But amidst the glamour, her life was filled with different scandals.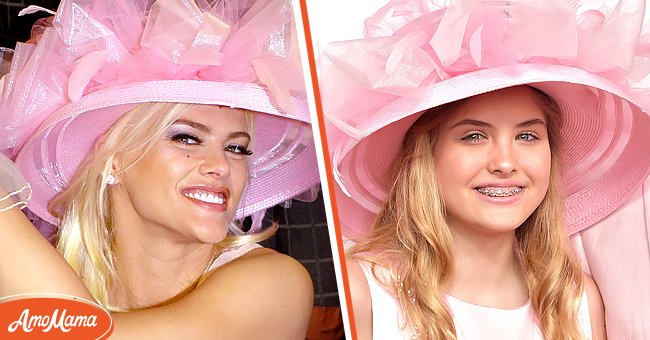 Anna Nicole Smith attends the 130th Running of the Kentucky Derby May 1, 2004 in Louisville, Kentucky[left]. Dannielynn Birkhead attends the 145th Kentucky Derby at Churchill Downs on May 04, 2019 in Louisville, Kentucky[right] | Photo: Getty Images
Smith was accused of marrying for money during her highly publicized marriage to Marshall, which she continually denied. However, the supermodel didn't stop making headlines even after the billionaire died in 1995.
Smith's scandalous lifestyle took a rockier turn when she had her second child Dannielynn Birkhead. Dannielynn's birth led to a series of paternal battles, resulting in speculations about an affair with Zsa Zsa Gabor's husband.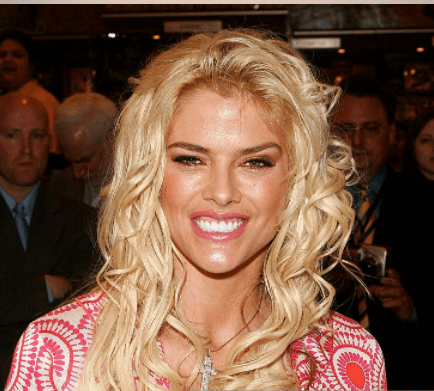 Model Anna Nicole Smith signs autographs at Grand Central Station to kick off the new National Enquirer magazine on April 7, 2005 in New York City | Photo: Getty Images
SMITH'S LIFESTYLE AND HER BABY SCANDAL
Smith gave birth to Dannielynn in 2006, five months before she passed away. Her first child Daniel also passed away days after the birth, and the infant remained with her father, Larry Birkhead. The father-daughter remained well away from the spotlight, but Dannielynn had been spotted a few times publicly.
Reports revealed that Smith's last days were filled with dread due to health complications. She struggled with stomach flu, a 105-degree fever, intense sweating, and an infection on her buttocks due to repeated injections.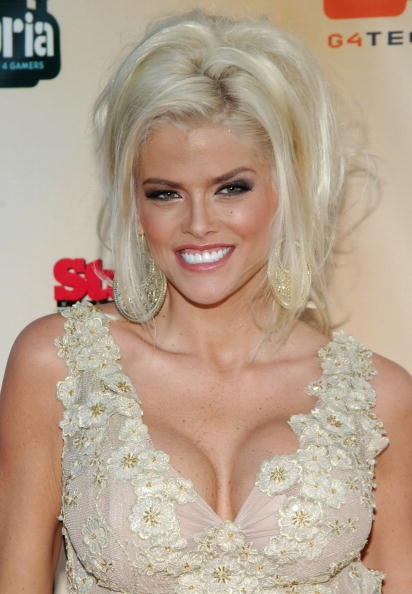 Anna Nicole Smith during "G-Phoria - The Award Show 4 Gamers" in Los Angeles, California | Photo: Getty Images.
Reports also showed that the model and TV personality was advised to visit the hospital, but she refused until she died. Records showed that an accidental drug overdose caused the star's death.
Broward County Medical Examiner Dr. Joshua Perper presumed that Smith probably did not know how deadly the combination of drugs she had in her system was. He also advised she could have survived if she had made it to the hospital.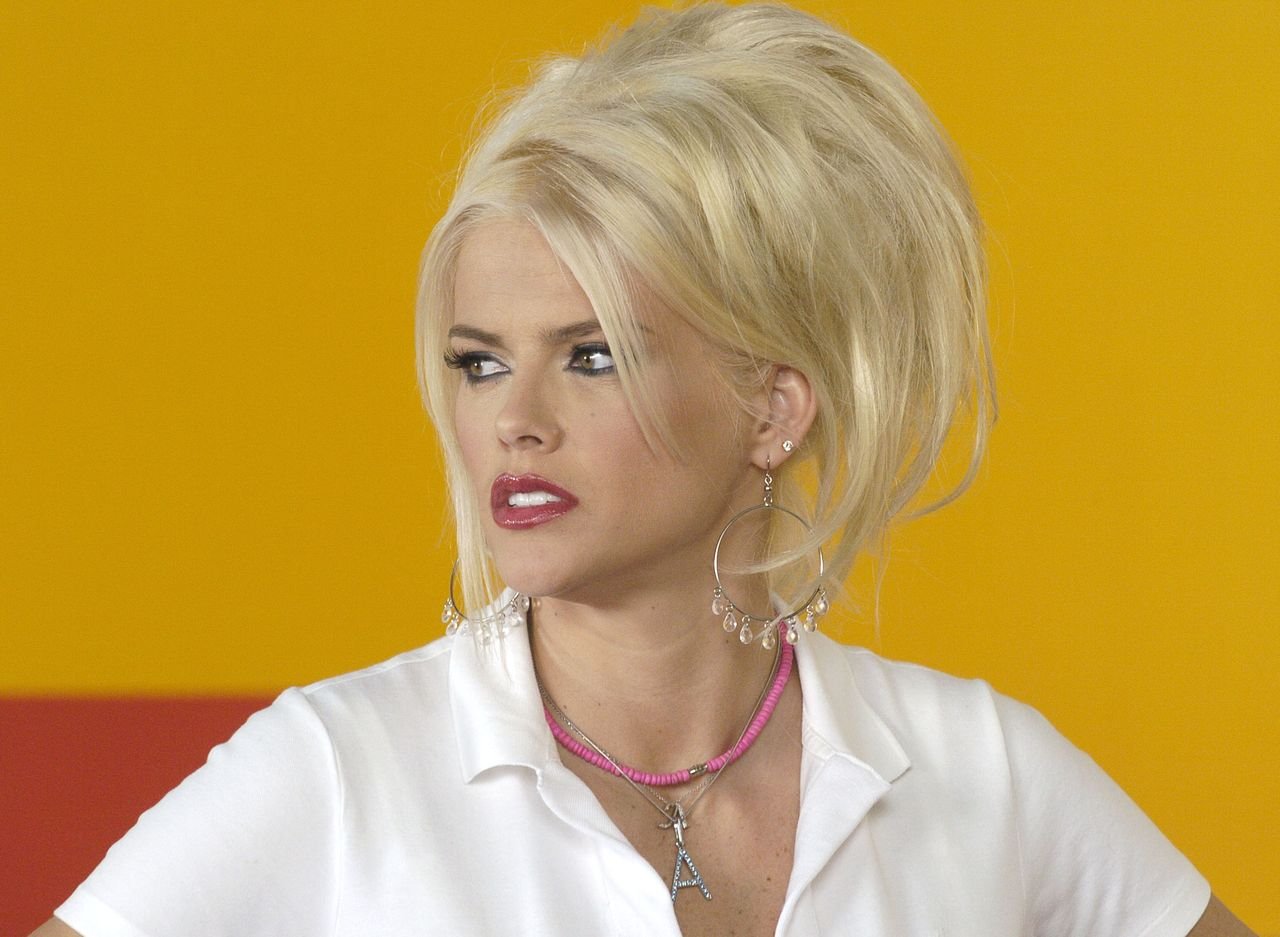 Anna Nicole Smith on the set of Kanye West's Video "Workout Plan" at North Hills Gym in North Hills, California | Photo: Getty Images
Smith listed her lawyer Howard K. Stern as the father on the birth certificate when she had Dannielynn. But her acting gave birth to a lot of chaos as three men kicked against the birth certificate and claimed to be Dannielynn's birth father.
The men who rose against Smith's decision were her boyfriend Larry Birkhead, Alexander Denk, Smith's bodyguard, and Frederic Prinz von Anhalt, Zsa Zsa Gabor's husband, who claimed to have had an affair with Smith for ten years.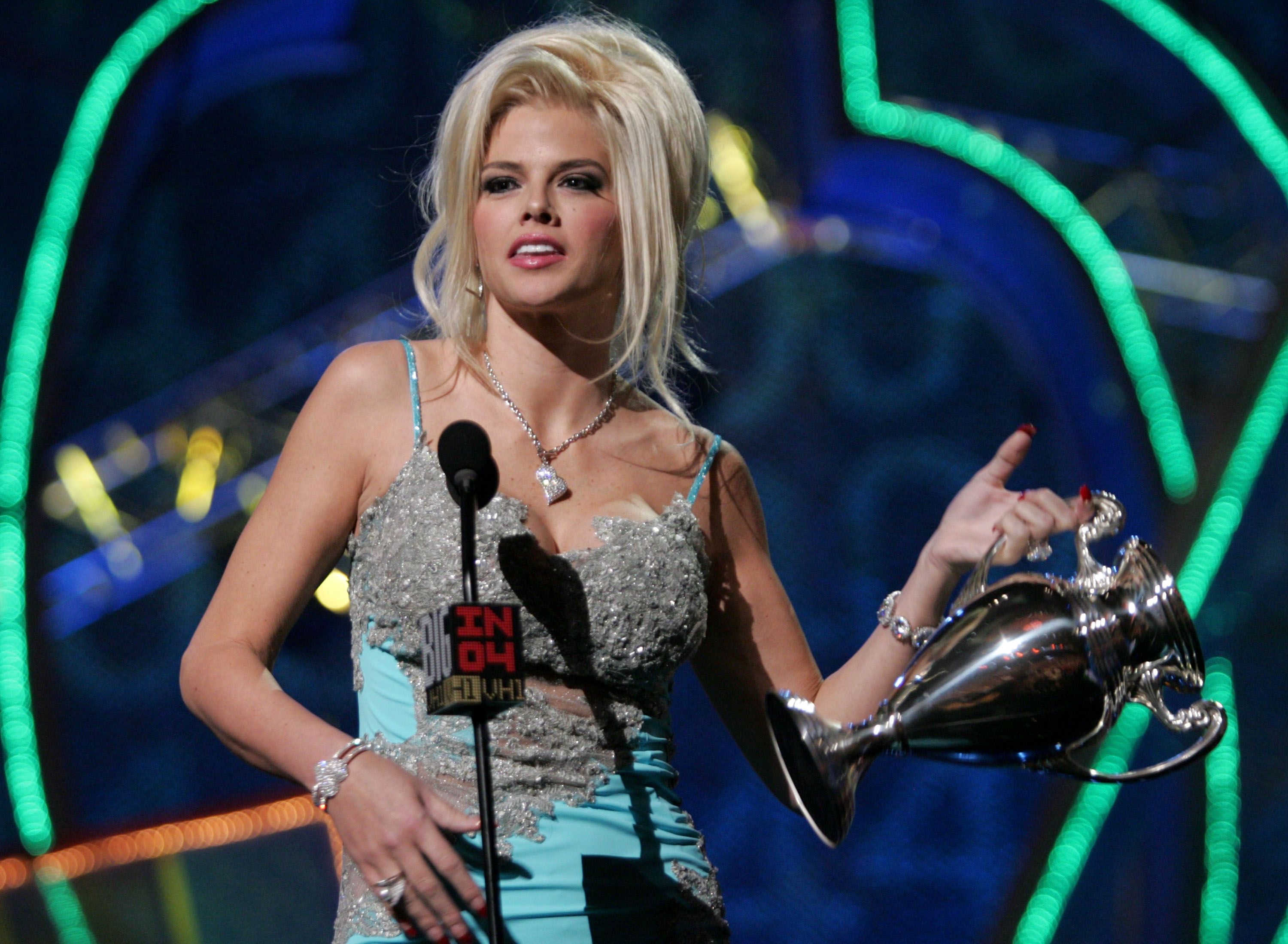 Anna Nicole Smith receiving the Big Makeover Award during the VH1 Big in 2004 | Photo: Getty Images
Little Dannielynn's earlier life had plenty of confusion. During an appearance on "The Big Story with John Gibson" in 2007, Denk claimed he and the late model were constantly in and out of their relationship for five years.
Although he admitted he wasn't with Smith at all times, he said she told him to take care of Dannielynn "no matter what."
As the speculations over the baby's father continued, viewers were shocked when American actress and socialite's husband von Anhalt came out as the birth father.
INSIDE VON ANHALT'S STORY
In an interview, von Anhalt claimed that he and Smith had a decade-long affair, and they were still having an affair before she gave birth. However, a source close to von Anhalt and his wife revealed he had no idea why he made such allegations.
Von Anhalt's claims came after a judge refused to grant an emergency DNA test on Smith's body as part of a paternity suit on her child. As the men continued making their claims, experts noted that the custody decision could determine the child's inheritance.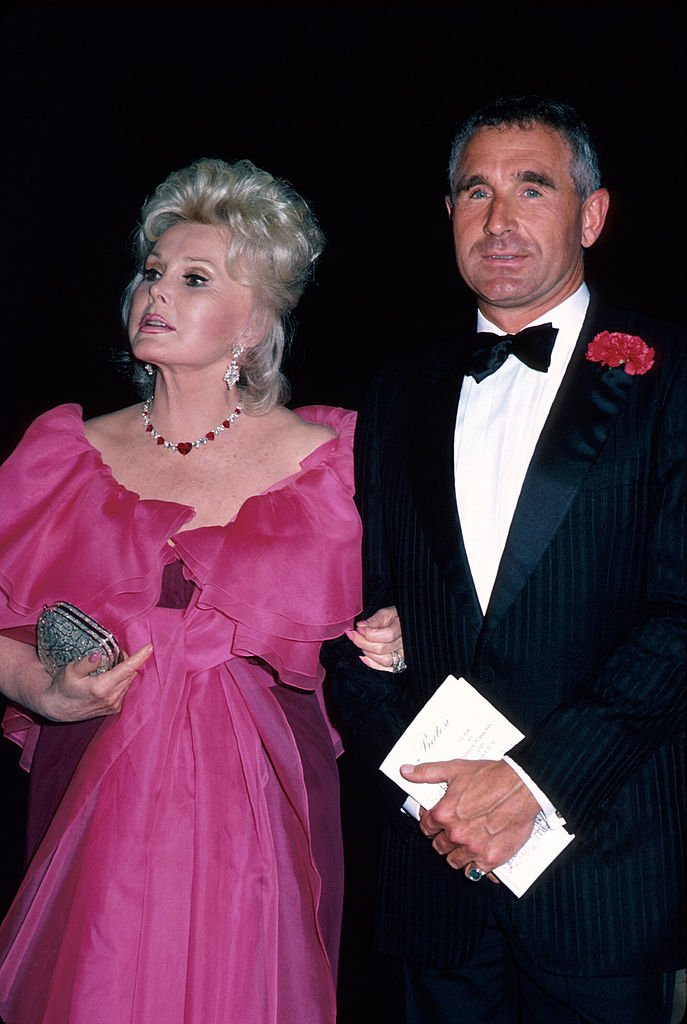 Zsa Zsa Gabor and Frederic Von Anhalt in Los Angeles, California, circa February 1988 | Photo: Getty Images
However, von Anhalt's words were met with so much disbelief as he is known for making ridiculous statements during interviews. After he came out about being Dannielynn's father, Bonnie Stern decided to address the issues.
Bonnie is the sister of attorney Howard K. Stern, who was named Dannielynn's father on her birth certificate. She called von Anhalt's declaration "nauseating."
Thankfully Dannielynn's paternal confusion ended when the late TV personality's ex-boyfriend Birkhead was named the real father. Attorney Howard K. made matters more subtle when he said he wouldn't fight for custody. The attorney gave the reason for his decision:
"I am not going to fight Larry Birkhead on custody. We're going to do what we can to make sure that the best interests of Dannielynn are carried out."
AFTER DANNIELYNN'S PATERNAL FUSS
Smith's life was filled with a lot of ups and downs before and after her death. But her former lover Birkhead decided to correct all the false allegations surrounding the model's memory.
Almost 15 years after Smith's tragic passing, Birkhead noted that she was "misunderstood in a lot of ways." He revealed that he was motivated to speak up on behalf of Smith after the public support for Britney Spears.
BIRKHEAD AND DANNIELYNN IN RECENT YEARS
After years of a paternal battle, Birkhead and his daughter have enjoyed loads of father-daughter time. The once little girl has grown into a fine young lady who is the spitting image of her mother.
As the duo prepared for Smith's most recent memorial, they took a trip to the late model's Texas hometown and locations in Los Angeles. They met some of Smith's high school friends and visited different places the actress spent her time before fame.
Speaking about Smith's look-alike in an interview, Birkhead stated that she has a big heart like her mother. The proud dad explained that he always feels happy whenever he sees how big Dannielynn has become.
Please fill in your e-mail so we can share with you our top stories!
The information in this article is not intended or implied to be a substitute for professional medical advice, diagnosis or treatment. All content, including text, and images contained on news.AmoMama.com, or available through news.AmoMama.com is for general information purposes only. news.AmoMama.com does not take responsibility for any action taken as a result of reading this article. Before undertaking any course of treatment please consult with your healthcare provider.