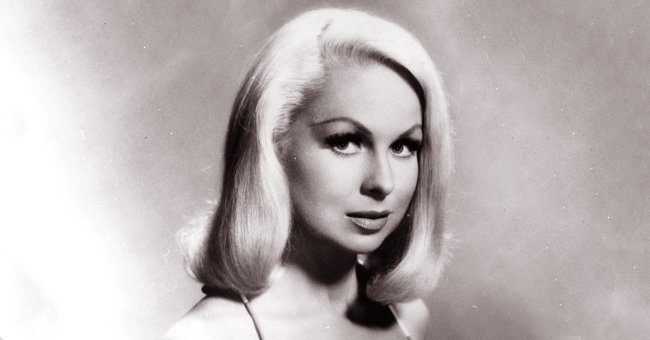 Getty Images
Inside '50s Glamour Girl, Joi Lansing's Early Death in 1972 after Fight with Cancer
Joi Lansing rose to fame in the '50s and became a coveted showgirl during her peak as many admired her good looks and figure. However, she would later resent being a Glamour Girl.
Joi Lansing was a model and actress who was famous during the '50s and '60s. Her name was synonymous with the likes of Marilyn Monroe, Jayne Mansfield, and Mammie Van Doren.
Like the "3 M's," people admired Lansing for her beauty, gorgeous blond locks, and stunning and curvy figure.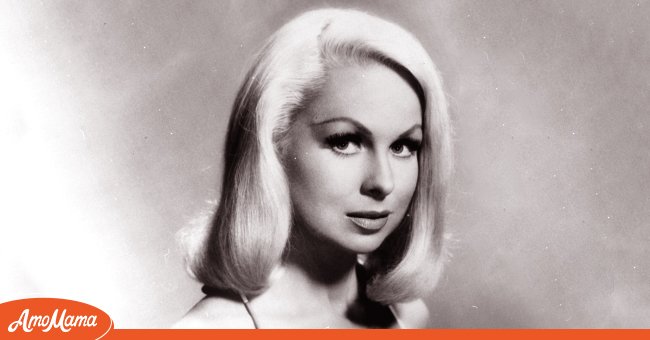 Actress Joi Lansing pictured in the 1950s. | Photo: Getty Images
Lansing made a name for herself in Hollywood as an actress. However, just as her career was winding down, she passed away from breast cancer at the age of 44 in 1972.
In 1972, the New York Times reported that Lansing had undergone surgery for cancer two years before her death and further suffered from severe anemia.
Lansing's career started at age 14 when Producer Arthur Freed discovered her. After meeting Freed, she was signed to the Metro-Goldwyn-Mayer talent school.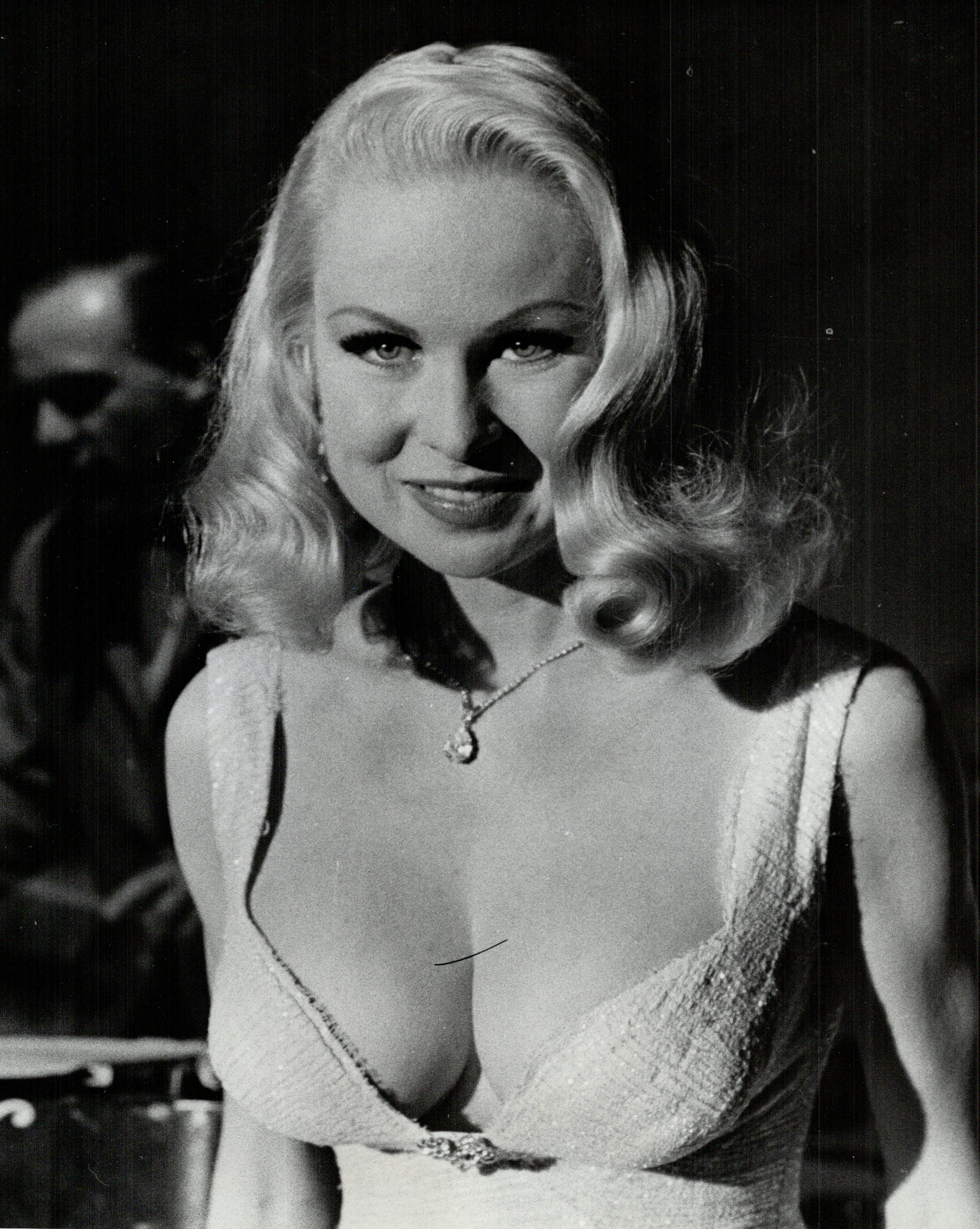 Joi Lansing pictured in Canada. | Photo: Getty Images
She featured in several movies but was uncredited until she scored her big break as Shirley Swanson on "Love That Bob." She starred in the show for five years and 125 episodes.
She landed the role when she was a student at the University of California at Los Angeles. Television Writer Bob Cummings spotted her as a student and wrote a part for her in the show.
The role would become a starting point in her career that included significant roles in movies, nightclub appearances, and theater performances.
A few of her most notable movie credits included "The Brave One," "Hole in the Head," "Who Was That Lady?" "Marriage on the Rocks," and "Klondike."
However, many modern audiences might remember Lansing for her role as Lester Flatt's wife in the beloved TV show, "The Beverly Hillbillies." She appeared in the series from 1965 to 1968.
Before her more notable TV and movie credits, Lansing appeared in several productions as background characters such as "The Blonde," "The Model," or "The Showgirl."
JOI LANSING THE GLAMOUR GIRL
Lansing landed these roles because she was typecast as "the glamour girl" due to her figure and good looks. However, despite her looks being the anchor for her fame, she later resented it as she once said:
"I was always known as a glamour girl and categorized only as that. It was very limiting. I was held back by my image."
Lansing also faced pressure to keep up her good looks as the press rumored that she had breast implants and used different supplements to keep herself looking youthful.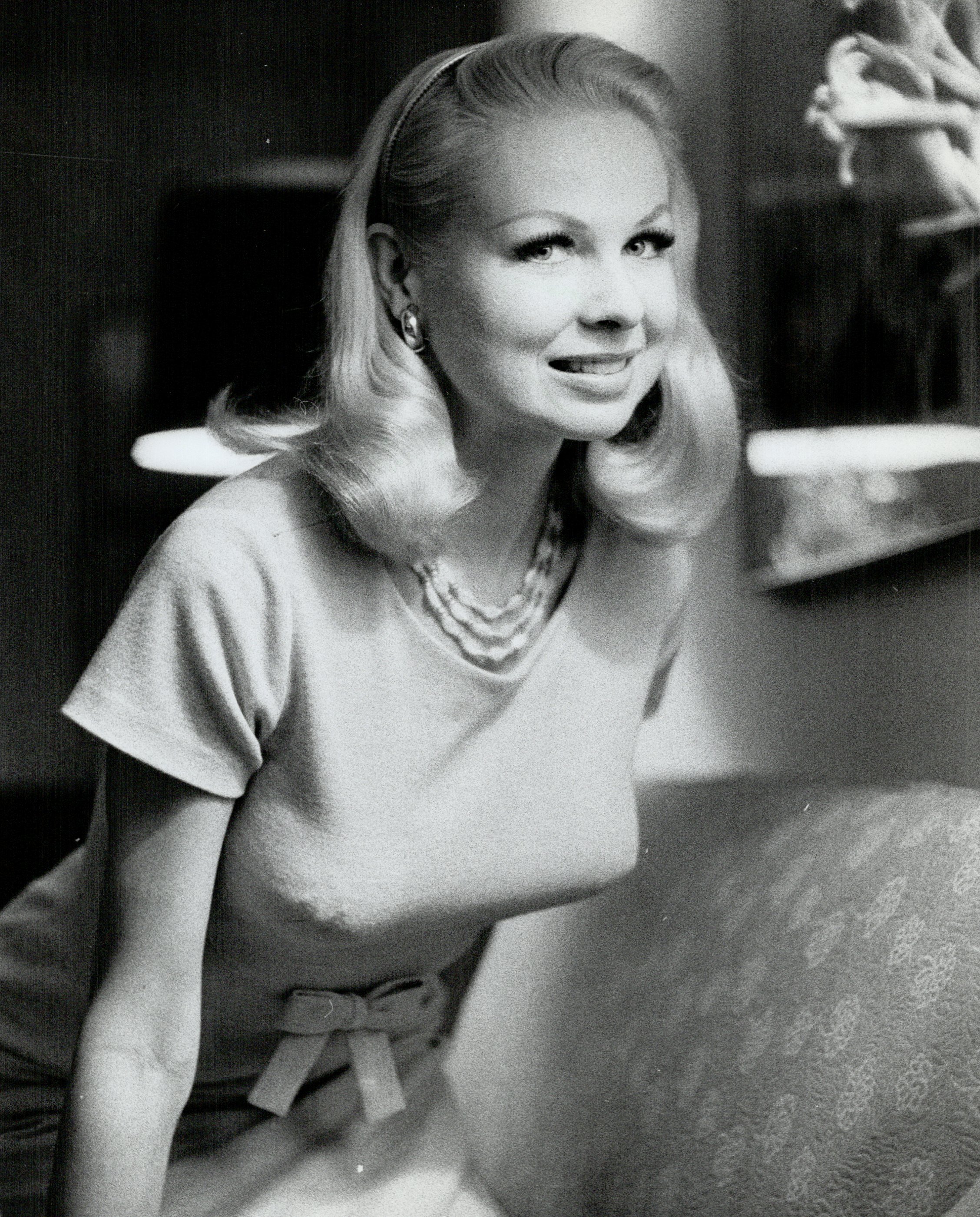 Portrait of Joi Lansing. | Photo: Getty Images
ALLEGED COSMETIC PROCEDURES
In Joseph Dougherty's biography, "Comfort and Joi," he wrote that Lansing was believed to have undergone breast augmentation in the early 1960s. The media claimed she did so to increase her bust to forty-one inches.
Dougherty reasoned the rumors of her apparent breast augmentation were due to comparisons of Lansing photos from the '50s to the '60s. The images allegedly showed that something "dramatic" had happened to her chest.
Furthermore, Lansing's former co-star and alleged lover, Alexis Hunter, touched on the suspicions in her book, "Joi Lansing: A Body To Die For." She claimed Lansing underwent loose silicone interjections to enhance her chest.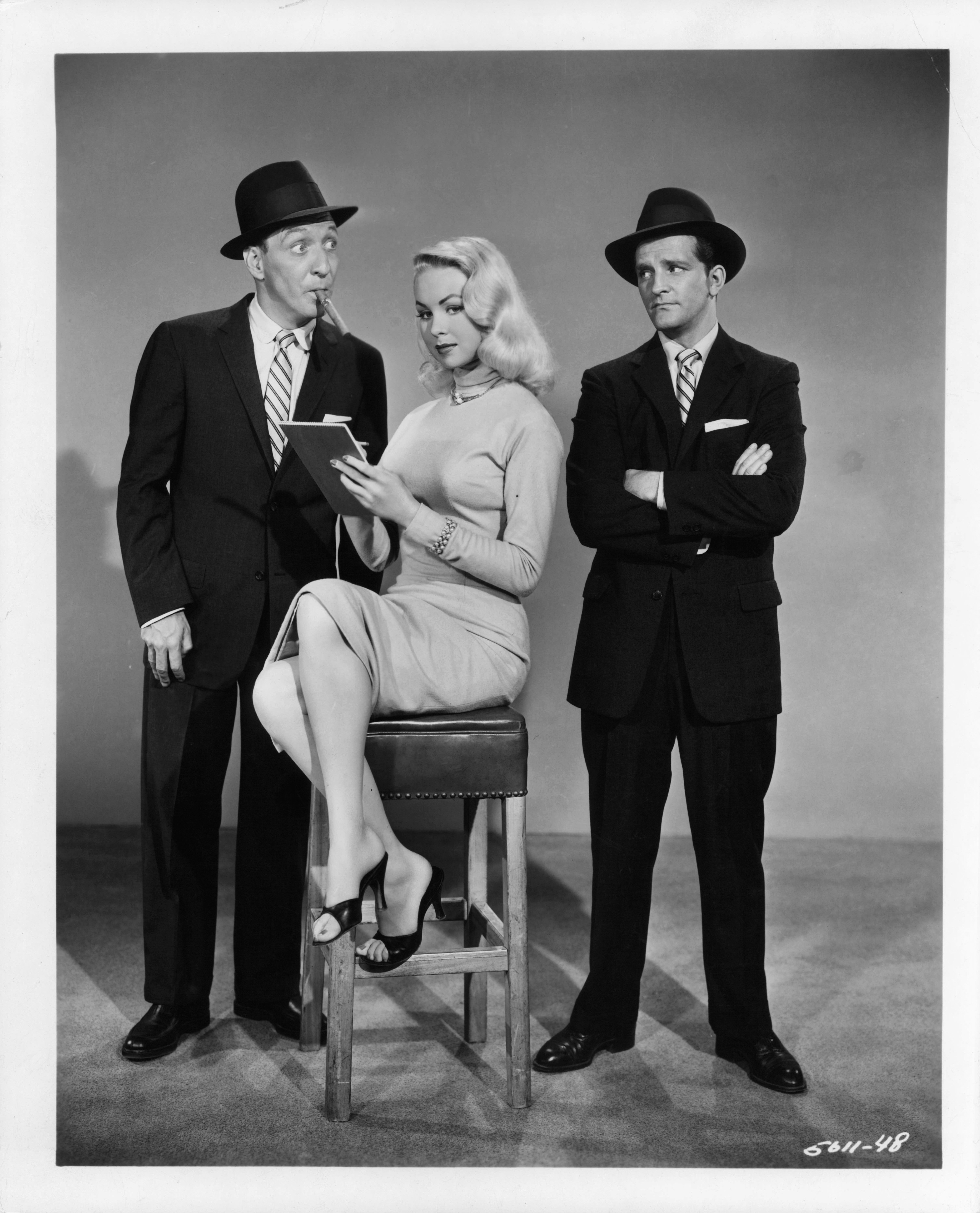 Joi Lansing, Huntz Hall and Stanley Clements posed for a publicity shot for the movie "Hot Shots" in 1956. | Photo: Getty Images
Hunter wrote that she believed Lansing's breast and ovarian cancer was potentially caused by hormonal and cosmetic interventions, namely the under-the-counter injections.
Besides the rumors of silicone injections and breast augmentation, Lansing admitted she took vitamin supplements. She said she took them in an effort to look younger at the recommendation of Cummings.
Lansing explained that she once saw Cummings and thought he was his son because he looked so young. Cummings explained it was because of vitamin pills, and so Lansing said she would try them too:
"I thought if vitamins could do that much for Bob, they surely could do something for me, too."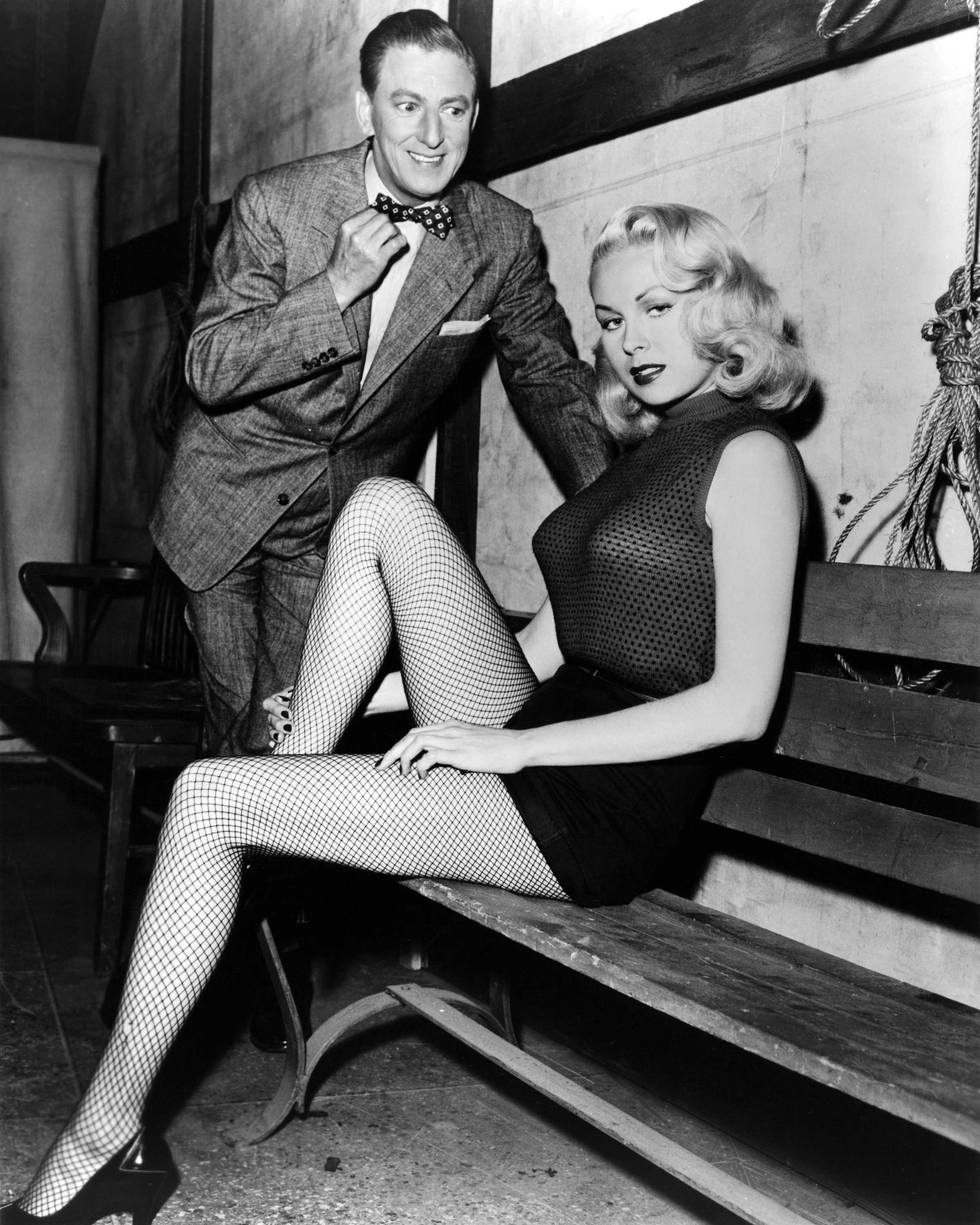 Model Joi Lansing pictured with an admirer in 1955. | Photo: Getty Images
According to "'When a Girl's Beautiful' - The Life and Career of Joi Lansing," Cummings also introduced Lansing to weightlifting. She once said of the exercise, "It develops the bust, cushions the hips, and slims down the waist."
Besides having an exciting career and public life, Lansing's love life was filled with ups and downs. She was married three times and allegedly had a same-sex relationship with Hunter.
Lansing married her first husband, Jerome "Jerry" Safron, in March 1950. However, their marriage was short as it was annulled a few months later, in August of the same year.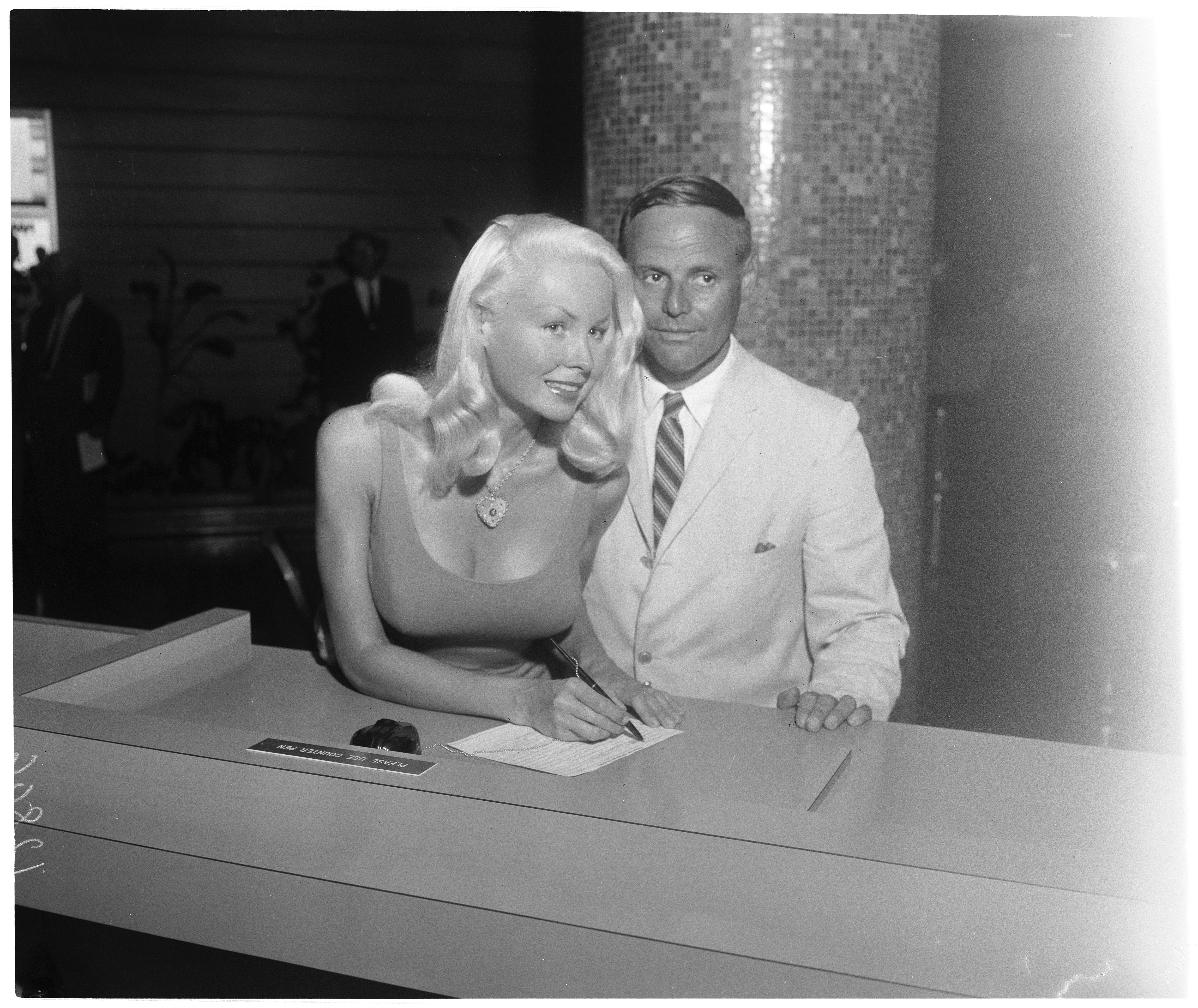 Joi Lansing pictured with her third husband, Stan Todd for their marriage license in 1960. | Photo: Getty Images
Less than a year later, in February 1951, Lansing exchanged vows with Lance Fuller. The former couple stayed together until their divorce in 1953.
Lansing's last and third husband was Stanley Laurence Todd, who she married in 1960. The pair stayed married until her death on August 7, 1972. Throughout her marriages, Lansing did not have any children.
Allegedly Lansing engaged in a same-sex relationship with actress Alexis Hunter, which Hunter detailed in her biography about Lansing, mentioned above.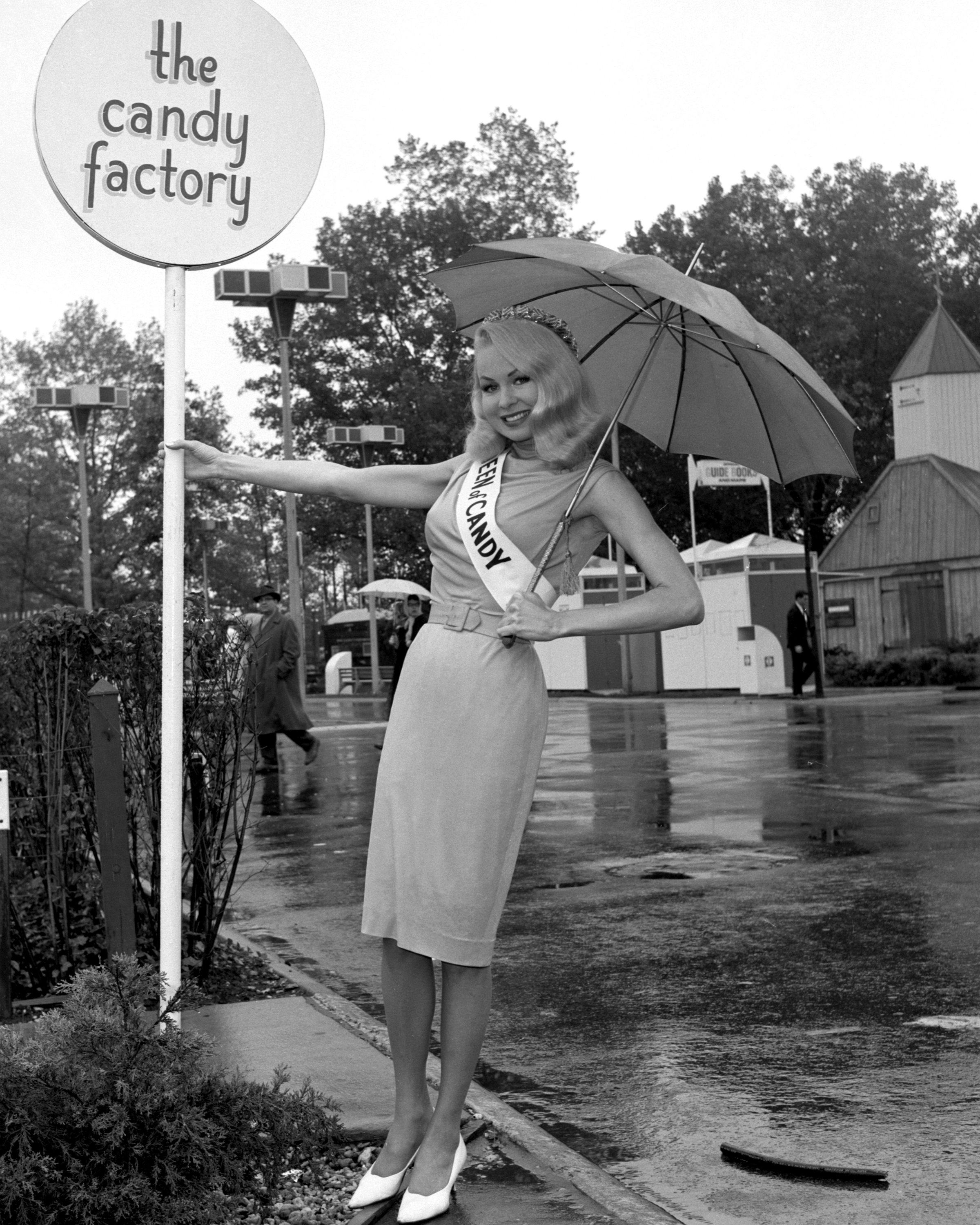 Joi Lansing pictured outside the Chunky Candy Pavilion at World's Fair. | Photo: Getty Images
Hunter and Lansing met on the set of "Barefoot" in 1969. It was a low-budget horror movie about a man-beast known as Sasquatch.
Hunter had a minor role while Lansing played the female lead, starring with other Hollywood actors such as John Carradine and John Mitchum.
Lansing was in her 40s when they met, while Hunter was only 21-years-old. According to HuffPost, by then, Lansing's marriage to Todd had "deteriorated into an amiable yet passionless relationship of convenience."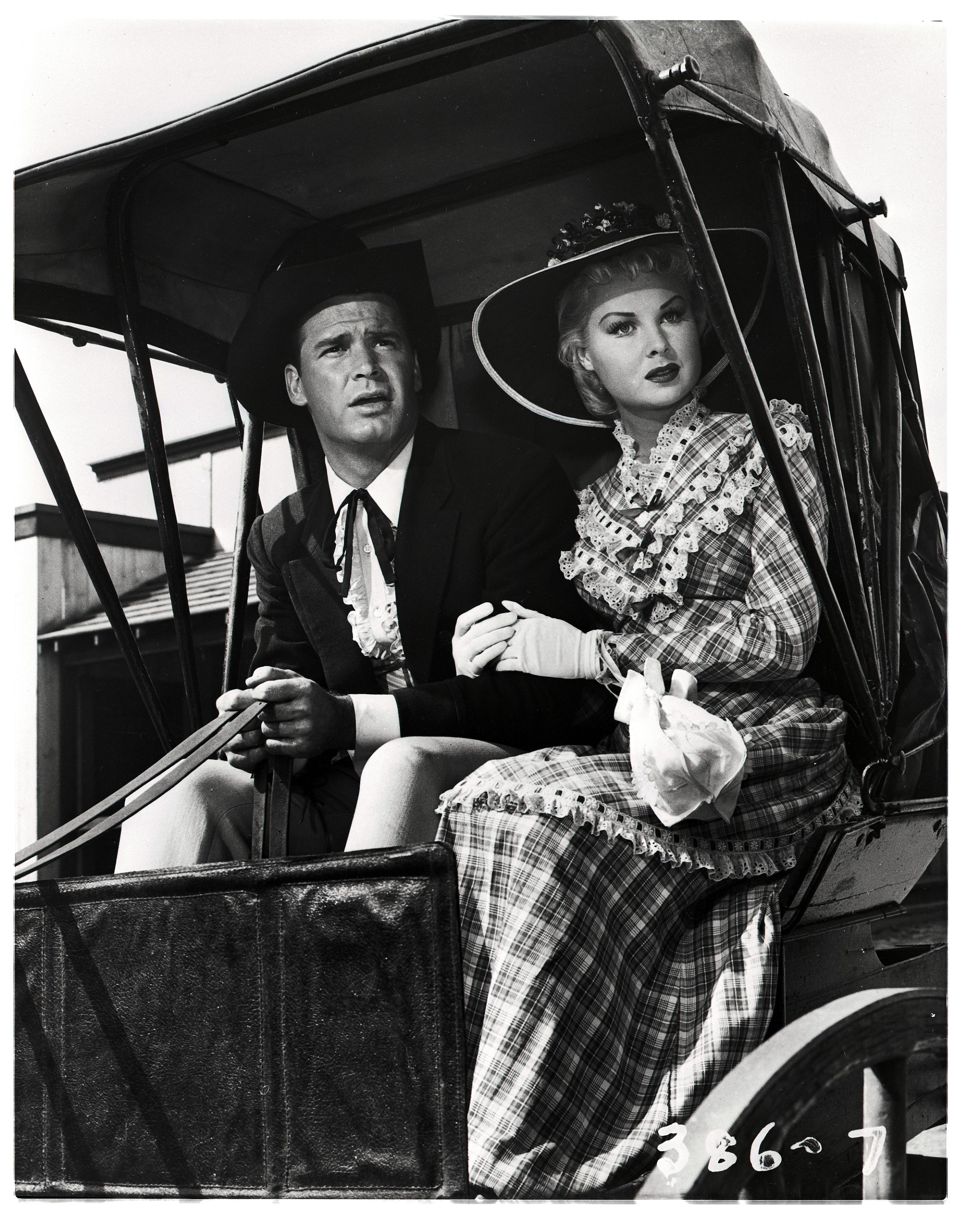 Joi Lansing and James Garner pictured for "Seed of Deception" in 1958. | Photo: Getty Images
Therefore it was perhaps a perfect time for the blossoming relationship. However, due to society's repressive attitude toward same-sex relationships and Lansing's public image, the pair kept their relationship secret.
According to Hunter's book, the lovers kept their relationship discreet, despite living together. Hunter assumed the role of Lansing's sister, sharing in her book:
"If I was her 'sister', there wouldn't be any suspicion that we were lovers. I really don't know if people ever suspected; nothing was ever mentioned in the tabloids,.."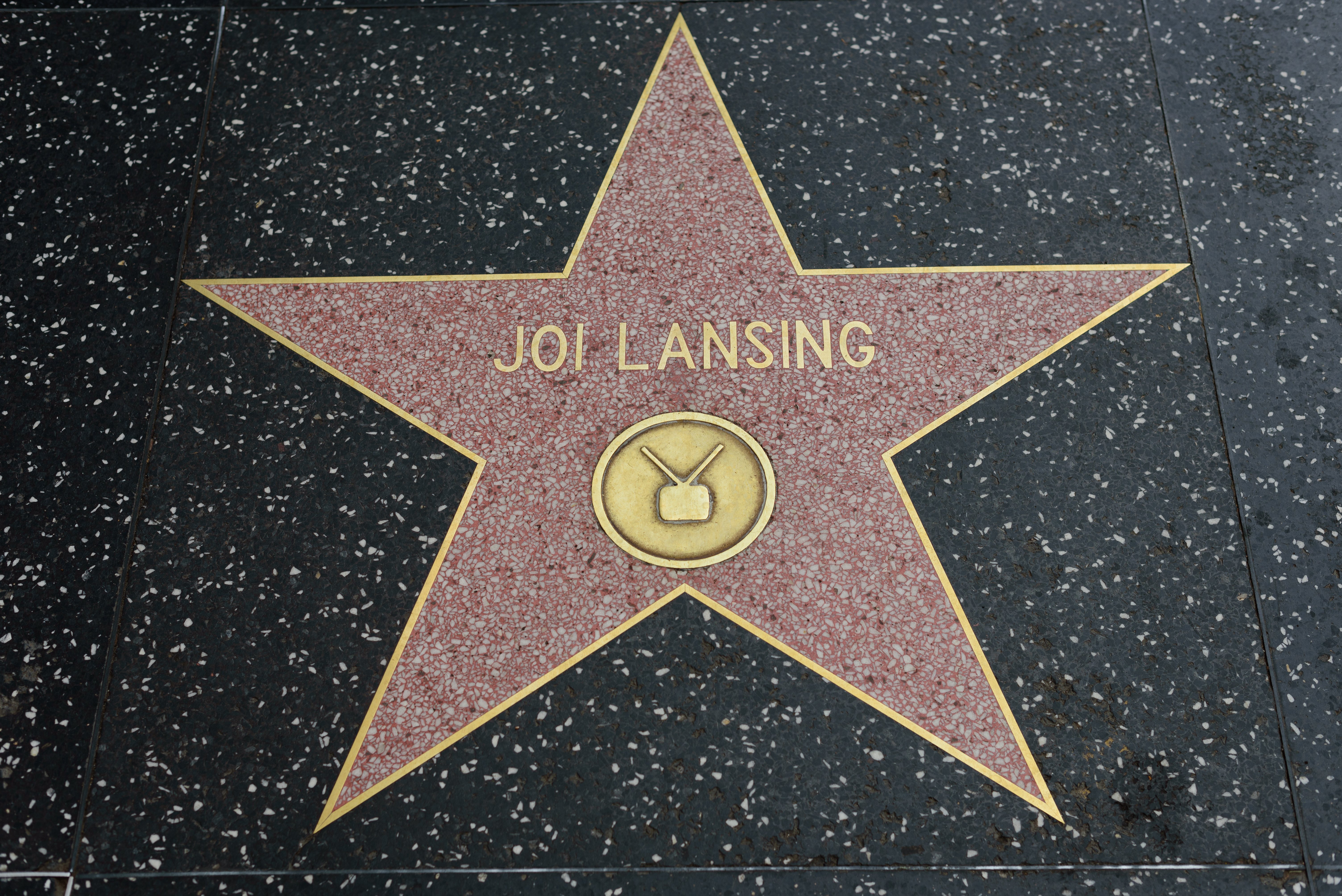 Joi Lansing's star on The Hollywood Walk of Fame. | Photo: Shutterstock
Hunter's book details her relationship with Lansing and gives an inside look into her personal life. It even debunks a few myths about the actress, including that she was a Mormon.
Although Lansing passed away at the young age of 44, she lived a full life filled with romance and fame. Her legacy lives on in her various projects and the many books about her.
The actress was buried at Pierce Brothers Santa Paula Cemetery in Venture City, California. She is also memorized in her star on the Hollywood walk of fame.
Please fill in your e-mail so we can share with you our top stories!