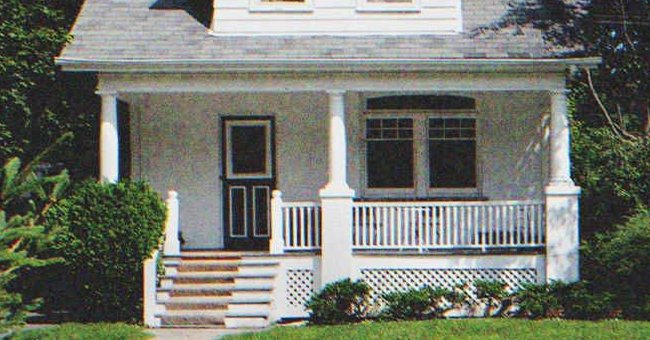 Shutterstock
Elderly Lady Cuts off Pregnant Daughter from Will, Other Daughter Gets Whole House — Story of the Day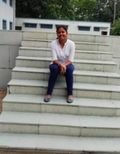 Mrs. Anderson removed her daughter, Camila, from her will after she defied her and eloped with her boyfriend. But several years later, Camila thanked her for it.
"What's wrong with you, Camila?" Mrs. Anderson lashed out at her daughter. "You're only 16, not even a graduate, and you're thinking about having a child with your reckless boyfriend?"
"Mom!" Camila cried. "When are you going to give up that attitude for Kevin? See, I know you don't like him because he doesn't come from wealth! But I love him, and we'll marry as soon as we graduate."
"Don't be a fool, Camila," Mrs. Anderson warned. "You have your whole future ahead. I am ready to support you and your child, but that boy needs to be out of your life! He's not right for you!"
"No, mom!" Camila said adamantly. "I'm not leaving Kevin for anyone, not even you!"
"All right," Mrs. Anderson said calmly. "I'm going to cut you off from the will and never have you back if you don't leave that man."
"Do whatever you want, mom! I'm not a child anymore!" Camila said and walked away.
Mrs. Anderson certainly hated the thought of her daughter marrying someone like Kevin, but she also knew he was just after Camila's wealth from the day she'd first met him.
She'd noticed his eyes gleaming at the house Camila's late father had left for them and his conversations always turned to the fact that Camila would receive her father's inheritance.
But Camila, like many reckless adolescent girls her age, was so enamored with him that she failed to notice his nefarious intentions. And one day, the girl eloped to Florida with Kevin against her mother's wishes.
But Mrs. Anderson didn't budge at all. She immediately called her lawyer and changed her will, transferring her property to her older daughter, Rory, who lives with her husband in Cleveland, Ohio, and some of her assets to Camila's unborn child, who'd receive it after she turned 18.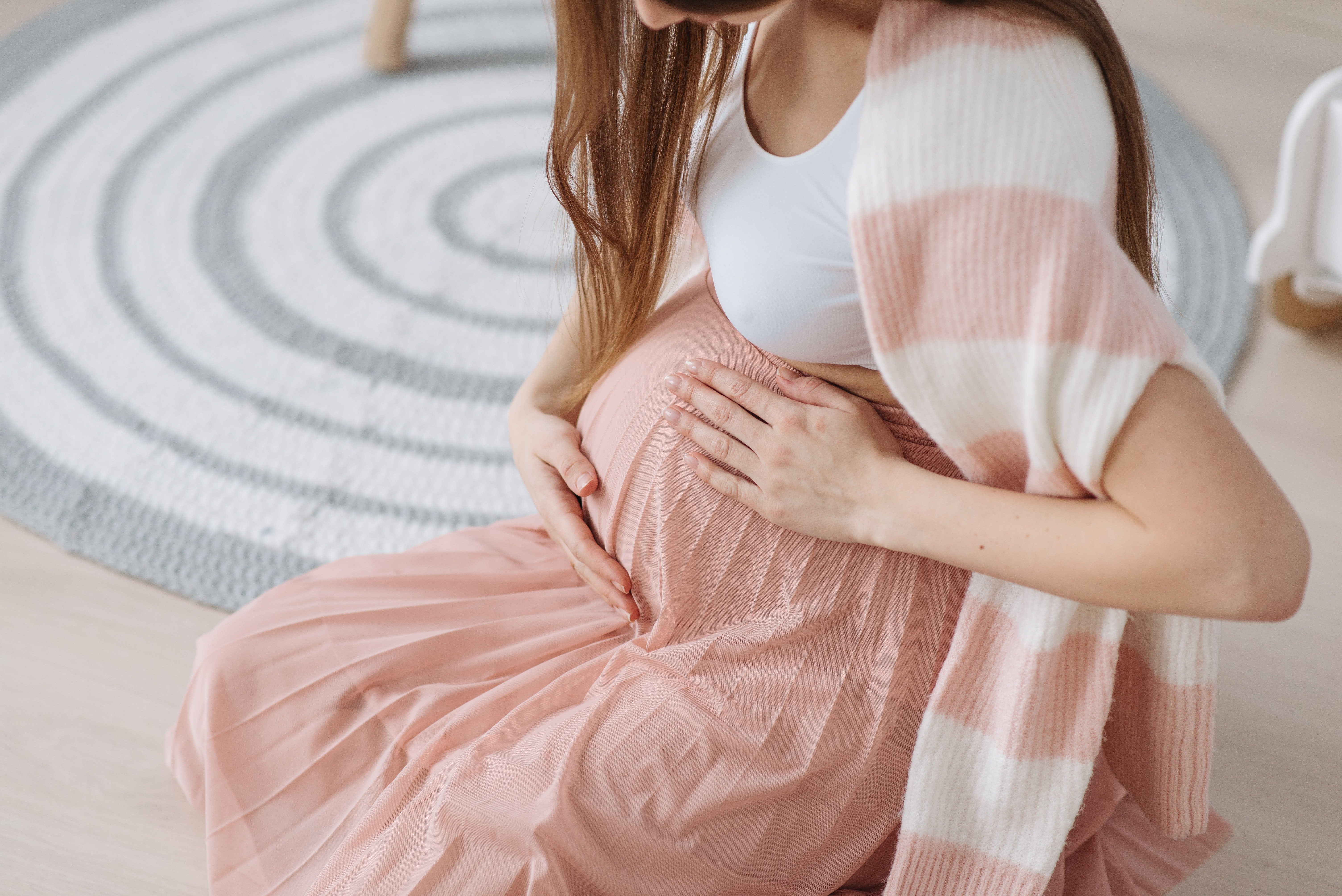 Mrs. Anderson left some of her assets for Camila's daughter | Photo: Pexels
"Do you think your mother will eventually accept you?" Kevin asked Camila one day, shortly after they had moved into a studio apartment with their savings. "At least after our baby is born?"
"Well, I'm not sure," Camila sighed. "She was quite enraged, and it might take some time. But I'm hoping things improve soon."
"Of course, it will. After all, who is she going to leave all her inheritance to?" Kevin joked. Camila gave him a cold stare. "I'm just kidding, Camila. I don't need that money! I just want you and our child to be happy."
A few months later, when Camila gave birth to little Ava, Mrs. Anderson didn't even come to see them once. She severed all ties with her younger daughter after she eloped and refused to concede despite her daughter's repeated attempts to reach out to her.
Years went by like that, until Mrs. Anderson went to her heavenly abode. Her granddaughter was three by then. When Rory called Camila to invite her to the funeral and discuss their mother's will, Kevin was delighted.
"See! Your mother was bluffing all these years! She loved you and left you her inheritance! Now Ava can grow up in a big house, and we won't have to worry about anything."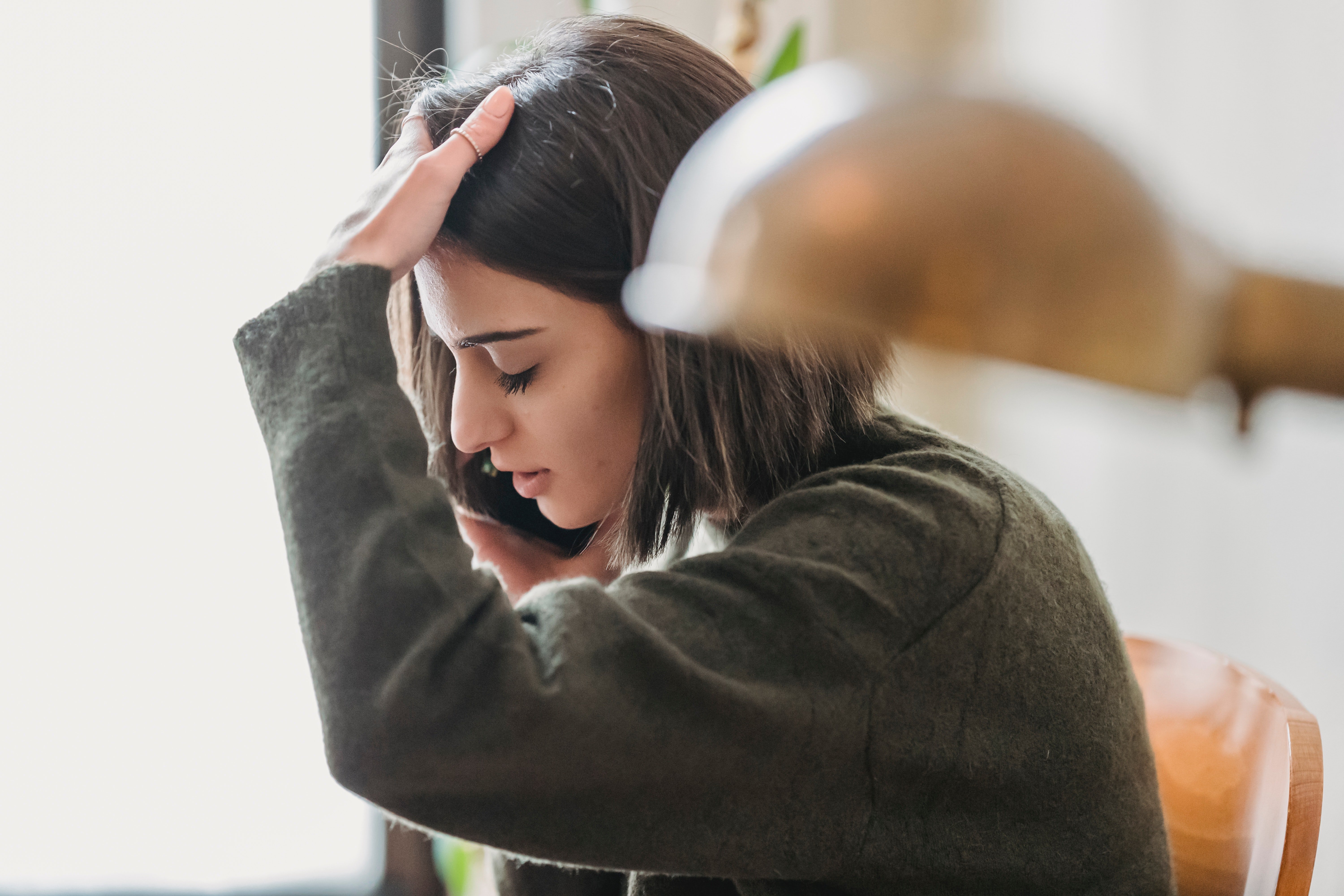 Camila received a call from Rory that their mother died | Photo: Pexels
Camila was seriously hoping her mother had not left her anything. Because all these years, Kevin had proven to be the horrible man her mother had warned her against.
He kept switching jobs, claiming none were up to his standards, and hardly bothered to assist Camila with the household chores and their baby. Getting the inheritance means this man wouldn't even bother working anymore, Camila thought. I hope, Mom, you didn't leave us anything.
However, when Camila flew back to her home to say goodbye to her mother, she learned that Mrs. Anderson had left some assets in Ava's name and the property to Rory. Camila was hurt that her mom had actually cut her off but was delighted when she realized her mother cared about Ava. But Kevin was a whole different story.
"What the hell is wrong with your mom, Camila? How can she not leave anything for us?" he remarked on their way to the airport. "Your sister's well-off, and she didn't even need anything from your mom! Still, she got the house! Ughh, this is sick!"
"Wow, Kevin," Camila gave her a stern glance. "I had no idea you were so concerned about what mom would leave for us."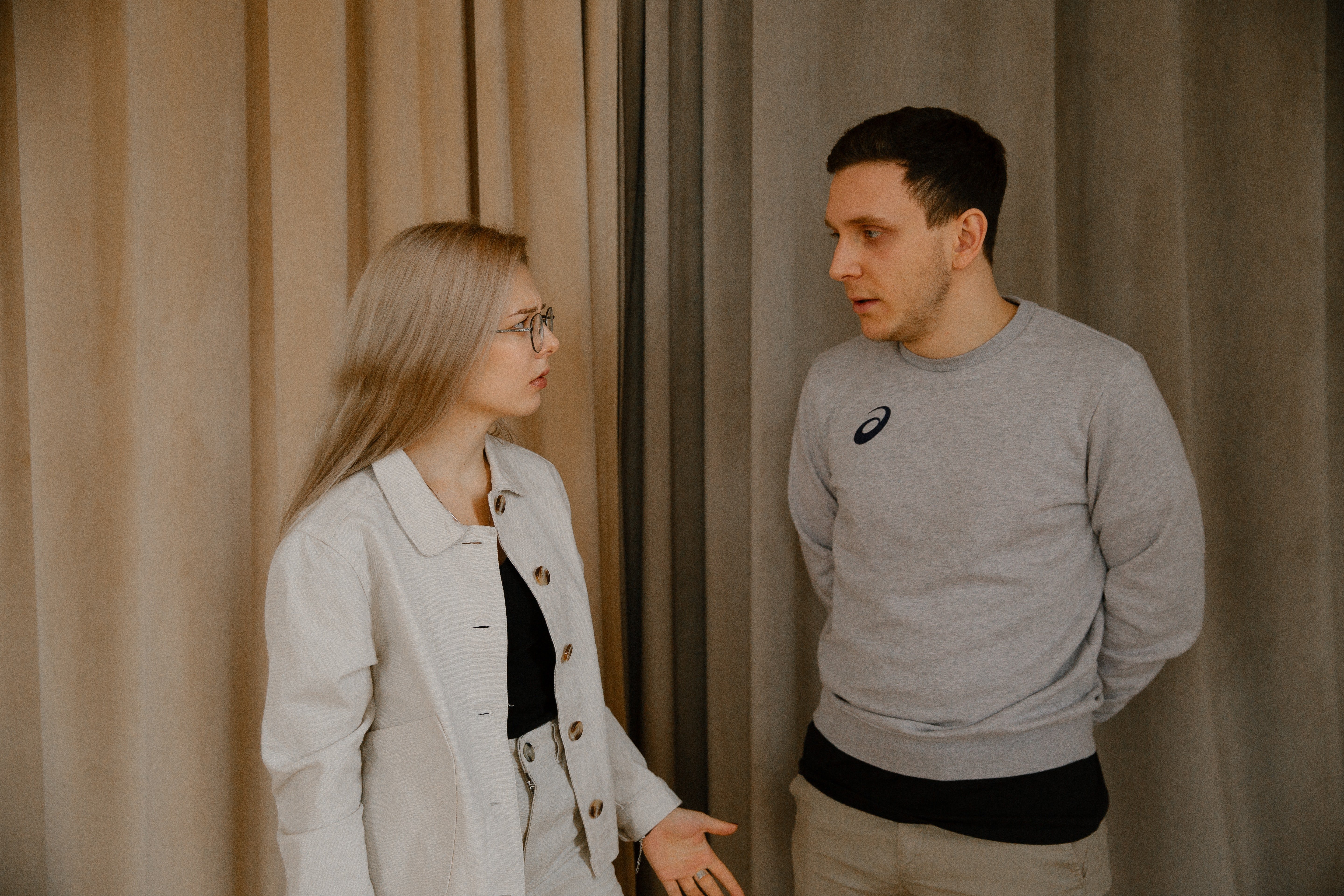 Camila and Kevin had an argument about Mrs. Anderson's will | Photo: Pexels
Kevin's tone abruptly changed. "No, honey, that's not what I meant. I'm talking about Ava and her future. I'm just worried about our child."
"Well, then," Camila went on. "You should have cared about it all these years when you were making excuses, changing jobs, and not helping me with anything although we were both working! You know what, I'm done!" Camila ordered the driver to stop the car.
"Everything's over, Kevin! Mom was right about you all this time! I wish I had listened to her and not dated a scumbag like you!" Camila took her luggage in one hand, called another cab, and walked away with Ava.
On her way back, she couldn't stop crying and had to call her sister. "I wish I had listened to our mother, Rory. I never saw how horrible Kevin was. I don't know what to do now!"
"Calm down, Camila," Rory consoled her. "Think about Ava. She's young and needs her mom. Actually, just come directly to mom's house. I forgot to give you something that Mom had left for you."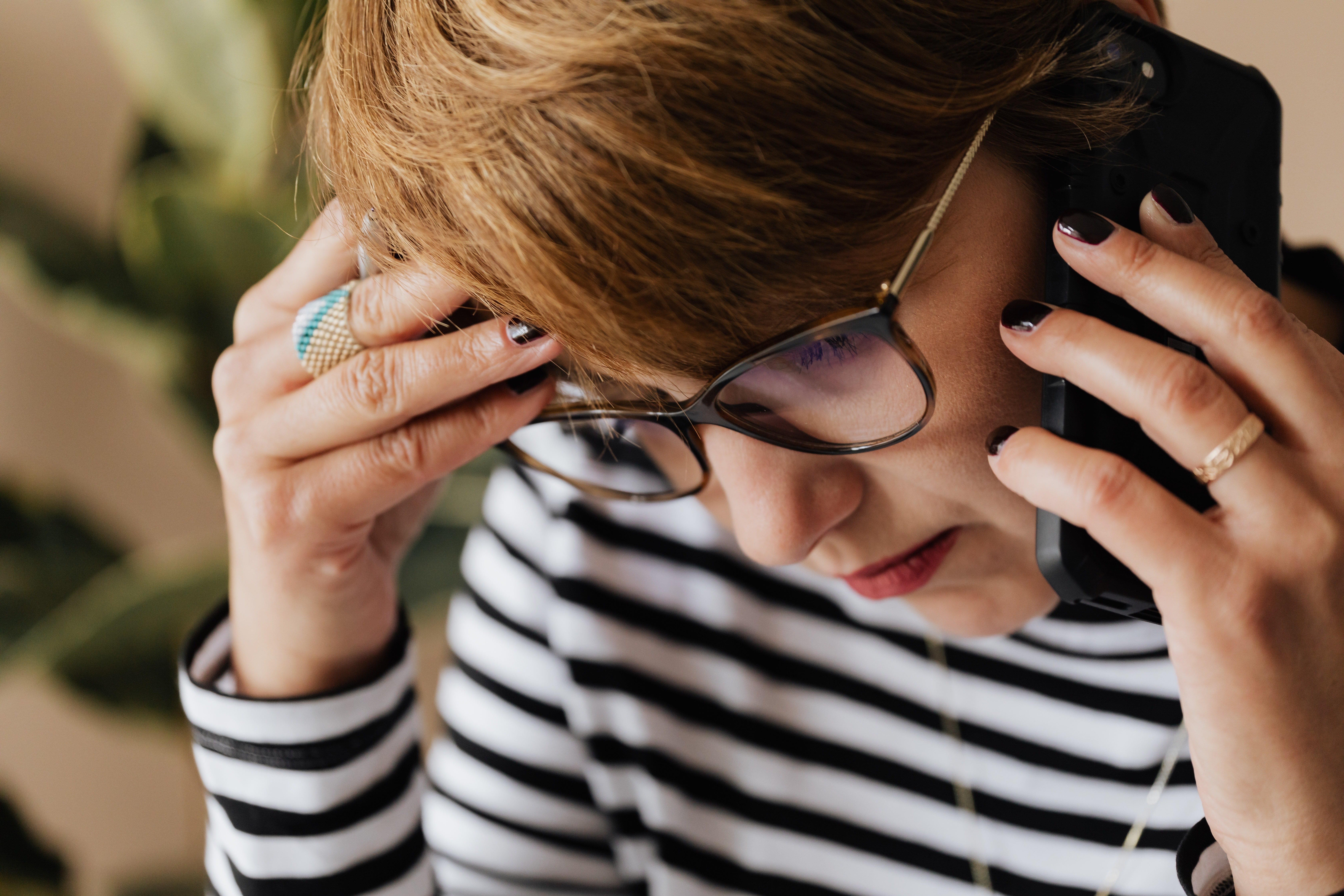 Rory called Camila to their mother's house | Photo: Pexels
"What? Did Mom leave me something?" Camila sobbed then wiped her tears.
"Yeah, I'll be leaving for home tonight, but before that, I must hand it over to you."
Upon arrival at her mother's house, Rory handed Camila an envelope and a letter. "This was sent to me by Mom a few days before she died. The envelope, though, is from me, and I want you to open it after you've read the letter," she said. Camila opened the letter and began reading.
"Dear Rory," the letter began. "I hope you're doing well, honey. Actually, I wanted to talk to you about Camila, but you're always busy, so I thought of sending this letter to you."
"I was always worried that Camila would end up making wrong decisions because of her recklessness, and sadly, that's what happened. When I changed my will a few months back, I transferred the house in your name, but I want you to request that you transfer it to your sister if she needs it."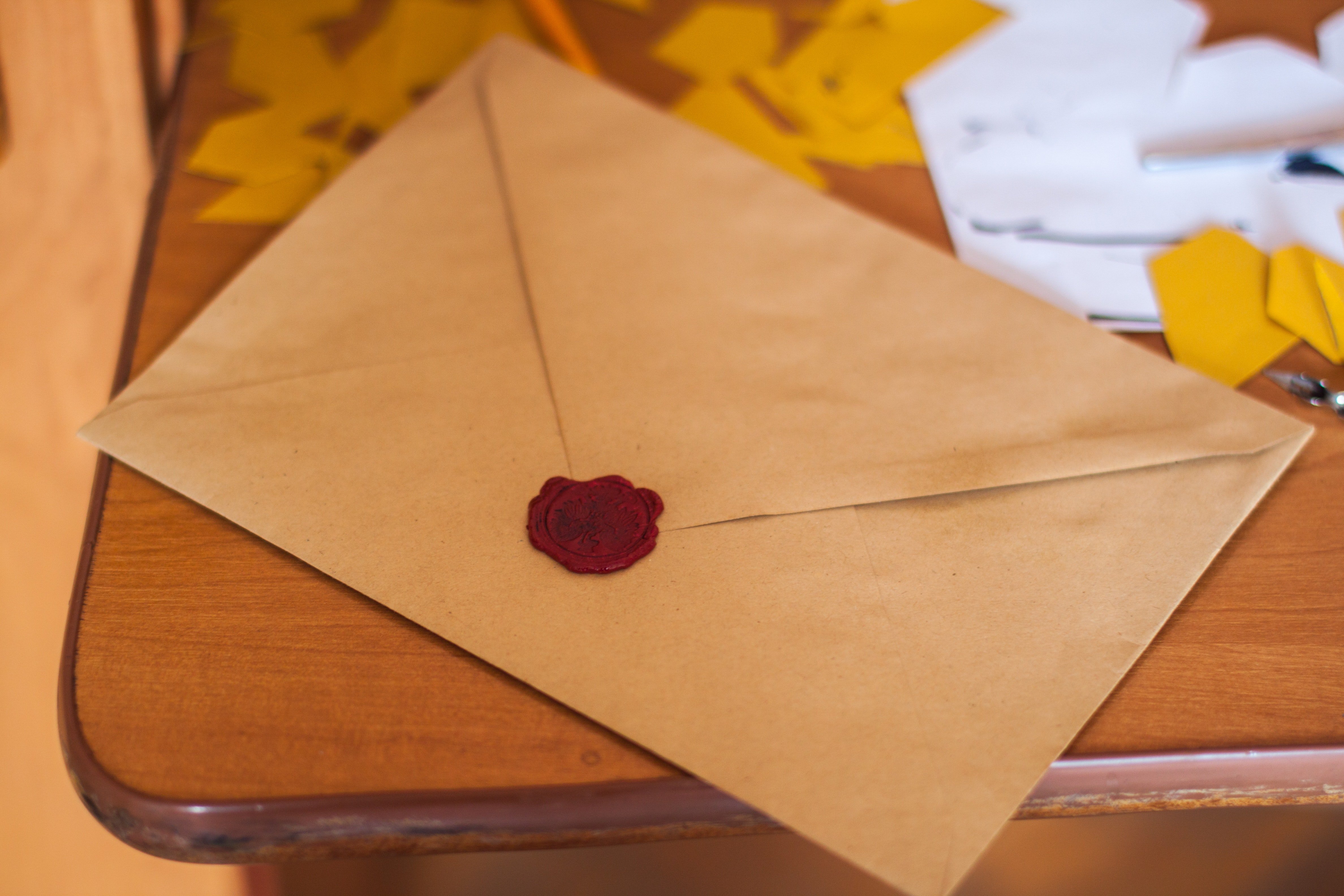 Camila's eyes welled up as she finished reading the letter | Photo: Pexels
"I know I might be sounding a little partial here, but she's your younger sister, and I don't trust her boyfriend Kevin at all. He might dump her one day if he finds someone richer. I would hate to see my daughter homeless. So, please, honey, take care of your sister when I'm gone. With love, mom."
Camila's eyes welled up as she finished reading. But when she opened the envelope her sister had given her; she burst out crying. It contained the property papers which Rory had already registered in Camila's name.
"Mom wanted to meet Ava, and she was also planning on coming to see you this Christmas," Rory said, consoling her sister. "Unfortunately, she suffered a heart attack. But she always loved you, Camila. She never wanted to leave you. As far as the property is concerned, Josh and I decided to give it to you. We just want you to be happy, and that's what mom also wanted."
"Oh! If only I could see her just once," Camila sobbed as she hugged Rory. "I really don't deserve you guys! I was a terrible daughter! Mom should have hated me!"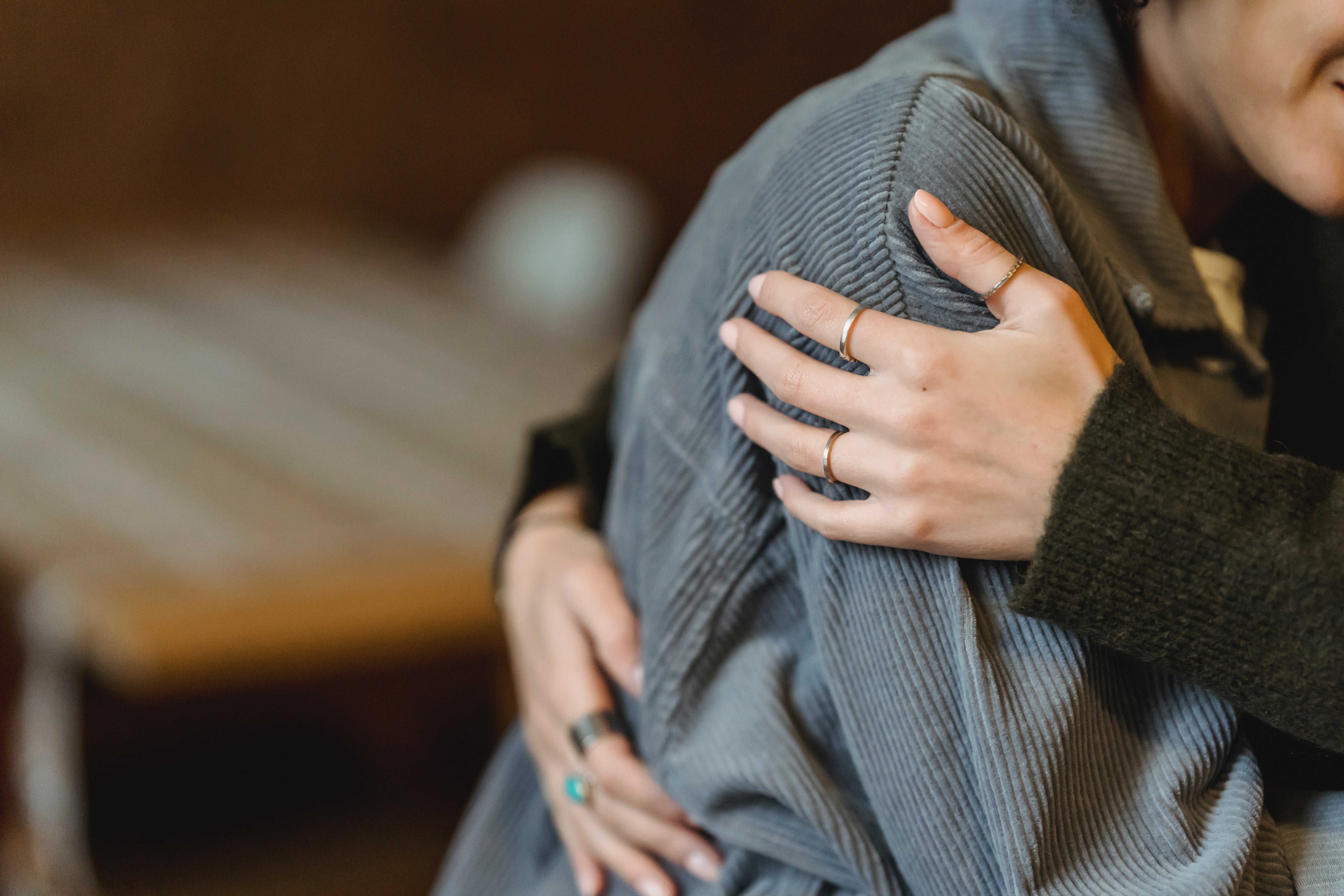 Rory consoled Camila | Photo: Pexels
"It's okay, Camila. What's done is done," Rory consoled her. "You need to be strong now. You have to look after your daughter. If you have any other problems, I'm just a call away, okay?"
Camila didn't utter a word. She just sat there crying and hugging her sister, remembering all the good times she had spent with her mother.
What can we learn from this story?
Moms are more often right. Mrs. Anderson suspected Kevin was a greedy man, and her suspicions were confirmed.
Sometimes parents need to be strict to make children realize their mistakes. The way Mrs. Anderson cut Camila off to teach her a lesson proves this.
If you enjoyed this story, you might like this one about a woman who disappeared without a trace after giving birth.
This account is inspired by our reader's story and written by a professional writer. Any resemblance to actual names or locations is purely coincidental. All images are for illustration purposes only. Share your story with us; maybe it will change someone's life. If you would like to share your story, please send it to info@amomama.com.
Please fill in your e-mail so we can share with you our top stories!