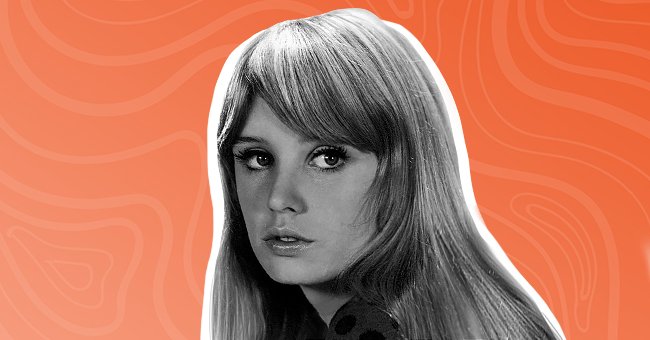 Wikimedia Commons / CBS Television (PD)
'Cimarron Strip' Star Jill Townsend Quit Acting & Lives in Wilderness Cabin with Her 3rd Husband
Jill Townsend had great success as an actress in Hollywood, with some of the projects she worked on getting international acclaim. However, these days, she is as far from the profession as possible.
Jill Townsend came, saw, and conquered Hollywood. She is one of those few people who decide to leave a career that gained them fame to embrace ordinary life. However, her waking moments are not as mundane as we think.
The former actress does valuable work across different countries as a philosopher. Townsend is busy drafting articles as a journalist, or in a cabin she lives in with her third husband, Bob, when she is not doing that.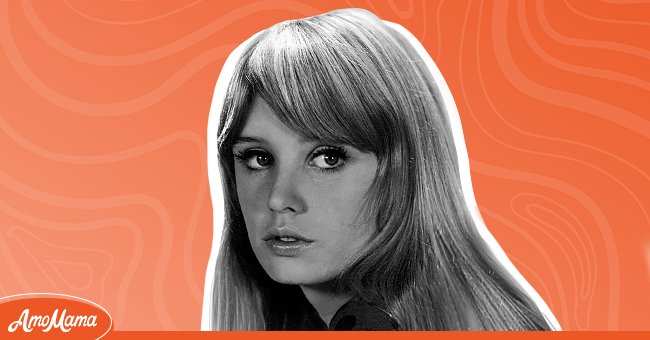 Picture of actress Jill Townsend on "Cimarron Strip" | Photo: Wikimedia Commons / CBS Television (PD)
The talented woman was a great actress, but she could not stand the spotlight and felt very shy. It spelled doom for her career, but Townsend did not mind.
WHO IS JILL TOWNSEND?
Townsend was born in Santa Monica, California, on January 25, 1945. Her father was Business Executive and Author Robert Townsend, famous for making Avis Rental Cars into an industry powerhouse in 1962 after getting hired out of American Express.
Townsend inherited her father's intellect and organizational skills. As a result, he enlisted her help in typing up the manuscript of his management book "Up The Organization," which became a best-seller in 1970.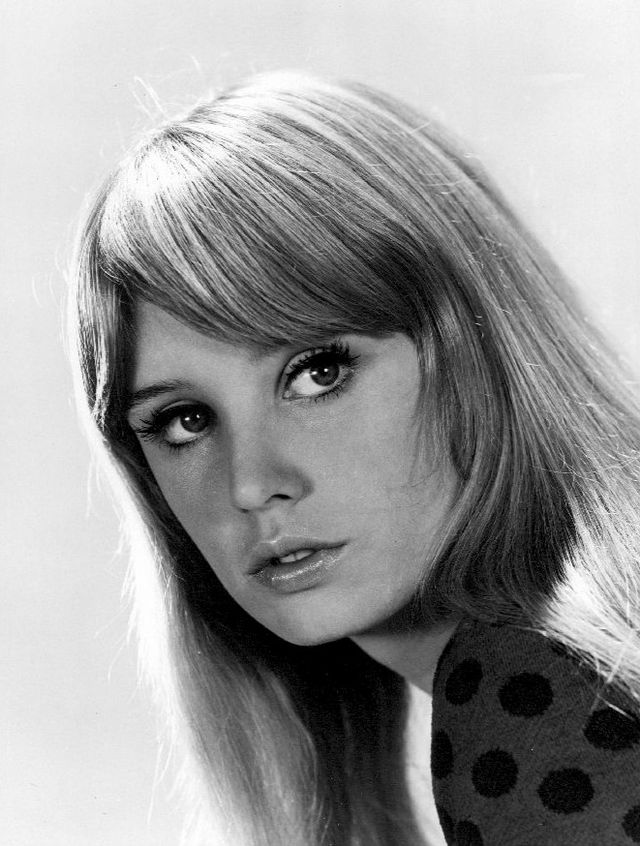 Photo of Jill Townsend from the short-lived television series "Cimarron Strip." | Photo: Wikimedia Commons
Townsend had a sheltered and comfortable upbringing as the daughter of a top executive. She was raised in Locust Valley, Long Island, and she graduated from The Master's School in Dobbs Ferry, New York, in 1963.
Rather than further her education, she opted to study acting at the Royal Academy of Dramatic Art in London. She once revealed that she fell in love with acting when she watched Peter Pan as a child.
Show business was also in her blood. Her mother's father was Composer and Conductor Frank Tours. Townsend appeared in a host of projects and not just on the big screen.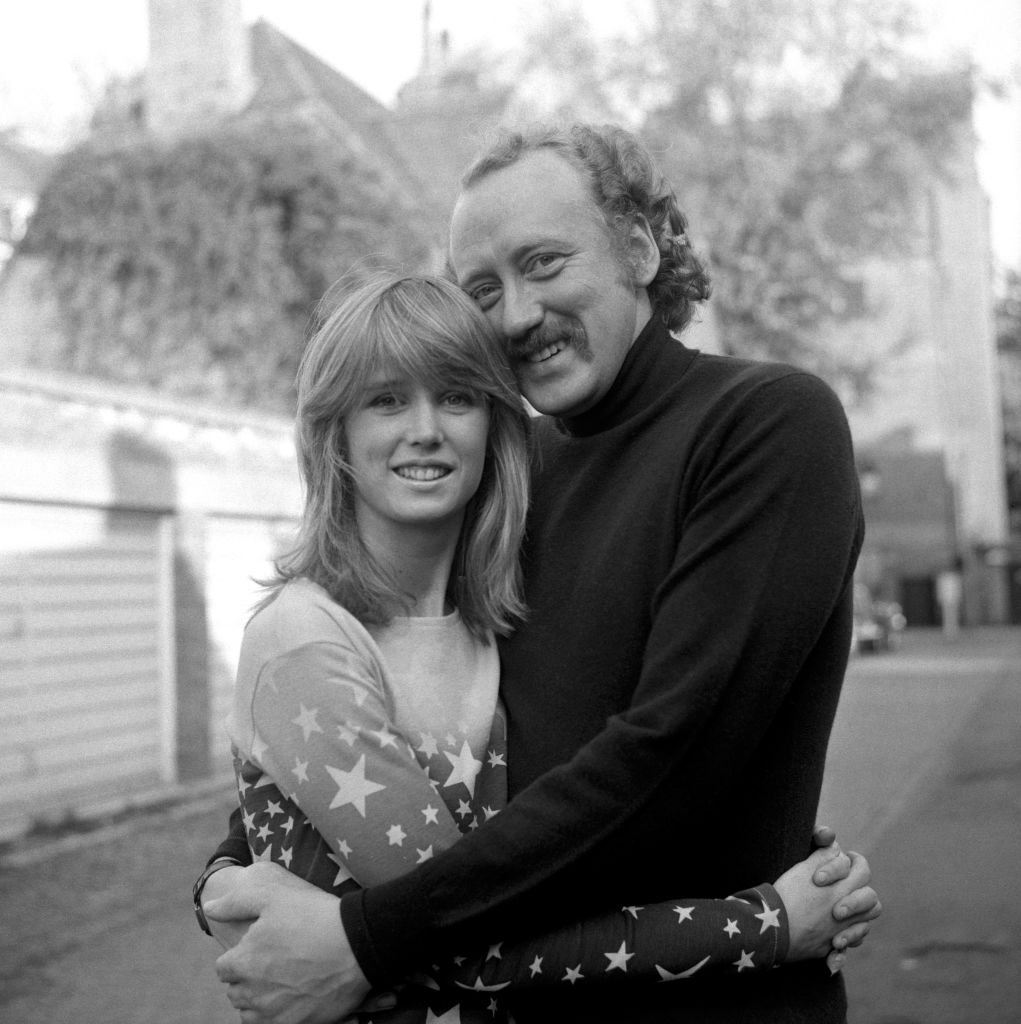 British actor Nicol Williamson and American actress Jill Townsend, who are to marry. Their engagement was announced when Williamson was a guest on the Dick Cavett Show in America circa 1971. | Photo: Getty Images
In 1968, she played Nicol Williamson's daughter in John Osborne's "Inadmissible Evidence" on Broadway. The two would later become romantically involved.
Many of the projects she was featured on were primarily western; one is the TV show "Cimarron Strip" (1967). Some of her works on the big screen include "The Seven-Per-Cent Solution" (1976) and "Uncle Vanya" (1957).
She achieved movie stardom as the female lead in "Alfie Darling" (1975), the sequel to "Alfie" (1966). Townsend also made appearances on British TV, including her stints on the TV mini-series "The Golden Bowl" and the TV series "Poldark."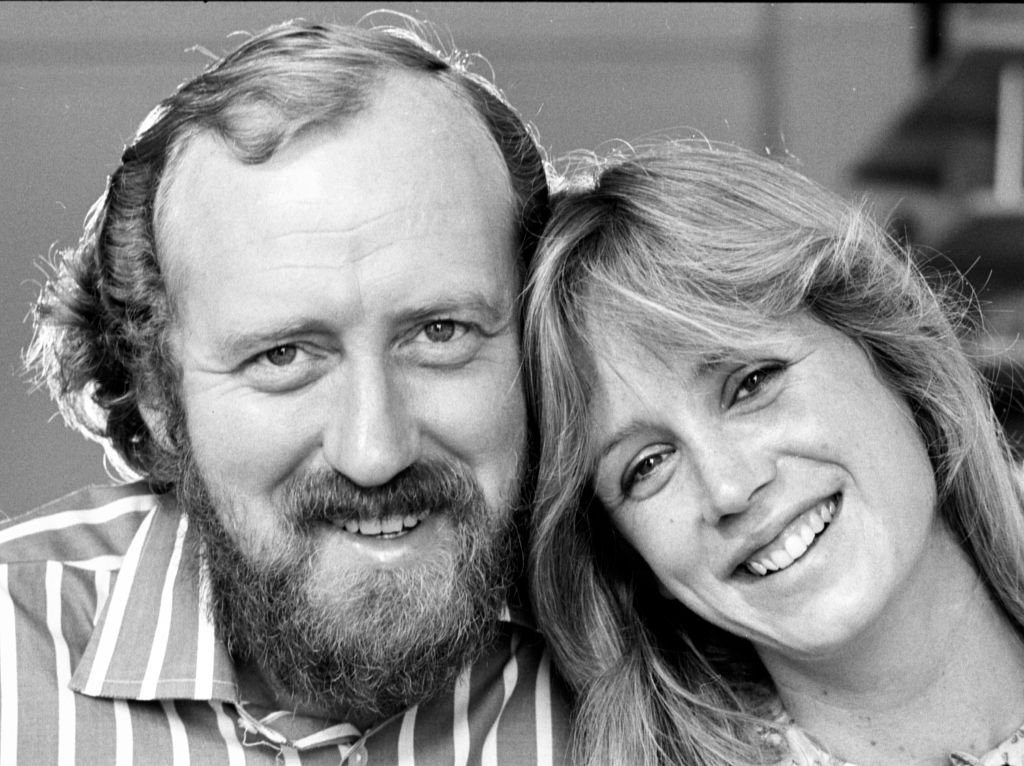 Portrait of married actors Nicol Williamson and Jill Townsend, circa June 1973. | Photo: Getty Images
According to Townsend, she landed the role of Elizabeth, Poldark's one-time fiancee, because her upper-class English accent was spot on. After "Poldark," she acted in one other movie and moved on from acting.
That movie was titled "The Awakening," but it was a flop. Townsend quit acting because she had grown weary of how enormous some egos had gotten in the industry.
Townsend had played many characters since her debut, and after "The Awakening," she decided to create a life that was her own. Unfortunately, acting was not a part of that story, so it had to go.
AFTER ACTING
In 1979, Townsend studied at the London School of Journalism, after which she convinced The Daily Mail to let her write a financial column. Between 1979 and 1981, she developed environmental legislation to prevent the dumping of toxic and nuclear waste.
She enjoys her somewhat anonymous life in California, where she and her husband grow their own food.
In the 1980s, she became an assistant to the chair of Windsor Cable Television. The former actress helped oversee marketing, public relations, and program development for the cable TV franchise.
From 1981 to 1989, Jill Townsend was a student of international relations at the University of Surrey. She then returned to America to work as a teaching assistant at Harvard Law School.
She went on to become Deputy Director of the Geneva-based Foundation for International Conciliation and in 1989, permanently moved back to the U.S. and settled in California. Townsend also worked as a teacher at numerous schools including the Crossroads School in Santa Monica.
JILL TOWNSEND'S PERSONAL LIFE
Townsend has been married three different times. She married Tom Sutton, whom she met when cast on "Cimarron Strip." Sutton was working as a stuntman on the set.
In 1971, she married British actor Nicol Williamson and moved to London with him. The two appeared in many on-screen projects together, but unfortunately, they had a stormy relationship because of Williamson's volatile temperament.
The couple met in 1965 when Townsend played the actor's daughter in "Inadmissible Evidence." Soon after meeting, Williamson was so smitten that he asked for her hand in marriage only a few days after; However, that was not when their union began and they ended up just living together.
Townsend left Williamson approximately two years later only to return after her divorce from Sutton. The pair welcomed their son Luke two years later.
Their marriage ended in 1976 — the same year People Magazine released an article that established Townsend's stabilizing influence on him. It was titled "Who's Afraid of Nicol Williamson? Everyone but His Spouse, Jill Townsend."
Williamson didn't take kindly to the breakup, but it happened anyway. Townsend's third husband is a Sustainability Designer and Environmental Advocate named Bob Sorel. They live in the Los Padres National Forest outside Ojai.
The actress has since embroiled herself in Native American ceremonies and folk medicine. She has become a spiritual counselor, minister, and ceremonialist who now performs readings and energy healing.
Townsend is also the founder of the Council of Grandmothers with Ann Stein and Marilyn Salas. The group comprises women over the age of 52 who can draw deeply on their experiences to provide counsel.
She enjoys her somewhat anonymous life in California, where she and her husband grow their own food and contend with the extreme temperatures. They also get cut off from civilization now and then and need to be dug out, but Townsend says she would have it no other way.
Please fill in your e-mail so we can share with you our top stories!