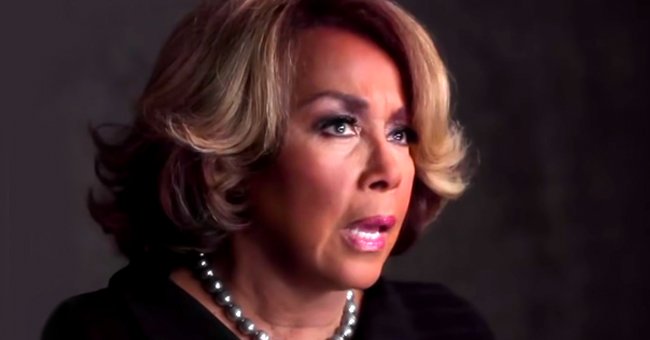 youtube.com/OWN
Diahann Carroll Once Revealed That It Took 5 Decades for Her to Forgive Parents' Abandonment
It took Diahann Carroll five decades to finally forgive her parents for abandoning her as a toddler, and for a good reason. Here's everything you need to know about her heartbreaking story.
Diahann Carroll was best known for being the first African American woman to lead an American TV series, "Julia." She broke barriers by portraying a professional woman and single mother in the award-winning sitcom.
In real life, she was also a single working mother to her daughter Suzanne. She worked as a singer, a Broadway actress, and an advocate for breast cancer treatment and research to make ends meet.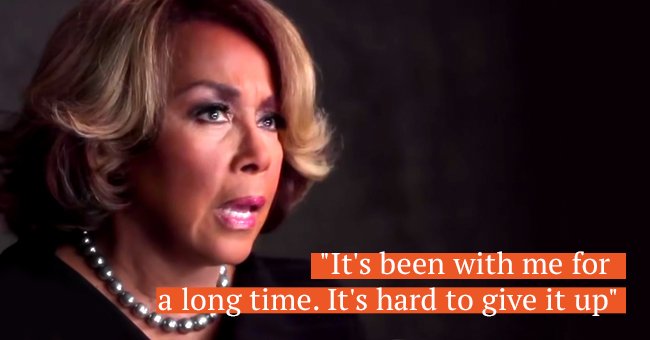 Diahann Carroll opens up about her parents' abandonment when she was a toddler on Oprah Winfrey Network | Source: youtube.com/OWN
DIAHANN'S EARLY LIFE
Born Carol Diann Johnson in 1935, her parents struggled financially while living in the Bronx, New York. They abandoned her when she was only 18 months old and left her with an aunt in North Carolina.
At the time, her mother and father agreed they needed a year off without having the responsibilities of raising a child. Nothing was said of their departure, and she woke up the next day looking for her mother.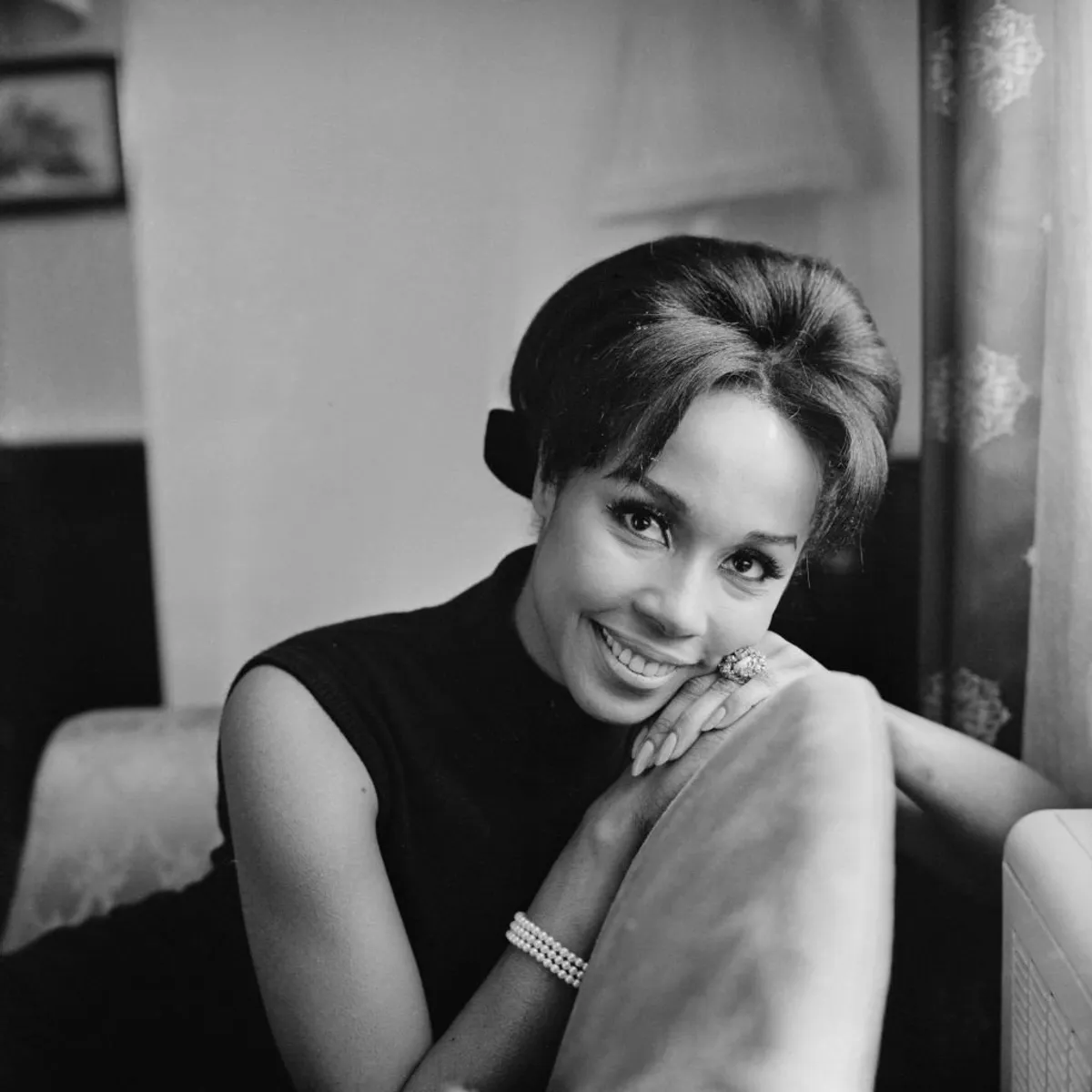 Diahann Carroll photographed in the UK, on January 18, 1965 | Photo: Getty Images
BEING LEFT FOR A YEAR
Over a year later, she and the rest of her family left for New York, building a better life in Harlem. At the age of six, she started singing with a neighborhood church choir. She then attended New York's High School of Music and Art.
At 19, Carroll began acting in films and on Broadway. At 24, she started appearing on Jack Paar and Steve Allen's late-night shows.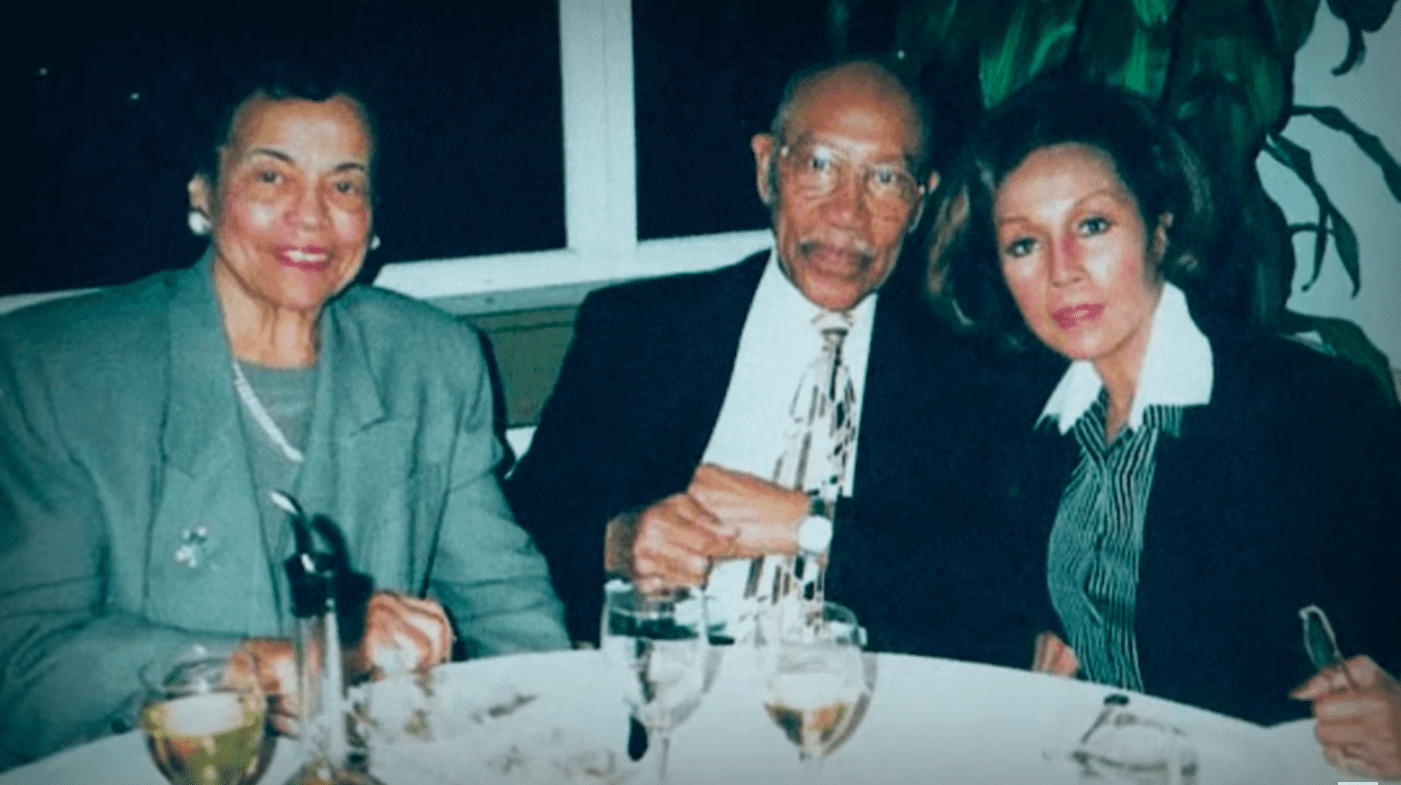 Diahann Carroll and her parents Mabel Faulk and John Johnson | Source: youtube.com/OWN
HER RISE TO FAME
In 1962, she won her first Best Actress award at the Tony Awards for her role in the musical "No Strings." However, that same year, she was a fierce advocate for equality, hoping to end racism in the industry.
Through the years, Carroll lived with the story of her abandonment stuck in her head.
STANDING UP FOR HER RACE
She attended a congressional hearing on racism, where she detailed her own experiences as a Black woman living in New York. At the time, she noted that she was only given two Broadway plays and two TV shows in eight years.
While starring on "No Strings," Carroll received death threats. The Ku Klux Klan also threatened the Cast and Crew of the 1966 production "Hurry Sundown," where she co-starred.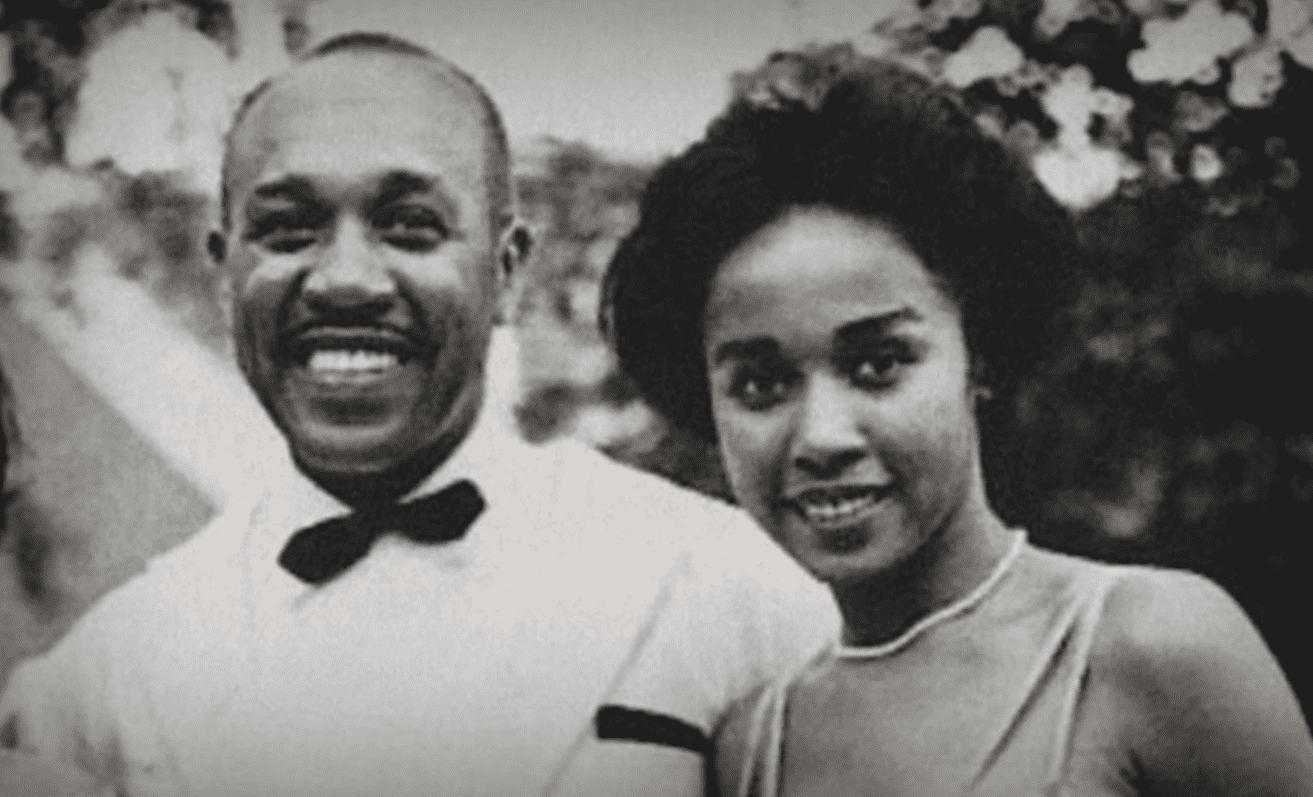 Diahann Carroll's parents Mabel Faulk and John Johnson | Source: youtube.com/OWN
HER GROUNDBREAKING ROLE
In 1968, Carroll landed a role on "Julia," the first TV show where a Black woman was the lead. She played a widowed single mother who worked as a nurse at an aerospace company in the show.
The show saw Julia juggling life as an employee and mother to her son Corey, who was approximately six to nine years old. At the time of his father's death, the child had barely known him.
REMEMBERING REALITY
Carroll notes the influence that parental guidance has on the upbringing of their children, especially of a young black woman. She acknowledged how her parents gave her a privileged lifestyle growing up, and it gave her opportunities that others did not have.
She once narrated the story of Claudine, who grew up with her in the same neighborhood. She claims if her parents were different and she had not been blessed with talent, she could have easily been like her, who married too young and had babies too fast.
HER PERSONAL LIFE
Although she was left heartbroken as a toddler, she grew appreciative of what her parents did for her growing up. When it was time for a family of her own, Carroll was married four times.
Her first marriage was to Monty Kay, with whom she shared a daughter named Suzanne. Her second marriage to Freddie Glusman was abusive before she moved on to marry academic Robert DeLeon.
THE LAST SHOT AT LOVE
Ultimately, her last marriage was to Vic Damone, whom she claimed loved golf more than their marriage. They ended up getting divorced in the 1990s, and upon reflecting on her unions, she claims her marriage to Kay was the most sensible one.
However, their marriage came when she was too young. While with Kay, she had an infamous affair with Sidney Poitier on the set of "Porgy and Bess." The affair ended up lasting for nine years.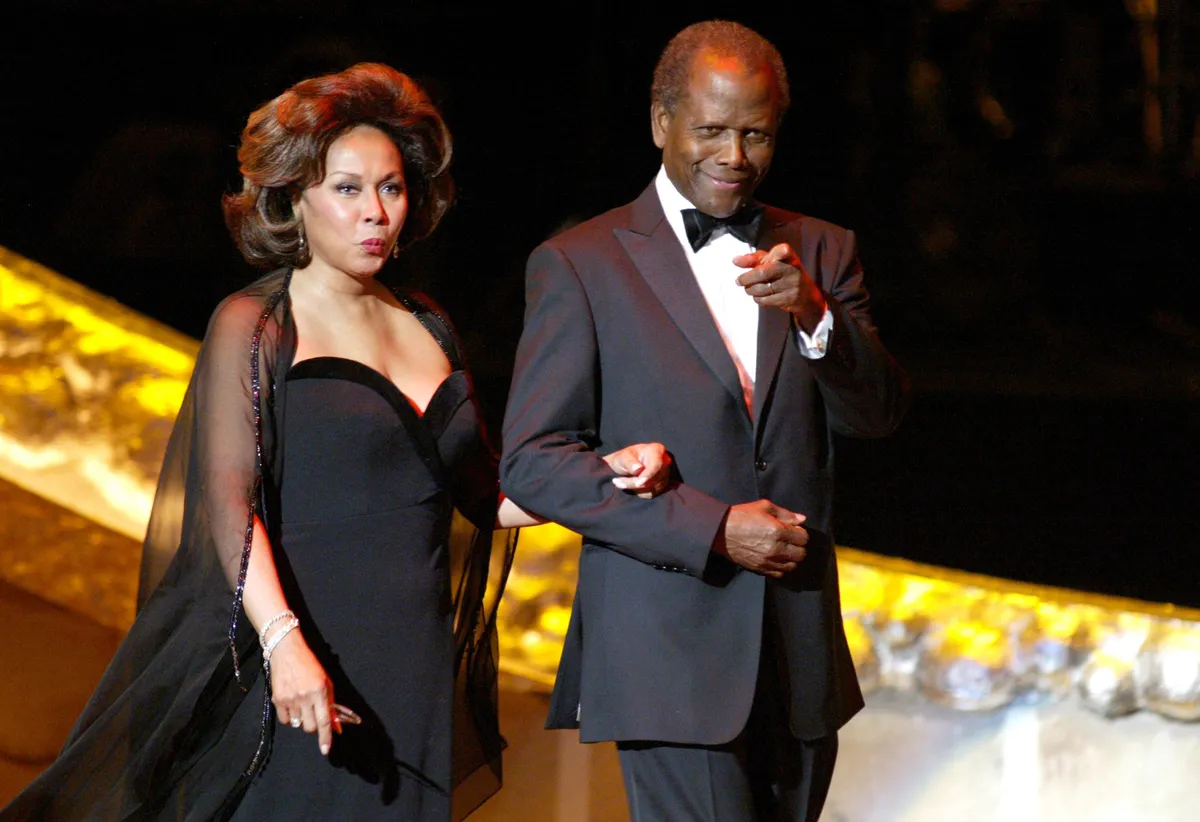 Diahann Carroll and Sidney Poitier at the 36th Annual NAACP Image Awards on March 19, 2005 | Photo: Getty Images
HER DAUGHTER SUZANNE
Suzanne is her only child, and while she was able to share an early bond with her daughter, she also admits that her child was angry that she was not around more often. She said:
"I think mothers and daughters are always competitive and after a certain age there should not be two women under the same roof."
HER RELATIONSHIP WITH HER MOM
Through the years, Carroll lived with the story of her abandonment stuck in her head. It wasn't until the actress was in her 50s that she learned how to forgive them.
She saw her parents beginning to age, and she wanted to be there to take care of them. It was then that she shared many things with her mother that she never thought she'd ever get to share.
REALIZING MANY THINGS
Ultimately, her parents ended up separating. At one point, she also realized that her father was becoming frail. When his second wife passed on, Carroll's mother wanted to see him.
The three of them ended up meeting, and she saw her parents forgiving one another for everything that had happened in the past. They would often meet, get dressed for dinner, and enjoy each other's company while laughing.
Carroll's mother had nothing but good things to say about her ex-husband, sharing how mature he had grown since their separation. She loved the company and conversations they shared as friends, and it was something that the actress could not forget.
Despite everything that happened, the fact that she and her parents could share those moments meant everything to the "Julia" star. They made her realize that forgiveness is an incredible thing that gives people freedom.
Please fill in your e-mail so we can share with you our top stories!