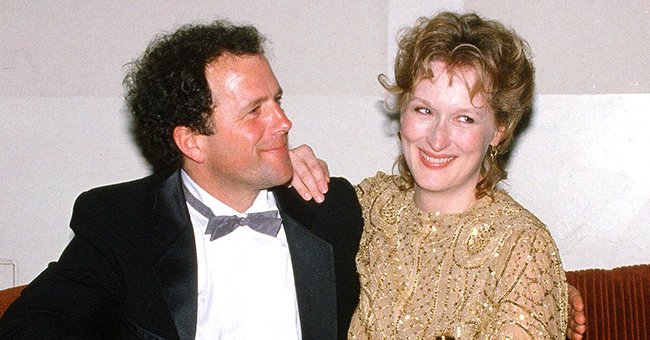 Getty Images
Meryl Streep Was Kicked out of Home after Losing BF in 1978 — Future Husband Came to Save Her
Award-winning actress Meryl Streep became homeless after losing her then-boyfriend to lung cancer in 1978. Yet, amidst the challenging circumstances, she still managed to find love. Take a glimpse of the actress's love life.
Meryl Streep has captivated the world with her incredible acting prowess. Born in Summit, New Jersey, the 72-year-old actress's early performing ambitions revolved around opera.
Before succeeding as an actress, Streep used to work as a waitress at the Hotel Somerset in her hometown. She was also a cheerleader and homecoming queen in high school.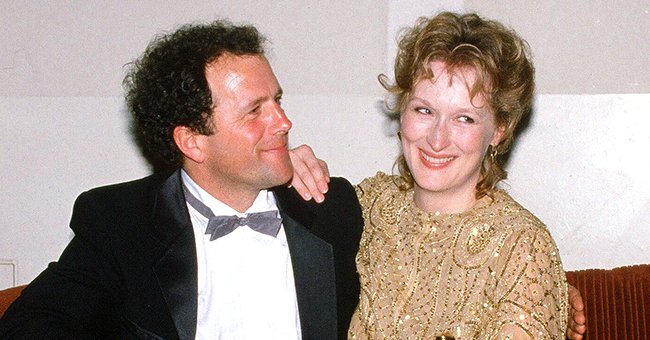 Meryl Streep and her husband Don Gummer at the 55th Academy Awards on April 11, 1983 in Los Angeles,California. | Photo: Getty Images
STREEP'S CAREER HIGHLIGHTS
Numerous critics consider Streep as the most outstanding actress alive. Her 21 nominations for the Academy Awards and three wins have made her one of the most decorated actresses of all time.
In 1972, the screen veteran won the Oscars for Best Supporting Actress for "Kramer vs. Kramer." Later, in 1982, she won Best Actress with "Sophie's Choice," and in 2012, she won for "The Iron Lady."
In addition to drama movies, the award-winning actress is iconic for romantic-comedy films. She is best known as Miranda Priestly in the 2006 "Devil Wears Prada" and Donna Sheridan in "Mamma Mia!" in 2008.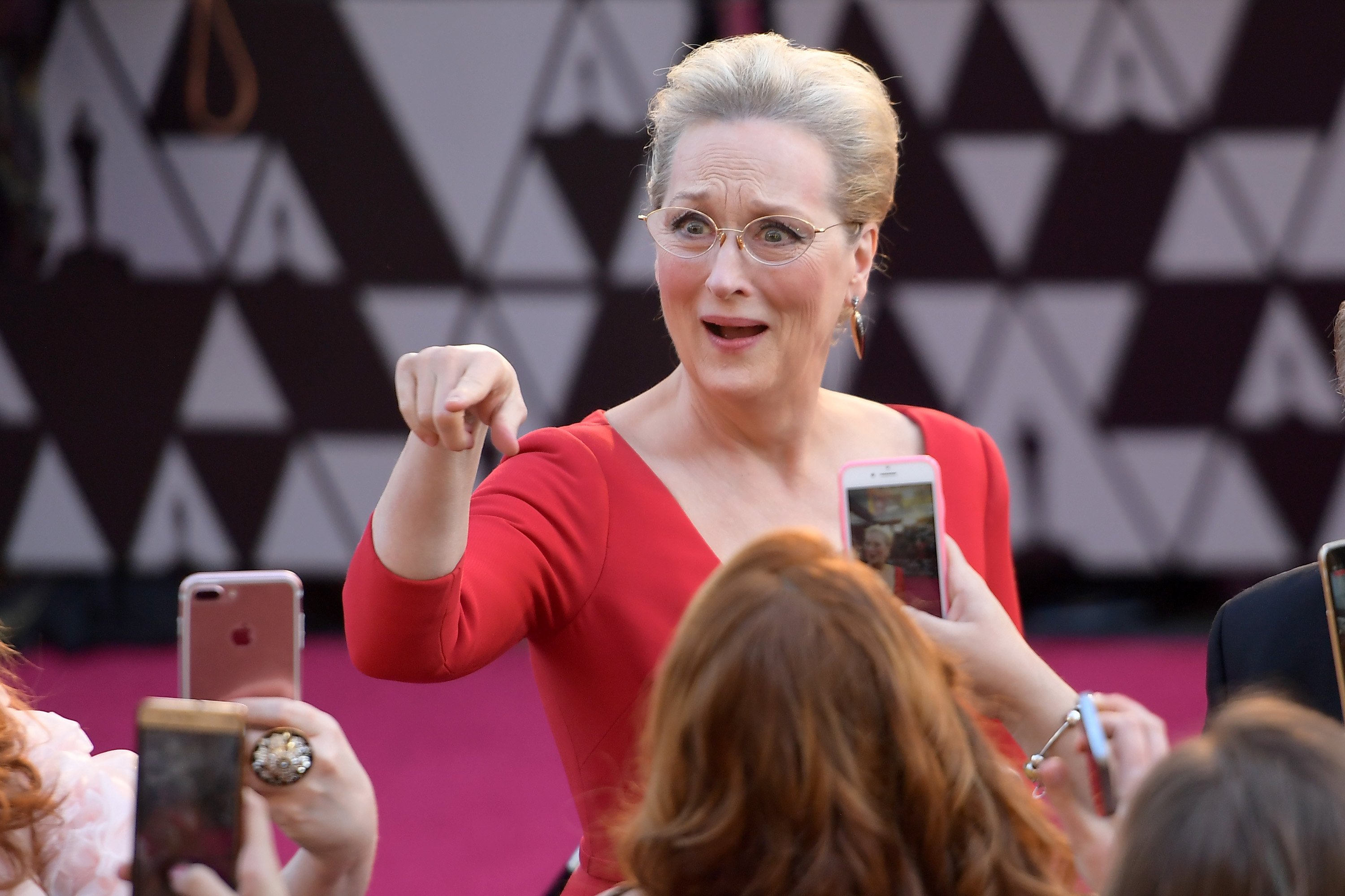 Meryl Streep attends the 90th Annual Academy Awards on March 4, 2018 in Hollywood, California. | Photo: Getty Images
DATING ACTOR JOHN CAZALE
Besides gaining popularity in Hollywood, Streep is famous for dating late actor John Cazale, who sadly passed away in March 1978 due to lung cancer. She said of her late boyfriend's death:
"The death is still very much with me. It has forced me to confront my own mortality, and once you do that, you look at things differently."
According to book author Michael Schulman's 2016 biography, "Her Again: Becoming Meryl Streep," the actress and Cazale's romance was intense. The former couple dated for two years.
Like the actress, Cazale was a gifted actor in his own right. He was known for his gripping performances in the classic movies "The Godfather" in 1971, "The Conversation" in 1974, and "Dog Day Afternoon" in 1975.
Film director Michael Cimino, who directed Cazale's last film, said the renowned actress was deeply committed to the late actor.
Cazale's last film project with Streep was "The Deer Hunter."While working on the film, he became ill, and the actress served as his nurse, accompanying him during his chemotherapy treatments.
After the studio learned of Cazale's illness, the management wanted to drop him from the movie. But Streep threatened to quit filming if they would fire the "Arizona Dream" actor.
Film director Michael Cimino, who directed "The Deer Hunter," said the renowned actress was deeply committed to Cazale. The film director added that she stayed by the late actor's side until his final days.
Streep's world fell apart on the day Cazale was dying. Overwhelmed by emotions, she collapsed on top of her dying boyfriend, pounded on his chest, and pleaded for him to wake up.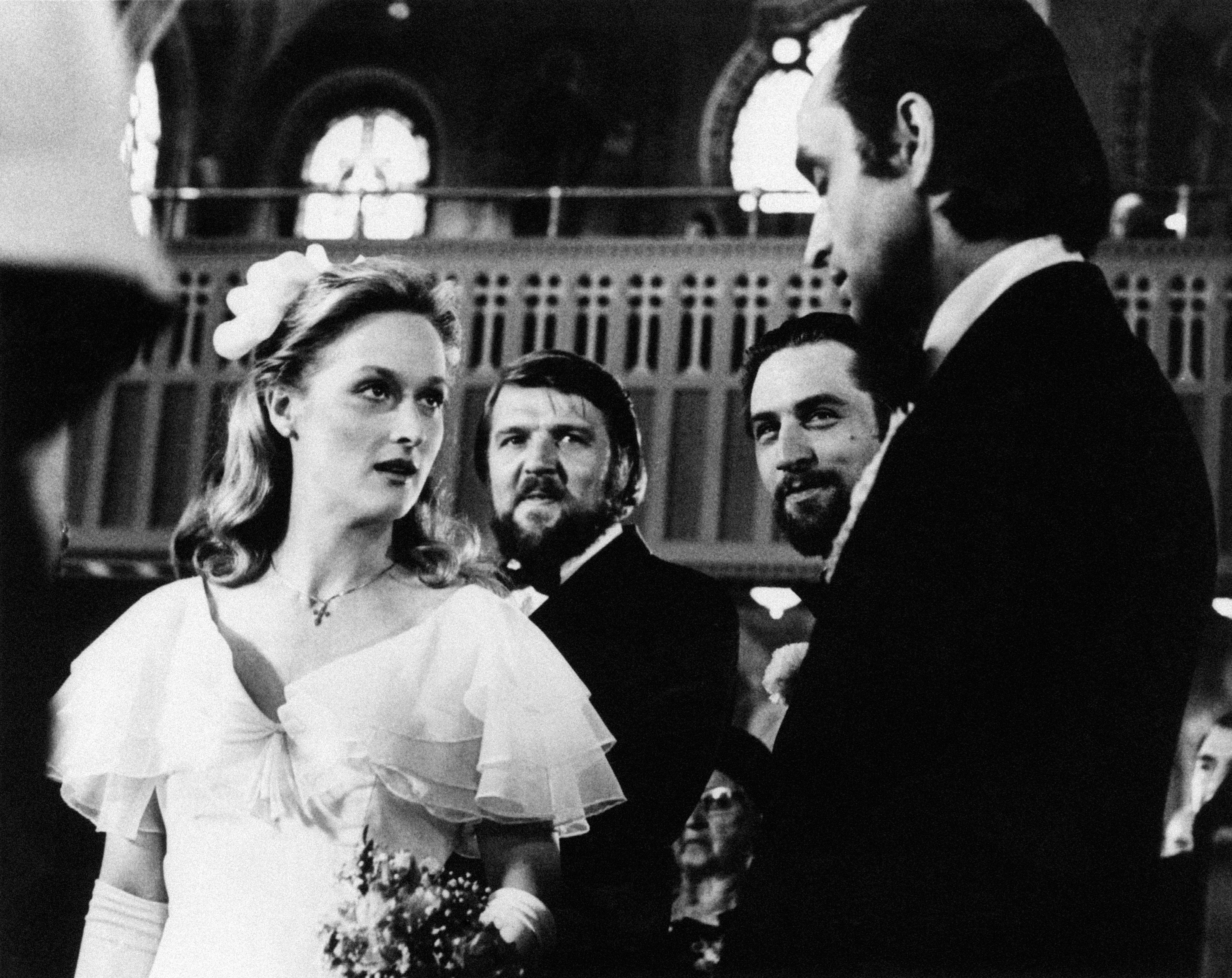 Meryl Streep pictured looking at John Cazale in the movie "The Deer Hunter" in 1978. | Photo: Getty Images
Before finally closing his eyes, Cazale reassured Streep for a brief moment that she would be okay. She mourned after losing him and shortly fled to Canada to stay with a friend.
When Streep returned to New York City, she found herself homeless. The "Death Becomes Her" actress was unceremoniously evicted from the loft she shared with Cazale.
Shortly after being evicted from her late boyfriend's loft, Streep's brother, Harry, arrived to assist her in moving out of the place. Harry brought along his friend, Don Gummer, to help him out.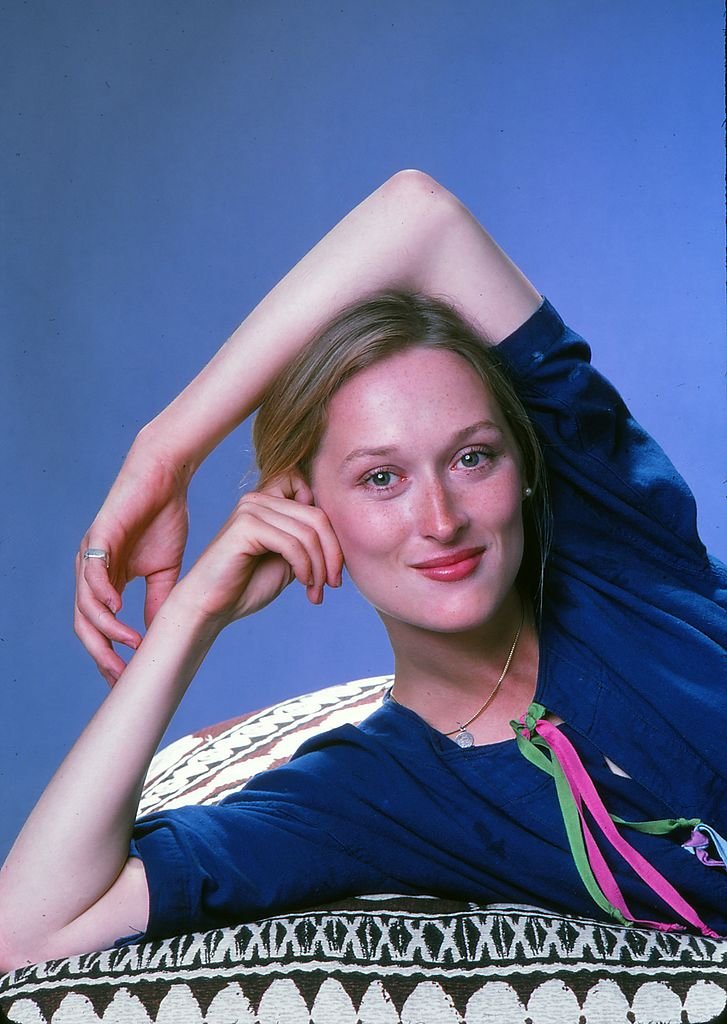 Meryl Streep poses for a photoshoot in August 1976. | Photo: Getty Images
MEETING DON GUMMER
Gummer is a renowned sculptor who has amazed the crowd with his art exhibits across New York and other neighboring cities. Having met the artist a few times, Streep did not think much about having a relationship with him.
The artist offered to keep Streep's boxes at his studio since she did not have a place to store them in. During that time, Streep was also busy with a blossoming career.
While it wasn't love for Gummer and Streep at first sight, it didn't take long for their love to develop. At the start, the two would exchange letters as Gummer traveled.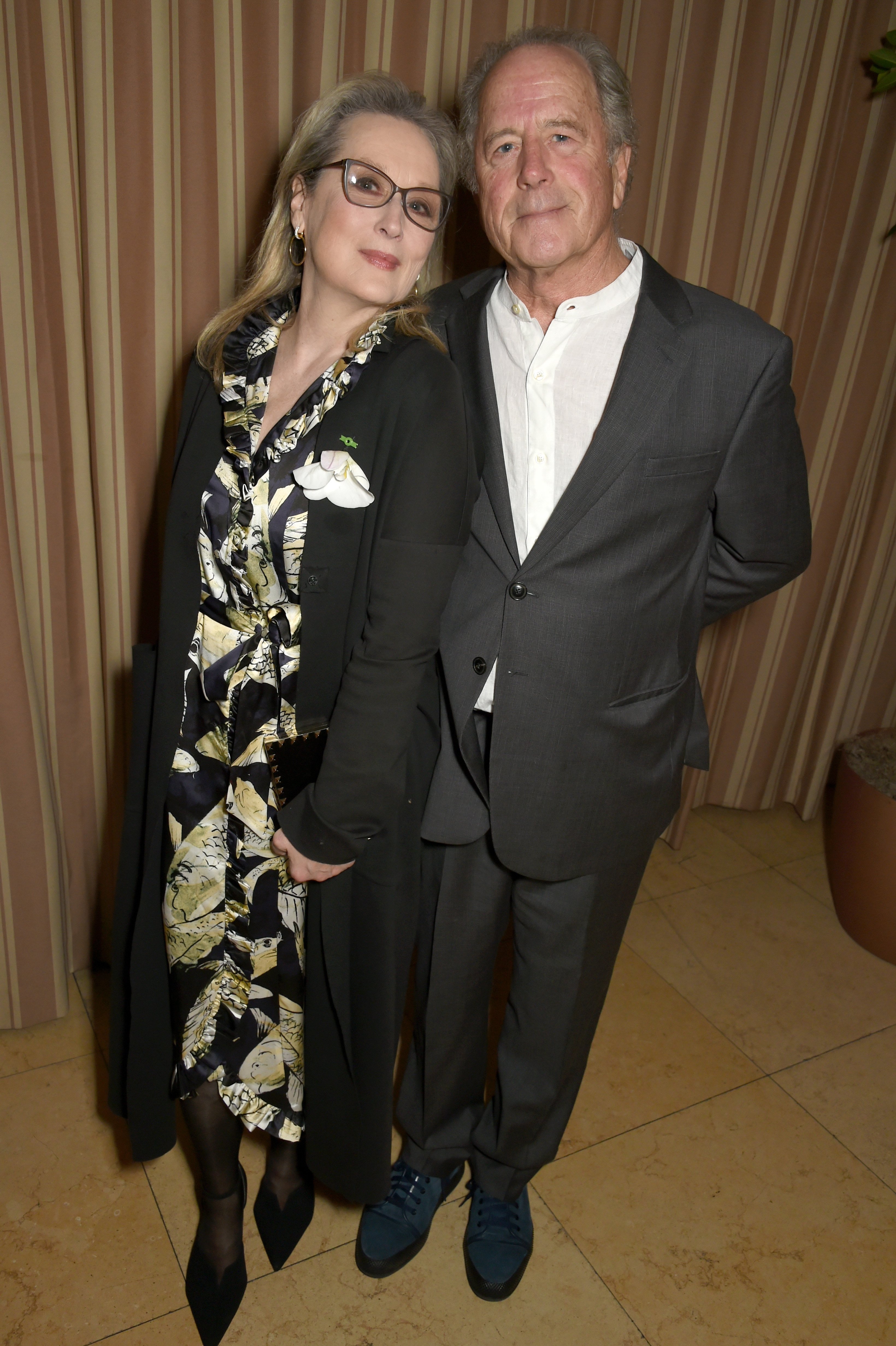 Meryl Streep and her husband Don Gummer attend a dinner celebrating The GCC and The Journey To Sustainable Luxury on February 24, 2017 in Los Angeles, California. | Photo: Getty Images
Streep soon realized that Gummer wanted something more than friendship. In September 1978, the couple tied the knot at her parents' home garden, six months after Cazale's death.
After the couple's whirlwind romance and marriage, many friends thought their relationship was a rebound since they knew Streep was heartbroken over her former boyfriend's passing.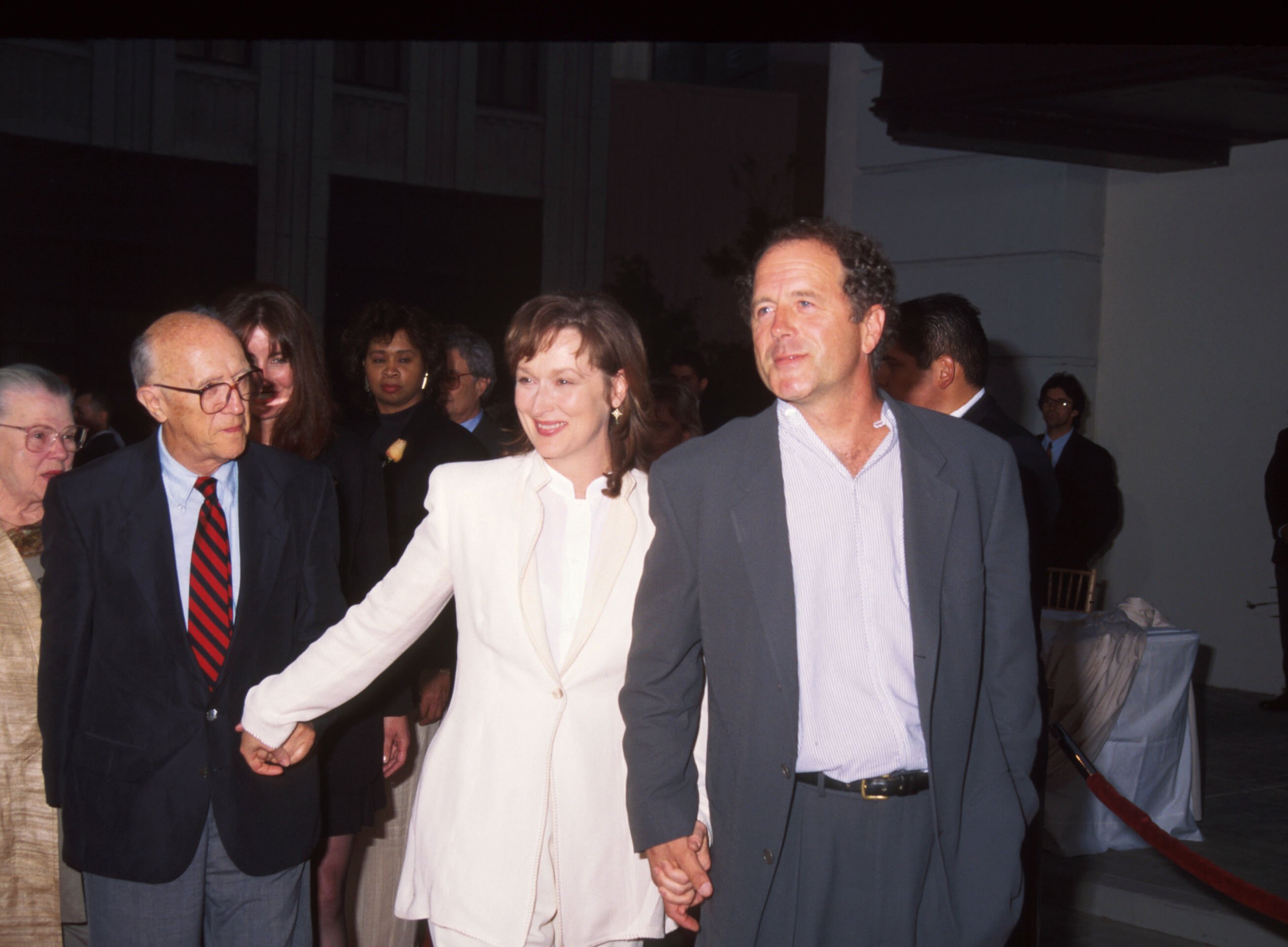 Meryl Streep, her husband Don Gummer, and her parents at the premiere of "The Bridges of Madison County" on May 31, 1995 in Los Angeles, California. | Photo: Getty Images
A QUESTIONABLE MARRIAGE
Like the couple's friends, Streep's late mother, Mary, also questioned the couple's quick marriage. Their union eventually caused a strain on Streep's relationship with her mom.
Even with Mary's doubts and worries, the mother-daughter relationship worked out in the end. Streep proves that her marriage to Gummer is not like any other relationship that will end quickly.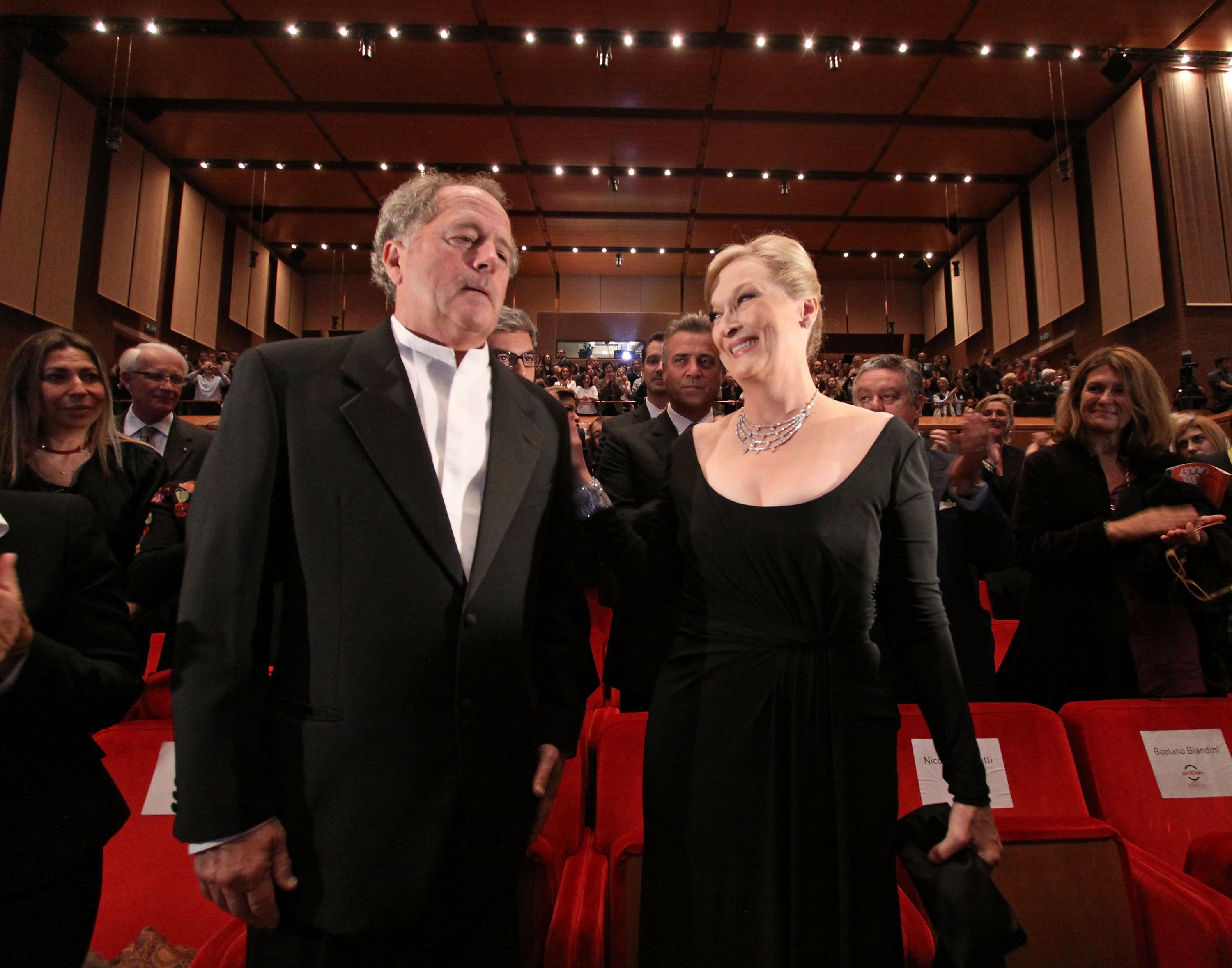 Meryl Streep and Don Gummer attends the Official Awards Ceremony of the 4th International Rome Film Festival on October 23, 2009 in Rome, Italy. | Photo: Getty Images
48 YEARS STRONG
The couple stayed together for 48 years. Streep honored Gummer in a speech after accepting her Oscar Award for Best Actress in 2012 for her role in "The Iron Lady." She said during her speech:
"I want him to know that everything I value most in our lives you've given me."
They share four beautiful children throughout their more than four-decade union - son Henry Wolfe, 41, and daughters Mammie, 38, Grace, 35, and 30-year-old Louisa.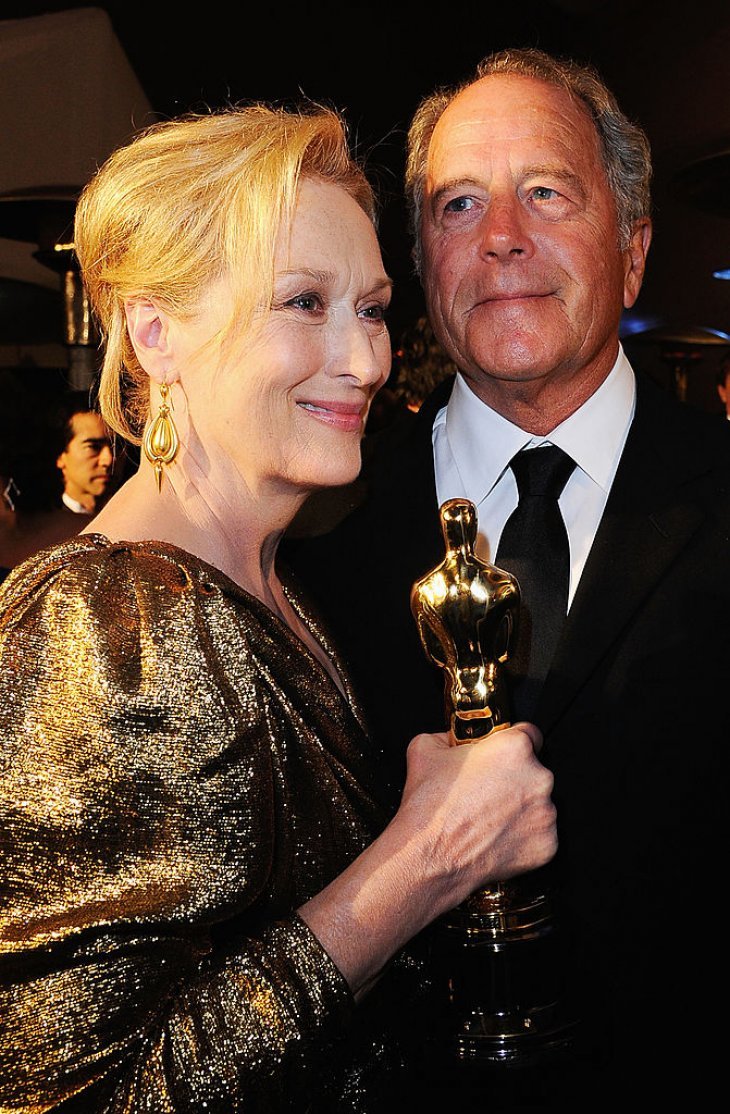 Meryl Streep holding her Oscar Award with her husband Don Gummer at the 84th Academy Awards in February 2012 in Hollywood, California. | Photo: Getty Images
FOLLOWING IN THEIR FOOTSTEPS
Streep and Gummer's children have followed in their footsteps in the industry. Henry Wolfe is a renowned musician, while Mammie, Grace, and Louisa pursue their acting careers.
Mammie is best known for the TV series "Emily Owens, M.D." and "The Good Wife." Meanwhile, Grace is best known for "The Newsroom" and "American Horror Story: Freak Show."
Besides being an actress, Louisa is also a fashion model. Currently signed to IMG Models, she has posed for several high-fashion brands such as Dior.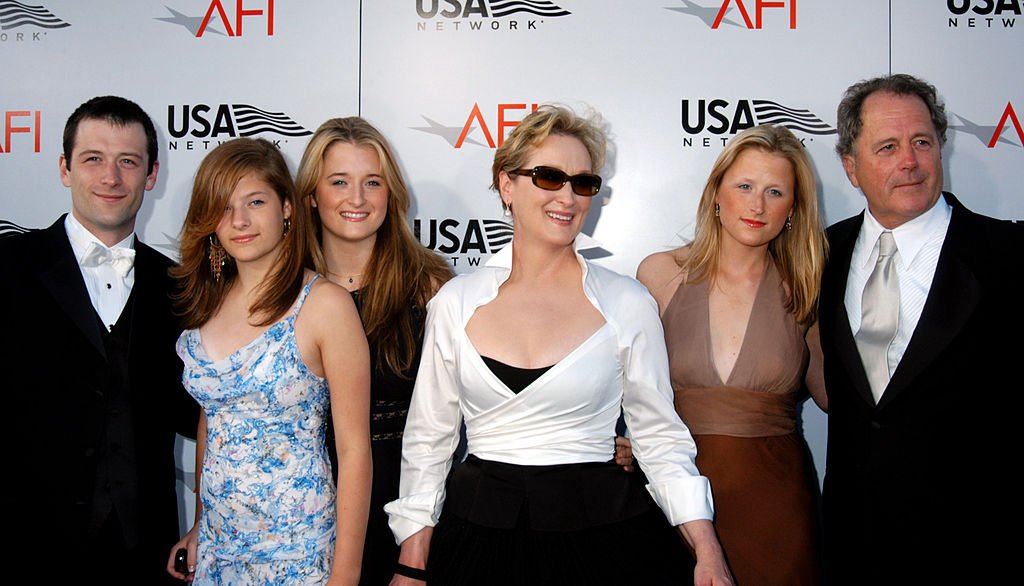 Meryl Streep, husband Don Gummer, and their four children at the 32nd Annual AFI Life Achievement Award: A Tribute to Meryl Streep in 2004 in Hollywood, California. | Photo: Getty Images
Even if Streep is one of the biggest stars in Hollywood, she said her children humbled her. She noted that motherhood is the toughest but also the most fulfilling job.
The "Florence Foster Jenkins" star is proud of her children, as they have never felt intimidated by her reputation in the industry. No matter what the future may hold for her children, Streep will support them.
Please fill in your e-mail so we can share with you our top stories!