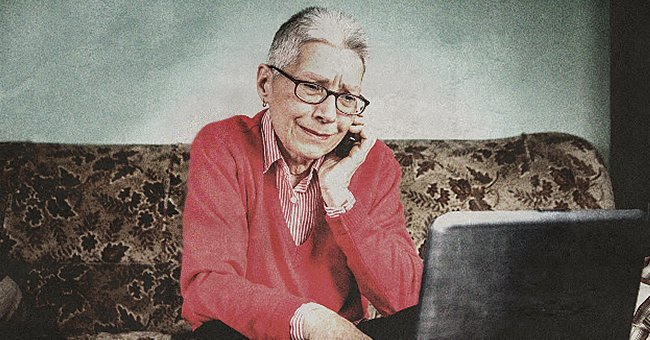 Shutterstock
Teenager Scammed Grandmother Out of Thousands Dollars Then Pretends to Be Her Savior

Teen scammed his grandma for over $3,000, assuming she'd never find out. But when she started suspecting, he had another plan in mind. Years later, he is haunted by what he did to her.
Redditor litheitismf loved to shop online. Nothing could stop him from adding his favorite gadgets to his shopping cart. He'd spend thousands of dollars on electronics and gaming stuff. He bought everything using his grandma's card, which she had no idea about.
The 15-year-old lad was overwhelmed to use his gran's card without her permission. He thought he had the right to do so. He scammed her for weeks until she contacted his mom regarding the notifications about unauthorized transactions.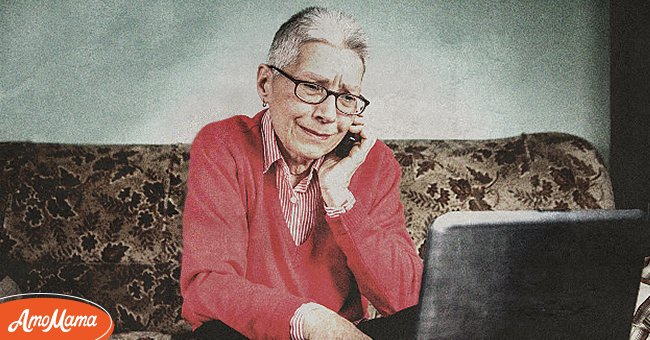 OP scams his grandmother | Photo: Shutterstock
The Original Poster (OP) was afraid his grandmother would find out. However, he didn't utter a word about it and kept calm. He assumed she would get over it. He explained:
"When she came to me asking, I said no, but I offered to help. I proceeded to go to her house and have me show her the bills."
The OP pretended to be her savior. He assured her he would contact the company and sort the issue for her. His grandma agreed and trusted him blindly.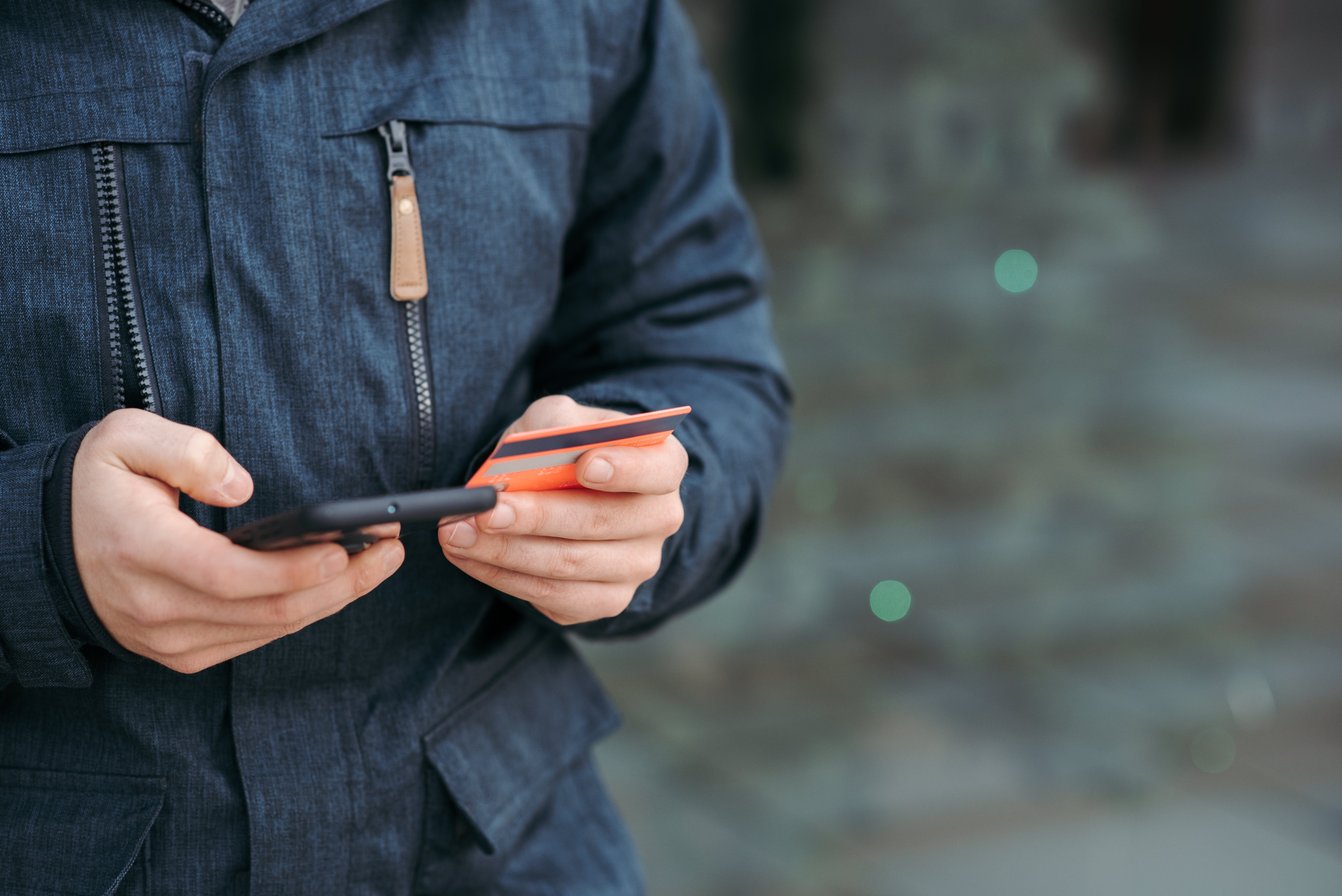 OP uses his grandma's card to shop online | Photo: Pexels
He revisited her, claiming to have "called" the company. The OP added that the money she'd lost wouldn't have been refunded for unknown reasons. He convinced her, saying he'd canceled her card to avoid further suspicious debits. The gran believed him again. He stated:
"She proceeded to thank me and tell me how much I've helped her as she could have lost much more and offered to give me money."
The OP denied the offer. He managed to bury the truth for two years. However, he was guilty and shared the story on the Reddit forum, saying: "I still feel horrible to this day, I feel disgusted and ashamed, so I came to share." The responses he got from users became an eye-opener as most advised him to consider the impact his misdeed could have on his grandma.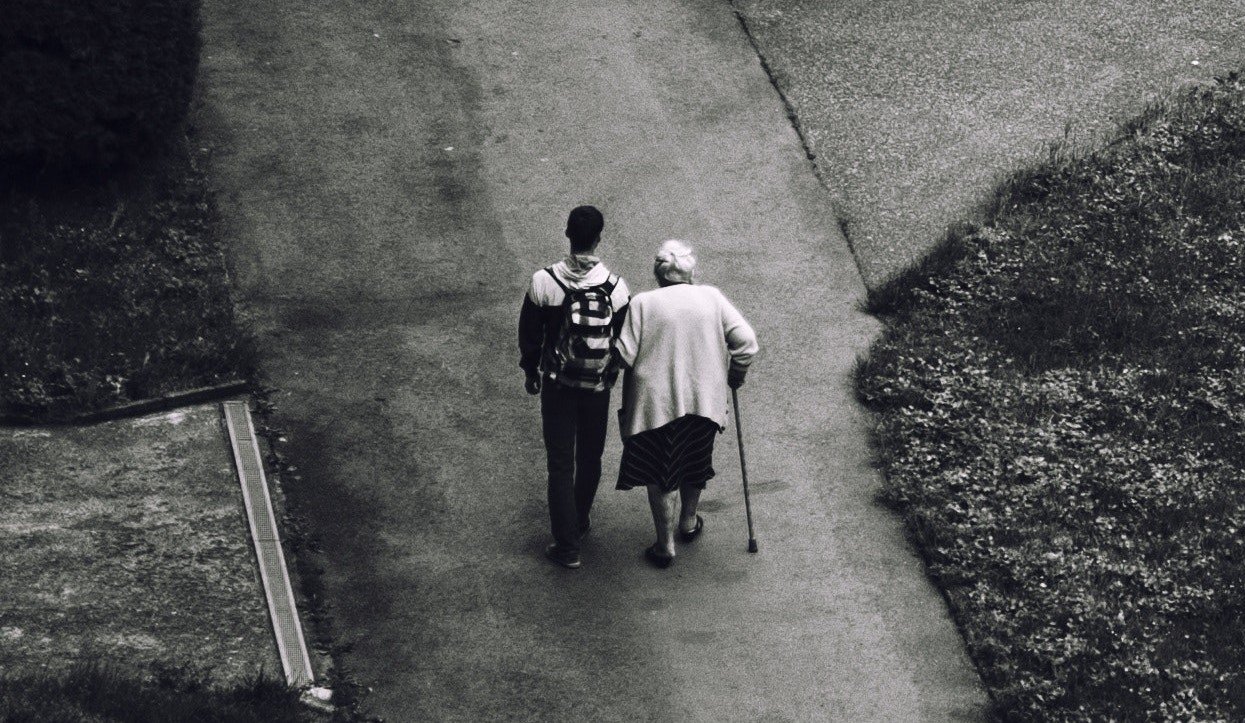 OP convinces his grandma that he'd canceled her card | Photo: Pexels
Redditor awbunting asked the OP if his grandmother was still alive as he'd mentioned her to be around 78 when he defrauded her. The OP responded, saying she was alive. He'd often visit her but never dared to face her despite her not knowing the truth.
Some people advised him to confess the truth to his gran, while others asked him to let her age peacefully, unaware of his misdemeanor.
Several users advised him to return the cash to his gran and lashed out at him. However, others warned him of the adverse impact it could have on his grandma. The OP was confused in their divided opinions.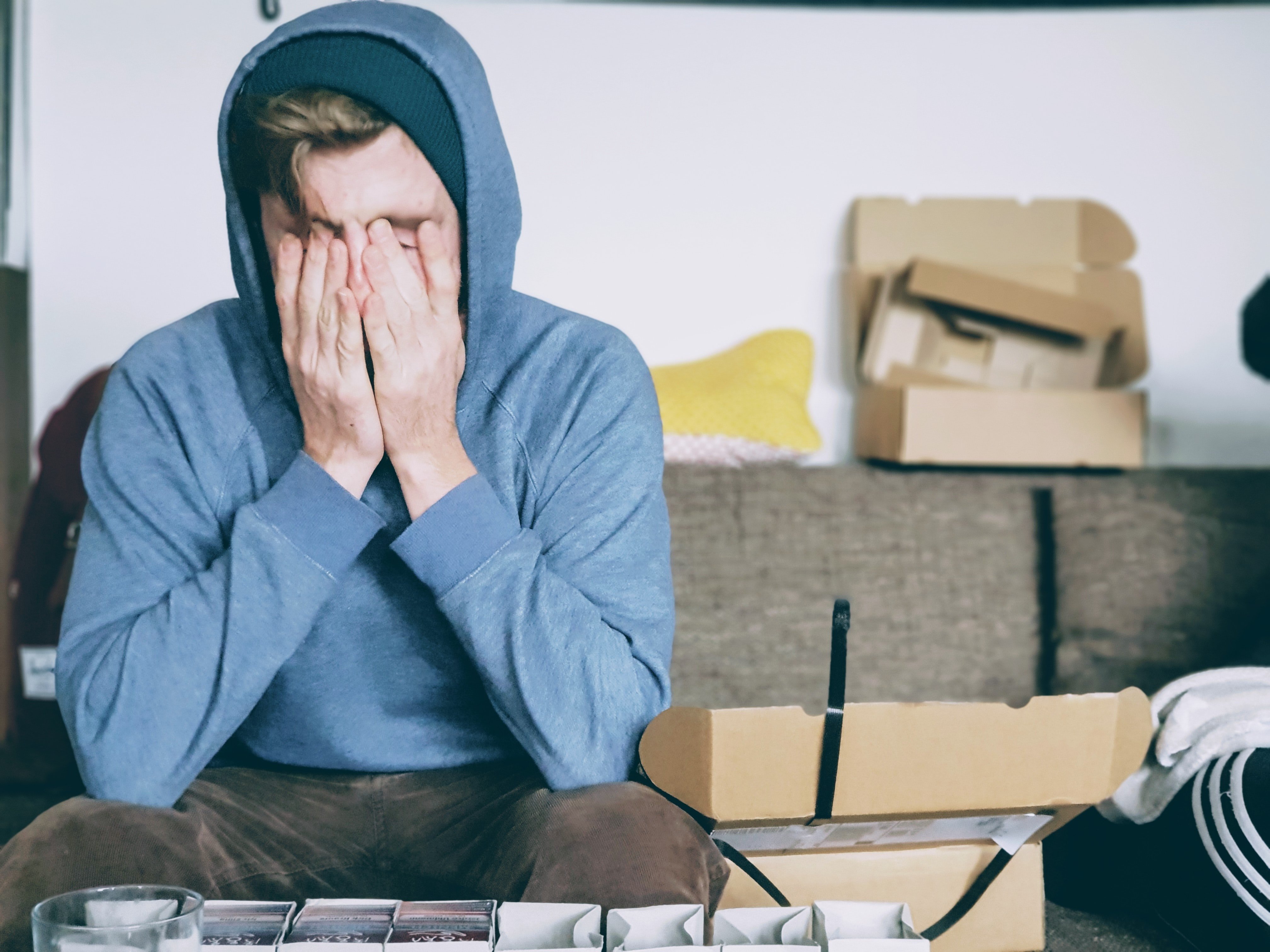 OP feels guilty for defrauding his grandma | Photo: Unsplash
As the discussion surged, some people started to sympathize with the grandma and the negative impact OP's confession could have on her. For instance, Redditor RazzmatazzCharming60 offered some insight, saying:
"I'm just not sure what confessing would accomplish. It would probably make her sad or, at worst, devastated. Is it really worth it just so you feel better? You should feel guilty. But don't bring her down too."
User lunyfae commented similarly, saying the OP needn't have to tell the truth to his gran to ease his burden. The person's statement read: "How will you live with yourself? I don't know, but how will she live with it? All he would be doing is adding the burden of that pain to a woman without much time left."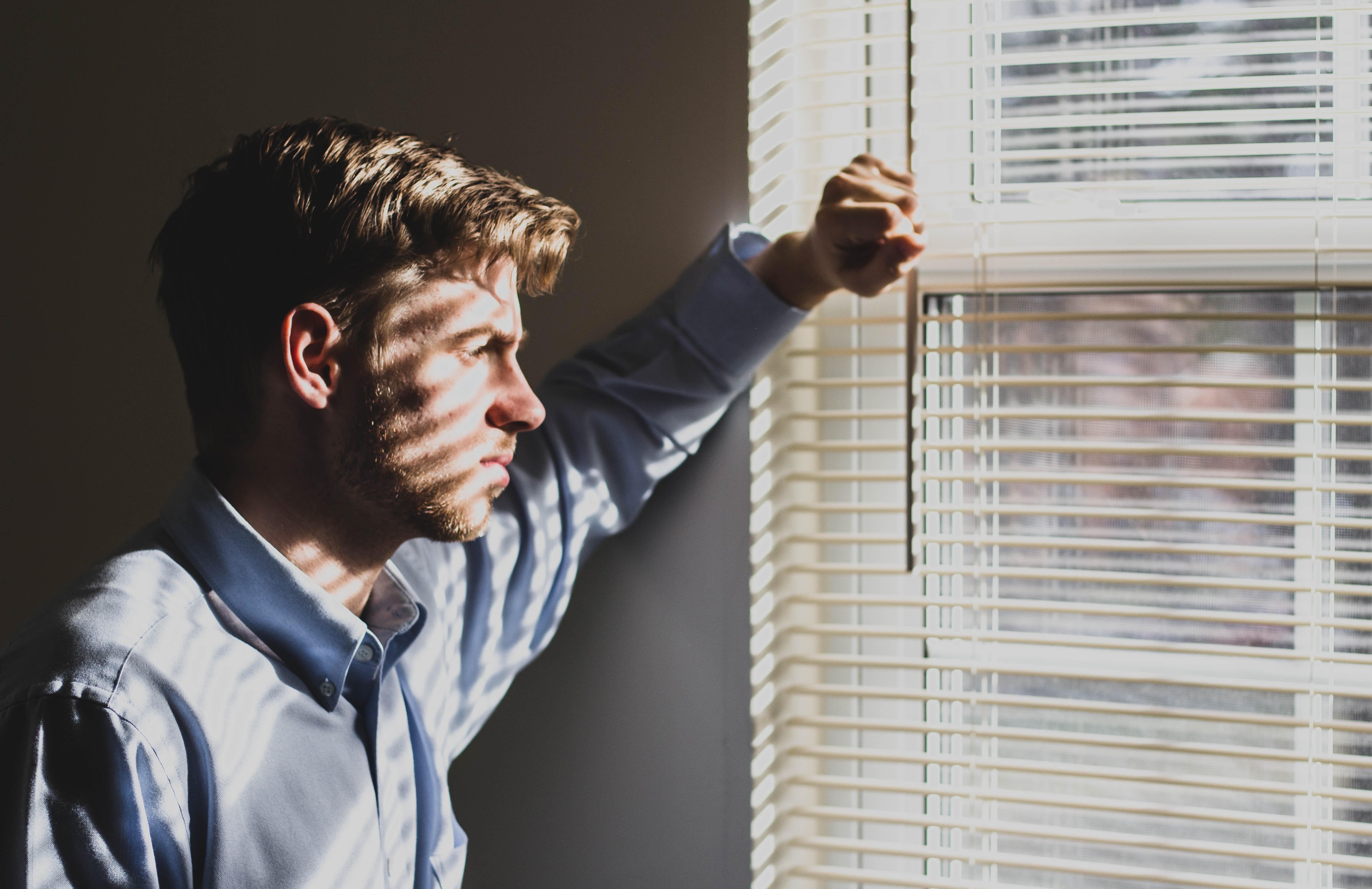 OP is tormented by his conscience | Photo: Unsplash
Some people advised him to confess the truth to his gran, while others asked him to let her age peacefully, unaware of his misdemeanor. Though the OP received great insight from the online community, he was confused about moving on from there.
Do you think he should tell his grandma and apologize to her? Or should he just get over it? If you enjoyed reading this story, then you'd like this one about how a greedy handyman who tried to scam an older woman for more money fell into his own trap.
Please fill in your e-mail so we can share with you our top stories!