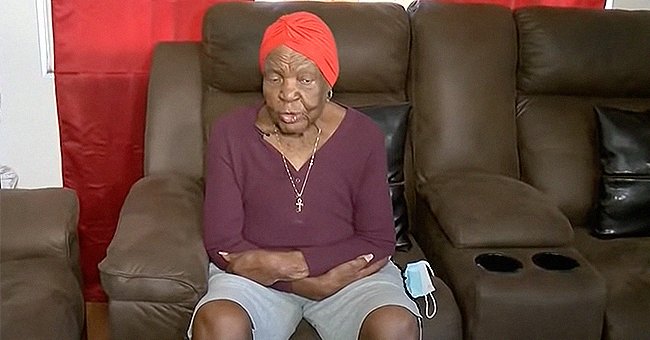 youtube.com/WFLA News Channel 8
Woman, 87, Has Social Security Benefits Wrongly Cut a Second Time—It'll Be Held until She's 100
An 87-year-old woman's social security benefits were put on hold following a government error suggesting she was overpaid and owed a substantial amount to the state.
Mamie Walker, an elderly Tampa woman, is one step closer to resolving her social security benefit issues following the intervention of "Better Call Behnken."
Months prior, the woman, 87, received the shocking news that her social security benefit would be cut until 2034, when she would be a hundred years old. The drastic action by the government resulted from claims that she owed over $237,000 in overpayment.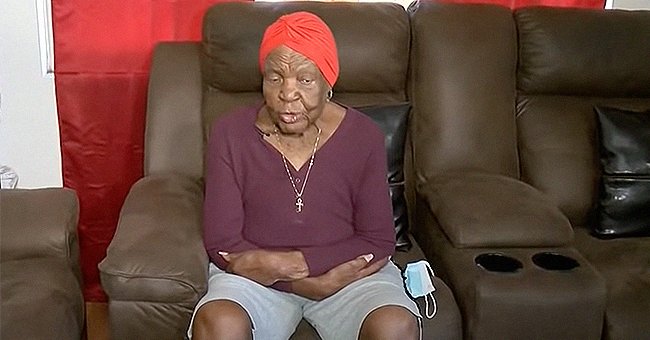 Mamie Walker narrating her story | Photo: Youtube/WFLA News Channel 8
All efforts to convince the department of social securities that they made a mistake proved abortive. Eventually, she turned to "Better Call Behnken," who had helped her previously when faced with a similar situation.
After taking on the case, they discovered the proposed overcharge was indeed a mistake. With their help, the government restored her social security benefits, giving her a check of $999 as partial payment.
Authorities promised to pay the balance on her government-issued debit card. Additionally, having missed her benefits for October and November, Walker's benefits would be expected to return in December.
While the battle was not over for sure until she received her pay as promised and broke free from the government's repeat harassment, she was glad to have made progress of some sort.
She credited "Better Call Behnken" with helping her reclaim what belonged to her. She also had a message for the government, asking them to get off her back and let her enjoy her money.
One could hardly blame Walker for being so direct, as her recent ordeal was the second time the authorities have come for her social security benefits.
In 2019, the government claimed she owed over $200,000 in old student loan debt. The claims were obviously outrageous, as the elderly woman never attended college.
After trying fruitlessly to rectify the error, the woman contacted "Better Call Behnken," who took up the case and had her benefits restored.
The elderly woman's family, who were glad she could finally pay her rent and buy food, were grateful to "Better Call Behnken" for their effort.

A netizen's comment on the Youtube video | Photo: youtube.com/WFLA News Channel 8
They created a GoFundMe account to help raise money to meet the woman's needs so she could get back on her feet and possibly get off social security.
Walker's case has left many calling out the government for marginalizing senior citizens and others who could not defend themselves.
Please fill in your e-mail so we can share with you our top stories!