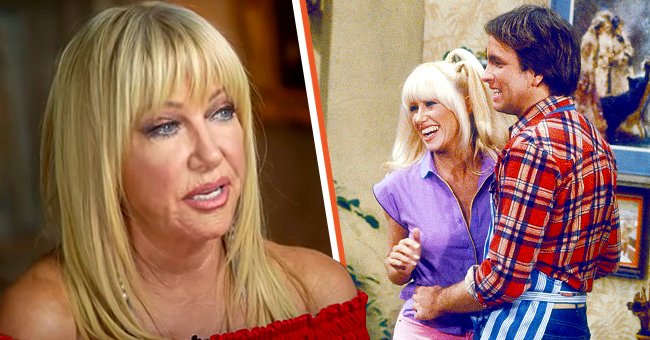 Suzanne Somers | John Ritter & Suzanne Somers | Source: Getty images | YouTube/ABC News
John Ritter & Suzanne Somers Reconciled a Month before His Unexpected Passing in 2003
John Ritter was the most extraordinary physical comic of the '70s when he took on the role of a clumsy culinary student starring alongside Chrissy, a ditzy secretary from Fresno, and Janet, a level-headed aspiring dancer in "Three's Company."
The show chronicled the life of the three roommates - John Ritter as Jack Tripper, Suzanne Somers as Chrissy Snow, and Joyce DeWitt as Janet Wood - living together as friends and pretending that Jack was gay to keep their landlords, the Ropers, at bay.
The mid-70s show became an instant hit, and it turned out to be a combination of sexual innuendos and slapstick humor that often arose from the trio's misunderstandings.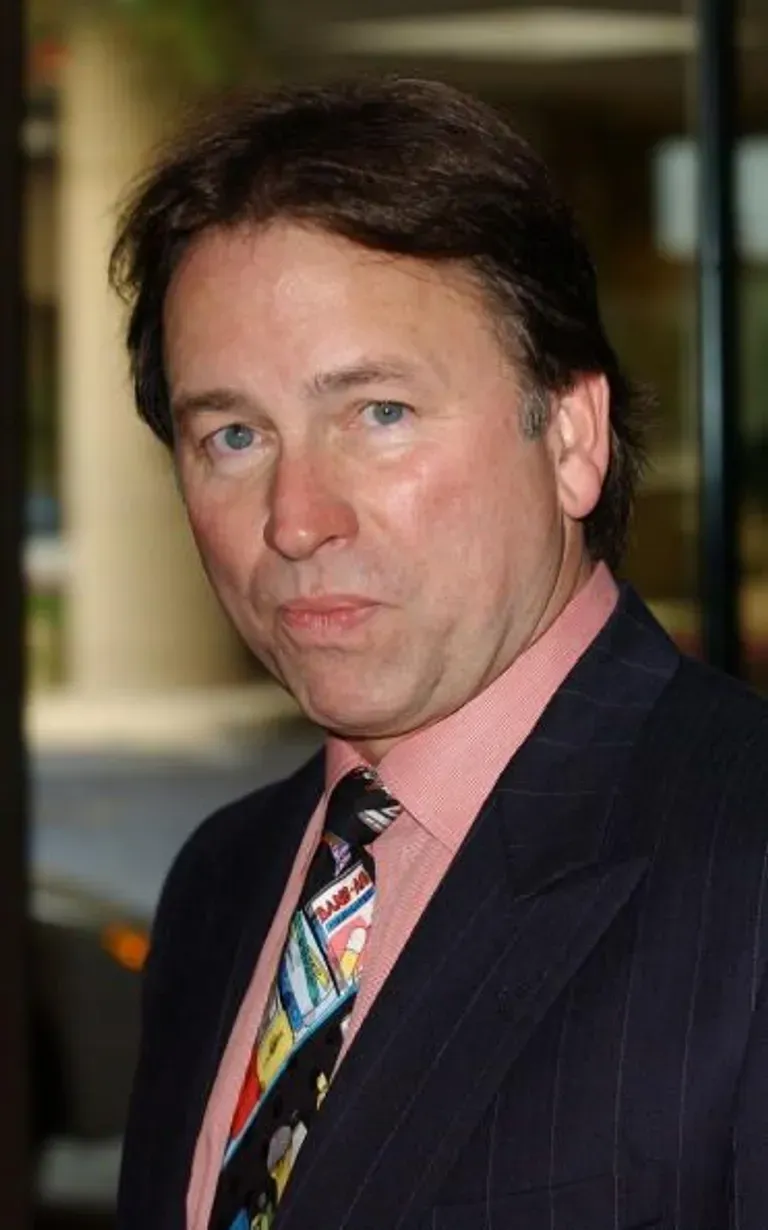 Actor John Ritter attends the 4th Annual Family Television Awards at the Beverly Hilton Hotel on July 31, 2002 in Beverly Hills, California | Source: Getty Images
The show became a hit that it stayed on the top ten charts for most of its eight seasons. It was a comical genius that liberated its viewers through the laughter it often brought.
It also depicted a relatable front as it showed the quick ways people often jumped to conclusions, even without first learning the intricacies of a story. The relatability soon put the show on the radar, and it instantly became a pop culture sensation.
However, despite the show's success from the onset, the behind-the-scenes was not as pretty. The show producers envisioned it to be about a guy and two girls, but the media seemed to think of Somers as the show's star.
Somers often came off as a savvy media celebrity and a very ambitious one at that, and so when the trio did a cover shoot for Newsweek, and Somers seemed to override her co-stars, lots of conflicts started to arise.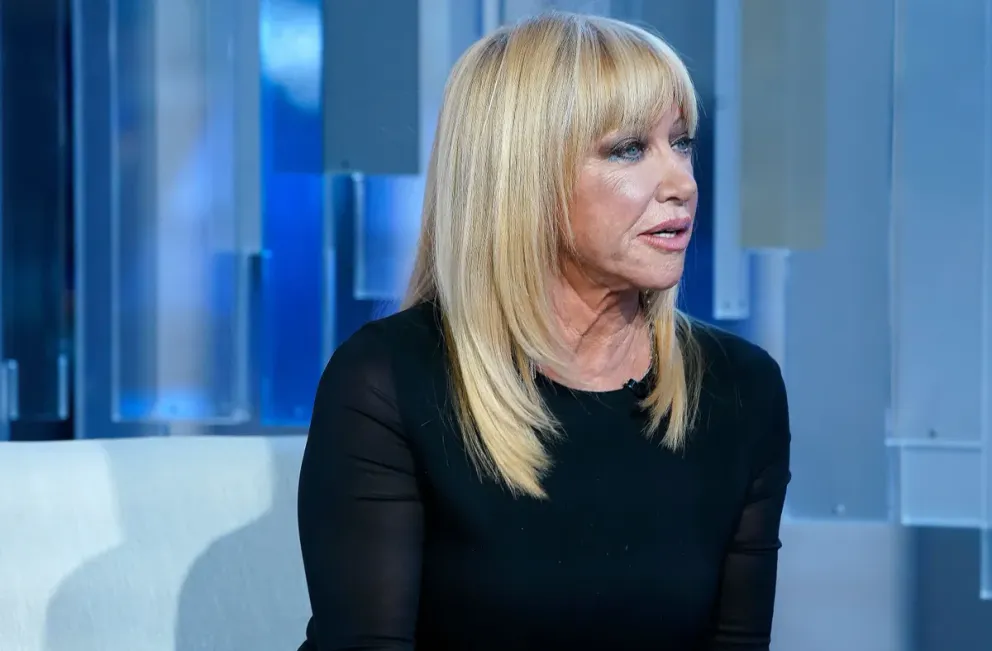 Suzanne Somers in an interview at Fox Business Network Studios on January 09, 2020 in New York City | Source: Getty Images
The Birth of the Decades-Long Feud
As if to add insult to injury, Somers, on the persistence of her husband, Alan Hamel, asked for a pay rise towards the beginning of season five.
She was asking for a salary raise that would put her at par with what the star of the show, Ritter, was getting, but speaking out about it seemed to be the straw that broke the camel's back.
A row had been created, which would last decades and only be resolved a month before Ritter passed on in 2003. Following Somer's request for a pay rise, Ritter refused to work with her moving forward.
Somers and her husband had been revealing Ritter's salary to the press, saying that had she been a man, she wouldn't have had to deal with lower salaries, and this further deteriorated the situation.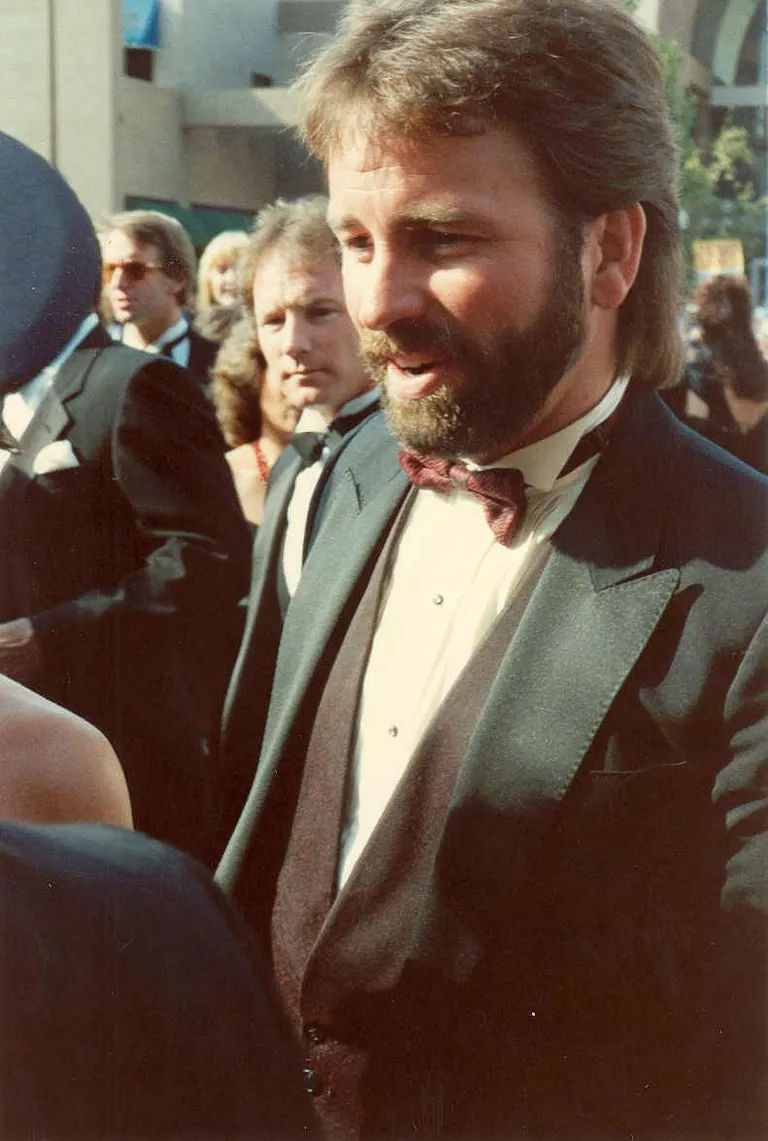 John Ritter at the 40th Emmy Awards in August 1988. | Source: Wikimedia Commons
Ritter had even asked Alan at one point if he'd speak to Somers in private, away from the publicists and media, but Somers was having none of it. A chance at reconciliation had been trampled. Somers spoke to ET, saying:
"They fired me for asking to be paid commensurate with the men. They need you as the example so no other woman in television will get uppity and think that they could ask for parity with men."
The problems in the show were not, however, only based on Somers asking for a bigger salary. She would allegedly miss a show, then return as if nothing had happened, only to miss another one without as much as a warning.
All these factors combined put Ritter on edge, and he got angry, declaring that he no longer wanted to work with Somers again. He considered Somer's antics as a personal betrayal.
Somers recalls how sad it was leaving the show, especially since the exit was not an amicable one. She says it felt like she was being shunned away from her family.
The producers had painted her as greedy and made it seem like she had been trying to ruin the show, so everyone on the show, crew, and cast alike did not want anything to do with her. After that, she never spoke to anyone on the show ever again.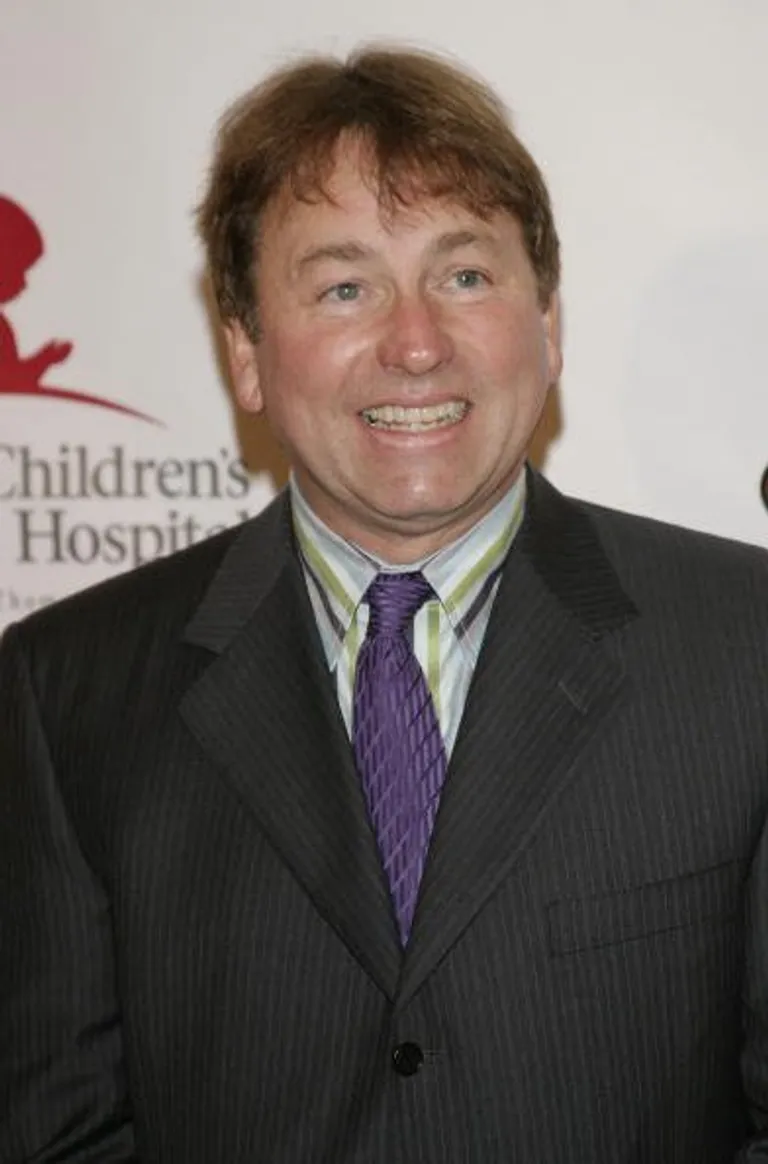 John Ritter at Beverly Hilton in Beverly Hills, California, United States | Source: Getty Images
Dewitt Felt Ritter Betrayed Her
Towards the end of the show in its eighth season, TV Guide did a cover story, "John Ritter: He's Looking For a Different Trip Now." It became clear as day to everyone that the show was coming to an end.
But even then, Ritter, following advice from his producers, did not disclose to DeWitt that there would be a spin-off of Ritter's character. DeWitt took the deception personally, and for years after the show ended, just like Somers, she did not speak to Ritter.
For a show that depicted so much chemistry among the costars, the aftermath became something of a decades-long feud between the co-stars, and for years they did not see eye to eye until just before Ritter's passing in 2003.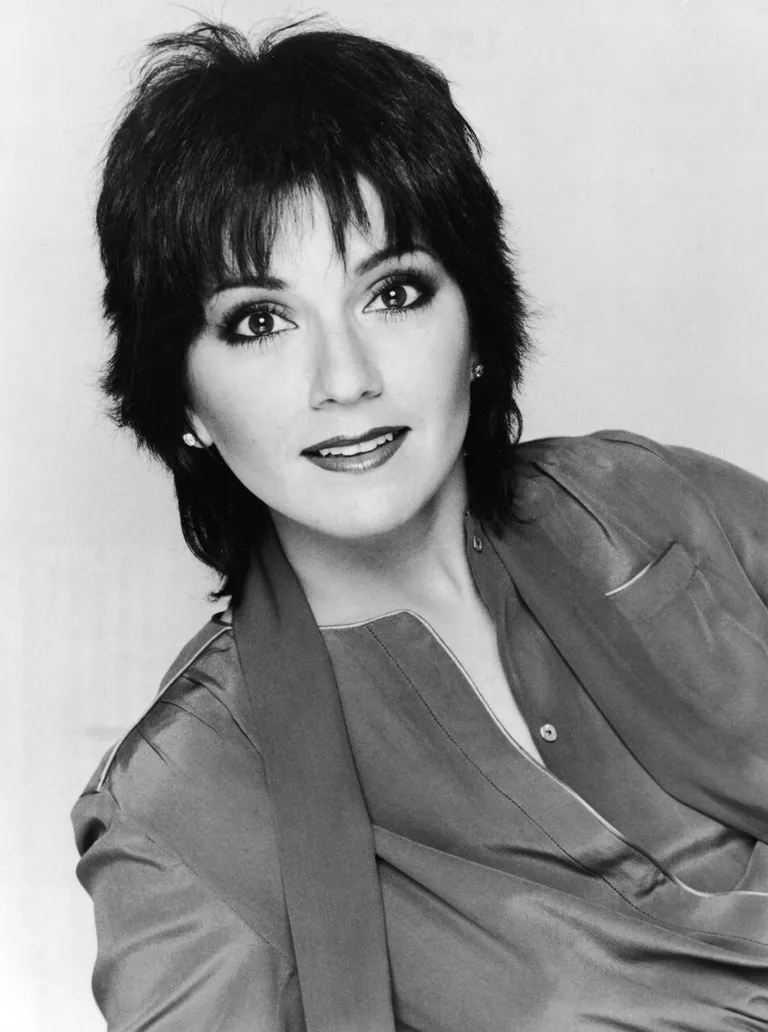 Joyce DeWitt in black and white. | Source: Getty Images
Somers and Ritter Make Peace
Despite the prolonged feud between the two co-stars, it was not enough to stay enemies. Before his death in 2003, Ritter had reached out to Somers, wanting them to do a show together.
Ritter had called Somers, telling her that she forgave her. Noting how much the fans craved for them to work together again, they decided to meet up and look for a project to work on together.
The project, however, never came to materialize, as only a month after they made plans, Ritter passed on suddenly from an undetected tear in the aorta.
His passing on coincided with his youngest child's birthday. The day that her father waved the world that loved him so much goodbye, his little girl, Stella, turned five.
Following his death, many came out to mourn the handsome and goofy actor. DeWitt expressed her shock upon learning of his demise, saying:
"I'm shocked and heartbroken and so sad for his family. I cannot find words to express my sorrow - such a great loss to the joy in the world."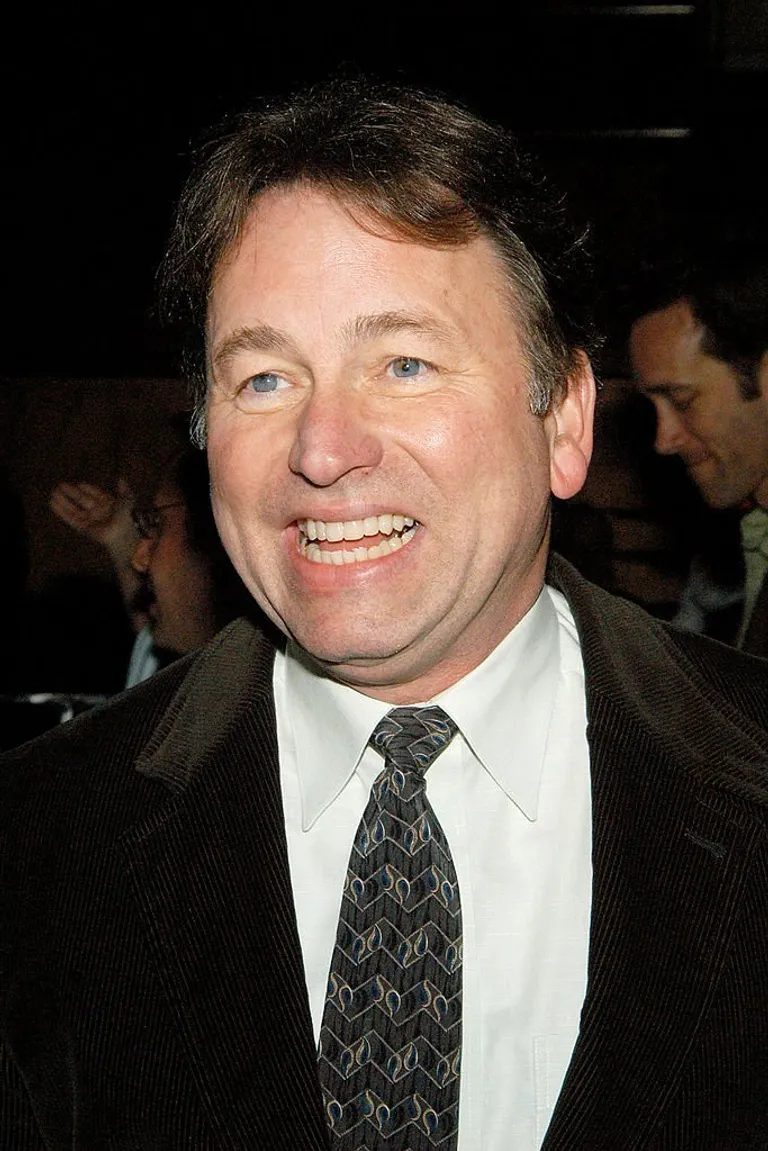 Actor John Ritter attends the after-party for opening night of Woody Allen's new play, "Writers Block" at Metronome | Source: Getty Images
SOMERS AND DEWITT RECONCILE
A month before the curtains fell on Ritter's life, DeWitt had been staying in a hotel at Central Park South when she learned that Ritter was also staying close by. She called him, and the two put aside their differences and had a nice dinner party.
In 2012, Somers invited DeWitt to her online show "Breaking Through," and while there, the two put to rest their decades-long feud, with an understanding that at the time, Somers had been a single mother and had needed the salary rise.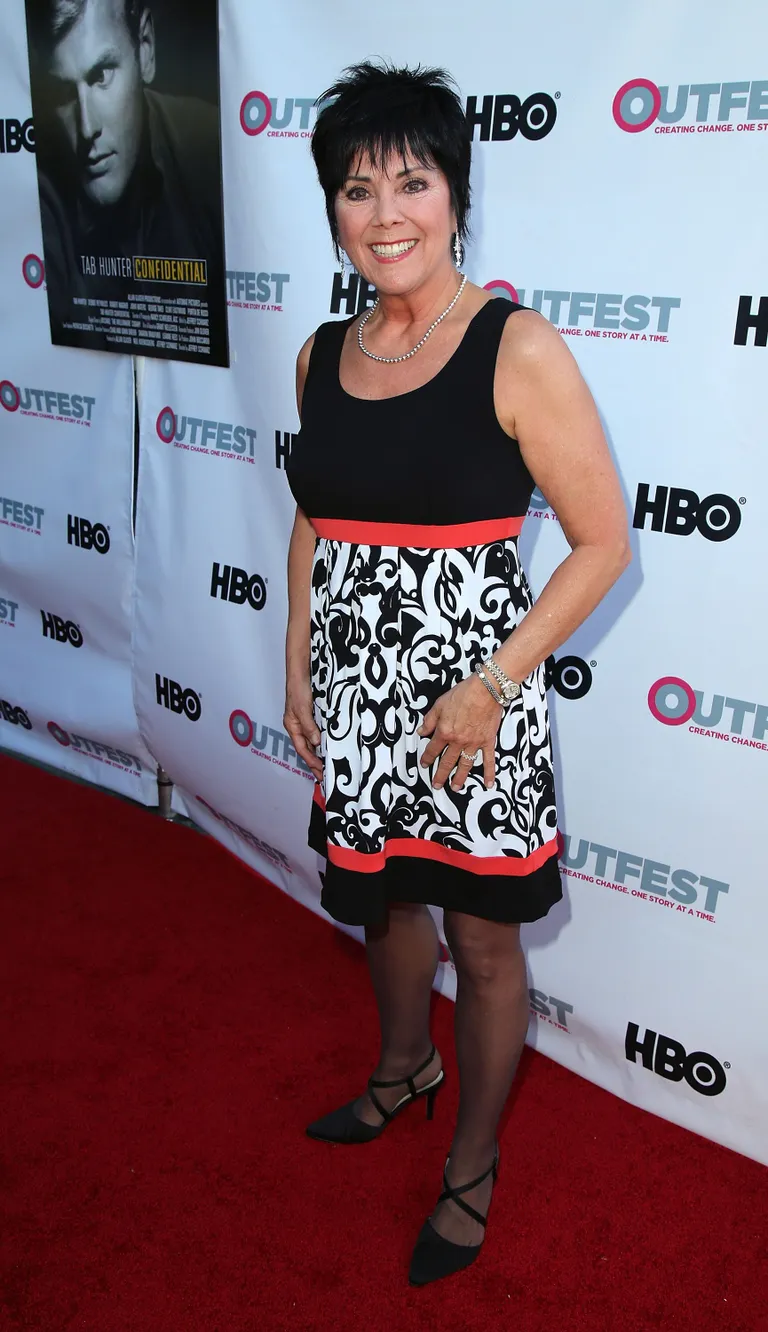 Joyce DeWitt in HBO's Outfest. | Source: Getty Images
DeWitt, who had been more focused on creating her career as an actress, could not understand Somers' business mind, so a feud had been born from a simple misunderstanding.
But on the 2012 show, the two put their differences aside and decided to bury the hatchet. Addressing why she came on the show after so many years of feuding, DeWitt said it was the right time.
Please fill in your e-mail so we can share with you our top stories!