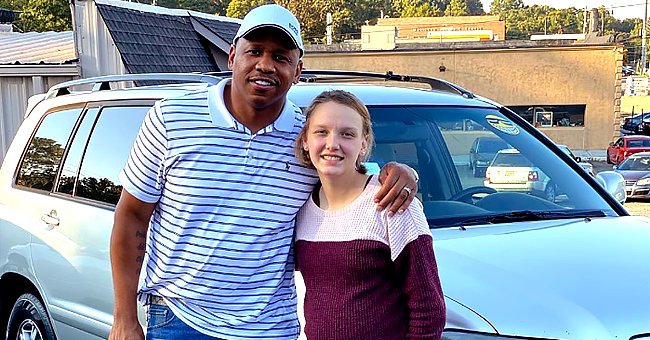 facebook.com/NewFaithAtlanta
Stranger Gives Pregnant Woman Life-Changing Donation after Asking the Name of Her Unborn Son

After a Waffle House waitress served a customer, her life was changed. The customer learned that she was pregnant and expecting a son named Samuel. This name carried meaning for the man and urged him to do something.
In Stockbridge, Georgia, a young mother received an unexpected act of kindness last year. When Bishop Eusebio Phelps visited a Waffle House, neither he nor waitress Hannah Hill knew what was coming.
The woman served him, and after a brief conversation, he gave her some extra money because he learned that she was expecting. The church leader was touched by the waitress' demeanor and asked her about the baby.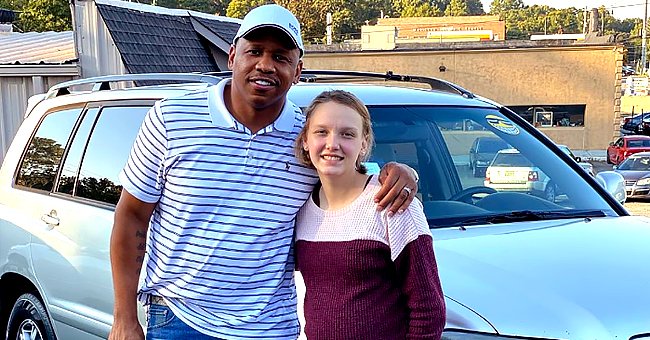 A waitress and the customer who helped raise money for her unborn baby | Photo: Facebook/NewFaithAtlanta
THE SPECIAL NAME
Phelps' decision to buy an All-Star meal with extra bacon allowed him the opportunity to find out more about Hill. She told him that she was eight months pregnant and was planning on naming her son, Samuel.
Immediately, the name caught Phelps' attention. Without Hill's knowledge, her customer became invested in her story. The reason for this was because Phelps had lost his own son seven years prior.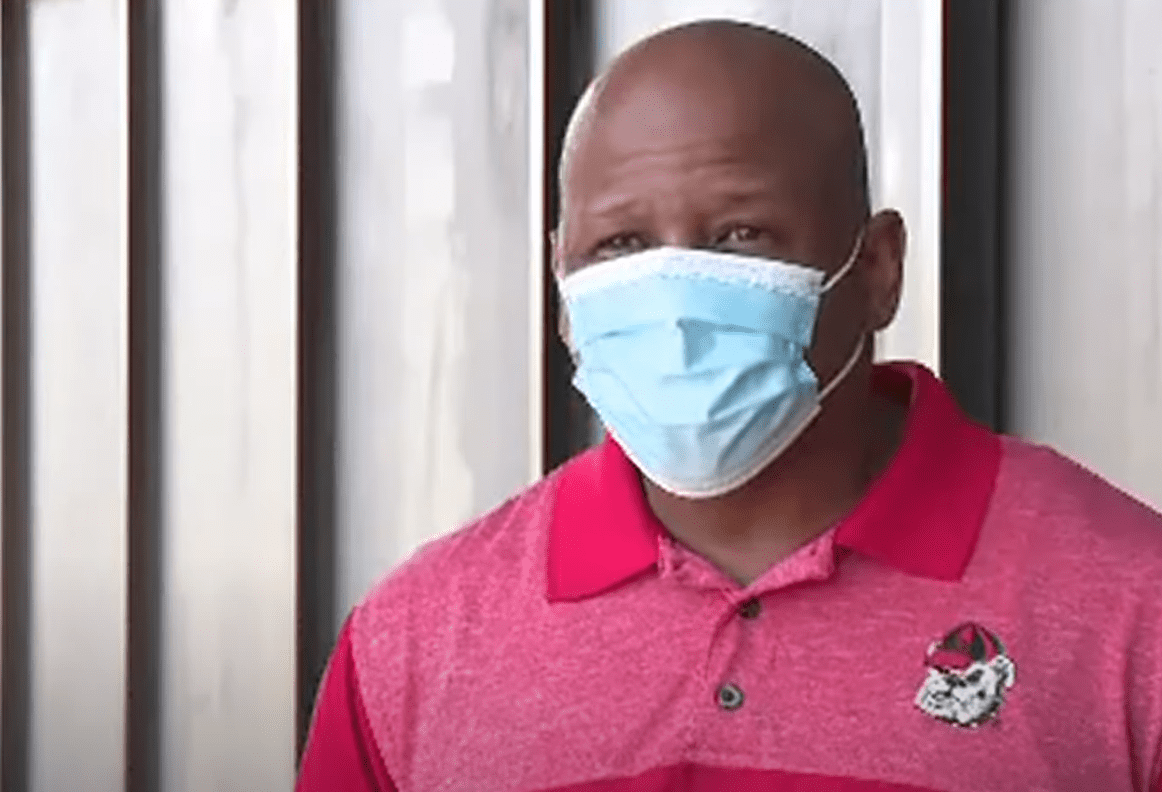 A customer was touched by a kind waitress and decided to raise money for her and her baby | Photo: Youtube/11Alive
RAISING MONEY
The name of his son was Samuel, and this caused him to feel connected to the waitress. He went home and told his wife about the encounter with Hill.
They decided they wanted to raise some money for her and the coming baby. At first, the goal was $1,000, but many people stepped up to help Hill after the story was shared online—they managed to exceed their goal.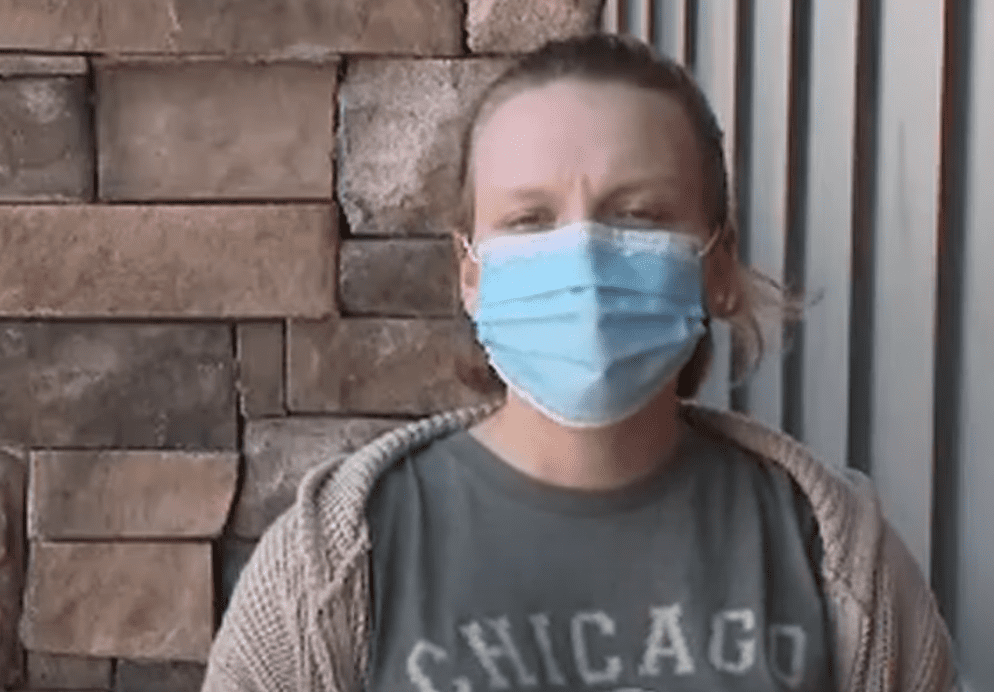 Pregnant waitress was stunned by the kindness of a stranger who raised money for her | Photo: Youtube/11Alive
HANDED A BIG CHECK
The waitress was overwhelmed by the generosity. Hill said: "I was asleep in the car and my mother-in-law called and said, 'You've got to get down to the Waffle House now.'" When she arrived at the restaurant, she was handed a check.
It was for close to $12,000! She was speechless. The kind gesture has changed her life, and she said:
"Lately, I have been praying just because I've been stressing. I'm like, I want a place to live before this baby gets here."
THE WAITRESS TOUCHED HIS HEART
The money has helped settle Hill's stress and gave her the safety net she needed before welcoming her newborn. Phelps' church, New Faith Christian Church, also stated that they would be covering the baby's expenses for an entire year.
Phelps simply expressed: "She was so kind and so pleasant. She's just a real sweetheart. And that touched my heart. And I feel like the Lord has really allowed our paths to cross."
APPRECIATIVE OF THE KINDNESS
With the monetary donation, the waitress could buy a car and find a place to stay for her family. The extraordinary encounter between the two strangers also touched netizens.
One user wrote: "Wow, Pastor. You are an amazing man of God." For Hill, the chance meeting changed her life, and she remains hugely appreciative of the kindness.
Please fill in your e-mail so we can share with you our top stories!