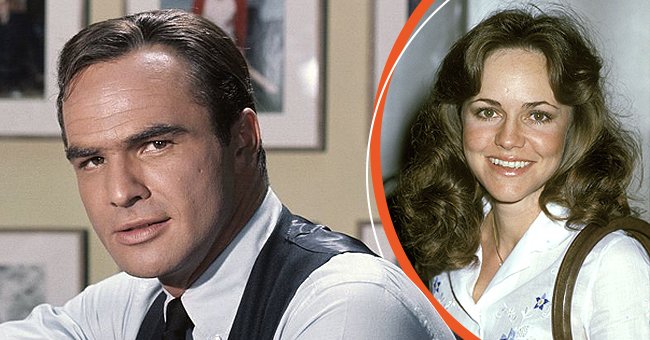 Getty Images
The Love of Burt Reynolds' Life, Sally Field, Did Not Speak to Him in His Final 30 Years
Burt Reynolds openly confessed his affection towards Actress and Director Sally Field, whom he dated briefly. Sadly, "the love of his life" did not speak to him for 30 years.
Burt Reynolds remains a Hollywood idol, and his lovable rogue character in films is one thing fans would not forget in a hurry. Reynolds was top in the game, and he maintained a successful career while he was alive.
However, he was also known for his affection towards American Actress Sally Field. Love stories don't always have happy endings, and Sally, who he called "the love of his life," refused to remain in contact with the actor for 30 years.
REYNOLDS AND FIELD'S LOVE STORY
Reynolds and Field are both prominent Hollywood stars. Their time as sweethearts had good impacts on their professions, and Reynolds confirmed it in an interview when he said he tried to guide Field's career.
The former couple met during the filming of "Smokey and the Bandit" in 1977. Reynolds appeared heads over heels for Field, and he once revealed that he fought to get the actress a role on the comedy, which is about an illegal beer run.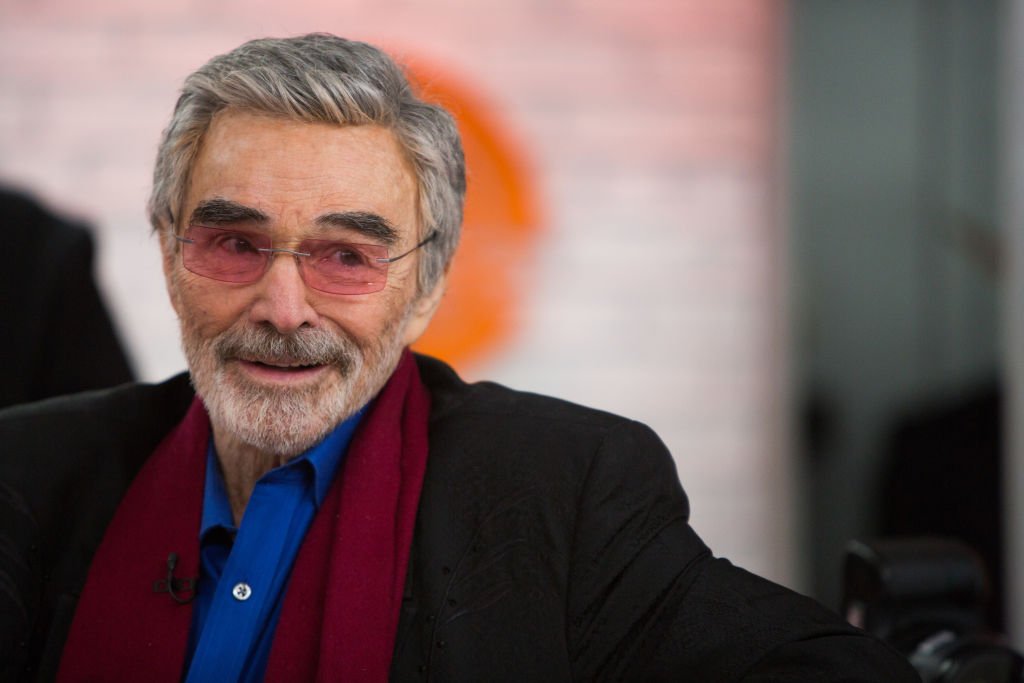 Burt Reynolds visits the "Today Show" during Season 67 on March 15, 2018 | Photo: Getty Images
According to the "Sharky's Machine" star, he wanted the then 31-year-old actress "really bad," and when the filmmaker refused, saying she wasn't "sexy," Reynolds came to her defense. She eventually got the role.
Once speaking about their romance, Reynolds confirmed that fans of "Smokey and the Bandit" were right to say they watched two people fall in love on TV. Reynolds and Field co-starred in various movies, including 1978's "Hooper and The End."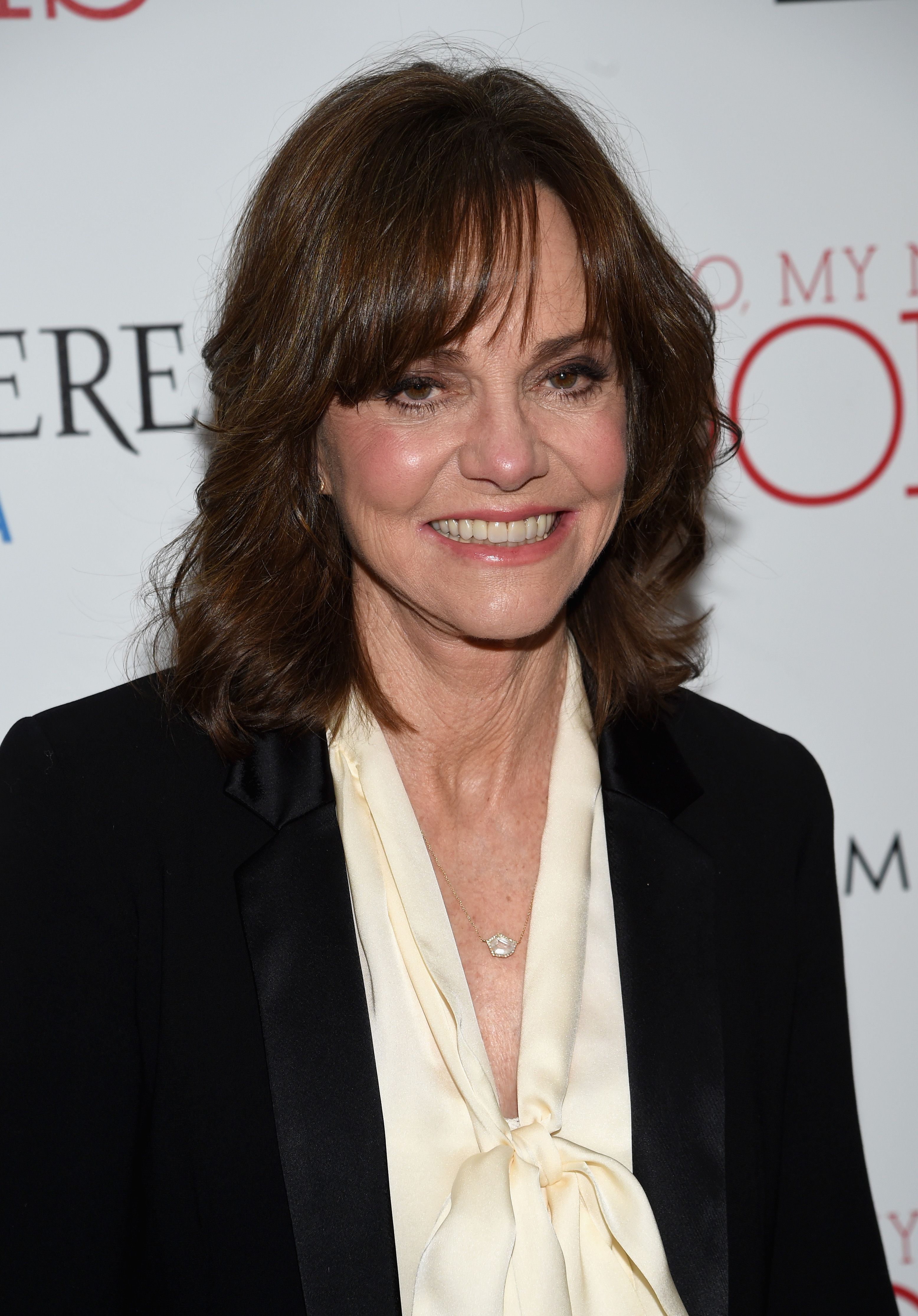 Actress Sally Field arrives at the New York premiere of "Hello, My Name Is Doris" hosted by Roadside Attractions with The Cinema Society & Belvedere Vodka at Metrograph on March 7, 2016 in New York City | Photo: Getty Images
Field has also been open about their relationship on several occasions. She once talked about how Reynolds made her feel sexy and how she always tried to look good for him. But it also turned out there are two sides to their love story.
The actress revealed she stopped "existing" during her years with Reynolds. Their relationship eventually ended after about five years as a couple.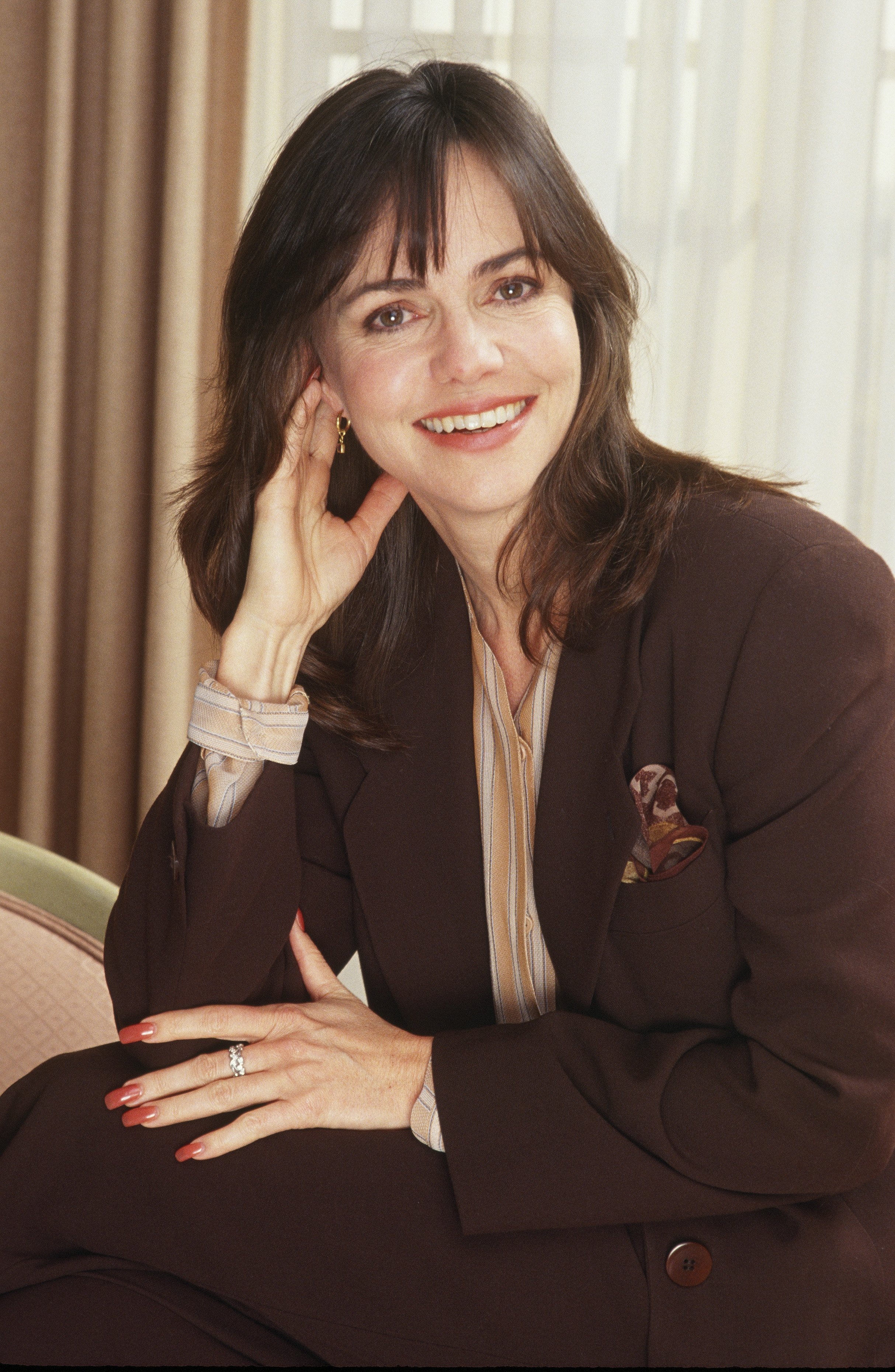 Sally Field poses during a photo portrait session in 1991, Los Angeles, California | Photo: Getty Images
AFTER A BROKEN RELATIONSHIP
The "100 Rifles" actor didn't seem to stop loving Field even after they separated. It also turned out he had been in love with the "Mrs. Doubtfire" star from way back, as he claimed during an interview.
He stated that he fell in love with Field when she was only seven years old. Reynolds, who has always been vocal about his affections for Field, has also spoken about their split and how he felt about it.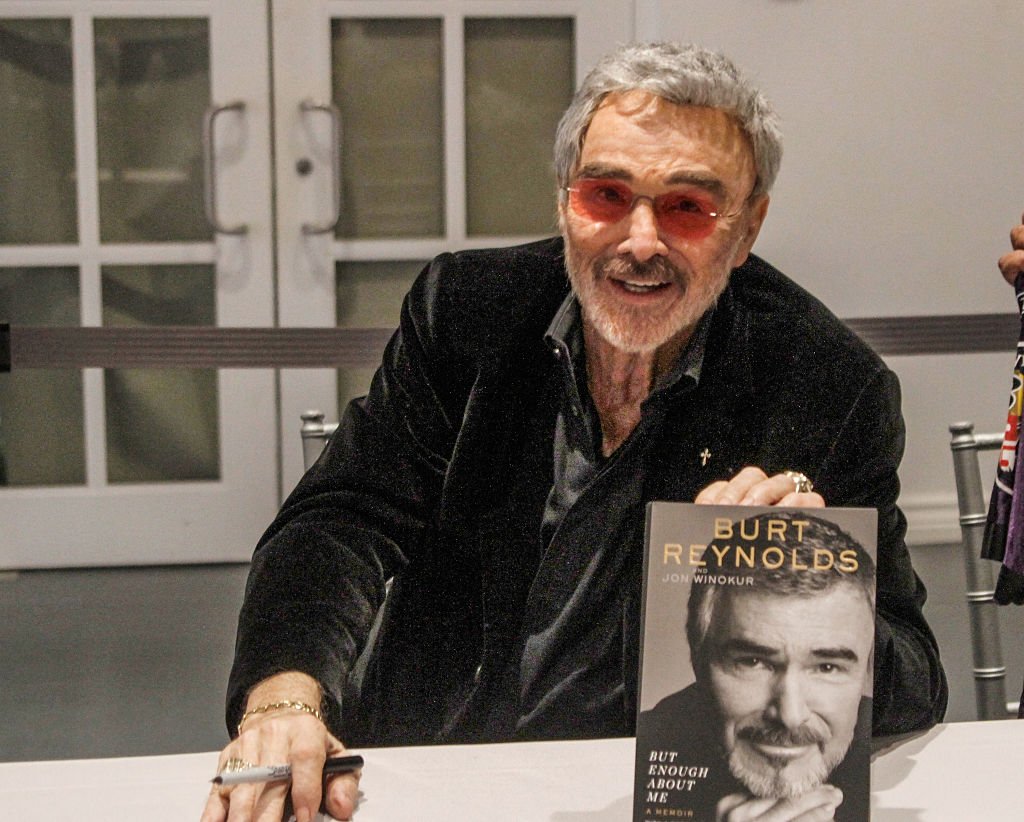 Burt Reynolds at the In Conversation with Burt Reynolds "Memoir of the Year" on a Life of Reinvention during the Palm Beach Book Fair>> on April 2, 2016 in West Palm Beach, Florida | Photo: Getty Images
Once speaking about their broken relationship in 2016, the actor said the sense of loss never really goes away. He also admitted Field never called him after they called it quits. However, he remained hopeful and confirmed her son had revealed that she always talked about him.
Years after their breakup, he declared Field the love of his life in a 2015 interview where he rebuked himself for being the reason behind their split. But, the actress didn't comment on his love claims until he died.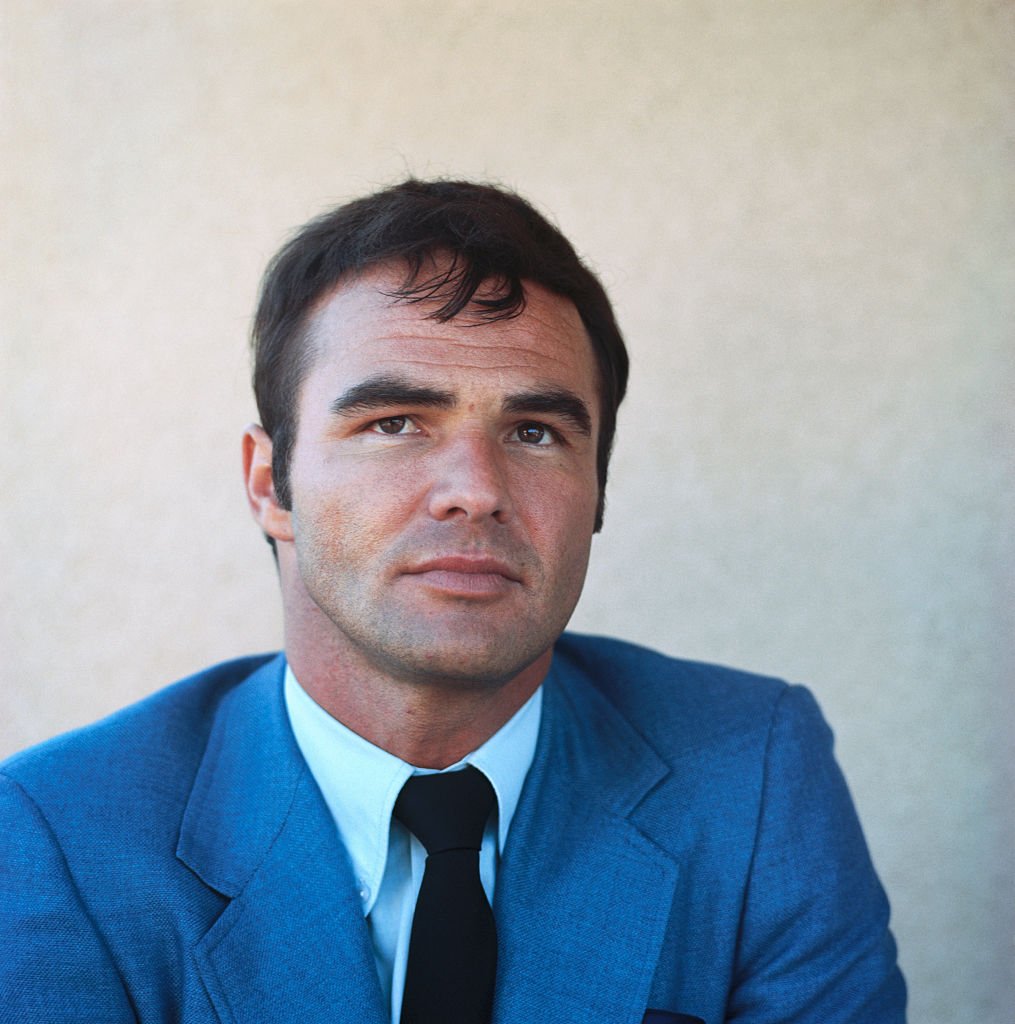 Portrait of Burt Reynolds for the publicity handout of the TV series "Dan August", in which he played the title role | Photo: Getty images
She made it clear she was humiliated when reports on Reynolds' cheating began circulating. Filed revealed she felt like a "fool" when relatives started calling her about Reynolds's infidelity.
The actor died of a heart attack at the Jupiter Medical Center in Florida, on September 6, 2018, at the age of 82. Field was ready to speak on Reynolds calling her "the love of my life" in an interview following his departure.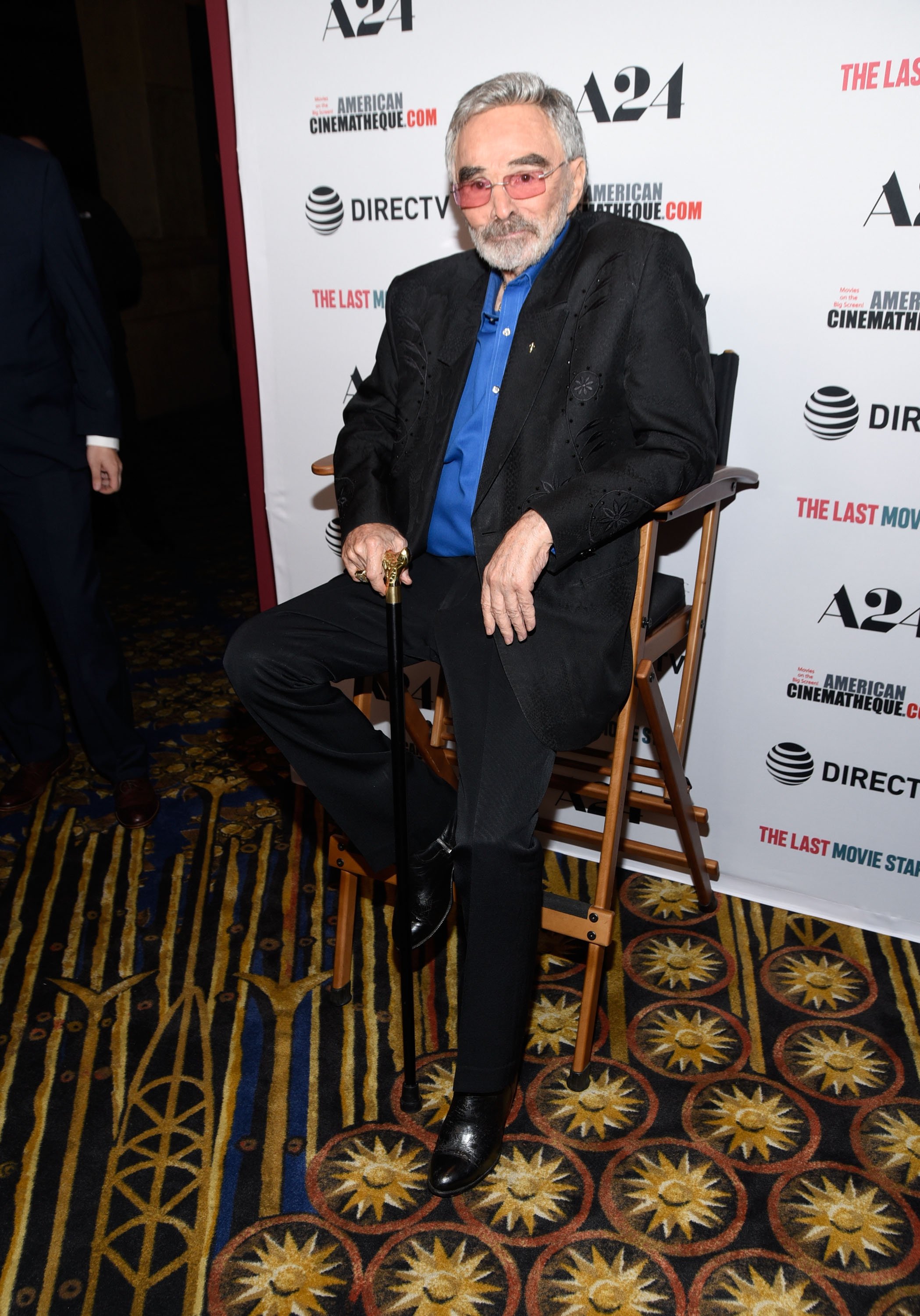 Burt Reynolds at the Los Angeles premiere of "The Last Movie Star" at the Egyptian Theatre, 2018, Los Angeles, California | Photo: Getty Images
Field recalled always being "flattered" whenever Reynolds made lovely comments about her, but she also described him as a complicated man. When news broke of Reynolds's death, she admitted that he would always be in her history and heart, and she would never forget their time together.
The actress also reflected on her romance with Reynolds in her memoir. Despite his passing, her opinion remained the same, making for an honest presentation of her experiences with him.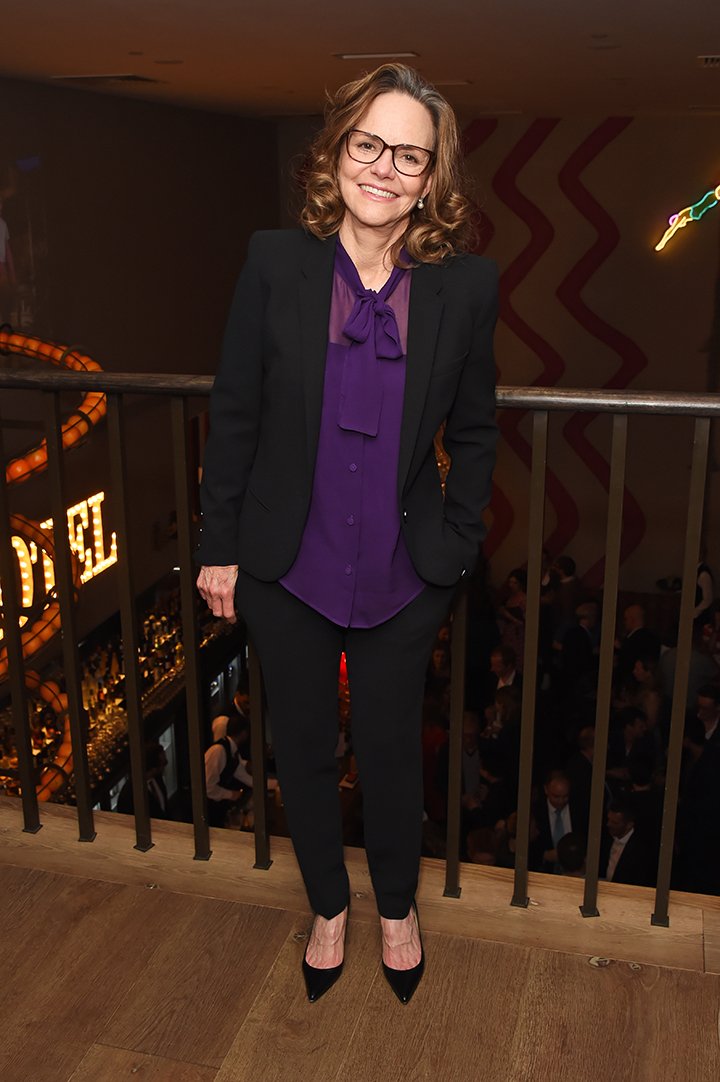 Sally Field attending the press night after party for "All My Sons" at The Ham Yard Hotel in London, England, in April, 2019 | Photo: Getty Images.
FIELD'S MEMORIES OF REYNOLDS
Speaking on her book, "In Pieces," the 75-year-old Hollywood star reflected on its contents. Field, who described Reynolds as "confusing, complicated and hurtful" but not without love and care, said she did not want to hurt him any further. She added:
"I felt glad that he wasn't going to read it, he wasn't going to be asked about it, and he wasn't going to have to defend himself or lash out, which he probably would have."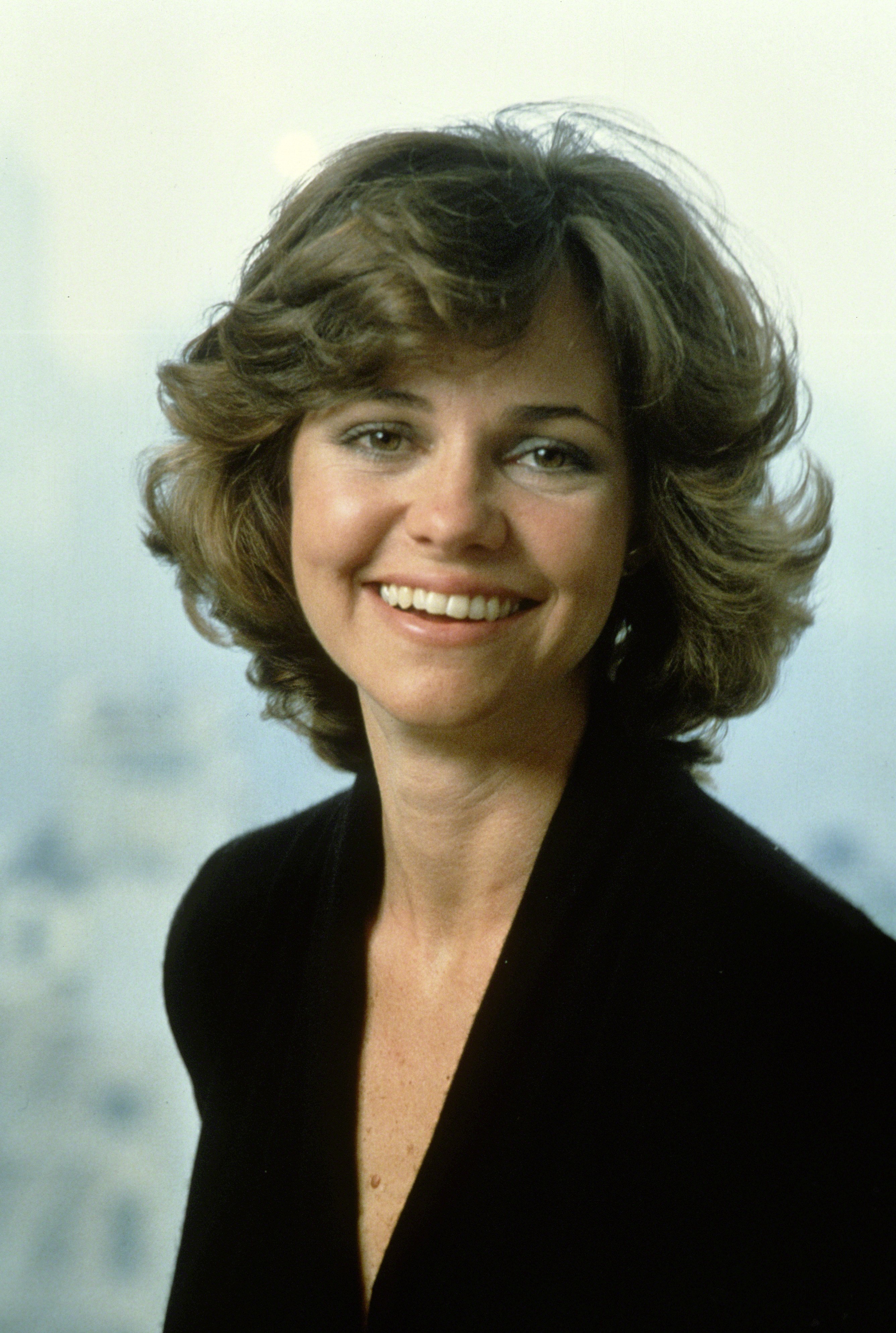 Sally Field circa 1979 in New York City | Photo: Getty Images
In the book, she revealed that when she met Reynolds, the weight of his success already affected him. Field explained his controlling attitude extended to her. She admitted they were a "match of flaws" before adding:
"Blindly I fell into a rut that had long ago formed in my road, a pre-programmed behavior as if in some past I had pledged a soul-binding commitment to this man."
Although Field will also remember her chapter with Reynolds, she did not attempt to have any relationship with the late actor before his death. Furthermore, she also confirmed she did speak with the actor for decades.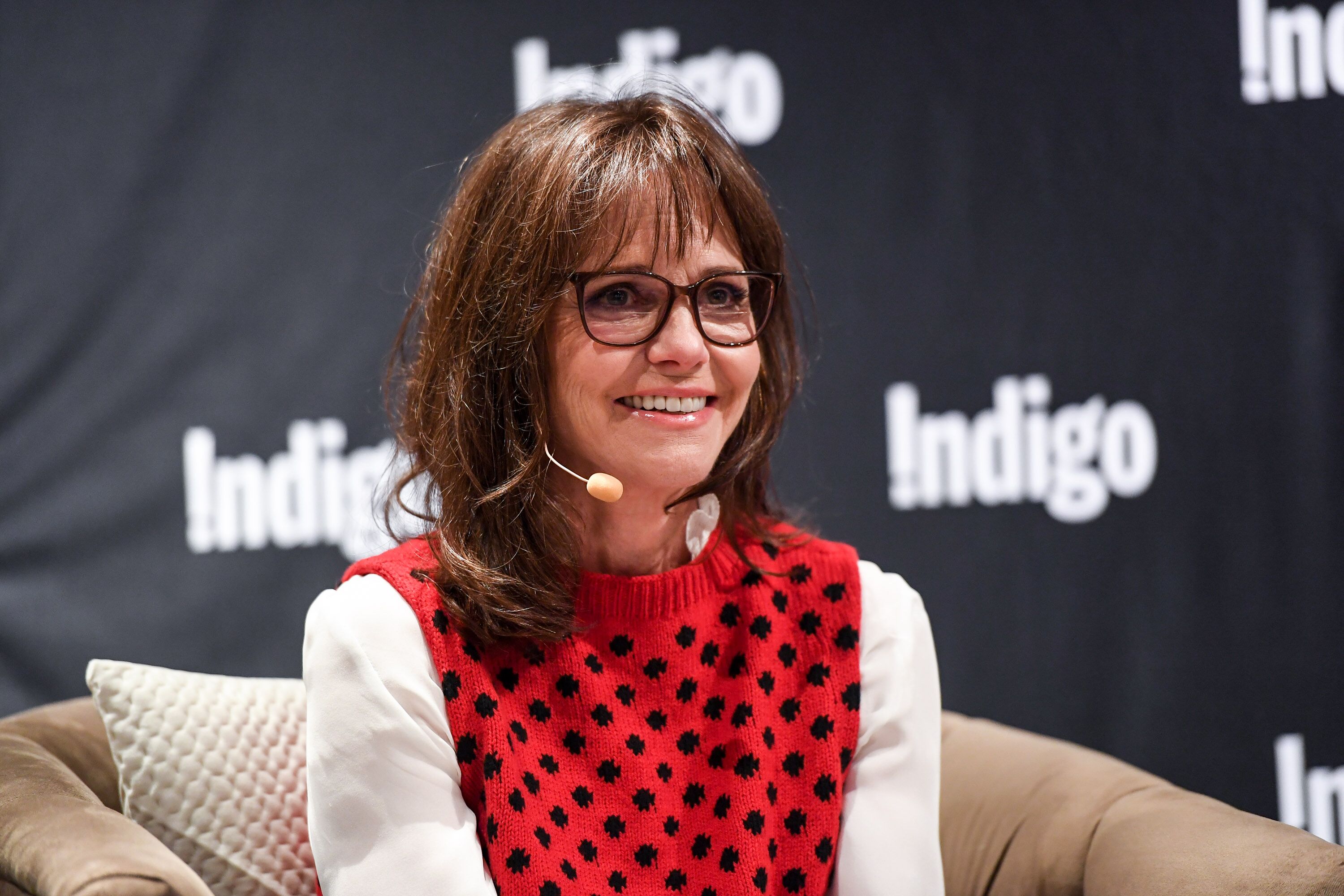 Sally Field signs copies of her new book "In Pieces" at Indigo Bay & Bloor on October 9, 2018 in Toronto, Canada | Photo: Getty Images
THE ESTRANGED RELATIONSHIP
Field and her early 80's sweetheart, Reynolds, are one celebrity couple fans will always remember. But sadly, they maintained an estranged relationship until his death, as they did not speak for 30 years of the late actor's life.
The two-time Academy Awards winner who admitted Reynolds was an important part of her life said her relationship with the late actor was short. Field also confessed they were constantly in and out during this brief affair.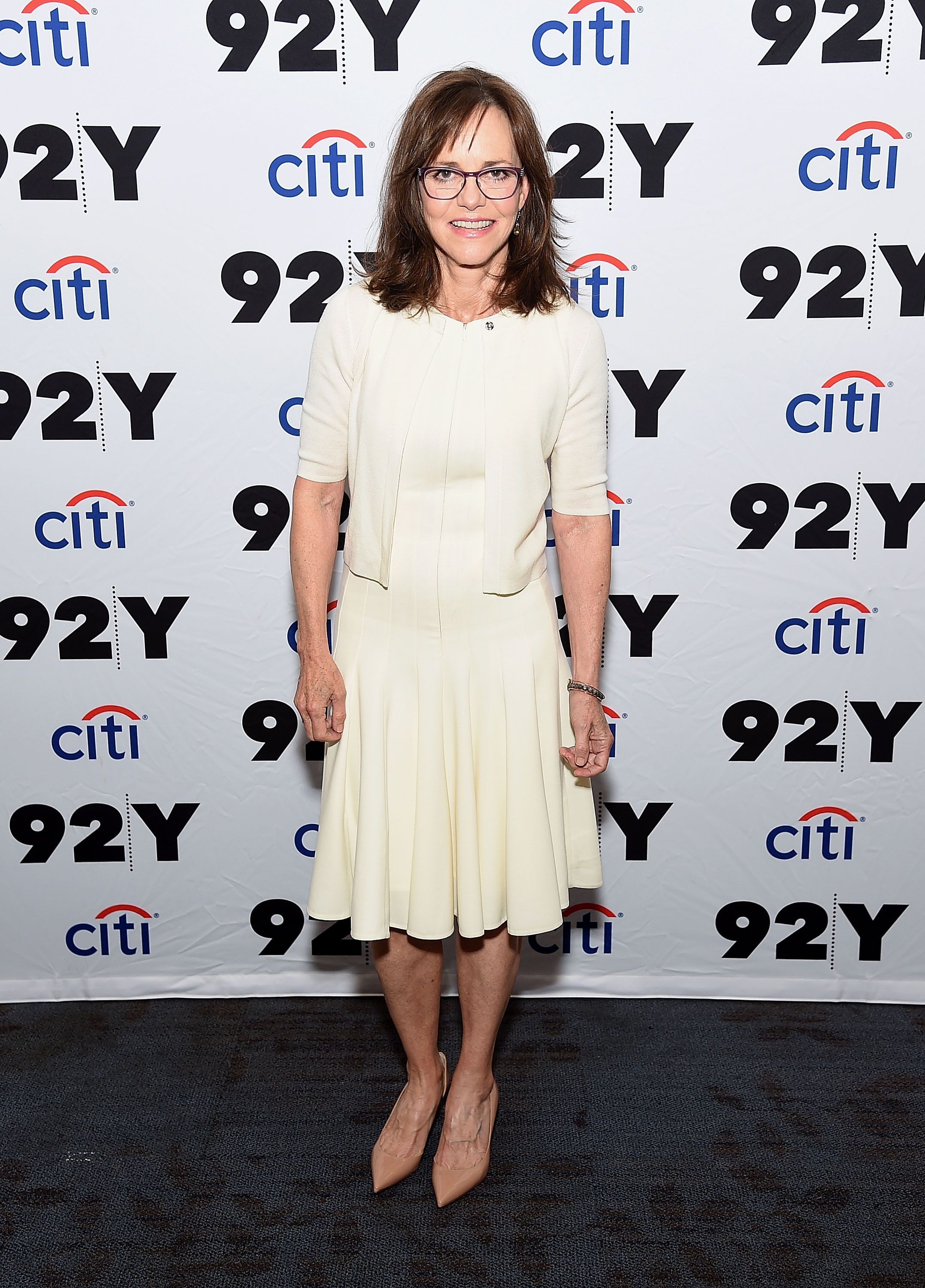 Sally Field poses for photos at the 92nd Street Y Presentd Sally Field In Conversation With Cynthia McFadden at 92nd Street Y on September 17, 2018 in New York City | Photo: Getty Images
The "Steel Magnolias" actress said she felt him constantly trying to reach out to her through the press. She added that he also did this when they were dating. But even though they remained estranged, Field says he would remain in her heart.
Please fill in your e-mail so we can share with you our top stories!