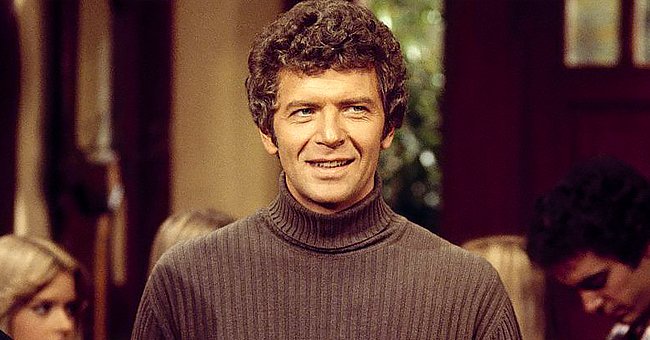 Getty Images
Robert Reed Was a 'Perfect' Husband and Father but Felt 'Unhappy' Over His Hidden Sexuality
Robert Reed played Mike Brady on the famous ABC sitcom "The Brady Bunch" and was perfect for the role. However, he hid his true sexuality while he starred on the show. Find out what happened.
From September 26, 1969, to March 8, 1974, "The Brady Bunch" held sway as one of America's favorite television shows and attracted many viewers.
The series centered around Mike Brady, a widowed architect with three sons, Greg, Peter, and Bobby. Mike then married Carol Martin, who is also a mother of three daughters, Marcia, Jan, and Cindy.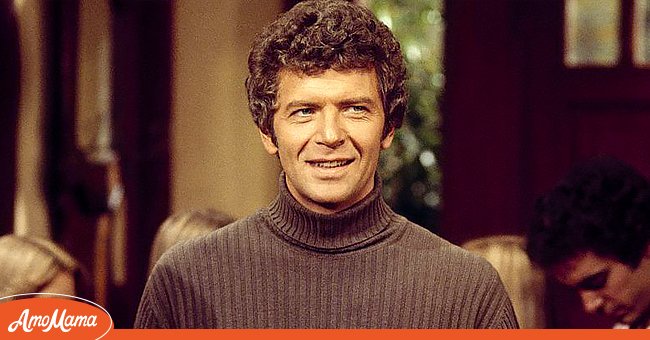 A picture of actor Robert Reed | Photo: Getty Images
Carol and her three daughters took the Brady surname, but while that was easy, it was difficult for the children to get along in the blended family setting.
Actor Robert Reed played Mike's character while Florence Henderson portrayed Carol. Barry Williams, Christopher Knight, and Mike Lookinland played Greg, Peter, and Bobby, respectively, while Maureen McCormick, Eve Plumb, and Susan Olsen played Marcia, Jan, and Cindy.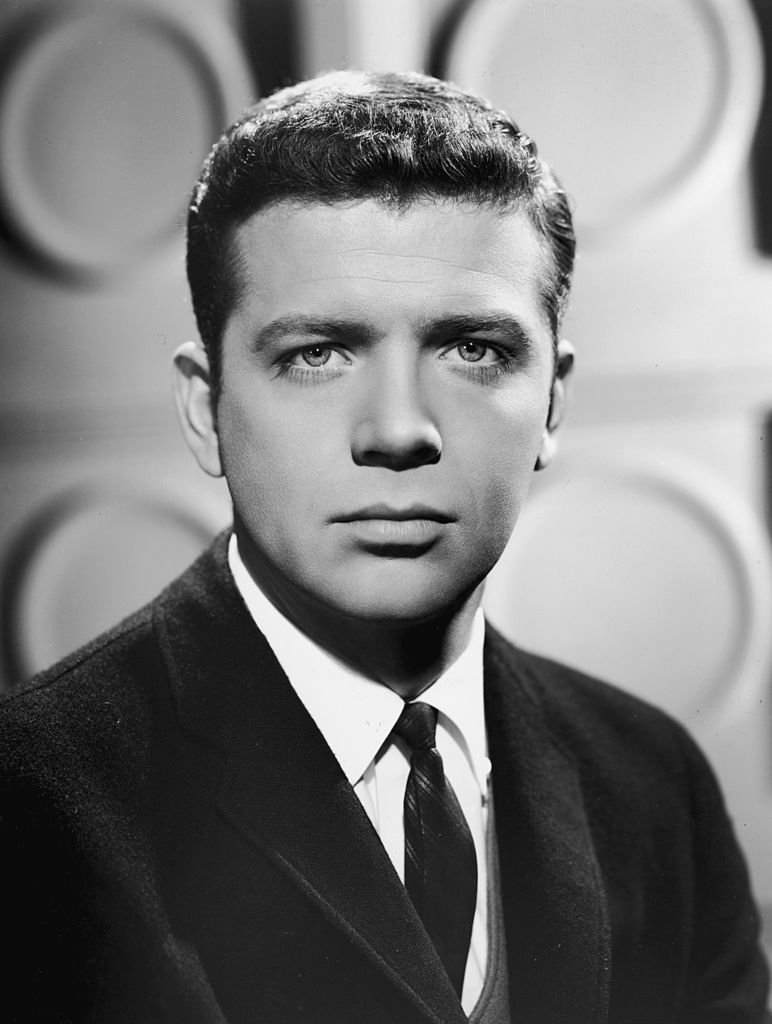 American actor Robert Reed in a promotional portrait for the TV series 'The Defenders,' 1961 | Photo: Getty Images
After "The Brady Bunch" got canceled in 1974, it went into syndication, it became very popular, especially among kids and teenage viewers. Its syndication led to multiple reunion movies, spin-off series, and satirical comedy theatrical films.
Although the original "The Brady Bunch" series was not as popular as its syndicated versions, the work its cast put into making it a successful show must not be taken for granted.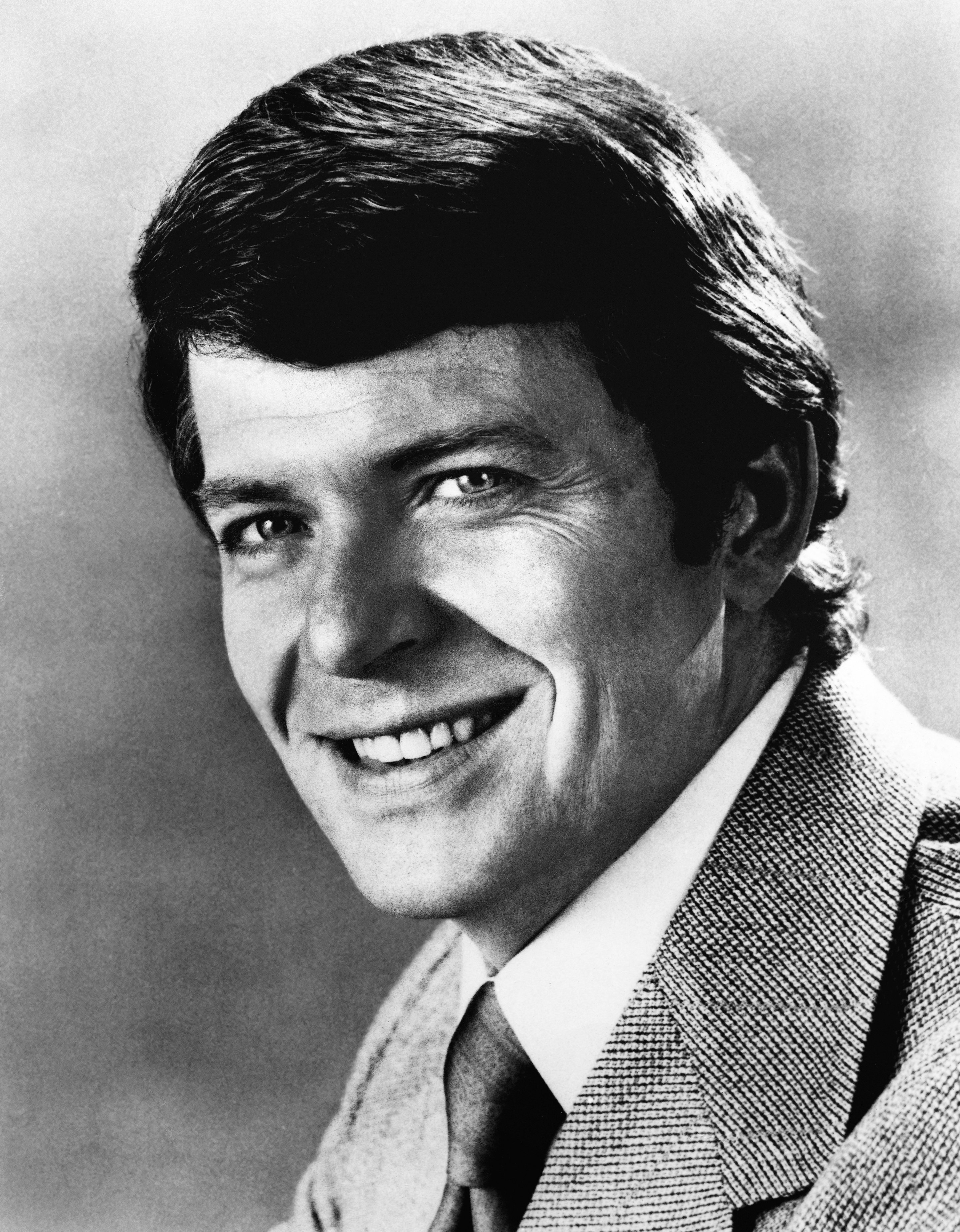 A portrait of Robert Reed from "The Brady Bunch" | Photo: Getty Images
Chief among them was Reed, whose character was loved by many. On television, he was seen as the perfect father of his wonderful family. However, he was a different person in private.
Reed hid his sexuality from the public for many years even though his co-stars knew he was gay. The situation made him unhappy, but he could not come out for the sake of his career. Find out about his time on the show and how his co-stars felt about his sexuality.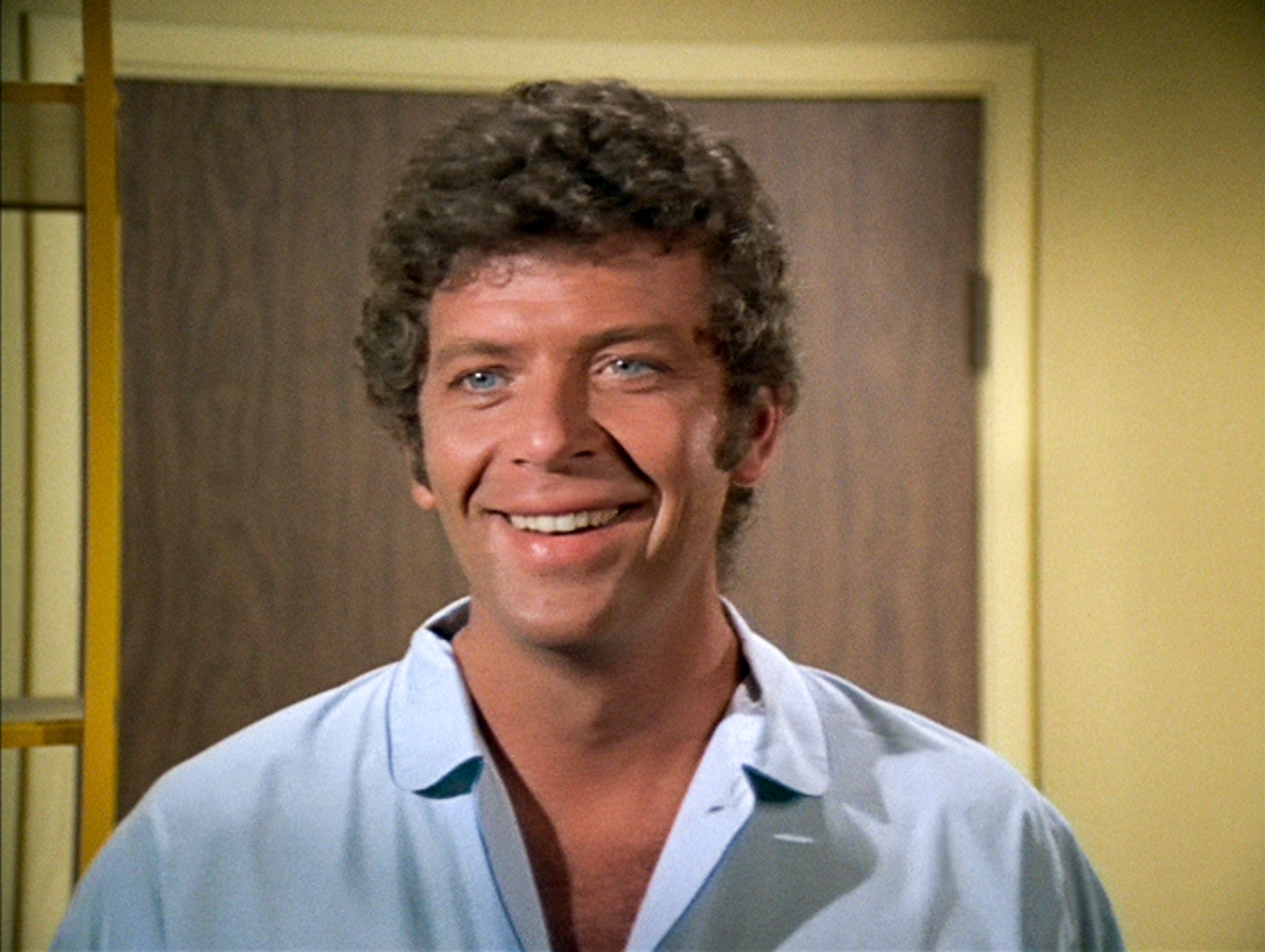 Robert Reed as Mike Brady in THE BRADY BUNCH episode, "Pass The Tabu" which aired on September 29, 1972 | Photo: Getty Images
REED ON THE BRADY BUNCH SET
While playing Mike Brady on "The Brady Bunch," Reed was America's favorite dad. However, while he was paternalistic with the boys who played his television sons, he was notorious for being a handful for producers.
Reed had a knack for being difficult on set and sometimes objected to some of the scripts if he disagreed with them. Yet, despite his difficult nature on the set and the drama that unfolded behind the scenes, the series still became a success.
Reed took his responsibility as a TV dad seriously and took the kids on a trip to England to expose them to culture and Shakespeare. He also gave them gifts for Christmas and wanted to help them in the same way a father would.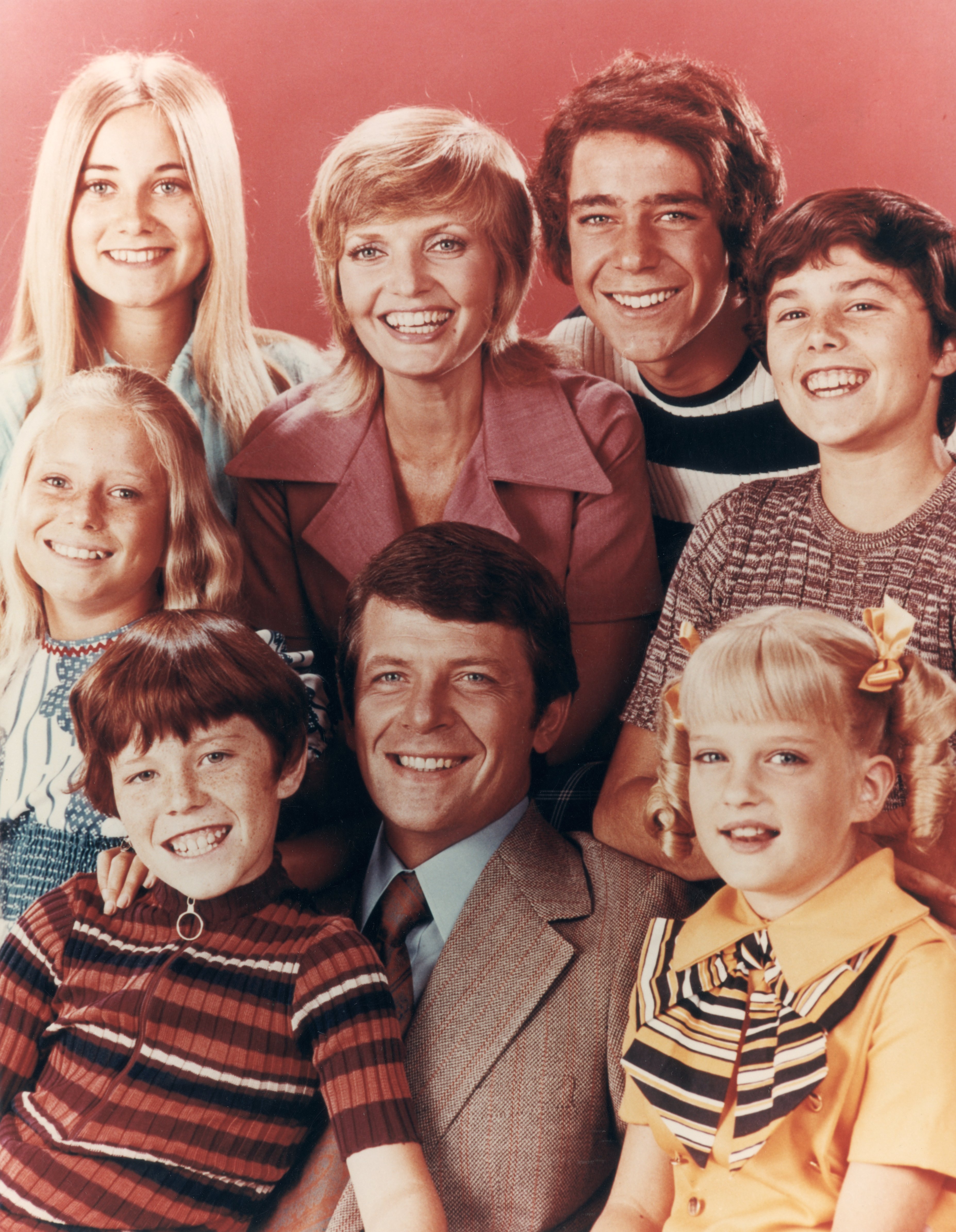 The Brady family, from the television series, 'The Brady Bunch'. Top row (left to right) Maureen McCormick, Florence Henderson, Barry Williams, Christopher Knight; bottom row: Eve Plumb, Mike Lookinland, Robert Reed and Susan Olsen | Photo: Getty Images
However, his attitude on the set was not exemplary as he was more of a distraction. The unhappy Reed frequently spent his lunch breaks drinking and returned to the set drunk. When that happened, the show's creator, Sherwood Schwartz, had to end filming for the day.
Reed's relationship with the series continued to be less collegial. He was absent from several episodes including the series finale in 1974, because he objected to the material. Indeed, his character would have been killed off had "The Brady Bunch" returned for a sixth season.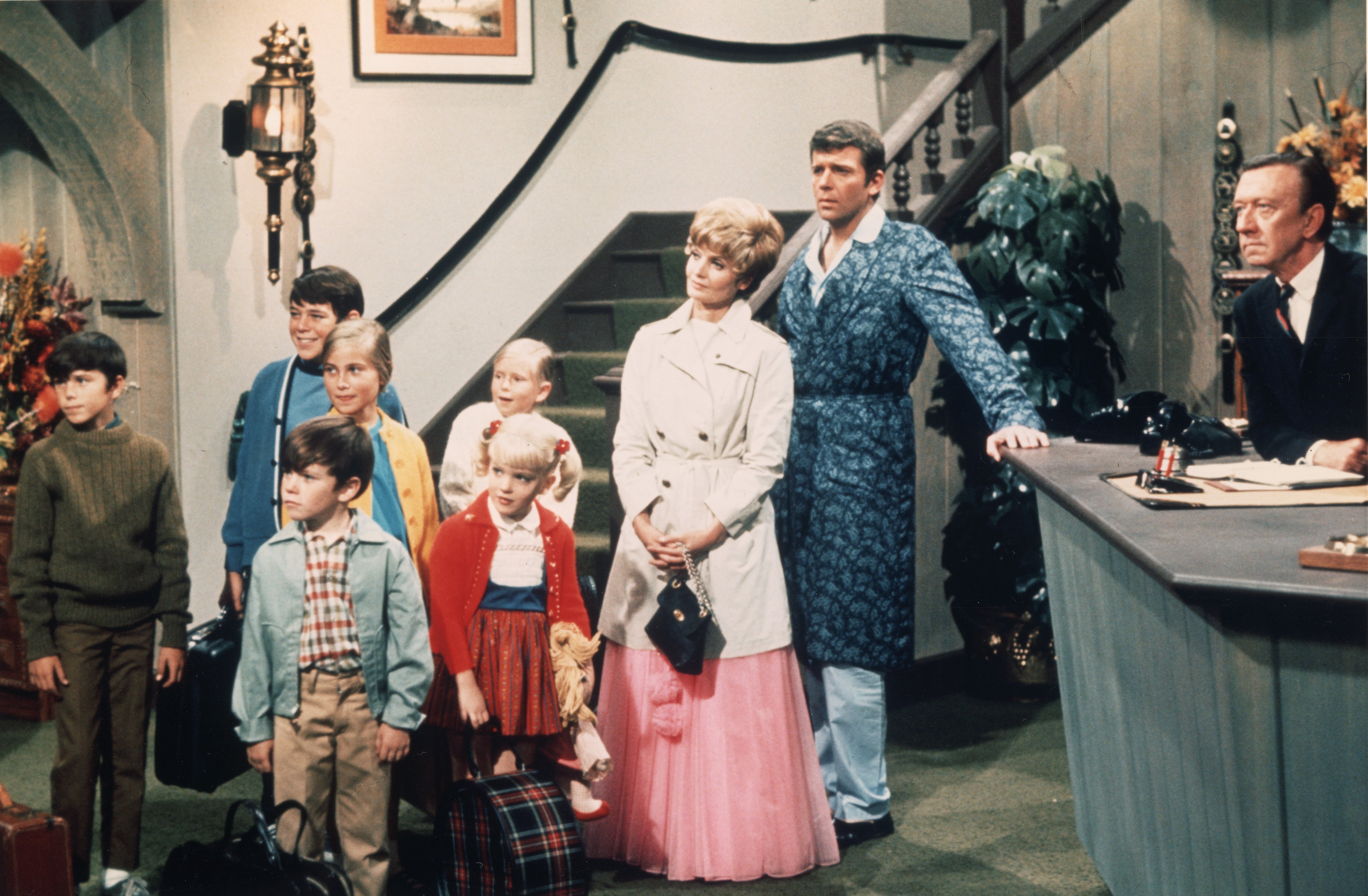 Robert Reed and Florence Henderson stand in a hotel lobby with the rest of the cast of 'The Brady Bunch' in 1969 | Photo: Getty Images
MIKE BRADY FADED FROM THE BRADY UNIVERSE
Almost a decade after Reed's death, it seemed the character he played on "The Brady Bunch" had faded from the Brady universe. For instance, the 2002 Brady Bunch wall calendar had all the show's original characters except for his.
Also, all licensed Brady Bunch-related merchandise did not include the picture of Reed's character. His absence spurred multiple questions, which a Washington Post article from January 2002 sought answers to.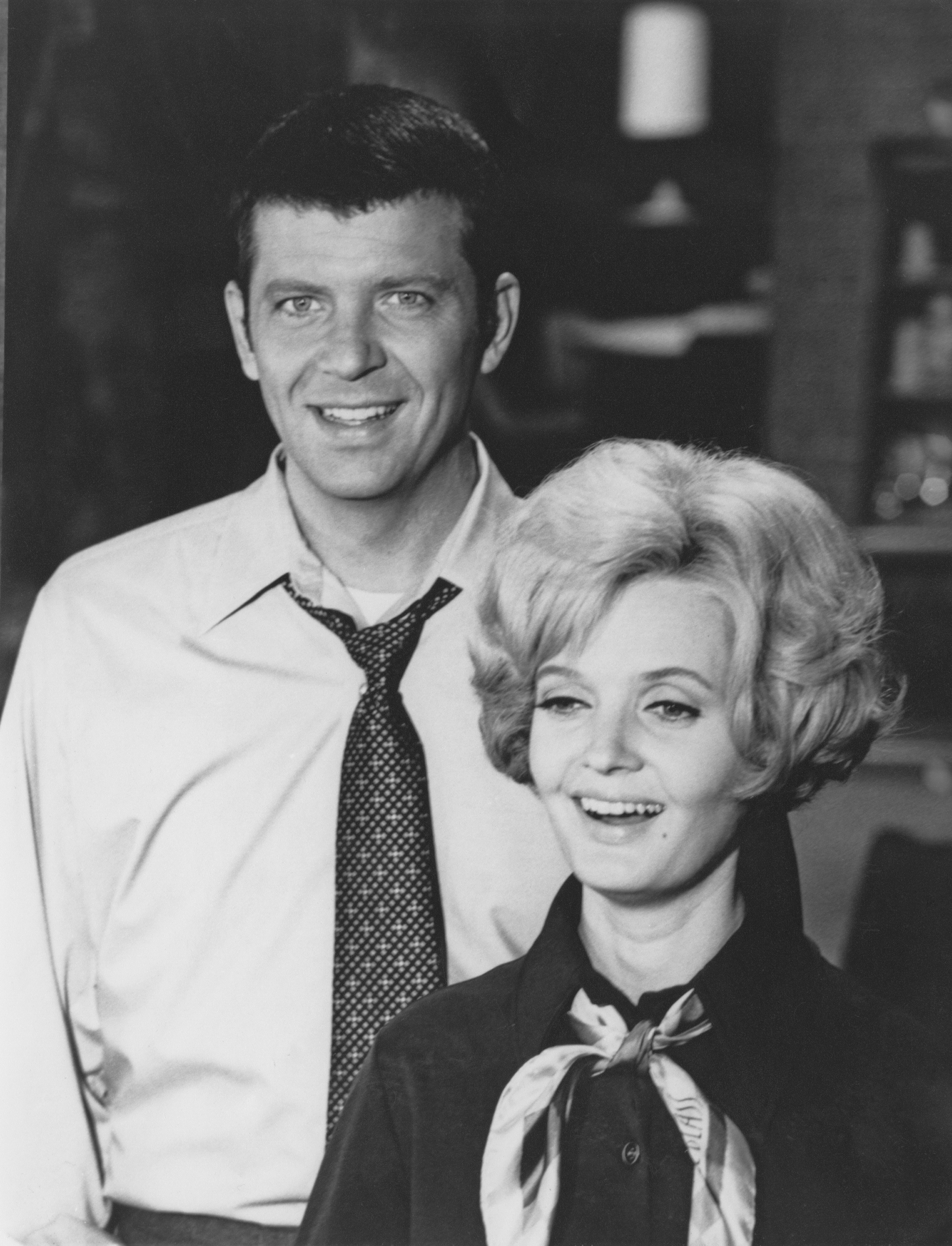 American actors Robert Reed, as Mike Brady, and Florence Henderson as Carol Brady, in the US TV sitcom 'The Brady Bunch', circa 1970 | Photo: Getty Images
The tabloid revealed that not long before his death, Reed took his then-lawyer Dan Kossow's advice and refused to sign a deal with Viacom/Paramount that would let the corporation use his 1970s-era visage on Brady products.
However, the rest of the cast agreed, and Viacom decided it could go on without Mike Brady. That explanation pretty much explains his absence from the show's merchandise in the aftermath of his passing.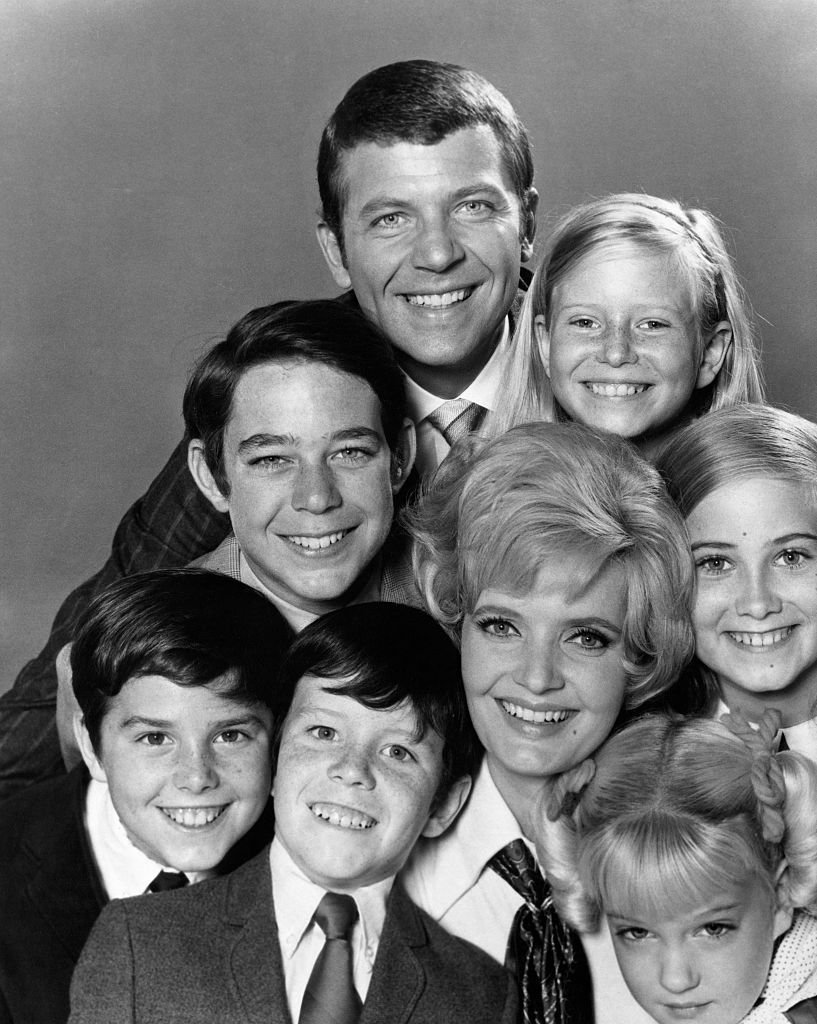 The cast of "The Brady Bunch" television series on January 01, 1969 | Photo: Getty Images
REED'S FAMILY
Reed attended Northwestern University and then the Royal Academy of Arts in London. In July 1954, he married his college sweetheart, Marilyn Rosenberger. The couple shared a daughter named Karen Rietz. However, they divorced in 1959.
REED'S DEATH
Reed was diagnosed with colon cancer in November 1991. After he took ill, he allowed only his daughter Karen and actress Anne Haney, a close friend, to visit him.
He died on May 12, 1992, at Huntington Memorial Hospital, Pasadena, California. He was 59. Initially, the sole cause of his death was attributed to cancer. However, when his death certificate was revealed publicly, it showed he was HIV positive.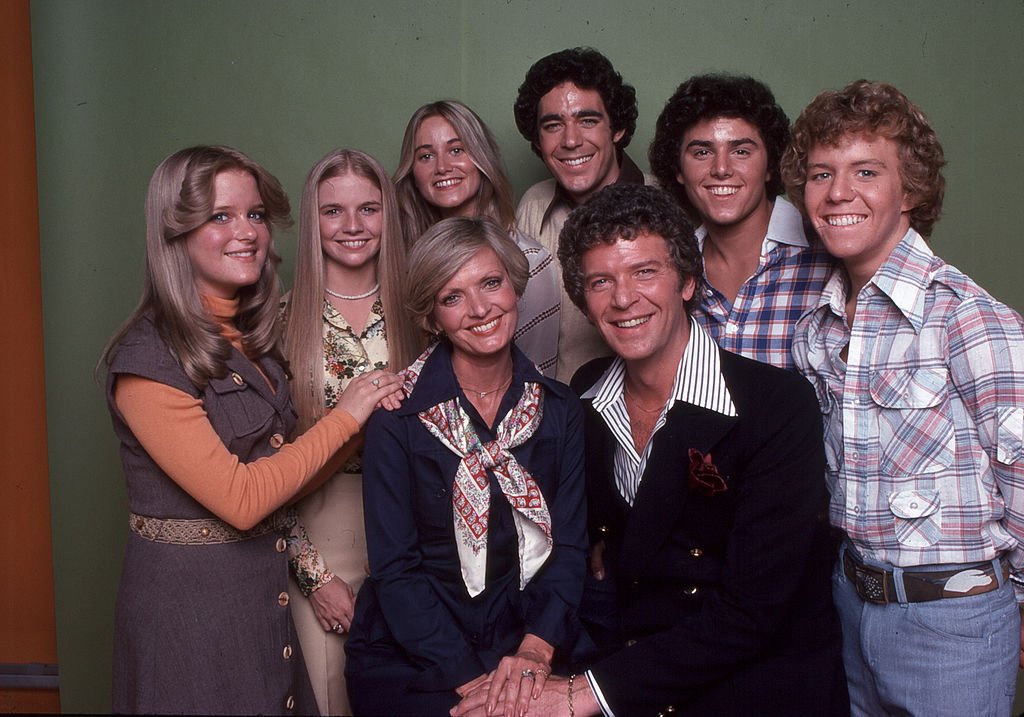 Photo of "The Brady Bunch" cast members | Photo: Getty Images
The when and how of Reed's HIV contraction remain unknown as he never told anyone about his medical condition. Also, he kept his private life a secret until his death, with only a few people knowing about his sexuality.
When summing up his feelings about "The Brady Bunch," Reed said he was glad the show happened but added that he does not want it on his tombstone. He was buried at Memorial Park Cemetery in Skokie, Illinois.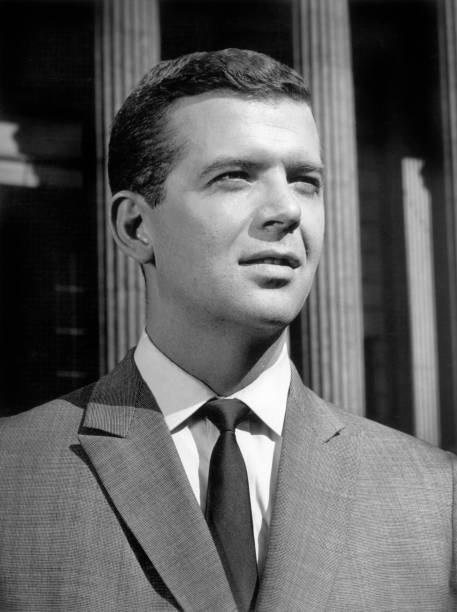 Publicity portrait of actor Robert Reed, for the TV Series, "The Defenders" | Photo: Getty Images
REED'S SEXUALITY REVEALED
Reed managed to keep many aspects of his private life a secret, including the fact that he was gay. However, all of that came to light after his death.
In a 2000 interview with ABC News, his "The Brady Bunch" co-star Florence Henderson described him as a perfect father to their wonderful little family and a perfect husband to her on the show. However, she added:
"He was an unhappy person … I think had Bob not been forced to live this double life, I think it would have dissipated a lot of that anger and frustration."
Henderson further revealed that she and others on the set knew about Reed's secret, but none of them brought it up with him. She said she never challenged him because she knew he was suffering.
Williams, who portrayed Greg Brady, was friends with Reed for many years but never discussed his sexuality. He revealed Reed did not want to talk about the topic and avoided doing so with anyone.
Reed's reasons for keeping his sexuality away from the public are understandable given the nature of those times. Williams felt if it was ever known that Reed was gay, it could have led to the end of the show and his late co-star's career.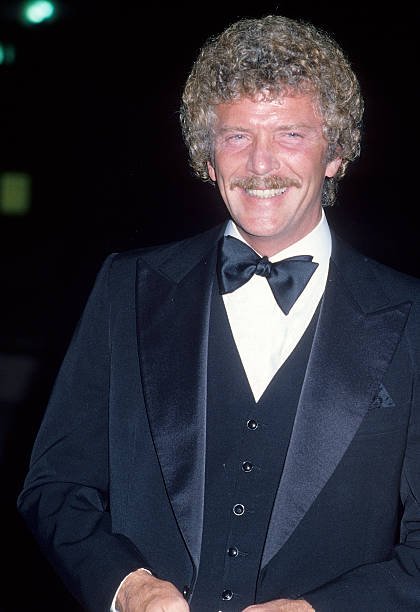 Actor Robert Reed attends the 31st Annual Primetime Emmy Awards - Creative Arts Emmy Awards on September 8, 1979 at the Exhibition Hall, Pasadena Civic Auditorium in Pasadena, California | Photo: Getty Images
Henderson added that she does not think the show could have existed at that time if the public knew Reed was gay.
Although the world was surprised about Reed's sexuality after his death, his TV family was not and remember him fondly. Henderson concluded that he faced his death with courage and dignity, which everyone should be able to do.
Please fill in your e-mail so we can share with you our top stories!