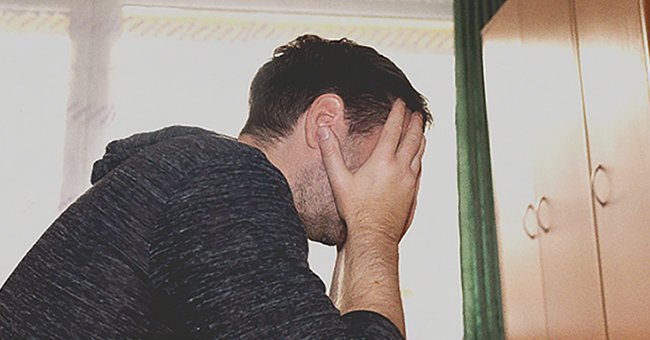 Shutterstock
Man Claims Son Died and Doesn't Realize He's Still Alive Although They Regularly Meet
For over a decade, a father lived under the impression that his son had died. He often reminisced about his funeral and refused to accept he was still alive though they met regularly.
In 2010, Redditor SDamienH85 arrived at a bus stop in Egremont to meet his friends. A bus showed up with cops on board. A policeman refused to let him in, detailing a mass shootout in the area. SDamienH85 turned pale and later reached out to his friends.
The Original Poster (OP) took refuge with the other people in a petrol station. Two hours later, they exited their hideout and made it to safety. But when the OP returned home, his father refused to accept him as his son.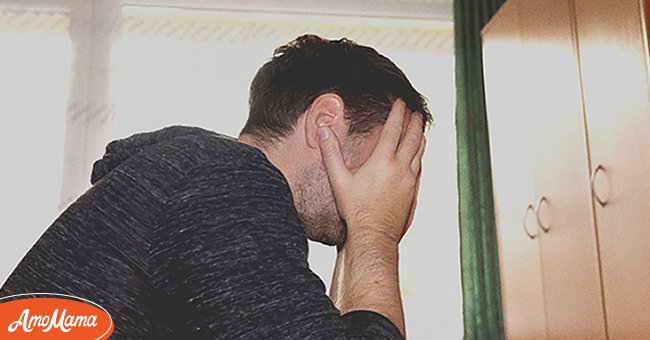 OP's dad refused to accept him | Photo: Shutterstock
A year later, the OP's dad had a stroke and was hospitalized. When his mother returned from the hospital, she looked disturbed and told him how his dad believed he'd already passed away in the shooting. The OP detailed:
"They got talking about how things were at home & when she brought me up, my dad apparently broke down crying...In my dad's mind, I had been killed in 2010."
The OP's dad returned home two months later but remained hostile towards him. He insisted that the guy in his house was not his son.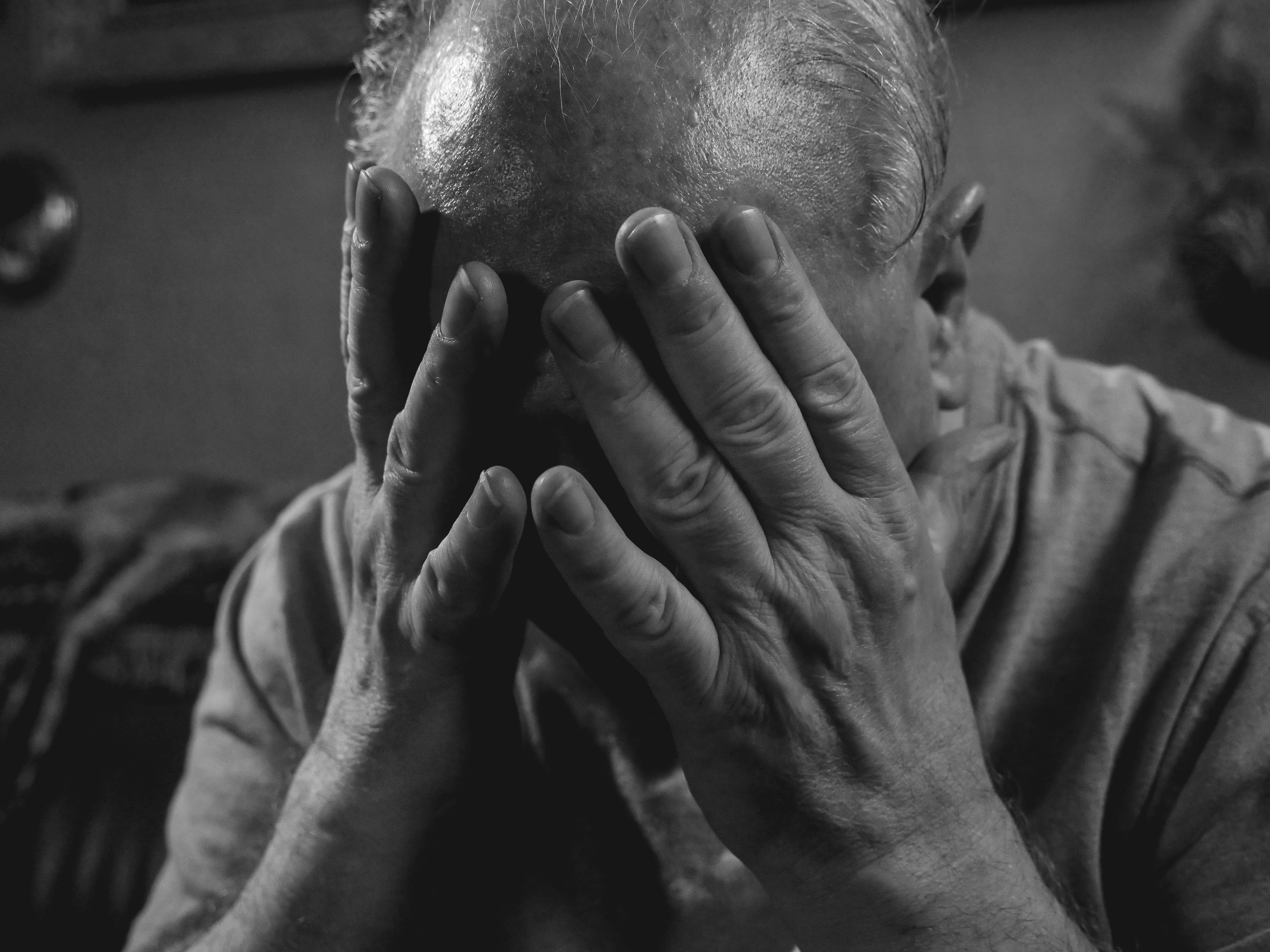 OP's dad remained hostile towards him | Photo: Pexels
The dad looked at the OP differently. At times, he would often detail about his funeral and firmly believed he was no more. He explained:
"My father has recently been put into full-time care after an incident I won't get into here as it is personal. This is what has always fascinated me about this phenomenon with him being so sure I was dead & the amount of detail he went into about the day it happened."
The OP was confused about the concept of "multiple realities" and turned to Reddit for advice. He eventually disclosed some spine-chilling details of his relationship with his dad as the discussion surged.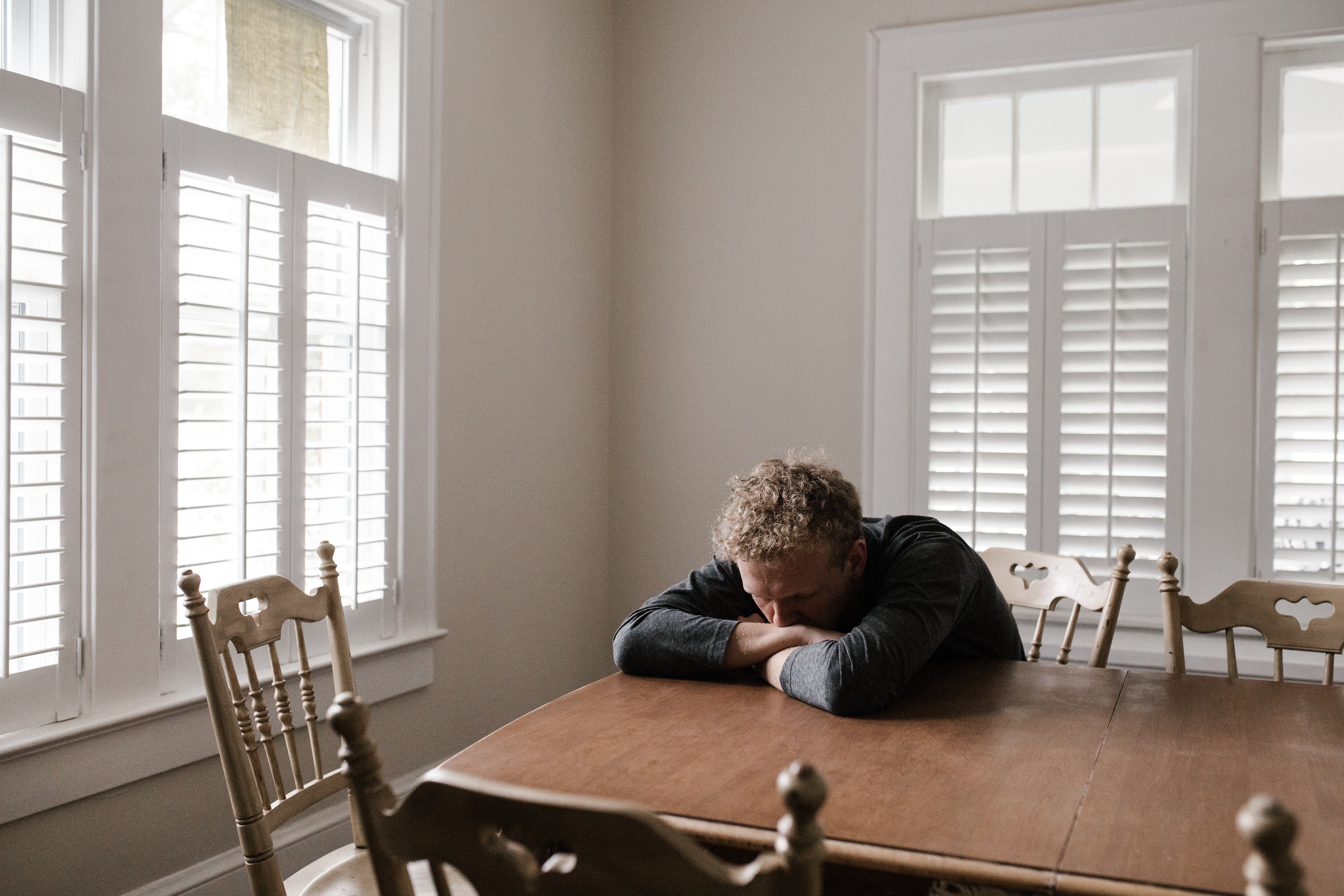 OP is confused about multiple realities | Photo: Pexels
"Yes, there are multiple timelines and realities," Redditor Stoplesses explained to the OP. He claimed the OP's dad could've believed he'd died in the shootout and refused to accept the decision that led to his survival.
The OP responded to the person's suggestion and admitted that his father's reaction was frightening. He even claimed his father's personality had completely changed after the incident. As the discussion elaborated, another curious user questioned:
"How was your father's relationship with you before his incident?"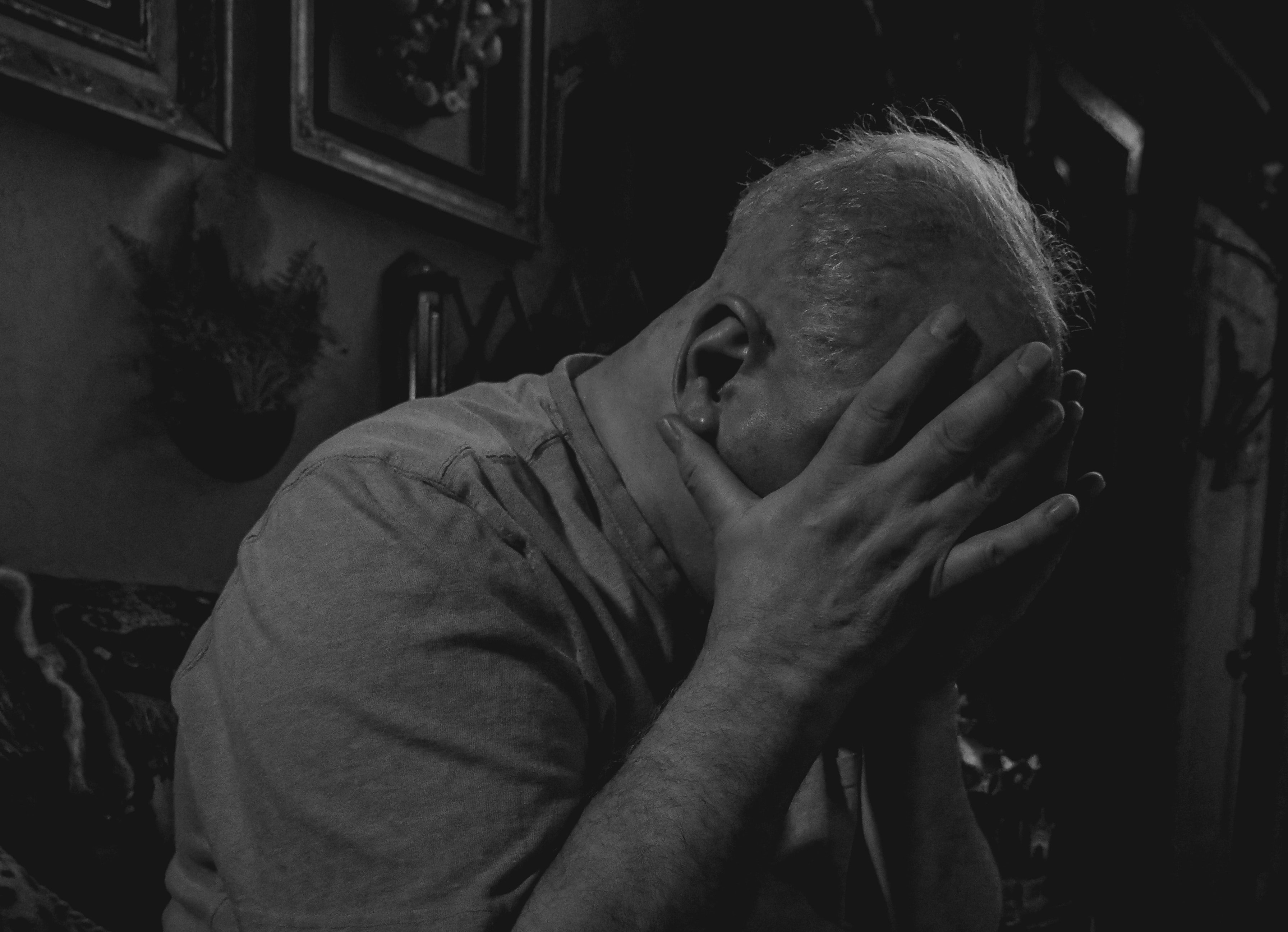 OP's father completely avoided him following the 2010 tragedy | Photo: Pexels
The OP said he and his dad were never close. He detailed recalling an incident about how he called an ambulance and awakened his family during the wee hours when his father had a heart attack.
*Pull quote
Though he and his dad became close after that, he claimed it wasn't the same way he treated his brothers. User Teri102563 suggested that the OP's dad could be heading towards Dementia. The OP responded in the thread, highlighting more alarming incidents with his dad.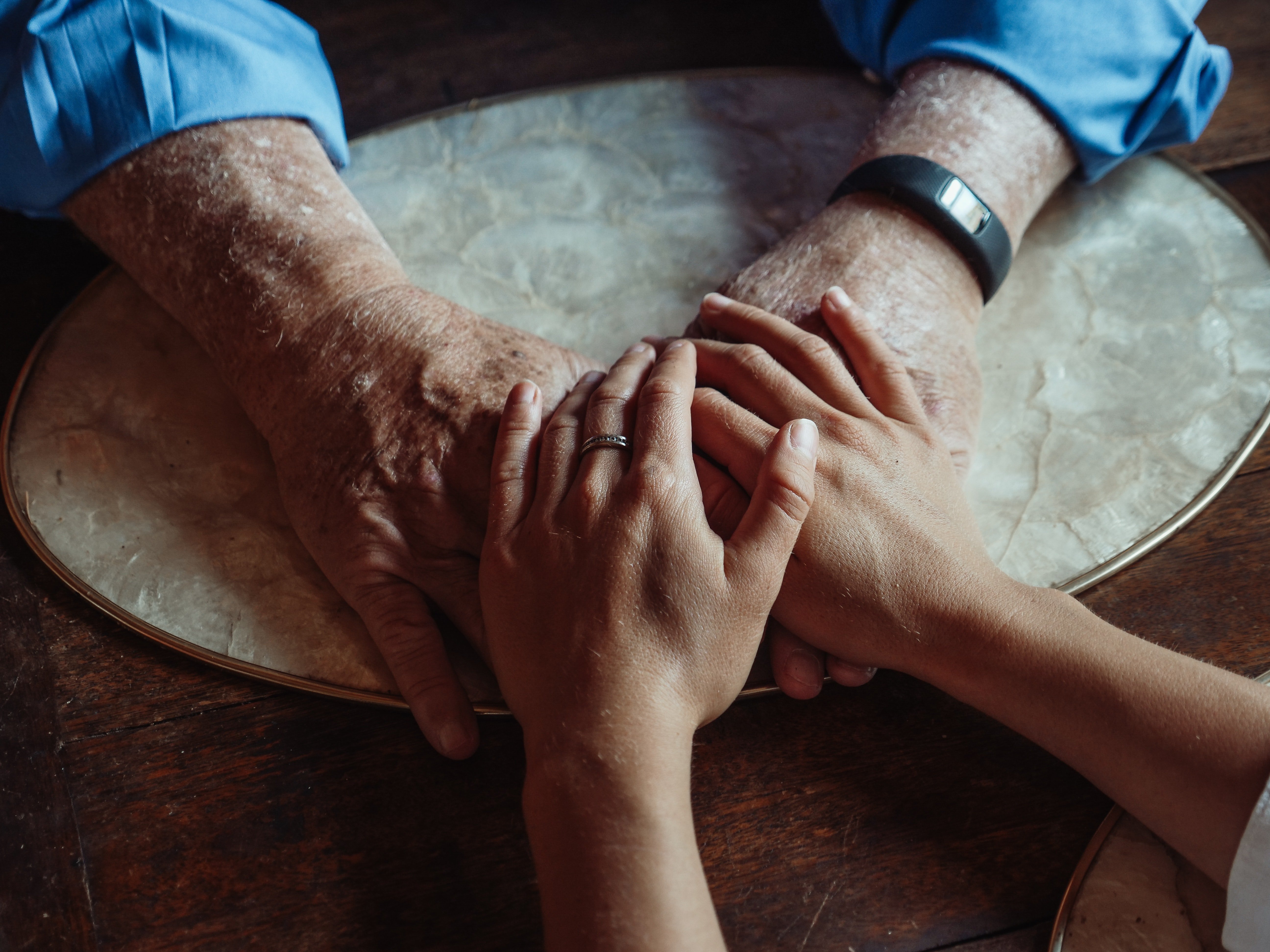 Though OP and his dad were close, their bond never lasted | Photo: Pexels
"He attacked me because I tried to talk to him as his son," the OP claimed. He said nobody could convince his dad out of his disturbing assumptions regarding the tragedy. He added:
"Even this year I came to visit & it escalated to him trying to harm himself on the stairs, I tried to stop it & ended up in handcuffs & he ended up getting taken away to hospital."
After rummaging through the OP's comments, some users asked him about the outcome if he tried explaining to his dad that he was indeed his son and that he was alive.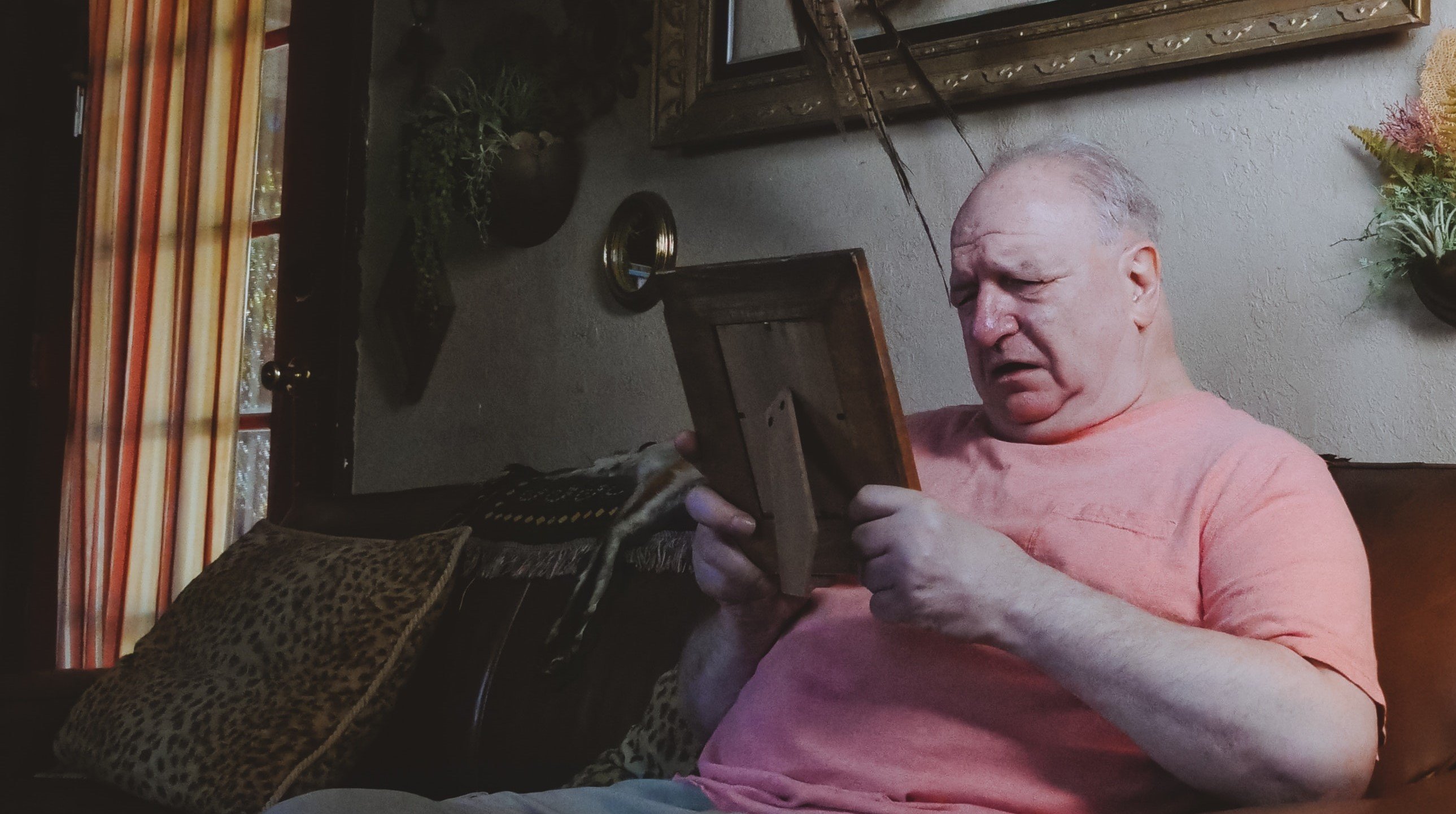 OP's dad refused to believe that his son was still alive | Photo: Pexels
The OP said that he once tried convincing his dad about the reality, but it ended bitterly. At the time, his dad intentionally hurt himself and turned it on the OP when the cops arrived.
"The worst part is I have saved his life on a number of occasions & he doesn't even remember," he detailed. The OP claimed his dad remained adamant to accept him and firmly believed he'd died at the shootout.
If you enjoyed reading this story, then you'd like this one about someone knocking on a woman's door, saying, "Mom, it's me," two years after her son's tragic death.
Please fill in your e-mail so we can share with you our top stories!