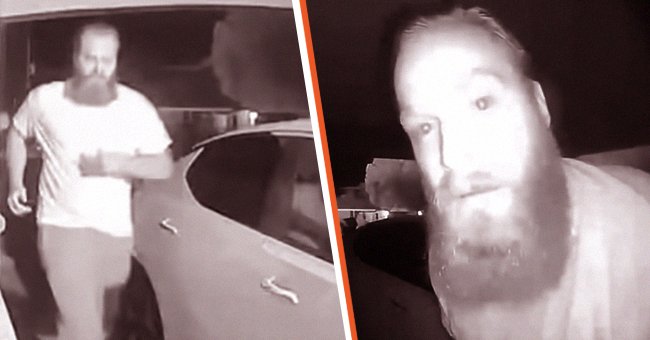 youtube.com/Ring
Doorbell Video Records Moment New Neighbor Bangs on the Door of a Mom and Her Two Kids
When a family was unaware that their neighbor's house was on fire, a man ran over to tell them. His panicked knocking was recorded by a doorbell cam and showed how his concern saved the family from danger.
A brave Mesa, Arizona resident risked his safety to warn his neighbors about an impending fire hazard that was making its way toward their home. He rushed over to the single mom's home after he noticed something strange.
In 2020, the home next door was going up in flames, and the possibility of it spreading to her side was high. However, the mother was unaware of what was happening despite the proximity.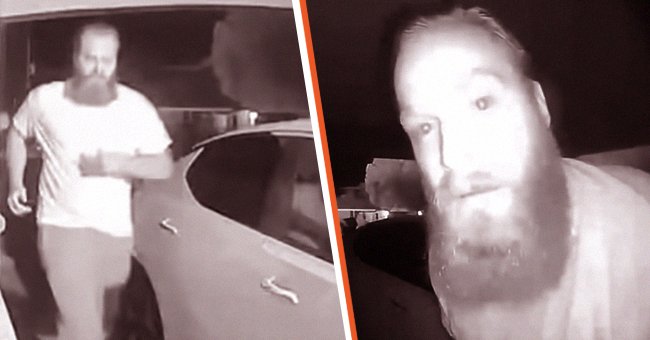 Man rushes to wake up a sleeping neighbor as a fire starts to blaze next door | Photo: Youtube/Ring
A NEIGHBOR'S DRAMATIC ATTEMPTS
Fortunately, someone looked out for her and her children. A Ring doorbell cam was able to record the events as they unfolded. In it, the man's dramatic attempts to get the woman's attention are clear.
Gladys Castaneda was sleeping when a fire started next door. Her kids, Victoria and Emily, were also asleep. It was early in the morning, and a man named Ty knocked on the family's door and windows.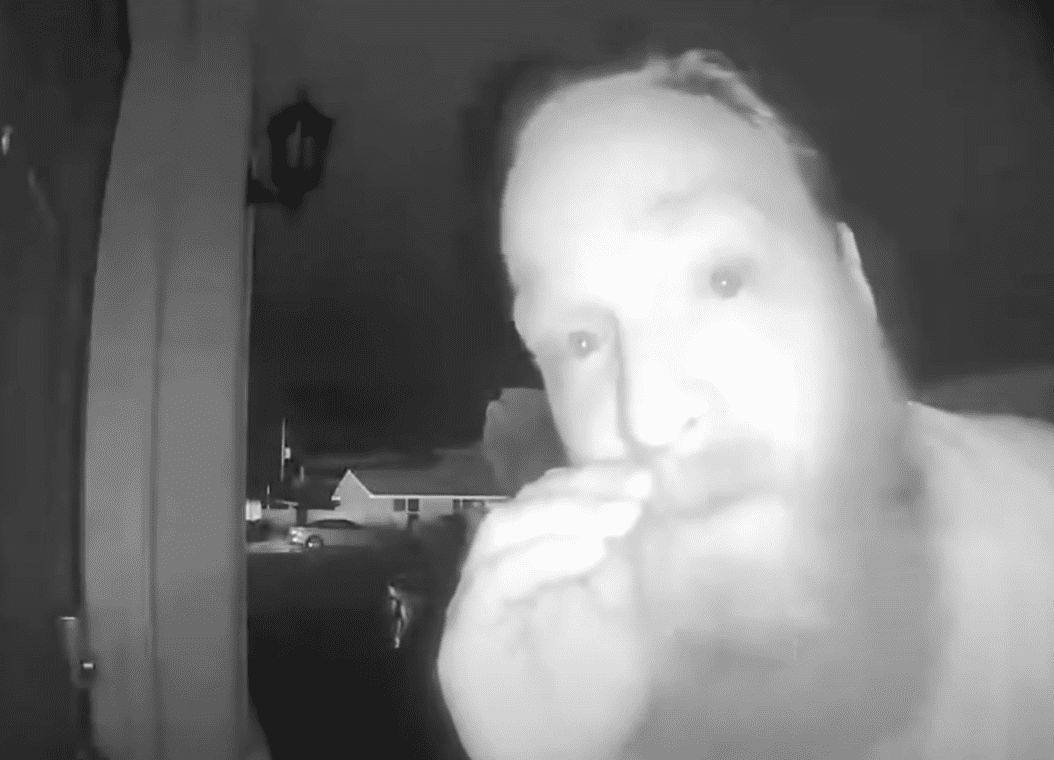 Man tries to alert his neighbor about a fire that has started next door | Photo: Youtube/Ring
HOUSE IS ALMOST ON FIRE
As Ty saw the doorbell camera, he used it to alert the family about the danger. He screamed into the Ring camera and said: "Your house is almost on fire!"
A woman named Amanda also tried to help, but it took a while before they got any response from the inhabitants. Ty walked to the front of the house as the mother woke up and rushed to the door.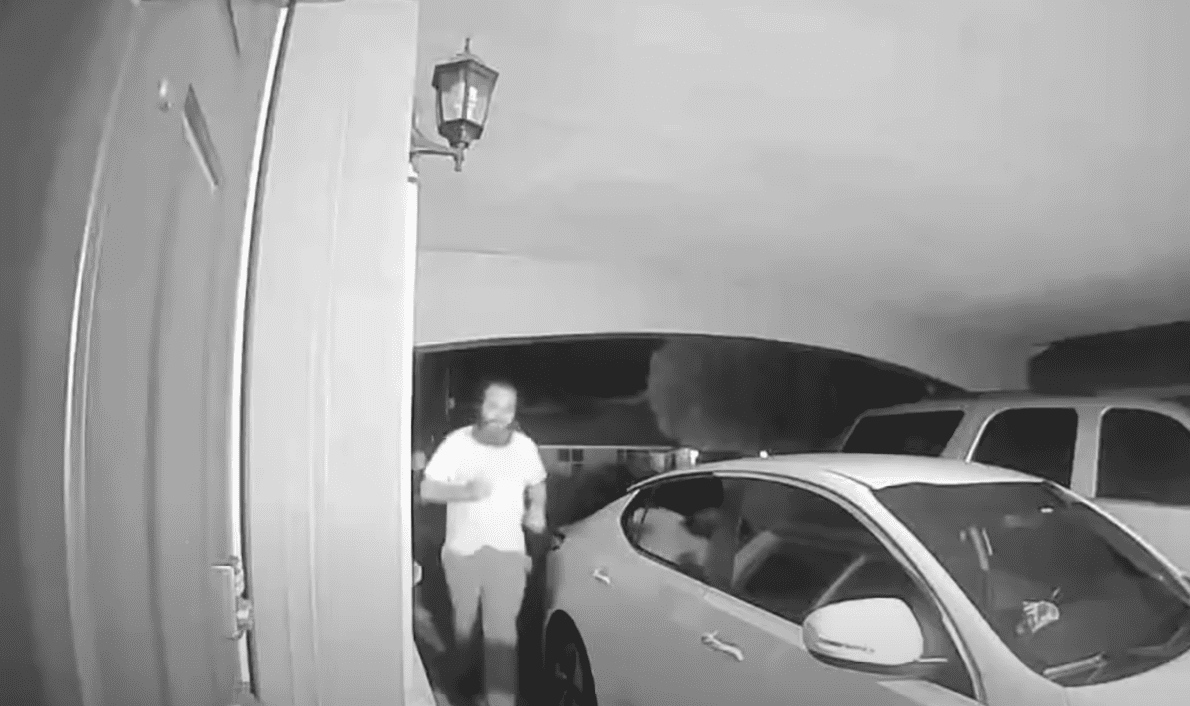 Man rushes to wake up a sleeping neighbor as a fire continues to blaze next door | Photo: Youtube/Ring
RAN TO GET HER CHILDREN
She carried one of the children to the door and asked Ty for some assistance. In the clip, Gladys handed her child to the man. She then ran back into the house to get her second child.
Gladys shared that it was a terrifying experience. The mother added:
"I heard loud banging on my windows, so I got more scared."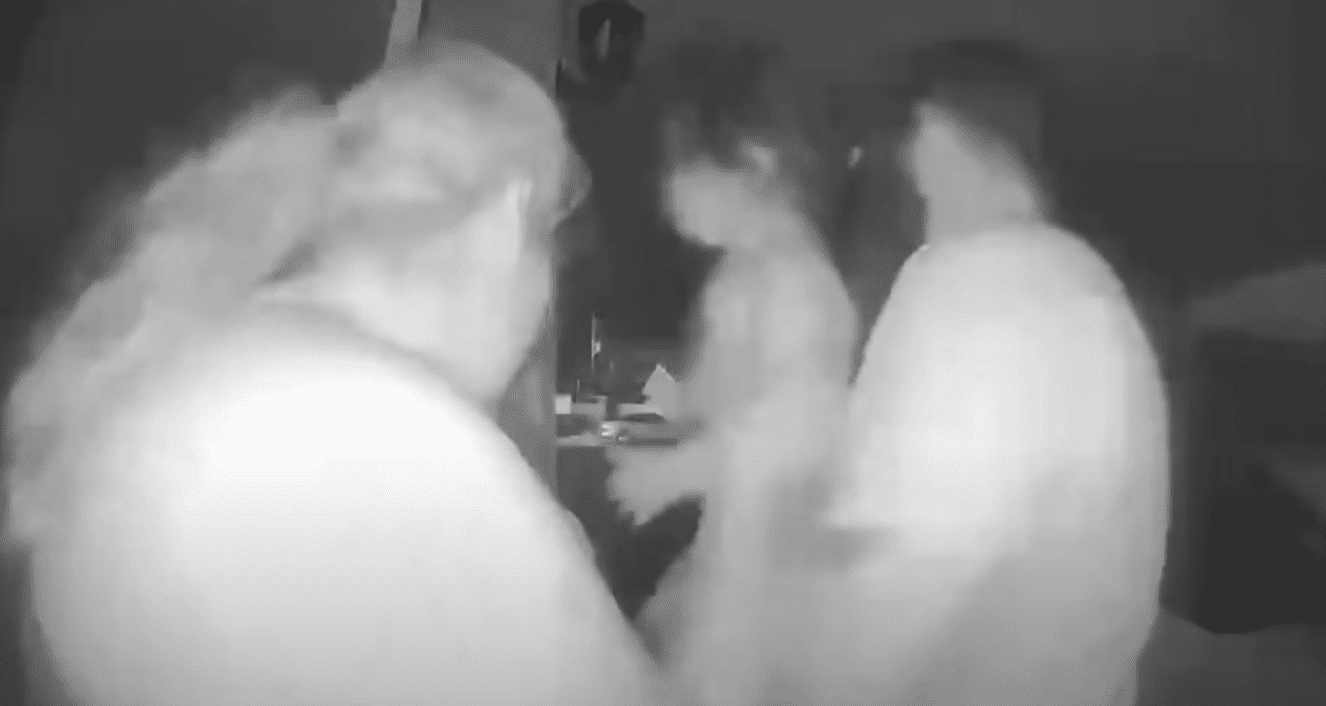 Woman hands her child to a caring neighbor that alerted her about a fire that started next door | Photo: Youtube/Ring
SMOKE INSIDE THE HOUSE
She shared that she could view the outside of her house via the Ring camera app on her cellphone. Gladys stated: "I immediately jumped out of my bed and ran to my eldest daughter's Emily's room in the dark."
The darkness prevented her from seeing the smoke inside her home. Fortunately, her neighbors did not turn a blind eye and did everything in their power to help and alert them to what was happening.
THANKFUL FOR THE NEIGHBORS
The incident, which took place just before 5 am showed many that the power of a caring neighbor and friend can save a life. As the mother escaped the home, she was relieved to have her daughters safely by her side.
The home next to Gladys' was engulfed in flames. Thankfully, her home suffered no fire damage. Regardless, her family was out of harm's way because of the kindness of her neighbors.
Please fill in your e-mail so we can share with you our top stories!