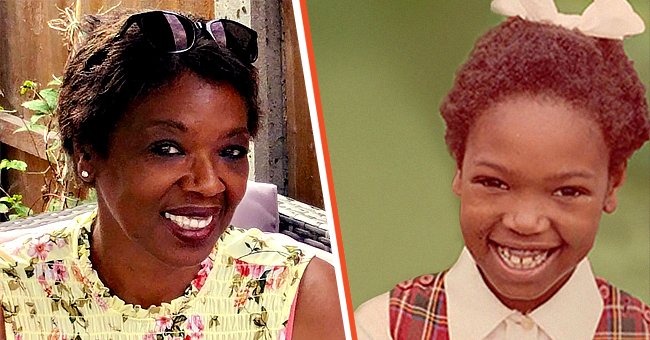 facebook.com/callmeauntie | facebook.com/anne.harrison.9634
Mother Refuses to Acknowledge Abandoned Daughter after the Latter Looked for Her for Decades
A woman who grew up in foster care always wondered about her birth mother. She spent years trying to find her, and when she eventually did, the meeting did not unfold as she expected.
A Coventry, England woman who was abandoned as a baby is sharing her bittersweet life story. As an infant, she was left at St Cross Hospital in Rugby and would grow up in homes and foster care for most of her life.
Anne Harrison was placed in an orphanage after her mom could not care for her. Life in school and her various homes was not easy. She was ridiculed because of her skin color and unique family situation.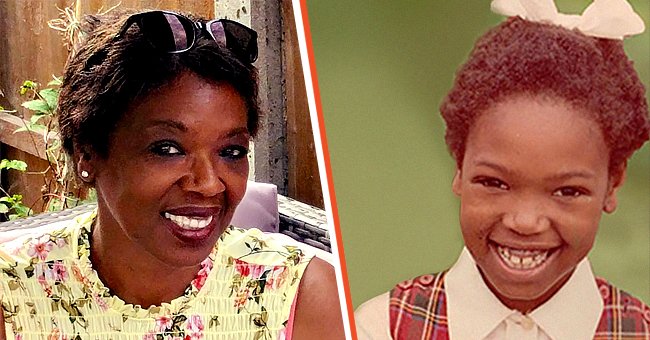 A woman who grew up in foster care shares her story and search for her mother | Photo: Facebook/callmeauntie & Facebook/anne.harrison.9634
SHE WAS DIFFERENT
Harrison said she first realized that she was "different" when she went to school. The woman shared:
"I had different skin, and I was taunted and teased, and children called me bad names."
As a young teen, Harrison was informed about her brother's existence. He resided in Berkshire, and she was able to meet him and develop a close relationship.
DID NOT WANT TO MEET
Harrison was around 16 years old when she embarked on a search to find her mom. Amid this, she started to work as a police cadet and later went into social work. Her career was developing better than her attempts to reach her mother.
She knew who her mother was because she sent her occasional letters. However, she did not get the reunion she anticipated. Her mother did not want to meet in person.
LOCATING HER MOTHER
Years passed, and finally, when Harrison was nearing 40 years old, she found her mother's location. Upon this discovery, her mother agreed to meet with her. The face-to-face reunion was emotional. Harrison shared:
"I was a little overwhelmed. It was like looking at a mirror of myself, but it was emotional. I knew that she had been crying before we met."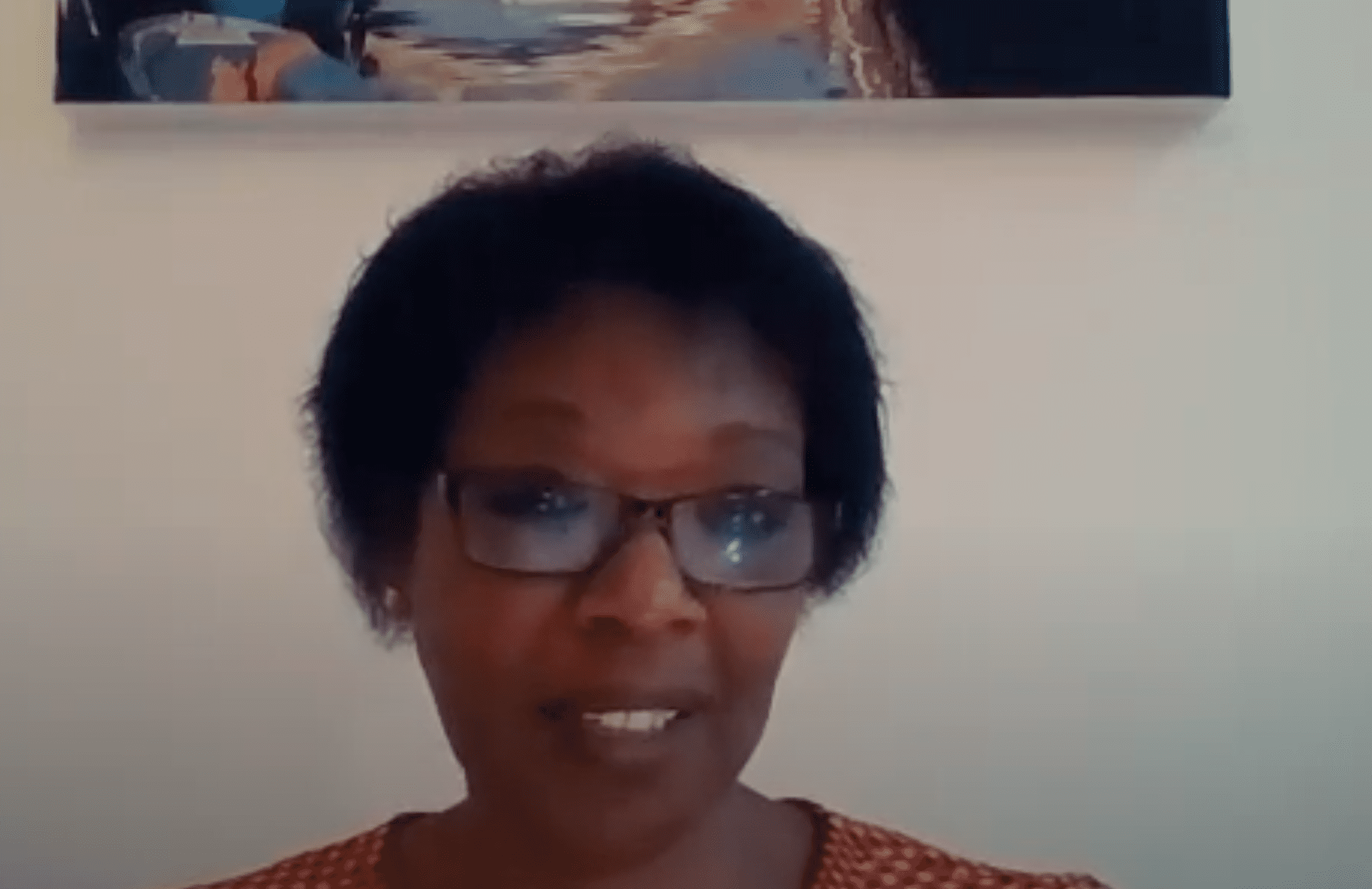 A woman who grew up in foster care shares her story and search for her mother | Photo: Youtube/BANES Children and Families Service
A DISTANT RELATIONSHIP
Harrison's mother refused to acknowledge that she was indeed her birth mom. She stated that they were having the meeting as friends. Harrison explained: "I know very little about her or what she chooses to tell me."
The pair have only met a handful of times, and while Harrison wishes she could have a close bond with her mother, she is learning to accept their distant relationship.
"CALL ME AUNTIE"
In her book "Call Me Auntie," Harrison details her childhood and the struggle to connect with her mother. On her Facebook page, the love and admiration friends and fellow netizens have for her is evident.
One user commented: "You haven't changed much, Anne. Still got that great smile." Harrison used the pain from her past to shed light on life in foster care, and her story has and continues to inspire many.
Please fill in your e-mail so we can share with you our top stories!