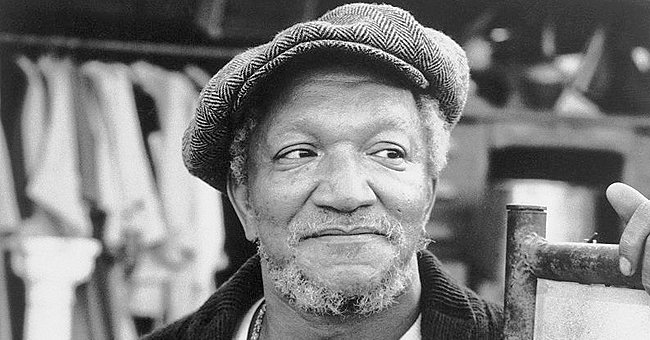 Getty Images
Redd Foxx Wed 20-Year-Younger Wife Joi Who Was a Waitress in 1976 - Inside Their Rocky Marriage
Redd Foxx was an outstanding comedian and actor whose career spanned several decades. He was married four times, and his third marriage ended in a bitter divorce.
John Elroy Sanford, popularly known as Redd Foxx, is primarily famous for his role as the grumpy Fred Sanford in "Sanford and Son." As a black comedian, he opened many doors for his peers in the entertainment industry and inspired many.
Foxx's professional and personal lives had many ups and downs, even after becoming a Hollywood superstar. Still, he never lacked the company of a woman. Let's look at the entertainer's private life away from the camera.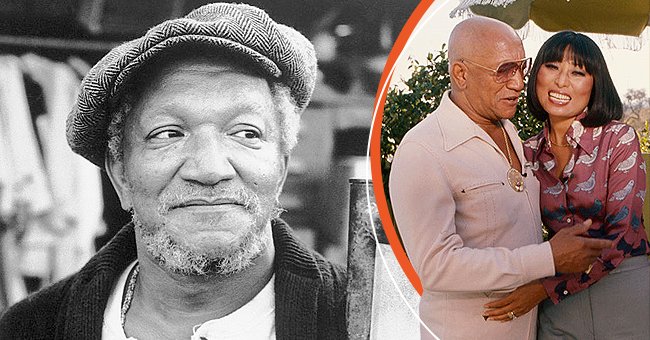 Portrait of comedian Redd Foxx, as Fred Sanford on the TV series "Sanford and Son" circa 1972 [left]. Redd Foxx, and wife Joi Chung, appearing on an ABC tv special. | Photo: Getty Images
FOXX'S FIRST TWO MARRIAGES
During his lifetime, the comedian was married four times. He tied the knot for the first time with Evelyn Killebrew in 1948, but the marriage was short-lived, and the pair went their separate ways three years later.
A few years after his divorce from Killebrew, Foxx got married to Betty Jean Harris. The pair walked down the aisle on July 5, 1956, and stayed married for eighteen years before calling it quits.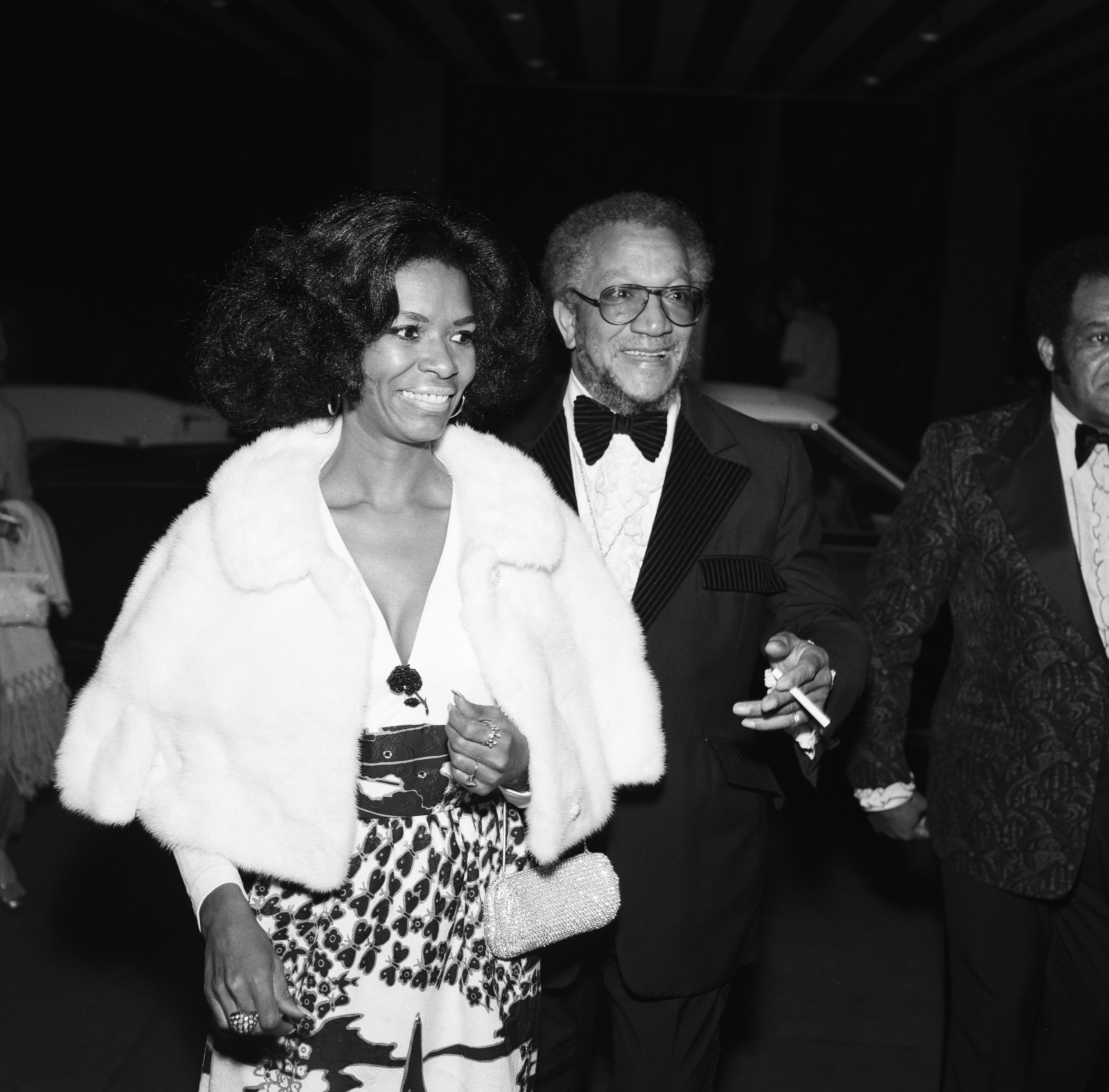 Betty Jean Harris, and Redd Foxx, attend the "Tonight Show Starring Johnny Carson" 10th Anniversary party on September 30, 1972 | Photo: Getty Images
FOXX'S RELATIONSHIP WITH JOI
On December 31, 1976, the comedian said "I do" for the third time in a chapel in Las Vegas, the city where he met his bride Yun Chi Chung, whom he affectionately called Joi.
The duo met two years before their marriage. Joi, 20 years younger than Foxx and worked as a cocktail waitress at the Las Vegas Hilton Hotel. In an interview, Joi revealed that she met that actor in a hallway, and they exchanged pleasantries.
However, she claimed that their relationship only developed six months before getting married. The pair finally got married under a floral canopy on the showroom stage at the Thunderbird Hotel in Las Vegas.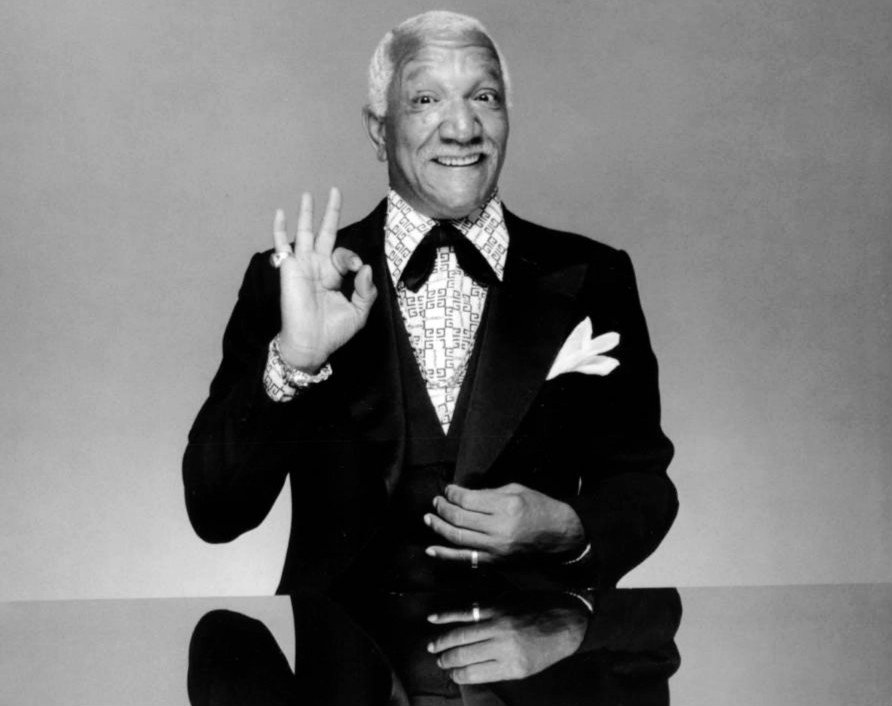 Publicity photo of Redd Foxx for "The Redd Foxx Show" in 1977 | Photo: Wikimedia Commons Images, Public Domain
After their wedding ceremony, Foxx began performing an X-rated act, and at midnight, the actor brought his wife out on stage to join the festive crowd at the hotel's Cardinal Room.
INSIDE THE COUPLE'S HOME
Before their divorce, the couple lived in a home furnished and decorated in Korean style. Joi, originally from Korea, opted for cushions, an elbow mat, and a low table for serving tea in place of chairs.
Apart from the above-listed items, there were also beautifully carved cabinets hanging on the wall. The couple's home also had several other paintings patterned after artists in the period of European Realism, waiting to be hung.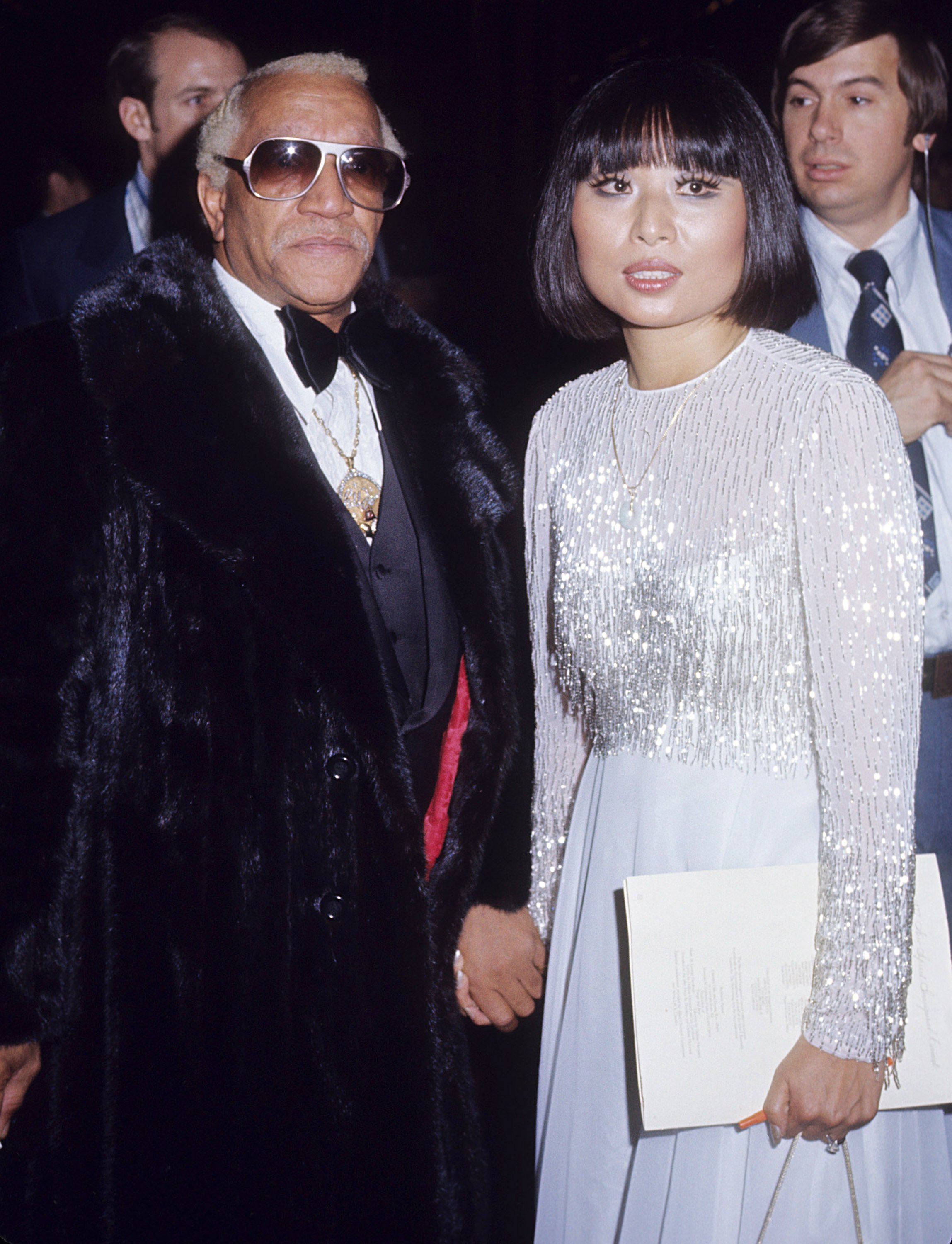 Redd Foxx and wife Yun Chi Chung at President Jimmy Carter's Inaugural Ball on January 20, 1977 in Washington D.C. | Photo: Getty Images
BARRIERS IN THE PAIR'S MARRIAGE
Although Foxx and Joi were head over heels in love with each other, they faced some barriers in communication. Hailing from Korea, Joi found it challenging to understand her husband completely.
The Korean native found it challenging to understand and speak English, even though she learned it in school, and Foxx always tried to explain words that were difficult to comprehend.
The comedian was not the only spouse who introduced his partner to new things. Joi also introduced her beau to Korean food and her beautiful paintings.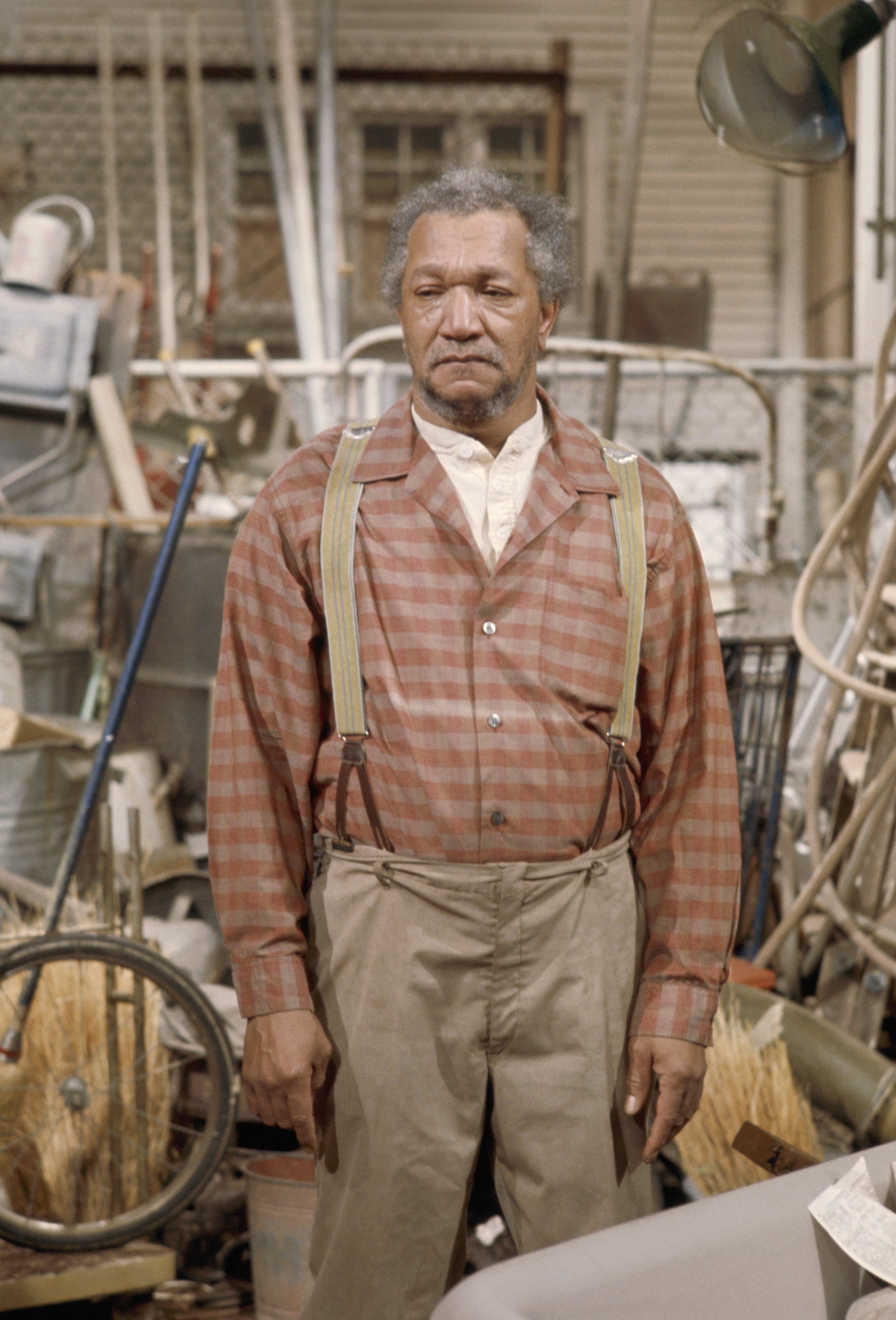 Redd Foxx as Fred G. Sanford in an episode of "Sanford and Son" aired on August 12, 1972 | Photo: Getty Images
Foxx once noted that his wife was a great artist, adding that she once painted a bird sitting on the branch of a tree, and it was fantastic.
THE MESSY DIVORCE
Foxx and Joi stayed married for almost three years before the former filed for divorce in Las Vegas in October 1979, once again on the grounds of incompatibility.
Joi responded with a countersuit, accusing Foxx of cruelty. She alleged that the comedian hit her with a gun and stopped her from eating her native dishes.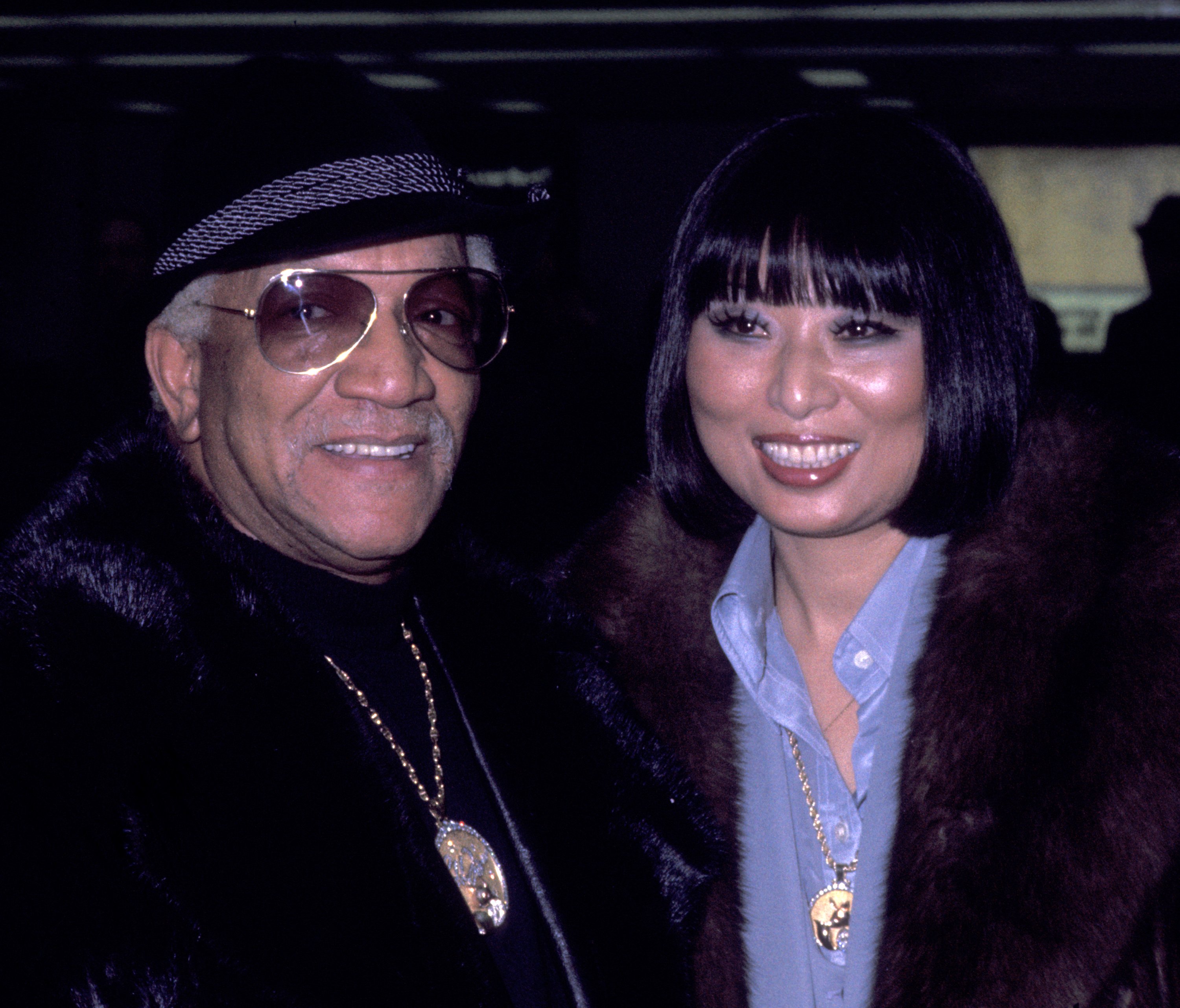 Redd Foxx and wife Yun Chi Chung at Dulles International Airport on January 18, 1977 in Washington, D.C. | Photo: Getty Images
On the other hand, Foxx suggested that their culinary tastes played a role in their separation. He stated that if he could give up neckbones and black eye peas, Joi could give up Kimchi.
Foxx was ordered to pay his estranged wife $2500 a month until their divorce trial date during the divorce process. After their divorce was concluded, the comedian was asked, under the terms of the divorce, to pay Joi $300,000.
Despite being involved in three failed marriages, many still considered Foxx a good man, including his mother. The actor's mom said her son was a good Christian at heart and a loving man.
The comedian's mother explained that her son was the best as a husband. She said Foxx shopped for everything his former wives needed, adding that he was a family man.
FOXX'S FOURTH MARRIAGE AND DEATH
After three failed marriages, Foxx vowed not to get married again. He, however, noted that he would prefer to have kids so that when he pays a certain amount during divorce, it will go to the children.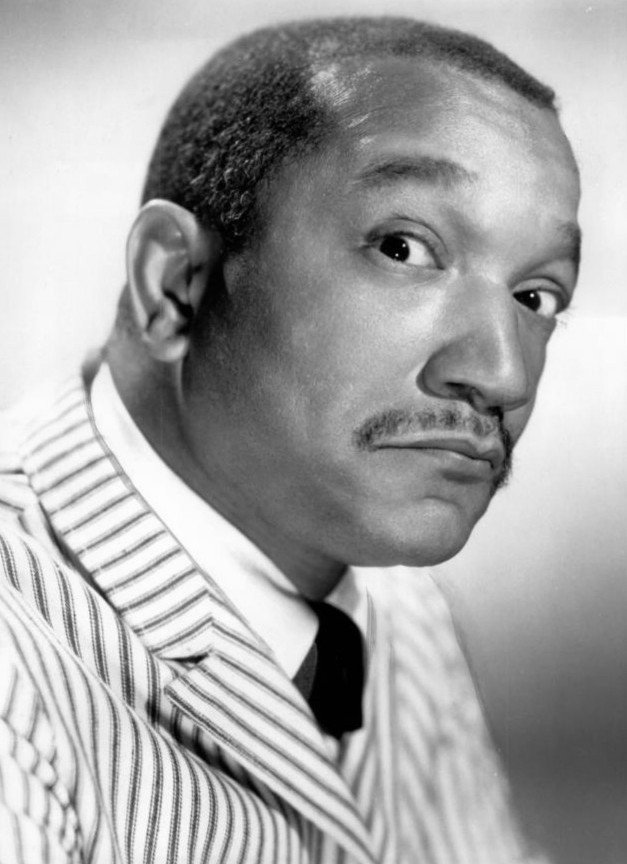 Publicity photo of Redd Foxx in 1966 | Photo: Wikimedia Commons Images, Public domain
However, the Hollywood star stood by his decision for a few years before finding love again. In July 1991, Foxx walked down the aisle with another Korean native named Ka Ha Cho.
Their happiness was cut short on October 11, 1991, when Foxx died shortly after suffering a heart attack on the set of his last TV show, "The Royal Family."
Please fill in your e-mail so we can share with you our top stories!