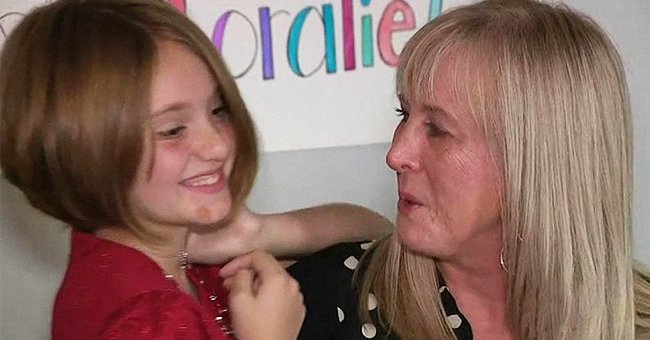 twitter.com/ABC7
9-Year-Old Spent 1,445 Days in Foster Care, Now Adopted by Her Former Teacher

A young girl spent thousands of days in foster care and always dreamed of going home to a forever family. One of her teachers developed a soft spot for her, and now they are mother and daughter.
After spending almost half of her life in a foster home, one girl was adopted. Her story was shared this month, and the smile on her face is undeniable. Loralie was one of 165 Los Angeles County children that were adopted.
The memorable moment took place on National Adoption Day. She was taken into foster care when she was only four years old and spent many years living with foster families.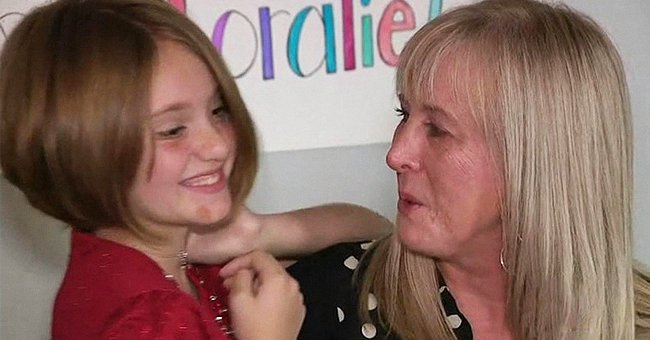 Young girl and her new mom are ecstatic after her adoption is made official | Photo: Facebook/ABC7
ADOPTED BY HER TEACHER
The woman who adopted Loralie was someone she knew well. Zoe Henry was a second-grade teacher when she met the young girl in her class. She shared the moment that she knew the girl would be her future daughter.
Henry stated that it was love at first sight. The mother adores the little girl and expressed that she is full of joy and adventure. She added: "She completes our family. She completes our life."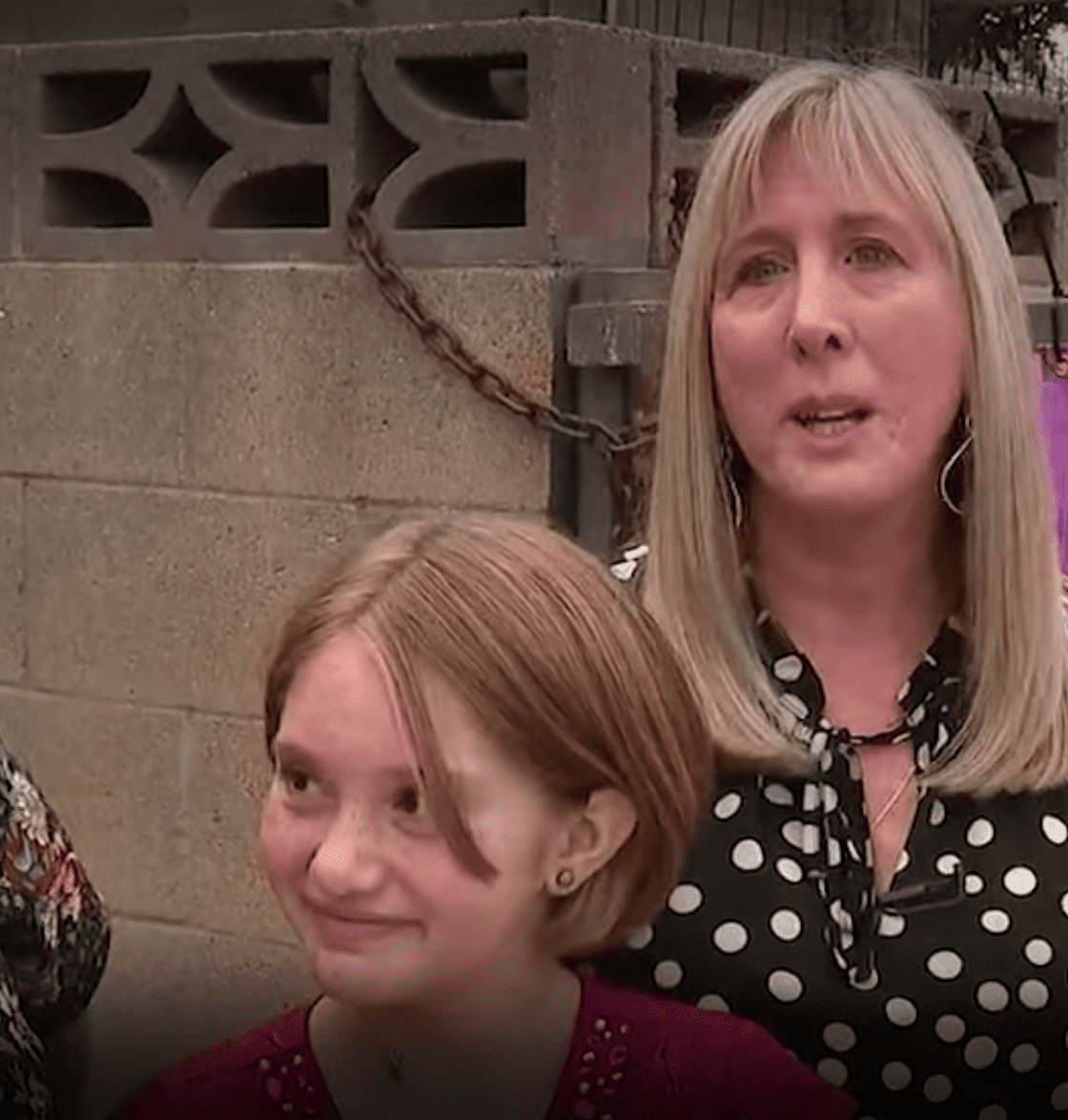 A teacher adopts her student who has been in foster care for many years | Photo: Facebook/ABC7
THEY ARE THE PERFECT MATCH
The mother also said her daughter brought lots of "fun and spunkiness to everything that [they] do." She called it the perfect match. Now, Loralie is officially a proud member of the Henry family.
The adoption day was full of emotion, and the mother had to hold back her tears. The family is excited to spend their first Thanksgiving together. Sadly, there are still many more kids waiting to be adopted out of foster care.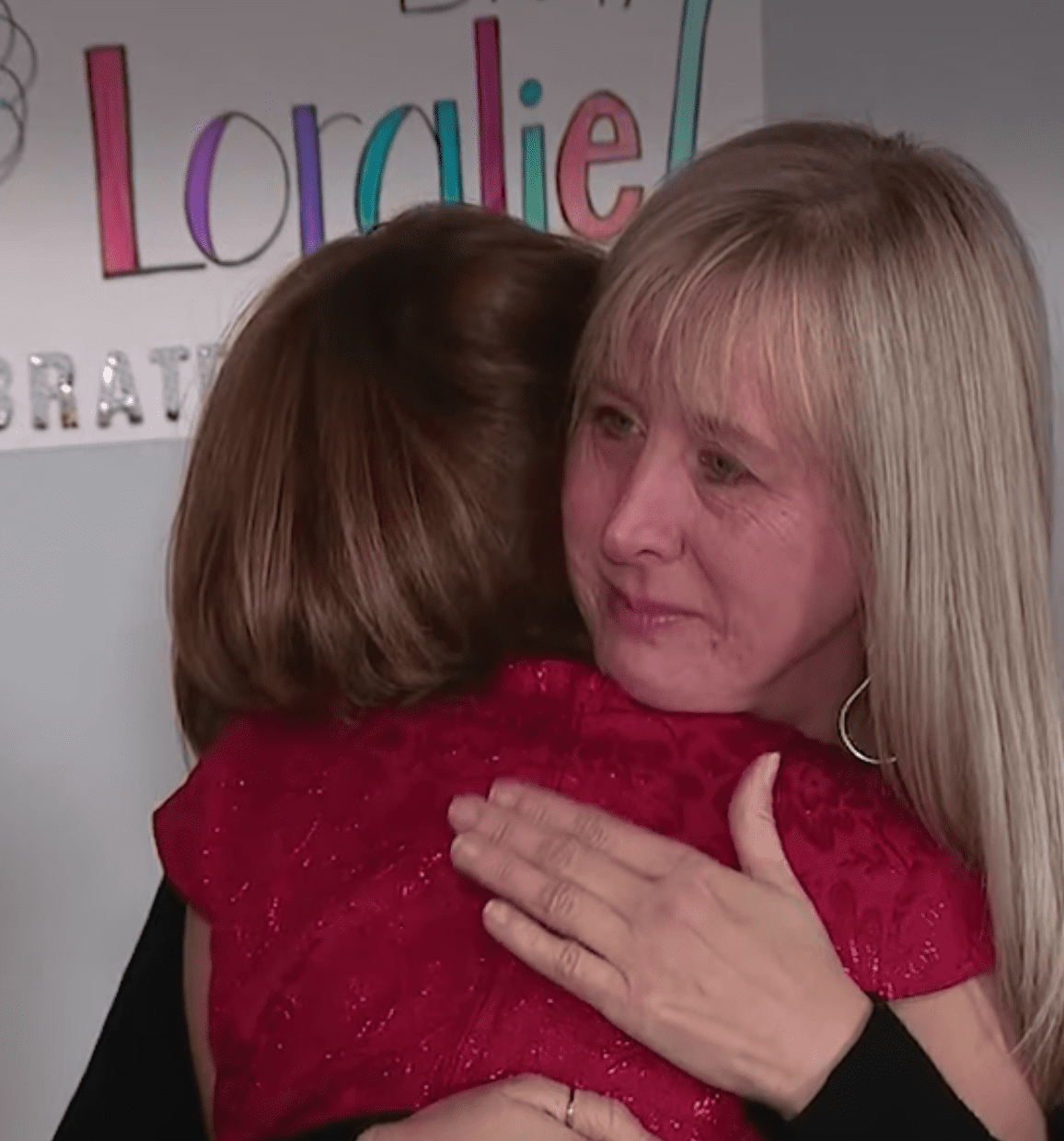 An emotional hug as a young student officially becomes her teacher's daughter | Photo: Facebook/ABC7
THE VIDEO ADOPTION
This year the Los Angeles Superior Court had more than 150 virtual adoption hearings. This formed part of their annual Adoption Day. All of the families could experience the finalization of the adoption via video.
They were also presented with gift vouchers from the LA Rotary Club. It was an unforgettable experience for the children and their new parents.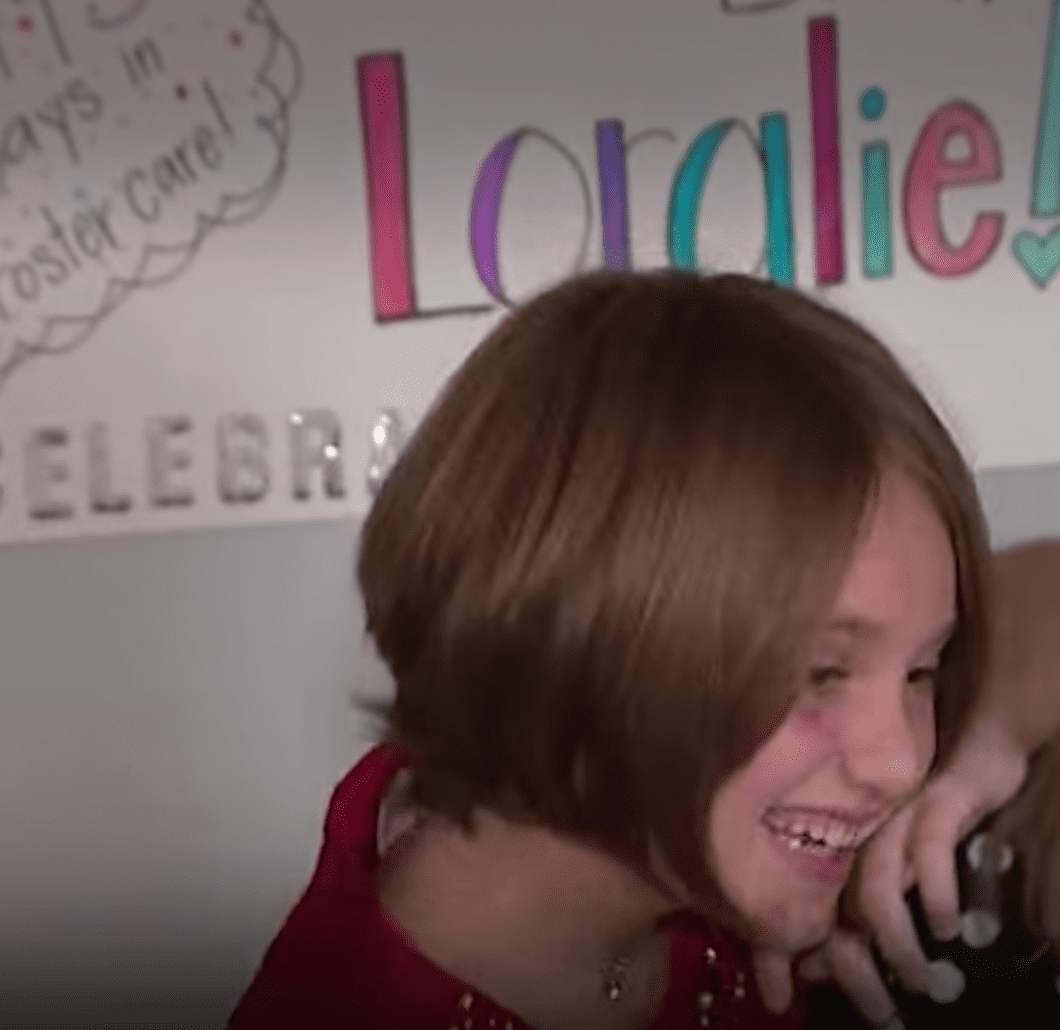 Little girl is ecstatic as her adoption is made official | Photo: Facebook/ABC7
THE SPECIAL DAY
The Los Angeles County Department of Children and Family Services director said: "I am immensely pleased that the ongoing pandemic did not get in the way of this very special day."
He added that they chose the weekend before Thanksgiving because it was a symbolic time. All of the families would no doubt have something extra special to be thankful for the following week.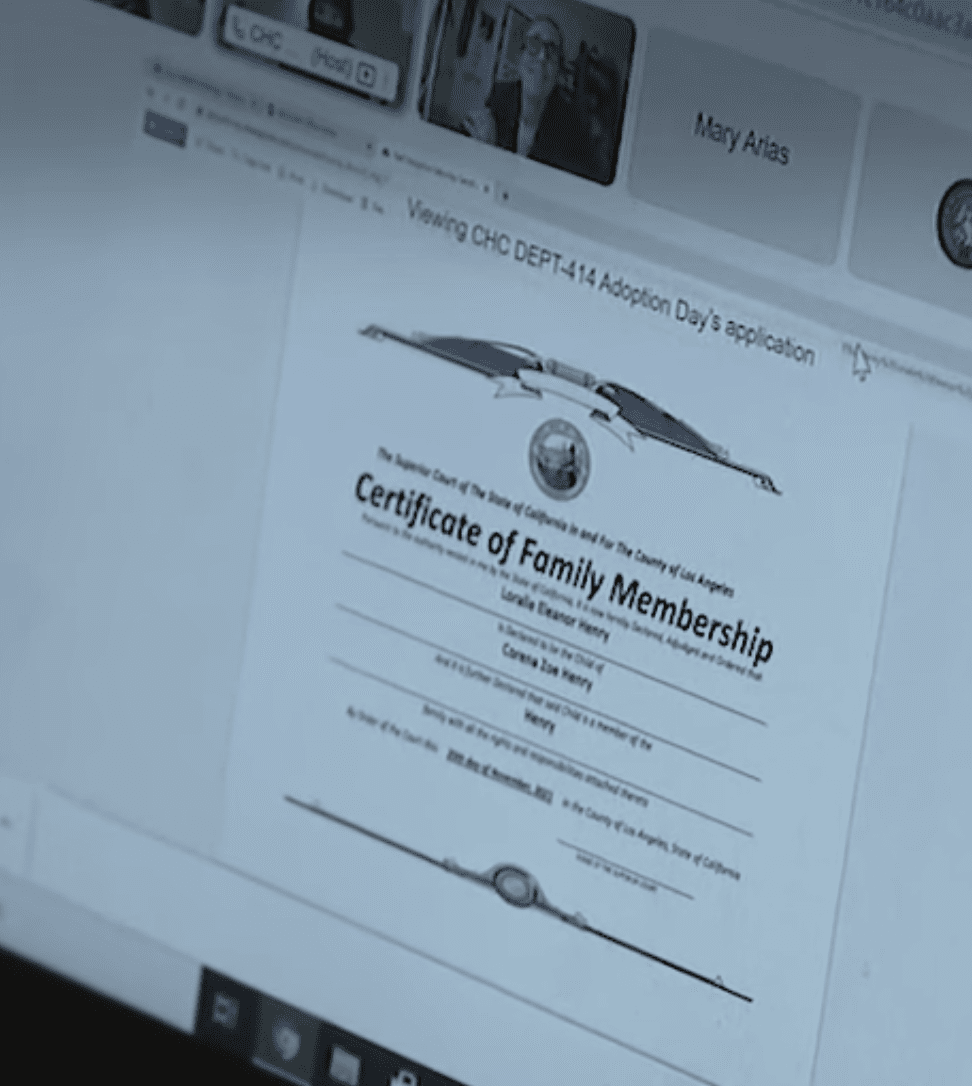 The document of "Family Membership" that makes a young girl's adoption official | Photo: Facebook/ABC7
PROTECTED AND CONNECTED
Cagle shared that it warmed his heart knowing more children would be surrounded by love after their adoption. They would not feel alone, and for some, it would be the first time they truly felt "protected and connected."
He hoped that sharing more about National Adoption Day would alert people about the need for more adoptions. Thousands of kids are still waiting to be placed in a forever home. Fortunately for Loralie, the wait is over.
Please fill in your e-mail so we can share with you our top stories!