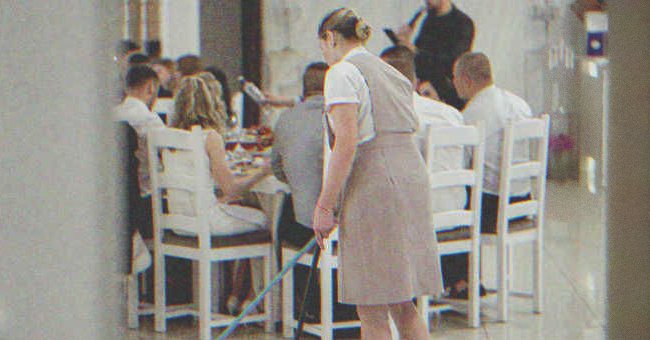 A cleaning lady working | Source: Shutterstock
Rich Man Mocks Cleaning Lady until He Looks at Her and Realizes She Is His Carbon Copy — Story of the Day
A snobbish rich man decides to take out his anger on the cleaning lady after getting into a fight with his girlfriend, only to discover that the woman was his long-lost sister.
Rachel awoke with a gasp, instinctively realizing that something was wrong. It took her only a few seconds to recognize the smell of something burning; however, after careful examination of all the rooms in her apartment, she realized the smell was not coming from her house but the next.
The apartment belonged to Ella Shirley, an alcoholic who had just welcomed twins. Rachel had heard the woman fighting a storm with her fiancé, who refused to be with a woman who drank so much.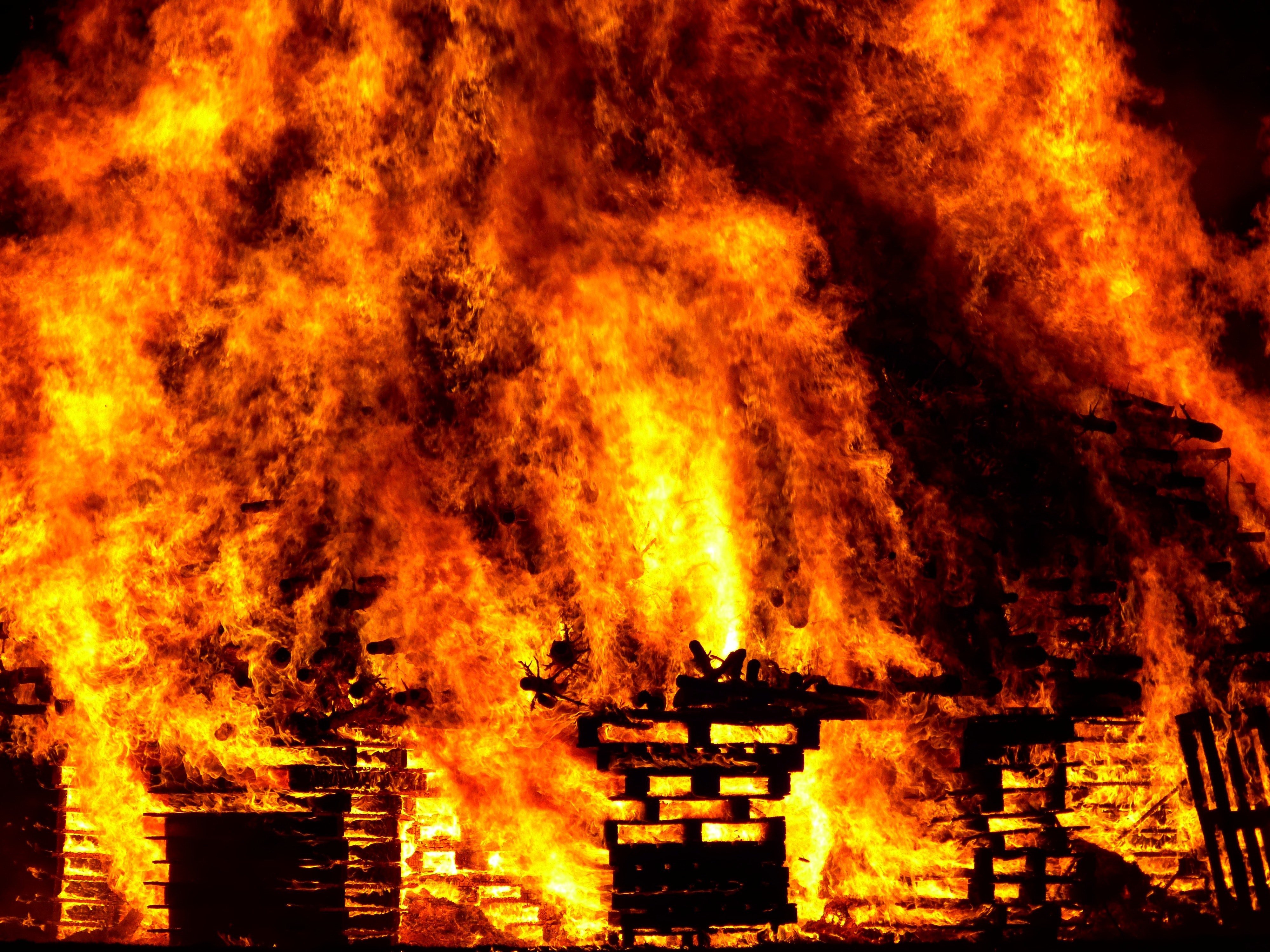 For illustration purposes only | Source: Pexels
That was when it occurred to Rachel; the fight had been days ago, and the man had not returned, which meant Ella was home alone. "Oh no," Rachel said as she quickly got out of bed and raced to the next apartment.
She noticed that other occupants of the complex were not yet aware of the smell, so she raised a stir as soon as she stepped outside her apartment.
"Guys! Wake up! There's a fire!!!" she screamed at the top of her voice.
One by one, doors slammed open, and sleepy yet alert tenants stumbled out to help. However, by the time they got the solid door open, the fire that had begun in the kitchen had spread to the living room where Ella and her babies were.
The woman was found dead from an alcohol overdose, and the flames had already spread around her and the twins she had welcomed. The rescuers had to act quickly as one of the twins, the girl, had already been scarred by the hot debris. Rachel could never forget the sight.
Later that day, Ella's fiancé and his grandmother came around for the kids; however, after seeing the scarred little girl, the old lady asked that she be sent to an orphanage. "What?" Rachel asked, shocked by the heartless gesture.
"My son can only afford to take one in and we've decided on which," the woman said matter-of-factly while her son Andrew Jenkins stood quietly beside her looking shy.
His mother, Lana Jenkins, was obviously used to ordering him around. Andrew tried to say both kids could come along, but Lana somehow convinced him to leave the girl to be taken to an orphanage she promised was great and homey. Rachel shook her head sadly as the business was concluded, and it was the last she heard from the family.
Twenty-five years later, a father and his son visited the cemetery to pay homage to their loved ones. The man put a bouquet of flowers on his wife's grave but not his daughter's and said a few words before they departed.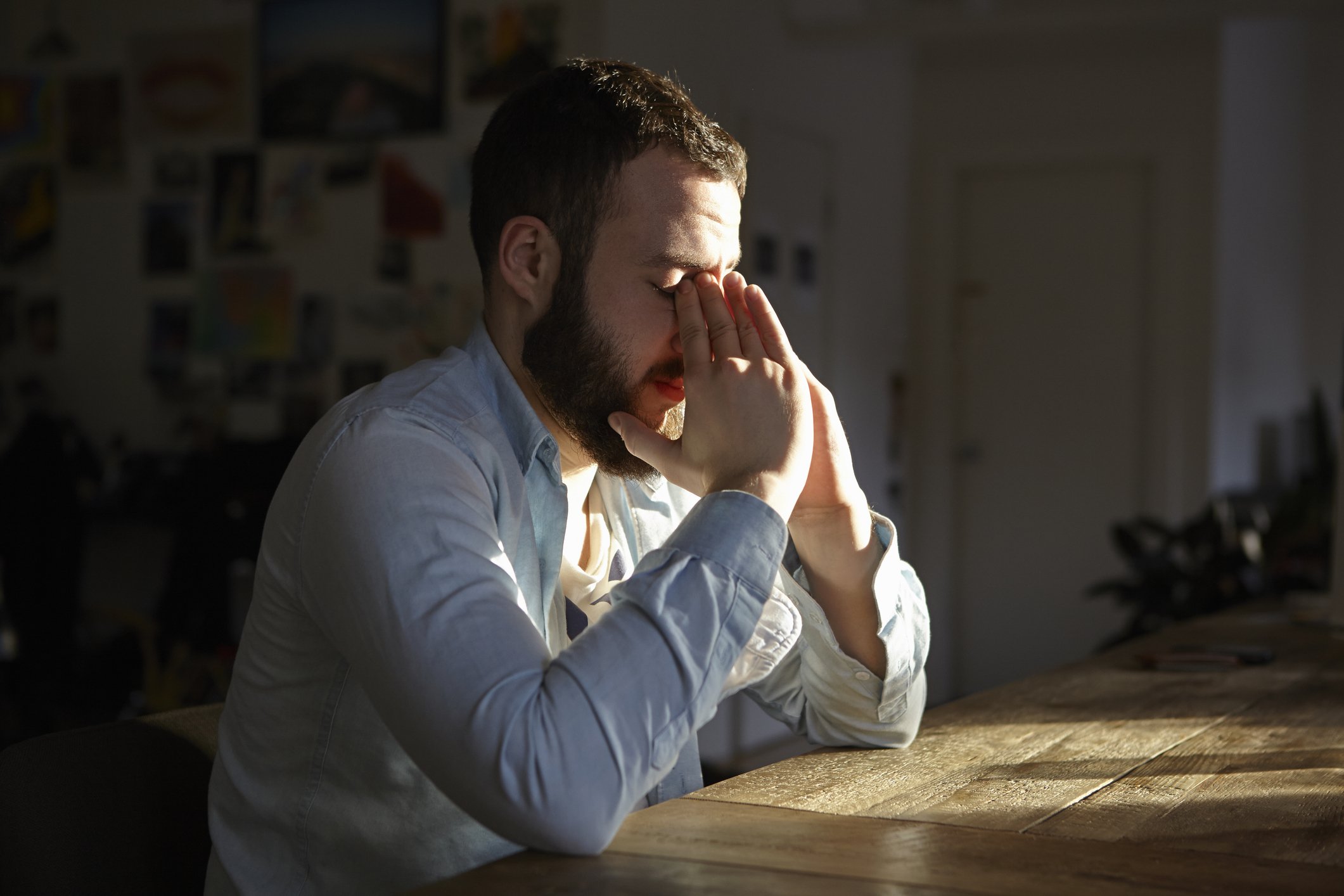 For illustration purposes only | Source: Pexels
In the evening, the father joined his son and his girlfriend at a restaurant to celebrate another successful court win for his son, John, who had studied to become a lawyer.
However, amidst the celebration, a fight broke out between John and his girlfriend, Shirley, quickly soiling his mood. "Quit staring at your phone so much," John commented bitterly to Shirley in the midst of his conversation with his father.
"You're here for me aren't you? I'd rather you participate in this conversation," he said.
"But all you men do is talk politics, court cases, and criminals, none of which I can relate to," she said with an eye roll.
Her attitude bit at John, but he knew he could not take it out on her. That was all he was thinking about when a cleaner who was supposed to clear their dishes so the last course of the meal could be served mistakenly spilled his wine while doing her job.
"You clumsy oaf," he said angrily, wiping his stained sleeves. "Is this what you get paid for?"
"I'm sorry sir," the cleaner muffled from behind her face mask.
John could not decipher her face from behind the curtain of fear that seemed to shelter it and the facemask which muffled her voice. He started to mock her when she suddenly straightened up, took off the mask, and yelled, "I SAID I'M SORRY OKAY?"
At the sight of her face, John's father did a double-take, and so did his girlfriend — the cleaner looked exactly like John. John's father walked up to her, brushed the hair from her face, and saw the scars, confirming his suspicion.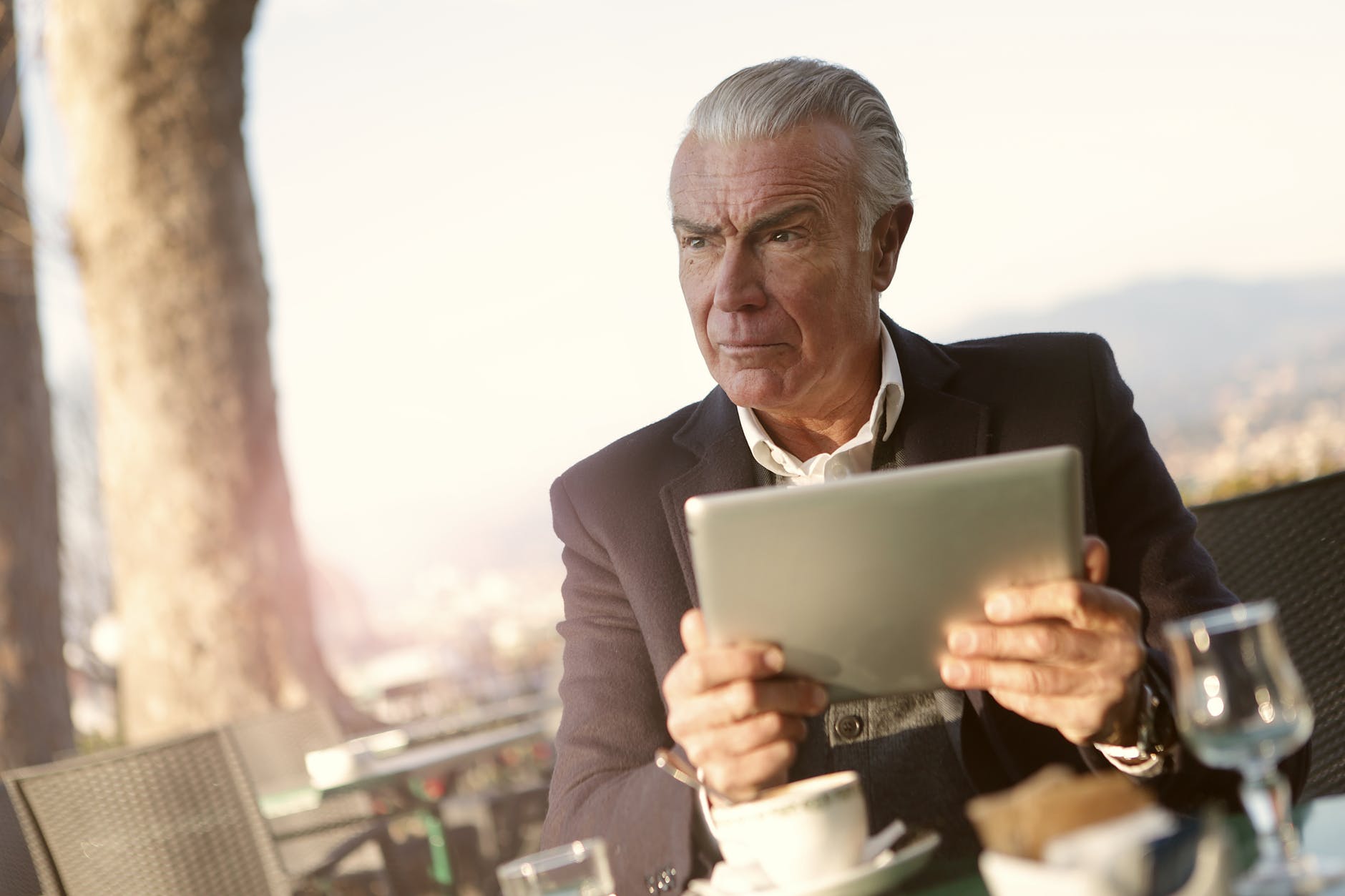 For illustration purposes only | Source: Pexels
"How do you know me?" Nancy asked, shocked a stranger knew her name.
Instead of answering her, the older man turned to his son and said, "John, this is your sister Nancy."
"Dad, I don't understand, Nancy is buried next to mother." His father was silent. "Is that why you don't put flowers on Nancy's grave?" John asked as things started to add up.
"What are you all talking about? You're my brother? I have a late mother? No, my mother is at home and she is very sick, which is why I'm working this job, so if you'll move along," she said.
Nancy did not understand what was going on, but she could not deny how similar she looked to John, the one they called her brother, so she ran out of the restaurant.
After her hasty exit, John's father confessed everything to him, revealing his cowardly past and how his mother made him leave his sister behind.
John was shocked by it all, so much so that he refused to say another word to his father until they tracked Nancy down once more.
They later met with Nancy and her adoptive mother, and Andrew requested forgiveness. John was elated to find out about his sister, so to please her, he sent her adoptive mother to the best hospital.
The woman received surgery and made a complete recovery, and over the course of the years, Nancy and her family deepened their bond, catching up on all they had missed little by little.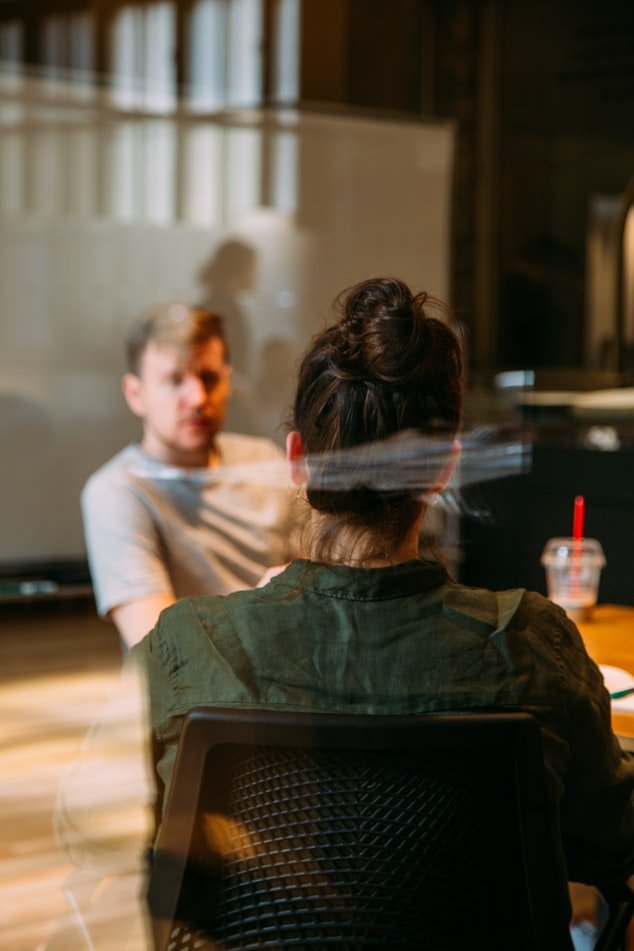 For illustration purposes only | Source: Pexels
What did we gain from this story?
Be nice to everyone; you don't know who they might be. John got riled up by his girlfriend and started taking it out on the cleaner, not realizing she was his sister. This signifies how important it is to remain polite and respectful to anyone you meet.
Stand for what you believe is right. Andrew caved when his mother ordered to send Nancy to an orphanage, even if he knew in his heart he should have brought her home too after the fire. If only he did what he believed was right, he wouldn't be living with regret years later.
Share this story with your friends. It might brighten their day and inspire them.
If you enjoyed this story, you might like this one about a father who had one dinner with his daughter's fiancé and decided that she would not be marrying him.
This account is inspired by our reader's story and written by a professional writer. Any resemblance to actual names or locations is purely coincidental. All images are for illustration purposes only. Share your story with us; maybe it will change someone's life. If you would like to share your story, please send it to info@amomama.com.
Please fill in your e-mail so we can share with you our top stories!