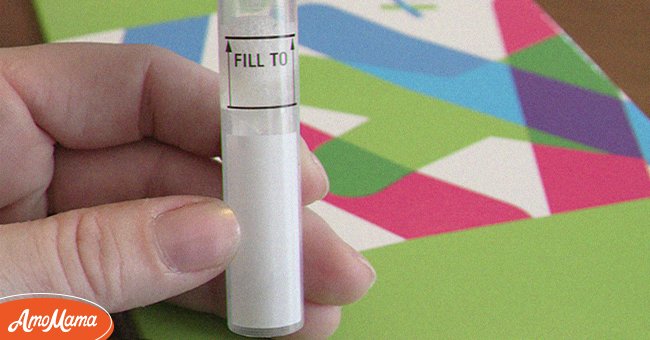 Flickr / Kristie Wells
Woman Takes a DNA Test and Learns the Man Who Raised Her Is Not Her Biological Father
A woman took an ancestry DNA test and discovered that her birth father was a man she had never met. She found his phone number and called him to see if he knew she existed.
It took time for the woman to accept that her father was someone else, but then she looked for his contact details on the internet, and it turned out that he belonged to a well-known family.
Fearing what might happen next, she took a month to dial her birth father's number. She could hear noise in the background when he put her on his car speaker and said, "Hi!"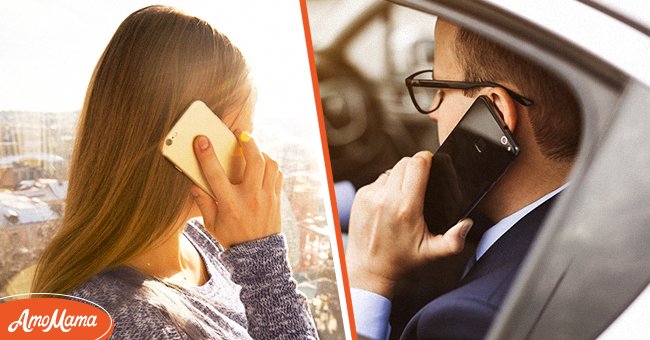 Source: Shutterstock
The Reddit user named Onekat posted her story on the internet after talking to her birth father for the first time. It was difficult for her to call him because she was afraid of what he might say. She explained:
"I haven't had it in me to call him, because, you know, how do you even tell someone you don't know that you are their child?"
However, she finally managed to dial his number and felt emotional while hearing his voice. She suspected someone else was in the car, so she asked him to take her off the car speaker since she didn't want to ruin his relationship with his family.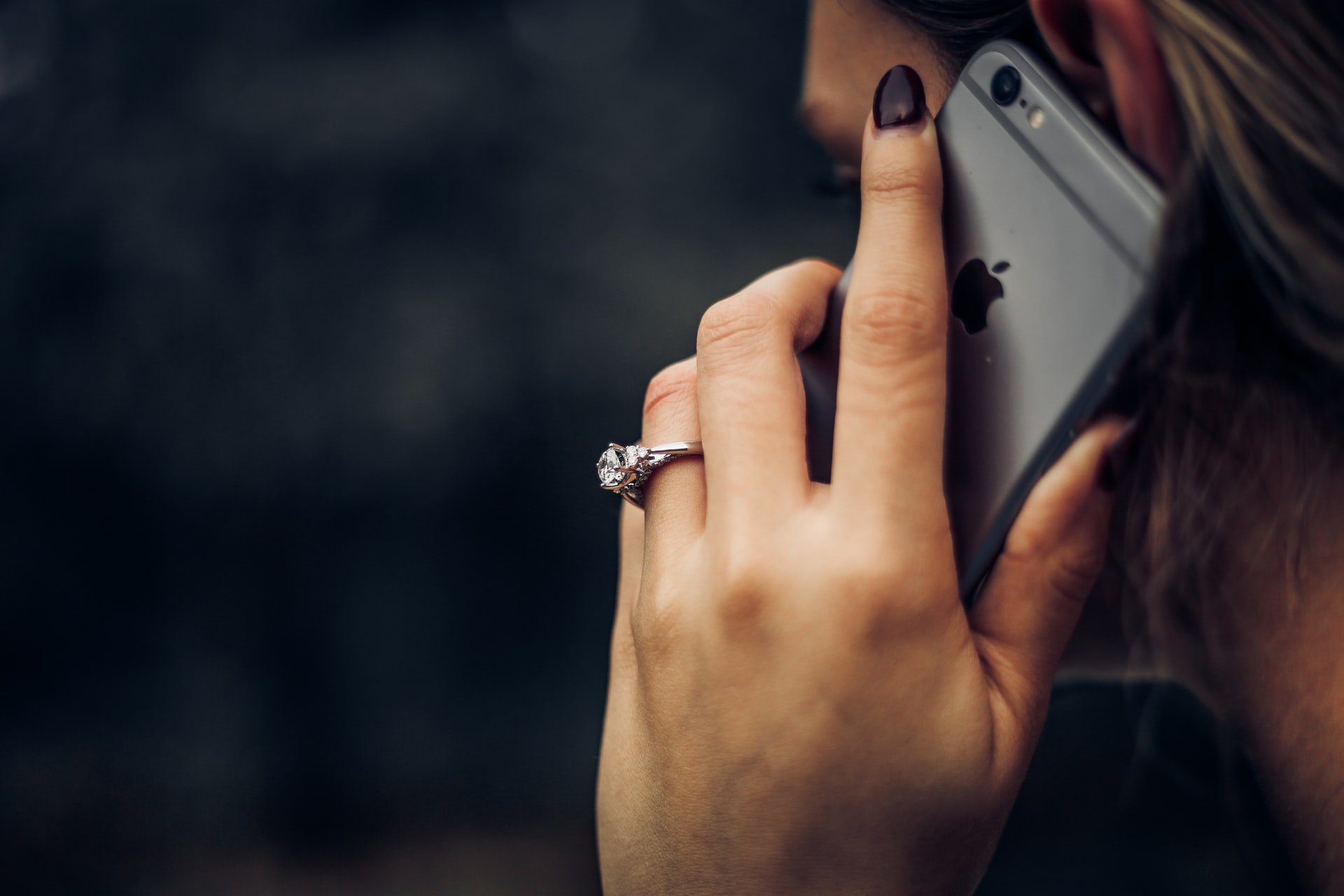 The woman called her birth father | Source: Unsplash
She told him about taking the ancestry DNA test and finding his name in the results. She also added that his children matched as her half-siblings.
After a few days, she updated her post, saying that the man had asked her to meet for coffee.
Not knowing how the stranger would react, the woman told him everything she found in the test results. Her voice cracked as she talked because she felt very nervous.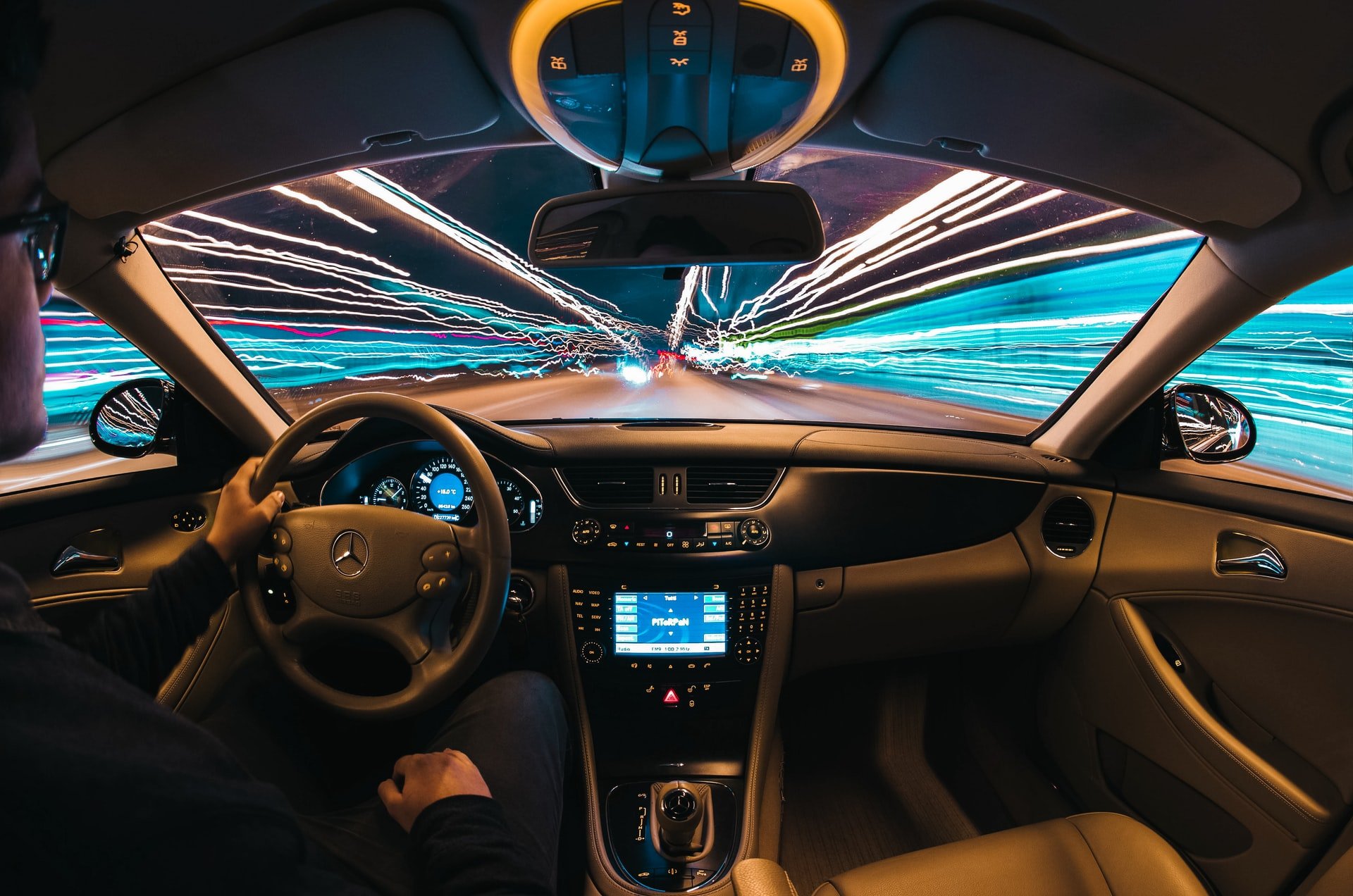 She suspected the man had put her call on the car speaker | Source: Unsplash
After hearing the woman's story, the man was shocked and politely asked her to give him a few days to get back to her. OP (Original Poster) confessed he talked to her in a very professional manner. She supposed:
"Very professional, so you know someone else was in his car."
The phone call ended after two minutes, but OP felt like she had talked to her birth father for a long time. She was exhausted after the call and anxiously waited for him to respond.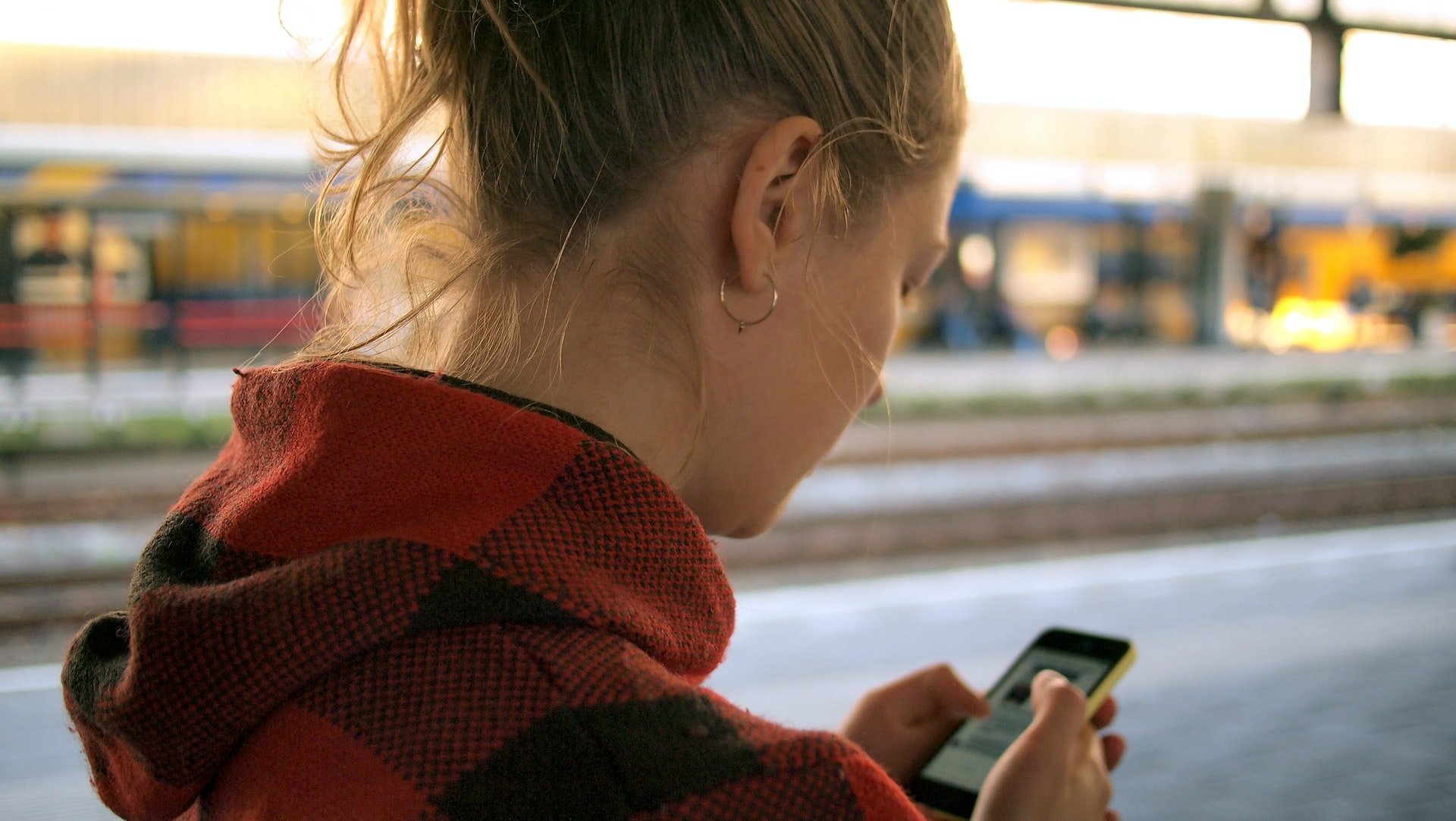 She waited for his response | Source: Unsplash
After a few days, she updated her post, saying that the man had asked her to meet for coffee. She was looking forward to hearing what he had to say.
OP would later learn when they met that her biological father was a sperm donor at his friend's clinic and thought they never used his samples. However, he welcomed his daughter and invited her to meet his family and children.
OP confessed that this was the "best answer she could have hoped for" after believign the DNA testing company must have made some mistake.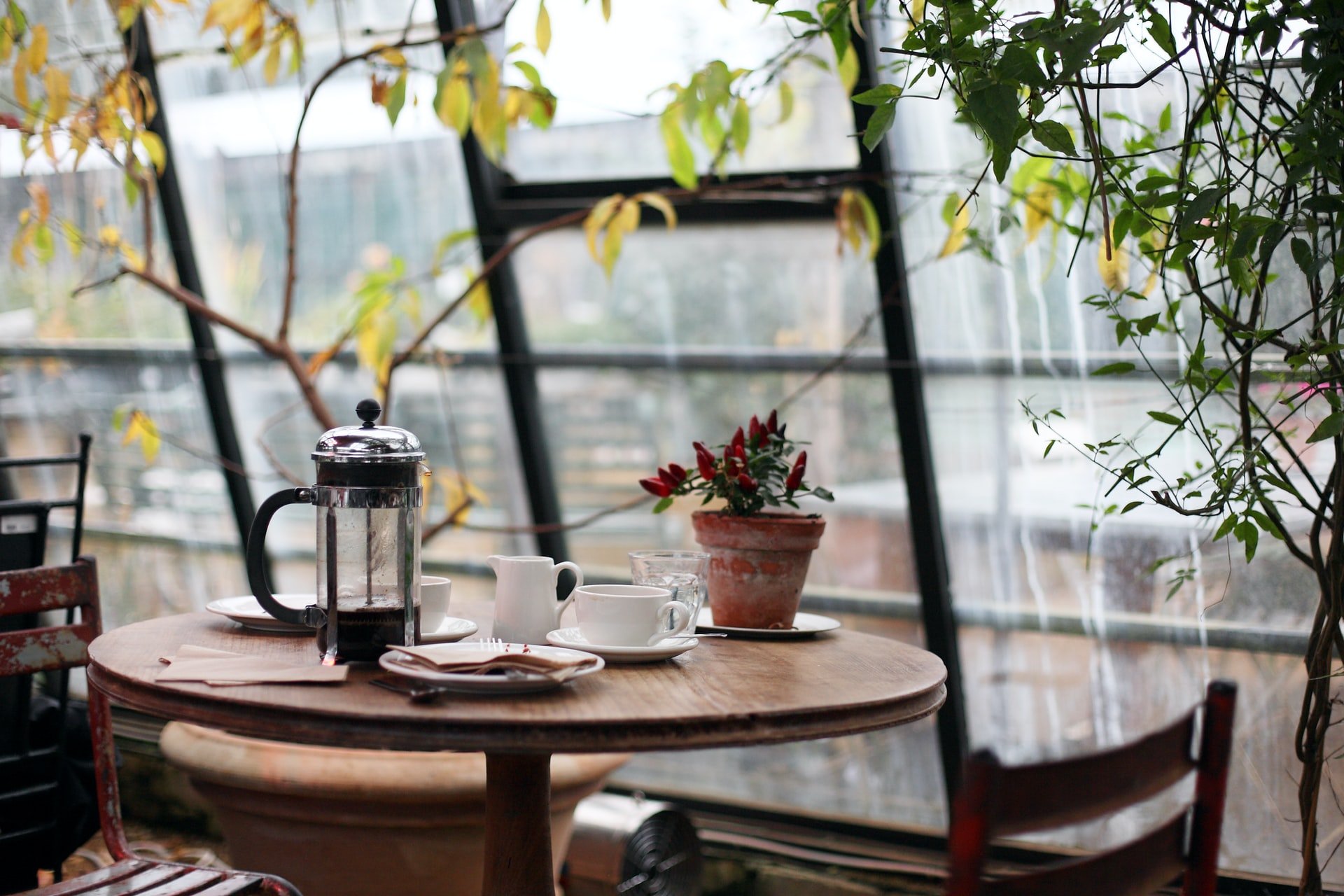 She had coffee with her father | Source: Unsplash
After reading OP's post, brazenhead93 asked her if she had talked to her mother about it. OP replied that her mother is a lovely woman, but she lies frequently. She explained:
"When I brought this up she denied it and then chastised me for spending $89 on an Ancestry DNA test."
She also got in touch with multiple people working in the DNA test company, but everyone told her that there were no mistakes in the test results.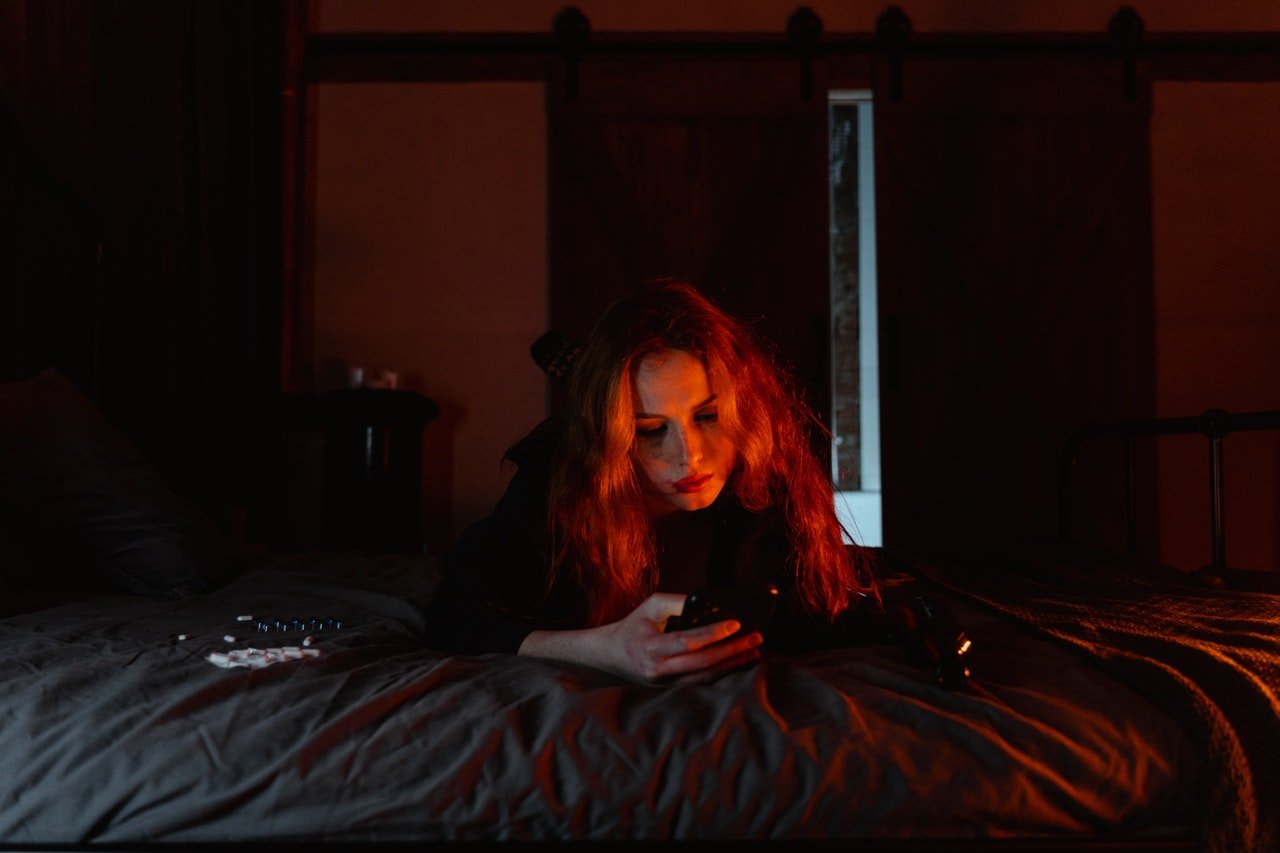 She got in touch with the DNA test company | Source: Pexels
Their assurance made her believe that the only way the results could be erroneous was that they mistakenly swapped her samples with someone who belonged to her potential birth father's family.
GlassFerret asked OP if she suspected her mother had cheated. She replied that it could be true because her parents tried for a child for ten years until she was born.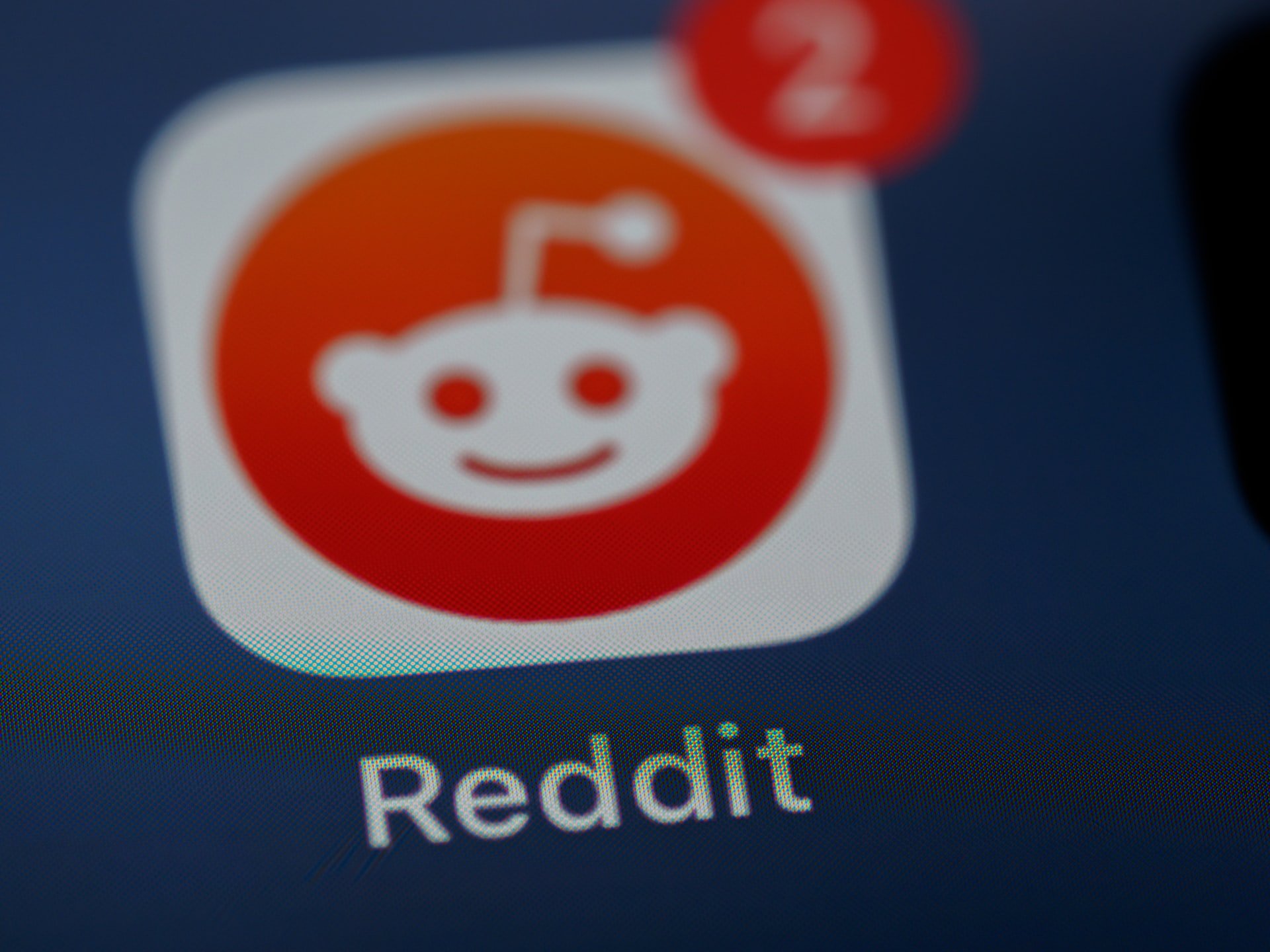 Other Redditors asked questions after reading her story | Source: Unsplash
Another Redditor named parthaenus9556 shared that he was also looking for his biological parents and dreaded the phone call he would have to make to his father, to which OP replied:
"I had drafted a script of what to say beforehand and ended up diverting from the script 5 seconds in ahah."
A similar post surfaced on Quora where the user asked for suggestions on contacting his biological father, who doesn't know he exists.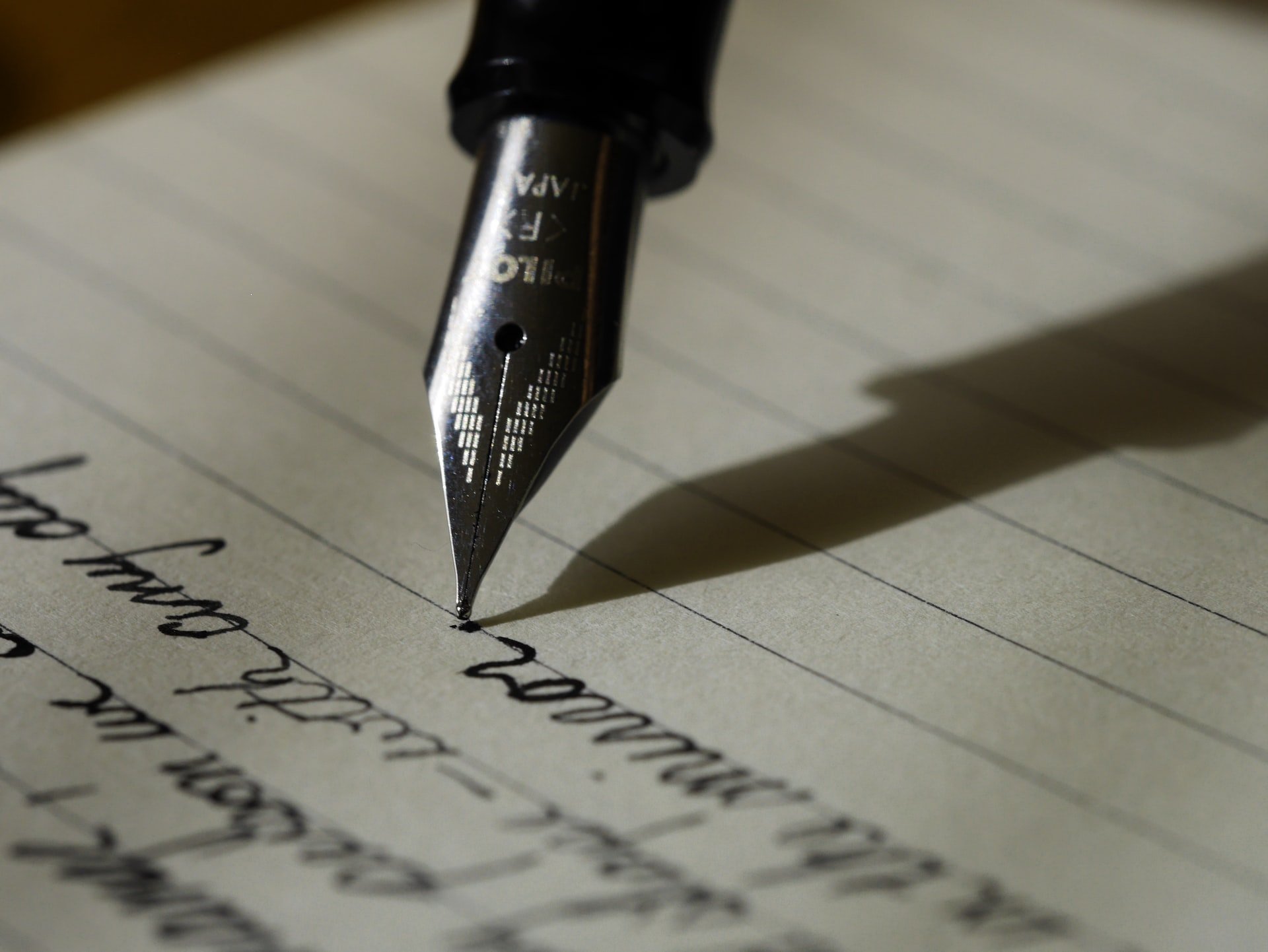 OP drafted a script before talking to her father | Source: Unsplash
Another user named Michael Dillon suggested the user write a letter to his father telling him about his birth story and asking him to meet somewhere. He also advised directly calling him and breaking the news.
Michael also suggested the user meet his father without telling him anything and then break the news to see his reaction. However, he asked the user to keep a copy of his DNA test with him at all times.
Most people shared similar stories under OP's Reddit post.
If you enjoyed reading this article, you might like this one about a wealthy man who left a strange will that didn't allow all of his children to inherit his estate.
All images are for illustration purposes only. Share your story with us; maybe it will change someone's life. If you would like to share your story, please send it to info@amomama.com
Please fill in your e-mail so we can share with you our top stories!