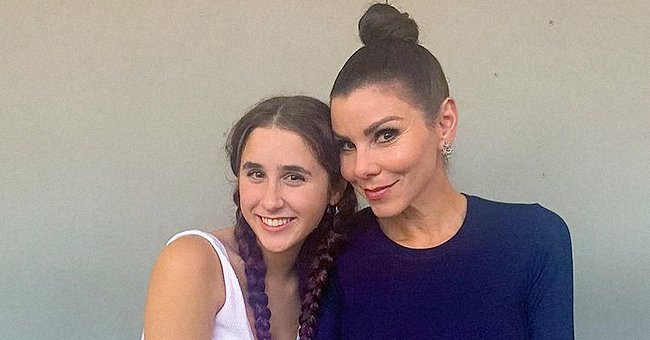 Instagram/Max Dubrow
Daily Mail: Heather Dubrow Returns to 'RHOC' with Huge Dream House to Show Her 'Version of a Normal Family' after Daughter's Coming Out
After a five-year hiatus on the show "Real Housewives of Orange County," Heather Dubrow is back with a bang! A fan favorite during her tenure, she is excited to keep her fans glued to the screens.
Heather Dubrow joined the reality TV show "Real Housewives of Orange County" in 2012, leaving in 2016. However, she kept her mind open to the idea of one day returning when the time was finally right.
In July, she confirmed that she would be rejoining the cast for the 16th season, and she comes bearing good news. Following her daughter Max coming out as bisexual last year, Dubrow is eager to share the family's experiences with fans.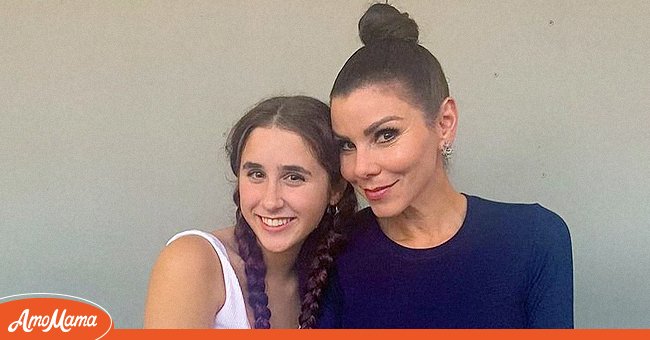 Reality star Heather Dubrow and her daughter Max | Source: Instagram/Max Dubrow
SUPPORTING HER DAUGHTER
The "That's Life" actress disclosed that since Max came out, the family has received immense support and kind comments from fans, hence her desire to share what she's learned. Speaking to DailyMail, she said:
"And I thought, wouldn't it be kind of cool to show what our version of a normal family looks like? "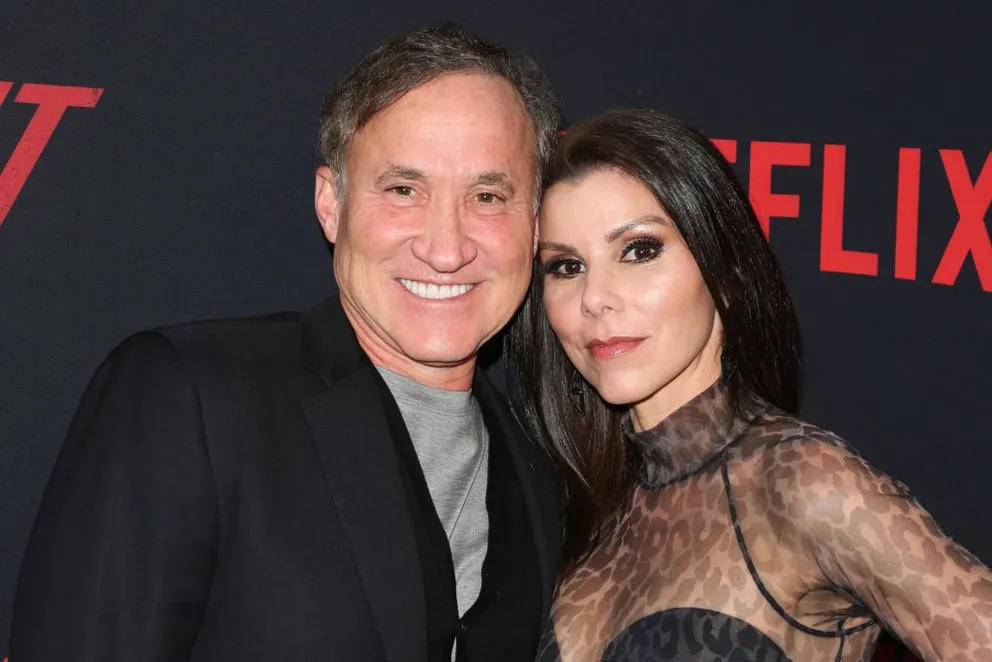 Terry Dubrow (L) and Heather Dubrow (R) attend the premiere of Netflix's "The Dirt" at ArcLight Hollywood on March 18, 2019 | Photo: Getty Images
When Max came out to the reality star, all she received was support, and she wanted to come public about it. The 18-year-old also has a new book, "I'll Give It To You Straight—ish," where she advises families on dealing with the pressure of their children's teenage years.
To show her support for her daughter, Dubrow commented on Max's coming out post on Instagram, saying she loved her and was proud to be her mom.
Her family's reaction to the news made all the difference to Max. She says that they did not make it a big deal and was supportive of her all through.
WHAT TO EXPECT IN THE NEW SEASON
In the new season, Dubrow will let the cameras into her home, and fans will get to experience Dubrow's life. They will also see the Dubrow children, who were just kids when their mother left the show, all grown up.
So much has changed since she left the show in the 11th season, but she is ready to share her new life with the world. Viewers will also get a sneak peek into Dubrow's 22,000 square feet Newport Beach home that she shares with her children and husband, Terry.
The house features 13 rooms. Among them are a converted studio, a butler's kitchen, the formal bathroom, Terry's office, and the media room. The downstairs features a game room, a movie theatre, and a gym.
Please fill in your e-mail so we can share with you our top stories!