Check Out 'Brooklyn Nine-Nine' Star Terry Crews' Gorgeous LA Man Cave Away from His Home
If he's not spending quality time with his family or filming episodes of "Brooklyn Nine-Nine," you might find Terry Crews in his downtown Los Angeles loft working on his creativity. 
While Terry Crews doesn't live at this apartment as his primary residence, the place is where he creates his art. The actor told Architectural Digest that he felt even more at peace in the house.
During breaks, Crews finds inspiration in the loft. Earlier this year, Bernhardt Design partnered with the star to launch a contemporary furniture collection called Amen & Amen.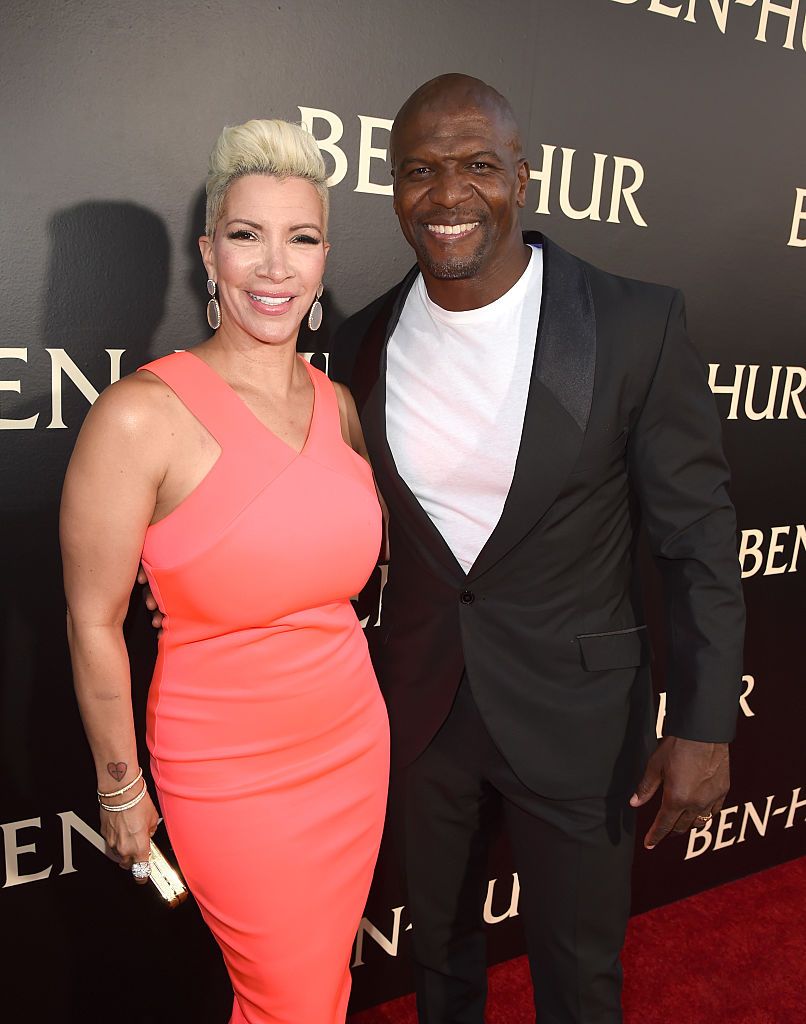 So it's no wonder Crews surrounds himself with art that speaks to him, like Shepard Fairey and Eric Skotnes. His collection also includes career memorabilia and a library of books about art, design, and fashion.
Those killer views don't hurt either. Crews said he was a big fan of the view as he rolled up the blinds to reveal a panoramic vista. The acclaimed actor added that he feels like he's in heaven.
Since 1989, Crews has been married to Rebecca King. During an interview, the couple quickly points to one another when asked who saved their marriage. They have been through many storms together.
One of their daughters told her mother that she shouldn't have stayed.
A new audio memoir by Crews and King, Stronger Together, explores intimate details of their relationship and the events that almost broke it down, as well as how their love endured.
Last year, Crews and King began writing and pitching the manuscript to several publishing houses. Amazon's Audible offered the couple the opportunity to create an Audible Original audio memoir.
In one chapter, King discusses the rules for real relationships that guided the couple's reconciliation, including respect, being clear about one's goals and desires, and forgiving other people.
Their five children, Naomi, Azriel, Tera, Wynfrey, and Isiah, had opposing opinions about their father's infidelity. One of their daughters told her mother that she shouldn't have stayed.
Often, Crews brings his family along to premieres and events as well as showing them off to his millions of Instagram followers. From 2010 to 2011, the family was featured on a show called "The Family Crews."
Crews has appeared on several major projects such as "Brooklyn Nine-Nine" and "White Chicks." On the other hand, King is a gospel singer who also records under the name "Regina Madre."