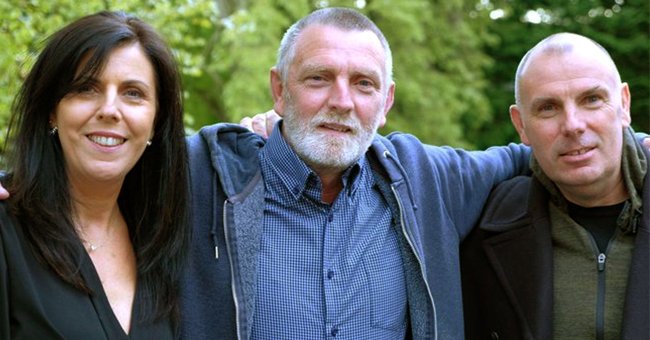 twitter.com/Independent_ie
Brother and Sister Abandoned as Babies over 50 Years Ago Reunite and Discover Another Sibling
Three children were abandoned in separate locations by their parents when they were just newborns - put in telephone boxes and cars for others to find. They were ripped apart, now burdened with a mystery they were determined to solve.
It was 1962 on the opposite side of the Irish border in Dundalk when Lorry driver Donal Vaughan found a newborn in a telephone box. The lorry driver claims that he witnessed a woman rush back from the box into a vehicle.
Discovering this baby in this box along with a warm bottle, Vaughan is confident that she is making sure that someone will find the little one.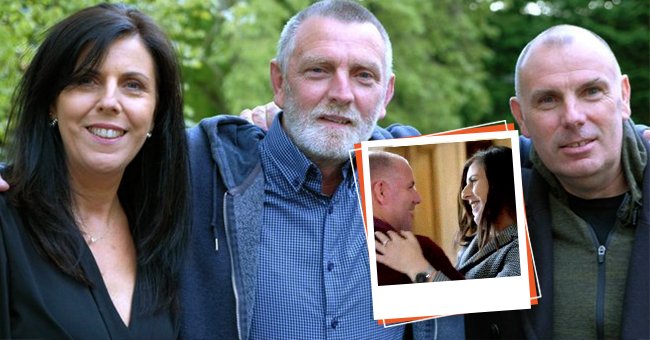 Helen Ward, John Dowling and David McBride with and overlaid picture of Helen Ward and David McBride smiling at one another. │Source: twitter.com/MirrorTV twitter.com/Independent_ie
This "foundling," as babies abandoned by mysterious parents are called, is now referred to as Helen Ward. However, the 53-year-old was always under the impression that she was adopted until she looked into her history. In 2003, she found out the truth, recollecting:
"It's heartbreaking but also frustrating. You feel somebody out there must know something."
The now-mom didn't realize at the time that she had not one but two brothers who the same parents had also abandoned.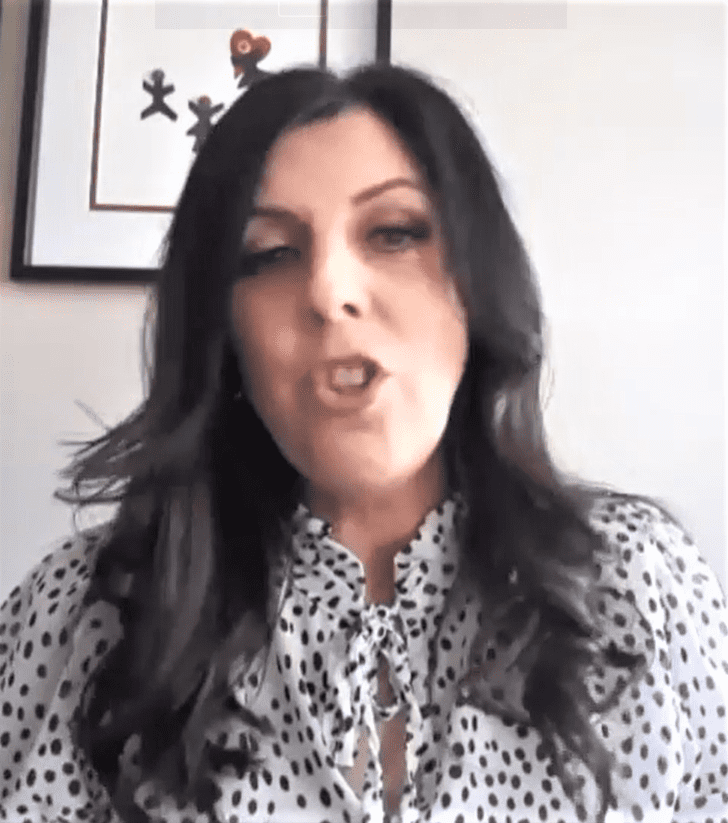 Helen Ward. │ Source: facebook.com/UTV/
In 2019, after Ward and her long-lost brother David McBride did a DNA test, the two found each other. Helen said that she and her sibling clicked instantly, expressing:
"It was just like speaking to a friend you hadn't seen for years. We got into a conversation, and the room around us just kind of dissappeared."
Sadly, however, McBride was also found, as a newborn, in January 1962. He was also adopted, with no connection or knowledge of their biological parents. That being said, another close relative was waiting to be found.
Across the ocean, all the way in Australia, a young Donna watched an episode of ITV's "Long Lost Family," which outlined McBride and Ward's story.
In April 2021, the trio all met up in Banbridge, Northern Ireland; They were all beyond excited. Dowling expressed:
"We talked about the situations that we were all found in. I know it took half a century. It's just an unbelievable story that the three of us are together, after all that time."
Hopefully, these siblings will continue to forge strong relationships with one another. Because, as everyone knows, healthy relationships with those you love are foundational to a joyful life.
Please fill in your e-mail so we can share with you our top stories!