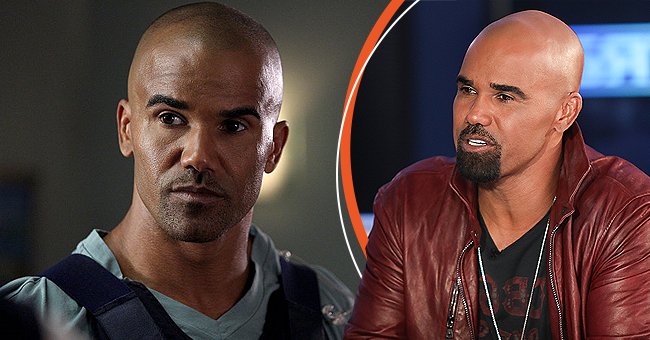 Getty Images
Shemar Moore Bought His Black Father in Need a House Even Though He Was 'Erratic' in the Past
Shemar Moore extended a helping hand to his father, Sherrod Moore, and bought him a house a few years ago. However, it does not shadow the years-long strained relationship between them.
When talking about Hollywood actors who have been great sons to their moms, "S.W.A.T." star Shemar Moore would make the list. However, his relationship with his father is quite the opposite.
Shemar once revealed to T.V. icon Larry King that his father was "erratic" in their past family life. However, this did not stop him from being gracious to the patriarch in recent years. Here's a look at Shemar's strained relationship with his father and how he has evolved through the years.
S.H.E.M.A.R.'S RELATIONSHIP WITH HIS FATHER
During the Larry King interview years ago, Shemar opened up about his and his dad's relationship after asking whether they saw each other.
Shemar laughed and relayed that he did not often share that part of his life. However, the "Criminal Minds" star stated that his dad was present in his life, but their relationship was on his terms.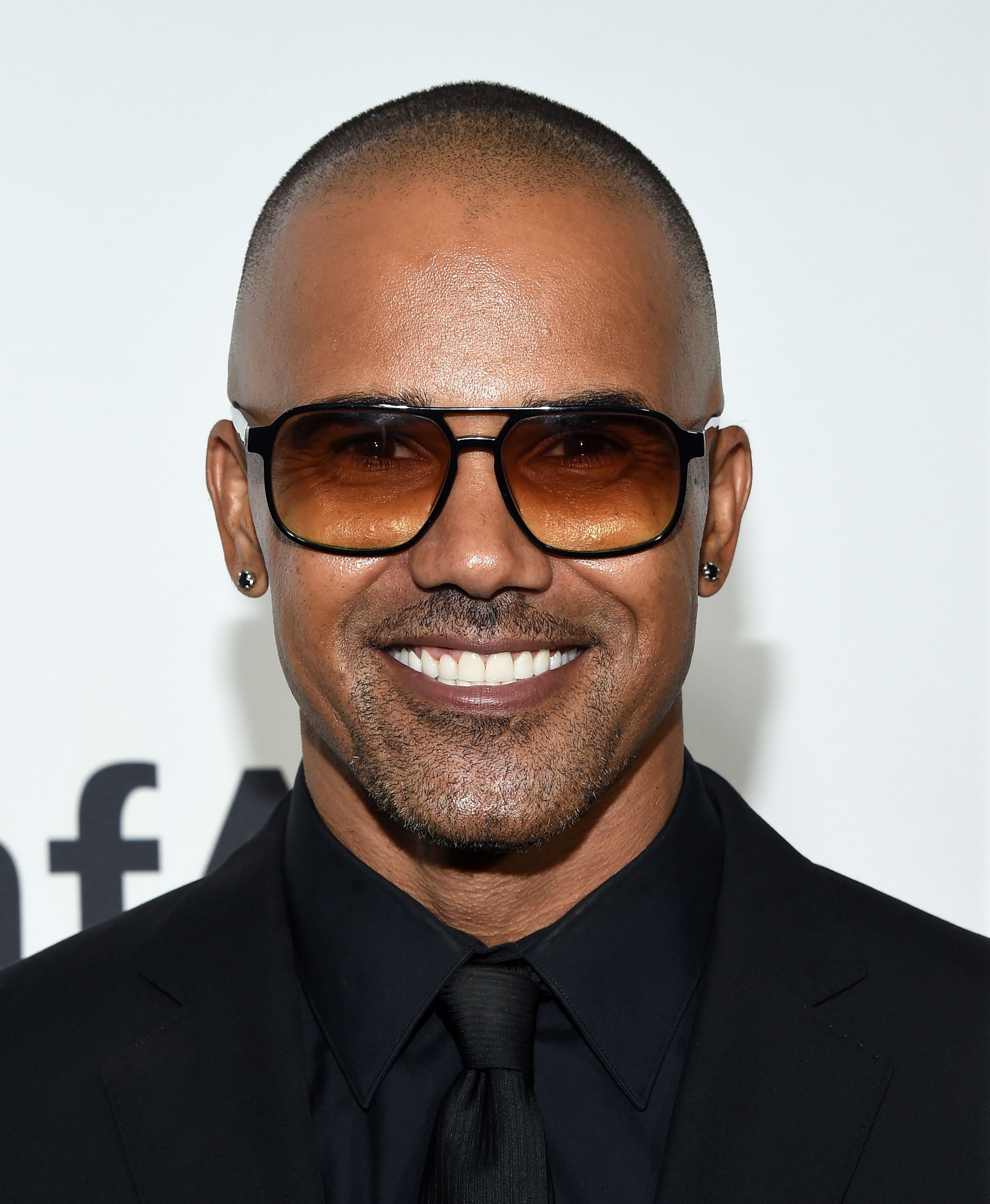 Shemar Moore at amfAR's Inspiration Gala Los Angeles on October 27, 2016 in Hollywood, California. | Photo: Getty Images
It was because Sherrod was not good to Shemar's mom, Marilyn Joan Wilson-Moore. According to the actor, Sherrod served a jail term for four years in San Quentin while his mom tried to put their lives together.
All these happened when Shemar was an infant. He shared that Marilyn realized "enough was enough" before going ahead to protect their family as a unit. As Shemar became grown and was quite the accomplished man, his strained relationship with his dad eased a little.
He explained to Larry King that the senior Moore was in his life, and he decided to help him. It was because Sherrod was in need. Ultimately the award winner bought his father a home to "keep him safe."
SHEMAR AND HIS MOM
The father in Shemar's life proved to be inadequate, but his mom stood by him through thick and thin. After Shemar's father ended up in jail, his mother took up a teaching job.
The mother-son pair moved around from Denmark, where Shemar lived his early formative years, to Bahrain and Ghana. They formed an unbreakable bond that fans got to see when Shemar became famous through the years.
The Hollywood hunk has credited his mother for showing immense support in his career and seeing that he chose the right path. He once shared with Ebony Magazine that his love for his mom was a plus.
He mentioned it regarding the appeal he exudes to the opposite sex. Shemar noted that women felt drawn to men who loved their mothers, and he had that trait in abundance.
His modeling stint became the starting point of his showbiz career.
Fans could confirm his sweet relationship with the matriarch through several Instagram posts of the pair in mother-son bliss. However, these days, Shemar can only cherish his mom's life through the memories they made.
Marilyn was aged 76 when she passed on in 2020. Shemar initially kept the sad news to himself and stayed off social media for a while. However, the star later made a post addressing his mom's death, noting that he missed her more than he thought he would.
DETAILS OF MARILYN'S DEATH
The late septuagenarian was said to have passed on from multiple health complications. But years before her death, she struggled with multiple sclerosis.
Marilyn was diagnosed in 1999, and at the time, her dear son went into a bout of denial. He later realized how the ailment was eating away her health, and he swung into action by taking care of her.
He started by researching multiple sclerosis (M.S.), knowing how much it affected his mother and the areas of her life that were also impaled. The 52-year-old actor eventually moved his mother from her home in San Francisco to Los Angeles, close to his own home.
Shemar also got to work by raising awareness about M.S. and raising funds through his Baby Girl clothing line. The funds went into organizing the annual Bike MS: Coastal Challenge, a form of advocacy.
SHEMAR EVOLVES INTO HOLLYWOOD
Born to an Irish-French Canadian mother and an African-American dad, Shemar had first-hand experience with racism and prejudice against mixed-race people. However, this did not happen while he and his mom lived outside the country.
However, the first time Shemar was privy to a racial slur was when he and his mom returned to the United States and lived in California. However, all these did not stand in the way of his success.
While Marilyn worked hard as an educationist, her son made her proud of his grades and his dreams of becoming an athlete. But, unlike many Hollywood stars who had childhood longings of joining the glamorous industry, Shemar did not see a career in acting.
He was obsessed with baseball and actively pursued a career in sports. All that changed after he got to college and sustained an injury. Shemar could not continue and soon branched into modeling.
His modeling stint became the starting point of his showbiz career. Shemar snagged a role on C.B.S.'s "The Young And Restless," and his career continued on the show for 11 years. He continued with C.B.S. but was cast in more central roles in T.V. shows like "Criminal Minds."
Since 2016, Shemar has starred as Sergeant Dan Hondo in "S.W.A.T." His other acting credits include "Diary Of A Mad Black Woman," "The Bounce Back" and "The Brothers."
The Daytime Emmy Award winner is not married, but he has expressed in the past that he would love to move on from his days as an eligible Hollywood bachelor. Shemar shared this detail with Watch Magazine, adding that he was prepared to embrace his paternal side.
Shemar stated that he wanted to become a family man, be a dad, and have "a partner in crime," that is, a woman to share his life with. The T.V. star added that he wanted his personal life to evolve, and starting a family was a necessary aspect.
Please fill in your e-mail so we can share with you our top stories!