See the Stone Plaque Shemar Moore Placed in His Home to Honor His Late Mom Marilyn
Movie star Shemar Moore unveiled a stone plaque honoring his mom's words to him a few days before she passed on. The plaque was erected in his home. 
Shemar Moore's mom, Marilyn Moore, could not be any prouder of her son, and although she is dead, he was sure she was smiling down from heaven with pride. 
The star recently displayed the new plaque he placed at his Los Angeles mansion to honor how proud Marilyn was of his life achievements. The plaque was installed on the green field in his home.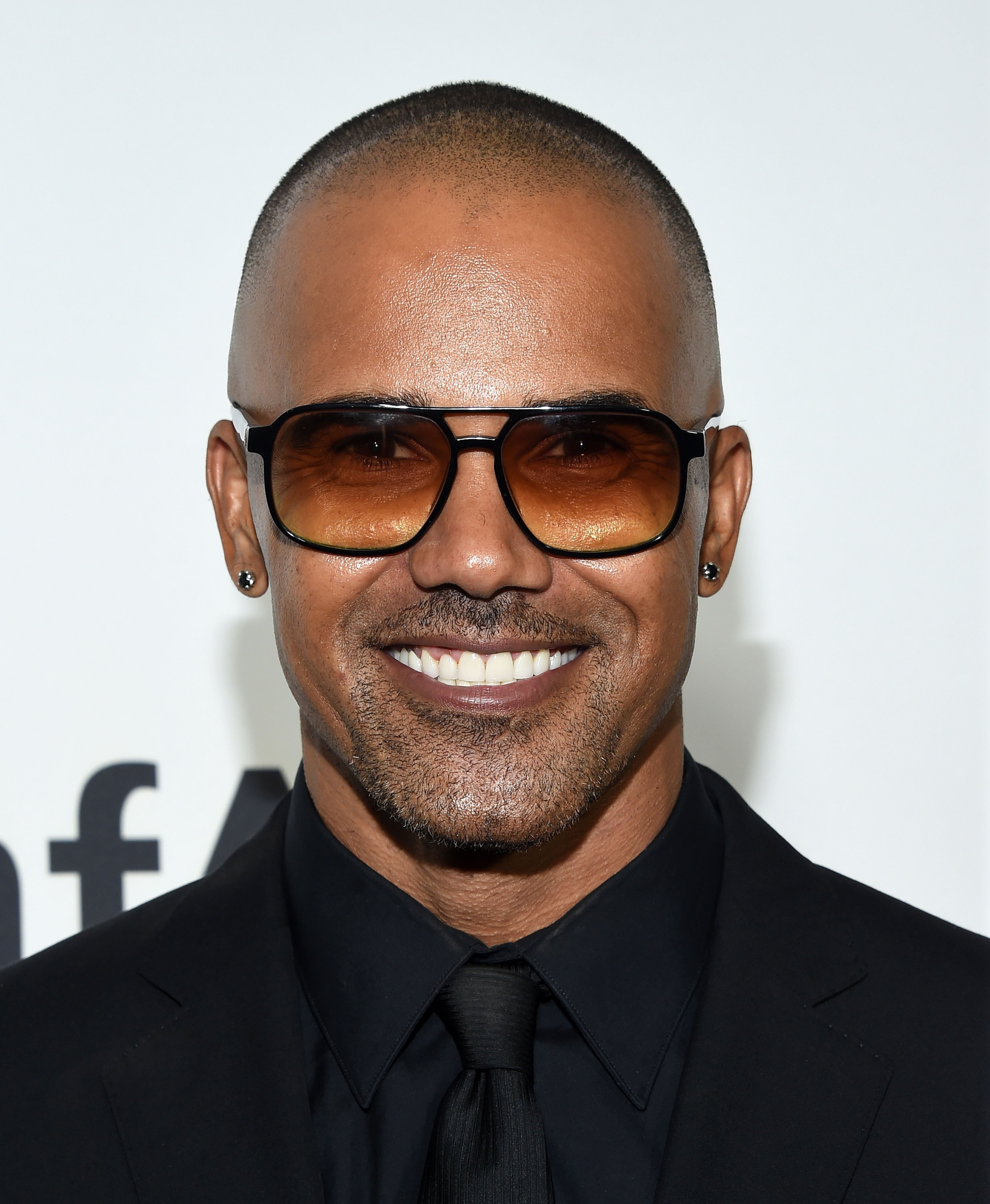 Shemar took a selfie posing near the black plaque with white markings. The words written on the surface read: "this house is my son's house, mom."
The significant item also included the date of Marilyn's first day at his mansion. The actor stood in the sun, rocking sun shades, a face cap, jeans, and a shirt. He captioned:
"This stone at my feet is placed in the exact spot where my mother stood on 1-26-20, the night I signed the offer for my new home[…]."
The actor shared that it was the last day he saw Marilyn in person. He also penned some of his sweet memories with his mom when he was a child until he became an adult. 
Once speaking about his biracial roots, the "S.W.A.T" star established that he is proud of it. 
The plaque is one of the ways Shemar has honored his mom since her passing. After he unveiled the 9000 square feet mansion, he made sure the interior decor featured his artworks and some of his dearest pictures of Marilyn. 
He told People that when his mom saw the house, she did not hide her pride before praying that the home would fetch him a great life. Now that the house is his, Shemar is determined to keep Marilyn's memories alive. 
Shemar still holds his sadness, noting that the house was beautiful and big, but it felt empty without the woman who birthed and raised him. He added that he was doing his best, but there would always be that void. 
The actor shared the news of his mother's death on Instagram, where he penned his heartbreak, not knowing how to move on after her passing. He relayed that he owed his accomplishments to her.
Marilyn welcomed her son with the late Sherrod Moore. Shemar once shared in an interview that his dad went to jail when he was little, and he was not "good" to his mom.
However, he and Sherrod would later move from the past and be on good terms until the patriarch died in 2019. Once speaking about his biracial roots, the "S.W.A.T" star established that he is proud of it.