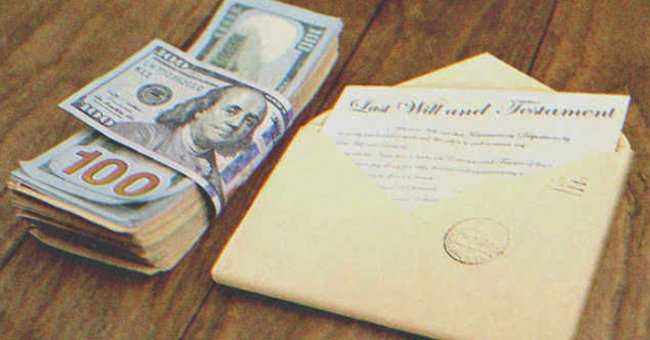 The will that sparked an inheritance war | Shutterstock
Terminally Ill Woman Needs to Outlive Her Father to Get Her $500,000 Inheritance
A terminally ill mother is destined to inherit a whopping $500K after her father's death. But to claim the wealth, she has to challenge her fate and survive her aging father, who is also terminally ill.
A 60-year-old terminally ill father came under fire on social media after adjusting his will at the last minute, ultimately implying that his dying daughter has to outlive him to claim her inheritance.
Redditor throwawaywill1960 and his daughter, 40, are both terminally ill. The unfortunate diagnosis shattered the family as they had to prepare to part with two beloved members. Meanwhile, the father was occupied with the most critical responsibility before his passing—his will.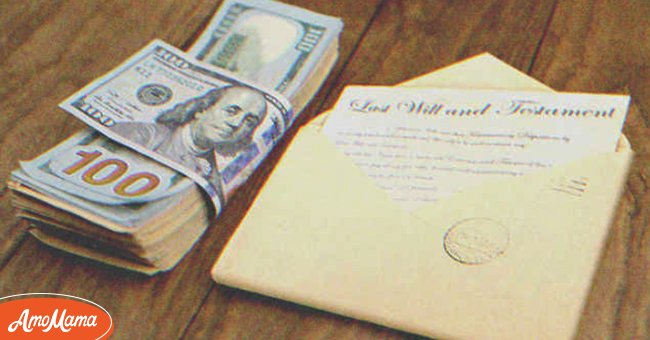 OP's will ignited an inheritance war in the family | Photo: Shutterstock
The Original Poster (OP) was clear-headed when he first prepared his will. He wanted his son and daughter to split his money equally, and each would get around $500,000 after his passing.
Eventually, he realized his daughter, who's also terminally ill, may pass away before him, and if that were the case, his granddaughter would claim her mother's inheritance, which OP didn't want to happen.
After much thought, he slightly amended his will to make sure his granddaughter didn't get $500K if his daughter died before him. It wasn't an overnight decision, and he had the reasons that backfired to him later.
OP reached out to his lawyer to modify his will | Photo: Pexels
In his new will, OP decided to leave around 10 percent, roughly $100K, to his granddaughter and pass on the remaining amount to his surviving son if his daughter died before him.
His daughter was firmly against this decision and tried to change his mind. She thought it was utterly unfair on her part and argued that her daughter should rightfully get the $500K.
Chances were that if OP died before his daughter, she would automatically inherit the original amount, which her daughter would get anyway. But OP was firm in his decision, and as the situation heated up, he revealed why he did this.
OP's terminally ill daughter deemed his decision unfair | Photo: Pexels
OP thought it was unfair to give his 20-year-old granddaughter a lump-sum amount to kickstart her life. He didn't want to strip her of the motivation she'd need to do things of her own accord.
OP decided not to go by anyone's words, and his attitude triggered his critics.
But as for the main reason, he didn't want his granddaughter to solely have $500K while his son's children got nothing and thought this would breed jealousy between them. OP was headstrong in his decision, but that didn't save him from the severe backlash he amassed online.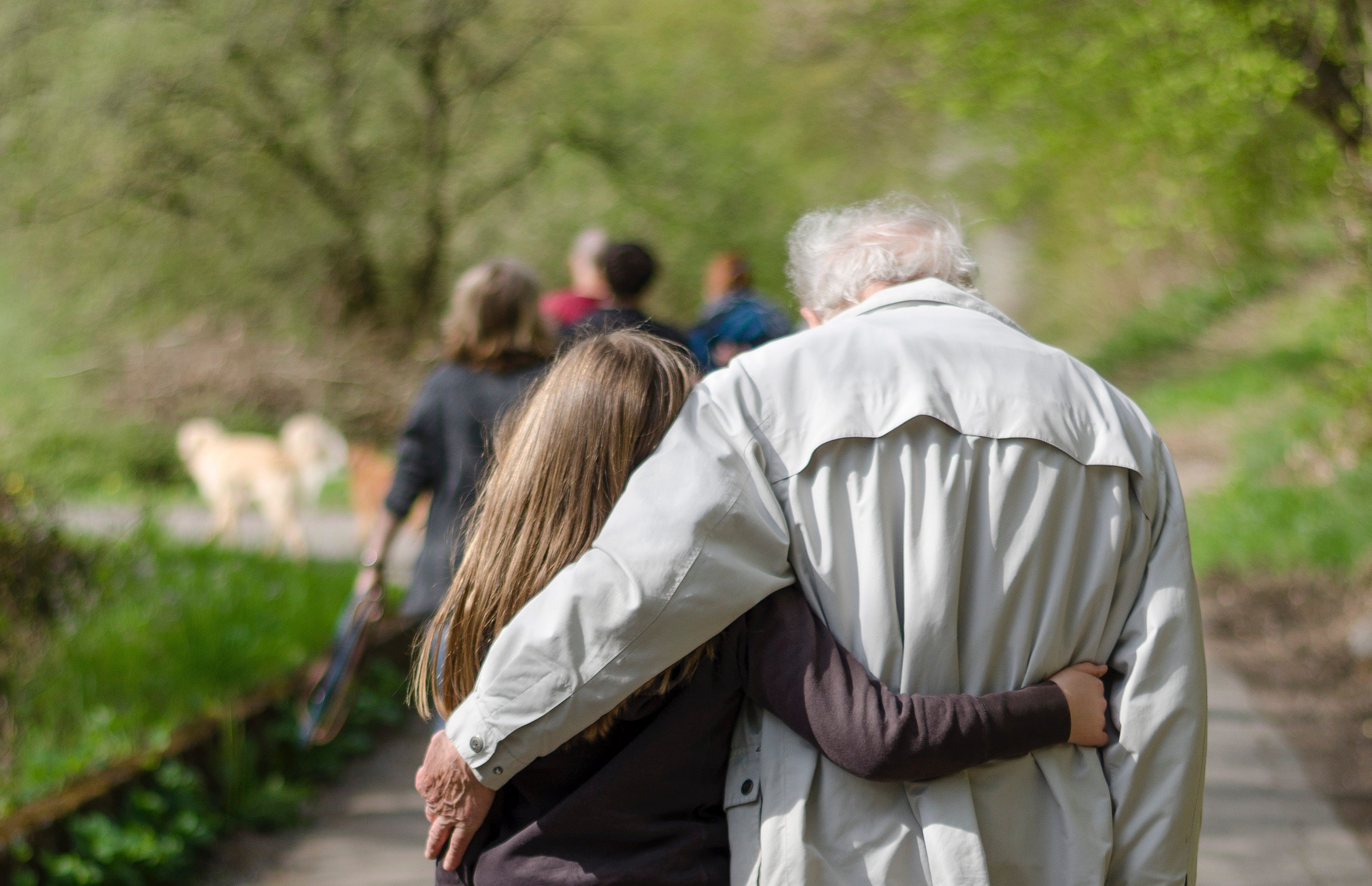 OP decided not to favor only his granddaughter | Photo: Unsplash
Several people thought OP was heading towards the wrong track by depriving his granddaughter of her rightful wealth. Redditor Dashcamkitty stated:
"Set up a trust fund so your granddaughter can have the money at age thirty or something. This poor girl is about to be motherless when she's barely more than a child…Her cousins will have their parents. She will not have a mother."
Others agreed, and soon, OP's decision was met with severe criticism for not considering a 20-year-old girl should be given access to her rightful inheritance. Among them was user Disastrous_Ad_8561, who claimed OP's decision was utterly baseless.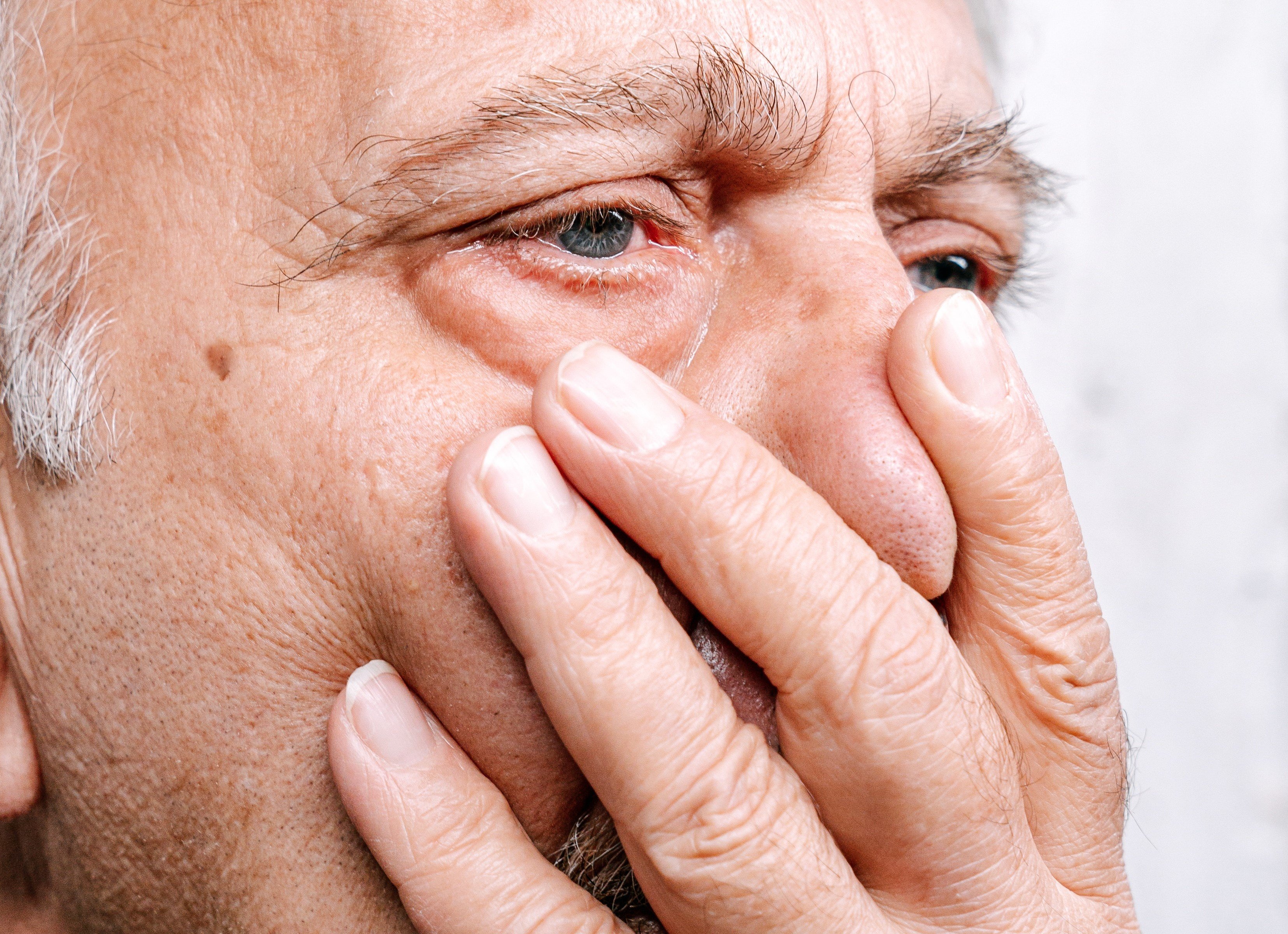 Some people online were quick in finding fault in OP's decision | Photo: Pexels
"If OP doesn't die, but the daughter does, then the granddaughter gets $100k. The rest is given to your son who wasn't even thought about when giving the daughter," the person said, adding:
"Yet, he will get to distribute it as he likes, which most likely won't include the granddaughter...Set up a financial plan for her to succeed."
As the discussion heated up, more people flooded OP's post with advice, hoping to change his mind somehow. But OP decided not to go by anyone's words, and his attitude triggered his critics.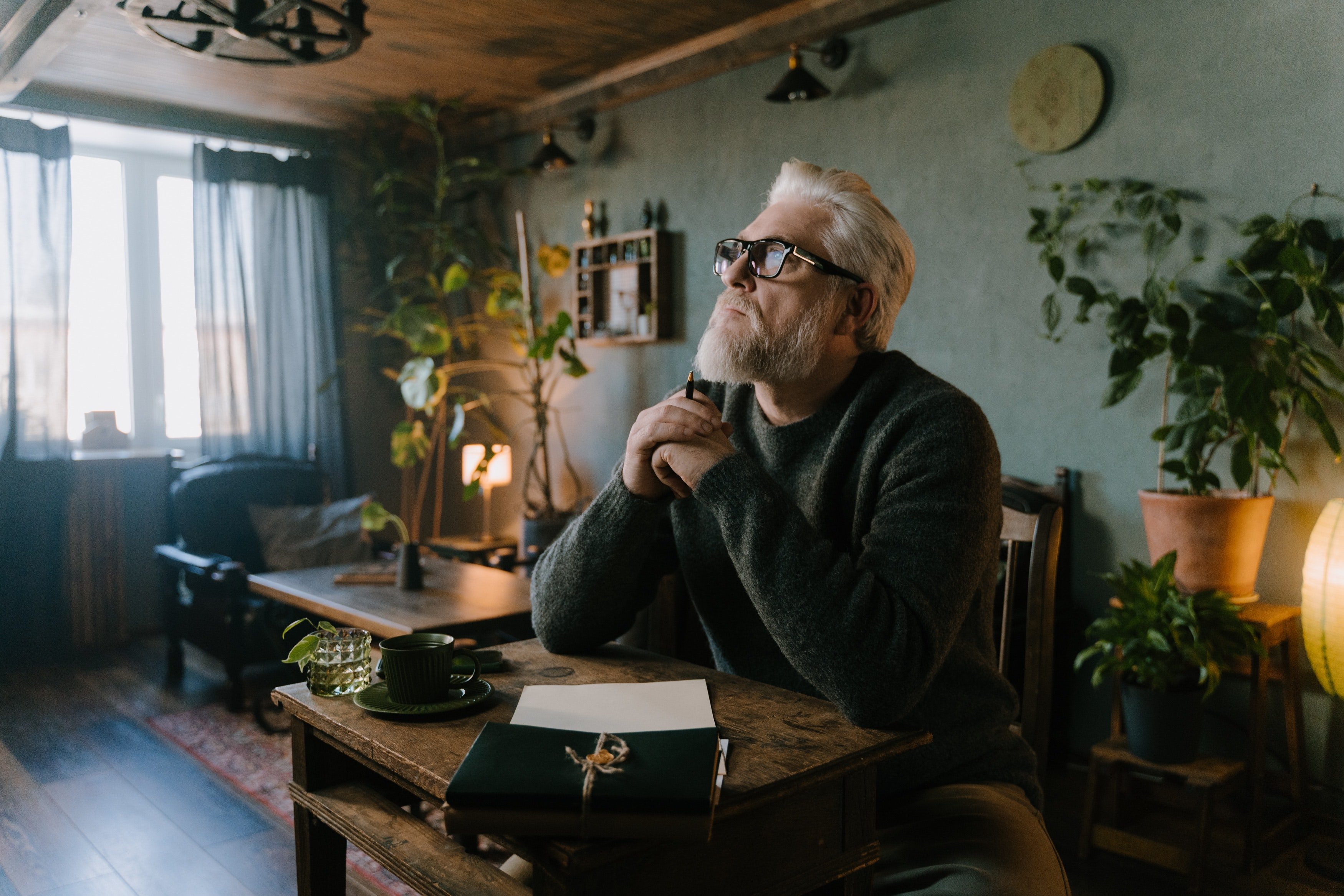 OP was firm in his decision | Photo: Pexels
Another Redditor tried convincing OP by explaining how his granddaughter would eventually lose her mother, and the least he could do was support her financially. To everyone's surprise, OP said it was unfair to give one grandchild a whopping $500K and nothing to the others.
"I don't like the thought of one grandchild getting a free house and living 10x more comfortably than my other grandchildren just because she's an only child and because her mother happened to get sick," he explained.
OP's daughter's side of the family didn't agree, but nothing changed his mind in the end. He concluded that it was his money, and he had the right to decide how to use it. Nevertheless, people on the internet deemed his decision unfair, and for over a year, there have been no updates from OP.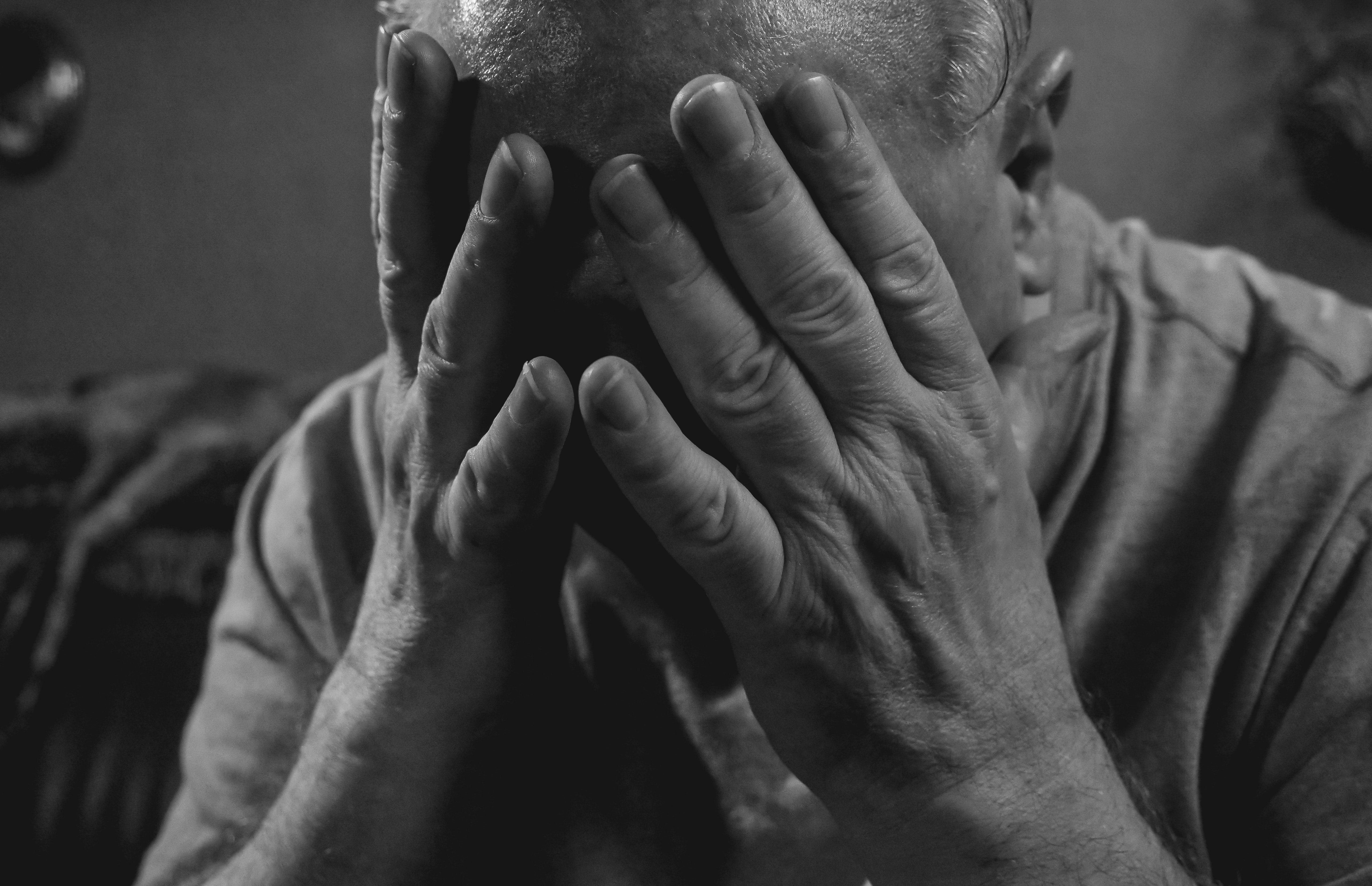 OP was still unmoved and there have been no updates for over a year | Photo: Pexels
Questions to Ponder:
OP thinks giving his young granddaughter $500K would ruin her motivation to work for her future. Do you agree?
OP felt that giving his granddaughter $500K would set her for life and would remove her motivation to achieve things in the future. Even when some suggested he set up a trust for her, he firmly refused. Considering the mother's nearing death, do you think OP should've reconsidered his decision to reduce his granddaughter's inheritance?
Should a son or daughter's number of children influence the amount of inheritance they receive from their parents, or should they get an equal share regardless of the variation in their number of children?
According to OP's modified will, his son would inherit around 90 percent of the inheritance if his terminally ill daughter passed away before him, considering his son had more children than his daughter who only had one. He believes his granddaughter shouldn't have the entire share his daughter would inherit if she doesn't die before him because it would be unfair to his other grandchildren. Do you think he has a valid point?
If you loved reading this story, then you'd like this one about a woman who refused to pay for her brother's cancer treatment after she inherited her grandfather's wealth.
All images are for illustration purposes only. Please share your story with us; maybe it will change someone's life. If you would like to share your story, please send it to info@amomama.com.
Please fill in your e-mail so we can share with you our top stories!