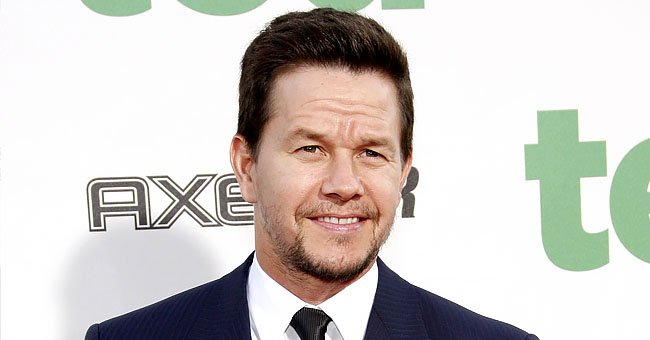 Shutterstock
Mark Wahlberg's 1st Date with His Wife Was in a Church – They Wed Only 8 Years & 3 Kids Later
Mark Wahlberg and his wife Rhea Durham may have one of the lengthiest relationships in Hollywood, but it has been pretty unusual from the start. Even their first date was uncommon.
After a challenging upbringing and promising himself never to give his heart to any girl, Mark Wahlberg found love in ex-lingerie model Rhea Durham, and she changed his life.
Even though Wahlberg waited eight years to walk down the aisle with Durham, he is convinced that she is the main reason for his successful life.
WAHLBERG'S ROCKY EARLY YEARS
Born in June 1971, Wahlberg's childhood was far from smooth. He grew up with eight older siblings, including actors Donnie, Robert, and Paul Wahlberg, in a rundown district of Boston.
His dad Donald, a delivery driver and US Army Veteran of the Korean War, divorced his mom Alma, a bank clerk, and nurse's aide, in 1982, leaving her alone raising their kids.
Shortly after, Wahlberg's life started spiraling out of control. He admitted that, since he was the youngest and smallest kid in his family, he was always trying to impress his older siblings.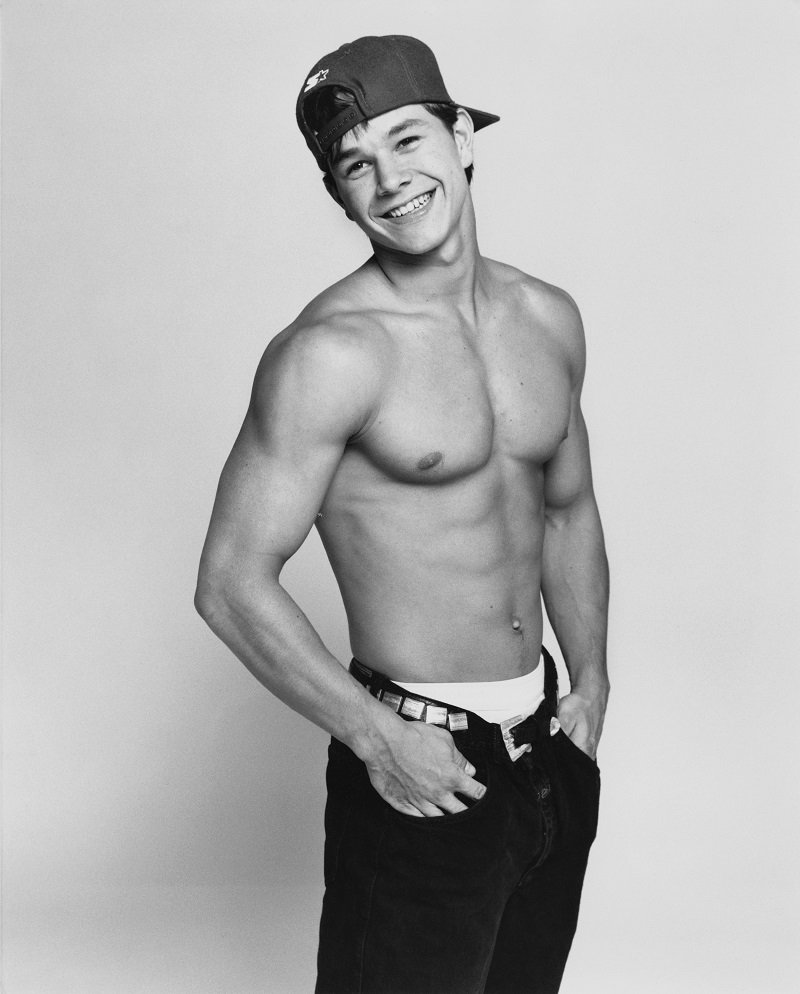 Studio photo of Mark Wahlberg in 1991 | Photo: Getty Images
As an inexperienced kid, he was sure that money was the key to happiness, so he started selling drugs, stealing cars, and getting involved in other illegal activities.
The kids who went to private schools made Wahlberg jealous as he believed their lives were different from his and had no reason to worry. Still, his teenage years were arguably the darkest.
By the time he was ten years old, he had already drunk alcohol and gotten high after learning it from his older brothers. At 12, he would escape from home and stay out all night.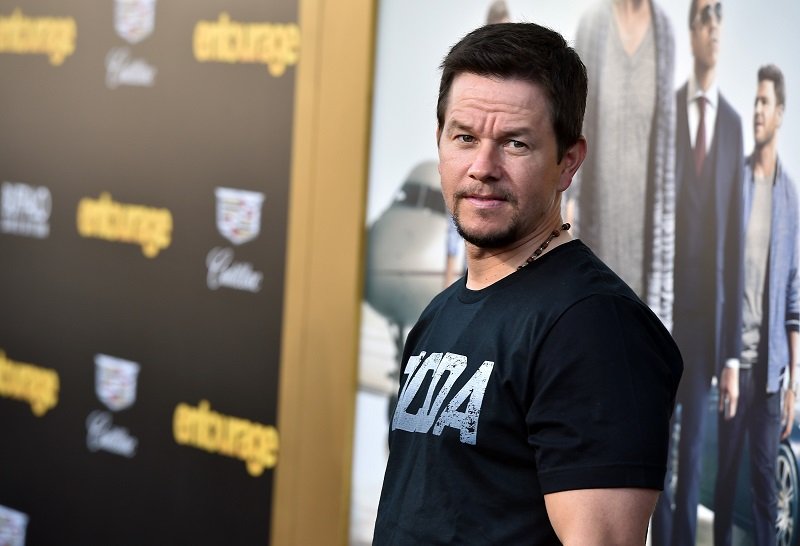 Mark Wahlberg on June 1, 2015 in Westwood, California | Photo: Getty Images
When Wahlberg was 14, he would commit violent acts regularly. Around the same time, he developed a severe addiction and dropped out of high school with no diploma and a bleak future.
It is important to point out that addictions run rampant in the Wahlbergs as "a lot" of the actor's family needed help from Alcoholics Anonymous. Still, he never blamed anyone for his issues.
He didn't want to give love a chance because, as a teenager, he fell in love and got his heart broken.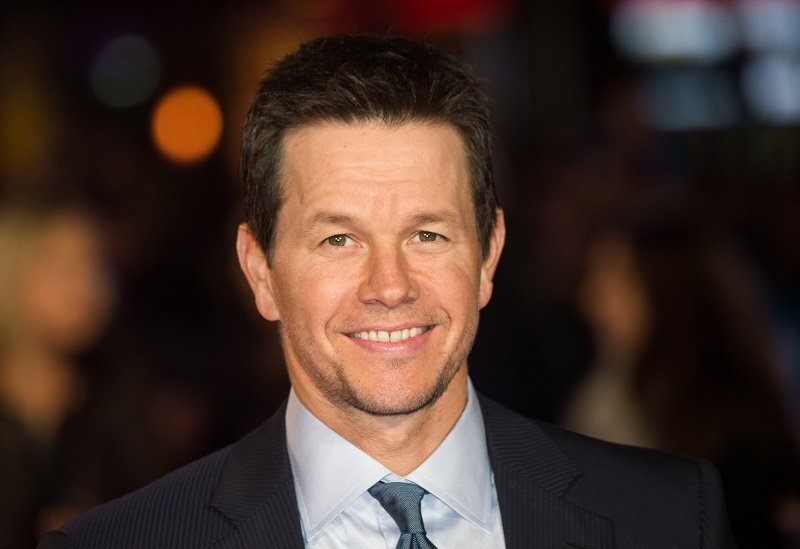 Mark Wahlberg on December 9, 2015 in London, England | Photo: Getty Images
At 16, he was part of a gang and assaulted a shopkeeper in the middle of a robbery. As a result, he spent 45 days behind bars. Unfortunately, he was not the first Wahlberg to go to jail as three brothers, and one sister had also done time. He said:
"Finally, I was there, locked up with the kind of guys I'd always wanted to be like […] and I realized it wasn't what I wanted at all."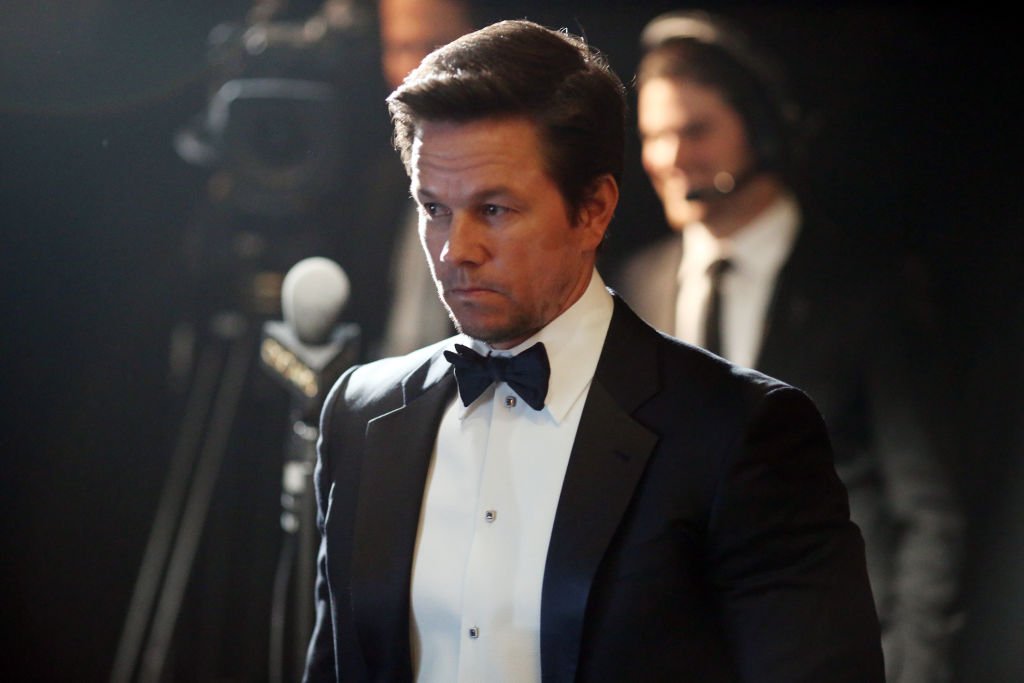 Mark Wahlberg on February 24, 2013 in Hollywood, California | Photo: Getty Images
Wahlberg described the prison as the worst place he could have imagined and was determined never to return. His brother Donnie is one of the main reasons Wahlberg put his life back on track.
When he was released from jail, Donnie was already achieving fame and success as a member of the boy band New Kids on the Block. Donnie wanted his little brother to leave the streets, so he helped him create his hip-hop group, Marky Mark and the Funky Bunch.
It soon became evident that Wahlberg was born an entertainer as their first album went platinum in 1991. He made his acting debut in 1993 but got his breakthrough in 1997 when he portrayed Eddie Adams in "Boogie Nights" opposite Julianne Moore.
Nowadays, Wahlberg is one of the most recognizable faces in Hollywood, with outstanding performances in "The Departed," "The Fighter," and "Ted."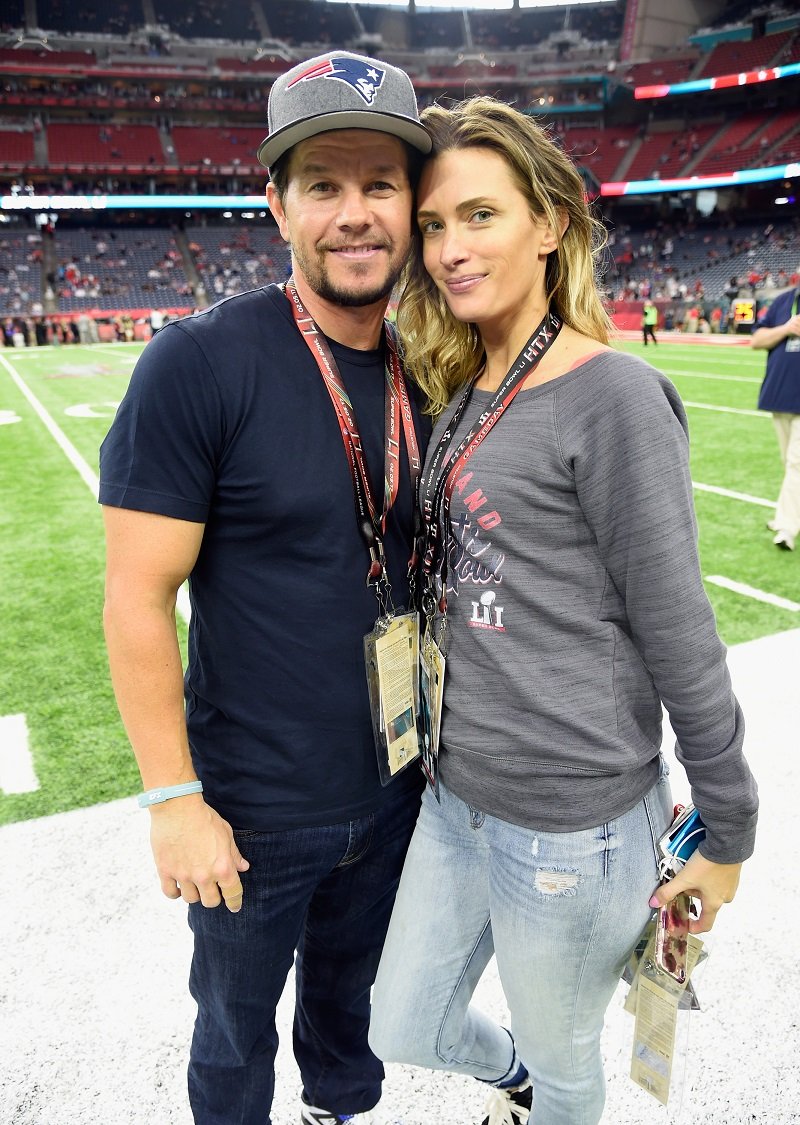 Mark Wahlberg and Rhea Durham on February 5, 2017 in Houston, Texas | Photo: Getty Images
MEETING RHEA DURHAM
In the late 1990s and early 2000s, Wahlberg's career was on a steady rise, but he wasn't wholly pleased. He didn't want to give love a chance because, as a teenager, he fell in love and got his heart broken.
His then-girlfriend denied him and didn't want to wait for him when he was sent to jail. That breakup was so painful that he was convinced he would never give his heart to another girl.
As years went by, he kept hurting people because he was never 100% committed to relationships. Luckily, Wahlberg found happiness in 2001 when his current wife, ex-lingerie model Rhea Durham, walked into his life.
The couple met in New York City in the middle of one of Wahlberg's press junkets. He asked her out, and she accepted. He then asked if she wanted to go to church with him the following day, and she accepted, too.
Durham and Wahlberg's unusual first date was at St. Patrick's Cathedral in New York. Shortly after, the actor was sure she would be his wife, but he still needed to become the man he needed to be.
BECOMING A BETTER MAN
When they welcomed their first daughter, Ella, in 2003, Wahlberg realized that everything was happening for a reason, so he started respecting women even more.
The couple enlarged their family two more times: first in 2006, when son Michael was born, and then in 2008 when Brendan joined the brood. In August 2009, they tied the knot, and the following year, their youngest daughter, Grace, was born.
Wahlberg admitted that, since they had already been in a relationship for eight years, they were like a married couple even before saying "I do." They walked down the aisle because they wanted to make it official, but nothing changed in their relationship.
Nowadays, Wahlberg and Durham have one of Hollywood's longest and most adorable marriages. The "Transformers" star is always gushing over his wife. He once said:
"I owe a lot to my wife. She has helped me become the man that I am and created a beautiful life for me and our children."
Wahlberg added that he wasn't ready to have a family before meeting Durham, and he always knew she was a trustworthy person and someone who loved him for who he was.
He finally said people needed "the right woman" in their lives and the feeling that they would be together for a long time. What a beautiful couple!
Please fill in your e-mail so we can share with you our top stories!