Getty Images
Richard Thomas Swore to Never Marry Again until He Fell in Love for the Second Time
Richard Thomas is one of the brightest actors in Hollywood. Despite his flourishing career in the limelight, his first marriage left him miserable. Find out how the actor found love again.
Actor Richard Thomas has become a household name in Hollywood thanks to his outstanding performances in films and television. The New York City native started acting professionally at age seven.
The 70-year-old renowned actor first appeared on Broadway, playing as one of the children of the former U.S. President Franklin D. Roosevelt and Eleanor Roosevelt in the production "Sunrise at Campobello."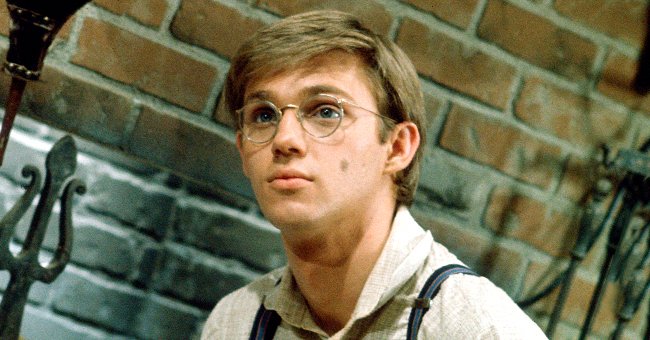 Richard Thomas as John Boy Walton on 1972 "The Waltons" TV series. | Photo: Getty Images
Performing on stage was something Thomas was born to do. His late father Richard, and mother Barbara, were former dancers who later founded the New York School of Ballet.
Aside from being a talented showman, Thomas also had an excellent academic record. He studied at Columbia University and earned a degree in Chinese. He also became fluent in Chinese.
Before switching to Chinese, he majored in Literature. During his time at Columbia, the Vietnam War broke out, and he was frustrated with the anti-war protests that interfered with his education.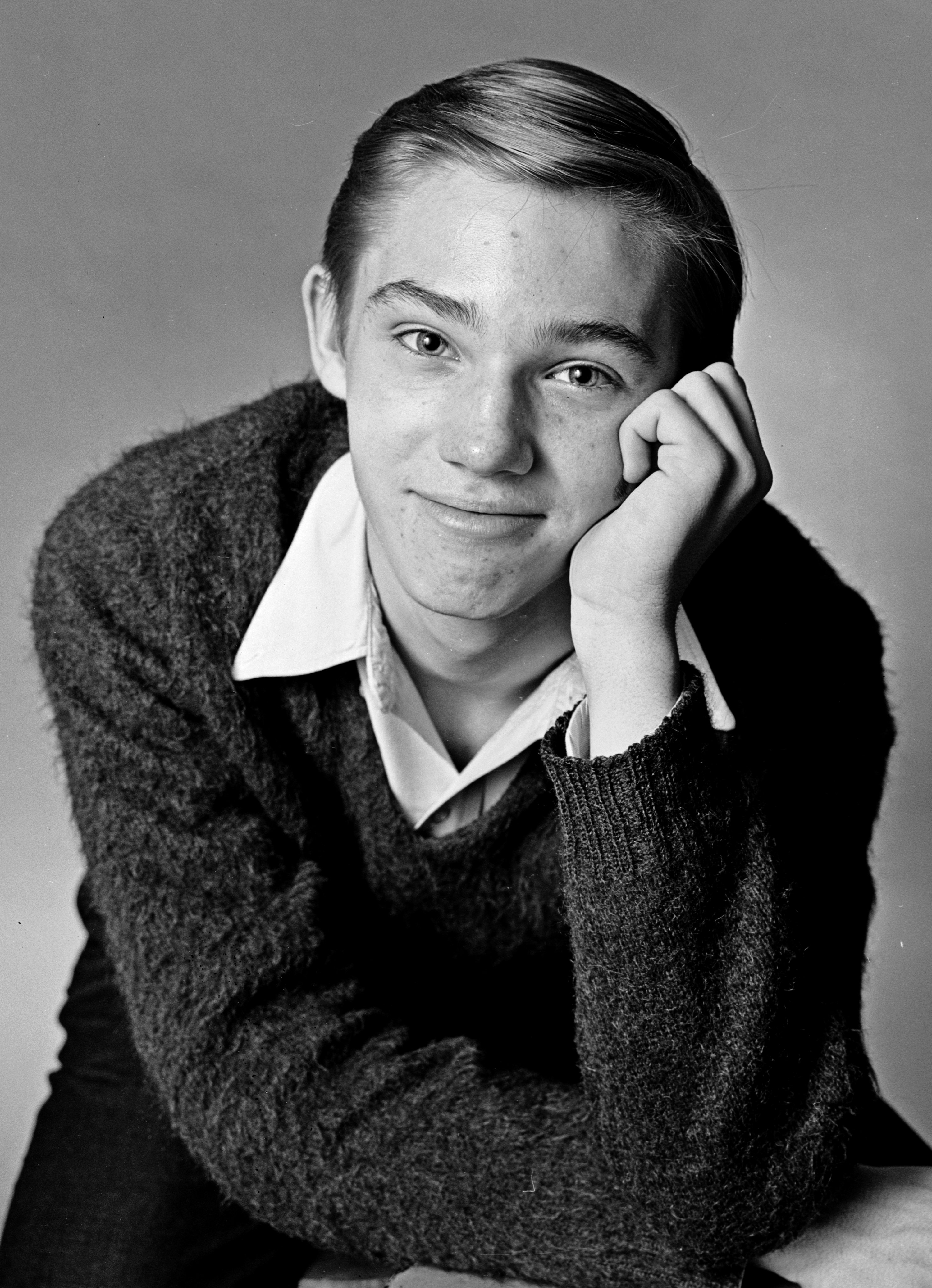 Richard Thomas photographed at age 14 in 1965. | Photo: Getty Images
THE ORIGINAL JOHN-BOY
Amid his impressive educational background, Thomas found fame in Hollywood. He is best known for playing John-Boy in "The Waltons" TV series. He recently reflected on the classic show, saying:
"So one of the great things about the show was that it brought people together."
It was set during the Depression Era and aired from 1972 until 1981. The story revolved around Waltons Family and how faith became an essential element back in the day.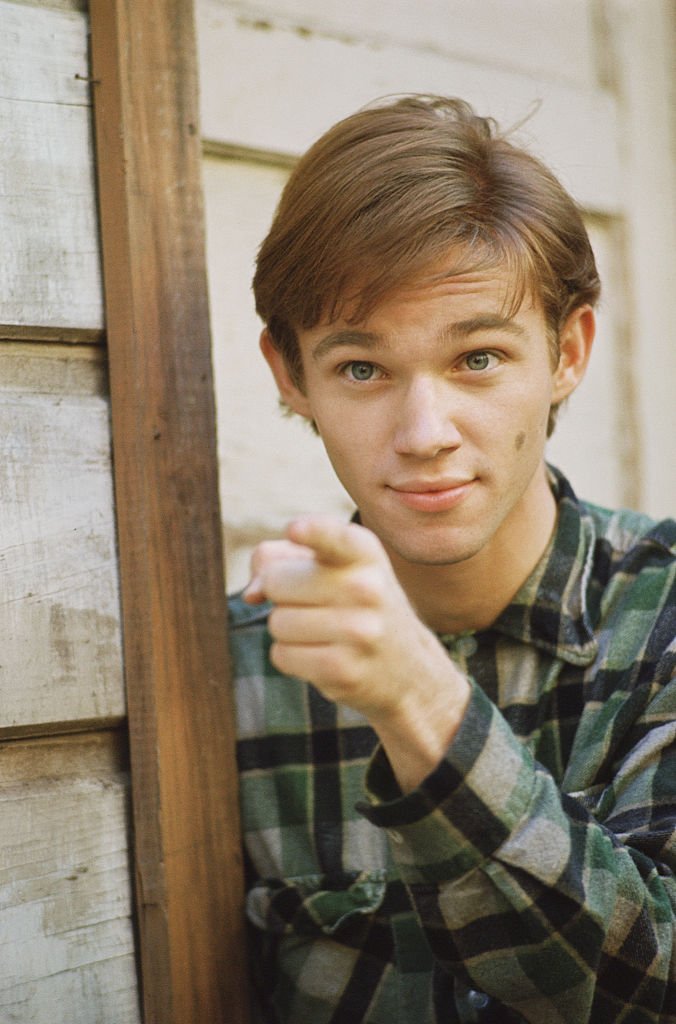 Richard Thomas in "The Homecoming, A Christmas Story" episode of "The Waltons" TV series aired on December 19, 1971. | Photo: Getty Images
Besides Thomas, actors Judy Norton, Michael Learned, and Ralph White appeared in the classic series. Thomas said the cast grew close together and treated each other as family.
He noted how special their relationship was during filming and after the show ended. Among the cast, he shared that Learned is one of his closest co-stars with whom he still keeps in touch to this day.
Thomas, whose career spans more than 60 years, said he is thankful to be one of the few actors who have remained in the public eye throughout their lives. Since leaving the series, he has steadily worked in theater, movies, and TV.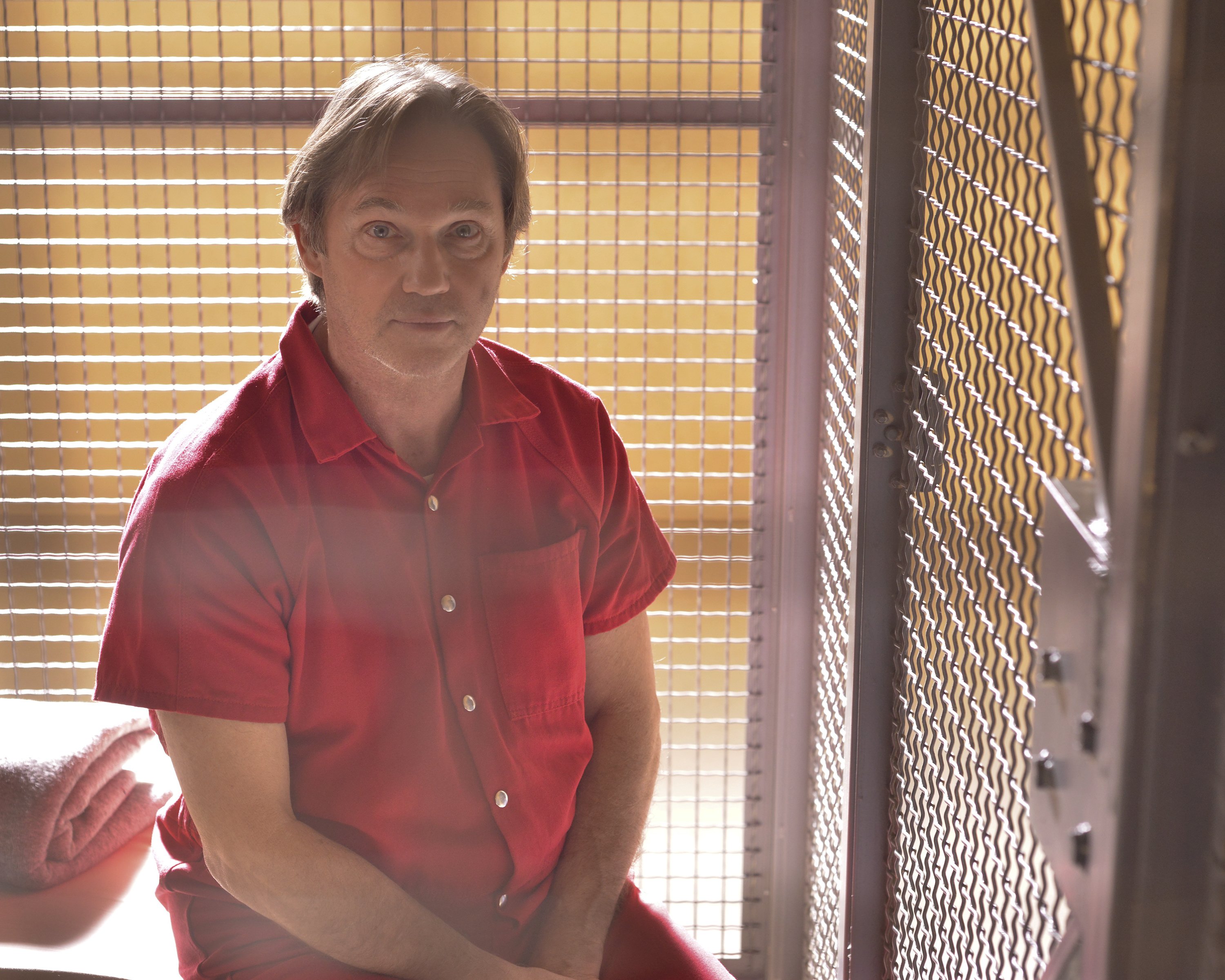 Richard Thomas as Earl Slavitt in the 2016 "Conviction" TV series. | Photo: Getty Images
FIRST MARRIAGE ENDED IN DIVORCE
Within his extensive career, Thomas balanced his family life. In 1975, he married Alma Gonzales, with whom the actor shares a son Richard Francisco and triplet daughters Gwyneth, Pilar, and Barbara.
After a failed marriage, Thomas swore he would not marry again, as he did not want to experience another heartbreak.
However, Thomas and his wife had a rocky relationship that left them unhappy. In 1993, Gonzales filed for divorce from the veteran TV star after 17 years of marriage.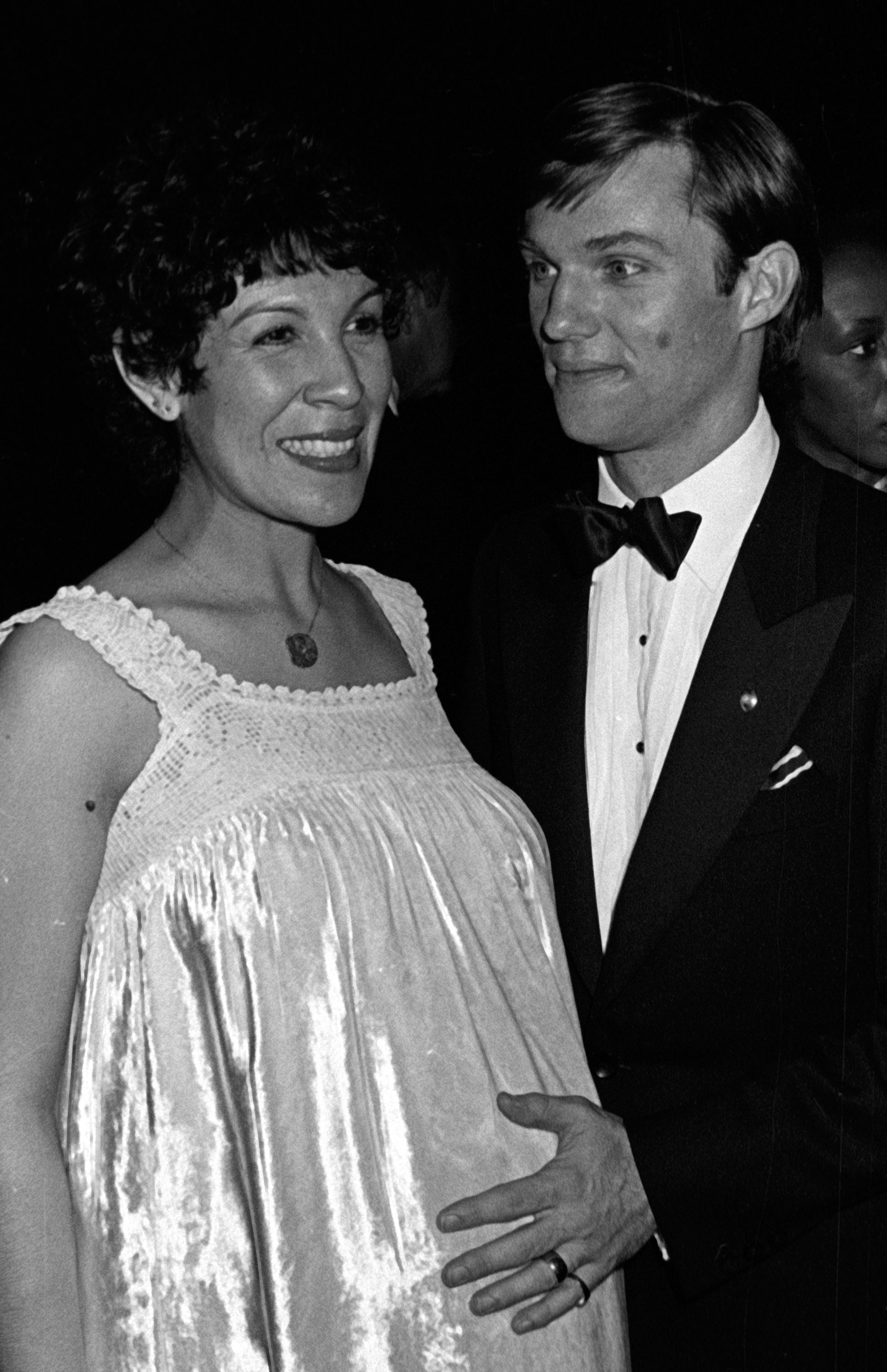 Richard Thomas and Alma Gonzales at the 35th Annual Tony Awards on June 7, 1981 in New York City | Photo: Getty Images
Gonzales cited irreconcilable differences and sought joint custody of their four children. The divorce left the "All Quiet on the Western Front" actor sad and heartbroken. Thomas said it was not his idea.
Although the two-time Golden Globe Award winner had not entirely planned the divorce, he admitted that the heart-wrenching experience brought him down to his knees.
The "It" actor said the divorce from Gonzales dragged him "kicking and screaming into a happier life." He also compared his miserable situation to a pea rolling on a drum.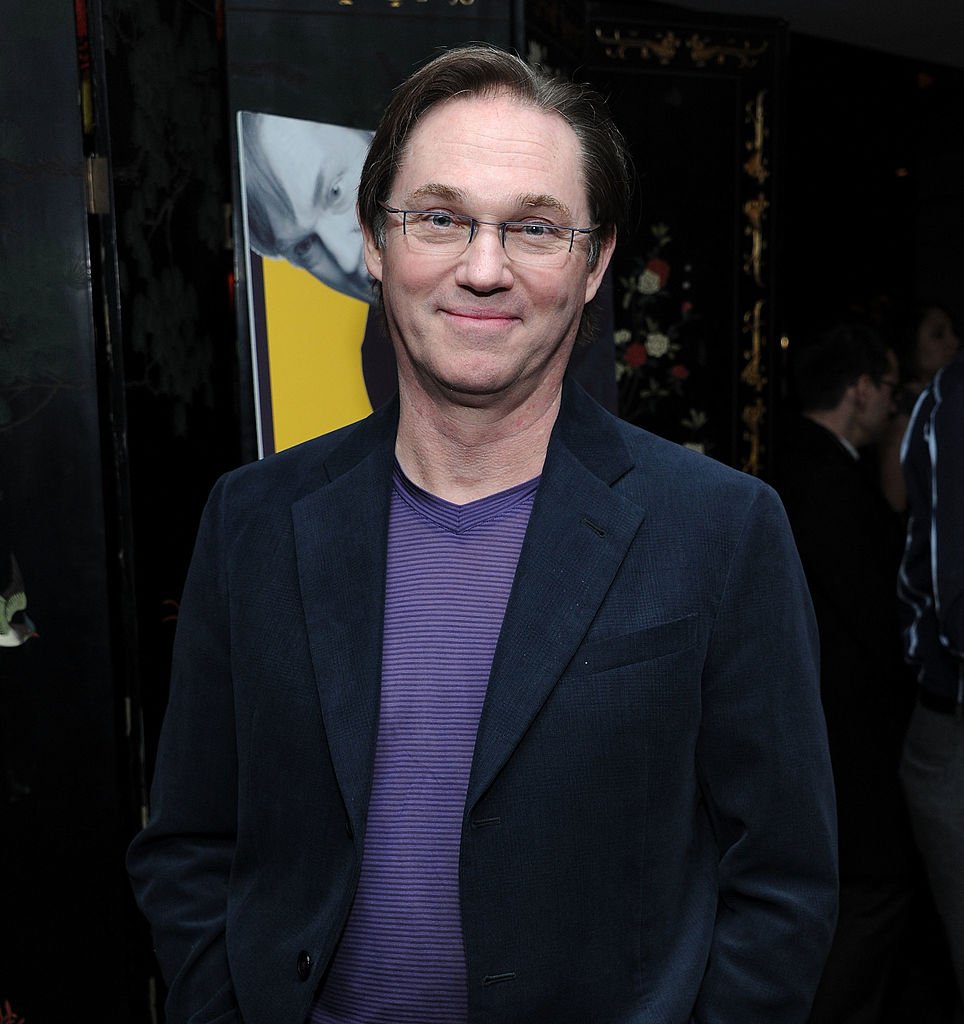 Richard Thomas at the opening night of "Timon Of Athens" on March 1, 2011 in New York City.| Photo: Getty Images
After a failed marriage, Thomas swore he would not marry again, as he did not want to experience another heartbreak. However, the acclaimed actor met another woman named Georgiana Bischoff, but it seemed to be the wrong time.
When Thomas met Bischoff in the late 1990s at the latter's family store in Scottsdale, Arizona, romance was far from their minds. Bischoff was fresh from a divorce, like the "Wild Hearts" actor.
Both were not ready to take another chance at love, but they formed an instant connection unexpectedly. She and Thomas kept in touch over the phone and talked for hours about their heartaches.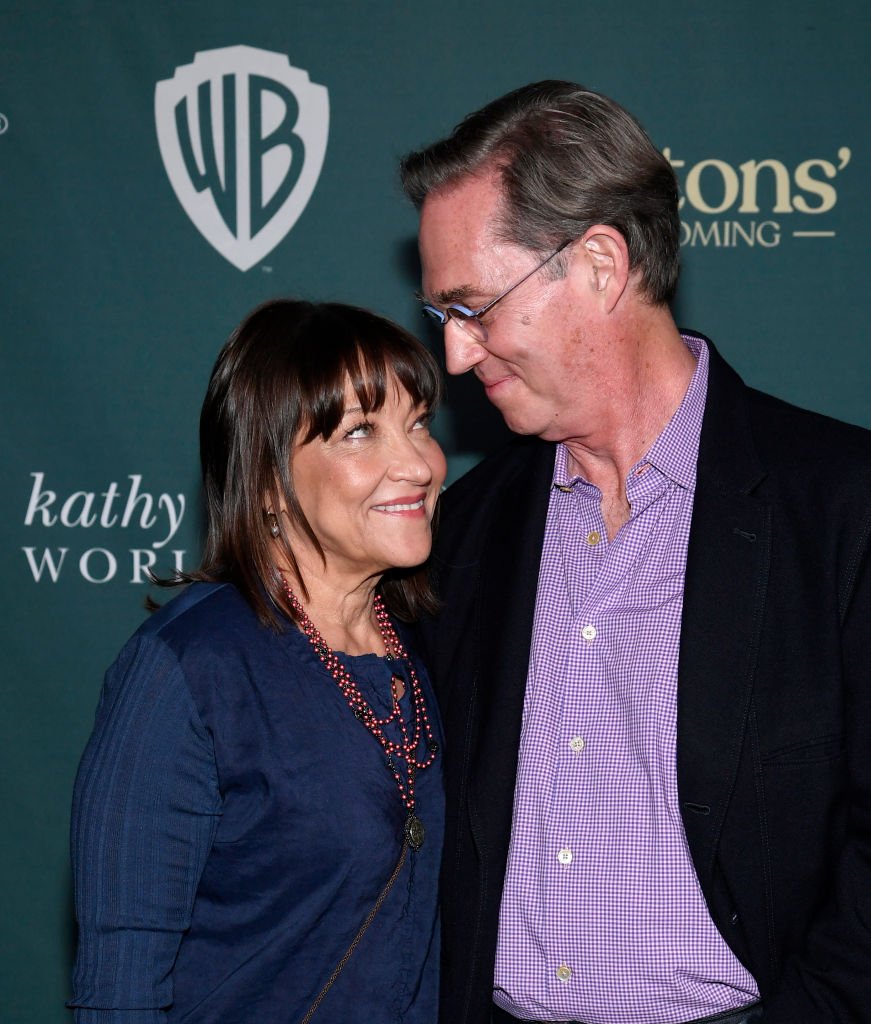 Richard Thomas and Georgiana Bischoff attend the celebration of "The Waltons" Homecoming at The Garland on November 13, 2021 in North Hollywood, California.| Photo: Getty Images
SECOND CHANCE WORKED LIKE A CHARM
The duo had been very clear about not wanting to get married, but Bischoff said there was "passion" that came between them. She said she could not wait to marry the Emmy winner.
In 1994, Bischoff tied the knot with Thomas at Los Feliz, Los Angeles, California. The sweet pair exchanged "I do's" with the breathtaking San Gabriel Mountains as their backdrop.
Over 50 guests attended the couple's special occasion. Thomas's son, Richard Francisco, served as his best man while his triplet daughters served as bridesmaids.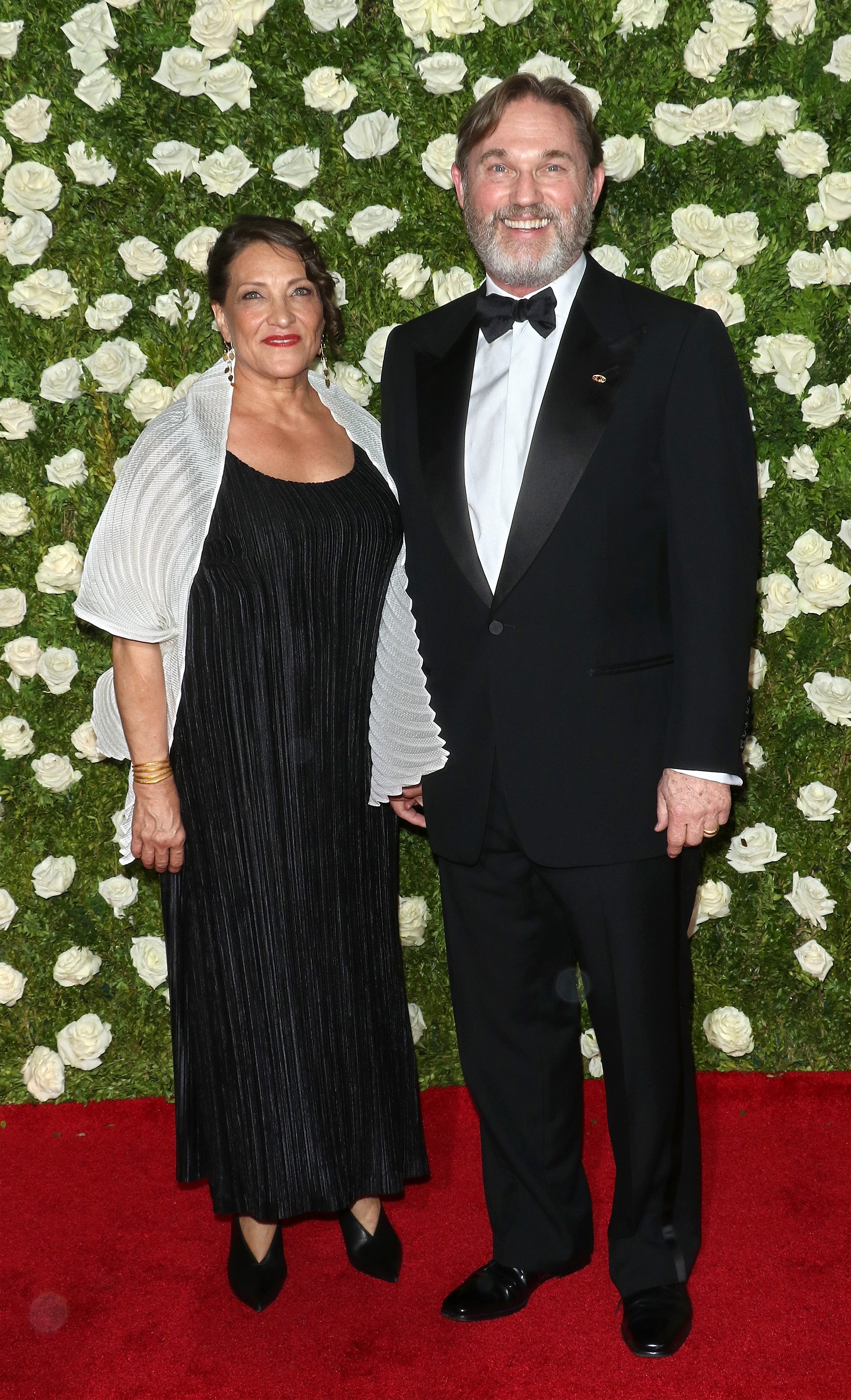 Georgiana Bischoff and Richard Thomas attend the 71st Annual Tony Awards on June 11, 2017 in New York City.| Photo: Getty Images
Bischoff's daughters from her two previous marriages, Brooke Murphy and Kendra Kneisel, also walked down the aisle as bridesmaids. Thomas described the event as a big family picnic.
The brilliant actor gushed that they felt the love from their children, who supported their relationship. In 1995, the CBS show "A Walton Wedding" imitated the couple's union.
Meanwhile, Bischoff said they planned to renew their vows on the Navajo reservation in Arizona. She comes from a Native American background and is a quarter Pueblo Indian.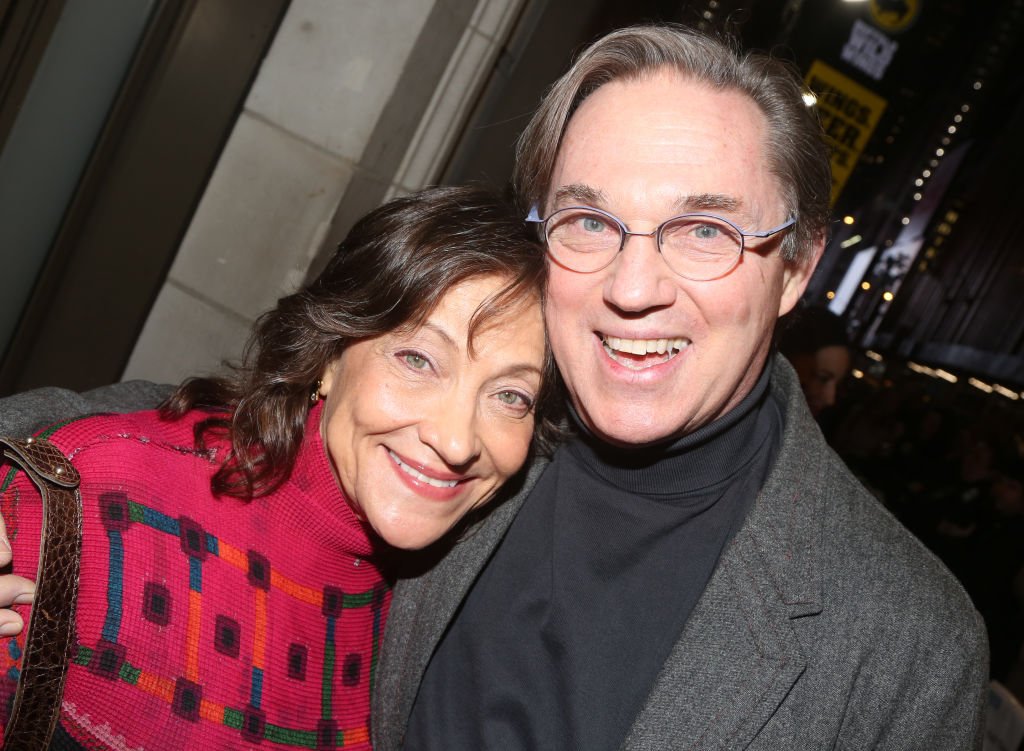 Georgiana Bischoff and Richard Thomas at the opening night of the Broadway show "My Name Is Lucy Barton" on January 15, 2020 in New York City.| Photo: Getty Images
THE SECRETS TO HIS ENDURING MARRIAGE
Having married Bischoff, an art dealer, Thomas feels lucky. Since they walked down the aisle together over two decades ago, he has grown even more in love with his wife. Thomas revealed his secret to an enduring union:
"There's a lot of trust between us and we have a lot of fun together."
The proud husband described his wife of 27 years as the most honest and straightforward person. However, the couple's union has been challenging because they are a blended family.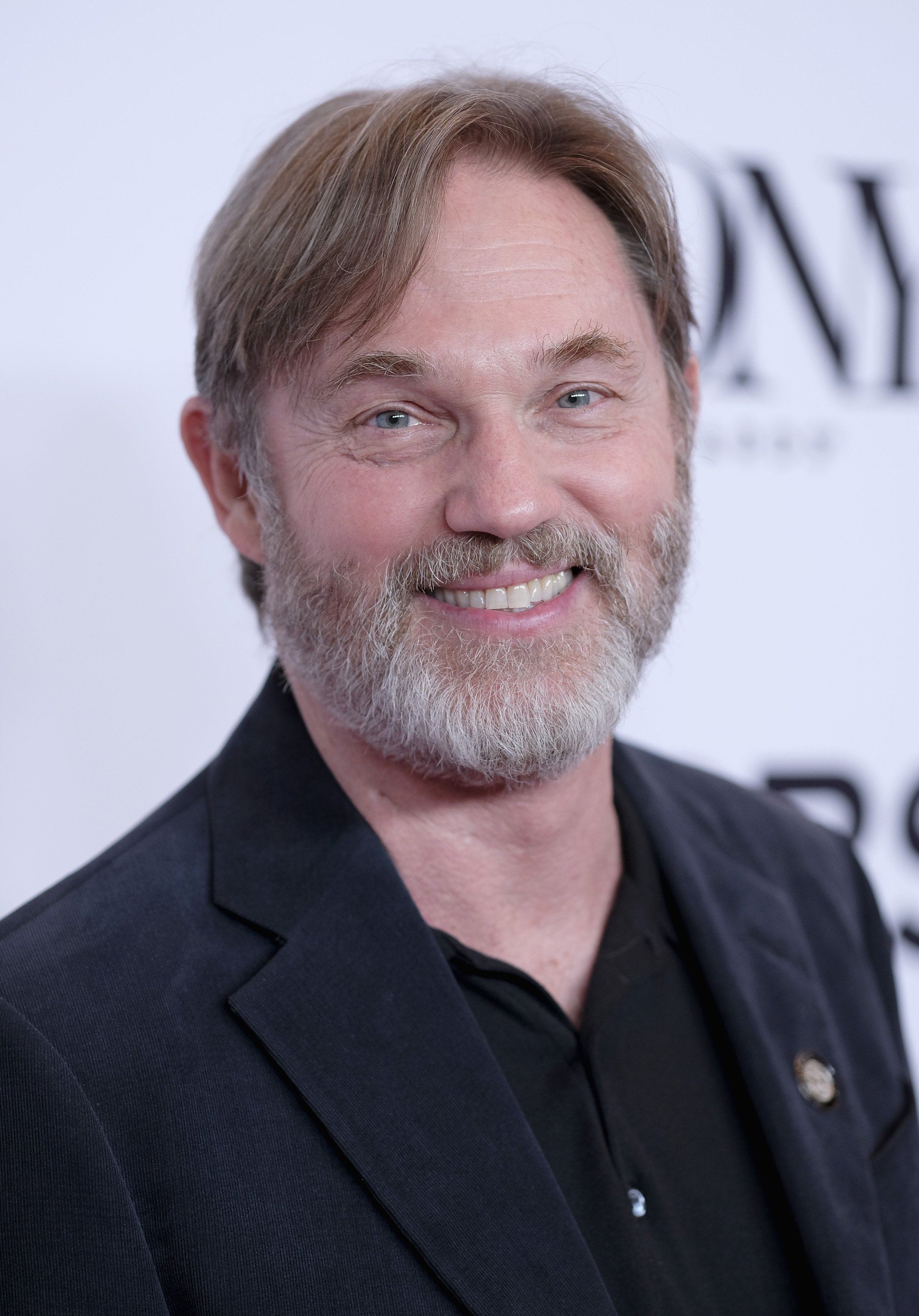 Richard Thomas at the 2017 Tony Awards Meet The Nominees Press Junket on May 3, 2017 in New York City. | Photo: Getty Images
Apart from their six blended children, the longtime couple shares a son named Montana James. Amid the ups and downs of their unique family, Bischoff and Thomas weathered the storms together.
Additionally, the proud dad talked about his experiences as a parent to seven children, emphasizing the importance of letting them grow into the people they want to be in the future.
Meanwhile, Thomas's career continues to thrive. He will be the narrator for the "Christmas With the Tabernacle Choir," a PBS annual Christmas special premiering December 17.
Please fill in your e-mail so we can share with you our top stories!