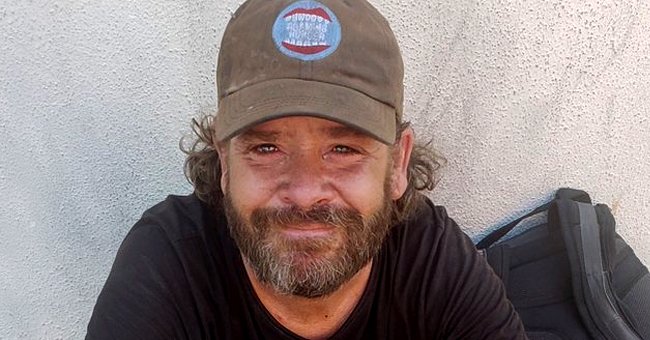 twitter.com/kaceymontoya
Homeless Man Who Received $73,000 Inheritance Check Is Allegedly Scammed by Real Estate Agent
When someone finds themselves in a vulnerable position, their desperation increases exponentially. Unfortunately, this makes them vulnerable to people who only live to take advantage of the less fortunate.
In 2020, a homeless 41-year-old man Richard Troy McConaughy finally ran into luck after sleeping on the streets for over a whole year in San Fernando Valley.
He received over $73,000 from his grandfather's estate, planning on using this money to turn his life around.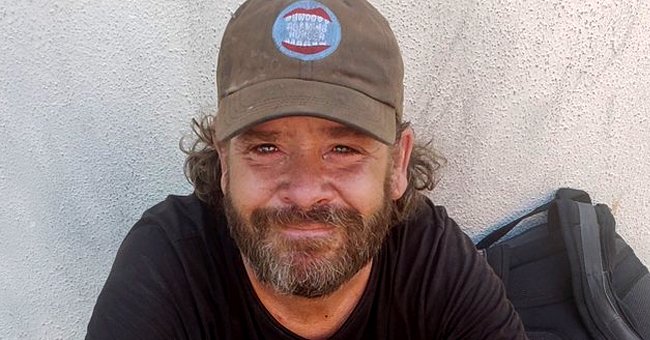 Richard Troy McConaughy. │Source: twitter.com/kaceymontoya
SO CLOSE TO A BETTER LIFE
His goals were to use the inheritance to pay for attending a drug rehabilitation center and finding an RV where he could live.
He said that while homeless, one has to make sure their belongings are looked after consistently for fear of these possessions getting stolen on the streets.
It is tragic then that the very assets meant to help him get off the streets have allegedly been misappropriated by a woman pretending to do the right thing.
PREYING ON THE WEAK
Struggling to cash the amount due to invalid identification, McConaughy claimed that he put his trust in a friendly neighbor and real estate agent, going by the name of Allison Rinauro. A friend of his, Eric Ramsey, stated:
"[She] persuaded him to open a joint bank account at the Bank of America in Sherman Oaks on Woodman Ave & Riverside."
The agent managed to convince the bank to deposit the money. The Good Samaritan also purportedly got him a haircut and dressed him in proper clothing - all seemingly heartfelt acts.
RED FLAGS
McConaughy had become friends with many individuals in the local neighborhood he frequented. One of his companions, Gary Oneal, who works for Ramsey security, said he warned him. Having met Rinauro as well, Oneal recalled:
"I basically explained to him that I got a bad vibe from her, and Troy talks a lot so everybody in this area knew that Troy was getting a cheque."
He was not the only one who appeared to caution Troy but sadly, he didn't listen and was shocked to find that she had drained all the money from the account.
BEYOND SHATTERED
Of course, McConaughy was rightly devastated by the events that had unfolded and couldn't believe what had happened. Weeping and wiping his tears away, he asked:
"Why would you do this to someone? You know, and leave 'em on the streets. [sic]"
At the time, it was reported that police were investigating the matter, but nothing seems to have come of it so far.
A LITTLE HELP FROM SOME FRIENDS
However, in the meantime, Ramsey has set up a GoFundMe account for his shattered and still-homeless companion, with the goal standing at $50,000.
Proving that, unlike this real estate agent, there are good-hearted people out there, the account has gathered $18,043.
Hopefully, this not only provides McConaughy with some money to create a better life for himself but also restores his faith in humanity.
Please fill in your e-mail so we can share with you our top stories!