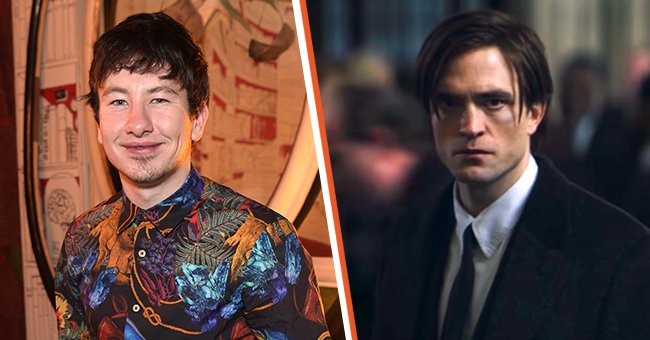 youtube.com/WBRussia | Getty Images
Barry Keoghan May Join New 'Batman' Movie Cast — His Late Mom Would Be Surprised & Proud of His Acting Career
Actor Barry Keoghan recently appeared in Marvel's brand-new blockbuster "Eternals" alongside Harry Styles and Angelina Jolie, and he might also join the DC Universe with two characters.
Irish actor Barry Keoghan will join the DC Universe family in 2022 in Matt Reeves's "The Batman." He will play Stanely Merkel, a young Gotham City Police Department (GCPD) officer.
However, rumors are circulating that Keoghan will potentially play the Joker in Reeves's film. The rumors first sparked when Keoghan's brother wrote on social media, "So it's finally out. My brother [is] playing the JOKER in the new Batman..."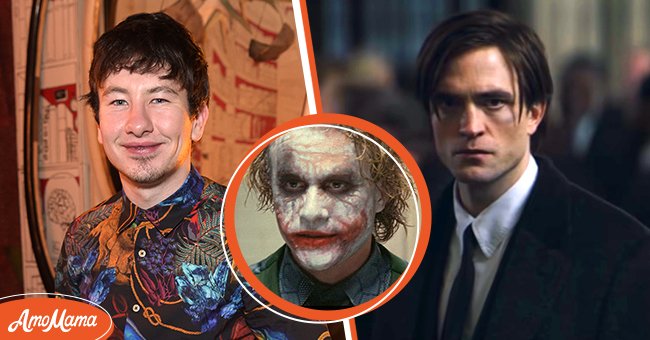 Barry Keoghan at the Paul Smith VIP dinner on January 20, 2019, Paris, France [Left] Heath Ledger as the Joker [Center]. Robert Pattinson as Batman in the 2022 movie "The Batman" [Right]. | Photo: YouTube/WBRussia & YouTube/Flashback FM & Getty Images
Furthermore, on December 11, 2021, The Hollywood Reporter's Heat Vision newsletter confirmed that multiple sources suggested that Warner Bros. tested two different movie cuts. One cut of the film had a particular actor, while the other did not.
Although it is not confirmed whether there will be a Joker or if Keoghan will portray the iconic role, many fans believe Keoghan would make a "perfect" Joker. One fan hoped Keoghan would make it into the upcoming movie to set up for a Joker Vs. Batman focused film, while another tweeted:
"Barry Keoghan is more believable as the joker than he is playing a corrupted cop. that's just me. i hope he isn't cut from the batman if he is indeed joker."
Fans will have to wait until the movie comes out in 2022 to see whether there is any truth to the rumors. For now, fans will have to watch Keoghan in his other films such as "The Killing of a Sacred Deer" and "Black 47."
The "American Animals" actor is now living a successful life that many can only dream of having. However, his childhood was a lot less desirable as he grew up in foster homes after his mother passed from an overdose when he was only 12 years old.
He started to think about acting in his late teens and later started his career in 2011 after answering an advert for "Between The Canals," in which he landed a minor role.
Considering his tough childhood, Keoghan beat many odds to make it in Hollywood. He has made an impressive career and believes his mother would be "pretty proud" of him if she were still alive.
Keoghan shared that instead of letting his childhood hold him back, he uses it as motivation. He once explained that a person has to believe in themselves to be successful.
Please fill in your e-mail so we can share with you our top stories!