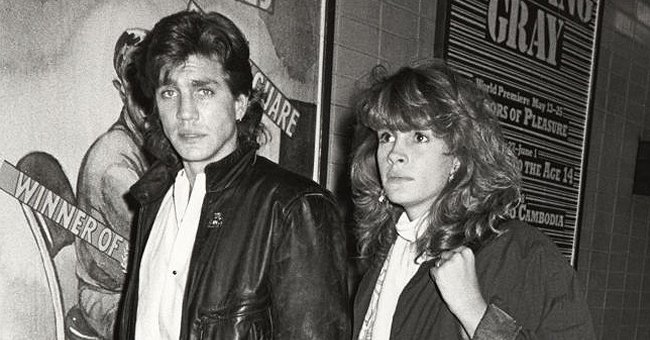 Eric and Julia Roberts. | Getty Images
Eric & Julia Roberts Did Not Talk for Years despite His Support at the Start of Her Career
American actor Eric Roberts was on the path to becoming an A-list star due to his strong acting performances early in his career. However, drug problems derailed his promising career and left him estranged from sister Julia Roberts for years.
Eric Roberts was born in Biloxi, Mississippi but grew up in Georgia due to his parents' divorce. Eric's parents, Walker and Betty Roberts owned a children's theater company, but they broke up after 16 years of marriage.
Eric went to live with his father in Atlanta, Georgia, while his sisters Lisa and Julia Roberts stayed with their mother in Smyrna, Georgia. Eric suffered from extreme stuttering as a child and was the center of jokes among his peers in school.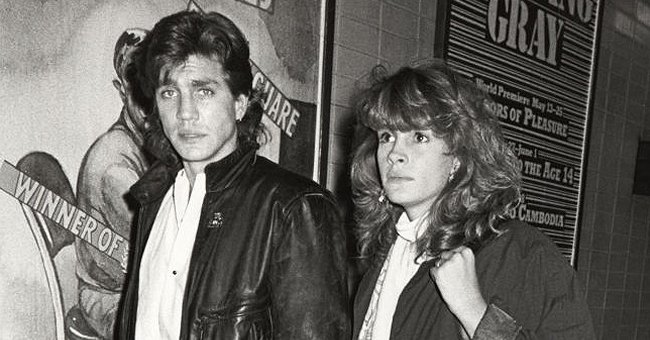 Eric Roberts and Julia Roberts at the Baronet Theater in New York City, New York | Photo: Getty Images
Surprisingly, he found that he could speak without stuttering when memorizing lines. This realization saved his life, and before long, he spent part of the 1973 summer at London's Royal Academy of Dramatic Art.
Eric returned to Georgia when he was 17 before leaving for New York a few years later. He took classes at the American Academy of Dramatic Arts, and shortly after, he appeared on the soap opera "Another World."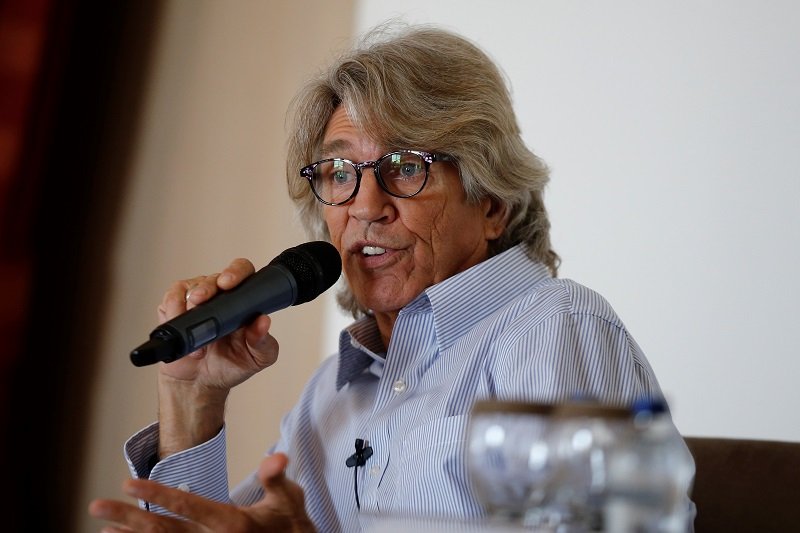 Eric Roberts in Antalya, Turkey, on October 05, 2018 | Photo: Getty Images
The actor looked set to take over Hollywood after his powerful debut performance in the 1978 movie "King of the Gypsies." He followed that up with stellar performances in the 1981 drama "Raggedy Man" and "The Pope of Greenwich Village" in 1984.
Eric was nominated for the Golden Globes as best newcomer for King of the Gypsies. He was touted as the next big star in Hollywood but what followed was a sad turn due to his drug abuse problems, which affected both his career and personal relationship.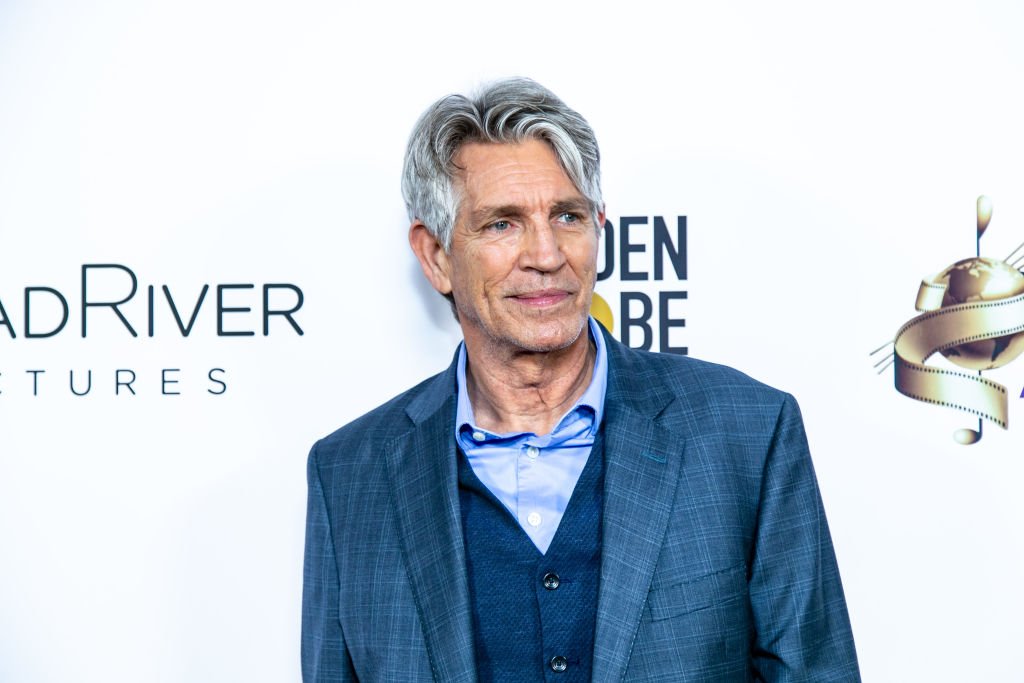 Eric Roberts attends the closing night gala of the 22nd Arpa International Film Festival at the American Legion Post 43 on November 10, 2019 | Photo : Getty Images
RELATIONSHIP WITH SISTER JULIA
Eric Roberts loved and adored his sisters. He was very close with them and played a pivotal role in helping sister Julia kick start her acting career. Julia had just landed in New York when Eric approached agent William Morris about signing his sister.
Shortly after, Julia appeared in "Mystic Pizza," which was the movie that launched her spectacular acting career and turned her into America's sweetheart.
THE RIFT
Eric was a drug addict for most of his early career, which caused a rift between him and Julia. His dependence on drugs and being high all the time resulted in him always complaining.
His sister could not continue to tolerate his exhausting behavior and, like almost everybody else who knew him at the time, needed a break from the actor.
Things got worse between them when in 1993, during a custody battle between Eric and his ex-girlfriend, Kelly Cunningham, over their daughter Emma, Julia sided with Cunningham.
She went as far as funding Cunningham's legal fees in the custody battle. It made the once inseparable siblings estranged for years.
RECONCILIATION
Eric and Julia reconciled when the former visited his younger sister at the hospital after welcoming twins Phinnaeus and Hazel with husband Danny Modder in 2004.
Two days after the birth, Eric and his wife Eliza were there to drop off gifts before he was taken into a room where he was swarmed by brotherly love from Julia and the sights of her kids. The siblings could not stop gushing about the kids, and that was the moment that changed everything between them.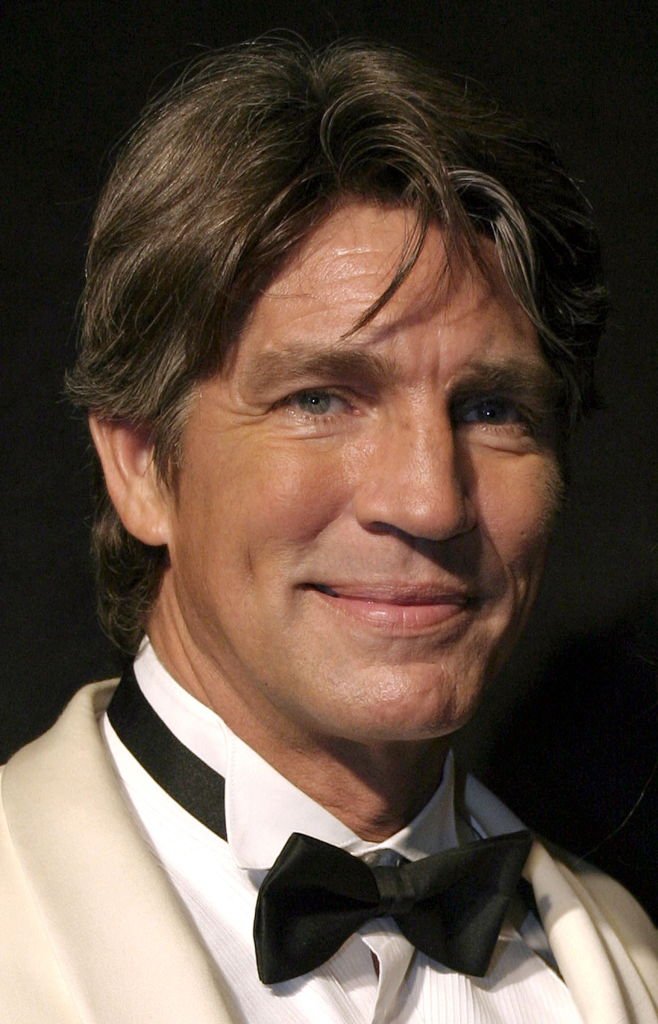 Eric Roberts on December 17, 2004 in Hollywood, California | Photo: Getty Images
THEIR CURRENT RELATIONSHIP
Eric and Julia have, since their reconciliation, spent several holidays together with their families; they also communicate regularly via mails.
Speaking to reporters, Eric claimed he does not like when people try to pit him against Julia or compare how successful their movies are. He reiterated that they were both closer now.
Eric also pointed out the resemblance between Julia and his daughter Emma. The actor revealed he loved seeing their pictures side by side. Speaking to Us Magazine, Eric's wife Eliza commended Julia for supporting their children.
Eliza explained Julia has a beautiful relationship with her kids, Keaton and Morgan, from her previous relationship before marrying Eric. She revealed Julia's recommendation allowed Keaton, a musician, to appear on the "Ellen Degeneres Show."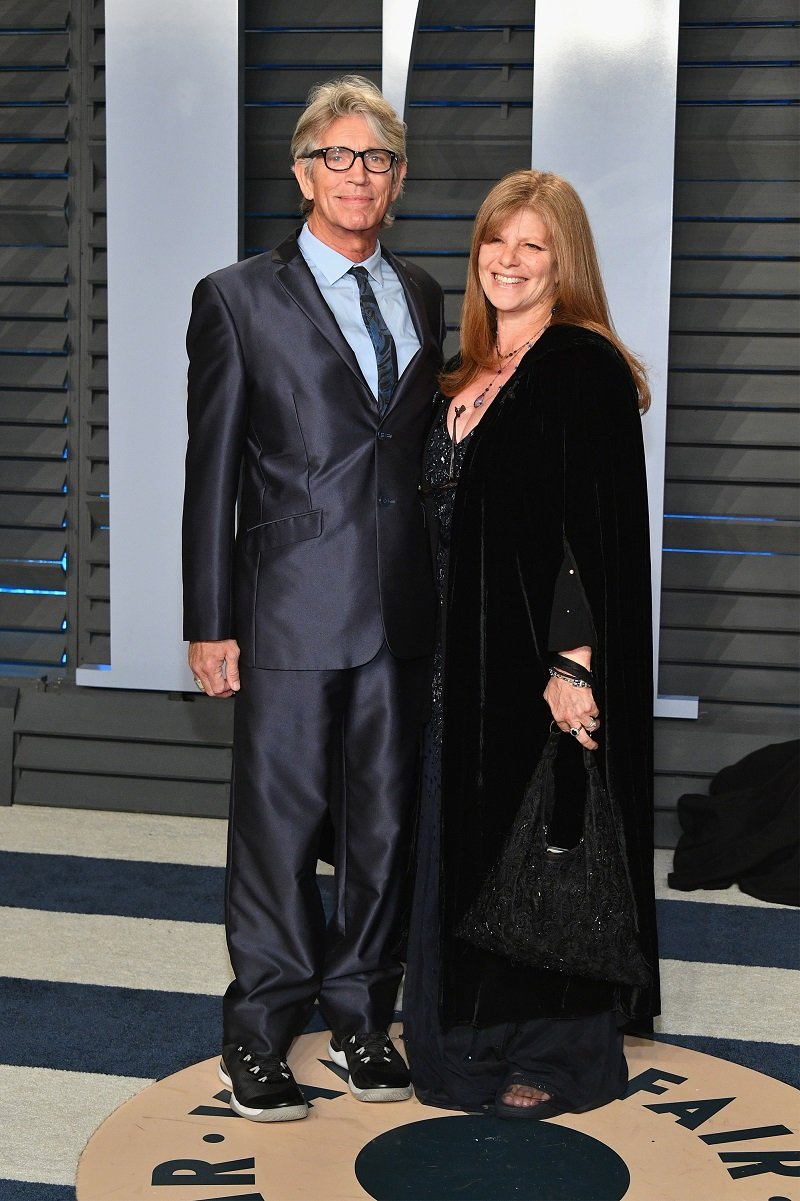 Eric Roberts and wife Eliza Roberts on March 4, 2018 in Beverly Hills, California | Photo: Getty Images
Julia also orders food from Morgan's dessert company, Pi BakeShop, in L.A. as a show of support. Eliza also said their family would do everything to support each other.
Please fill in your e-mail so we can share with you our top stories!