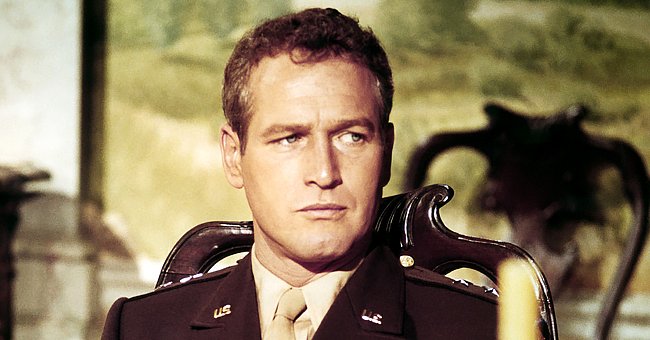 Photo of actor, Paul Newman. | Getty Images
Paul Newman's 1st Wife Was Unwilling to Divorce Him Despite the Ongoing Humiliation She Faced
Paul Newman was a legendary actor whose time in Hollywood was marked by several awards, but his personal life was sometimes marred by dramas and scandals, especially with his first wife.
Many fans remember Paul Newman as the iconic Hollywood star featured in blockbuster movies like "Cool Hand Luke" and "The Hustler." However, the actor was equally successful in his personal life.
Newman and his wife Joanne Woodward enjoyed one of the longest marriages in Hollywood, spanning 50 years, but the romance came after he divorced his reluctant first wife.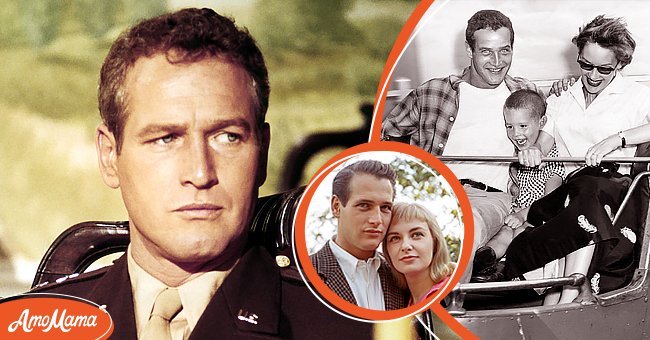 American actor Paul Newman on the set of The Secret War of Harry Frigg,[left] American actor Paul Newman and wife actress Joanne Woodward [center], Paul Newman rides the Whip with his first wife Jackie and their son. [right] | Photo: Getty Images
Newman was first married to Jackie Witte, whom he met after World War II. The duo were aspiring actors who hoped for good spells in Hollywood.
At the time of their meeting, Newman had just returned from the war as a 24-year-old Navy veteran, while Witte, at 19, was yet to graduate from college.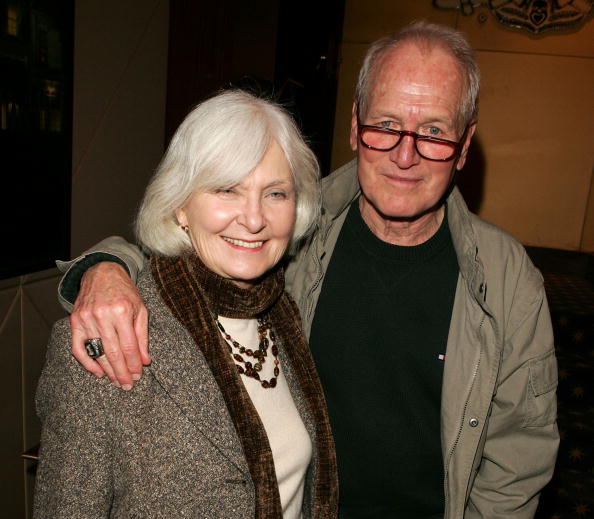 Joanne Woodward and Paul Newman at a reception for a special screening of "The Woodsman" on January 10, 2004 in New York City | Photo: Getty Images
WHO WAS PAUL NEWMAN?
In his early days, Newman had a dream of becoming a football player, but after getting kicked off the football team, he had no choice but to turn his attention to his other passion; acting.
Born in Cleveland, Ohio, in 1925, Newman grew up in Shaker Heights, Ohio, to a well-to-do family. From an early age, he was introduced to stage life by his parents, who were interested in theater.
After graduating high school in 1943, Newman attended college for a short time before enlisting in the US Navy during World War II. His initial plan was to be a pilot, but he was deemed unfit since he was color blind. He later served as a radio operator in the pacific.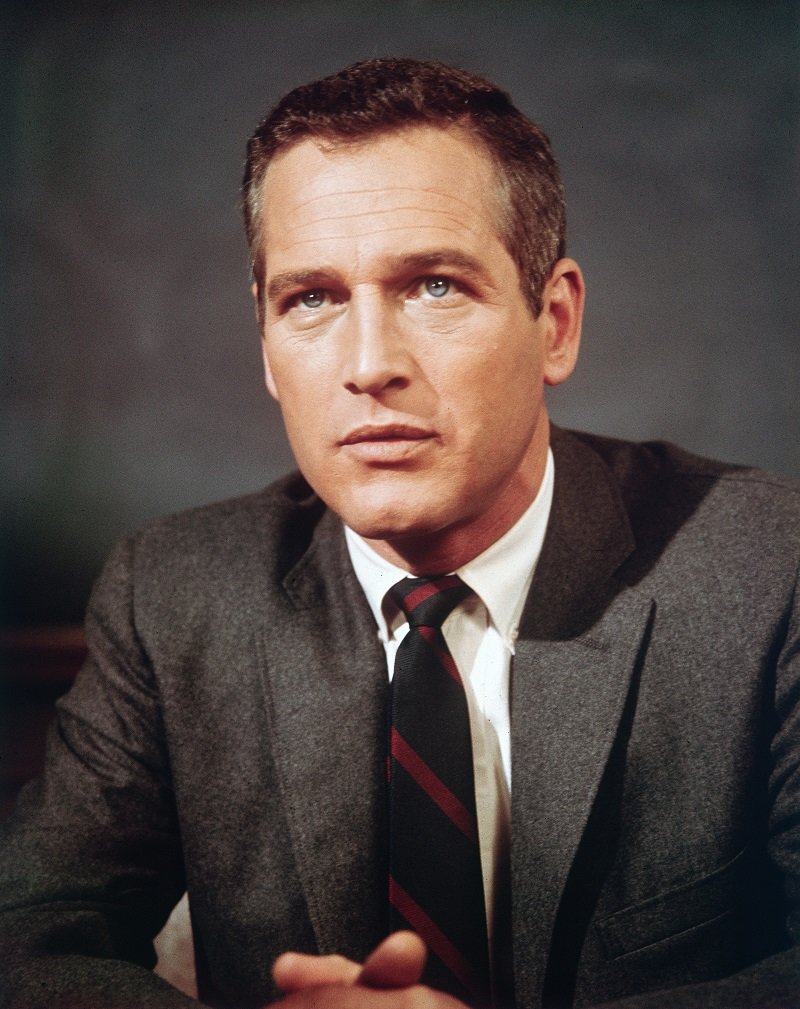 Portrait of Paul Newman in the 1960s | Photo: Getty Images
MARRIAGE WITH WITTE
After the war, Newman returned to finish college. It was during this time he met his first wife, Witte. The young lovers moved together to a theater company in Woodstock in Illinois and married on December 27, 1949.
The rumor at the time was that Newman had gotten Witte pregnant, so they quickly got married to avoid any public backlash, but that was far from the truth. In reality, the duo was young and madly in love.
Although he was married to the love of his life, his career had stalled. Newman struggled to find work, and at some point, a theater manager deemed him not talented enough to be a leading man in a play.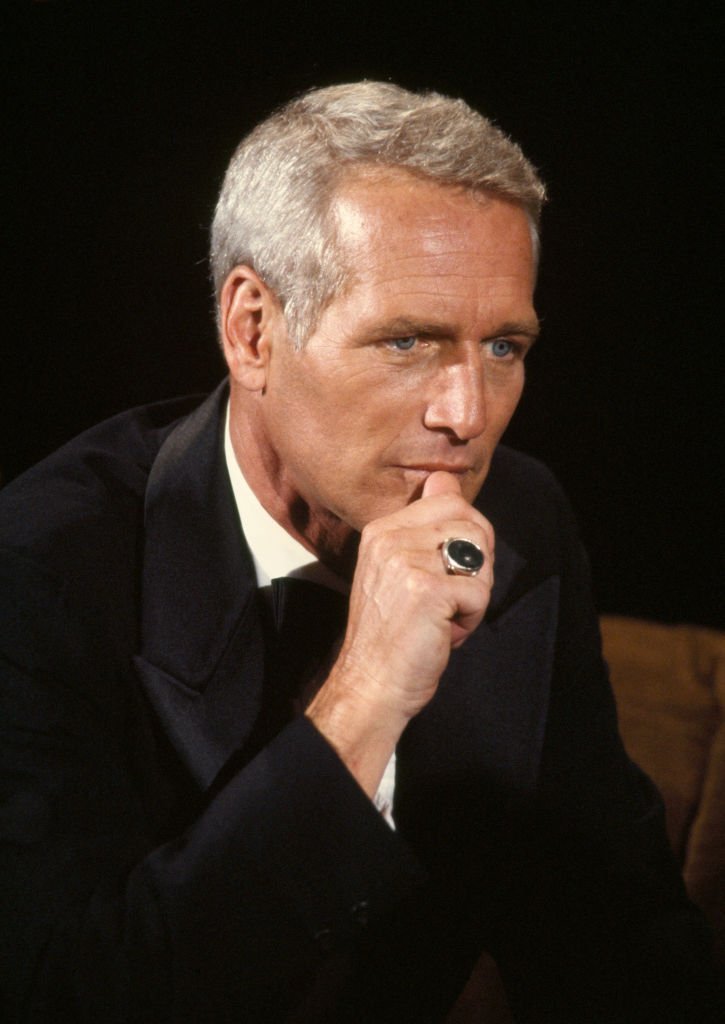 Paul Newman at Ford Motor Company's 75th anniversary special "A Salute to the American Imagination" on October 5, 1978. | Photo: Getty Images
The cost of running a family and having a career skyrocketed after Witte got pregnant. Luckily for the young couple, Newman was asked to take care of the family business after his father passed on.
After that, the movie icon and his pregnant wife relocated to Cleveland, Ohio, where their son Scott was born. Newman was 25 years old at the time, and it seemed like his acting career was ruined.
But he couldn't get the stage out of his mind and would attend plays in the town's playhouse, where he would even watch fellow actors take their curtain calls.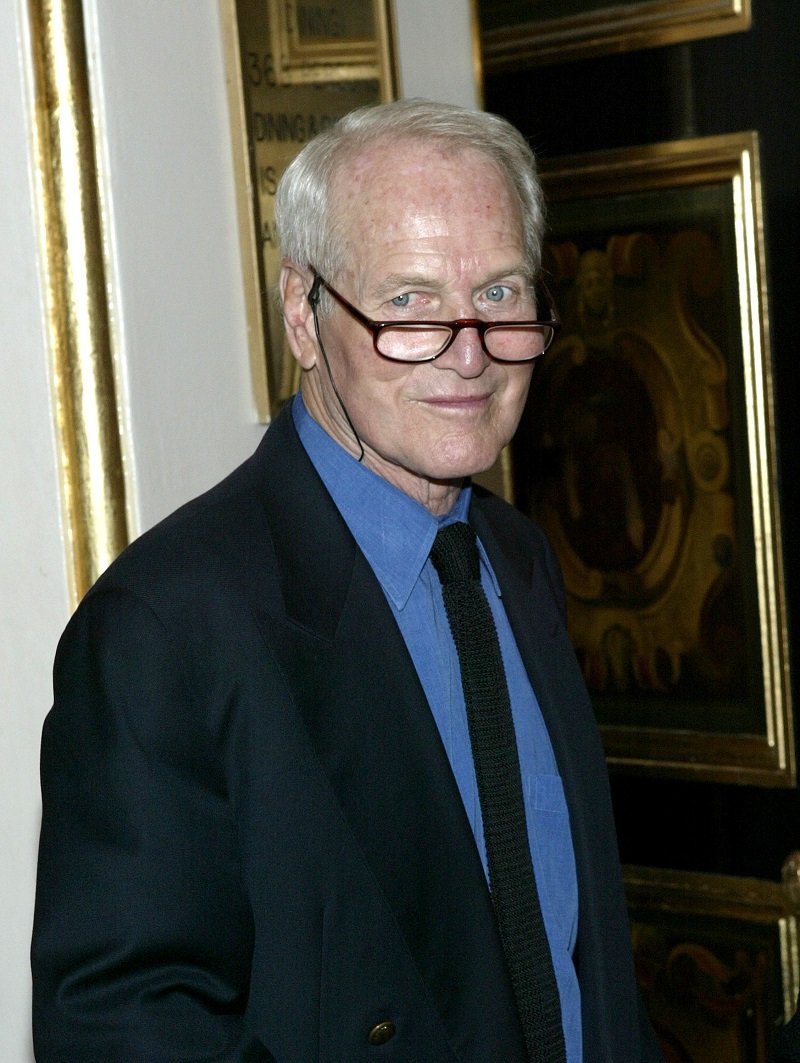 Paul Newman on April 19, 2004 in New York City | Photo: Getty Images
Not willing to give up his dreams, Newman spent all of his savings on a master's degree in theater at Yale University, figuring that he could at least teach the subject if acting didn't work out.
So Newman set out into the unknown with his wife and baby. Nothing could stop Newman from getting his foot in the door. He secured an old wooden family house in New Haven, still hoping to get a breakthrough.
The young couple kept their hopes alive, and Witte commuted to New York City on occasion to look for modeling jobs. Her husband supplemented his income by selling encyclopedias door to door.
Newman eventually dropped out of Yale and took a one-year risk to start his career in New York City. At the time, the family was expecting their second child. Newman struggled to make his career work as his responsibilities kept increasing.
Finally, things began to get better for the young actor, and he started securing modest roles in local TV shows and plays, and it did not take long for his talents to be noticed by producers and directors.
He later snagged a role in the Broadway comedy "Picnic," where he was also an understudy for the leading actor Ralph Meeker. During this period, he met Woodward and began an affair that ended his marriage with Witte. Newman and Witte were married for nine years and shared three children.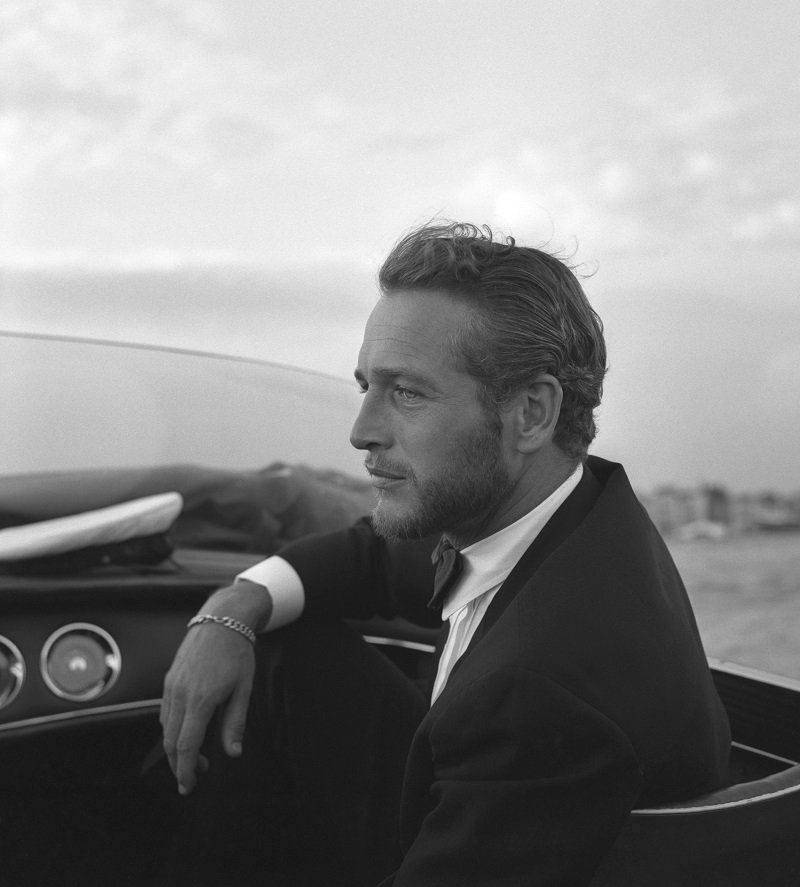 Paul Newman in Venice 1963 | Photo: Getty Images
THE AFFAIR
When Woodward first met Newman, she thought he was a horrible actor with a pretty face but all that changed after she knew him a little better. According to Newman, it took him some time to convince Woodward that he was not all about good looks.
Before the affair began, Woodward dated with no serious commitment, while Newman was still married with two children.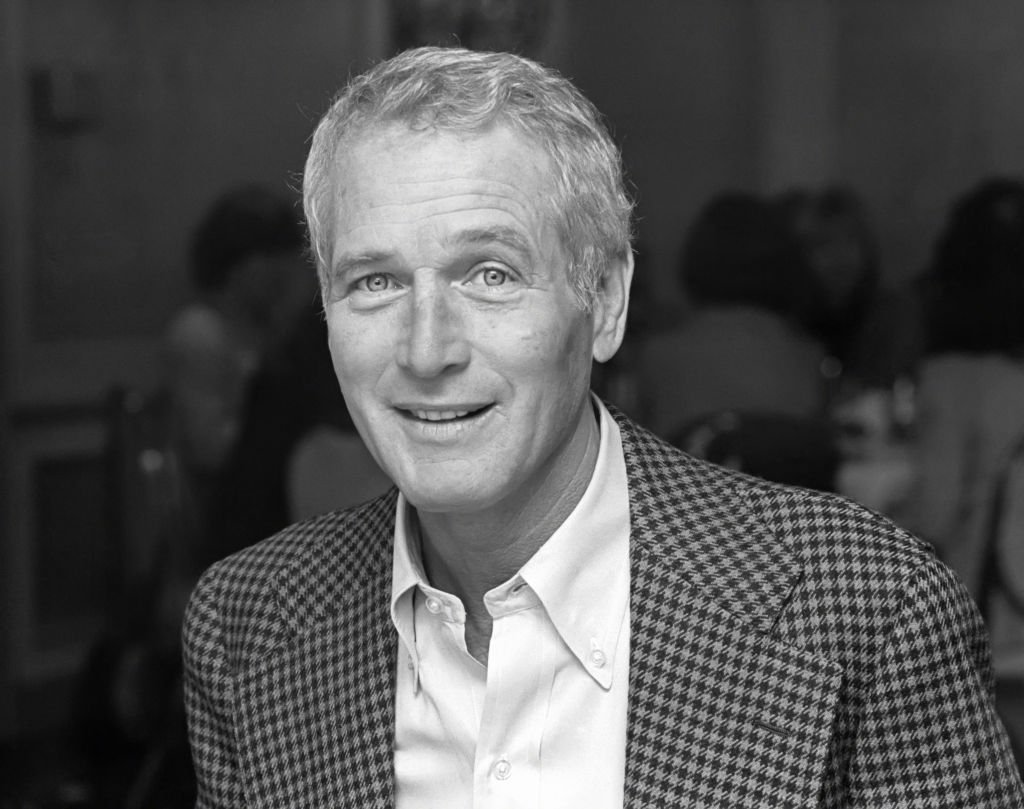 Paul Newman circa 1981 in New York City | Photo: Getty Images
Meanwhile, things did not remain the same for Witte, a stay-at-home mom whose life had changed drastically since the birth of her two children. She'd given up on her acting ambitions, while her spouse appeared to be content in his job.
Witte rarely went out with Newman because he preferred the company of authors and performers, as did Woodward. The co-stars were two lovely persons who shared a genuine mutual interest and a palpable sense of friendship.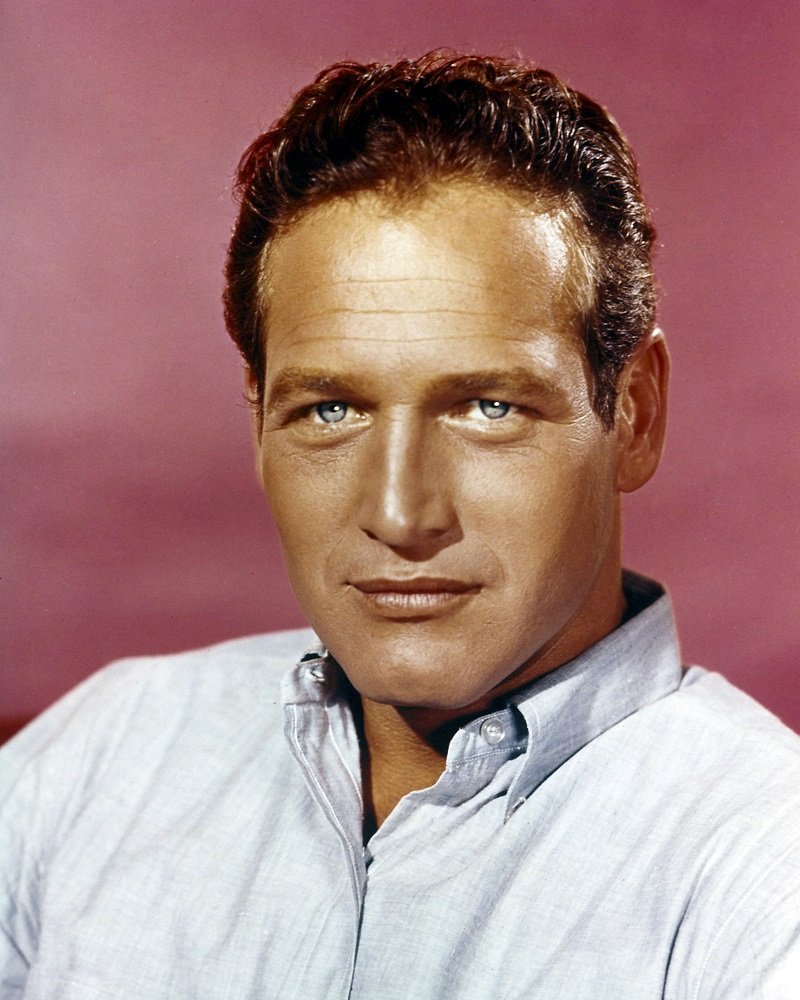 Portrait of Paul Newman circa 1960 | Photo: Getty Images
It gave Witte grounds to be suspicious because Newman spent most of his time with Woodward, and the two were bonding yet keeping their distance due to Newman's marriage.
Newman's career continued to soar after he welcomed his third child with Witte, as did his friendship with Woodward. The actor was still married but had become attached to Woodward.
The fear of dividing his family and abandoning his children led Newman to alcohol use. At the same time, Woodward felt torn by the feeling of being a homewrecker despite sharing a friendly relationship with Witte.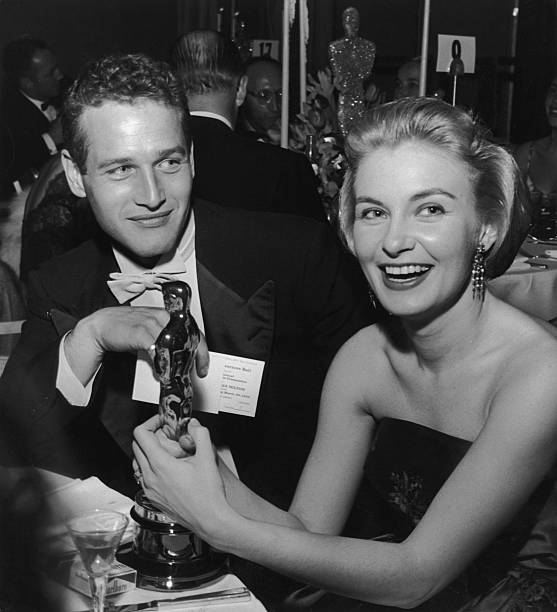 Paul Newman and Joanne Woodward in Beverly Hi\lls, California, in 1958 | Photo: Getty Images
COMING OUT
Newman ultimately told his friends about his feelings for Woodward and then told Witte that he was in love with another woman whom she knew. He asked Witte for a divorce, but despite the humiliation she had suffered, she refused to let him go until her hands were forced by one of his movie roles.
THE LONG ROMANCE
Newman reportedly saw a psychiatrist to deal with the actual agony he was experiencing due to his divorce from Witte. Simultaneously, he made public his relationship with Woodward, and the two became a dynamic duo.
On January 29, 1958, the couple married in Las Vegas, then honeymooned at the Connaught Hotel in London. Newman died in 2008 at the age of 83, after a 50-year marriage to Woodward.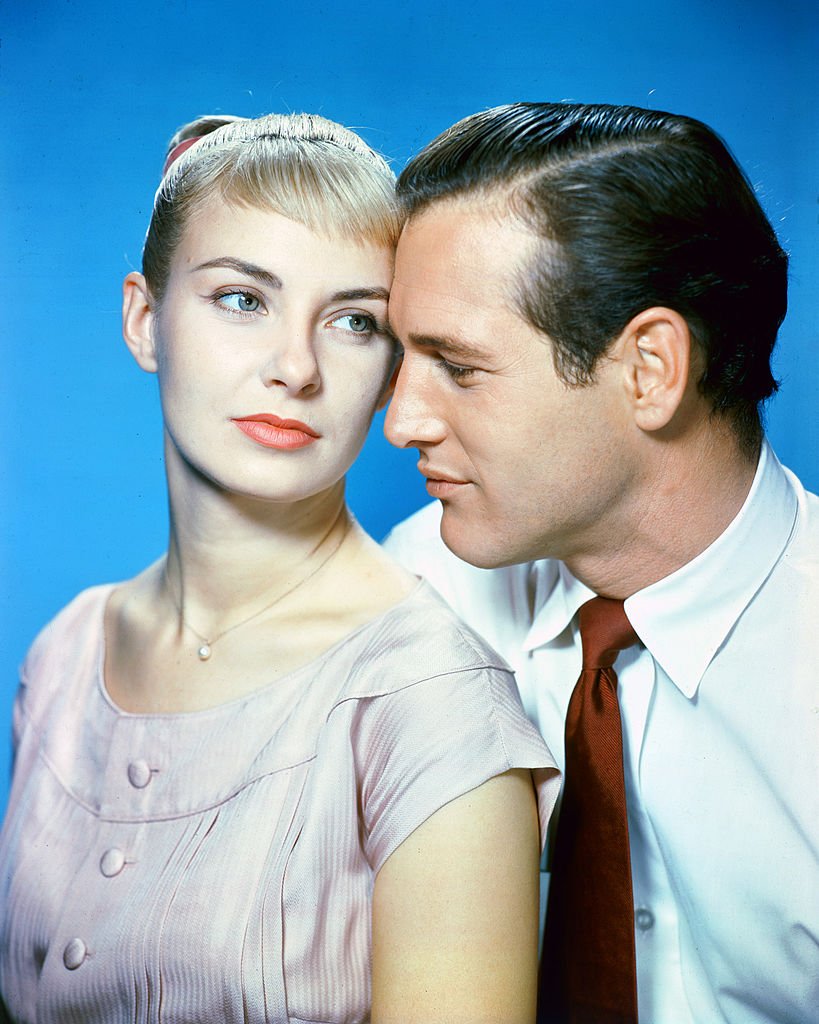 Joanne Woodward and Paul Newman in 1958 | Photo: Getty Images
The long-time lovers welcomed three children, Nell, Clea, and Melissa. However, their marriage had its fair share of troubles and was far from perfect.
Please fill in your e-mail so we can share with you our top stories!