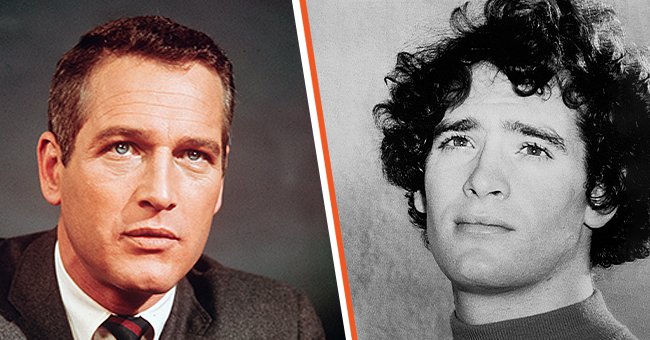 Getty Images
Paul Newman Tortured Himself with Guilt until His Death over His Only Son's Tragic End at 28
Behind screen perfection and a successful career in Hollywood, iconic actor Paul Newman's life was left with an eternal void when he lost his only son. The actor blamed himself for his child's tragic passing.
Paul Leonard Newman was one of Hollywood's iconic actors and film directors. He was also a race car driver and an entrepreneur.
He kept the movie industry steaming for years with his unique skills, which earned him numerous awards, including a Primetime Emmy Award and three Golden Globe Awards.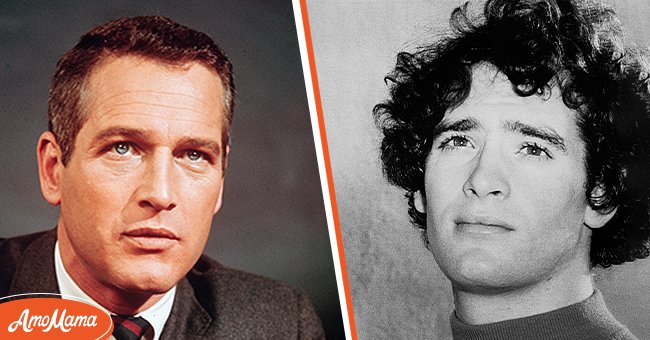 Actor Paul Newman and and his son, Scott Newman. | Photo: Getty Images
Sadly, away from the spotlight and the glamour that comes with being a celebrity, Paul's life was filled with dread after losing his only son Scott. Here are more details about the relationship between the actor and his son, who followed his career path.
PAUL NEWMAN'S SON SCOTT
Born Alan Scott Newman on September 23, 1950, in New York, Scott, who reportedly died after a drug overdose, was an actor like his father, Paul. He was best known for his appearance in "The Towering Inferno" in 1974, "The Great Waldo Pepper," and "S.W.A.T." in 1975.
He died at 28 on November 20, 1978, in Los Angeles, California, U.S.A. Scott was the first of Jackie Witte and Paul's three children. His parents were married in 1949 and remained together until their divorce in 1958.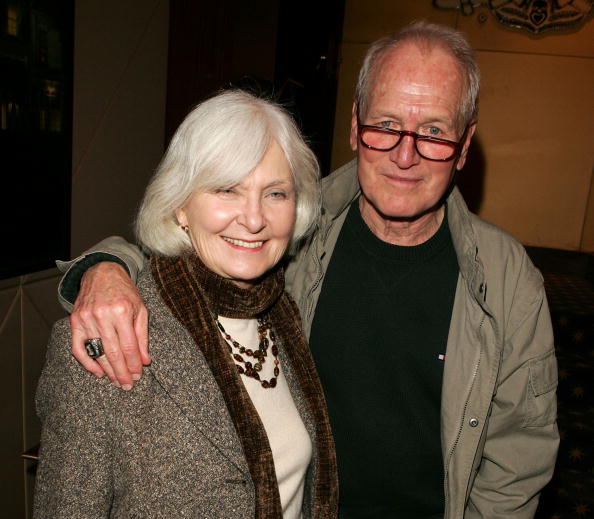 Joanne Woodward and Paul Newman at a reception for a special screening of "The Woodsman" on January 10, 2004 in New York City | Photo: Getty Images
A LOOK AT SCOTT'S ICONIC FATHER
Paul was a fan favorite. He made his acting debut in 1954, and in the years that followed, he soon became a regular face on the screen. He starred as boxer Rocky Graziano in "Somebody Up There Likes Me."
He was also the Texan rangers' biggest problem when he played a man who wanted a wealthy lifestyle and sold diseased cattle to reach his goals in 1963's "Hub." He was an unstoppable criminal who a brutal prison system couldn't break in 1976's "Cool Hand Luke."
He starred as Butch Cassington, the most antic bank robber in "Butch Cassidy and the Sundance Kid" in 1969, and in "The Hustler," he was the pool shark Fast Eddie, a role he recreated 25 years later.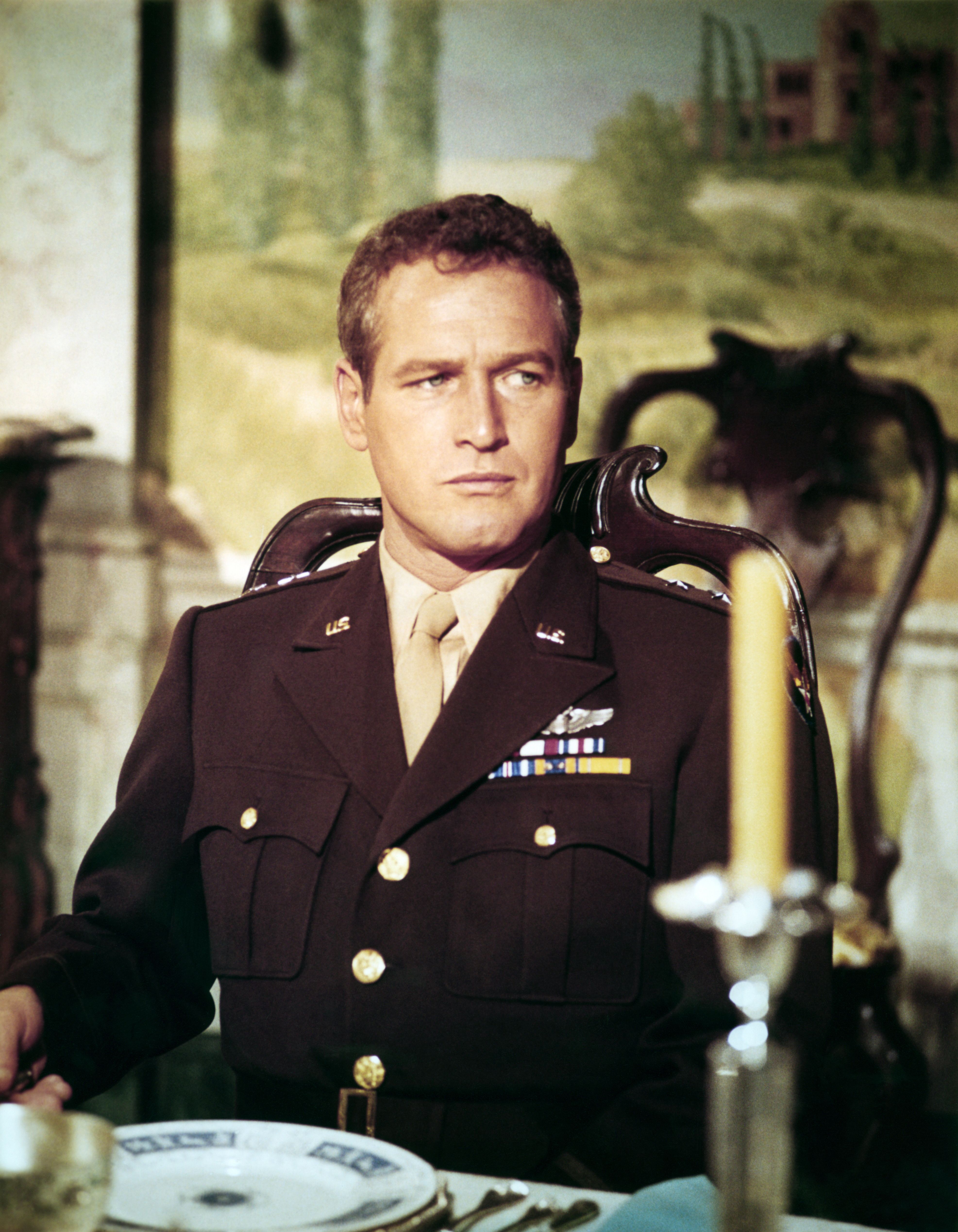 Paul Newman on the set of "The Secret War of Harry Frigg" in 1968 | Source: Getty Images
He won an Academy Award, for best actor, after six nominations. He also received eight Oscar nominations for best actor and one for best supporting actor in "Road to Perdition."
For the entirety of his decade-long career, Paul starred in more than 65 films. His intelligence and grace that made acting seem effortless remained way into his '70s, and in 2002, at 77, he got his fans thrilled with his character in "Road to Perdition."
However, although Paul became famous for his reputable career, he wasn't pleased with all the attention and paparazzi that came with being a celebrity. He detested the intrusions being famous brought into his personal affairs.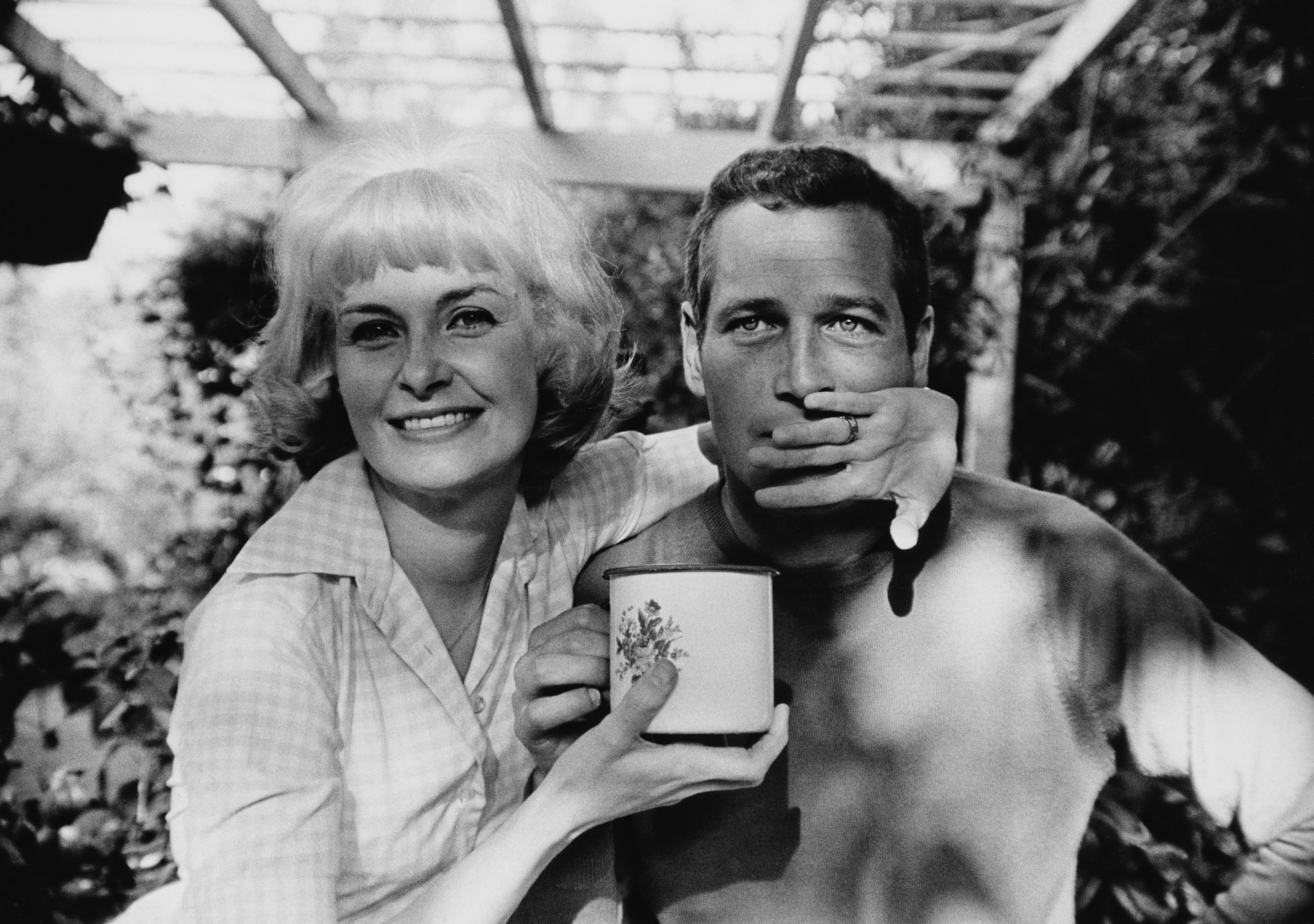 Paul Newman and Joanne Woodward posing playfully, circa 1963 | Photo: Getty Images
The actor, who eventually died at 83 in his home in Westport, was always known to restrain reporters. He even stopped giving autographs after being asked to sign his name while he was at the lavatory in a restaurant.
His iconic looks were also the center of unwelcome attention wherever he went. Fans were drawn to his blue eyes, and the attention given to his eye color could sometimes get embarrassing, so he started wearing glasses whenever he was out.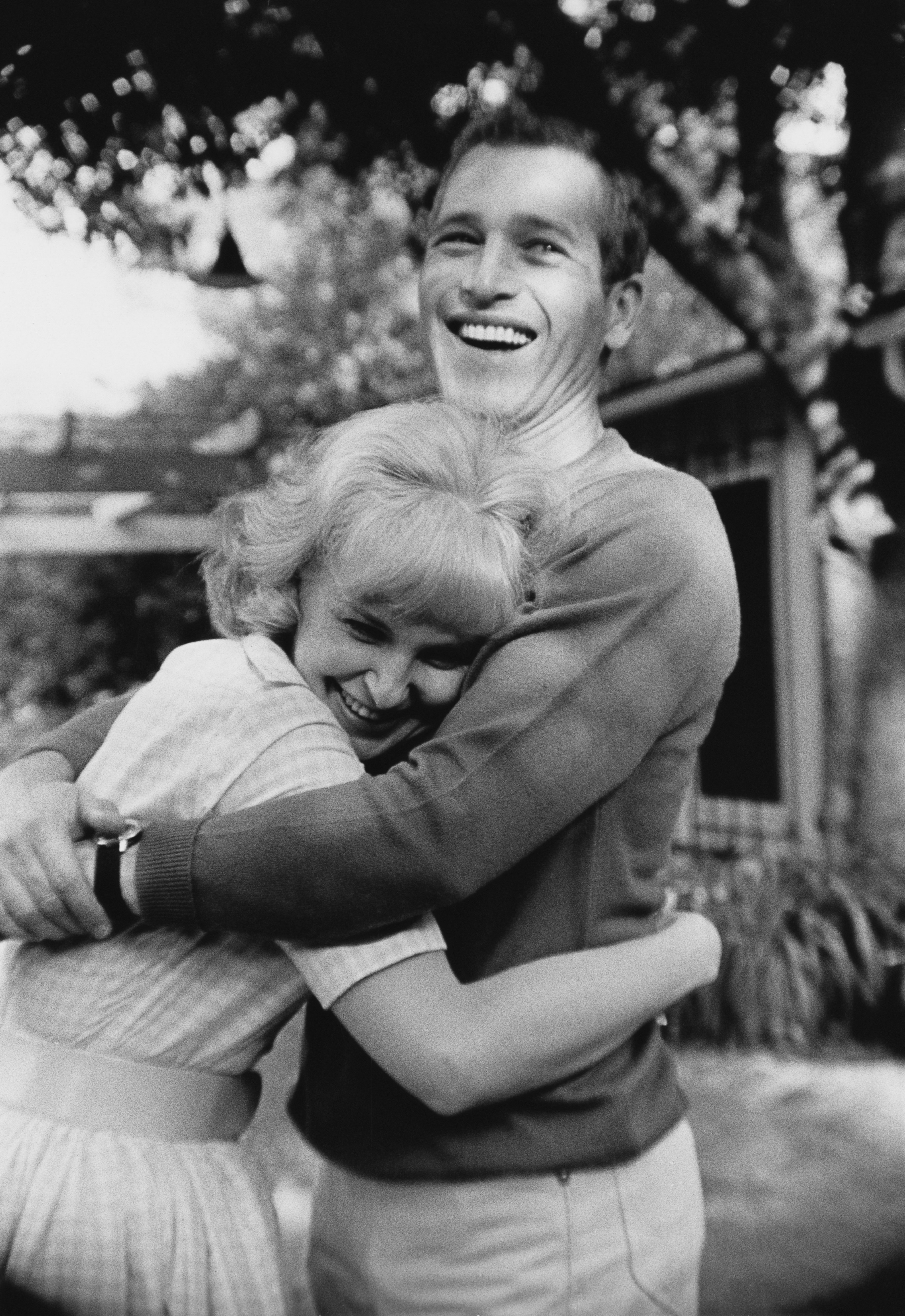 Paul Newman hugging his wife Joanne Woodward, circa 1963 | Photo: Getty Images
But this didn't take fans' attention away from the actor's eye color. He once revealed that people demanded he take the glasses off so they could look into his eyes, and Paul noted that nothing made him feel more like "a piece of meat."
The attention he got from fans also affected his children, and whenever they were out, he would spend a simple time with his family. His wife, actress Joanne Woodward once stated:
"When the kids go anywhere with him, they can be pushed aside by fans, as if they don't count, as if they're nothing in themselves."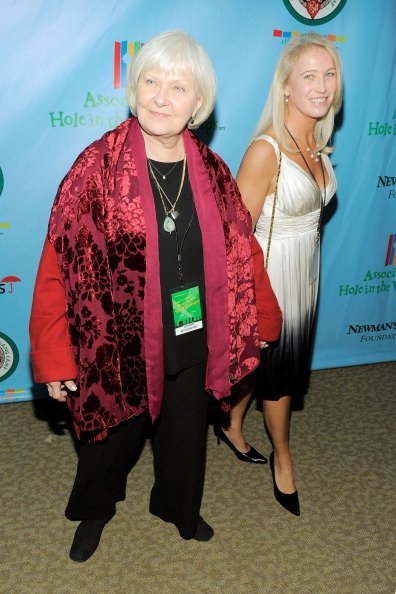 Joanne Woodward and Clea Newman Soderlund at Avery Fisher Hall, Lincoln Center on October 21, 2010 in New York City | Photo: Getty Images
ROMANCE WITH WOODWARD
Paul and Woodward met on the set of "Picnic" in 1953. They started dating after a while and eventually got married. They welcomed three kids together, Nell, Lissy, and Clea. And throughout the couple's 50 years marriage, they featured in different movies together.
Woodward tried creating a normal family lifestyle for their children, including Paul's three kids from his first marriage. On the other hand, Paul didn't help his kids' difficulties in growing up as a celebrity's child.
He didn't give his six children the desired attention, and they weren't impressed by their dad's fame. One of his kids once revealed that it was "draining and very painful" living with a famous dad that was always away.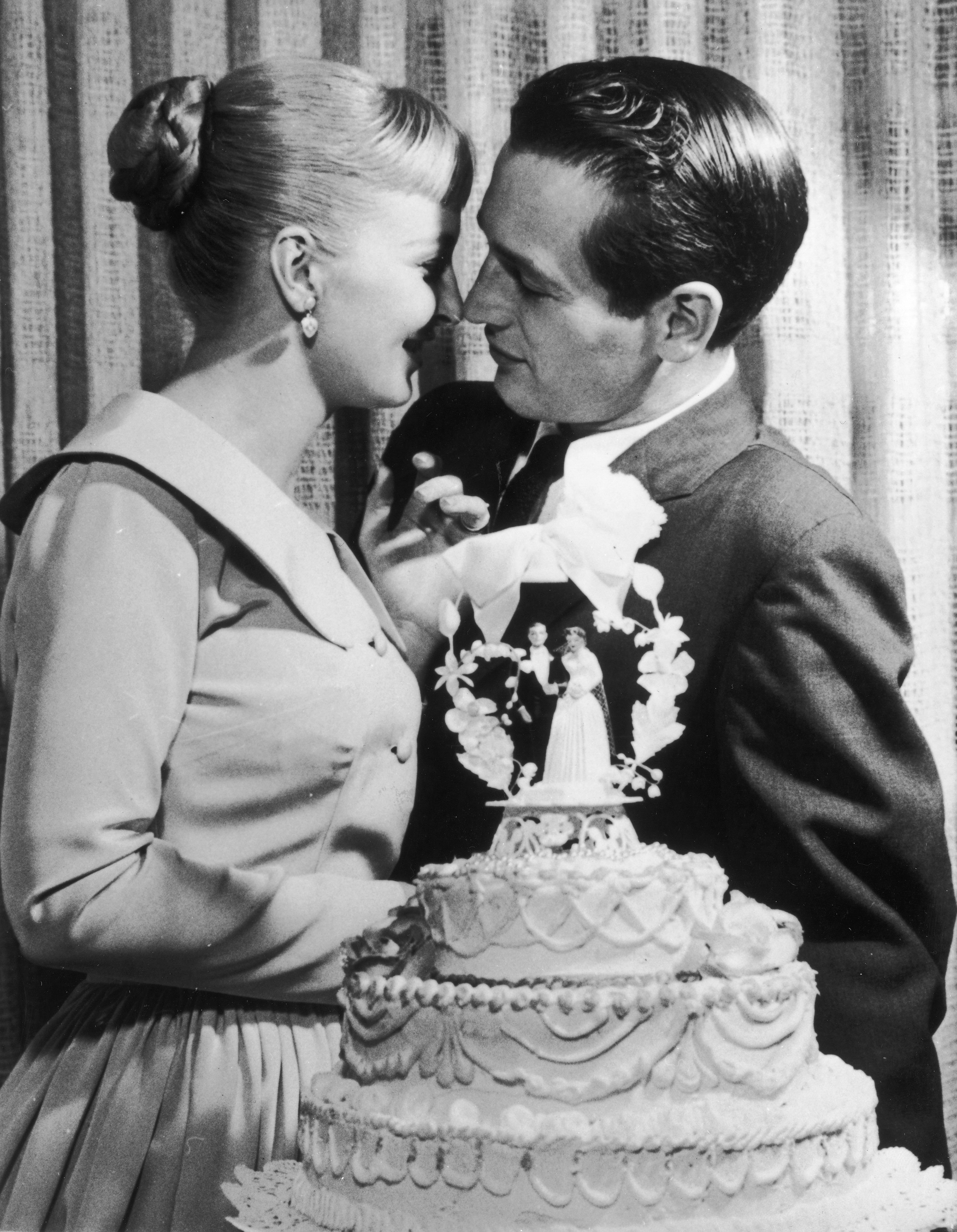 Paul Newman and Joanne Woodward at their wedding in Las Vegas in 1958 | Source: Getty Images
Most affected by his celebrity lifestyle were his children Scott, Susan, and Stephanie, who he had with Witte. Amidst struggling with being a celebrity's child, the kids also had difficulties blending with their new families after their parents' divorce.
His daughters weren't comfortable bringing their friends home because they couldn't keep their eyes off Paul. Scott also grew up into a fine young man like his iconic actor dad, but he remained overwhelmed by his father's physical grace.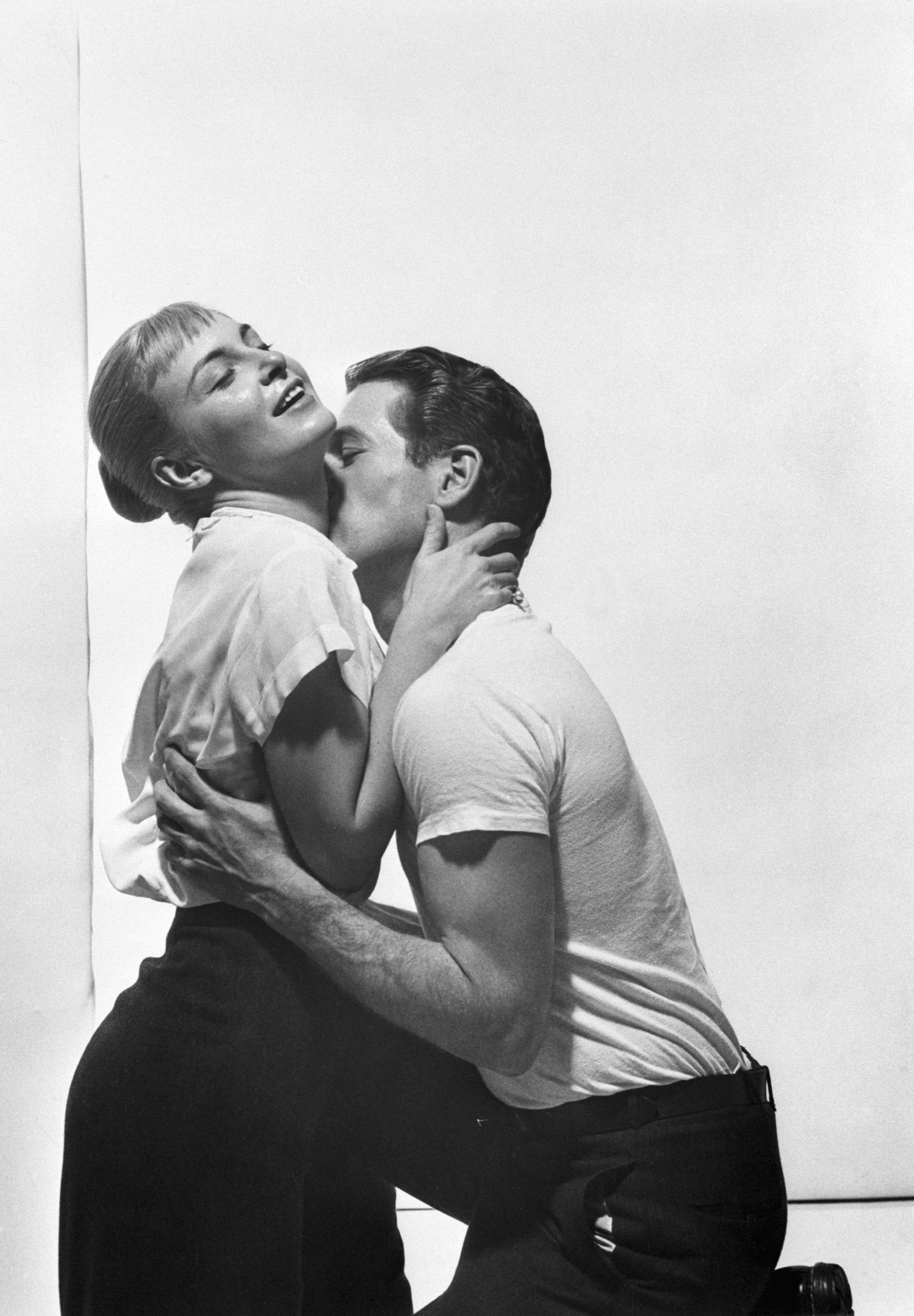 Paul Newman and Joanne Woodward in "The Long Hot Summer," circa 1958 | Photo: Getty Images
Scott, who was introduced to show business by his father, died after a drug overdose, and Paul blamed himself for not providing the parental care needed. He didn't speak on Scott's death for years, but he created a foundation set to educate people on the effect of substance abuse.
A Scott Newman Chair in Pharmacy was built at the University of Southern California. The Scott Newman Centre For Drug Abuse Prevention got set up with a million-dollar donation from Paul.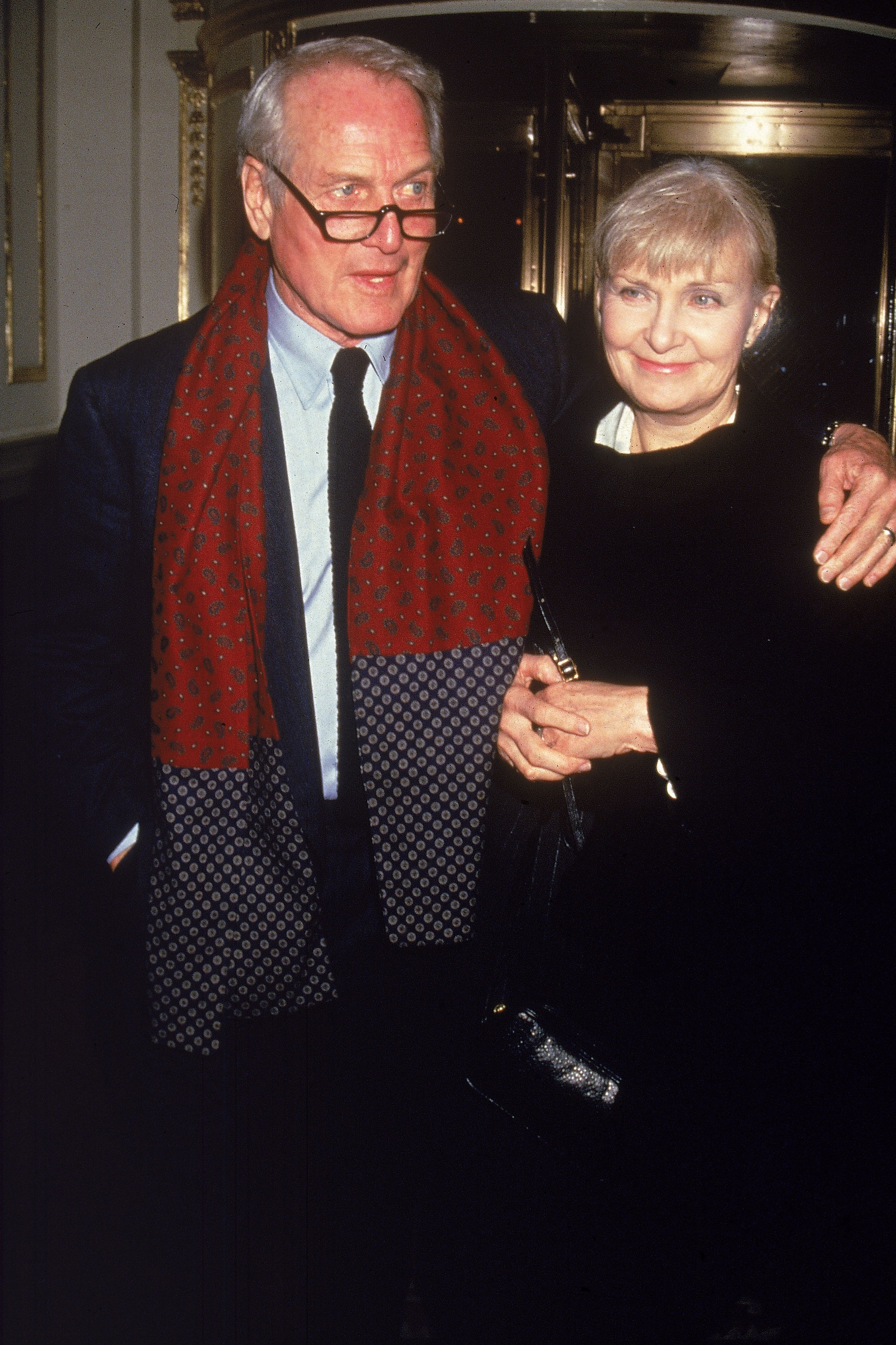 Paul Newman and Joanne Woodward at the premiere of the film "Nobody's Fool," circa1994 | Photo: Getty Images
MORE ON SCOTT'S DEATH
After Scott's tragic passing, news reports revealed that the younger Newman took pain killers for injuries sustained during a motorcycle accident. A police report indicated that the pills combined with alcohol caused his death.
Paul's friend, who had seen an article about Scott's death, described the boy as an actor, stuntman, and nightclub singer. He also revealed how Scott's death changed the 20th-century actor's life. The star's friend stated that Paul, who did talk about his son's death, was deeply affected by the tragedy.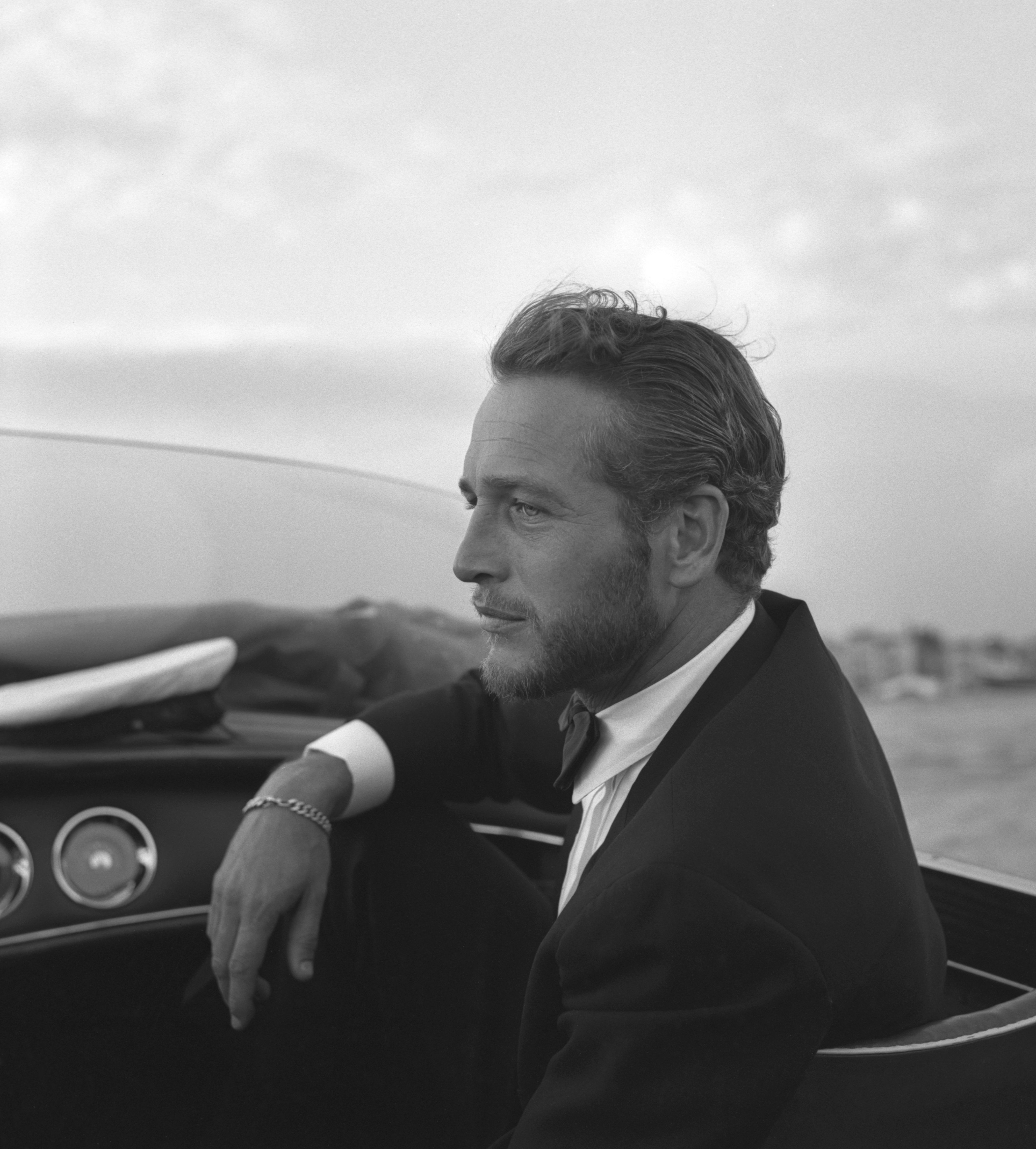 Paul Newman posing in a water taxi, Venice, circa 1963 | Photo: Getty Images
He once called Paul, and although it took a while before he heard a hoarse voice at the receiving end when the Golden Globes winner eventually spoke up, his friend noted that he was hurt beyond tears.
Please fill in your e-mail so we can share with you our top stories!