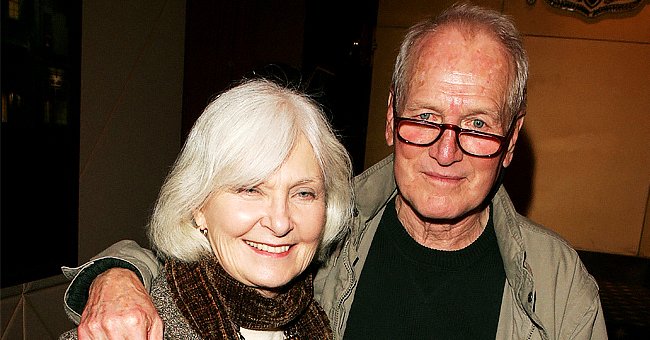 Getty Images
Paul Newman & Joanne Woodward's Love Story Led to Their Daughter Marrying Later in Life

Their relationship was anything but perfect, but despite this, Paul Newman and Joanne Woodward shared an unusual connection for each other that was unparalleled.
In a recent interview with Closer Weekly, Clea Newman Soderlund, 56, said she has never known a couple who had such strong respect for each other or laughed as much as her parents.
A marriage of over 50 years between Paul Newman and Joanne Woodward lasted until the actor's passing at 83 in 2008. There is no doubt that Newman and Woodward struck a chord together.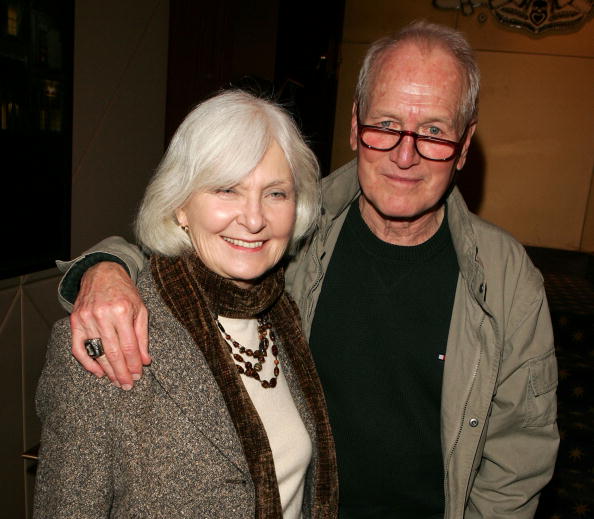 Joanne Woodward and Paul Newman at a reception for a special screening of "The Woodsman" on January 10, 2004 in New York City | Photo: Getty Images
A MATCH MADE IN HEAVEN
"That's why I didn't get married until later in life," Clea admitted. "It was hard to find somebody who was really that kind of partner in every way, as my dad was to my mom."
Newman and Woodward's marriage was a match made in heaven, but it was not without its problems. A tragic circumstance, resentment, and substance abuse tested their love for one another.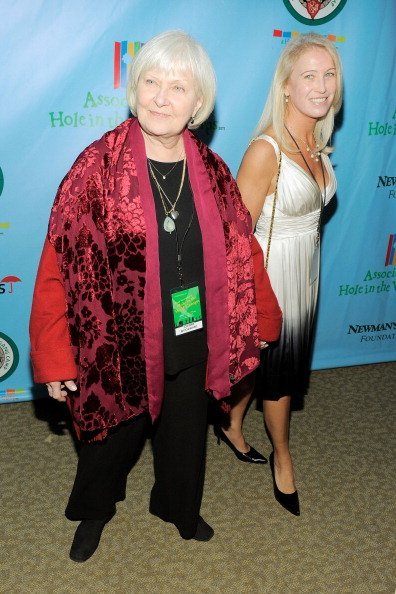 Joanne Woodward and Clea Newman Soderlund at Avery Fisher Hall, Lincoln Center on October 21, 2010 in New York City | Photo: Getty Images
DOCUMENTARY ABOUT THE COUPLE
Ethan Hawke will direct a new documentary on Newman and Woodward. Hawke said it would be an exclusive look at both actors' careers and their complicated, 50-year relationship.
In 1953, Newman and Woodward co-starred in the Broadway drama "Picnic." Four years later, they starred together in the film "The Long, Hot Summer." A year after that, Newman married Woodward.
After Newman's death from cancer, Woodward's distress became apparent.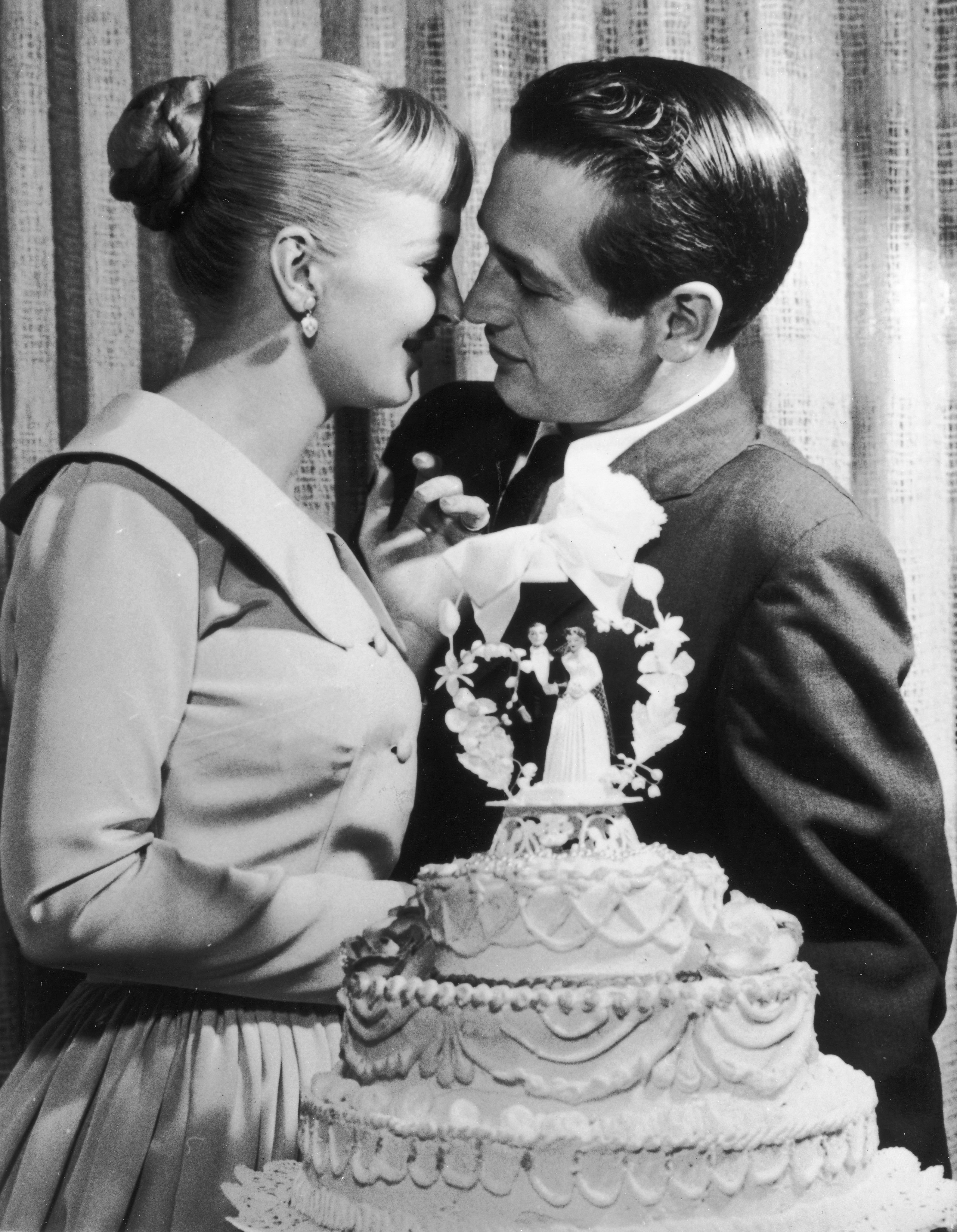 Paul Newman and Joanne Woodward at their wedding in Las Vegas in 1958 | Source: Getty Images
The couple had three daughters together, Elinor, Melissa, and Clea, raising them in Westport, Connecticut. Newman was also father to three children by his first wife, Jackie Witte.
Newman and Woodward are known for bridging the worlds of work, family, politics, and charity work, including the creation of Newman's Own, the salad dressing that donated all profits to charity.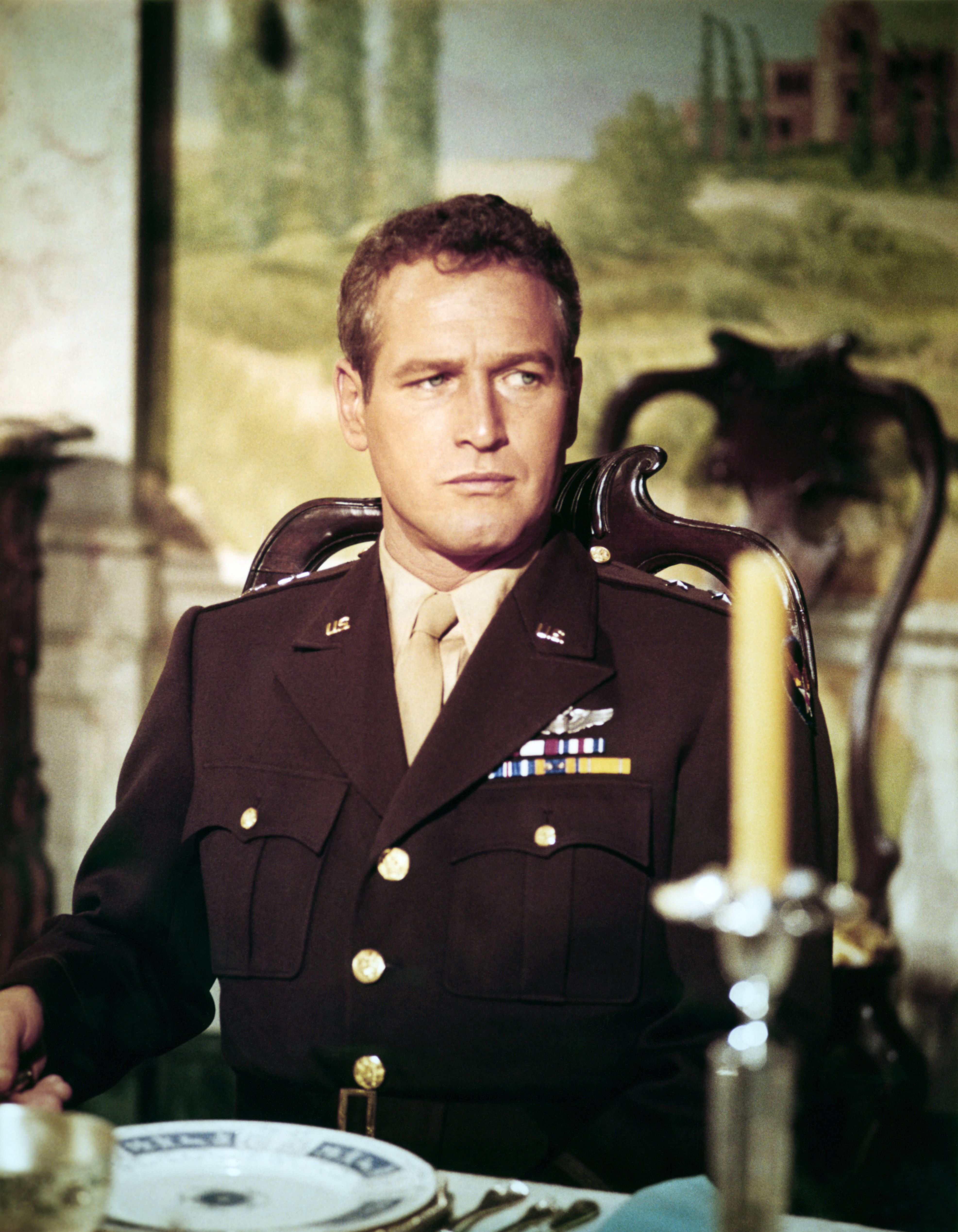 Paul Newman on the set of "The Secret War of Harry Frigg" in 1968 | Source: Getty Images
LOSING HER MEMORIES
Woodward has always had an undying love for Newman, but now she is suffering from Alzheimer's disease. Sadly, she has lost all those beautiful memories with Newman.
After Newman's death from cancer, Woodward's distress became apparent. Albeit they know she does not recognize them, Woodward's daughters remain committed to being there for her.
Woodward was treated for a time at Yale University's Adler Geriatric Assessment Center, but it appears she won't return to the center, a source told Closer Weekly.
Meanwhile, Clea is the ambassador of SeriousFun and the keeper of Paul's dream, which started when Newman saw pediatric cancer patients with adults at a hospital in the 1980s.
Please fill in your e-mail so we can share with you our top stories!