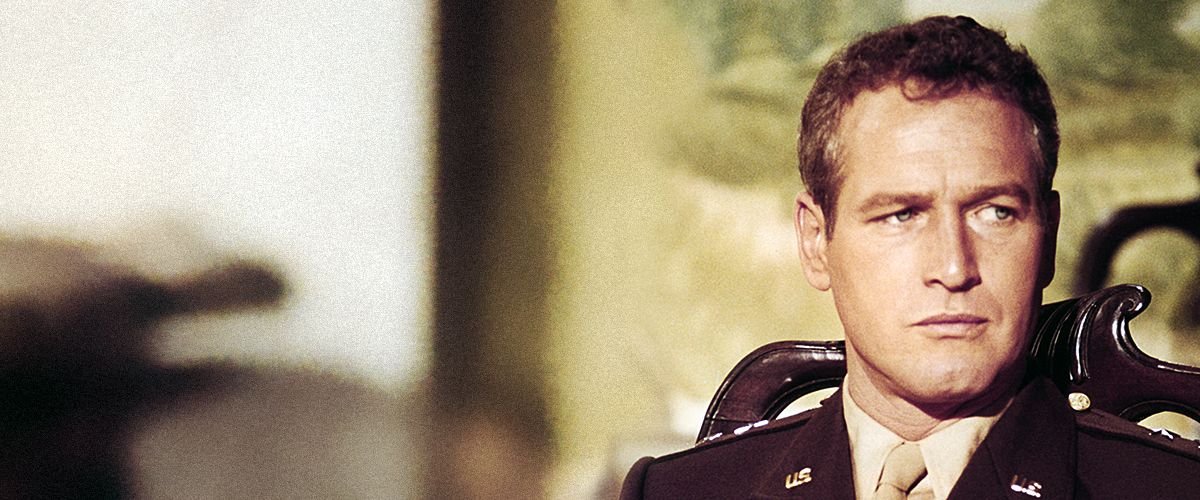 Getty images
Paul Newman Wanted to Be a Pilot but Was Color-Blind — Inside the Actor's Navy Service

Before becoming an actor, Hollywood legend Paul Newman had another ambition, one which was to remain unfulfilled.
Paul Newman is a legend, an actor whose career spanned 55 extraordinary years, during which he accrued no less than 10 Academy Award nominations.
The first was in 1959 for "Cat on a Hot Tin Roof" opposite Elizabeth Taylor, the last for "Road to Perdition" in 2003, opposite Tom Hanks at the age of 78. But the premier actor of his generation had another dream, one which he could not fulfill.
Newman shared one passion with James Dean besides acting, and that was fast cars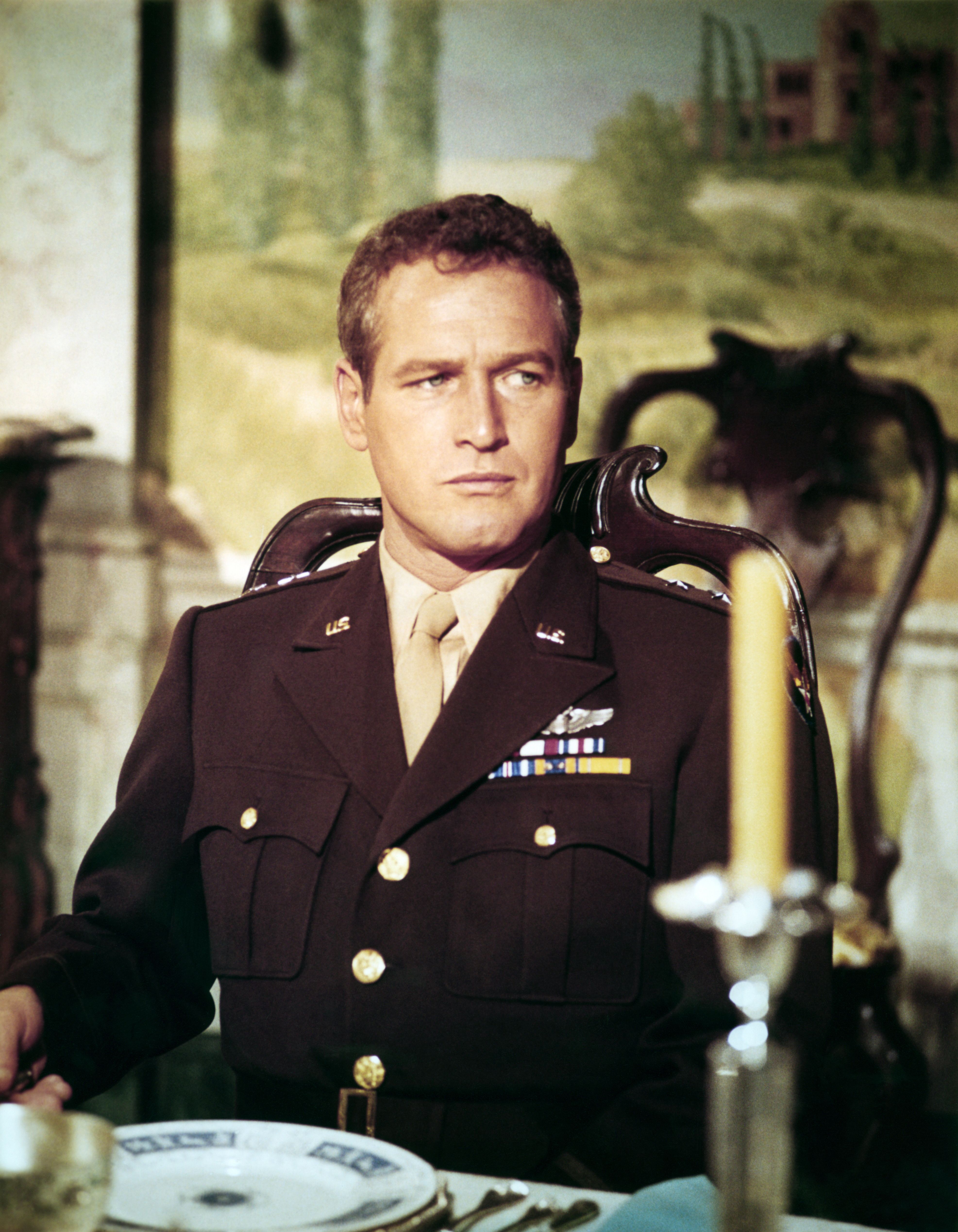 Paul Newman on the set of "The Secret War of Harry Frigg" in 1968 | Source: Getty Images
BLUE EYES BETRAYED
After Pearl Harbor, like so many other young American men, Newman signed up and enrolled in the Navy V-12 pilot training program.
But shortly after, the man who dreamed of flying was discovered to be color blind. The striking blue eyes that were to make him one of the most sought after leading men in movie history had betrayed him.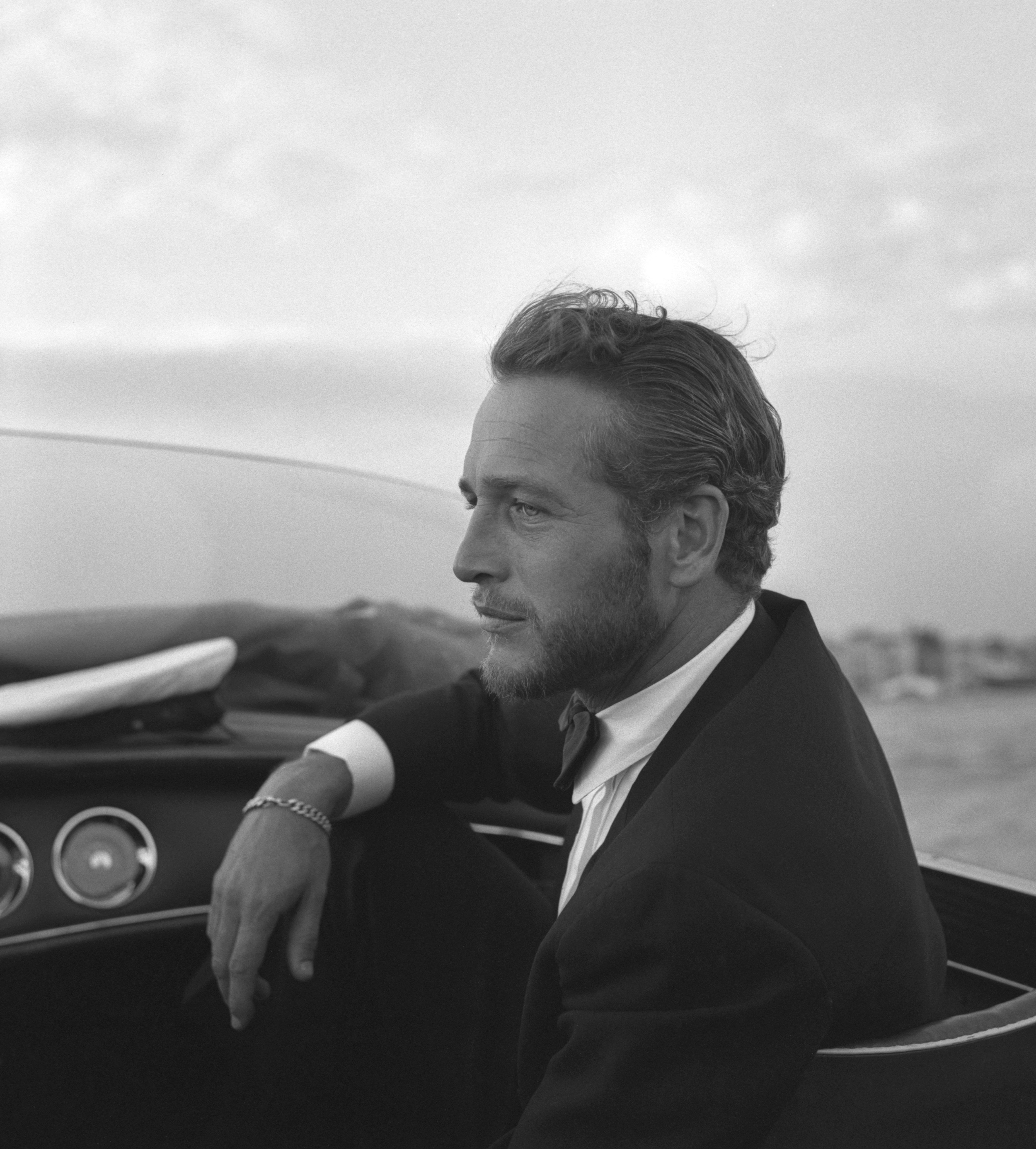 Paul Newman during a trip on a water taxi in Venice 1963 | Source: Getty Images
COLOR BLINDNESS
People who are what is commonly called color-blind suffer from an inability to distinguish between certain colors, usually green and red, and sometimes blue. The condition, especially in someone who needs complete visual acuity, is a drawback.
FIGHTING FOR AMERICA
Newman was barred from piloting, but he trained as a radioman and gunner on aircraft gunners and took part in the American offensive against Japanese imperial might in WWII's Pacific theater.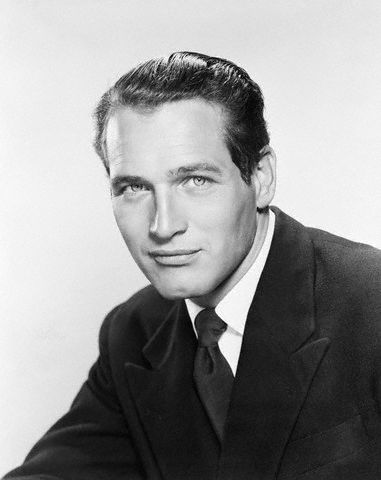 Paul Newman in a studio portrait circa 1962 | Source: Getty Images
It was quite by chance that the young Newman survived to become one of Hollywood's greatest stars. The pilot of his gunner came down with a severe ear infection, which prevented the crew from participating in a scheduled mission.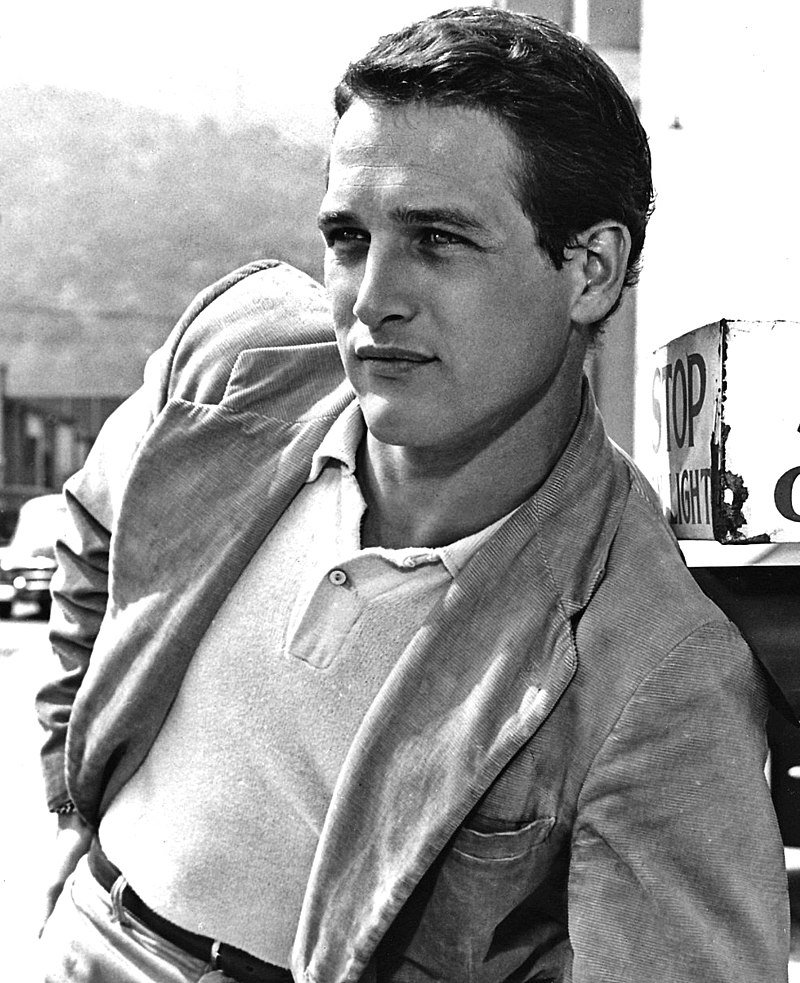 Paul Newman in a studio portrait circa 1954 | Source: Getty Images
The fortuitous ear infection saved the future actor's life and that of the other members of the crew. The entire squadron assigned to the mission was killed during the engagement. Only Newman's gunner was spared.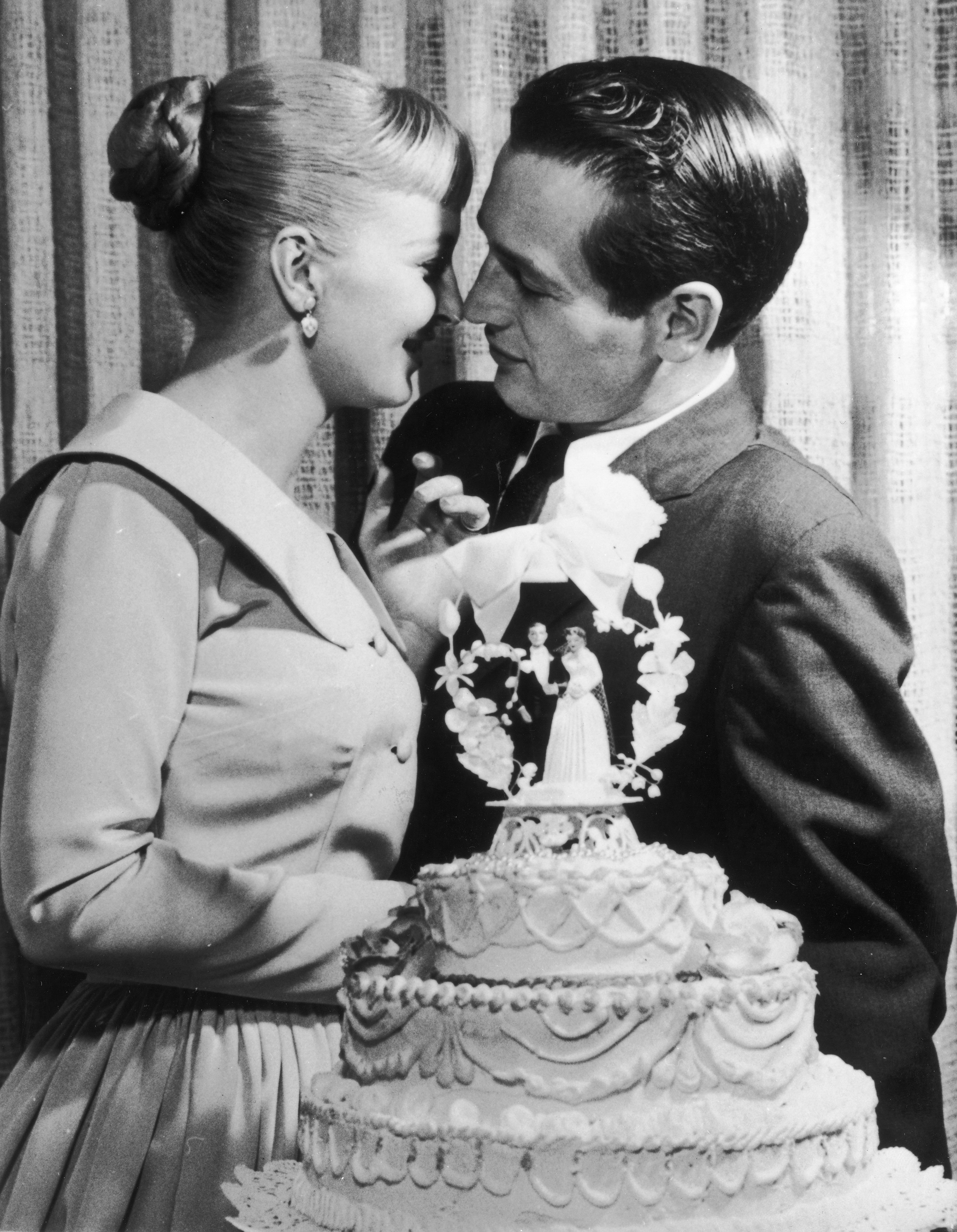 Paul Newman and Joanne Woodward at their wedding in Las Vegas in 1958 | Source: Getty Images
GI GOES HOME
At the end of the war, Newman returned to the United States, determined to grasp the future he wanted for himself. He couldn't fly planes, but he could rise above it all by treading the boards on Broadway.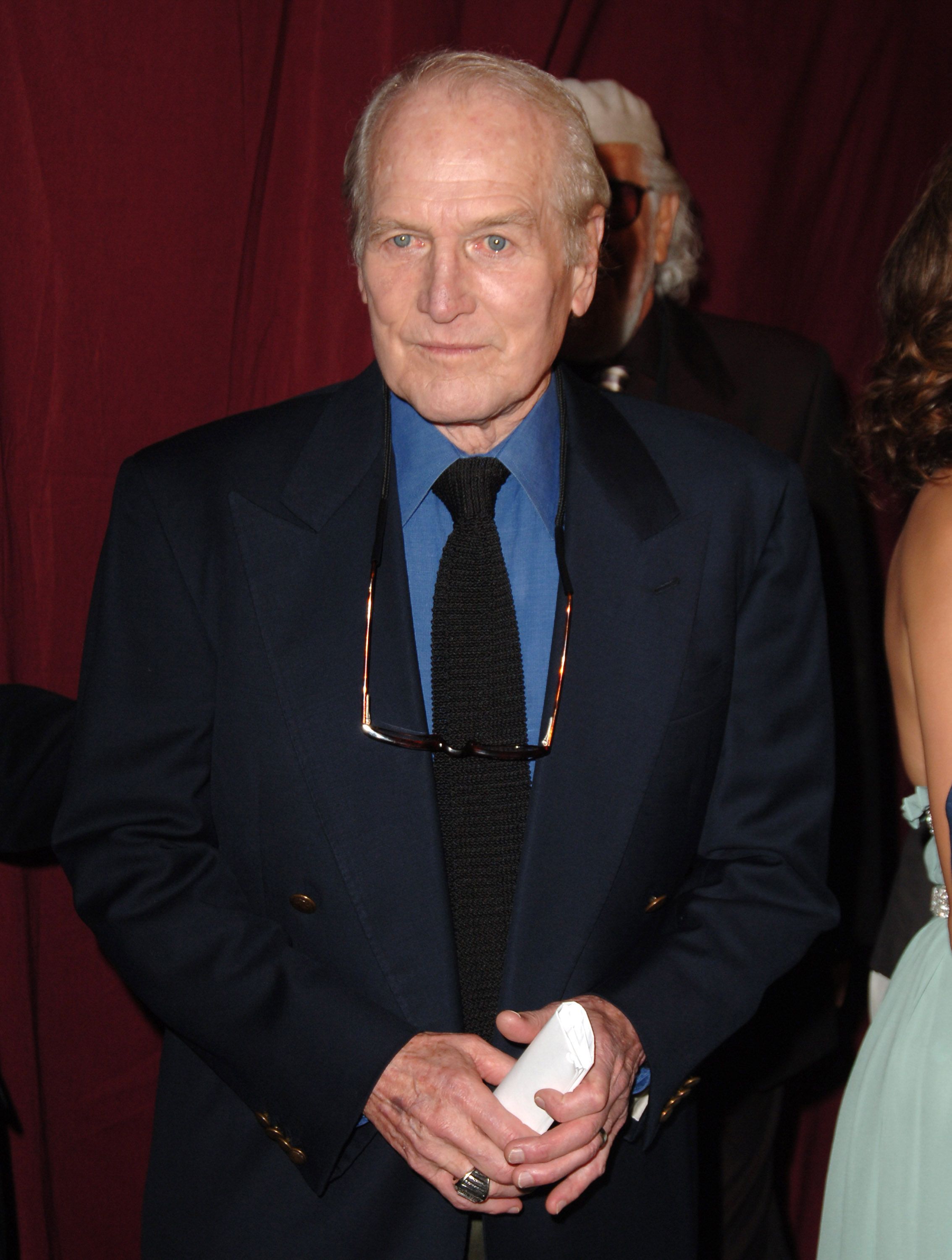 Paul Newman at the Kodak Theatre in Hollywood in 2006 | Source: Getty Images
PASSION FOR ACTING
He made his Broadway debut in 1953, and dedicated himself to the theater, although he did occasionally moonlight on television. By 1955, Newman was auditioning for movies.
He famously lost the lead in "East of Eden" to the ill-fated James Dean, but in 1956, Newman played Rocky Graziano in the biopic "Somebody Up There Likes Me" to critical acclaim -- a role originally meant for the then recently-deceased Dean.
PASSION FOR RACING
Newman shared one passion with James Dean besides acting, and that was fast cars. Newman couldn't soar above the clouds, but he could hurtle along the racecourse. In the 1969 film "Winning," Newman portrayed a race car driver obsessed with winning the Indianapolis 500, starring opposite his wife Joanne Woodward.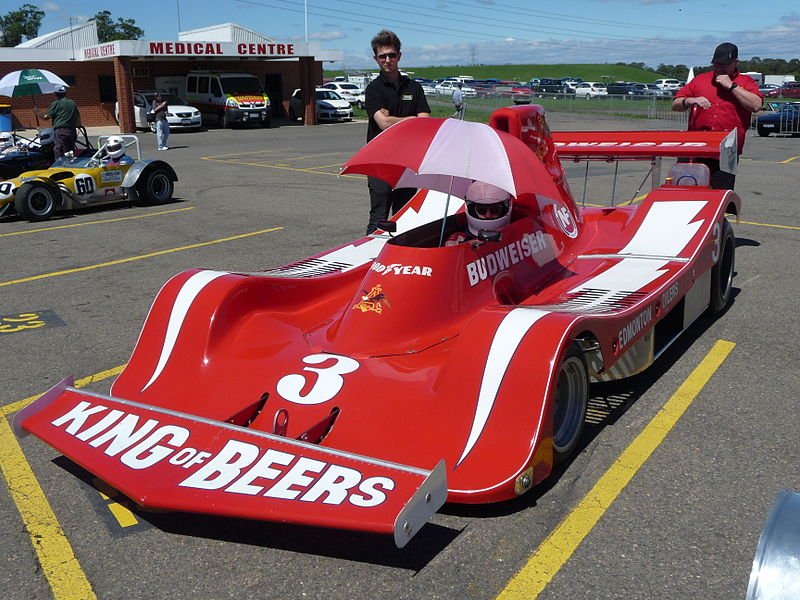 Paul Newman racing a Spyder NF Can-Am race car from 1979 | Source: Wikimedia
The film inspired Newman to turn fiction into reality, and he started driving professionally, founding his own successful race team and competing in several international races, including the mythical Le Mans.
A LOVE FOR LIFE
At 70, Newman was still racing competitively and was the oldest driver ever to take part in a professionally sanctioned race as part of the winning team. There was nothing fickle about Newman. His passions were enduring, be they for acting, speed, or his wife.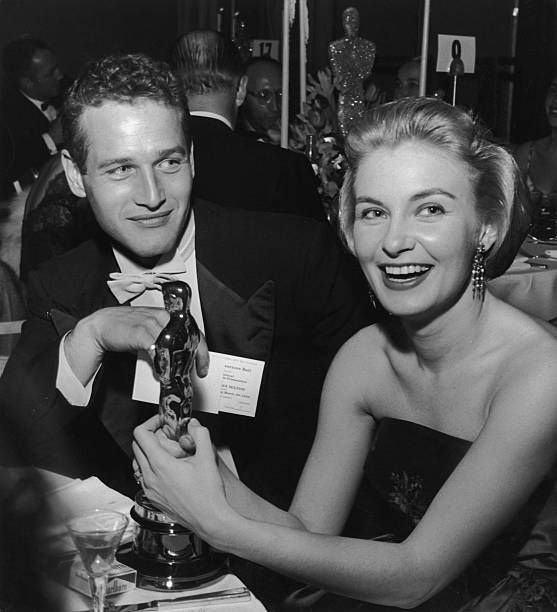 Paul Newman with Joanne Woodward holding her Oscar at the 1958 Governor's Ball | Source: Getty Images
Newman and Joanne Woodward were married for 50 years and shared three daughters. He was famously faithful -- a rare if not an unheard-of phenomenon in Hollywood.
GOODBYE TO A LEGEND
The man who dazzled in "Butch Cassidy and The Sundance Kid," "Hustler," and "The Color of Money," passed way in 2008, succumbing to lung cancer.
The bluest eyes to grace the SIlver Screen were gone, and he left behind 5 surviving children and his wife Joanne.
Joanne, now 90, and herself an Academy Award winner as best actress for her role in "The Three Faces of Eve," still lives in their home in Westport, Connecticut.
Please fill in your e-mail so we can share with you our top stories!