Paul Newman's Oldest Child and Only Son Scott Passed Away at 28 - Here's the Story behind His Tragic Death
On November 20, 1978, Scott Newman, the oldest child and only son of Academy Award-winning actor Paul Newman, passed away at the age of 28.
Scott had died from an accidental overdose of alcohol and tranquilizers in a hotel room in Los Angeles. In 1978, he experienced a motorcycle mishap and was taking painkillers to relieve the pain of his injuries.
Combined with liquor, these had caused his demise, the police assumed. After his passing, his father Paul set up the Scott Newman Center, which is committed to stopping drug abuse through education, Press Reader reported.
MOST IMPORTANT PERSON
"He learned from painful things that happened in His life, [like] losing a son," said actress Sally Field, Paul's co-star in 1981's "Absence of Malice."
Sally, who is the recipient of various accolades, including two Academy Awards, and three Primetime Emmy Awards, added that it made him one of the most notable individuals she had ever known. 
Scott was the son of Paul from his first wife, Jackie Witte. He had two younger sisters — Susan and Stephanie. Scott was a little boy when his father decided to move to California to facilitate his profession, leaving his family in New York City.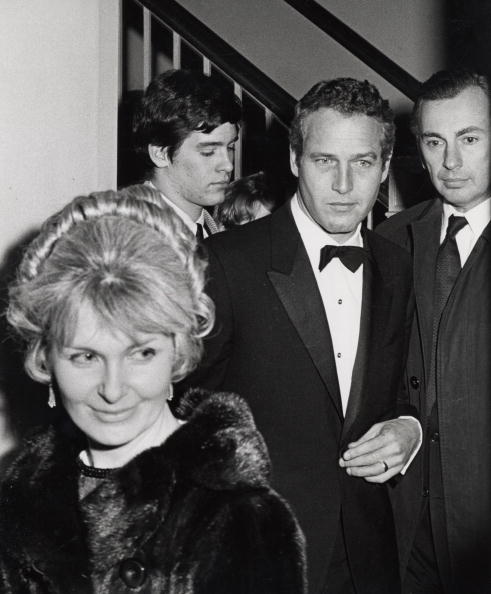 PARTICULARLY TROUBLED
By 1958, Scott's parents had divorced, and his father had tied the knot with actress Joanne Woodward, who is best known for her performance in "The Three Faces of Eve."
Scott and his sisters were especially bothered moving between the homes of their mother and father, as reported by Daily Mail.
He went to expensive private schools, from some of which he was expelled for terrible conduct.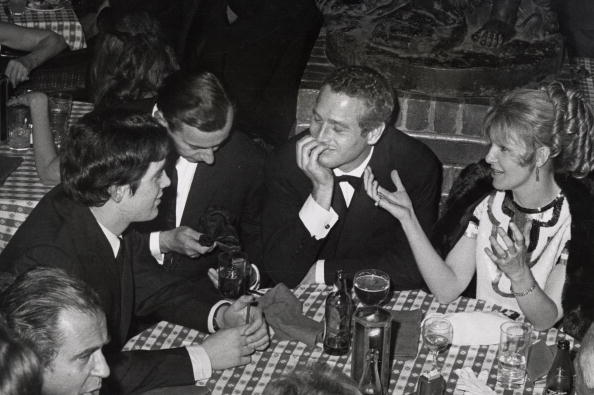 "MAD SCOTT"
At times, they felt like outcasts in their new family. They were additionally aware of being different from their three half-sisters — Nell, Melissa, and Clea.
Scott had been prone to fits, and Paul playfully alludes to him as "Mad Scott." His father basically overpowered him as he grew into a youth and afterward into a man. 
Scott dabbled in drugs and liquor. He went to expensive private schools, from some of which he was expelled for terrible conduct.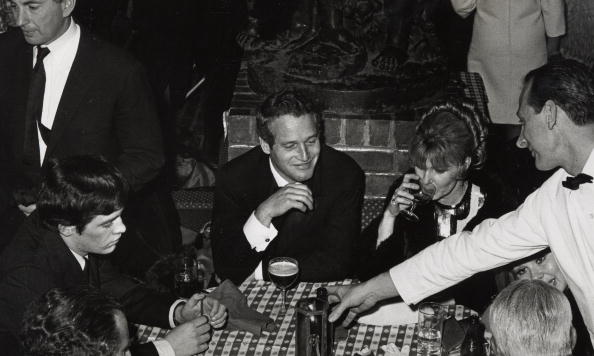 During the 1960s, Scott decided to drop out of college. He then began to accept employments as a stuntman in his father's movies. He also took on menial works and would not approach his father for money related assistance. 
Due to his father's influence, Scott was given the opportunity to become a full-time actor in the early 1970s. He was one of the stars in the movie "The Great Waldo Pepper," starring Robert Redford.
He began to drink vigorously and was captured by police for minor alcohol-related offenses. He also assaulted an officer subsequent to being arrested for vandalizing a school transport while intoxicated.
When he died, Paul, who passed away in September 2008, told Hotchner, "There's nothing you can say that will fix my guilt about Scott. It will be with me as long as I live."
Scott's other notable projects are "The Towering Inferno," "Marcus Welby," "Breakheart Pass," and "Breakheart Pass."