facebook.com/today
Two Women Worked Together 30 Years Ago — Now They Discover They Are Actually Sisters
Two elderly women who formed a bond while working at a Connecticut hospital for a long time were shocked to discover that they were long-lost sisters.
Linda Rinaldi, 69, and Cheryl Becker, 68, met through work over three decades ago, and they revealed that they always felt like they had a special connection. During an interview with Today, Rinaldi said that Becker has always been the nicest person she'd ever known.
The pair soon became best friends but failed to keep in touch after Rinaldi moved away. All of this would change when Becker's husband, Ralph, gained some interest in ancestry and genealogy.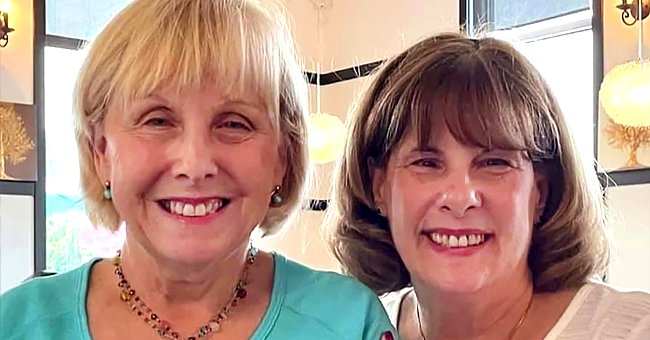 A photo of Linda Rinaldi and her sister, Cheryl Becker | Photo: facebook.com/today
The younger woman believed that her husband's interest in genealogy was a blessing. Ralph had presented his wife with a DNA test as a gift, and Becker visited one of the DNA websites to check it out.
She had always believed she was of French and Italian ancestry, but the DNA result said otherwise. In her chat with the outlet, Becker revealed:
"It was telling me I was from the British Isles. It didn't specifically say Ireland, it didn't say I was totally Irish. But it didn't tell me I was Italian, and that was all I knew."
The revelations made Becker feel like her entire life was a lie, and she was doubtful about who she was. The woman looked in the mirror and kept asking herself, "Who am I?"
The situation became more difficult for Becker when she realized that the man who raised her was not her biological father. Although things looked confusing and chaotic, the genealogy test offered a ray of hope for the unsuspecting half-sisters.
The pair eventually did another DNA test, and the results confirmed that they were half-sisters, born 16 months apart.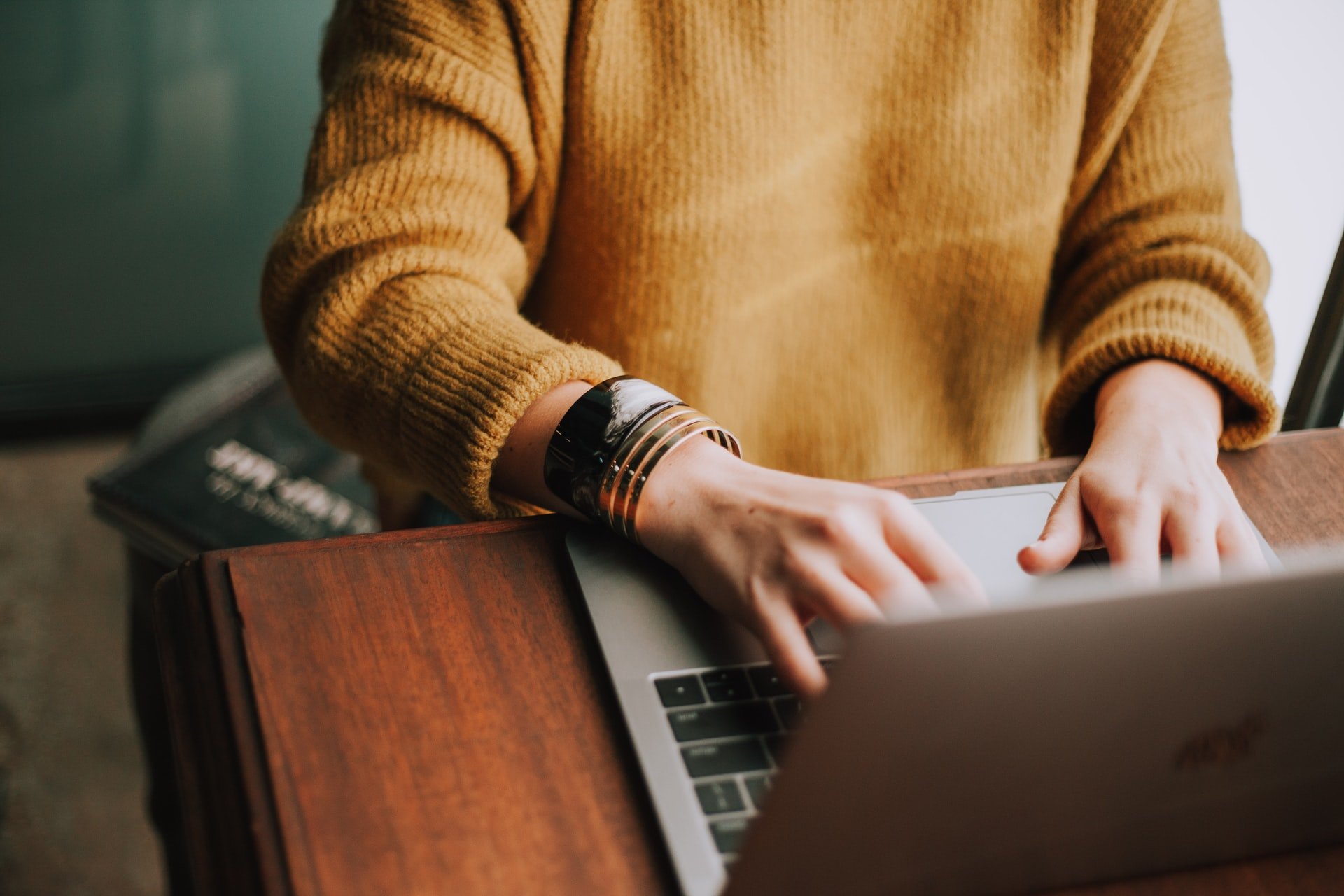 A lady checking her ancestry online | Photo: Unsplash
The results stated that Becker was closely related to Rinaldi. The former then told Ralph that she used to work with a woman that bore the same name, and she was certain it was the same person.
According to the DNA result, Rinaldi and Becker were closely related or first cousins. Immediately, Becker phoned her old friend and soon-to-be-discovered sister to relay the news.
Rinaldi revealed that upon hearing the revelation, she was skeptical about being related and thought it would be funny if they turned out to be sisters. However, Becker was sure that they were sisters.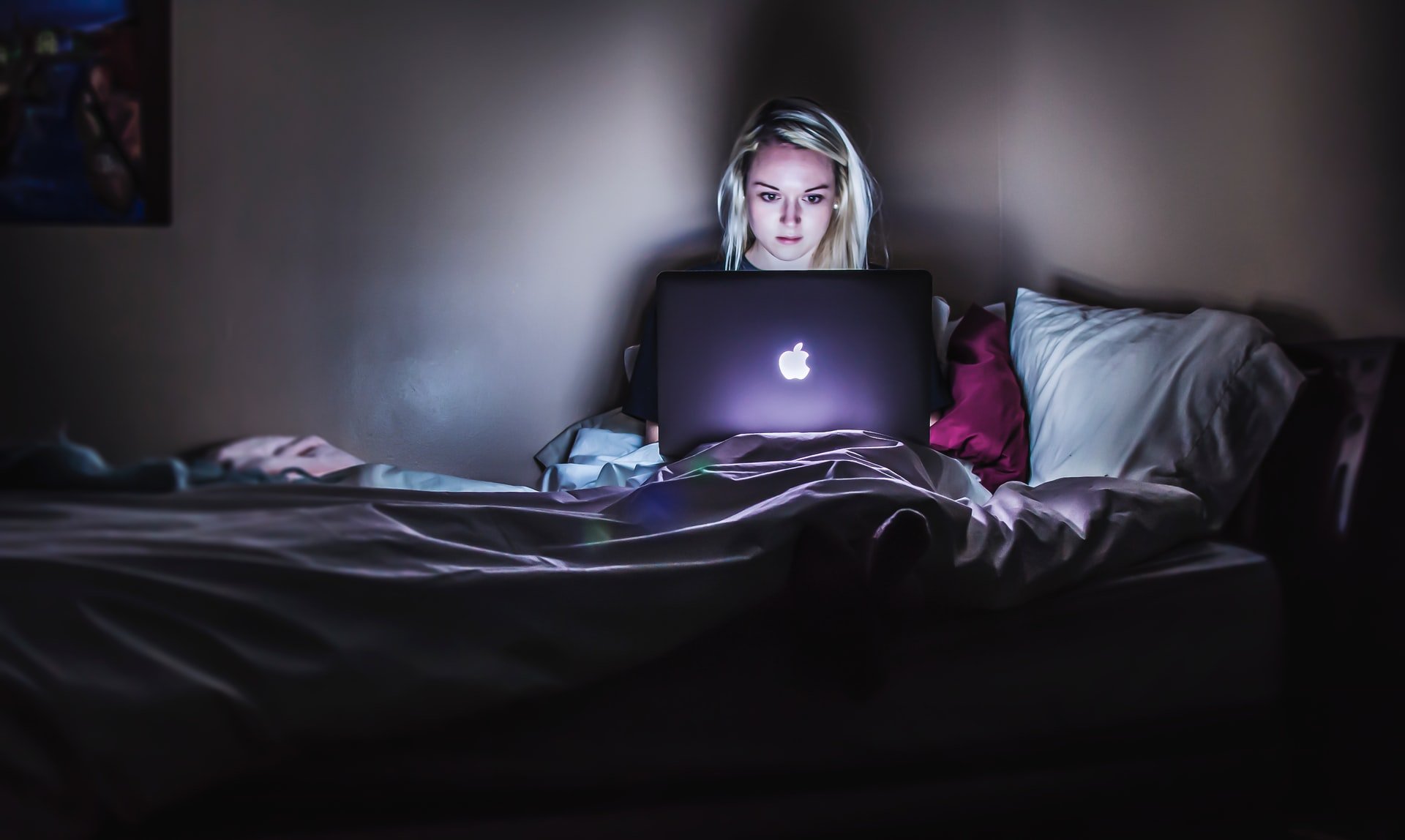 A lady studying her DNA test results in detail | Photo: Unsplash
The pair eventually did another DNA test, and the results confirmed that they were half-sisters, born 16 months apart. Becker felt like the news was a blessing, as Rinaldi made her realize a sister's gift.
The pair are now looking forward to making up for the lost time. Even though they have lost the last 30 years, they have received the next 30 years.
Please fill in your e-mail so we can share with you our top stories!