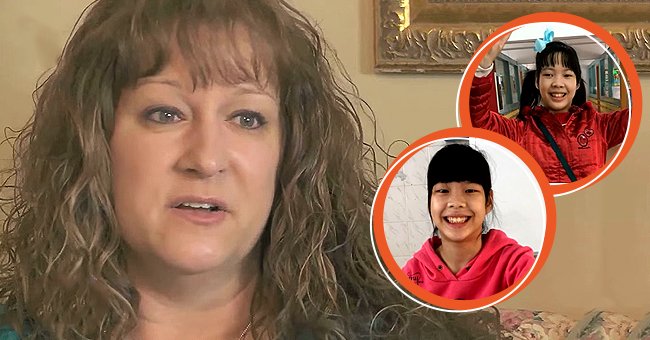 youtube.com/Inside Edition
Mom Adopts Daughter's Twin Sister after Accidentally Finding Her Picture on Facebook
A young girl alone in an orphanage thought she would never find a place to call home. But, a woman halfway across the globe had already fallen in love with her. Would she finally be welcomed into the family she was always hoping for?
Although, as with any great invention, the internet has its various problems, it has done many beautiful things for humanity.
This includes helping us connect with one another all around the globe and access information at the click of a button. For one mother, she came across the most shocking yet heartfelt discovery while surfing online.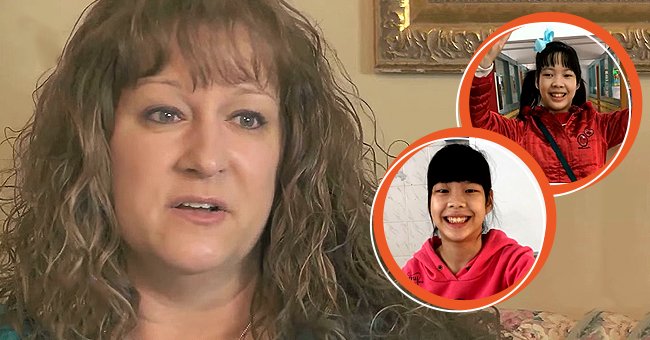 Lisa Lumpkins [main]; Pictures of Avery.│Source: youtube.com/Inside Edition
A PIECE OF THE PUZZLE
Gene and Lisa Lumpkins are a Kentucky couple who chose to adopt Aubrey, who has cerebral palsy, from a Chinese orphanage in 2010.
She and her child didn't know that there was someone vital missing in both of their lives, but the truth was eventually going to come out.
You May Also Like: Two Women Worked Together 30 Years Ago — Now They Discover They Are Actually Sisters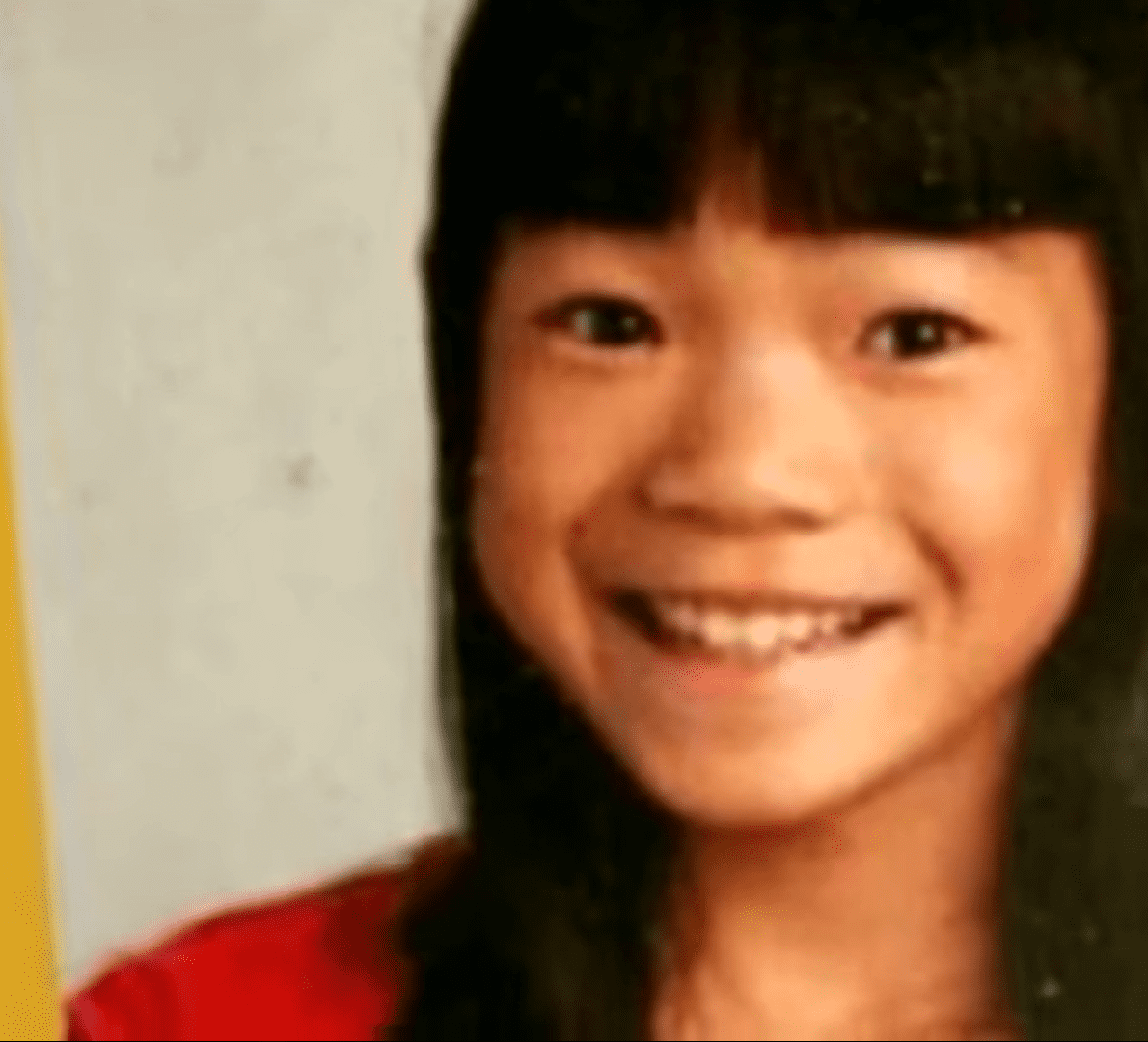 Aubrey.│Source: youtube.com/Inside Edition
ALWAYS TRUST YOUR GUT
While spending time online, Lisa came across a little girl on Facebook, and her intuition just told her that it was her daughter's twin sister. Recollecting the moment, the mother expressed:
"I mean I was like 'Wow.' You know, she looks just like my daughter."
A D.N.A test was performed confirming that Lisa's instincts were correct. In 2016, the excited parents adopted this adorable 13-year-old girl named Avery. She also had cerebral palsy.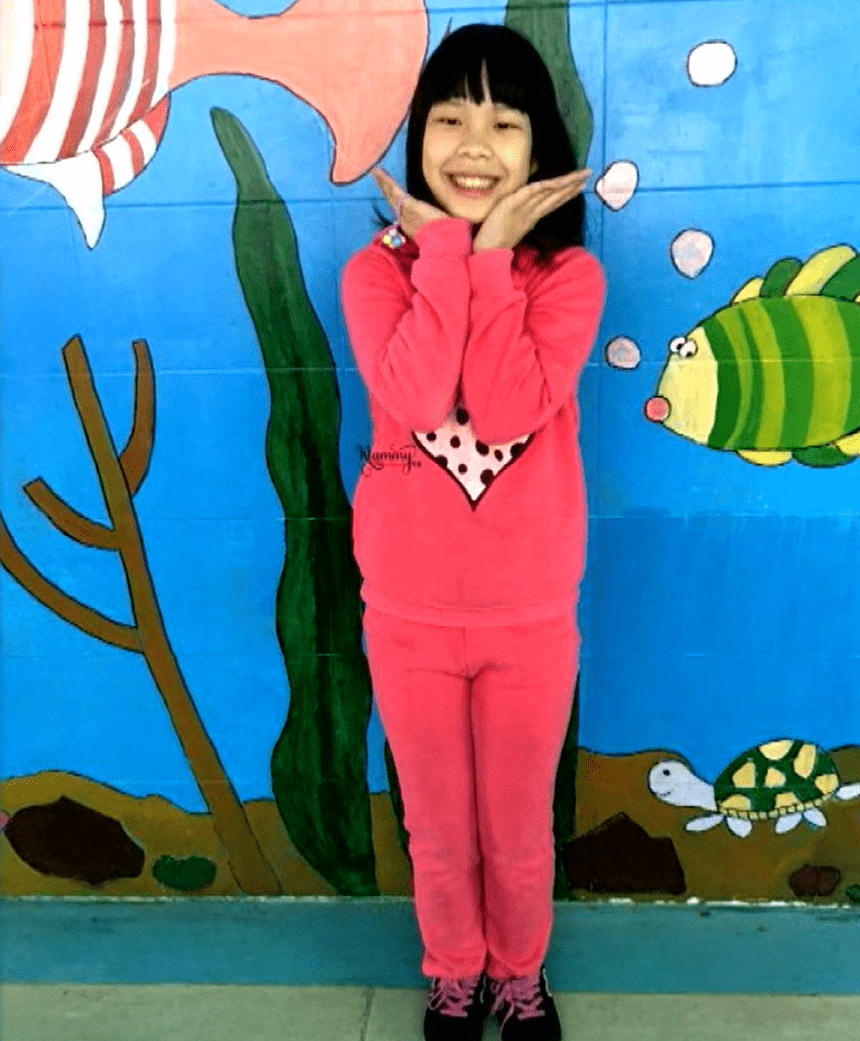 Avery.│Source: youtube.com/Inside Edition
A GROWING HOUSEHOLD
The teen was at the same orphanage as her sister, although neither remembers this. The mom was ecstatic but sad that they did not know that one another existed before. The parent herself said:
"I wish we had known...so we could have given them all that time together."
The couple has six children, two of which are biological, and four adoptees who all have special needs. Although it has been a tough road, the love of family makes the challenges that much easier to face.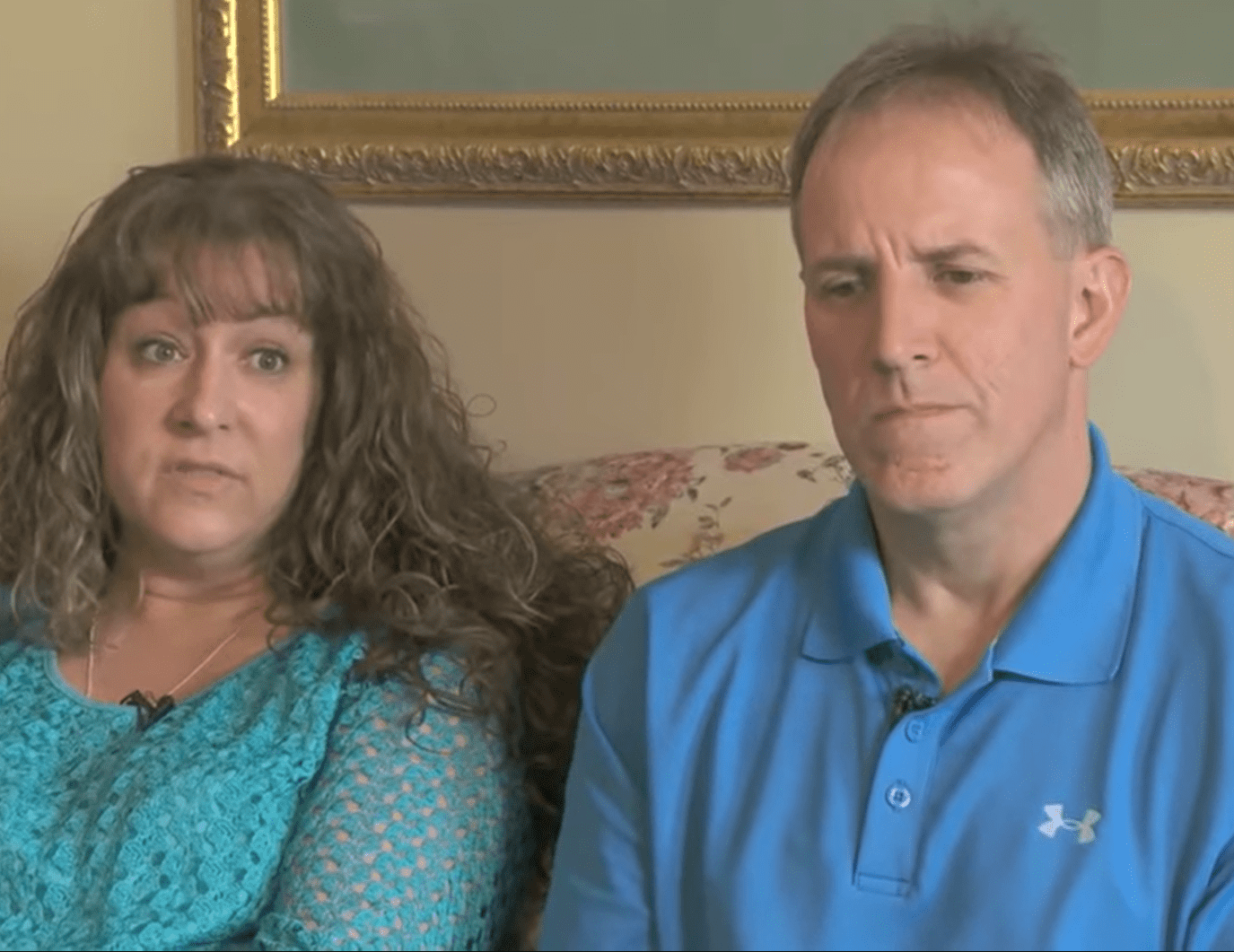 Gene and Lisa Lumpkins.│Source: youtube.com/Inside Edition
TOWARD THE FUTURE
This love has been reflected in the connection between the twins, who have a natural bond. One barrier between them was that they struggled to communicate because they spoke different languages, but this could be overcome.
Although twins, it appears they have distinctive personalities. The doting mom said Aubrey tends to have an independent streak while Avery is highly protective.
Hopefully, as they continue to grow and come into their own, they will keep the importance of family in mind and always be there for one another no matter what.
You May Also Like: Woman Whose Sister Went Missing in the Crowd as a Child Reunites with Her 43 Years Later
Please fill in your e-mail so we can share with you our top stories!