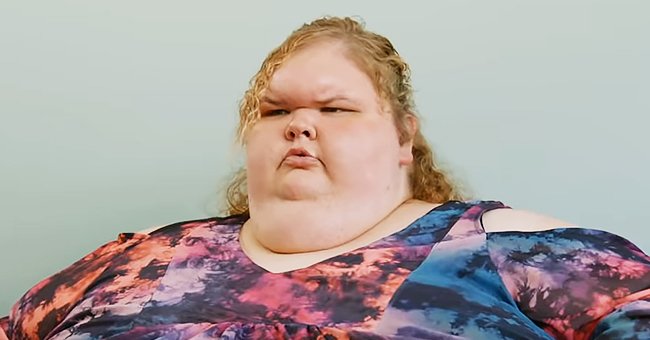 YouTube.com/TLC
'1000-LB Sisters's' Tammy Slaton Drives Fans Away after Leaving Food Rehab When She Hit 631 Lbs
While many fans have been rooting for the "1000-LB Sisters" star Tammy Slaton to change her life for the better, her behavior has begun irritating many, who say they'll no longer watch the show.
Fans of the TLC "1000-LB Sisters" show patiently long for the day that Tammy will turn her life around. However, her recent behavior has fans irritated, and many claim that the show has become increasingly unbearable to watch.
Fans say that Tammy's attitude has gotten increasingly nasty, while others feel that her decision to leave food rehab early shows the star's lack of dedication towards her weight-loss journey.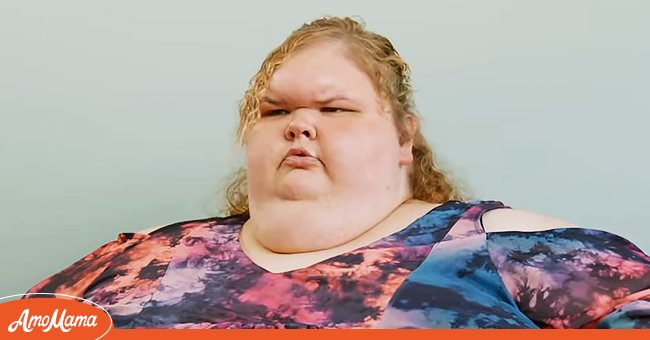 "1000-LB Sisters" star Tammy Slaton | Photo: YouTube.com/TLC
LEAVING FOOD REHAB EARLY
Tammy had been in the food addiction rehab center for eight weeks and was making progress. However, she began to worry the staff when she said she wanted to leave early.
Tammy joined food rehab weighing 698 lbs, and her doctor gave her a goal of losing 100 lbs. During her eight-week weigh-in, she was relieved to see that she weighed 631.3 lbs.
Reflecting on her progress, Tammy said she felt good that her hard work was finally paying off. She felt ready to conquer the world.
Later that day, Tammy spoke to an administrator Kelly Yarborough telling her that she'd decided to leave the food rehab as she was feeling homesick.
The reality TV star said she missed her bed and her family and was ready to leave, adding that she now knew what she needed to do and would be working on her weight on her own.
And while Yarborough was concerned that Tammy would not successfully maintain a healthy calorie intake on her own, Tammy was determined to leave the facility.
True to Yarborogh's word, Tammy soon discovered that working without professional help was more difficult than she'd anticipated.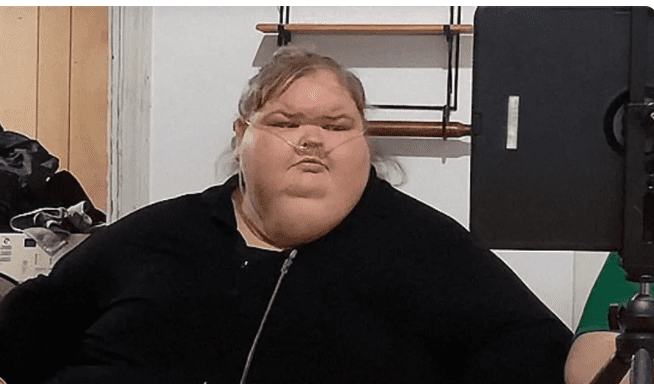 Tammy Slaton pictured in a clip of her reality series "1000-lb Sisters." | Photo: YouTube/TLC
During the first weigh-in after leaving rehab, Tammy had added 15 lbs. Her brother-in-law, Chris, felt Tammy was not giving her situation the desired effort.
BREAKING UP WITH PHILLIP
Tammy and Phillip met online, and the two began dating amid concerns from Amy over how the relationship would affect Tammy's weight-loss journey.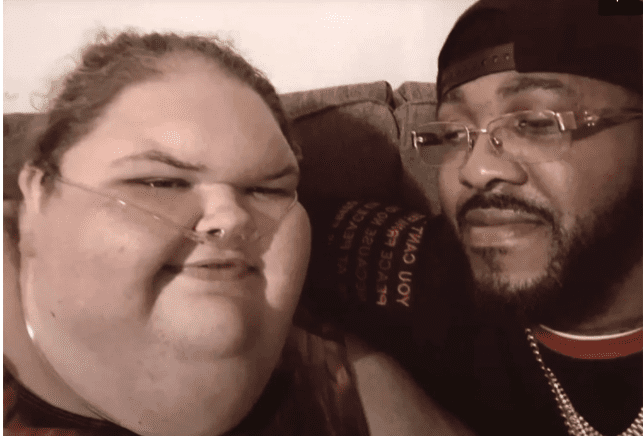 A screenshot of Tammy Slaton with then-boyfriend Phillip | Photo: YouTube/TLC
Amy was concerned that Phillip, known for his love for big women, would only encourage Tammy to gain weight, compromising her journey.
However, barely a month into dating, Tammy called things off with Phillip, saying they were constantly fighting. While the split was heartbreaking for Tammy, Amy was relieved and hoped her sister would focus more on losing weight.
Please fill in your e-mail so we can share with you our top stories!