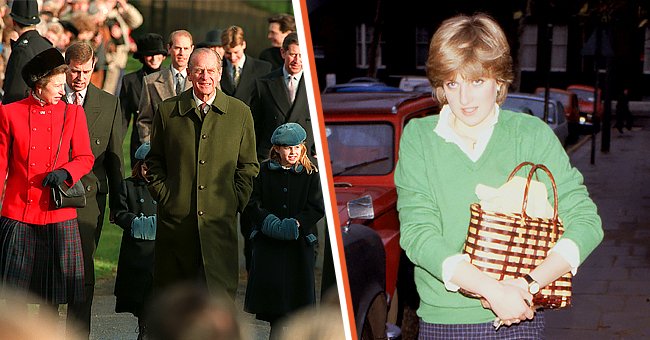 Getty Images
Princess Diana Reportedly Left 'Alone' on Her Last Christmas Before Death Away From Princes William & Harry
Princess Diana spent her last Christmas alone before her untimely passing. Not even her sons Prince Harry and Prince William or her staff were with her.
Divorces are never easy, especially when you have kids. Princess Diana and Prince Charles, who parted ways in February 1996, had an even more complicated case because of the British royal family.
While Princes William and Harry and the rest of the royals celebrated Christmas in 1996 together, Diana was alone. Nobody could have predicted it would be her last Christmas alive.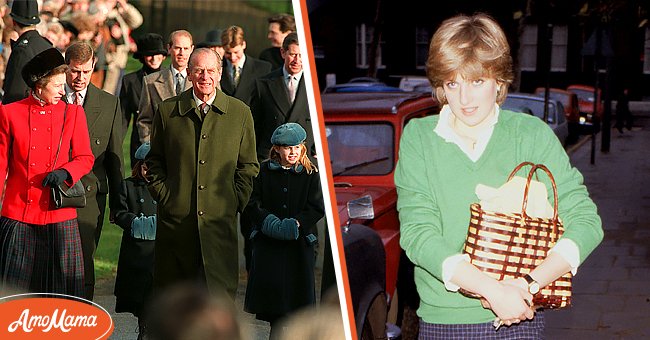 The royal family walking to Sandringham Church on December 25, 1996 [left]. Princess Diana in November 1980 | Photo: Getty Images
BREAKING A CHRISTMAS GOLDEN RULE
The royal family has many traditions and learning all of them takes time. Diana, who officially became a royal after marrying Prince Charles in 1981, broke one of the rules on her first Christmas with them.
Every year, the royals play their version of Secret Santa. Instead of thoughtful presents, they would exchange joke gifts on Christmas Eve at 6 p.m. in the same room at Sandringham House.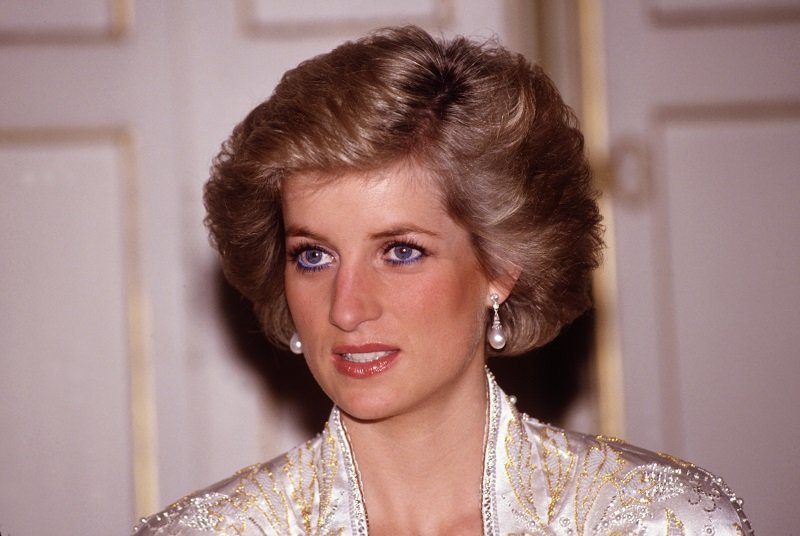 Princess Diana in November 1988, in Paris, France | Photo: Getty Images
Each member would secretly go to the red drawing room to place their gifts throughout the morning and early afternoon. A table shows where each person's present should be, and nobody is allowed to open theirs until Prince Philip's permission (it is unclear who gives the consent now that Philip is dead).
One year, Duchess Kate gave Harry a grow-your-own-girlfriend kit. On another Christmas, Princess Anne gave Charles a white leather toilet seat.
Diana was a newcomer in Christmas 1981, and she probably was not aware of the tradition. Instead of buying Anne a cheap and cheerful gift, she gave her a cashmere sweater.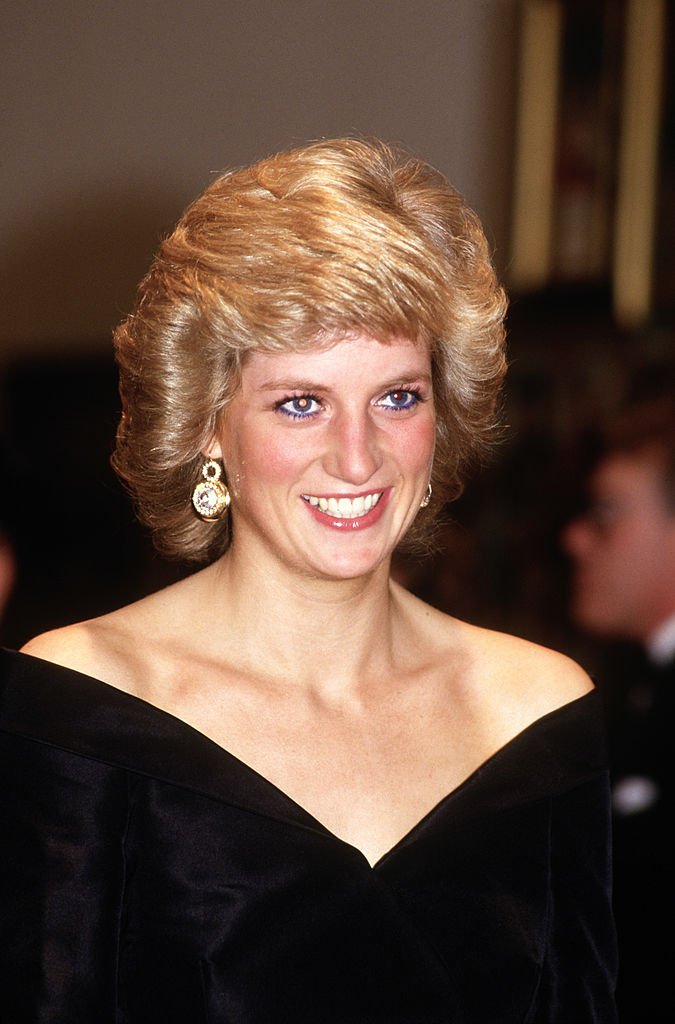 Diana, Princess of Wales in Cologne, Germany in November 1987 | Photo: Getty Images
Anne gave Diana a loo-roll holder, and the People's Princess learned her lesson: she gave Sarah, Duchess of York, a leopard-print bath mat the following year.
In "The Queen and Di: The Untold Story," author Ingrid Seward wrote that Diana frequently felt "isolated" with the royals' many Christmas traditions and rituals. She struggled so much that she felt like "an outsider."
Although the Queen still invited Diana, she felt everyone would be more comfortable without her.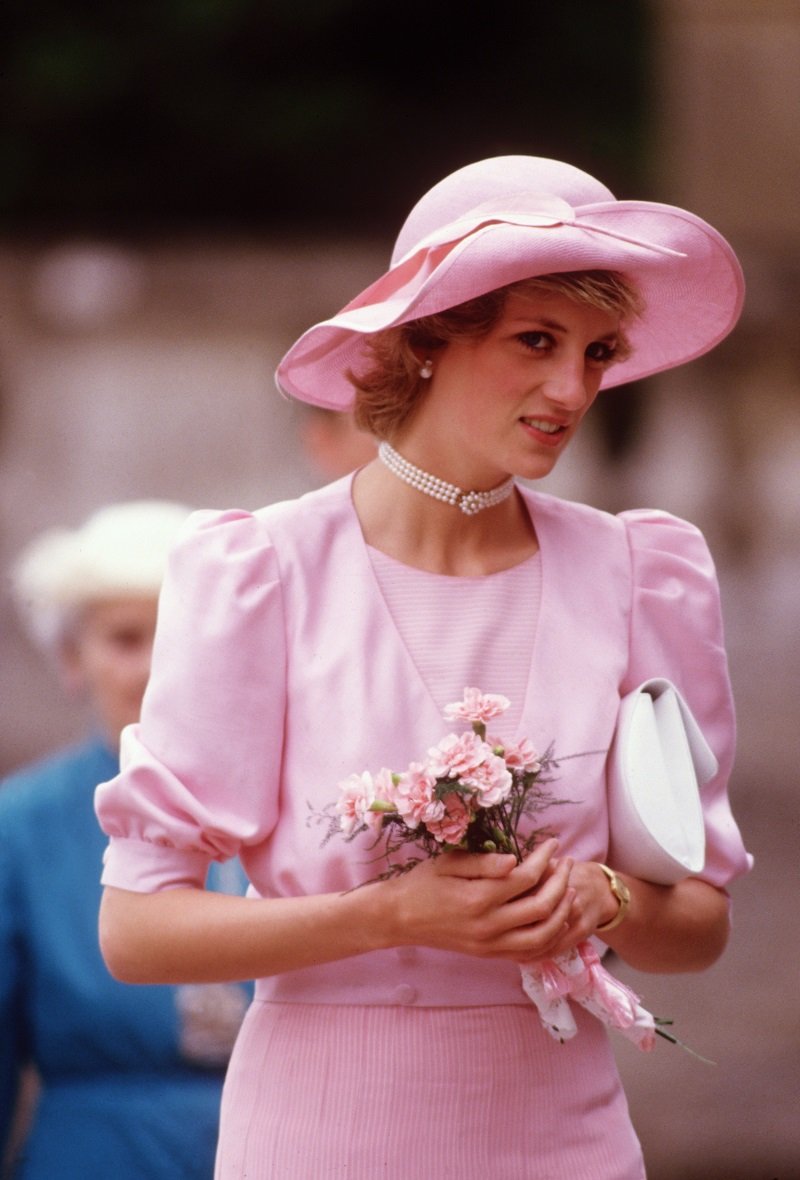 Diana, Princess of Wales on June 19, 1985 in Tetbury, Gloucestershire | Photo: Getty Images
DIANA'S CHRISTMASES WITH THE ROYALS
In 1992, Diana showed for the first time that she was not a fan of spending Christmas with the royals. While Charles, Harry, and William were at Sandringham, she was at her family home in Althorp, Northamptonshire.
It is important to remark that 1992 was when the then Prime Minister John Major announced that Diana and Charles were no longer together.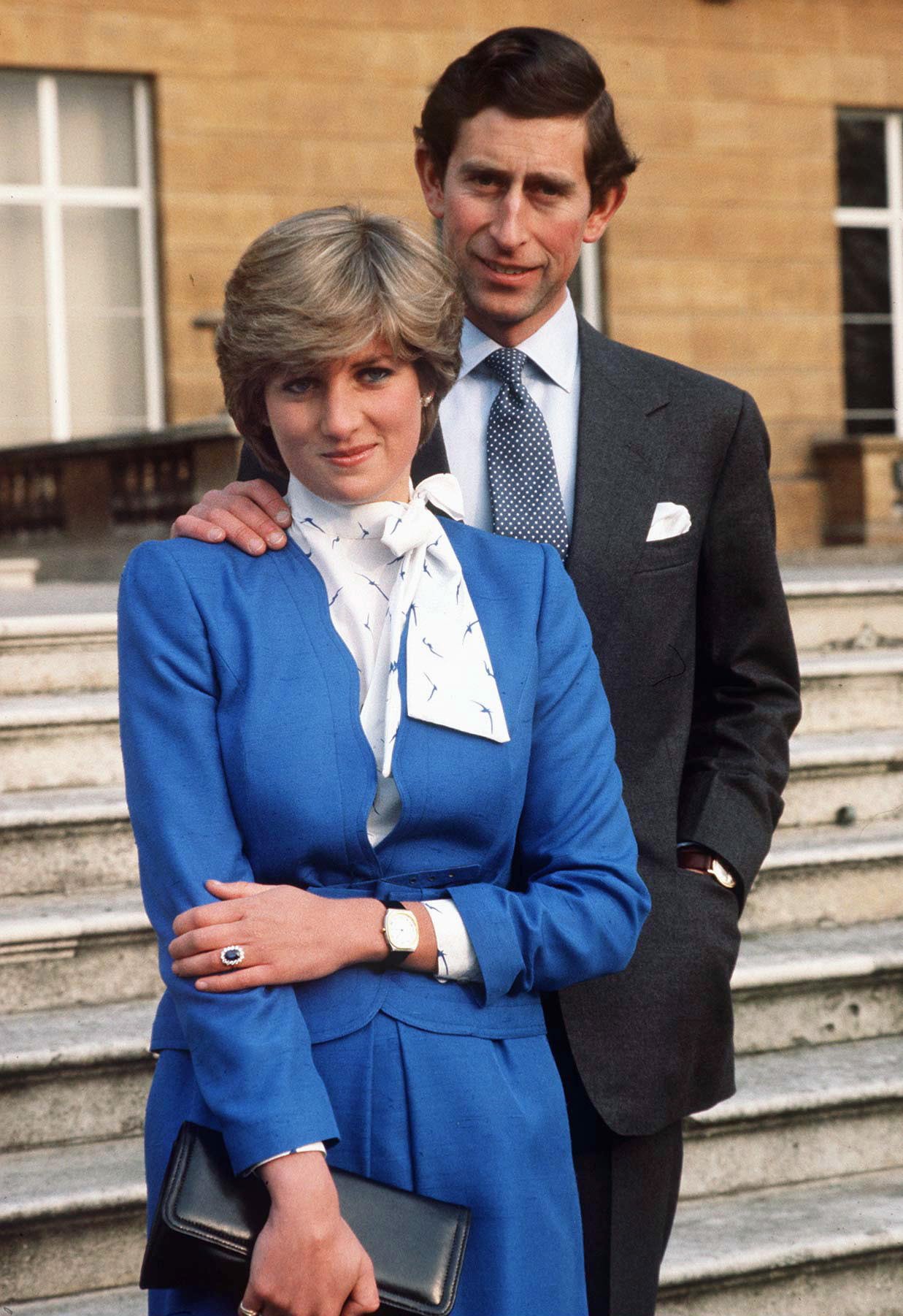 Princess Diana and Prince Charles on February 24, 1981 | Photo: Getty Images
Diana returned to Sandringham the following Christmas and even went to church with the royals. However, she didn't stay for lunch and returned to Kensington Palace. She then flew to Washington to spend the rest of the holidays with friends.
In 1994, Diana tried to spend time with the royals for the sake of her sons, but she didn't feel welcomed. Shortly after the church service ended, she drove back to London.
A few days before Christmas in 1995, Queen Elizabeth told Diana and Charles that they needed to divorce. Although the Queen still invited Diana to the traditional Christmas celebration, the People's Princess felt everyone would be more comfortable without her, so she didn't attend.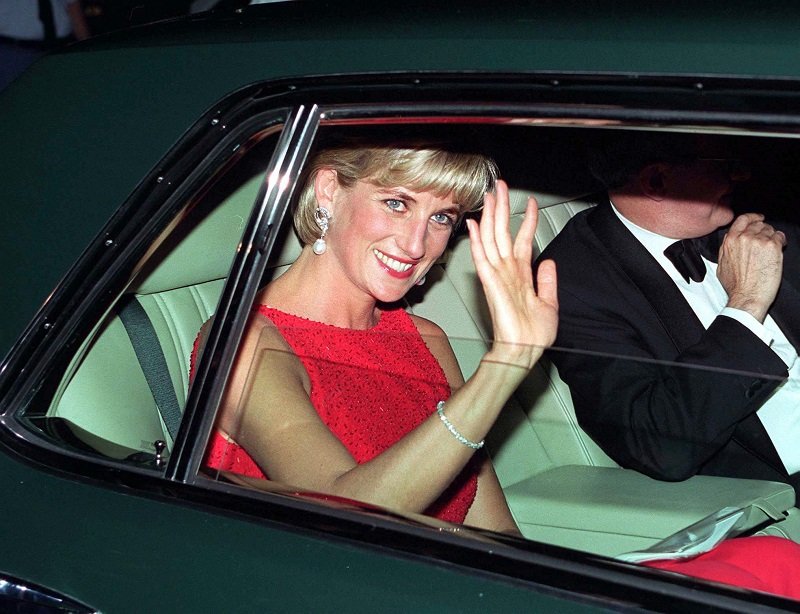 Diana, Princess of Wales on June 17, 1997 in Washington, USA | Photo: Getty Images
Charles and Diana officially divorced in 1996, and she was no longer required to spend Christmas with the royals at Sandringham House. According to royal chef Darren McGrady, seeing Diana on Christmas Eve 1996 was "sad" because she was alone. McGrady added:
"She insisted that the staff spend time with their families for Christmas and that we leave the food in the refrigerator."
That was Diana's last Christmas alive as she died on August 31, 1997, in Paris. France. In December 1997, people could feel a "strained" mood at Sandringham even though the Queen tried to generate a "cheerful" atmosphere for William and Harry.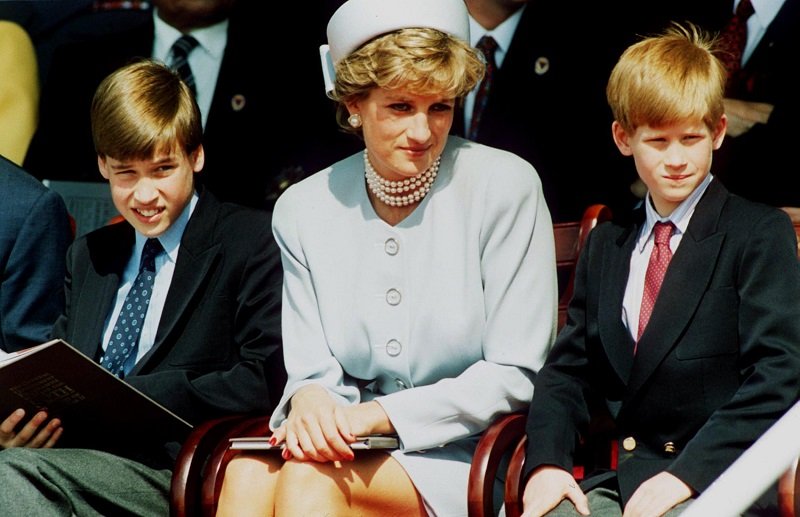 Diana, Princess of Wales with Prince William and Prince Harry on May 7, 1995 in London, England | Photo: Getty Images
It's been over two decades since Diana died, but William has not kicked a Christmas tradition he picked up from his mom: he struggles to wait until Christmas morning to open his presents.
Diana once admitted a parcel was not safe with her. She also showed concern that William may have inherited that "dreadful habit," especially because she used to find wrapping paper undone everywhere. Only time will tell if Kate and William's kids also have that trait.
Please fill in your e-mail so we can share with you our top stories!