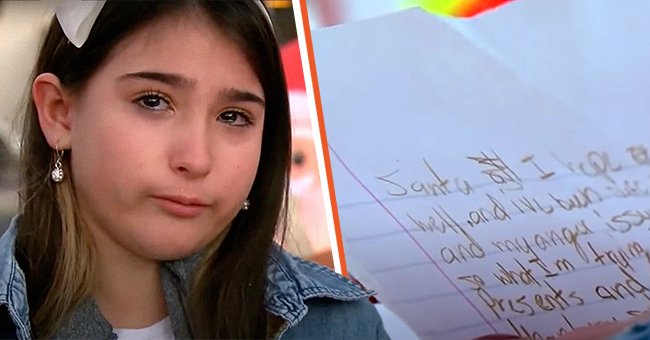 youtube.com/Denver7 – The Denver Channel
Girl, 11, Who Lost Dad, Asks Santa Not to Give Her Presents, Begs Him to Stop Her Sadness Instead
When an 11-year-old girl lost her dad and grandmother in a house fire, she was lucky to escape the tragic incident. However, it left her heartbroken, so for Christmas 2020, she asked Santa to help ease her pain.
In Arvada, Colorado, Brooklynn Alexander escaped her burning house thanks to a neighbor. Sadly the same could not be said for other members of her family. She had a tough year, and the ordeal changed her life forever.
For the festive season last year, she sent Santa a letter. However, she didn't ask him for presents. She told him why she believed she was unworthy of receiving Christmas gifts.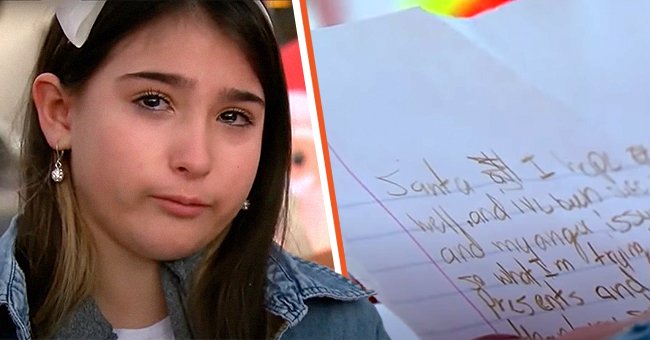 Little girl asks Santa to take her sadness away [left] The letter written to Santa [right] | Photo: youtube.com/Denver7 – The Denver Channel
SUFFERING FROM DEPRESSION
Her touching letter caught the eye of one of Santa's helpers and caused many others to offer their help. The little girl revealed what she had been through since the fire.
In her note, Alexander wrote:
"Santa, I've been suffering from depression and my anger issues have been bad lately. So what I'm trying to say is I shouldn't get presents and can you please stop my sadness."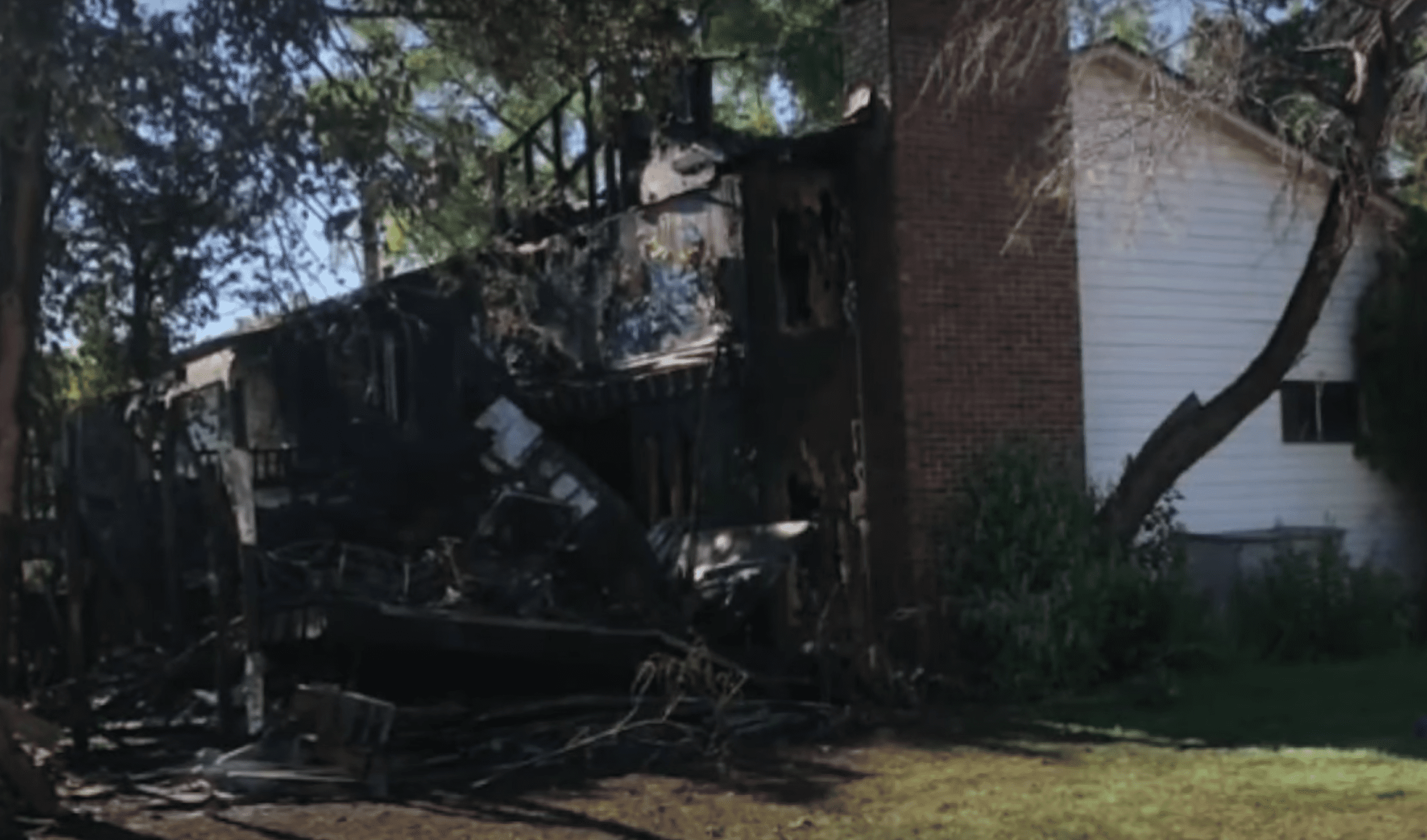 A house that burnt down claiming two lives | Photo: Youtube/Denver7 – The Denver Channel
HER LETTER WAS DIFFERENT
Alexander was full of pain, and Amber Klein wanted to help. Klein had also lost her father in a house fire, and as one of Santa's helpers, she knew she needed to do something.
Klein expressed: "My dad passed away in a house fire, and I immediately wanted to protect her." She sees many letters each day during the Christmas season, but this one was different.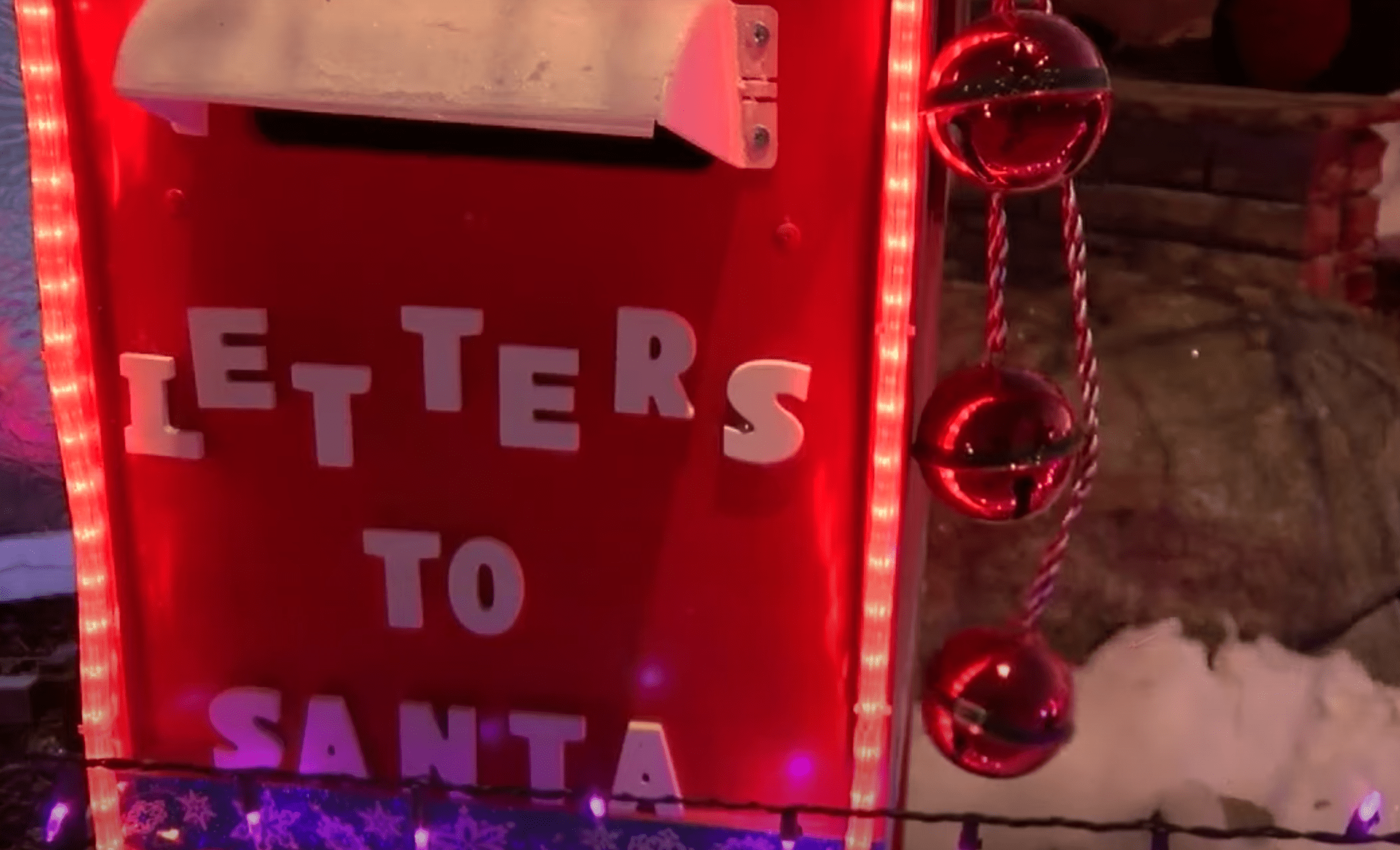 A postbox collecting letters for Santa | Photo: Youtube/Denver7 – The Denver Channel
ENDING THE YEAR HAPPILY
Klein said: "Every night, I send the letters off to Santa." However, she couldn't stop thinking about Alexander's note. Klein tracked the little girl down via Facebook.
Alexander revealed that she was sad and simply wanted to end the year off happily. The little girl said: "I just want to wrap this year with a good note." Thanks to Klein, this was possible.
A NEW WISH LIST
The pair bonded over their shared losses, and together they penned a new wish list for Alexander. On it, she asked for a few items that would brighten her year, including a craft set, painting tools, and watercolors.
The little girl also sent Santa one last letter in 2020. She asked him for letters from the public. She hoped people would write to her and send her well wishes and love.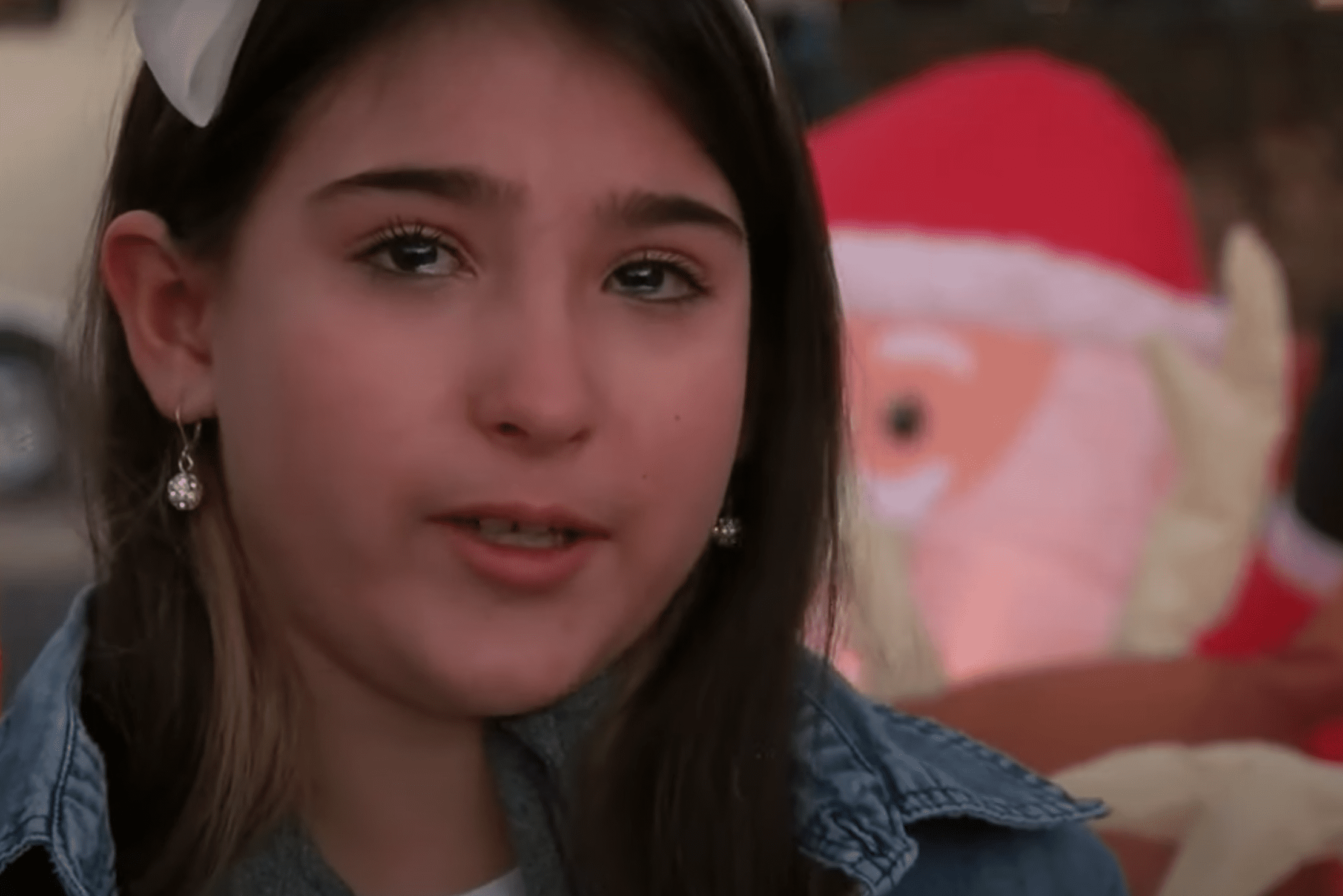 The little girl who wrote a heartbreaking letter to Santa | Photo: Youtube/Denver7 – The Denver Channel
PUTTING HER LIFE BACK TOGETHER
Alexander was thrilled by the response and enjoyed reading the letters. Netizens were also happy to end her tragic year on an optimistic note.
One commenter stated: "The little girl wants simple things to put her life back together again ... Good luck baby girl!!!" While she will always miss her father and grandmother, the kindness she saw over Christmas made her year better.
Please fill in your e-mail so we can share with you our top stories!