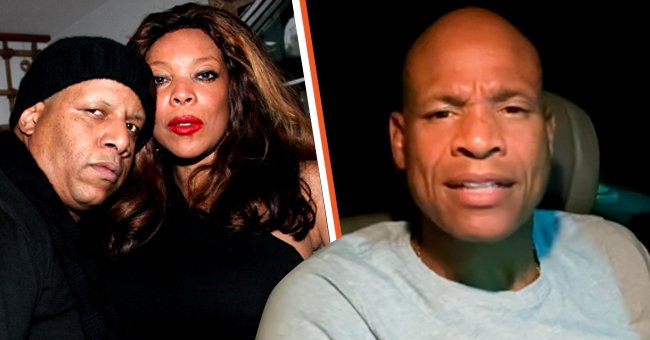 Getty Images | YouTube.com/Tommy Williams
Wendy Williams' Brother Slams Her Ex Kevin Hunter Who Now Lives with His Mistress & Love Child amid Star's Health Crisis
Despite being years younger than his sister, Tommy does not shy away from protecting Wendy Williams. He recently bashed Wendy's ex-husband, Kevin Hunter, for causing her pain.
In a recent exclusive with The Sun, the 53-year-old Tommy revealed his true feelings about his former brother-in-law, and they were not pleasant.
Even though he does not consider Hunter an enemy, he is disappointed that he put his sister through so much pain during their 22 years of marriage.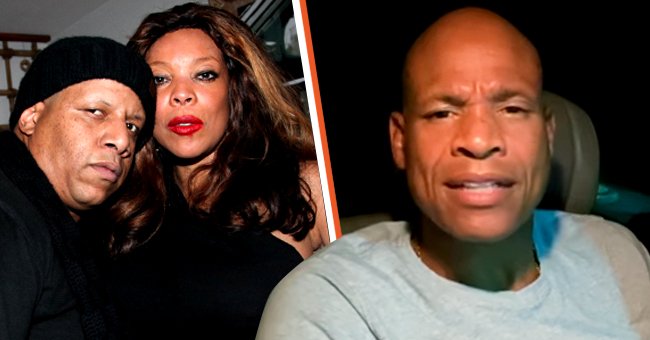 Left: Wendy Williams and her ex-husband Kevin Hunter | Photo: Getty Images. Right: Wendy's brother Tommy | Photo: YouTube.com/Tommy Williams
Tommy was angry that Hunter would hurt his sister after breaking bread with his family and sharing a table with his parents. Interestingly enough, amid the bashing, Tommy notes that perhaps, Hunter's philandering ways were for the greater good.
LIFE AFTER THE NASTY DIVORCE
Wendy filed for divorce in 2019 after it became clear that Hunter was having an affair and had sired a child outside of marriage. Tommy says that despite the split being painful for Wendy, it helped her realize she longer needed to stay in an unhappy marriage.
However, the nasty divorce did not stop the talk show host from talking to her ex, with whom she shares her son, Kevin Hunter Jr. She opened up about their continued communication, saying he still calls from time to time.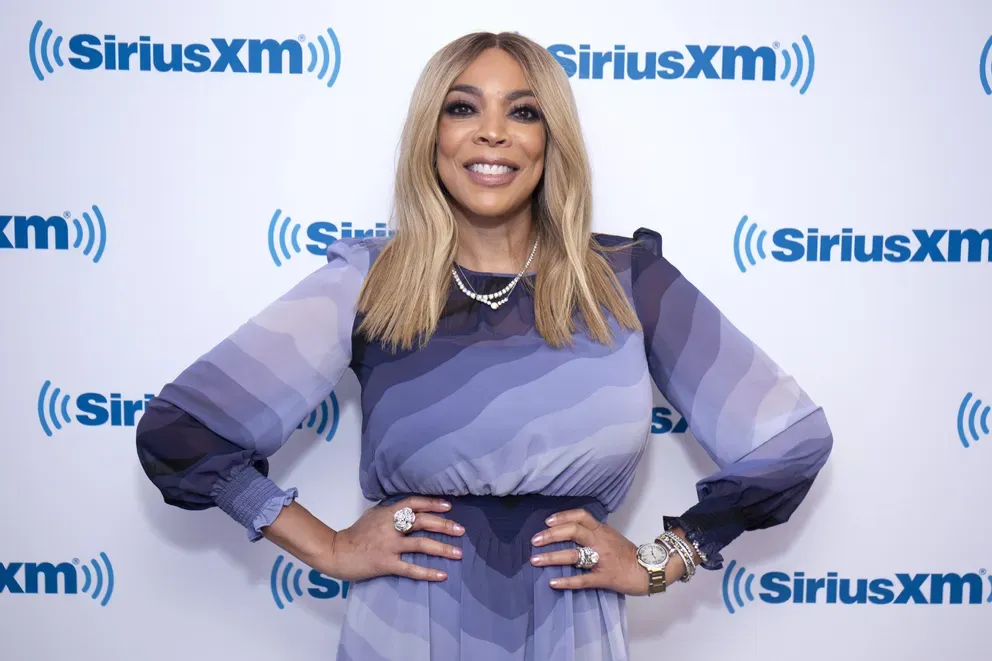 Wendy Williams visits SiriusXM Studios on September 6, 2018. | Photo: Getty Images
After his and Wendy's divorce, Hunter settled into his Coral Springs home with his alleged mistress, Sharina Hudson, and their love child, Journey.
He has since embarked on several projects, including owning a barbershop, "Head Hunters," in Boca Raton, Florida. He also runs a boutique publishing house in New Jersey named the "Hunter Publishing Group."
Meanwhile, his girlfriend is also a business owner, with a vegan shop "Vegan Nose" to her name. She also works as a fashion designer for Vish NYC.
HEALTH CRISIS
The "Wendy Williams Show" host has always been open about her Graves' disease struggles. Still, in September, a call to 911 from Wendy's manhattan building revealed that the host required psychiatric services.
The Sun reported that Wendy had been drinking a lot, even during the show's filming. As her health deteriorated, the show producers pushed back the return date, eventually airing with a rotation of guest hosts.
Towards the end of November, The Shade Room spotted Wendy leaving a wellness center, clad in a Versace robe and barefooted. When asked how she was feeling, she replied that she was fabulous.
While she initially ignored any questions addressing rumors about a possible cancellation of the show, she later asked fans to "expect more Wendy stuff."
However, recent reports reveal that the show will return afresh in January, but Wendy will, sadly, no longer be part of it.
Please fill in your e-mail so we can share with you our top stories!