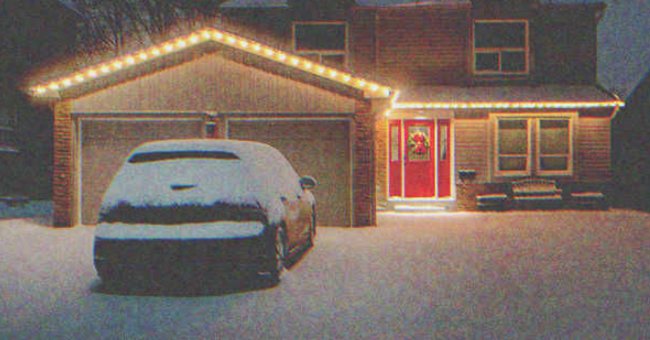 A car parked in front of a house in a snowy day | Source: Shutterstock
8-Year Old Disappears from Home Day before Christmas, Father Notices His Car Keys Missing Too - Story of the Day
An eight-year-old girl disappeared with her father's car keys on Christmas Eve. After a frantic search, her parents realized how kind she was. Find out what they discovered.
Michael and Joanna were parents to an eight-year-old daughter, Lucy, who meant everything to them.The proud parents had raised Lucy to be a good and well-behaved child.
Everyone in the neighborhood could testify to the little girl's good attitude and praised her parents for raising her well. Of all Lucy's good traits, one of the most admirable was her kindness. She exhibited kindness with every action she took.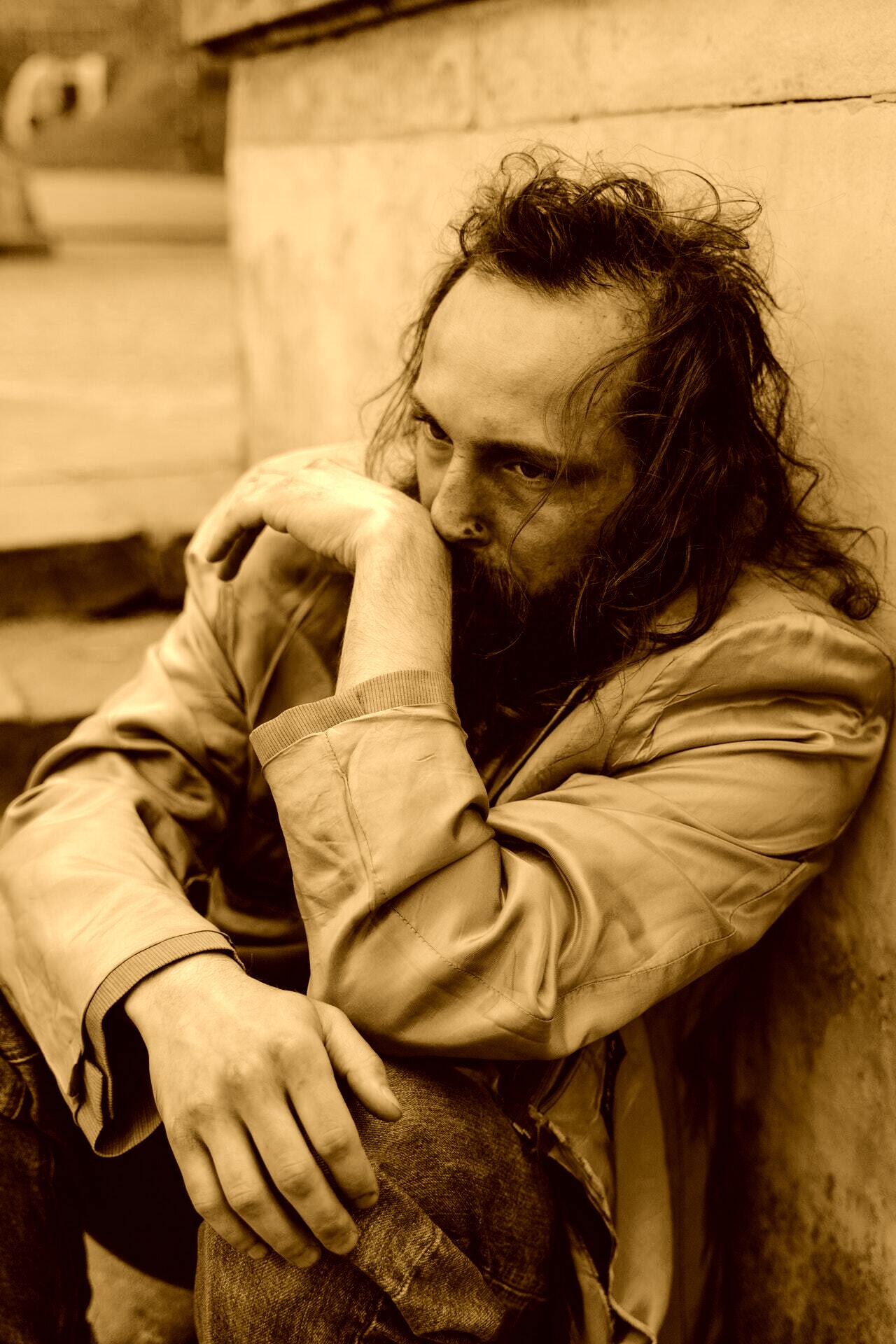 For illustration purposes only | Source: Pexels
One fateful day, Lucy and her mom were driving home from school when she noticed a man begging in the street. Immediately, she told her mom to stop to help the beggar.
Lucy asked her mom to get the man some groceries from a nearby store. Joanna wished to continue driving but had no choice but to listen to her adorable daughter, who was so concerned for the helpless man.
Together, they went to the grocery store, and Lucy picked some items for the beggar. After they left the store, she held her mom's hand as they met the man, who was overwhelmed with joy after seeing the groceries.
Lucy told the man to take care of himself and hugged him before leaving. Joanna also left the man with some money to buy some clothes.
Joanna cried as she drove home. Her daughter's act of kindness melted her heart, and she thanked God for giving her such a sweet child.
Besides being kind and generous, Lucy was also a clever girl. She loved animals too and usually played with them in her garden. She also looked after her parents' poultry farm and had names for all the chickens.
Michael and Joanna must have thought they had seen all of their daughter's incredible qualities. However, unknown to them, she still had more in store for them.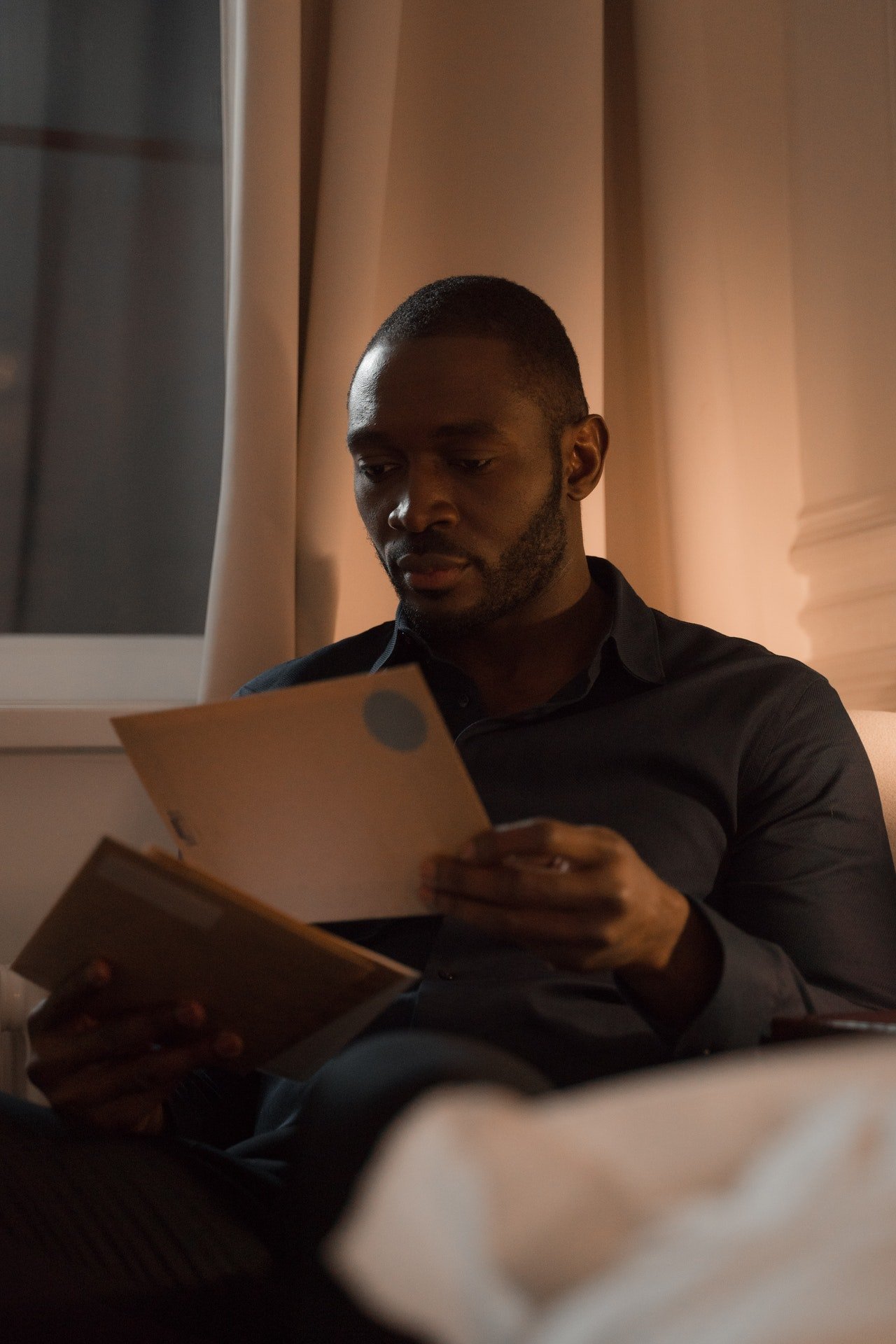 For illustration purposes only | Source: Pexels
On Christmas Eve, Lucy wrote a letter to Santa Claus. She gave the letter to her dad, who told her he would head to the post office to mail it to Santa.
Michael took Joanna's car and pretended he was going to the post office. However, he went to the supermarket to get some food for Christmas Day instead.
While Michael was still in the supermarket, Joanna called him and reported that Lucy had disappeared. Immediately, Michael ran out of the supermarket and headed straight to the car.
He drove home and met Joanna crying because she could not find Lucy anywhere. Michael comforted his wife and assured her everything would be alright.
"Ok, take your car, I will take mine, and let's drive through the streets. We will find her, I promise!" he said.
However, they could not find his car keys. They searched everywhere in the house but they were nowhere to be seen. Michael was confused and ran to the garage to see if his car was there, and it was. This was a strange occurrence.
Michael jumped into Joanna's car without further ado, and they drove through the streets. While he was driving, Joanna, who was still crying, began to read their daughter's letter to Santa.
Halfway through the letter, Joanna screamed, "SHE IS IN THE ABANDONED HOUSE NEAR THE ITALIAN RESTAURANT! GO THERE!"
The abandoned house was located 100 meters from their home. When they arrived there, they found Lucy inside. The worried parents hugged their daughter then Michael asked her what was going on.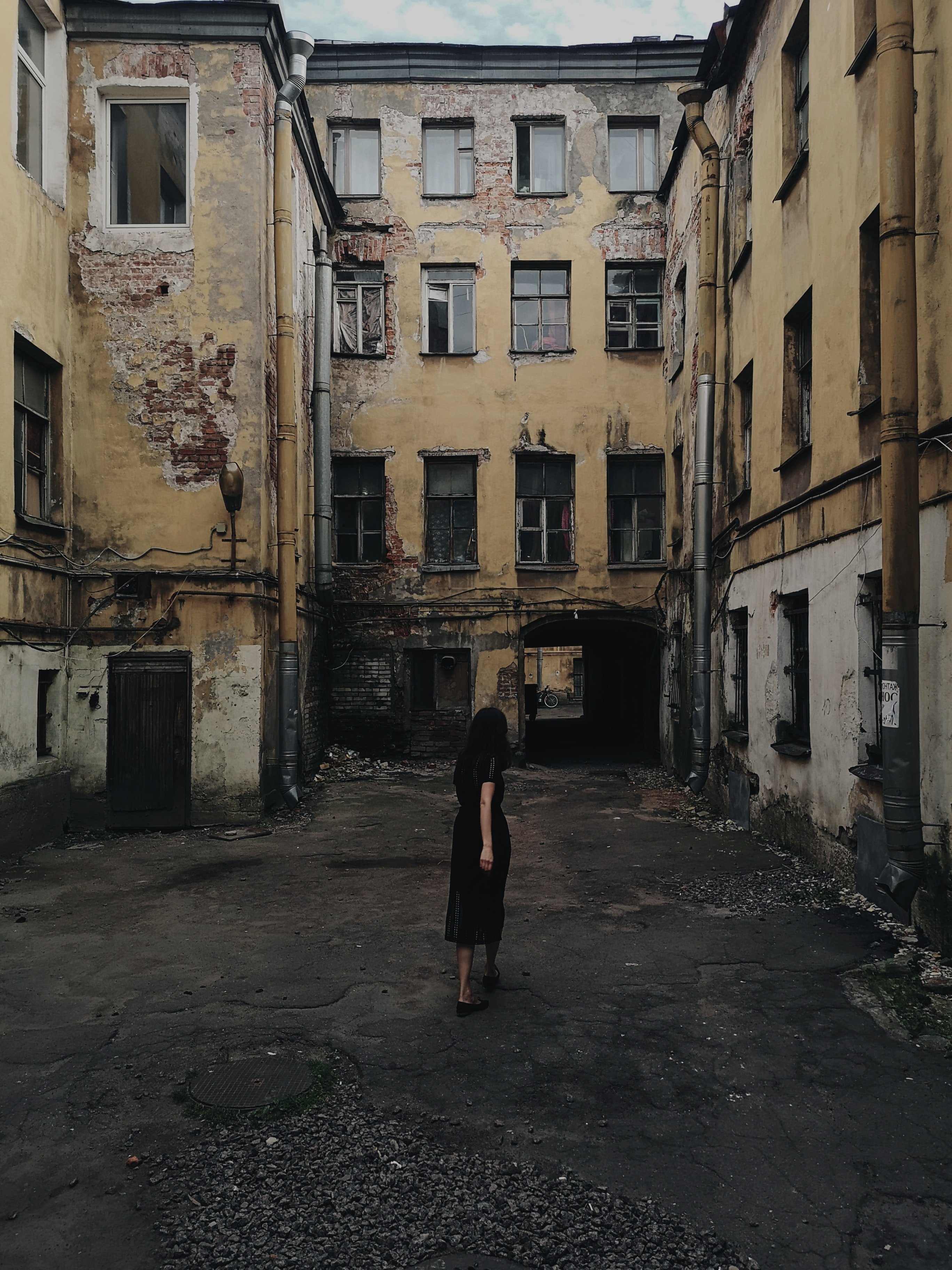 For illustration purposes only | Source: Pexels
"Read her letter honey," Joanna replied to her husband's question.
Michael started reading the letter. In it, Lucy told Santa she did not want to receive any gifts for Christmas. Instead, she wanted him to do her a favor.
"I am worried about your reindeer. I think they are so tired of flying to all the countries in the world. They should be free," Lucy wrote in her letter.
She told Santa she would hide her father's car keys near the fireplace. Hence, when Santa gets to her house, he can find the car keys and take her father's car.
"You can let your reindeer go back to the forest. I am sure they will feel better there," Lucy wrote.
Michael started crying and smiled when he got to this part of the letter. He asked Lucy why she came to hide in the abandoned house. Lucy urged him to keep reading, so he did.
In the letter, Lucy told Santa she knew it would be late by the time he got to her home, and his reindeer would need a place to spend the night before going to the forest.
"I will prepare such a place in the abandoned house near the Italian restaurant. It is not far from our home," Lucy wrote.
She promised to leave some food and warm blankets. However, she was unsure what the deer ate but hoped they would like what she prepared for them.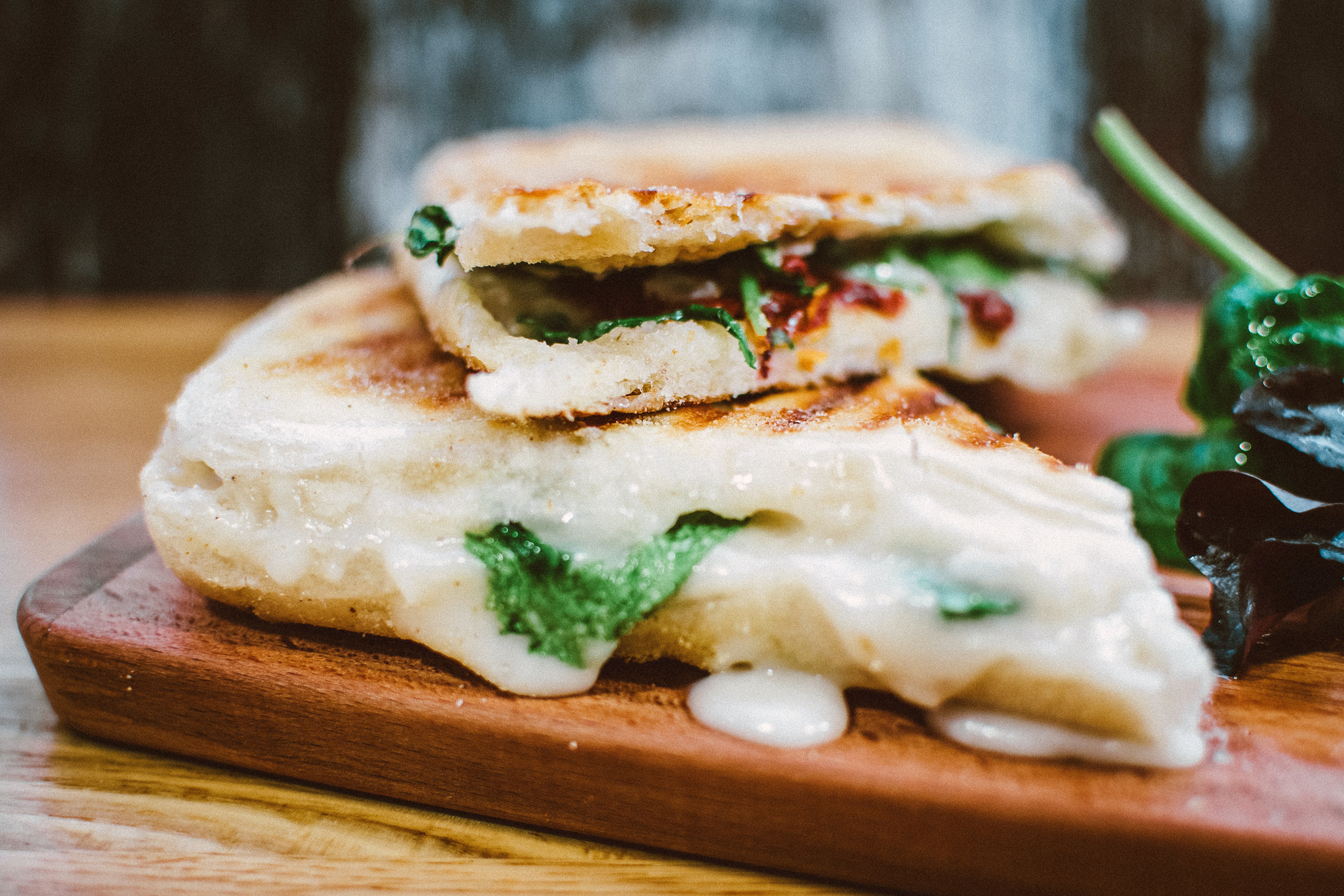 For illustration purposes only | Source: Pexels
After reading Lucy's letter, Michael looked around and saw some warm blankets and pillows his daughter had brought for Santa's reindeer. There were also some sandwiches and soda on the table. Lucy told her parents she took some sandwiches with no meat just in case some of the deer were vegetarians.
Michael and Joanna hugged their daughter and were proud to have such a wonderful soul as their child. There and then, they decided to play along with her plans for Santa and his reindeer.
On Christmas morning, the proud parents led their daughter to the abandoned house. There, they found a note. It was from Santa's reindeer.
They thanked Lucy for letting them rest in the place she had prepared. They revealed that Santa took her dad's car and visited all the kids alone.
They also confessed that the sandwiches were very tasty. "Thank you for the sandwiches with tomatoes and mozzarella! Rudolph is a vegetarian, which is why he is so grateful you took that into account," Lucy read in the note.
"We now need to return to Santa because we love him, and we are dedicated to working with him. Merry Christmas and a Happy New Year! Your friends, Santa's Reindeer," the letter concluded.
After reading the letter, Lucy was so happy and smiled excitedly. Her parents had never seen her that excited and were pleased that she derived so much joy in helping the deer. She is indeed a lovely child.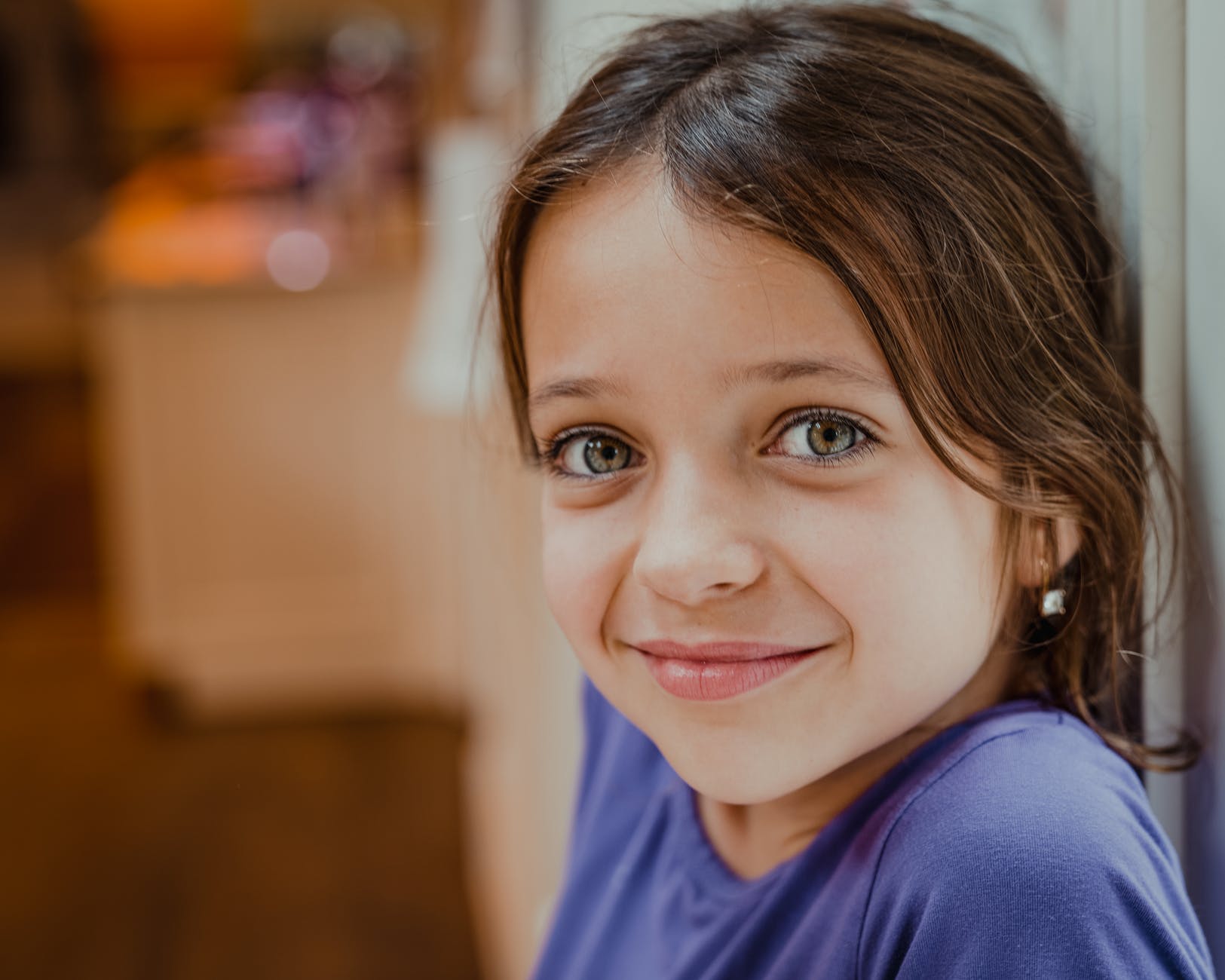 For illustration purposes only | Source: Pexels
What did we gain from this story?
Teach children to be kind. Lucy exhibited kindness as a child. Children learn from their parents and those around them and pick their traits from them. Parents must begin to train their kids to be good, kind, and obedient from when they are babies.
Nurture your children's holiday spirit. After being put through much suspense while searching for their daughter, Michael and Joanna could have gotten angry at her and told her none of that was real, but they played along and made her have a most wonderful Christmas she would never forget.
Share this story with your friends. It might brighten their day and inspire them.
If you enjoyed this story, you might like this one about a little boy who rewrites his letter to Santa to ask for help for his homeless former teacher.
This account is inspired by our reader's story and written by a professional writer. Any resemblance to actual names or locations is purely coincidental. All images are for illustration purposes only. Share your story with us; maybe it will change someone's life. If you would like to share your story, please send it to info@amomama.com.
Please fill in your e-mail so we can share with you our top stories!