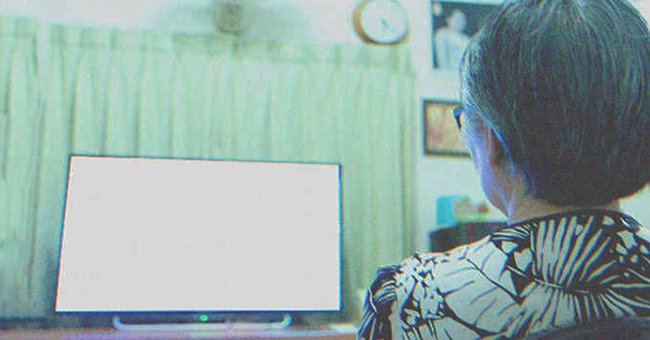 Shutterstock
Reading a Story Online, Old Lady Recognizes Own Love Story from 40 Years Ago and Writes to Editor — Story of the Day
An old woman comes across an article online about a couple whose love was stifled by the man's parents and realizes that the story perfectly matches what happened with her old flame.
Carla Graves, a 60-year-old woman, lived alone in her apartment. She had no friends, family, or children because she had never been married. Her life was simple; all she did all day was sit in her favorite armchair, reading the news and life stories of other people on her favorite website.
If she wasn't doing that, Carla was busy solving crossword puzzles or baking her favorite pastries out of her recipe book. One day she got out leftover cookies she had baked some time before and sat down to pore through her favorite website.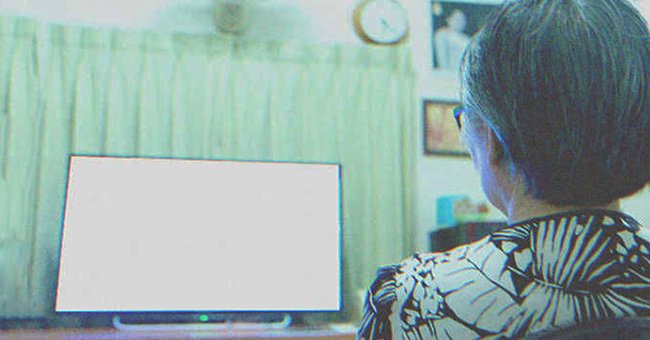 Source: Shutterstock
One particular story caught her eye, and she started reading, anticipating the gratuitous feeling of reading about lovebirds who found their way to each other — something she had been denied.
The love story was about two teenagers from different backgrounds who fell in love with one another against all odds.
The boy was from a rich background, while the girl's family was poor. The first couple of paragraphs had Carla's throat clogged because the girl being described reminded her of her own humble origins.
Nevertheless, the lonely woman pushed on, but the more she read, the more similar the story became to her own, which transpired some 40 years before.
It can't be, she thought. It's just a coincidence. A very specific one, a dry voice whispered in her head.
"Oh keep quiet," she said out loud, banishing the voice before she kept reading.
But with every line she read, Carla's suspicion grew. Is this really a coincidence? She wondered.
It looked very much like the romantic relationship she had shared with John Ginger - her schoolmate. They had become an item in college when he had approached her to ask for help with a difficult course he kept failing.
She'd gotten into the college on a scholarship and had been known as a brilliant lady by all, which is why John reached out to her for help.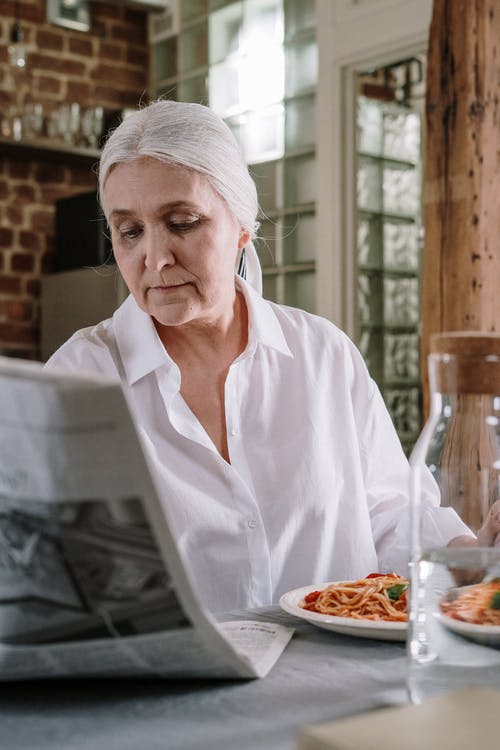 One particular story about lovebirds who found their way to each other caught Carla's eye, and she started reading | Source: Pexels
"It will be our little secret," he had told her with a cheeky smile after they decided to meet at a private study hall to help him study.
The meetings became frequent, and in the process, the two fell deeply in love with one another. However, John's parents were against it because of Carla's poor background.
Not only were her parents poor, but her father also worked as a window cleaner at the company where John's father, George Ginger, was a director.
Imagine the disgust on George's face when he learned that his son's girlfriend's father worked at his own company as a window cleaner. "This relationship will not stand," the man had told John right in front of Carla before walking away.
It was a tumultuous period because even though John wanted to rebel, he could not. His parents always made all the decisions, and if he failed to follow their instructions, he was threatened with losing his privileges — something he had lived with all his life.
Because of this, George and his wife maintained a chokehold on their son and his life. Not only did they refuse to accept Carla, but they also told him he would have to move to another state to enter the university they had chosen for him.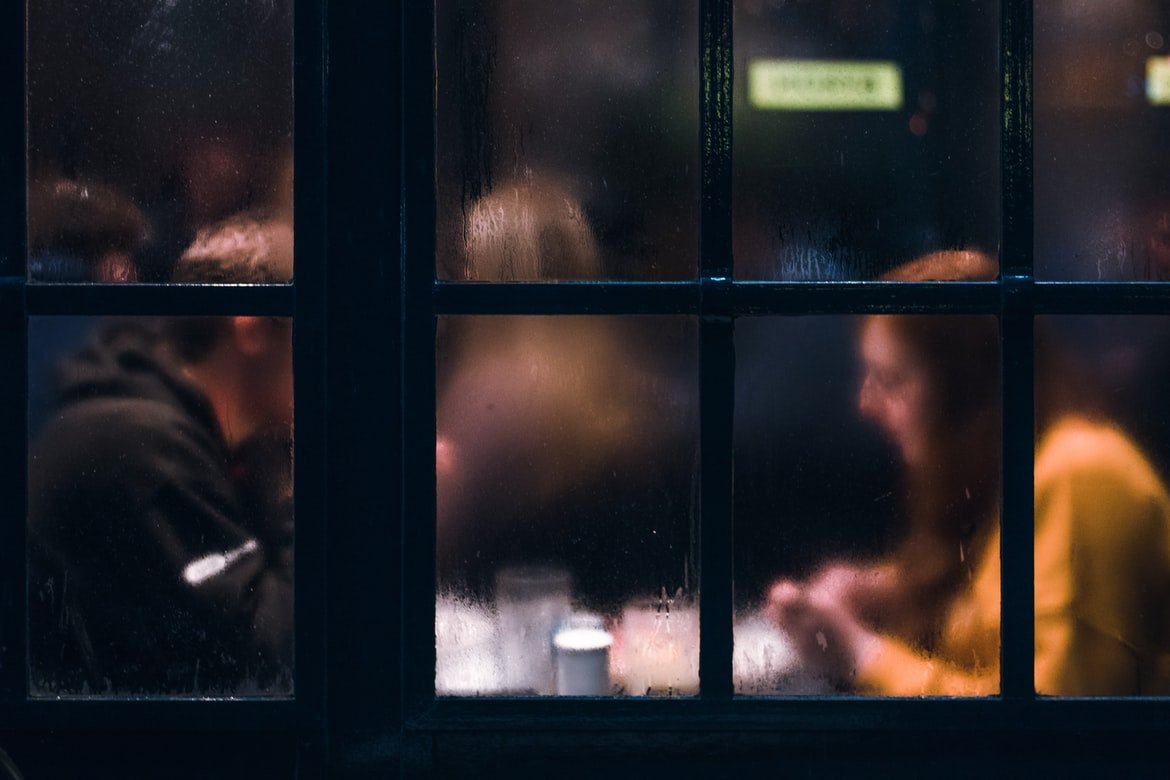 The meetings became frequent, and in the process John and Carla fell deeply in love with one another | Source: Pexels
Left with no choice and ashamed of his own lack of control over his life, John bowed to his parents' wishes and left the city hastily without seeing Carla. Instead, he made her a bird out of paper and scheduled it to be delivered the day after his departure.
Carla read all of that in the story, and when she reached the last part that spoke about the gift John left her, she knew it was no coincidence — the love story was theirs. She turned her head to face her table where the gift, still mostly intact, sat.
Later that night, after crying her eyes out over her lost love, Carla wrote a letter to the editorial office. She asked what the name of the person who shared that story with them was, and the next day she received a reply. The answer was - John Ginger.
Carla could not believe it, but she told the company that owned the website that the woman in the story was her, so they helped them to meet each other.
John traveled to her city, and they met in a restaurant. It was an emotional reunion that saw the two cling to each other in tears.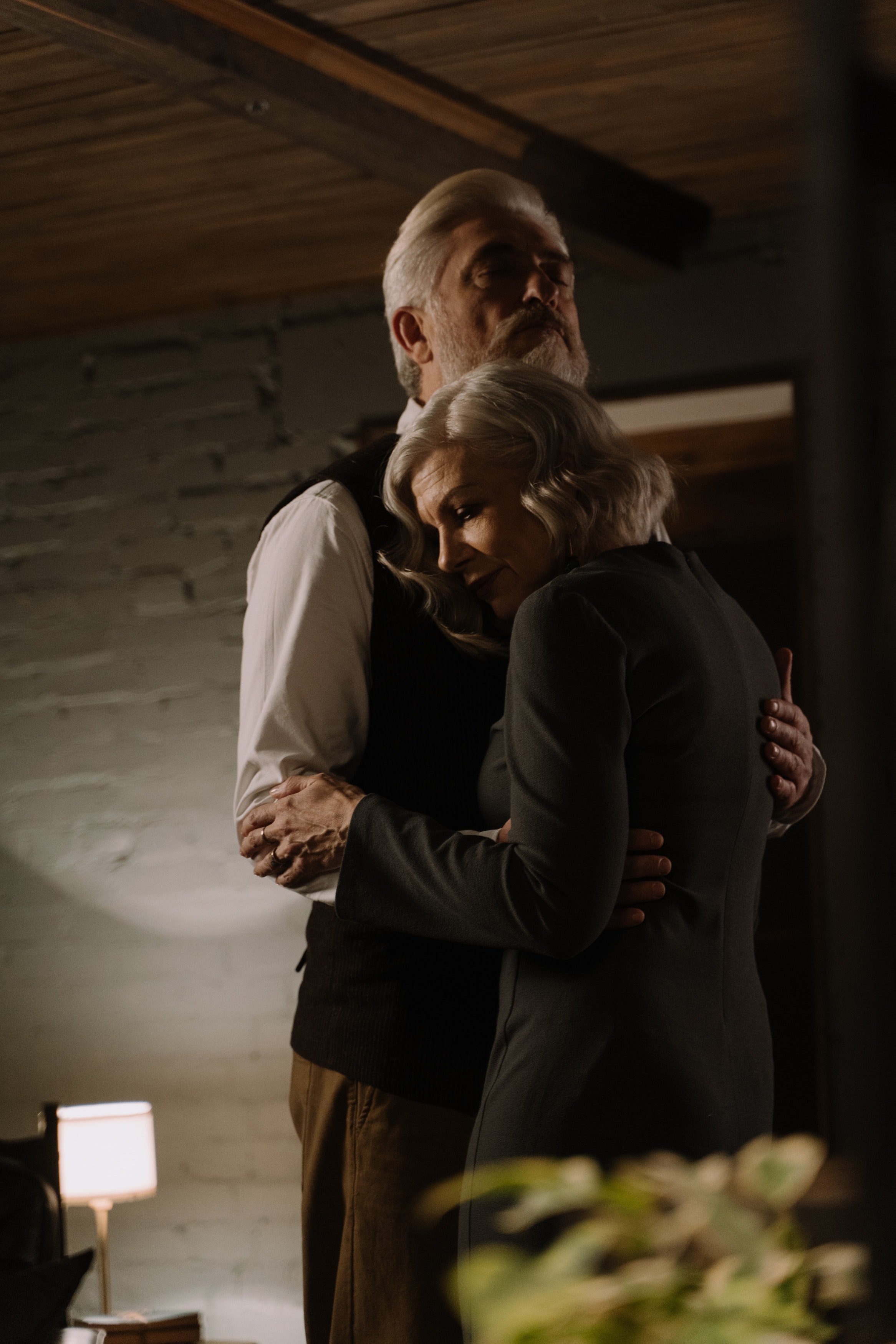 John traveled to her city, they met in a restaurant and it was an emotional reunion | Source: Pexels
"I looked for you for decades," John sobbed. "I mailed letters to you, to your friends, and when I didn't get any reply I returned to your city but your family had moved to another state."
"It's all my fault, John. I saw your letters and my friends told me about those you wrote to them. I couldn't reply because your father threatened to fire my father, the breadwinner of our family if I tried to speak to you."
After four years, her family moved to another city, but she decided not to write to him because she didn't want to remind him about her.
"I thought you would surely be married with your own family," she said.
At that moment, John realized just how much damage letting his parents decide for him had caused in his life. They always made the decisions instead of him, and the only way he knew to get back at them was to rebel.
He didn't like studying at the university his parents chose for him, so he studied badly and, as a result, was expelled from the university. That made his parents disown him because they thought he was an embarrassment to the family.
He started taking part-time jobs from that moment but didn't have a successful career. "I stopped searching after four decades but I decided to tell our story, in hopes, it would get to you and it did," John said.
"The main thing is that we are together now! And our story is evidence that you should never give up! You were looking for me for years and your last effort helped us to reunite!"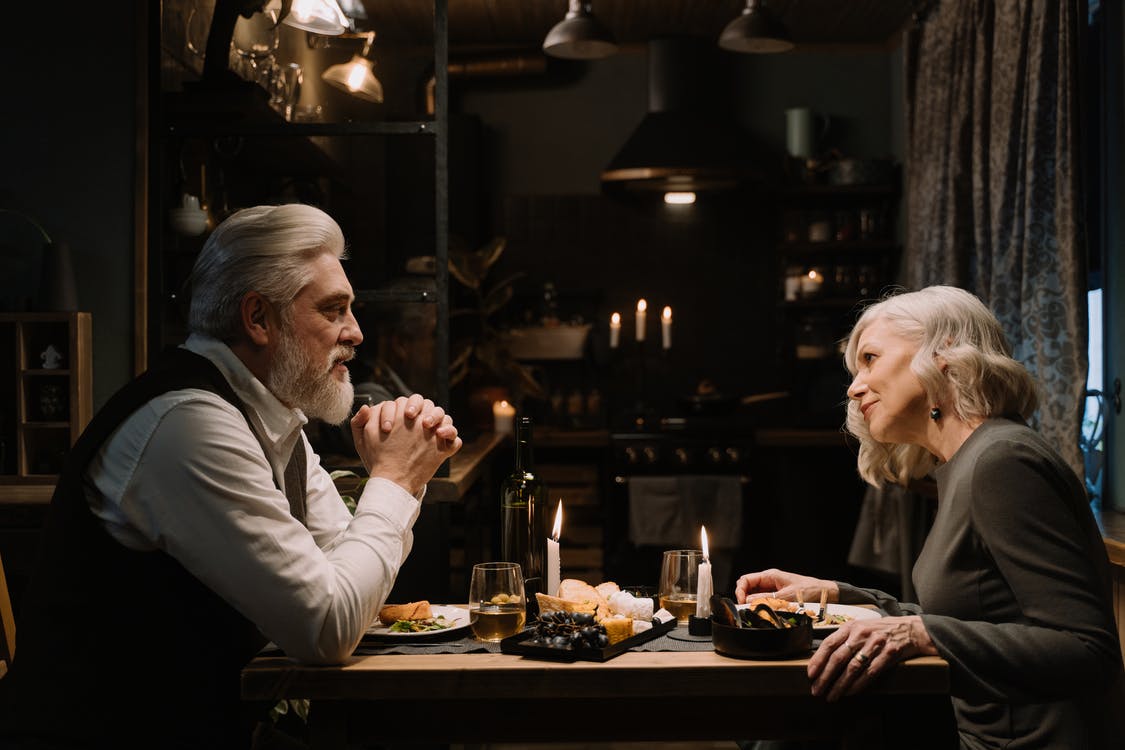 John and Carla were now back together as a result of never giving up on reuniting | Source: Pexels
What did we gain from this story?
Perseverance always pays off. John searched for Carla for decades without any luck, but he never gave up. His final try was what brought them back together, which is why it is important to never stop trying.
Keep the control to a minimum as a parent. John and Carla lost many years due to his parents' meddling. He also lost the opportunity to make something of himself because of his rebelliousness which was a by-product of his parents' attempt to control him. In the end, the family was split, but thankfully, John found happiness again later on.
Share this story with your friends. It might brighten their day and inspire them.
If you enjoyed this story, you might like this one about a rich man who marries a poor woman when he sees her leg.
This account is inspired by our reader's story and written by a professional writer. Any resemblance to actual names or locations is purely coincidental. All images are for illustration purposes only. Share your story with us; maybe it will change someone's life. If you would like to share your story, please send it to info@amomama.com
Please fill in your e-mail so we can share with you our top stories!