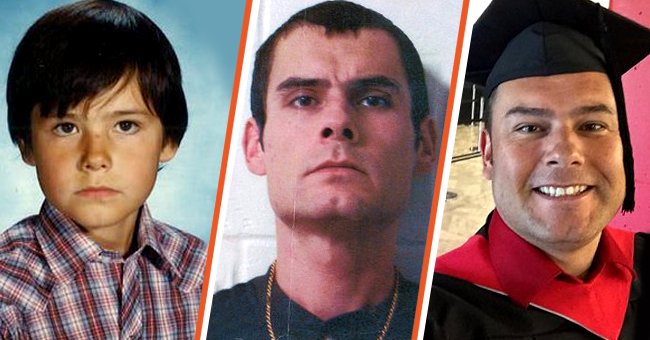 twitter.com/cbcideas
Homeless Addict Finds Strength to Rebuild His Life & Become a Professor after Hitting Rock Bottom
A former drug addict that found himself living on the streets turned his life around and became a professor. He shared his story and inspired many people to rise above their past.
Jesse Thistle was exposed to criminal activity from an early age and learned how to shoplift as a child. Drugs quickly became part of his life, and he also spent time in prison. He always wanted more for his life, and in his 40s, he finally got it.
The northern Saskatchewan, Canada native, transformed his life and became a professor. His broken family life and moving around in foster care affected him, but he managed to rise above the challenges. However, it wasn't easy.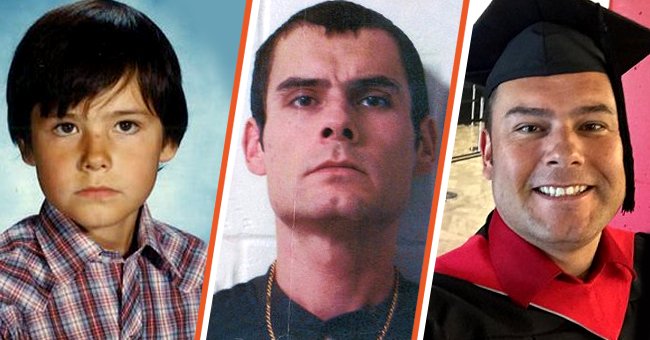 A drug-addicted man grew up to be an inspirational professor | Photo: twitter.com/cbcideas
HE NEVER GOT ANY HELP
Thistle expressed he was lost for a long time, and due to traumatic experiences, he found comfort in drugs. He was a regular in gang circles and dropped out of school. He had no sense of belonging in a home or family.
He said: "I was always on to the next place. Always dealing with my addictions, never getting the help I needed." His poor lifestyle and choices landed him in the hospital. He was trapped in a dangerous cycle without any hope for the future.
FOUND SOMETHING NEW IN JAIL
While in jail, Thistle noticed someone that wasn't involved in any drama and drugs. The inmate kept himself busy with his studies. This made Thistle curious and encouraged him to complete his General Educational Development (GED) courses.
When he left the prison, he reached out to Harvest House. The rehabilitation center was the space he needed to succeed and better himself. He eventually enrolled in Carlton University. He had found something better than drugs—his education.
RECONNECTING WITH HIS FAMILY
Thistle said: "I just transfer that energy into my education. That's how I out-competed everyone in my undergrad." Thistle longed to remedy the relationship with his family, and he reconnected with his mom.
However, there was someone else he was looking for. While it is suspected his father may have been killed many years ago, he still holds out hope. Thistle also studied at York University and met his wife-to-be, Lucie, while in rehab.
HE HAS A NEW FUTURE
Their relationship helped heal Thistle and showed him what a real home looked like. Lucie had faith in her husband, and together they carved out a new future. Thistle expressed: "I don't know what she saw in me."
However, he was grateful to find someone that loved and trusted him. In 2020, Thistle wrote a Canadian best-selling book about his journey called "From The Ashes." His story has encouraged many people and showed them they could emerge from a broken past and start a new life.
Please fill in your e-mail so we can share with you our top stories!